Bain Capital ready for take-off with Virgin Australia
Posted:
September 4, 2020 - 12:30 pm
What we'll be covering
After a hard-fought battle, Bain Capital has officially taken the reigns of Australia's second-largest airline today, amidst one of the toughest and most challenging operating environments ever to face a domestic airline.
Second Creditors Meeting to make it official
The second creditor's meeting held 4 September has rubber-stamped Bain Capital as the new owners of Virgin Australia, with the Deed of Company Arrangement (DOCA) successfully being passed, which required a majority of creditors vote, both in number and amount owed, which are represented by Virgin Australia 9000 strong staff and secured creditors respectively.
For their vote, the head of the union that represents many of the airline's employees, the Transport Workers Union Michael Kain stated
We look forward to working with them to put Virgin back into the sky, stronger and better than before

But to do this Bain must listen to workers and utilise their skills, energy and experience in rebuilding the airline. It must deploy a strong hand to ensure co-operation not confrontation with workers so that Virgin is the success that the travelling public and the wider community demand
Unsecured bondholders have been a thorn in the side of the Administrator Vaughan Strawbridge of Deloitte, who mounted an unsuccessful challenge to have an alternate DOCA considered by him. It appears that have walked away from the meeting with between 9 to 13 cents for every dollar owed, a far cry short of the 60 to 70 cents in the dollar that was incorporated in their alternative DOCA.
Many expect Bain Capital to materially rationalise and streamline the operation over the next five years and look to be in a position to offload the airline as a much leaner and more profitable global carrier.
Ad – Scroll down to continue reading.Minimum spend, terms & conditions apply.
What we know about Virgin Mk II
Bain has signalled that they want the airline to remain competitive in all four sectors that they traditionally competed in since their rebranding to a full-service airline in 2010, being leisure, 'visiting family & friends', business and corporate.
This put pay to many expert analysts views that the airline will downgrade to a low-cost carrier, similar to the airline's predecessor Virgin Blue, which operated between 2000 and 2010. Domestic Business Class is set to be retained, along with Virgin Australia lounges, although the latter may see some smaller lounges closing, such as in Alice Springs for example.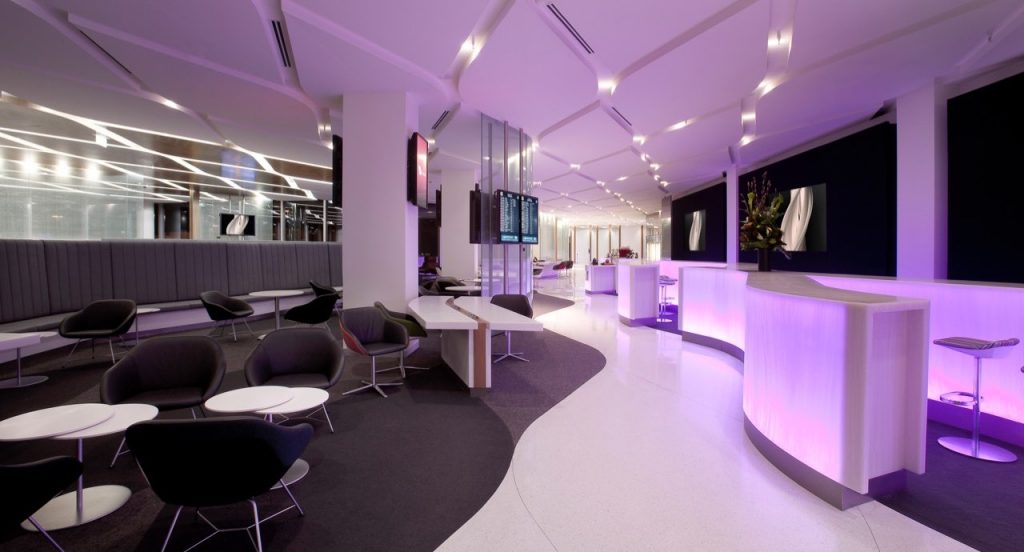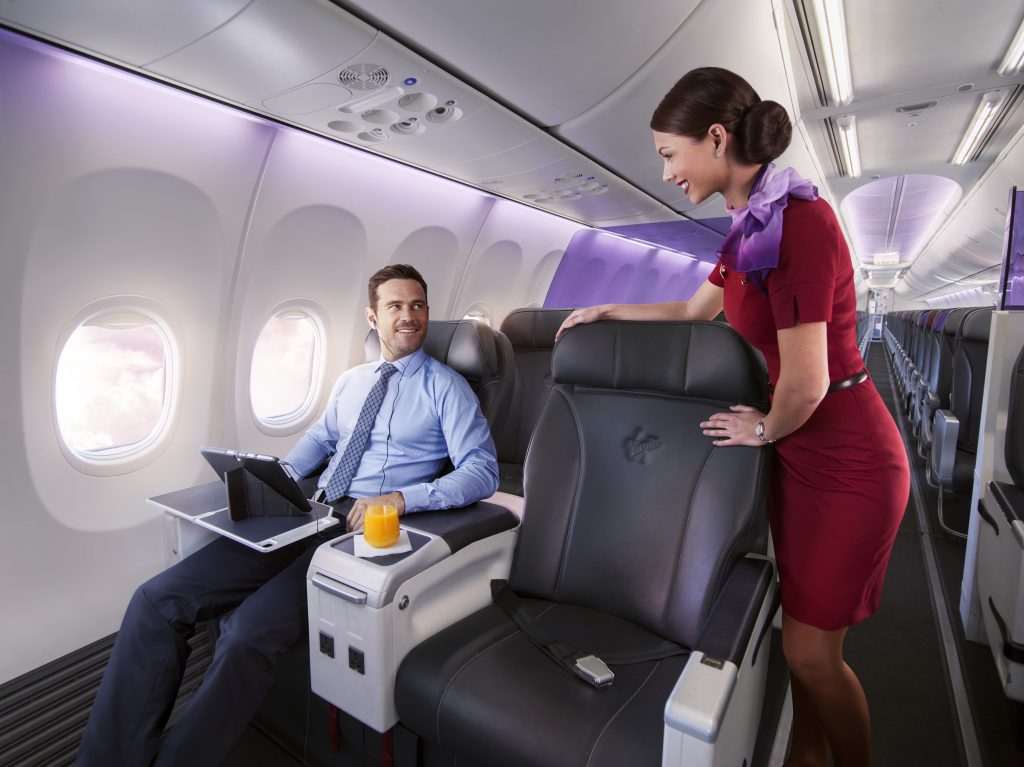 One of the major changes announced by the new airline, however, is that they will be looking to simplify their fleet of aircraft to be a sole Boeing 737 operator for all domestic and short-haul international routes.
With regards to long-haul international operations, such as Los Angeles and Tokyo (Haneda), the airline is looking to re-establish international routes as quickly as possible but noted that this is unlikely to be in the near-term. Paul Scurrah, CEO of Virgin Australia stated:
We do aspire to fly long-haul again, we just can't see it coming back in the next couple of years
Also to be retained is the the Velocity Frequent Flyer program, which will continue to offer numerous ways to earn and redeem Velocity Points and also keep the current status level structures. All Velocity Points will also be honoured by the new owners Bain.
Bain Capital is especially focused on the user experience for Velocity members, making it clear early on that they wish to integrate the Velocity program more closely with the airline and ideally have just one website for both the airline and Velocity.
For those holding travel credits, they will also be honoured, but there will be restrictions on when they can be used, which a special fare code being introduced specifically for these travel credits.
Possible changes in the future
Bain Capital has flagged that the Velocity program is an area they are planning focus much of their effort, identifying many opportunities for growth.
It is likely that possible changes to the program will encompass more partners and opportunities for Velocity members to earn and redeem their points, which could also include future membership to a global alliance in time.
In terms of the airline, Virgin Australia may well look to introduce airfare bundles similar to Air New Zealand's 'Seats to Suit' offering, that allows customers to select what they need from their travel experience.
What the airline's international route network in five years time looks like will be interesting to see. I think Los Angeles and Tokyo (Haneda) will be active dots on their route network map, but other destinations may well enter the map as well, especially with many other international airlines reducing their global footprint, especially to 'end of the line' destinations such as Australia, due to the pandemic. As I've been writing frequently these past few months, time will tell.
Summing up
The completion of the sale of Virgin Australia to Bain Capital, and its exit from voluntary administration, is a great win for the airline, for competition in the Australian market, and ultimately for the Australian travelling public.
Australians will continue to see a competitive domestic and international aviation market, with both Qantas and Virgin Australia pushing each other to provide the best value travel proposition for customers. This will continue to see a strive in innovation and technological advancements at a reasonable cost for customers.
We have been very lucky in Australia in regards to the service offering as compared to other domestic aviation markets such as Europe and the US, and today's sale should provide greater certainty that this will continue well into the future.
Bain Capital ready for take-off with Virgin Australia
was last modified:
August 24th, 2023
by