Singapore Airlines' First Class Suites, available exclusively on Airbus A380 flights, is one of the most aspirational premium products in the world and best uses of KrisFlyer miles.
Their regular First Class product on Boeing 777 aircraft is also quite luxurious but a step down from the A380 offering.
With Routesonline reporting yesterday that Singapore Airlines will upgrade one of its three daily Melbourne – Singapore flights from an 777 to a larger A380 during the peak travel month of December, this is a great opportunity to jump in quick and secure an award redemption on a great product.
Upcoming changes to A380 aircraft
This product is due for an upgrade from December 2017.
The aircraft and cabin
The A380 flight departing Melbourne leaves just after 1am and arrives into Singapore just before 6am, so you may choose to enjoy the bed rather than the full dining experience.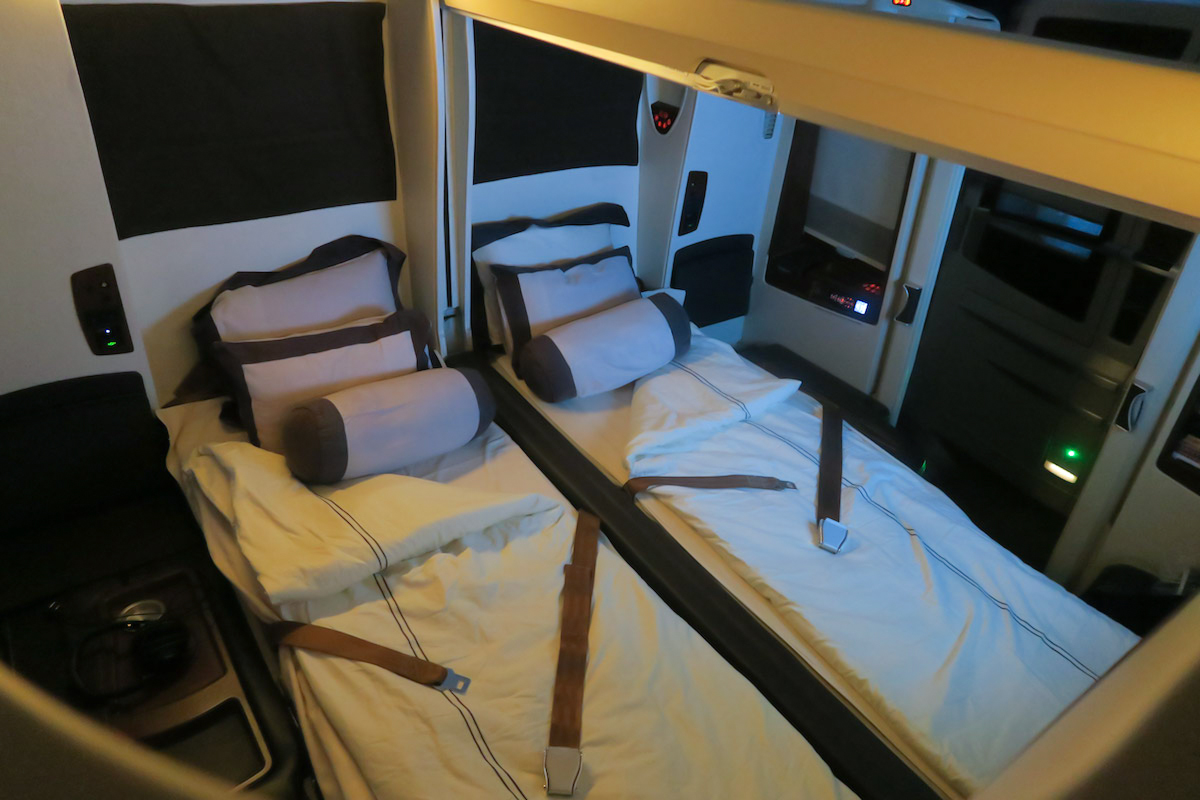 On the way back, the flight leaves Singapore at 10:45am and arrives into Melbourne just at 9:10pm, giving you more time for food and an afternoon nap.
Departing Melbourne, you'll get access to the Singapore Airlines SilverKris First Class Lounge. We haven't reviewed that particular lounge yet but here is a photo from our comparable SilverKris First Class Lounge Sydney overview: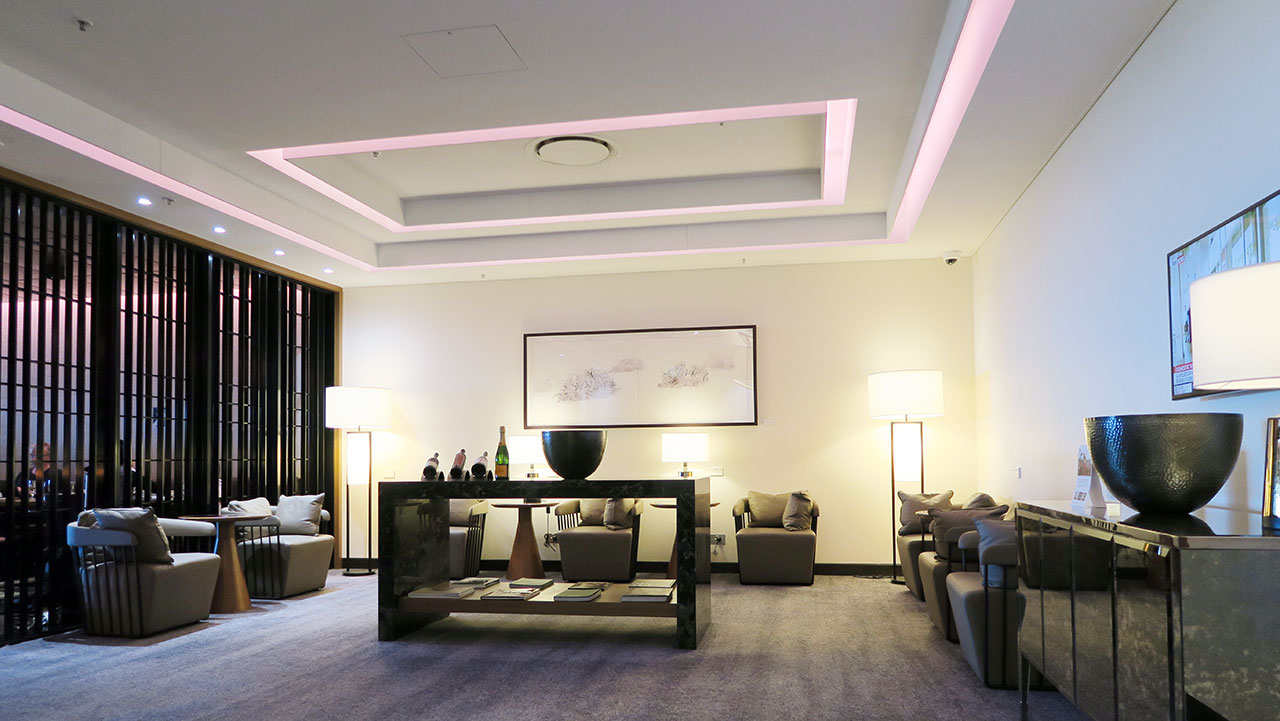 Departing Singapore, you can use The Private Room before your flight back to Australia: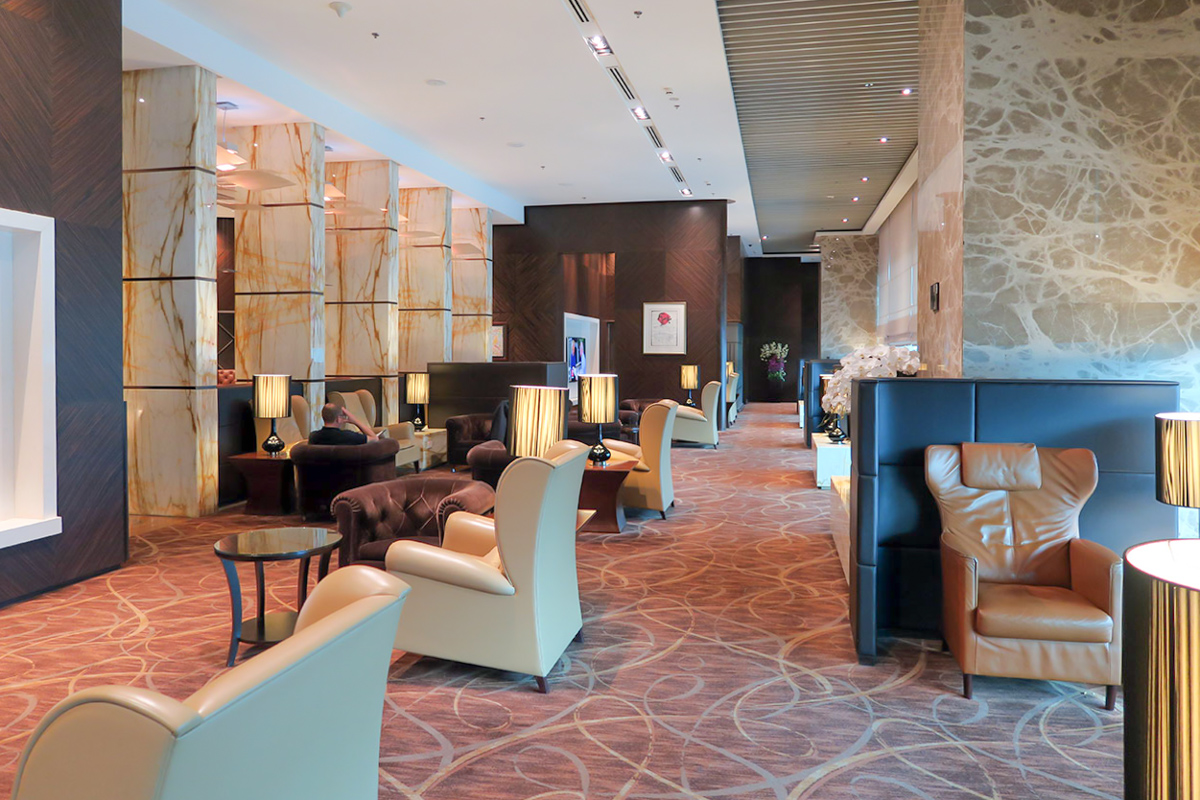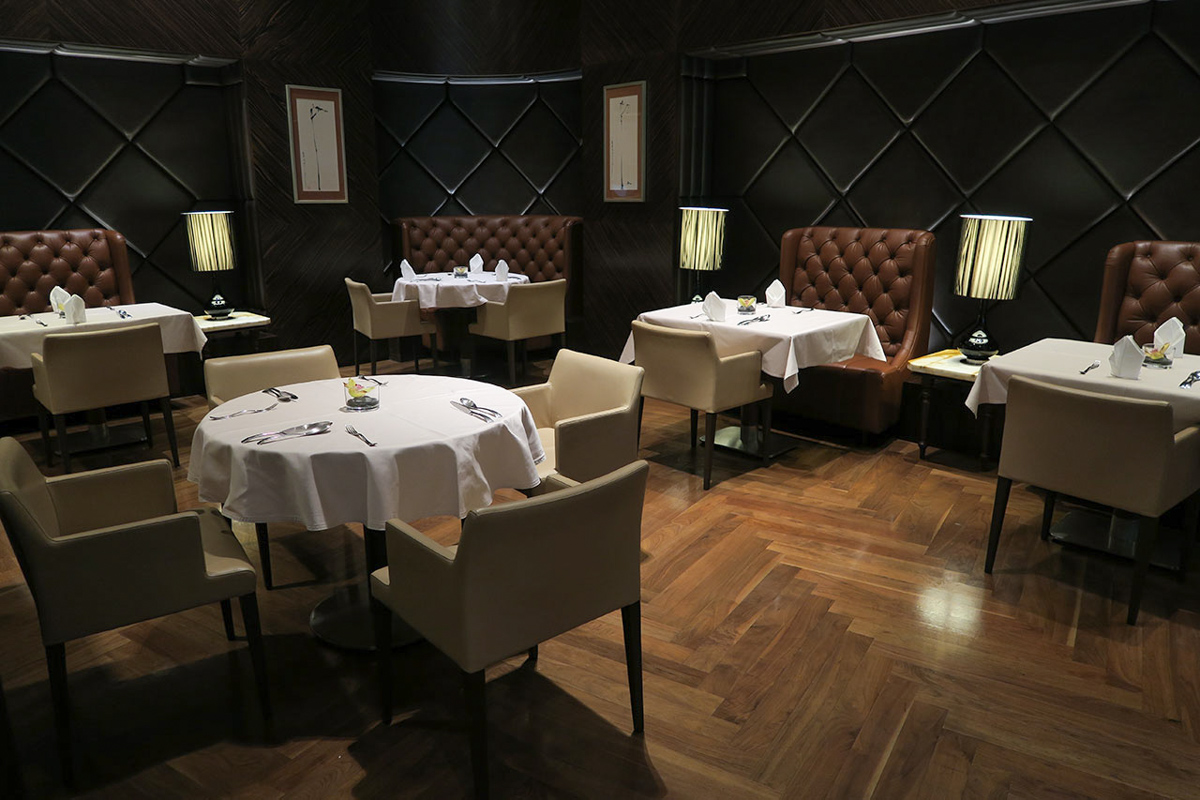 Award availability
As of 2am Sydney time on 2 August, I have found at least two First Class seats open on the following dates:
| Depart Melbourne | Depart Singapore |
| --- | --- |
| 2 December | 1 December |
| 3 December | 2 December |
| 5 December | 4 December |
| 6 December | 6 December |
| 7 December | 9 December |
| 8 December | 10 December |
| 10 December | 11 December |
| 11 December | 13 December |
| 15 December | 17 December |
| 24 December | 18 December |
| 27 December | 20 December |
| 29 December | 21 December |
| 30 December | 26 December |
There is also availability on the two other daily flights on the 777 if these times/dates do not work for you.
There is no doubt the award space will dry up a bit as what we can see now gets booked by those in the know, so my suggestion is to book now (or you may be able to put an award on hold by calling KrisFlyer).
Also note that Singapore Airlines does switch its aircraft between the 777, A350 and A380 on a regular basis on this route, so there is no 100% guarantee that there will not be changes leading up to departure.
How can I book an award seat in First Class or Suites Class?
You have two options for using points for Singapore Airlines First Class award seats:
book through KrisFlyer
book through Velocity
Previously, Singapore Airlines did not release any First Class award space to its partners, meaning that you had to redeem through their own KrisFlyer program. However, under partner changes announced by Velocity in July 2017, you can now use Velocity points to book these seats too.
A one-way First Class ticket from Sydney/Melbourne to Singapore will set you back 80,000 KrisFlyer miles or 95,000 Velocity points + ~$90 in taxes (it's about $20 cheaper the other way around.)
Previously, you had to transfer 108,000 Velocity Points over to KrisFlyer through their unique partnership but now you can save 13,000 Velocity points by booking directly through Velocity (if you can access award space through them – if not, you'll have to transfer to KrisFlyer).
I've updated my comparison of pricing between Velocity and KrisFlyer to show that it is a 50-50 split in being cheaper to redeem directly through Velocity or transferring your Velocity points to KrisFlyer for First/Suites Class redemptions depending on the route.
What does remain to be seen is if Velocity has access to the same First/Suites Class award inventory as KrisFlyer's own members, or if it is more restricted – I'd lean towards the latter.
How to book First/Suites Class awards on Singapore Airlines
Summing up
Singapore Airlines has a solid reputation for attentive customer service and excellent premium cabin products.
The new Suites Class is an exciting development but due to the increased space of each unit and thus decrease in the overall number of Suites, one could expect award space to start tightening up.
That means that if you want to enjoy the Suites experience, it may be better to do it sooner rather than later, and it is great news that Velocity members can now save some points in booking directly through Velocity instead of having to transfer their points to KrisFlyer to access Singapore Airlines First Class.
H/T: One Mile At A Time
Supplementary images courtesy Singapore Airlines.
How to use your points to book Singapore Airlines First Class/Suites Class
was last modified:
July 13th, 2018
by