It's been a question on the lips of many Velocity Frequent Flyer members these past 18 months. "Will international reward redemptions return?" We're happy to report some great news on this front. Yes, from November!
There's a lot to unpack from Virgin Australia's latest announcement, including international flights, international reward seats and bonus transfers. So let's get into it!
Will Velocity-KrisFlyer transfers be returning?
If there were ever a burning question regarding Velocity among avid Point Hacks readers, this is it! If you're unsure what we are talking about, please read our guide on transferring Velocity Points into KrisFlyer miles (and visa versa).
The answer is yes! Point Hacks has confirmed with a Virgin Australia spokesperson Velocity-KrisFlyer transfers will be returning. We just don't know when yet, but hopefully this will be clarified in the coming weeks.
Just prior to its suspension, Velocity members could transfer their Velocity Points into KrisFlyer miles at a rate of 1.55 to 1. The same could be done by KrisFlyer members, just in reverse.

When can I use Velocity Points for international partners?
Very soon. From Monday 1 November 2021, Velocity frequent flyers will be able to burn their stashes of Velocity Points with Virgin Australia's global airline partners:
Virgin Atlantic
Air Canada
Delta Air Lines
Etihad Airways
Hawaiian Airlines
Singapore Airlines
South African Airlines
But the ability to use points on these airlines won't return all at once. From 11:59 pm AEDT on 1 November 2021, you'll be able to earn and use Velocity Points with all of the partners, except for Singapore Airlines.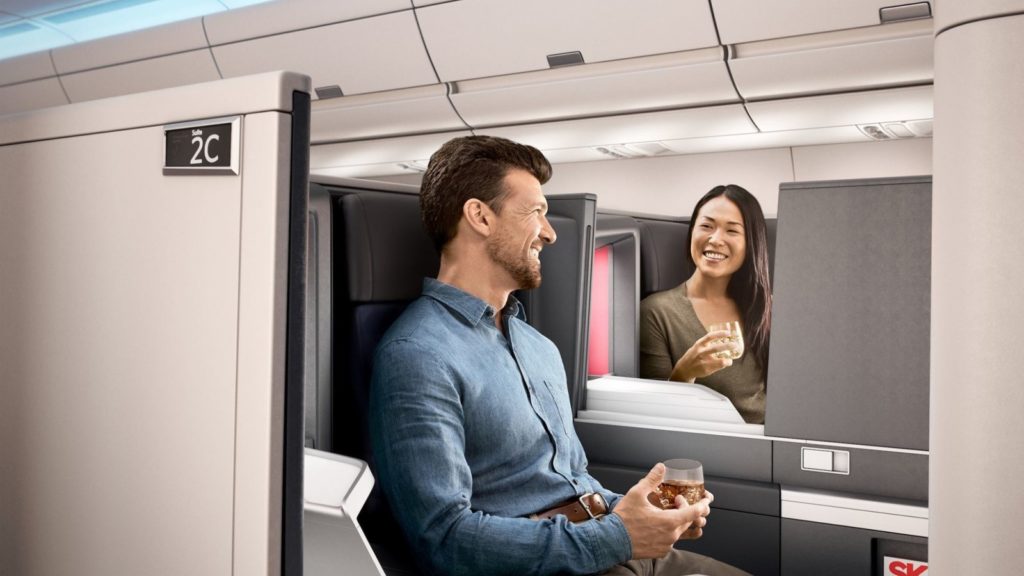 Don't worry, Singapore Airlines isn't going anywhere. But we don't quite know when we can use Velocity Points for SQ-coded reward flights at the moment. Virgin says that ability will come back "as the airline expands its network and services to and from Australia."
A spokesperson from Virgin Australia explained to Point Hacks that Etihad Airways is likely to have the most reward availability right now. But more seats should come online in the coming months, as airline schedules open up.
Not all current Velocity airline partners are back, just yet
Below are Velocity's current list of airline partners. Except for Hong Kong Airlines, its associated carriers and FlyPelican, every other international partner is back with the program.
Velocity Frequent Flyer is no longer partners with Alitalia and Silk Air, as both brands no longer exist. We don't expect Velocity will partner with the new Italian carrier, ITA, either.
The all-important codeshare agreement with All Nippon Airways remains paused, so no reward seats to Tokyo just yet.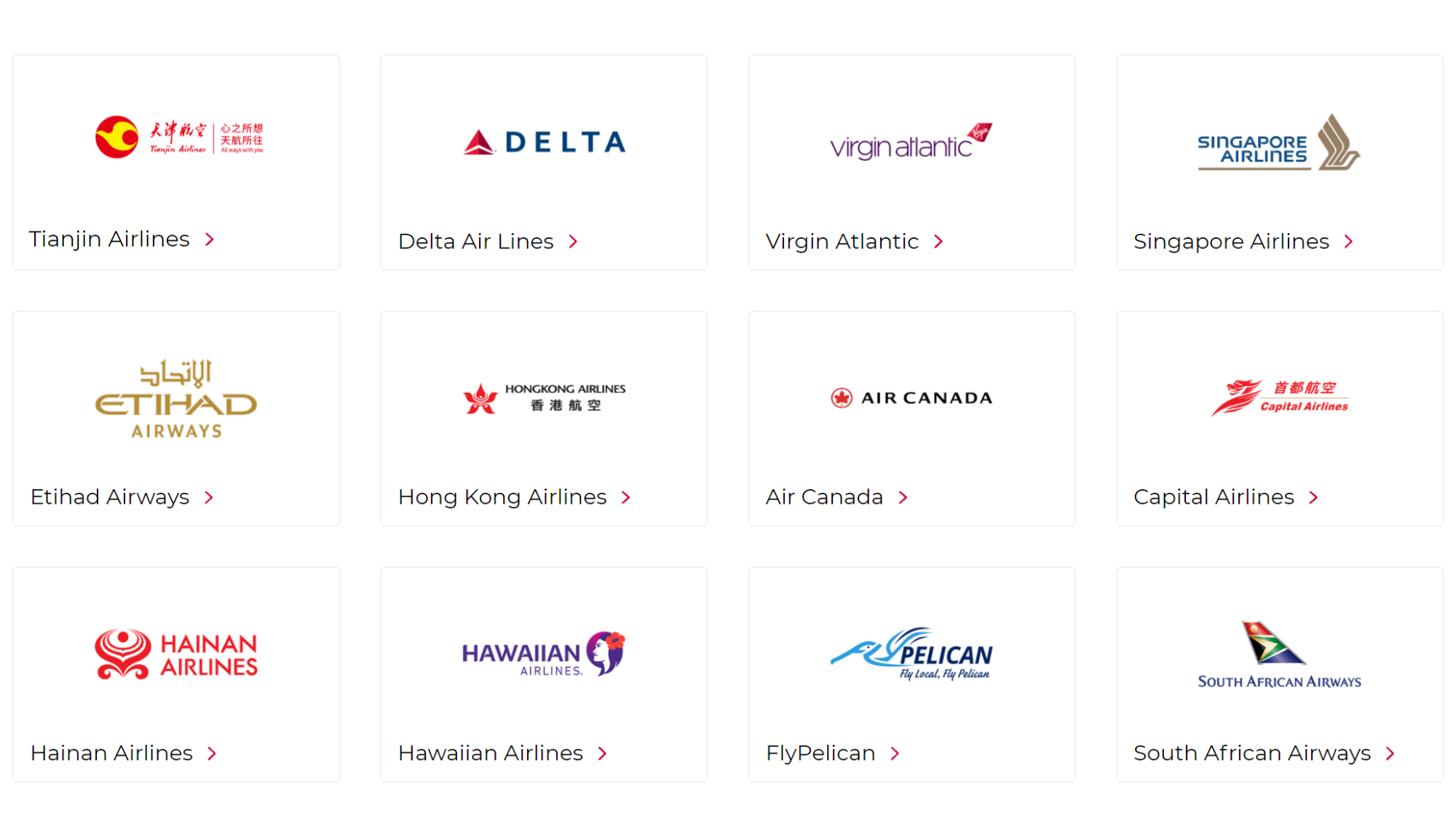 Virgin Australia heads to Fiji, Bali, Queenstown
With New South Wales and Victoria relaxing international borders soon, Virgin Australia will start flying overseas again. Sydney-Nadi (Fiji) is the first to take off on 16 December 2021. Bali and Queenstown will follow.
Virgin Australia says that 'approximately one million' reward seats are now available to be booked across its domestic and international networks. We'll update you on availability to Fiji, Bali and Queenstown once points-based bookings open up again.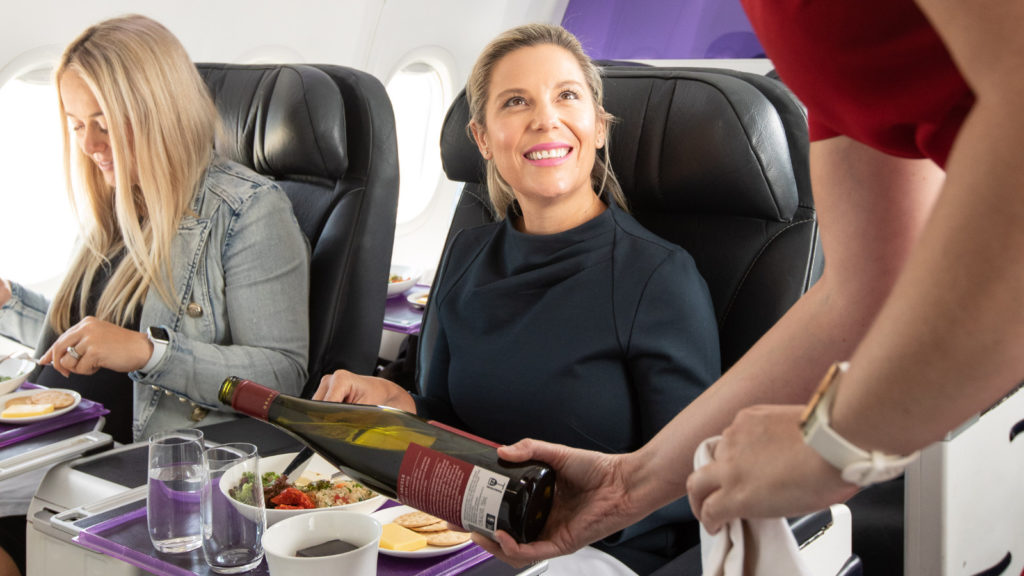 New Velocity Frequent Flyer CEO, Nick Rohrlach, is excited to offer members the chance to earn and use points on international travel.
On behalf of the whole team, I want to thank each and every one of our 10 million members for their patience as we worked around the clock to negotiate some great deals for our members with some of the world's leading airlines. I am thrilled to offer customers an extended network to hundreds of destinations across the world.

– Nick Rohrlach, Velocity Frequent Flyer CEO, 27 October 2021
Summing up
The return of international reward seat bookings for Velocity members is fantastic news! It's hard to believe that the fate of Virgin Australia was up in the air this time last year, let alone international redemptions. The airline is now readying flights to Fiji and beyond.
While we can book on seven major airlines soon, Singapore Airlines reward seats are still a short while away. Presumably, the airline is still sorting out its flights under the Singapore Vaccinated Travel Lane. But we're very excited and relieved to hear that Velocity-KrisFlyer transfers will be returning soon.
The resumption of international travel and international reward redemptions may provide Velocity with an opportunity to expand on its current airline partners. And these partners, of course, will hopefully complement Virgin's own long-haul operations in the future. Well, here's hoping anyway!
This article was previously written by Daniel Sciberras.
International reward flights are back with Velocity!
was last modified:
October 27th, 2021
by