What's better than having access to The Concorde Room at London Heathrow? It's a tough perk to beat, but having a Jaguar on standby to drive you from the lounge straight to your flight is a pretty close second. That's exactly what members of British Airways' secret frequent flyer tier, Executive Club Premier, have come to expect.
Also known as 'Prem' for short, its members aren't necessarily those who fly the most. Premier is more in the league of the Qantas Chairman's Lounge, rewarding a different set of passengers. Here's a peek at how British Airways does 'very VIP'.
How to get British Airways Executive Club Premier status
Most airlines don't publicly disclose the path to VIP status. Predictably, British Airways is no exception with its private Premier rank.
BA already has a long ladder of levels to climb for those who simply fly regularly. Via Executive Club, travellers can progress from the entry-level Blue tier through to Bronze (oneworld Ruby), Silver (oneworld Sapphire) and Gold (oneworld Emerald).
Those who fly more often than most can also step up from Gold to Gold Guest List. That's roughly the BA equivalent of migrating from Qantas Platinum to Platinum One. But when Gold Guest List just won't do, British Airways has its Premier tier for those deserving of even more recognition.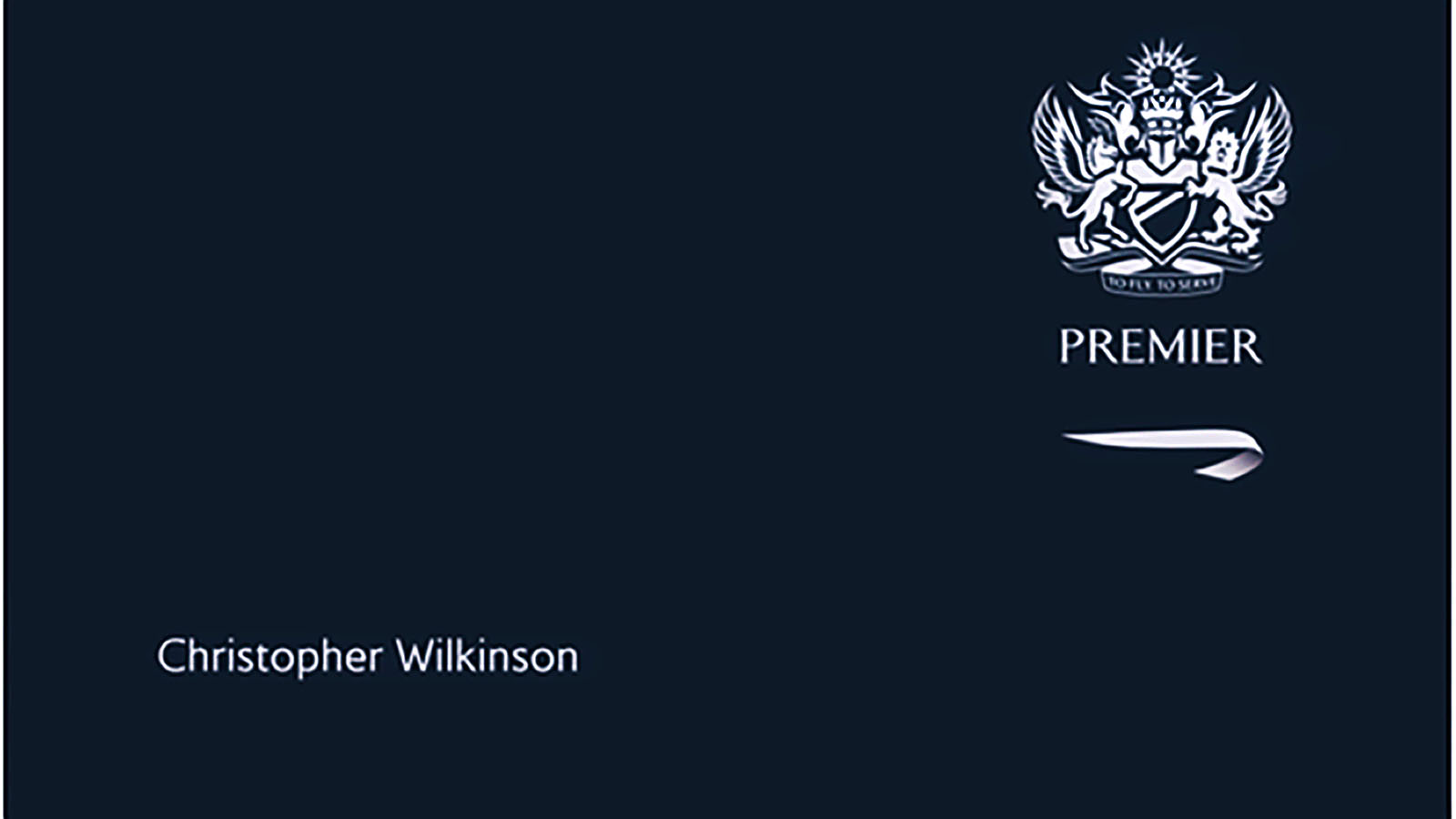 Respected UK travel website Head for Points (HfP) claims to have seen some internal BA documents. These reportedly detail some of the thinking behind how Premier members are selected.
According to HfP, those granted Premier status 'will not always reflect the revenue generated for British Airways by the company, but should be based upon the individual's ability to influence travel policy.'
In other words, if you're the CEO of a large company with a significant annual spend on British Airways flights, you might be in with a shot. If you're instead a traveller who simply books Business Class a few times a year, the public tiers of Executive Club are there for you to climb instead.
Benefits of BA Executive Club Premier status
So what does a British Airways Premier card provide over and above the perks of Gold Guest List membership?
The benefits begin before even arriving at the airport. BA Premier cardholders can book guaranteed seats on flights that are already full. This ensures they'll get to their destination even during the busiest of travel periods. (But yes, somebody else might get bumped and need to take a later flight).
At key airports including London Heathrow, Special Services teams are ready and waiting to assist. This perk is great for getting straight to the front of the passport control queue. The same can occur at boarding, too.
When connecting between British Airways flights, there's another benefit. BA may even delay the Premier member's onward sector to help them make it, if they'd otherwise misconnect by half an hour or less.
Premier cardholders also regularly receive complimentary upgrades from Club World (Business Class) to First on long-haul flights. While this perk is subject to availability, upgrades can be guaranteed in advance by redeeming an annual upgrade voucher – a perk also shared with Gold Guest List members.
This voucher is valid for a confirmed, single cabin class upgrade for up to two people travelling together.
Lounge access for BA Executive Club Premier members
Private lounges for VIPs are a big perk for airlines based in Australia and New Zealand. For instance, Qantas, Virgin Australia and Air New Zealand all operate invitation-only lounges. But that's less common further afield. For British Airways' Premier members, the airline's public lounges await – but access is always granted to the best available.
At London Heathrow, The Concorde Room opens its doors every time a Premier member passes through. Ordinarily, this space is reserved for travellers jetting off in BA First, or belonging to BA's also-exclusive Gold Guest List tier.
Previously, Gold Guest List cardholders also needed to fly further to earn a Concorde Room Card for Concorde Room access. But this rule was eased in late 2021. Now, a Gold Guest List card on its own opens that elusive door.
You can still spot the Premier members, though. They're the ones being picked up in a Jaguar and driven from The Concorde Room straight to their departure gate.
When departing New York JFK, the newly opened Chelsea Lounge also awaits. It's a combined American Airlines and British Airways lounge. Beyond Premier passengers, it's designed for BA First and AA Flagship guests, as well as AA's ConciergeKey members on eligible itineraries.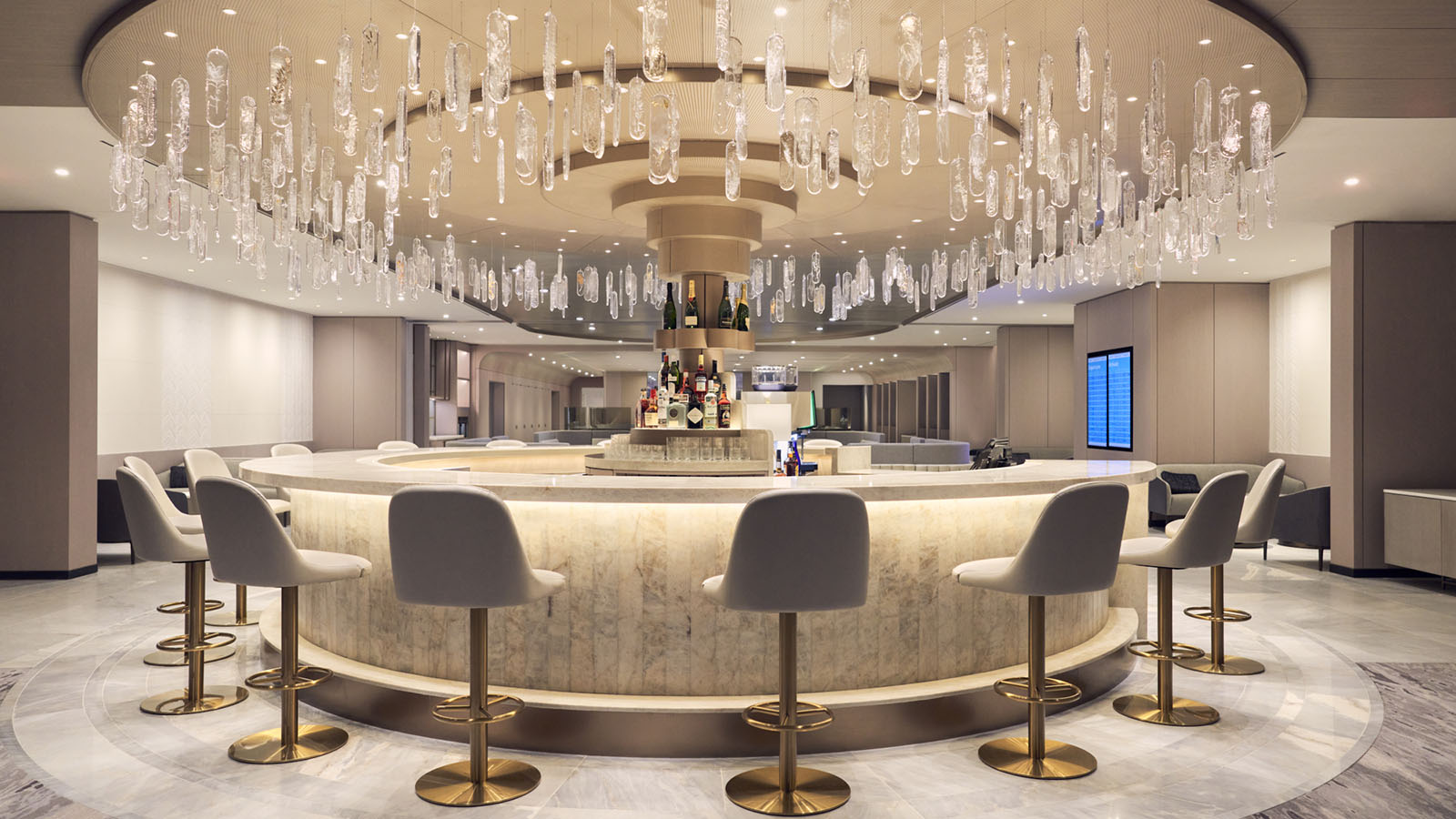 At other international airports where BA operates its own lounge, Premier members may also be invited into a separate space normally reserved for BA First. In Singapore, that's The Bar – secluded behind a locked door, just behind reception on the right-hand side.
Premier members also benefit from all the perks of oneworld Emerald status.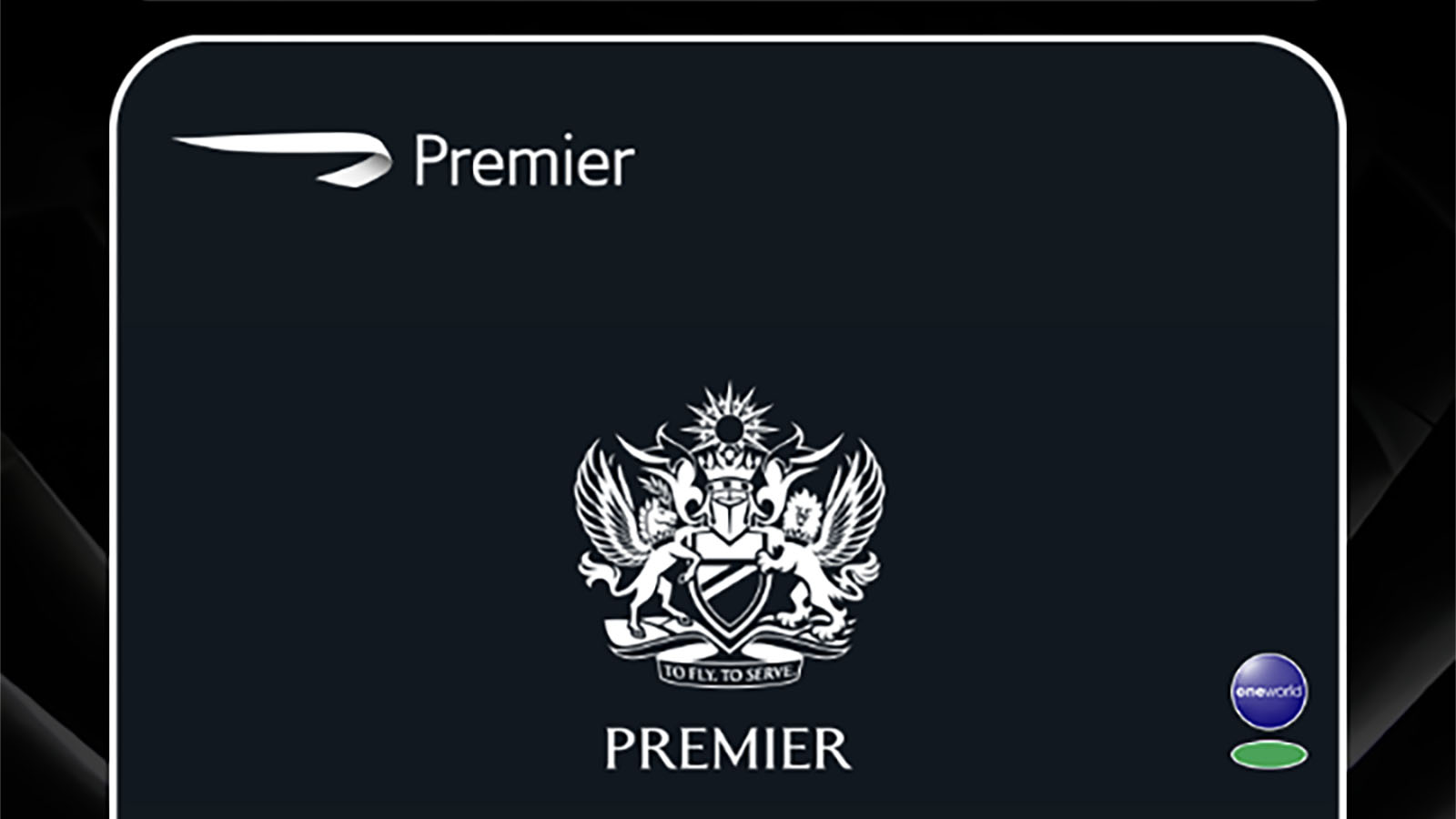 This provides access to many of the best public lounges operated by BA's alliance partners. For instance, oneworld Emerald members can enter Qantas Domestic Business and Qantas International First lounges. They can also visit AA Flagship Lounge locations, and First Class lounges of other oneworld carriers.
Summing up
With access to BA's The Concorde Room lounge before any flight from Heathrow Terminal 5, Premier members have good reason to arrive early. Thanks to the help of the Special Services team, airport queues won't be a bother for BA's high-flying elite.
But as is often the case with such secret tiers, it's less about the perks and more about the personal attention. Knowing there'll be somebody waiting to greet you on arrival and whisk you through the airport means getting home sooner, or making the most of each trip.
When you're the type of person who qualifies for Premier, such as a busy CEO, those little moments can make a big difference. And when it next comes time to renew the company's travel contracts, those lasting impressions are sure to play their part. After all, that's what VIP frequent flyer status is really about.
Also read: The Qantas Chairman's Lounge – for VIPs only
All images courtesy of British Airways.
---
Stay up to date with the latest news, reviews and guides by subscribing to Point Hacks' email newsletter.
Inside the secret world of British Airways Premier
was last modified:
October 19th, 2023
by