With seven non-stop routes between Australia and the US by the year's end, United Airlines is a force to be reckoned with. And fortunately for Velocity Frequent Flyer members, travelling with United can have its perks. But how does it all work?
For this story, I travel from Sydney to Los Angeles aboard United – and then again from San Antonio to San Francisco. I link my Velocity Frequent Flyer number to the booking and put the perks of Velocity Platinum to use, first-hand. Here's my experience with using Velocity status aboard the program's key Stateside partner.
United priority check-in and security with Velocity status
Whether or not you have status, I always recommend doing online check-in before your travels. It just saves so much hassle at the airport. That's especially true when bound for the United States. Questions about your ESTA or visa information, your 'first night in the US' address and more can be processed before even leaving home.
In fact, the mobile boarding passes I obtain provide the first clue of what to look for at the airport. Two magic words appear on screen: Premier Access. Because I've linked my Velocity number to the reservation, this makes it easy to utilise perks like priority check-in. It's a privilege extended to Velocity Gold, Platinum and Beyond on all United flights – but sorry, Velocity Silver, you miss out.
For my Sydney-LA flight, I waltz straight up to the check-in counters marked with that Premier Access branding, bypassing the general Economy queue. I'm assisted straight away. For my San Antonio domestic hop, there's a line-up for Premier Access. But it's still quite short and moves quickly.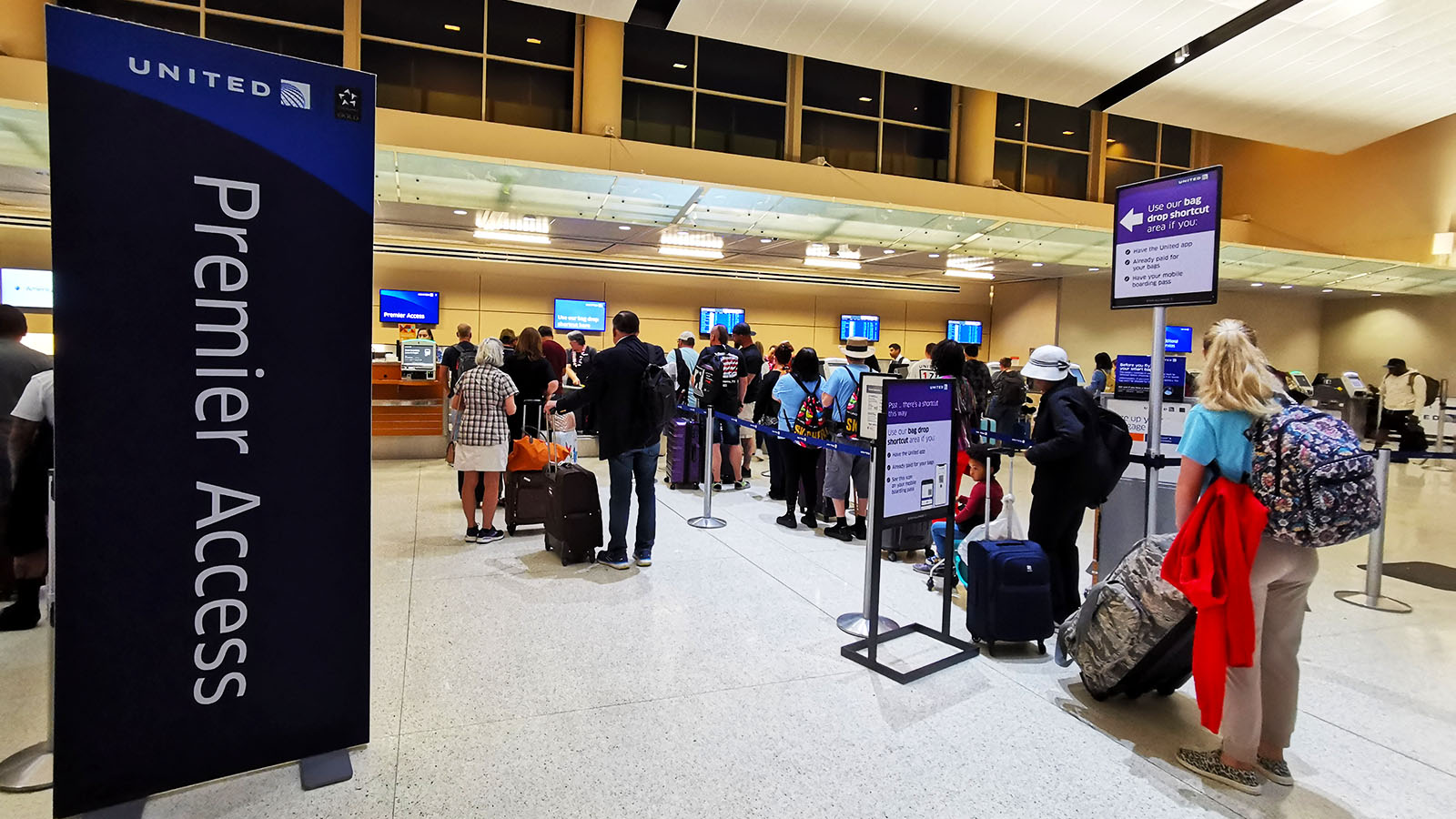 When it comes to security, this can really vary from airport to airport. When departing Sydney, there's no fast lane for frequent flyers of any airline when flying Economy. In San Antonio though, there is indeed a Premier Access security path. The takeaway? Keep your eyes peeled for those opportunities, but expect that you may need to line up with everybody else.
Extra checked baggage on United for Velocity members
US carriers are widely known for charging hefty baggage fees – but there are so many ways you can avoid them. One easy path for Aussie travellers to save some coin is to use the perks of Velocity Gold or Platinum when travelling with United.
Regardless of the baggage allowance included with each ticket, these cards provide one 23kg bag on top. From Sydney to LA, where the ticket itself includes one bag, this means I could have brought along a second bag too. To be honest though, when I'm only flying with one suitcase, I'd rather be able to pack a heavier bag instead – which isn't an option.
For me, this allowance becomes more useful on US domestic hops. That's because in Economy, there's usually no checked baggage included at all – you have to pay. By thanks to the benefits of Velocity, even the simple 1x23kg allowance saves me an easy US$30.
Certainly, 1x23kg is something, but it isn't very generous. Under Velocity's previous partnership with Delta, each bag could weigh up to 32kg. And for that matter, Gold could bring two bags and Platinum could carry three bags, all for free. Under Velocity's tie-up with United, Velocity Silver members get nothing at all. The tiers above get an allowance that provides for fewer bags than before, and with less weight in each one.
For comparison's sake, the allowance for Velocity Gold and Platinum on United is no better than for Qantas Silver on American Airlines. Qantas Gold goes one better, with two free checked bags on AA. And as for Qantas Platinum, the allowance shifts to three free bags – with up to 32kg of weight for each one. That's 96kg of complimentary checked baggage on every AA flight, even on the cheapest Economy fares.
Compare that to the mere 1x23kg allowance that Velocity Gold and Platinum members get – and no allowance for Velocity Silver – and we can see there's much room for improvement here.
Ad – Scroll down to continue reading.Minimum spend, terms & conditions apply.
Lounge access for Velocity members on United
Okay, your bags are sorted and you're through security. How about lounge access?
With Velocity status on United, the answer on lounges is really, 'it depends'. If you're flying internationally, you may have access. If you're only taking a domestic hop, you probably won't. Let's look at the positive first.
Velocity Gold, Platinum and Beyond members flying United from Sydney and Melbourne get access to the Singapore Airlines SilverKris Business Class Lounge in each city. On my Sydney departure, this is easy – but I do need to present both my United boarding pass and Velocity membership card at reception. The digital card via the Velocity app does the trick. This is needed because United doesn't note the Velocity tier on the boarding pass itself.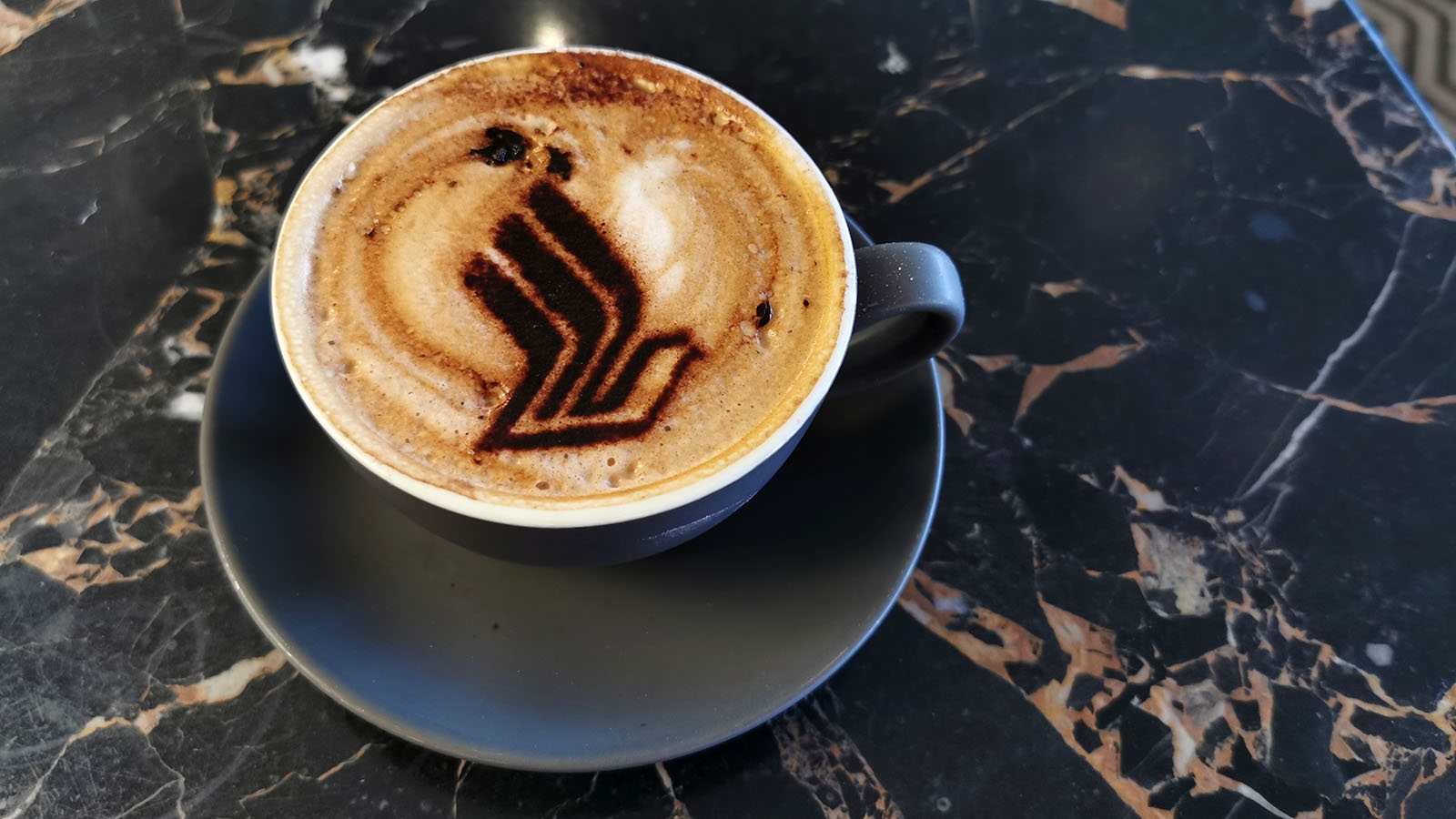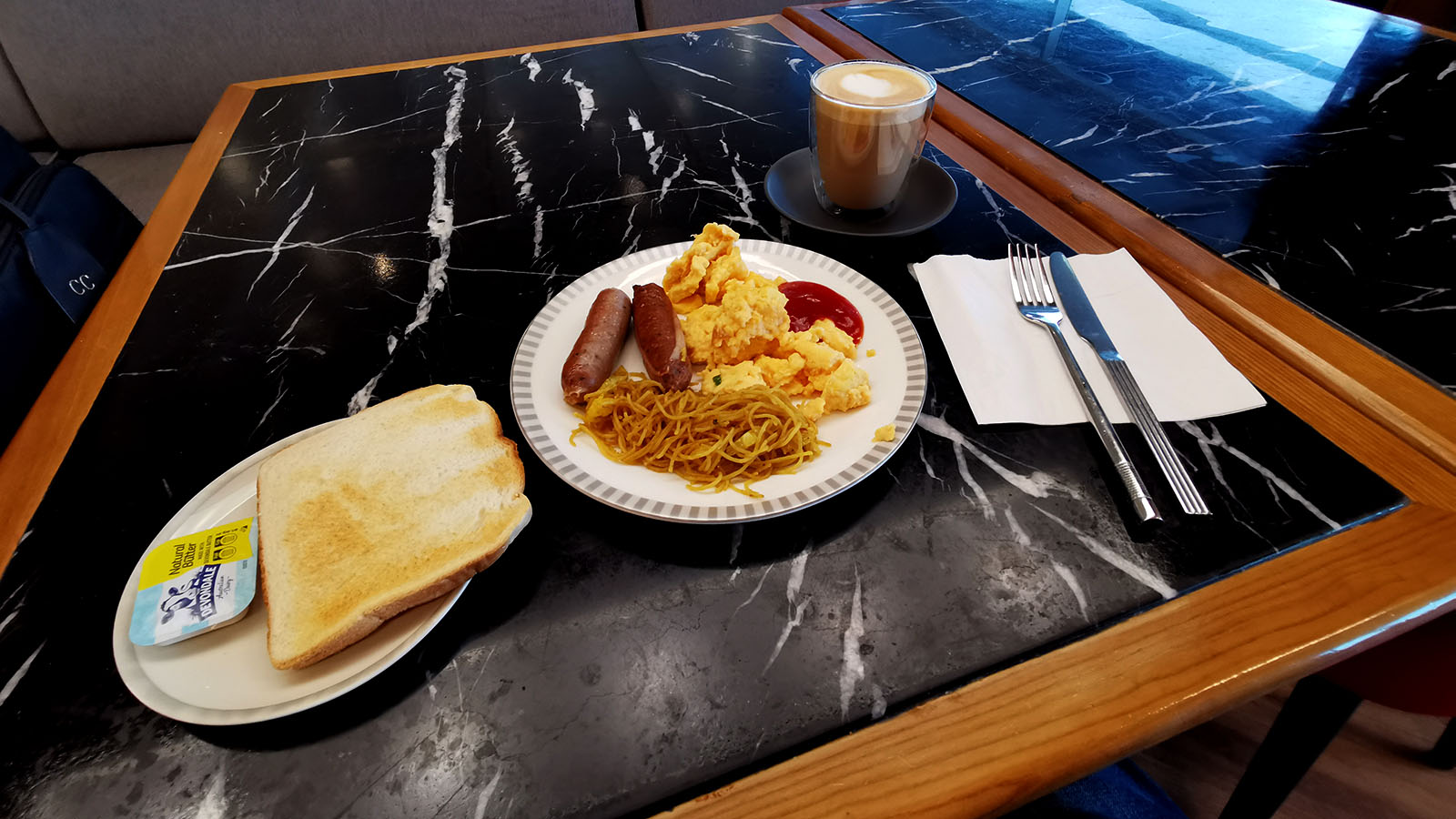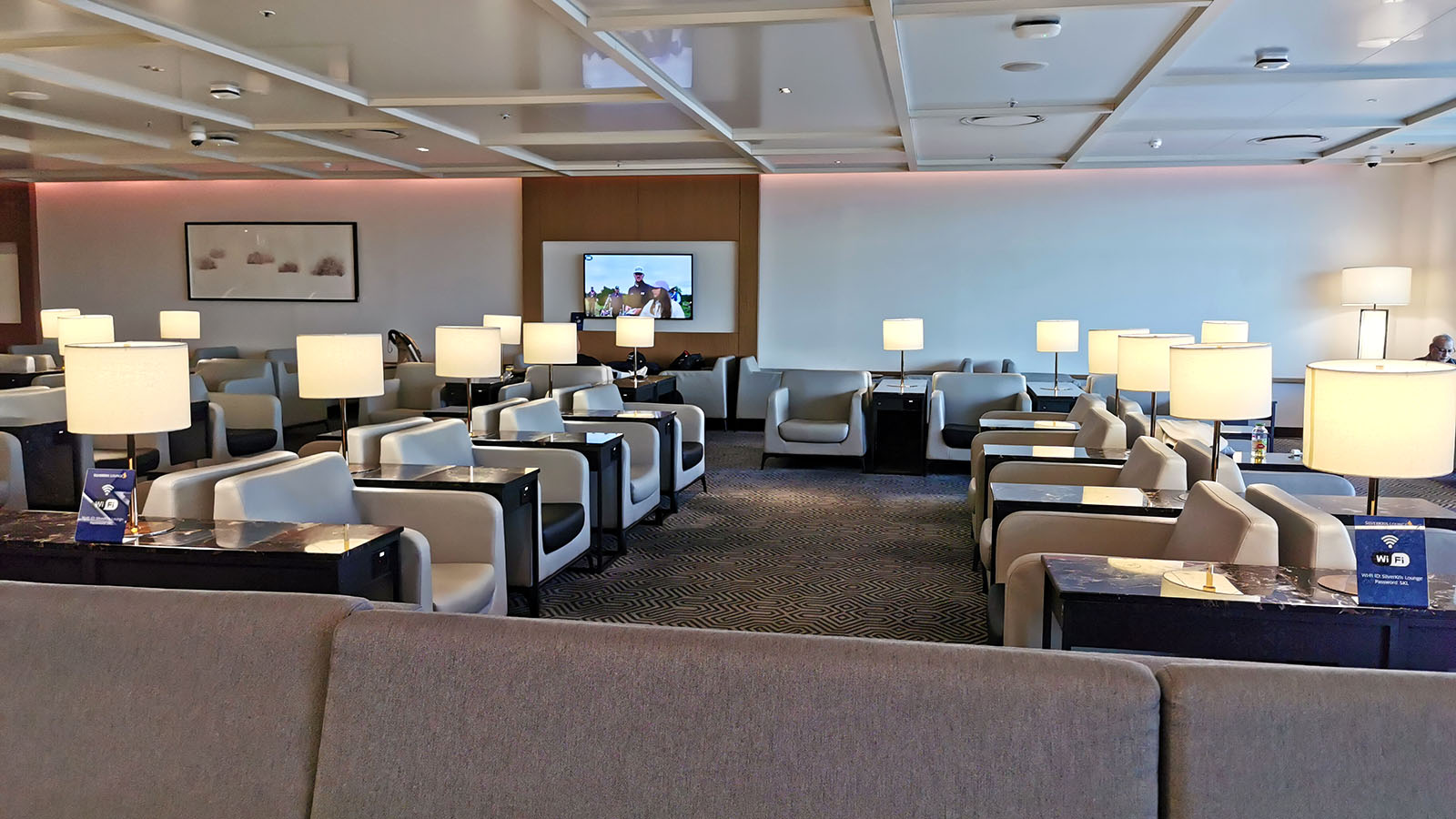 In other airports, the same Velocity members also gain entry into United Club lounges when travelling on a same-day international United flight. But if no United Club exists, there's no lounge access at all courtesy of Velocity status. Unfortunately, this applies in Brisbane, where Velocity members get no access at all when departing on United. That's a very significant gap in the partnership, especially being Virgin Australia's home city.
On US domestic-only trips, Velocity status isn't supposed to grant lounge access. But I've come to learn, it never hurts to ask. In San Antonio, a scan of my United domestic boarding pass, followed by the code on my digital Velocity Platinum card, comes back with a green light. I'm in, and with a guest in tow.
Velocity Gold members (and above) also receive 'group one' priority boarding with United. Even though the tier level doesn't appear on United's boarding passes, the system verifies my status in the background, and 'group one' appears without incident. At least, this part is easy.
Benefits on board with United
Other than priority boarding, Velocity delivers its next benefit when you're back on the ground.
Unfortunately, Velocity members don't receive benefits like complimentary preferred seat selection or space-available upgrades, as United offers to its own MileagePlus elites. Velocity status also doesn't give free meals or snacks during the flight – you'll just get the normal service in the cabin you've booked.
Even for Velocity Platinum members, there aren't any 'hidden' perks. Don't expect things like an inflight greeting from the crew purely based on your status. Or for that matter, free inflight Wi-Fi, as Velocity Platinum members receive on Virgin Australia. On United, you'll need to pay.
To be fair to Velocity, other partner frequent flyers – Star Alliance Gold members, for instance – also don't get free Wi-Fi. We're just calling it out as it's something you might be accustomed to when flying closer to home.
I will share this tip, though. When flying Economy, standard seats are normally free to select, and 'preferred' options attract a fee. But, spoiler alert, seats sold as 'preferred' are exactly the same as everything else in Economy. They may just be in a better location, like being closer to the front. So save your coin.
Here's where things get interesting. Once online check-in opens (24 hours before departure), you can use the United app to change your seat. And at this point, all remaining preferred seats are open to select, free of charge. On my Sydney-LA hop, I take the chance to move to a vacant row – one previously only selectable with a fee. This move ends up with me having three seats to myself, so I can stretch out, and without paying a cent more. That makes a big difference on a long flight.
After touchdown: priority baggage, Velocity Points and Status Credits
There's one last practical perk of Velocity status when flying on United – priority baggage delivery. Again, with United, this is reserved for Velocity Gold (and above). As any regular traveller knows though, having a 'priority' tag on your bag doesn't always mean much. And on this journey, it makes no difference.
First, with Sydney-LA. On arrival in the United States, all passengers need to clear US passport control. And typically, as a visitor, the lines can often be half an hour or more. By the time you actually get to baggage claim, all the bags – priority and non-priority – are on the belt anyway.
It can be a different story on US domestic flights, but again, only when it works. From San Antonio to San Francisco, I'm travelling with an industry colleague. I whisk us through Premier Access check-in, but only my bag gets a priority label – hers, on a different booking, does not. At baggage claim, her 'non-priority' bag arrives several minutes before my 'priority' suitcase. Enough said.
To finish things off, Velocity members – of all tiers – can earn Velocity Points and Status Credits on United Airlines flights. As expected, there's nothing earned on my Sydney-LA leg, because I'd booked this part of the journey using Velocity Points. San Antonio to San Francisco is a paid fare though, booked directly with United on a UA flight number. My Velocity Points and Status Credits arrive on the following calendar day, local US time.
Platinum members earn double Velocity Points on United (compared to Red) – and this is credited as soon as the flight posts in my account. Velocity Gold members get a 75% bonus. And there's something for Velocity Silver too, with 50% bonus points on offer. This applies even when you book direct with United on a UA code.
Summing up
I'm a regular traveller to the US, and have been for quite some time. I have had many experiences flying Delta as a Velocity member over the years. And for that matter, I also often fly with American Airlines – relying on my Qantas status for similar perks.
As it stands, the tie-up between Velocity and United is a nice start. The IT links are in place behind the scenes – enabling seamless 'group one' priority boarding and Premier Access privileges. But the partnership does have room to improve.
For instance, the only benefit given to Velocity Silver is that 50% bonus when earning points. Under the Velocity/Delta deal, the same travellers had priority check-in and a free 32kg checked bag – as well as earning 50% bonus points. By comparison, flying with United now means paying for a bag and joining the back of the Economy queue.
Beyond that, the experience for Velocity Platinum and Beyond is no different than for Velocity Gold. A mere 1x23kg additional checked baggage allowance doesn't come close to what Qantas status gets you to and within the USA. And given the extensive status match campaigns run in recent times, many Australian travellers will have both cards to fall back on.
Given Virgin Australia is no longer serving the US with its own aircraft, having a strong partner in the region is a no brainer. And even in its current state, the United tie-up ticks many of those basic boxes. Over time, I'm hoping it'll tick many more – especially given the strong competition on flights to and within the United States.
Also read: United Boeing 787 Economy review (Sydney – Los Angeles)
Feature image courtesy of Virgin Australia and United Airlines. Other photography by Chris Chamberlin, who travelled to Los Angeles using Velocity Points provided courtesy of Velocity Frequent Flyer. US domestic travel was at Point Hacks' expense.
---
Stay up to date with the latest news, reviews and guides by subscribing to Point Hacks' email newsletter.
What it's like to fly United as a Velocity member
was last modified:
October 11th, 2023
by