With the arrival of the latest Samsung Galaxy phone comes the opportunity to earn some valuable frequent flyer points if you are in the market for one.
This guide takes a look at your points-earning options.
Product details
As with all purchases, it is worth shopping around different retailers for the best price.
Samsung advertises the base-level Galaxy S10 for a Recommended Retail Price (RRP) of $1199. The middle-level S10 is $1349 and the top-end S10+ is $1499. That's for 128GB of storage—the price jumps for more space.
I'm going to focus on the middle version for the purposes of this article.
These phones are available for pre-order until 7 March and will be available in stores the next day (8 March).
Get free earbuds if you pre-order
If you pre-order the Galaxy by 11:59pm AEDT on 7 March through participating retailers (doesn't include Kogan.com), then you'll get a pair of bonus Galaxy Buds for free, valued at $249.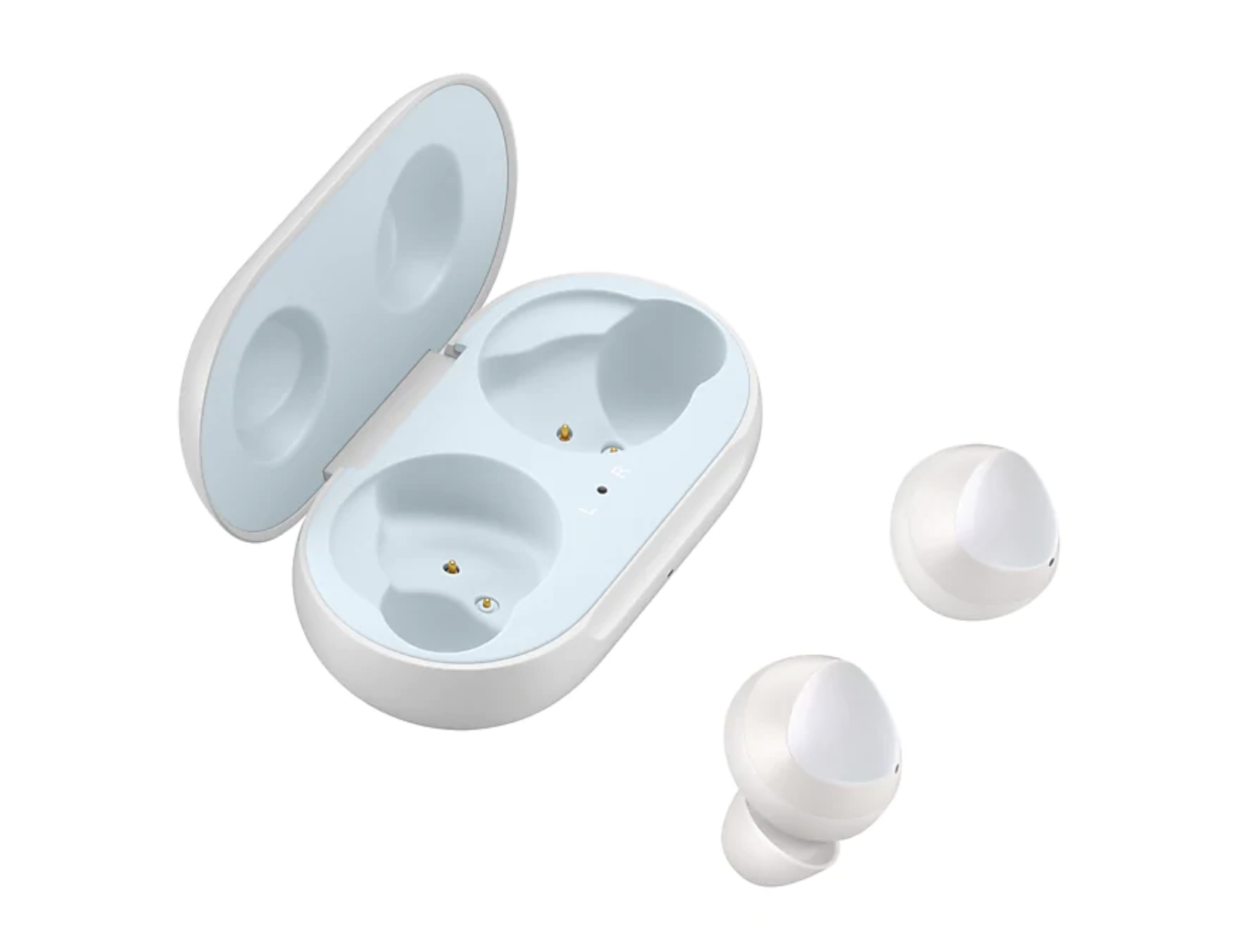 Here is the list of participating retailers:

How many points can you earn?
As opposed to previous product launches, it seems that no online shopping portal is currently earning points through the Samsung Australia website (for any product). This includes Qantas Shopping, Velocity eStore, KrisFlyer Spree, Asia Miles iShop, ANZ Bonus Points Mall and Cashrewards.
Therefore, you are best off purchasing it through another online retailer. Depending on the retailer, you can earn cashback through Cashrewards, or Qantas or Velocity Points if you click through their respective shopping portal.
| Retailer | Free earbuds with pre-order | Cashback with Cashrewards | Points earn rate | Points value on middle-level S10 |
| --- | --- | --- | --- | --- |
| Bing Lee | Yes | 3.5% | 3/2 Qantas/Velocity Points per $ spent | $87/48/47 Qantas/Velocity/cashback |
| JB Hi-Fi | Yes | - | 3 Amex points per $ spent with Platinum Edge via gift card purchase at Woolworths or Coles | $77 |
| Amazon | Yes | 5% | - | $67 |
| Kogan.com | No | - | 2 Qantas/Velocity Points per $ (+0.5 Qantas Points if your Kogan.com account is linked) | $51/48 Qantas/Velocity (+$13 = $64/61) |
| The Good Guys | Yes | - | 2 Qantas/Velocity Points per $ | $51/48 Qantas/Velocity |
| Samsung (direct) | Yes | - | - | $0 |
Points valuations based on these figures.
Ad – Scroll down to continue reading.Minimum spend, terms & conditions apply.
My top recommendation
Until 22 March, Qantas Shopping is offering 3 bonus Qantas Points per $ spent with Bing Lee (up from the usual 3 points).
With our valuation of Qantas Points at 1.9c each, you could earn $77 back on the $1349 price of the middle-level phone.
You can avoid delivery charges by opting to pick up the phone from your nearest store.
Start by clicking through the Qantas Shopping website.
Point Hacks has no commercial relationship with Bing Lee. I just think this avenue offers the best value.
Compare prices against Kogan.com
You can purchase the Galaxy through Kogan's online store for $100-120 cheaper than most other retailers. However, you will need to add in delivery fees, so make sure you click through to checkout to get an accurate estimate of the discount.
You won't get the free earbuds through Kogan.com.
If you do choose this option, first click through the Qantas Shopping or Velocity eStore portal to earn 2 points per $ spent with Kogan.com. If you are an ANZ customer, you can click through the ANZ Bonus Points Mall to earn 4 points per $ spent.
Kogan.com often sells products at a discount compared to other retailers
Separately, make sure that you have your Qantas number linked to your Kogan.com account so that you earn an extra 0.5 Qantas Points per $ spent on all purchases.
It's up to you to decide whether it's better to get the discount through Kogan.com or the free earbuds through another retailer.
Bonus points-earning cards at supermarkets
Those that hold a credit card that earns bonus points at supermarkets can purchase a gift card for JB Hi-Fi at Coles or Woolworths and use it towards your phone.
For example, the American Express Platinum Edge card will earn you 4,047 American Express Membership Rewards points on the middle-level phone, valued at $77.
Savvy points collectors may ponder that they can pick up bonus Qantas/flybuys points at Woolworths/Coles but that does not apply to gift cards, unfortunately.
Get complimentary smartphone screen insurance with the certain American Express cards
If you hold either an American Express Explorer, Essential or Platinum card, you will get complimentary smartphone screen insurance for your phone.
To activate the insurance, you must purchase your phone outright in a single transaction and put the cost of the phone onto the American Express card. Alternatively, coverage is also offered for a phone purchased on a monthly contract using the card.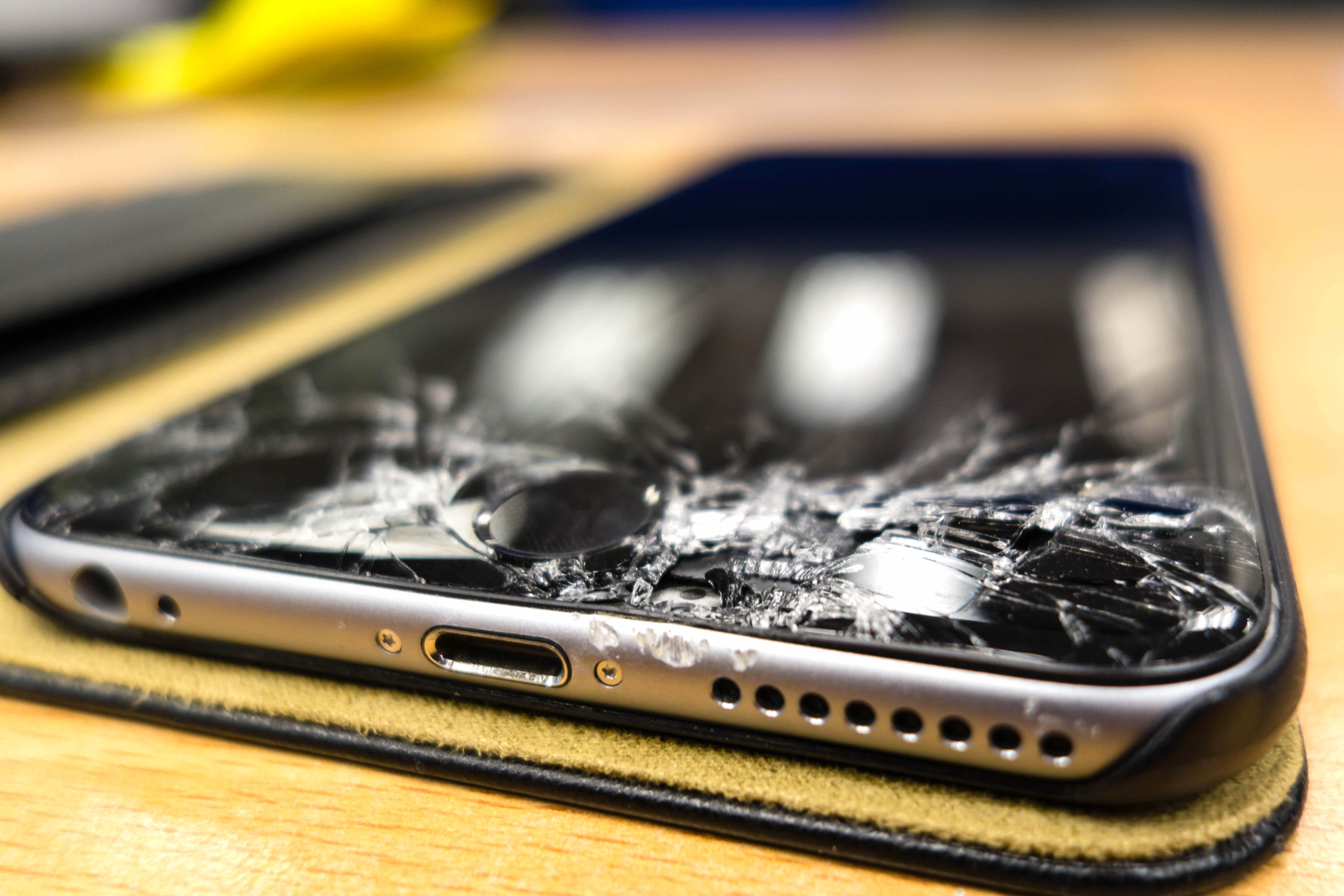 If you obtain this card part way through your smartphone contract, you are still eligible for coverage as long as you change your monthly payments to one of the eligible cards and wait 30 days from the date of the first monthly payment to be covered.
Further information can be found in our guide to smartphone screen insurance with American Express.
Summing up
When you are looking to make a large purchase, especially for electronics, it is worth having a look to see if your preferred frequent flyer program's online shopping portal will offer you bonus points for clicking through their site. Then using a high points-earning credit card can maximise your points earn.
For example, say you click through Qantas' online shopping portal for Bing Lee and complete your purchase with the American Express Explorer card. You would amass 4,047 Qantas Points in addition to 2,698 Membership Rewards points when buying the Galaxy S10, with little extra effort. I would value these points at $121, which is like getting 9% cashback on this expensive purchase.
Another avenue is clicking through Cashrewards. You could also buy a gift card at a supermarket to use at a store that sells the product you are after.
If you are reading this later on and have missed the free earbuds and Bing Lee offers, then the simplest option is to buy your phone through Amazon.
Make sure you have cookies turned on so that the frequent flyer program can track your purchase in order to award the points.
And then how to use those points? Here are some ideas.
Are you planning on buying a Galaxy (or another Samsung product) in the near future? How do you intend to maximise your points earn on this purchase?
Supplementary images courtesy Samsung.
Looking to buy the new Samsung Galaxy S10? Here is why you should do it through Bing Lee
was last modified:
January 30th, 2021
by