Virgin Australia eyes 'the world of possibilities' with international travel and alliances
Virgin Australia CEO Jayne Hrdlicka talks international partnerships with Point Hacks.
Posted:
December 20, 2021 - 1:00 pm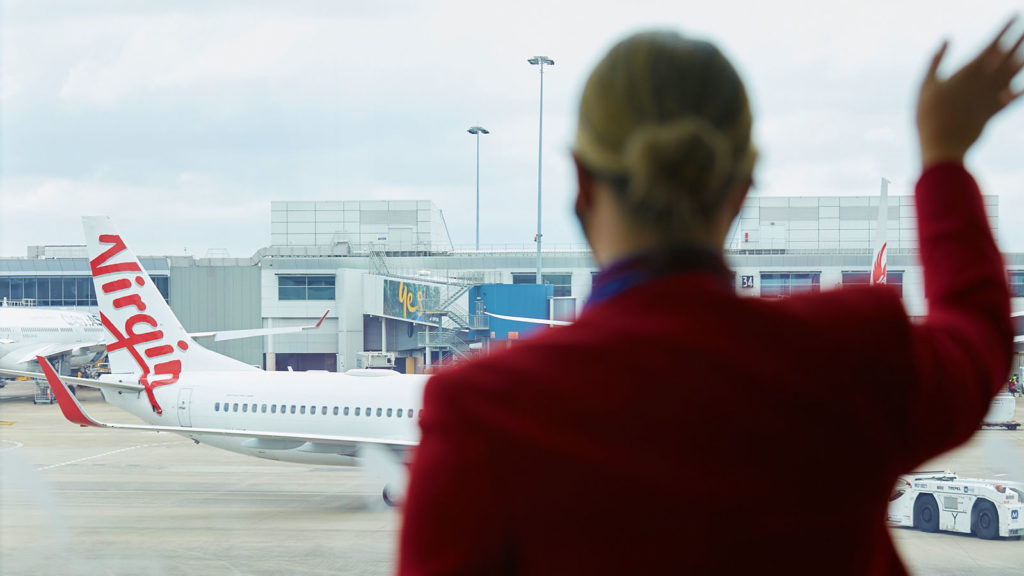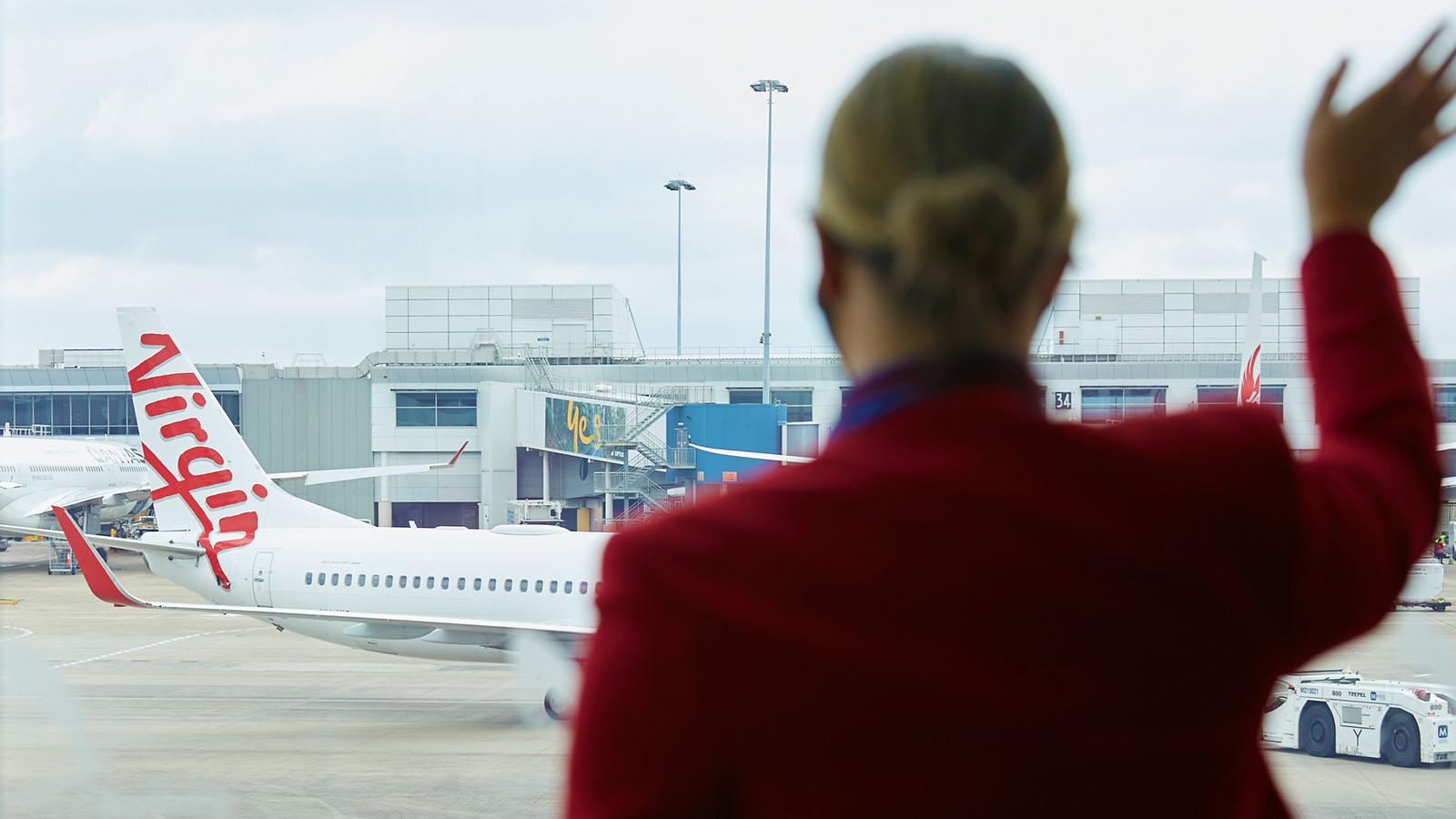 What we'll be covering
With its domestic network back on track, Virgin Australia is looking further afield for growth. Following the launch of Sydney-Fiji flights this month, at least two more international destinations will kick off in 2022.
But as Virgin Australia can't possibly fly everywhere itself, partner airlines are a key piece of the puzzle. This is especially true for long-haul destinations like Los Angeles, which are out of reach of Virgin Australia's own planes.
Here's what Virgin Australia Chief Executive Officer, Jayne Hrdlicka, had to say in an exclusive interview with Point Hacks. And spoiler alert, joining Star Alliance isn't out of the question…
Virgin Australia international flights: Fiji the first of what's to come
With Virgin Australia's overseas flights previously paused in March 2020, the airline is now back in international skies. That starts with Fiji, with Virgin Australia once again offering daily Sydney-Nadi flights.
'For Fiji to be our first flight is just perfectly fitting,' Hrdlicka tells Point Hacks.
'Fijians are known for their generosity, their warm spirit, their service orientation – and that's what we're all about as well. That's what we're known for.'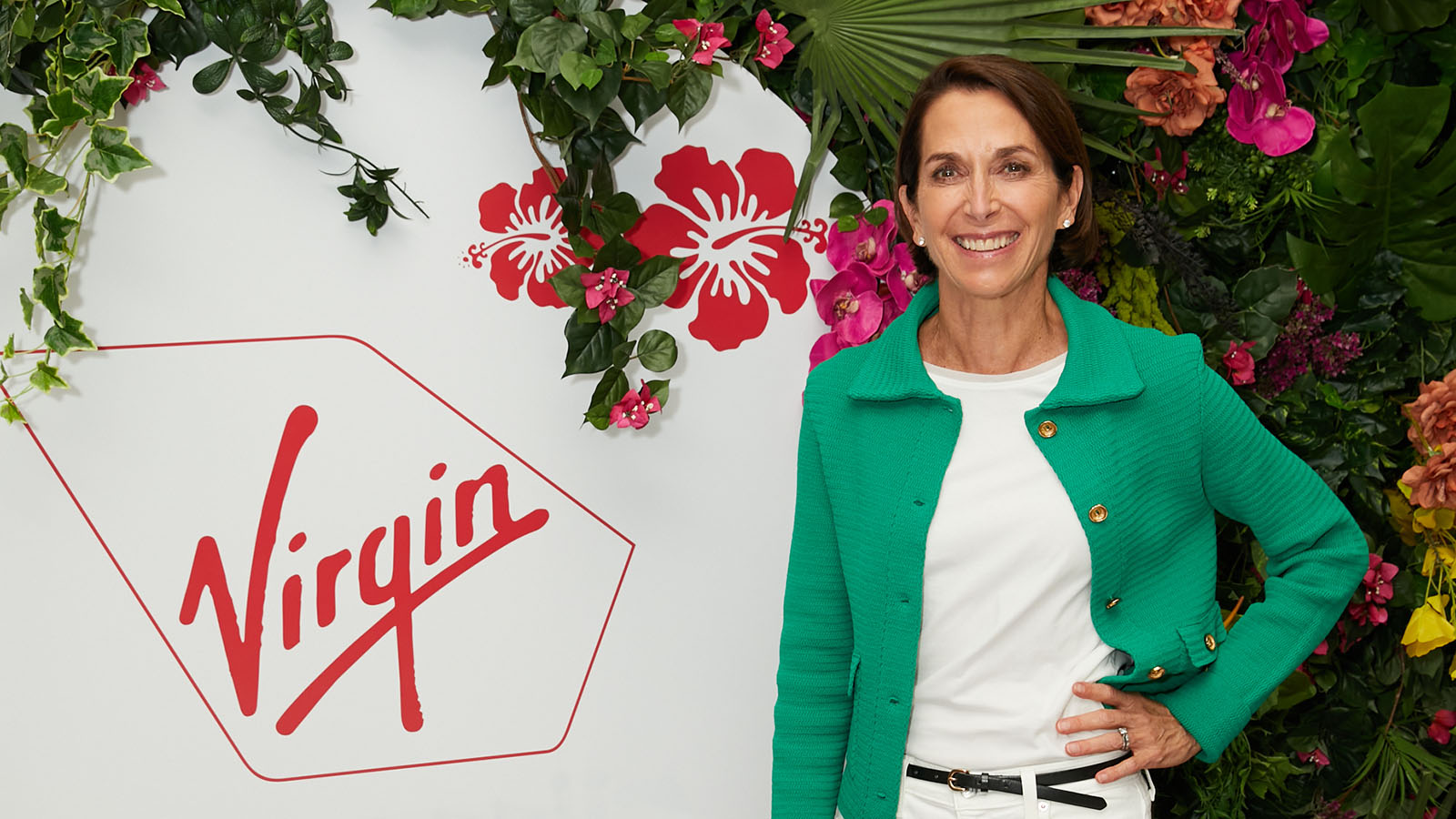 With Sydney-Nadi flights underway, Virgin Australia isn't stopping there. Direct Nadi services from Melbourne kick off on 23 December 2021, with Brisbane to follow in 2022.
'Fiji was the obvious first place (for us) to go, and we're just really excited to be back flying internationally,' Hrdlicka says.
In it for the long-haul?
Beyond Fiji, Virgin Australia also plans a return to Bali and Queenstown next year. There's no rush to expand beyond that – for now, at least.
Hrdlicka explains: 'For us, we're very focused on making sure that we build the domestic business well, and that we do not lose focus in any way, shape or form. And we're feeling really confident in where we're headed domestically.'
'So we're adding in short-haul international, and that'll take a little time to get bedded down and to grow into the opportunity fully.'
But despite reports elsewhere, an eventual relaunch of international long-haul flights isn't out of the question for Virgin Australia.
'We're keeping an eye on long-haul, and we'll see what makes sense once the dust settles a little bit,' Hrdlicka tips. 'It's a little bit too early to see how long-haul markets are going to play out, and what's important to consumers and how much business travel comes back, et cetera.'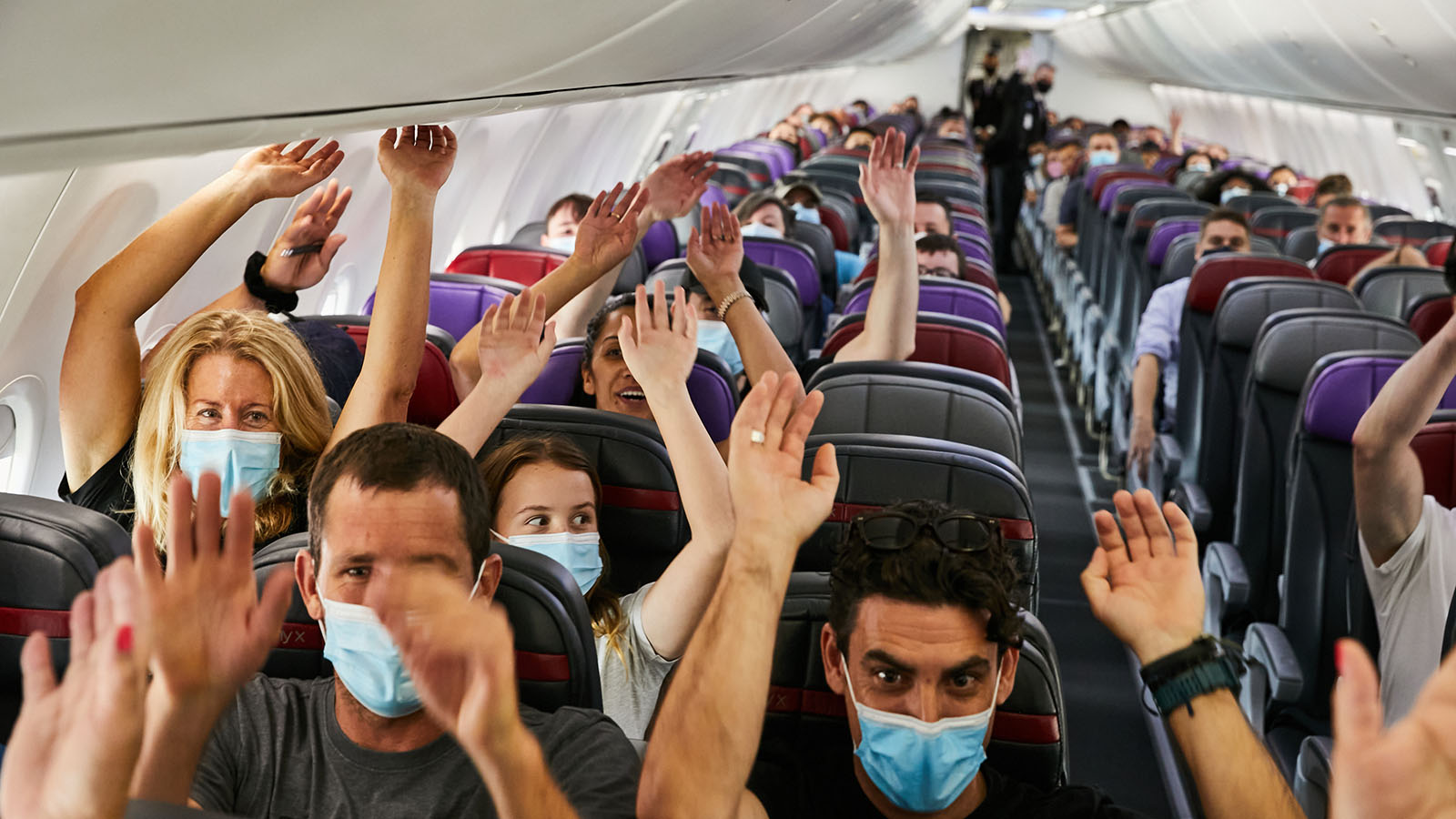 It's a similar approach to how Virgin Australia tackled New Zealand when the trans-Tasman bubble first arrived. Rather than rushing back across the ditch, Virgin Australia let other carriers test the waters initially. That strategy ultimately served the airline well, given that the bubble burst after only a few short months.
'We'll stay focused on the things that we have right in front of us for a little while. But we've got an eye to the future, and we'll decide what we think is the right thing as we get a little closer to it.'
Ad – Scroll down to continue reading.Minimum spend, terms & conditions apply.
Looking to the United States, and United Airlines
After many years as partners, Virgin Australia and Delta Air Lines are parting ways. But waiting in the wings to take Delta's place is United Airlines.
With five non-stop routes between Australia and the USA, United brings more opportunities for travellers to earn and spend their Velocity Points.
'Australia is a real core, important, strategic market for United,' Hrdlicka highlights. 'They've been with us as a country through thick and thin, (as) one of Australia's longstanding aviation partners.'
'You can see it in the depth of (United's) schedule out of Australia into the US.' It's that schedule that brings bigger advantages for Virgin Australia, versus what's possible with Delta. 'For our guests, we know frequency and choice is just a really, really important piece of the puzzle.'
When asked what enticed Virgin Australia to make the international switch, 'we just needed more depth in terms of the choices for consumers into the USA,' Hrdlicka explains.
'So it gives our guests choice, (and another) great carrier to get to the US with.' When the Virgin-United partnership kicks off, travellers 'can still enjoy all the benefits of Virgin Australia: lounge access, frequent flyer points, status credits…' when flying United.
'United is an extension of our family now, and we're really honoured.'
International flights remain core for Virgin Australia and Velocity Frequent Flyer
With Virgin Australia setting its sights on short-haul international flights for now, destinations further afield are still important to the airline's strategy. Yet without the long-range aircraft to serve those cities itself, relationships with other airlines remain key.
'Loyalty and rewards are really important to our guests,' Hrdlicka reflects. 'We know that, and we know that international flying is also really important to our guests.'
Speaking of those partnerships, 'it's an ecosystem that's really important to invest in, and to make sure it's strong and helpful. We're one company now (Virgin Australia and Velocity), and Velocity is a key piece of the experience we provide our guests.'
But there's one partnership that remains up in the air. That's Virgin's tie-up with Japan's All Nippon Airways, better known as ANA. Prior to COVID, ANA was set to become a strategic Velocity partner. Virgin Australia's Brisbane-Tokyo flights were also ready for take-off in March 2020 – but the pandemic had other plans.
'We haven't made any decisions with respect to Japan yet,' Hrdlicka says candidly. 'When we do, you know we'll be pretty forthcoming about it!'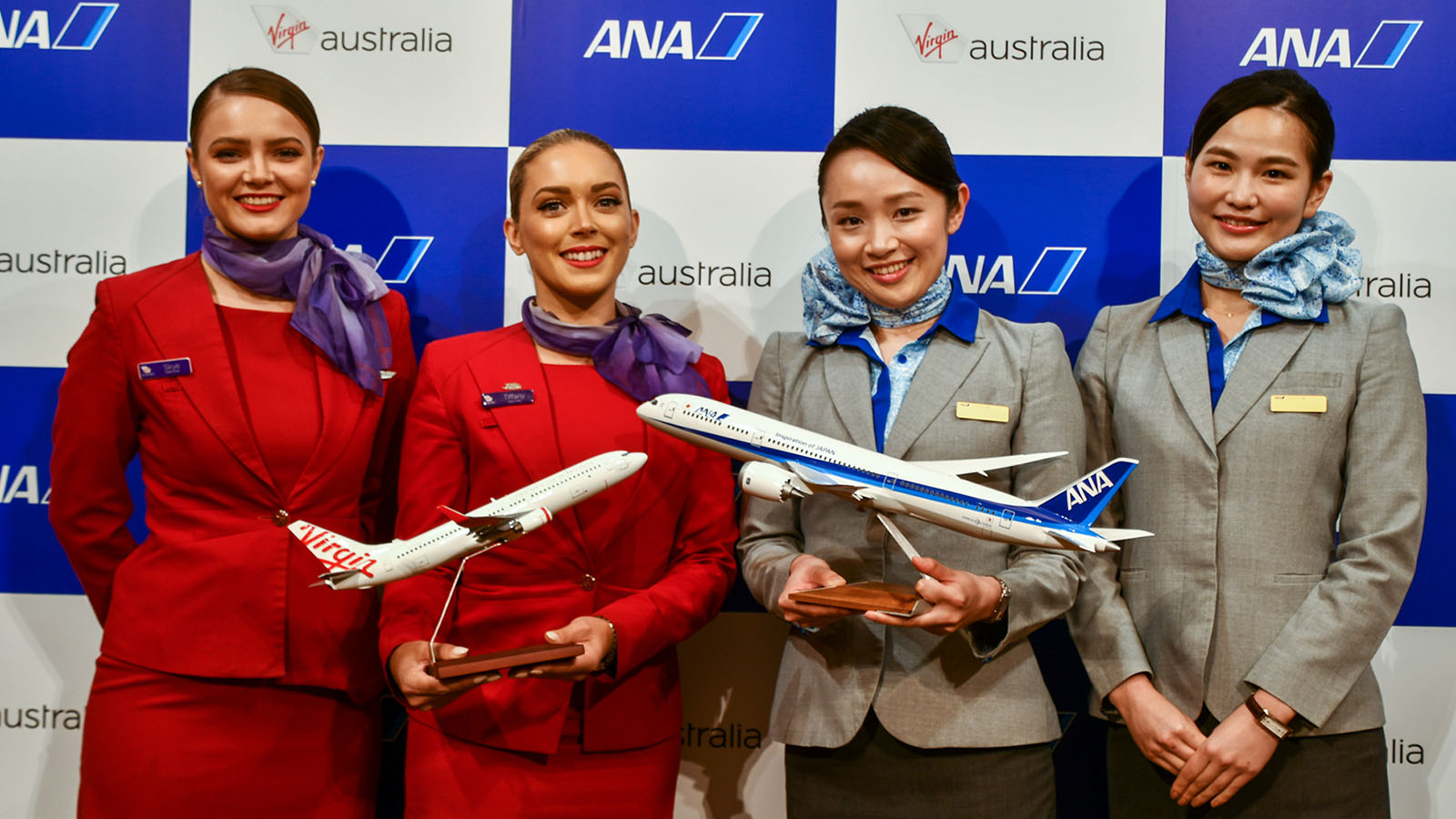 The Virgin Australia boss also affirms the strength of its longstanding partnership with sister airline, Virgin Atlantic. Despite Delta owning 49% of the UK carrier, Virgin Australia's transpacific shift isn't causing ripples across the Atlantic.
Did somebody say Star Alliance…?
United Airlines marks Virgin Australia's fourth Star Alliance partner. The others, of course, are Air Canada, Singapore Airlines and South African Airways. This trio alone connects three continents with Australia, and to Velocity.
With Delta's Velocity departure in 2022 and the shutdown of Alitalia this year, Velocity will no longer count any SkyTeam carriers among its ranks. This begs the question – will Virgin Australia join Star Alliance?
'We're always open to the world of possibilities,' teases Hrdlicka.
'We're very focused market by market: making sure that we've got the right partners lined up for the long term. And we're doing that from the vantage point of our guests, what matters most to them. So we'll continue to do that, and work our way through what we think the right combination of things looks like over time.'
Joining Star Alliance would connect Virgin Australia with 22 new global airlines. Of the alliance's 26 full members – including the four already befriended – almost half fly to Australia.
As to whether Virgin Australia follows the crowd or stays on its own course, only time will tell.
Chris Chamberlin travelled to Sydney as a guest of Virgin Australia.
Also read: Virgin Australia teases future of The Club and Business Class
Virgin Australia eyes 'the world of possibilities' with international travel and alliances
was last modified:
August 25th, 2023
by