Virgin and United. It's one of the biggest partnership shakeups in Virgin Australia's history, with the carrier soon joining forces with United Airlines and cutting ties with Delta by April 2022. Virgin tells us that customers will be able to reach triple the number of US cities compared to before.
So what exactly does this mean for Velocity Frequent Flyer members?
Reciprocal frequent flyer points, benefits, lounges
For starters, most of the perks you enjoyed with the Delta partnership will transfer to United instead.
You'll be able to earn and redeem points on United flights to the US and beyond. Hold a Velocity Gold or Platinum card? Expect priority check-in, boarding, security and baggage delivery. Oh, and feel free to check in more stuff as well.
Reciprocal lounge access is in the works, so perhaps we'll be rocking up at one of the sweet United Polaris lounges one day. Virgin Australia lounges will also be welcoming MileagePlus elite members flying Down Under.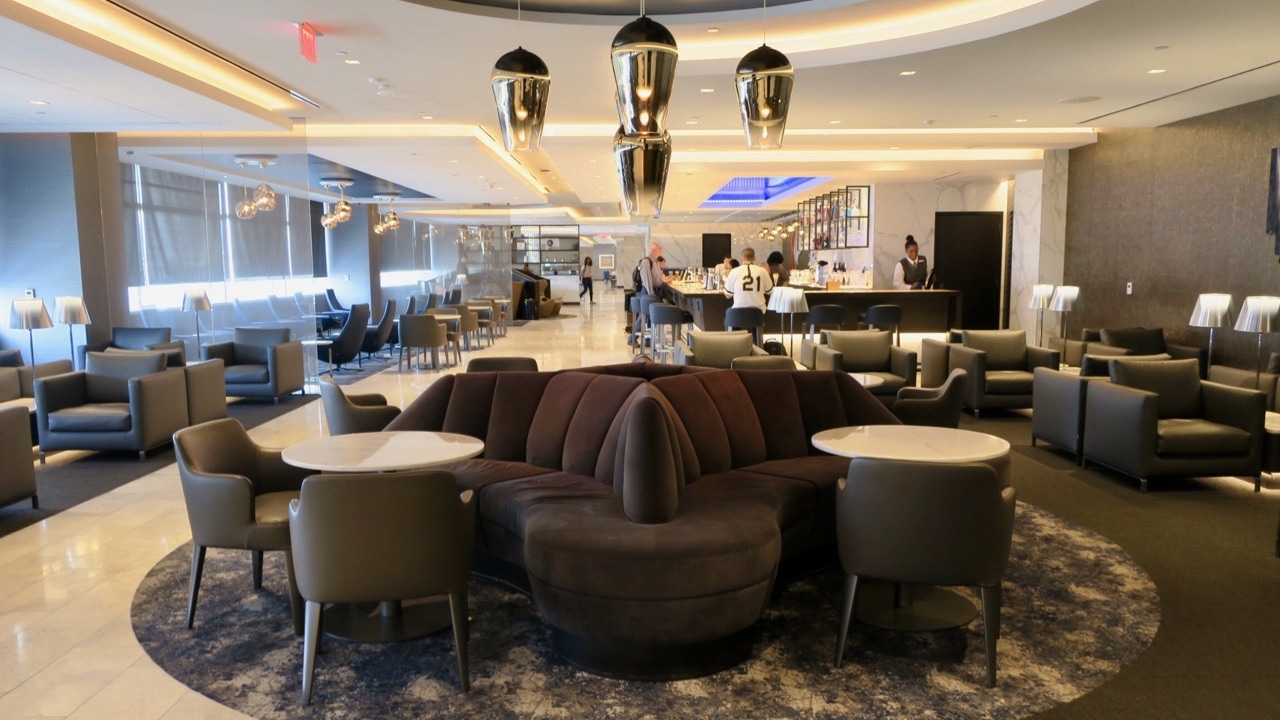 As with most airline partnerships, you'll need to attach your frequent flyer number to the booking to receive benefits. So when the time comes, be sure to enter your Velocity membership number with your next United booking. This way, you'll also pocket Velocity Points and Status Credits when travelling with United.
Earn Velocity Points and Status Credits with United
Want to bolster your Velocity Points balance on travel to and around the USA? Now it's easier than ever. You'll be able to earn Velocity Points and Status Credits on United flights, though the earn rates haven't been released yet.
Another option is to book Virgin Australia codeshares on particular United flights. This includes direct services from Sydney and Melbourne to Los Angeles and San Francisco, plus Sydney to Houston.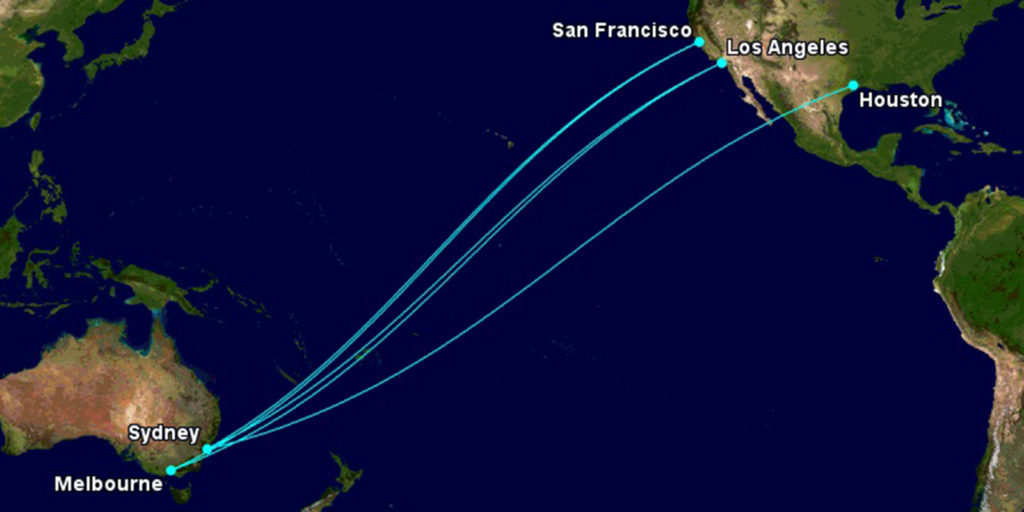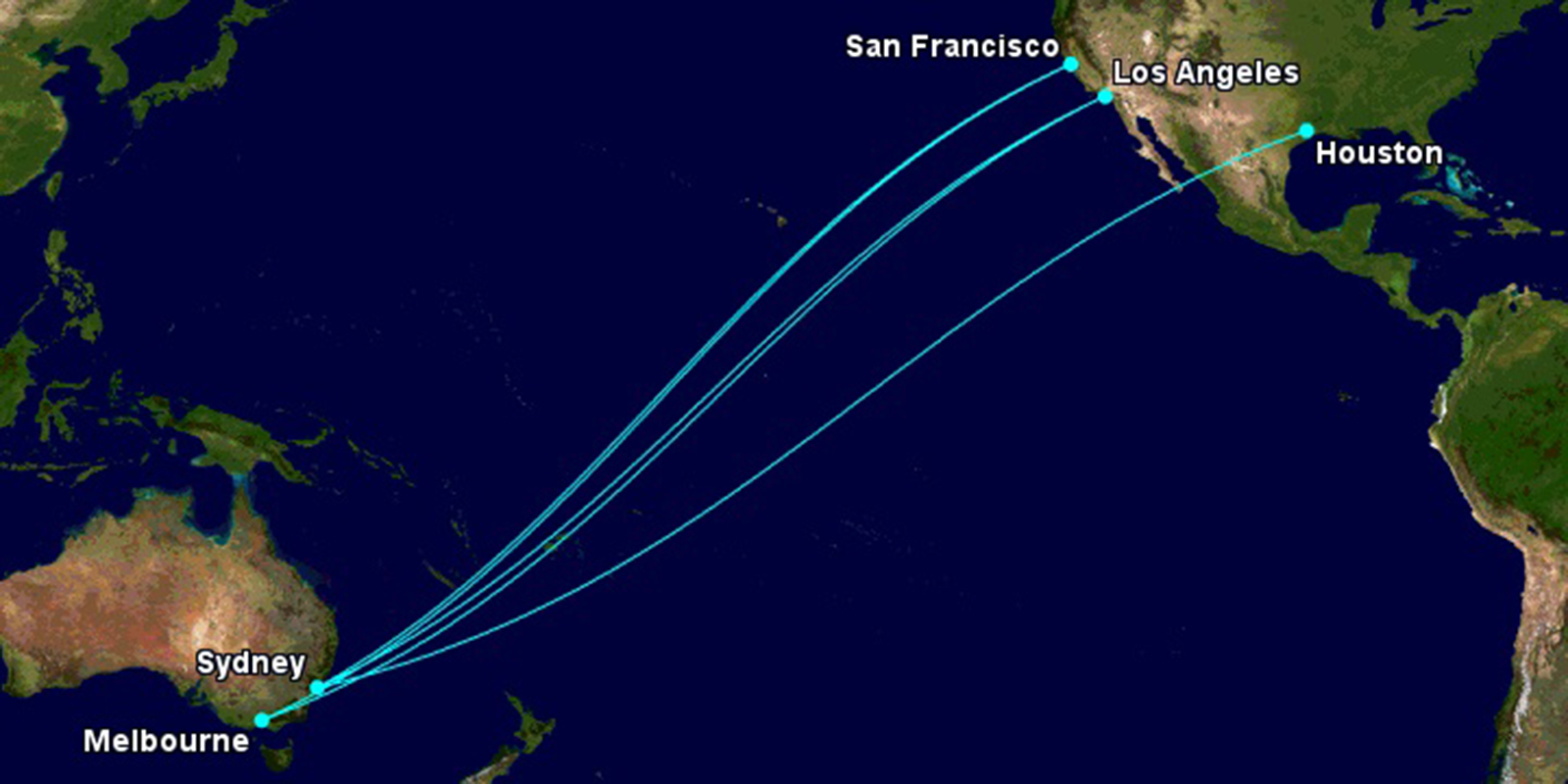 If you do book a United codeshare with a VA flight number, then chances are you'll pocket more Velocity Points and Status Credits than if you booked with United directly.
And should your work or personal budget stretch far enough, you might also enjoy the comforts of United's new Polaris Business Class cabin.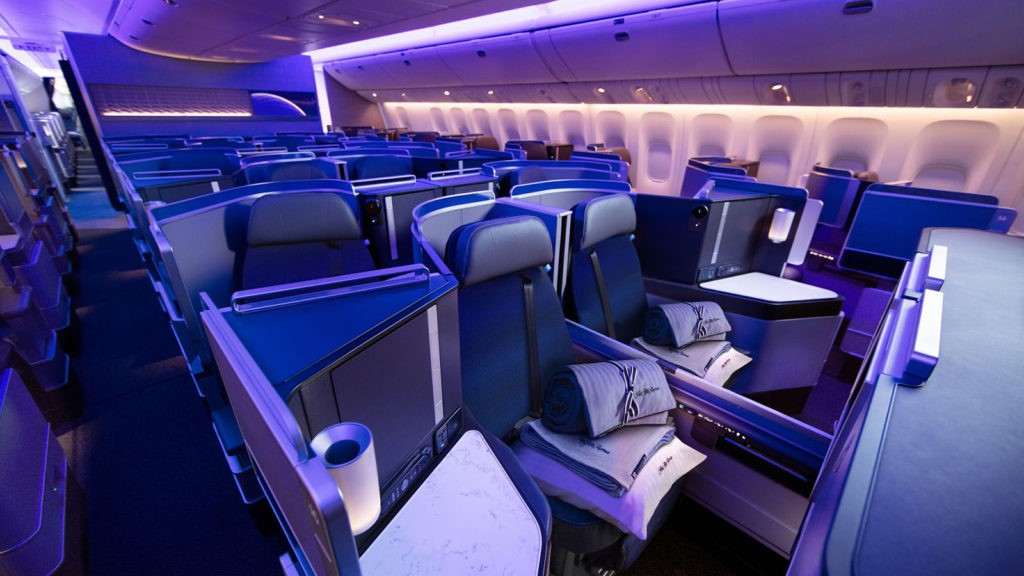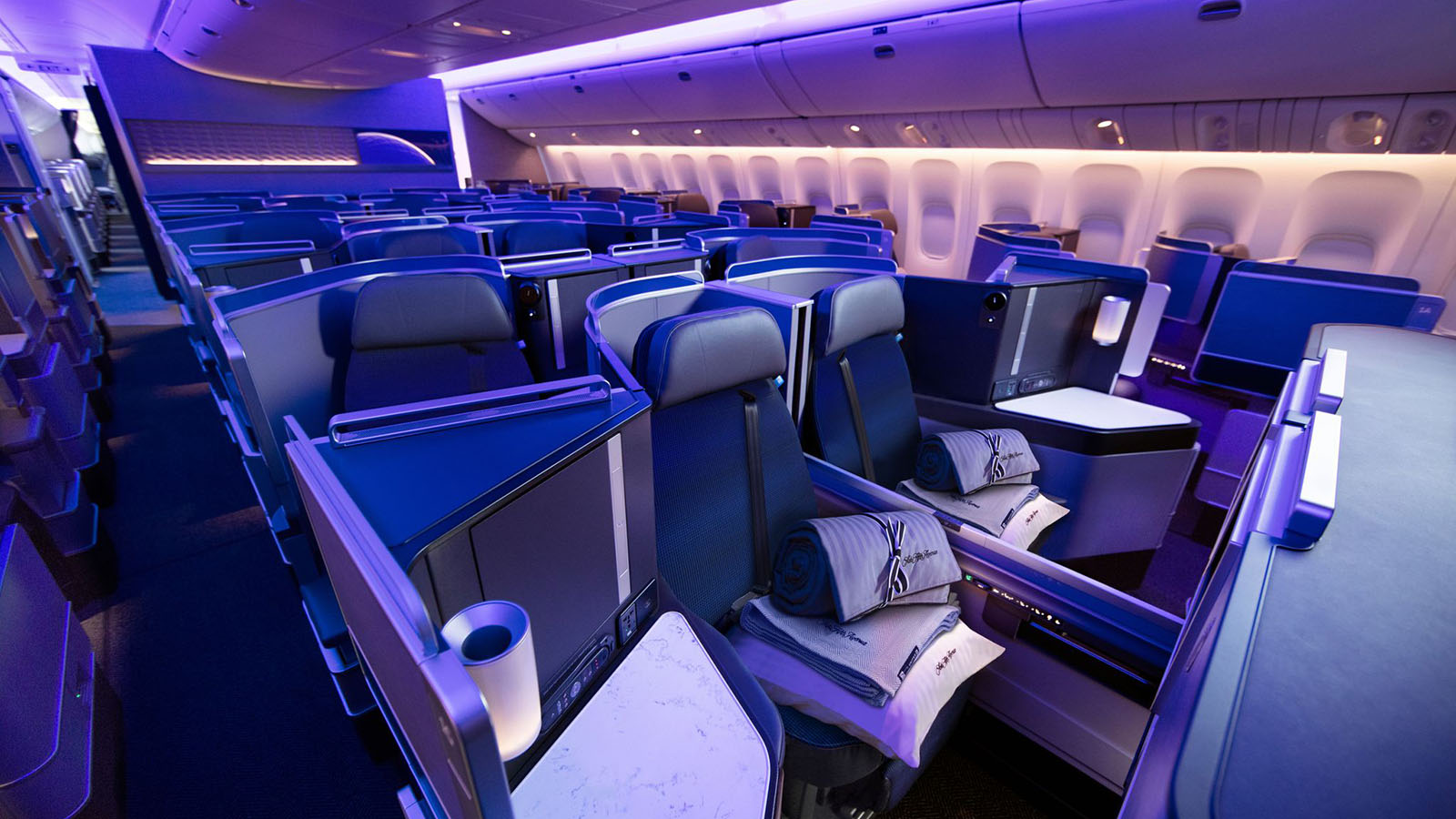 Ad – Scroll down to continue reading.Minimum spend, terms & conditions apply.
Using Velocity Points with United
Of course, if your Velocity Points balance is overflowing, then perhaps you'll relish the opportunity to splash out on United flights to the States and beyond.
The number of points needed will depend on whether United is placed on the favourable 'Virgin Australia' chart or the pricier 'Partner' chart. As Delta is on the former chart, it would be fair to assume United would also be placed there.
If that's the case, you could fly:
Route/Velocity Points
Economy
Premium Economy
Business
Sydney to Los Angeles
Melbourne to San Francisco
44,800 points
71,700 points
95,500 points
Sydney to Houston
54,800 points
83,700 points
111,500 points
Melbourne to New York
via Los Angeles
59,800 points
95,700 points
127,500 points
If United does end up on the 'Partner' chart instead, then expect to pay 10-20% more points than above, depending on the cabin. Don't forget taxes and surcharges are extra as well.
Another way into the Star Alliance ecosystem
United is a Star Alliance member. (For the record, so are many of Virgin's other partners including Singapore Airlines, Air Canada, ANA and South African Airways. Is there a pattern brewing?)
With this upcoming partnership, you might be able to credit your Virgin Australia flights to United MileagePlus and try to build up your miles balance for great-value redemptions. Or perhaps you could consider snagging United Premier Gold, and therefore, Star Alliance Gold status for alliance-wide perks.
Star Alliance Gold status is quite handy, in fact! You get priority airport processing and lounge access before any Star Alliance member flight, in any cabin of travel. With 26 Star Alliance members, elite United status could potentially be more useful than Velocity status for a frequent globetrotter.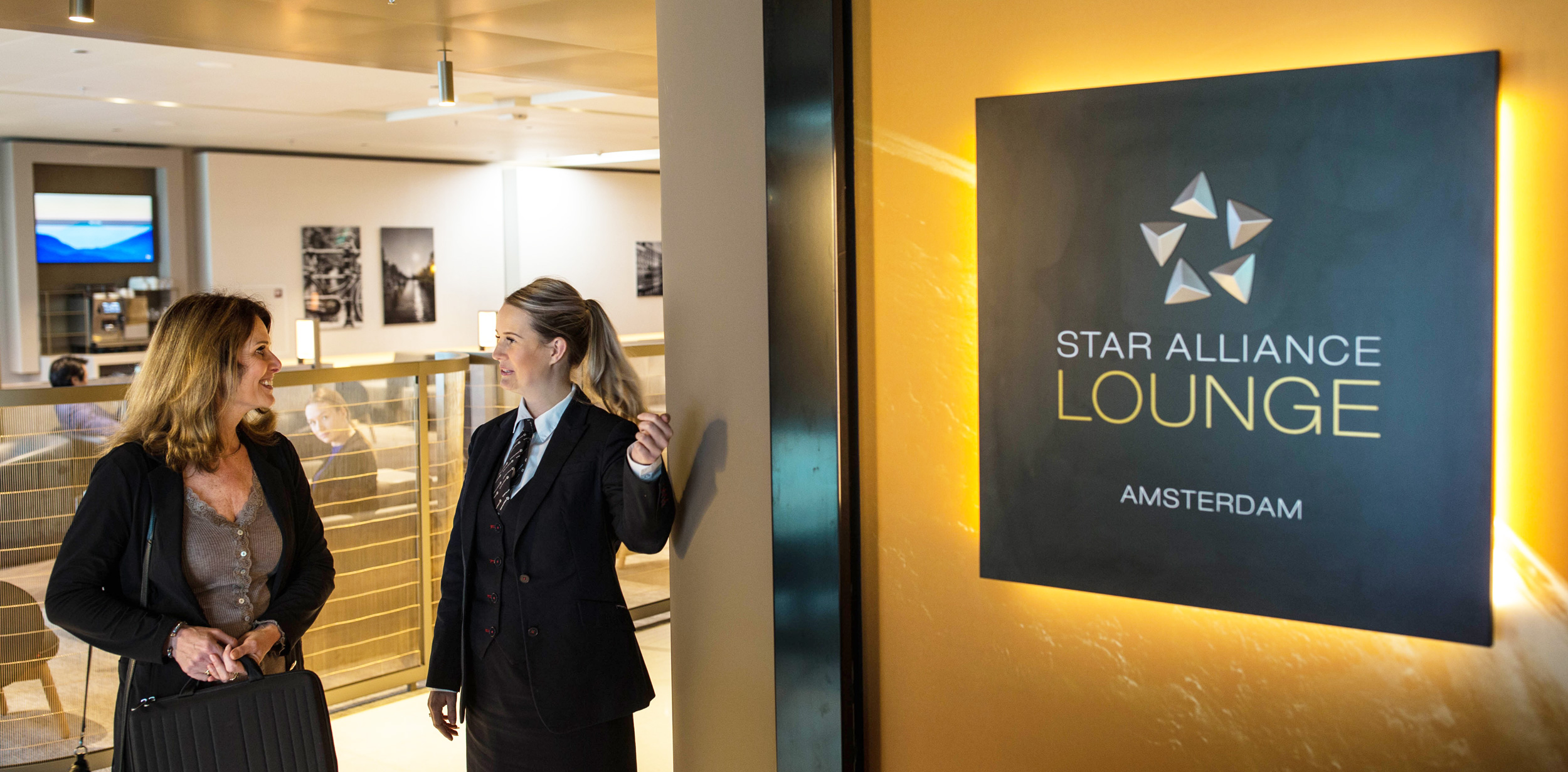 But this won't be for everyone. If you're happy with Virgin Australia and its partners – such as Etihad, Virgin Atlantic and Singapore Airlines – then you might want to stay with Velocity. (We mention Singapore Airlines because Virgin Australia has a unique partnership where you can exchange Velocity Points for KrisFlyer miles).
Also, if you plan to travel around the US a lot and want to enjoy lounge access, Velocity Gold and Platinum status should unlock those doors. United Premier elite status doesn't include lounge access before US domestic flights, as is the norm in the States.
The other spanner in the works? You'll also need to fly four times on United or United Express. But if you travel to the US for work or an extended holiday, this is easily attainable.
Earning United MileagePlus miles for award travel
In a similar vein, some travellers might prefer to earn United MileagePlus Miles rather than Velocity Points. If you love flying on Star Alliance airlines around the world, then your preferred program to credit Virgin flights would be United MileagePlus. However, if your favourite reward seats are firmly in Virgin Australia's network, then stick with Velocity.
The earn rate on Virgin Australia hasn't yet been revealed, but we expect you'll earn a percentage of the actual miles flown, depending on your fare class. Based on previous partnerships, earn rates could range from 25%-150% of the mileage flown on Virgin Australia. But we'll have to wait and see to know for sure.
As for using United MileagePlus miles, it's now a bit more complicated. United has moved to dynamic pricing for both its own and also partner airline flights. This means we can't know exactly how many miles you need for a particular award until you search for it.
Still, there are some benefits to be had. United MileagePlus offers the Excursionist perk, where you can essentially add on a free one-way trip within a region if you book a return award with MileagePlus miles. This is an excellent way to explore continents such as Asia or Europe, where many cities are contained within a 'region'.
For example, you can fly Sydney-Bangkok, add on a free Bangkok-Singapore flight with the Excursionist perk, then return home Singapore-Sydney. Both Singapore and Bangkok are in the South Asia region for United.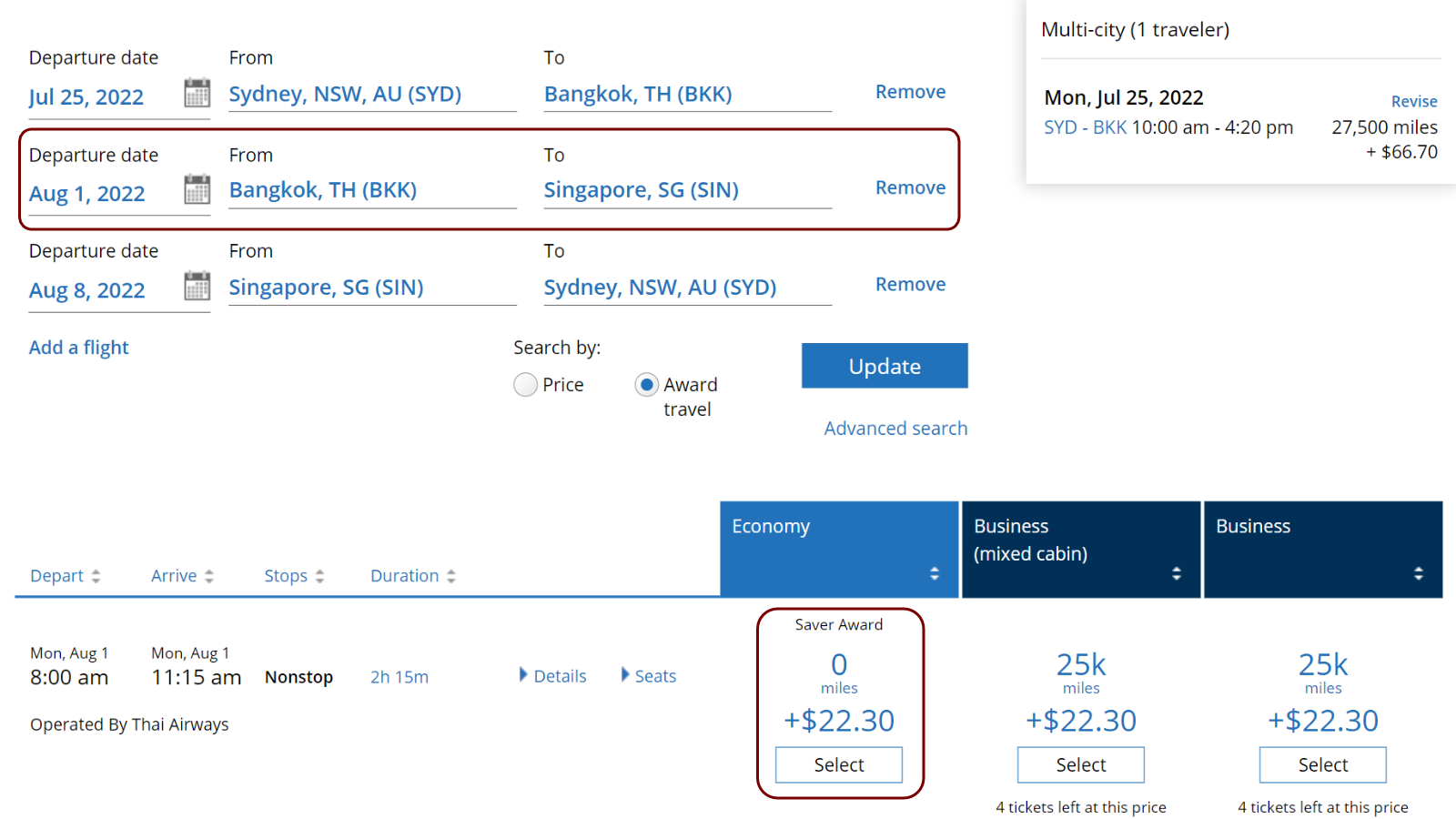 The Excursionist perk offers the free flight in the same cabin class as the one preceding it. So if Sydney-Bangkok was in Business, then you could also nab Bangkok to Singapore for free.
Summing up
Changes are afoot for Velocity members as Virgin Australia shifts its strategy from Delta to United. The biggest improvement is arguably the access to Star Alliance with United, rather than the smaller SkyTeam Alliance with Delta.
United has a wider footprint with more flights between Australia and the USA, direct. That's great news for those seeking to fly to San Francisco or Houston in one leap. But even if you need to transit in Los Angeles, United offers more than 90 destinations across the US that Velocity members can access.
Whether you boost your Velocity membership with United flights – or switch over and take part in the MileagePlus program with your Virgin Australia flights – the United partnership is opening up more doors for Velocity members.
And will we eventually see a star next to Virgin Australia's logo? Well, that's still anyone's guess.
What does the new United partnership offer Velocity members?
was last modified:
August 14th, 2023
by