Earlier this year, I was lucky to attend two weddings in Europe, meaning that I had to make two trips to Europe during this time.
While the first trip was done in Economy and relatively uneventful, it was my second trip that proved to be more luxurious and got me thinking about what I am sure is a hotly-discussed issue within airlines' strategic teams—whether First Class still proves to be good value for customers.
---
A closer look at First Class
Part I: The history of First and Business Class
Part II: Is First Class worth the premium over Business and Economy?
---
My flights
Sitting on a decent pile of points, I decided to redeem some of these for return Business Class flights from Brisbane to Malta. After about a month of searching, I realised that finding such Business Class redemptions was easier said than done.
Redemptions for First Class, however, proved to be in much greater supply and after reviewing all my options on my preferred dates of travel, I settled on flying from Brisbane to Adelaide in Qantas Business Class and then in an Emirates First Class Suite on a Boeing 777-300ER via—wait for it—Dubai and Larnaca, Cyprus to my final destination. Who knew that Emirates operated a fifth-freedom flight between Cyprus and Malta?
On the way back, I flew out of Zurich to Sydney via Singapore in Singapore Airlines' A380 First Class Suites.
As I sat in my Emirates First Class Suite, I started to ponder how this experience would differ from a previous Emirates Business Class jaunt that I took on their A380.
Remember, this was a 777, so having a shower was not a clear differentiator. And don't get me wrong, the service was fantastic, but was it that much more fantastic to pay thousands of dollars or tens or hundreds of thousands of points more than for a Business Class flight?
This two-part series looks to address this very question, taking a look at the history and current state of Business and First Class products today, and then weighing up if the premium is worth it.
The history of First and Business Class
The history of Business and First Class provides some insights into where these two cabins could be headed in the future.
In the 1980s, 90s and early 2000s, you would be hard-pressed spotting the difference between the two cabins.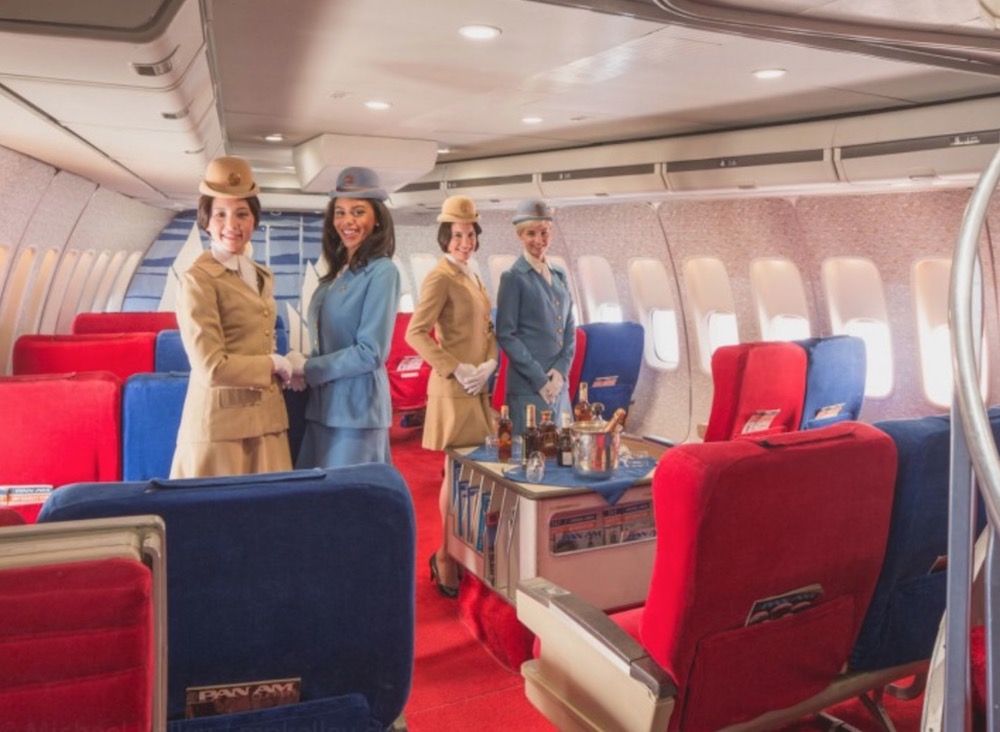 Pan Am First Class (1980s), Source: Fstoppers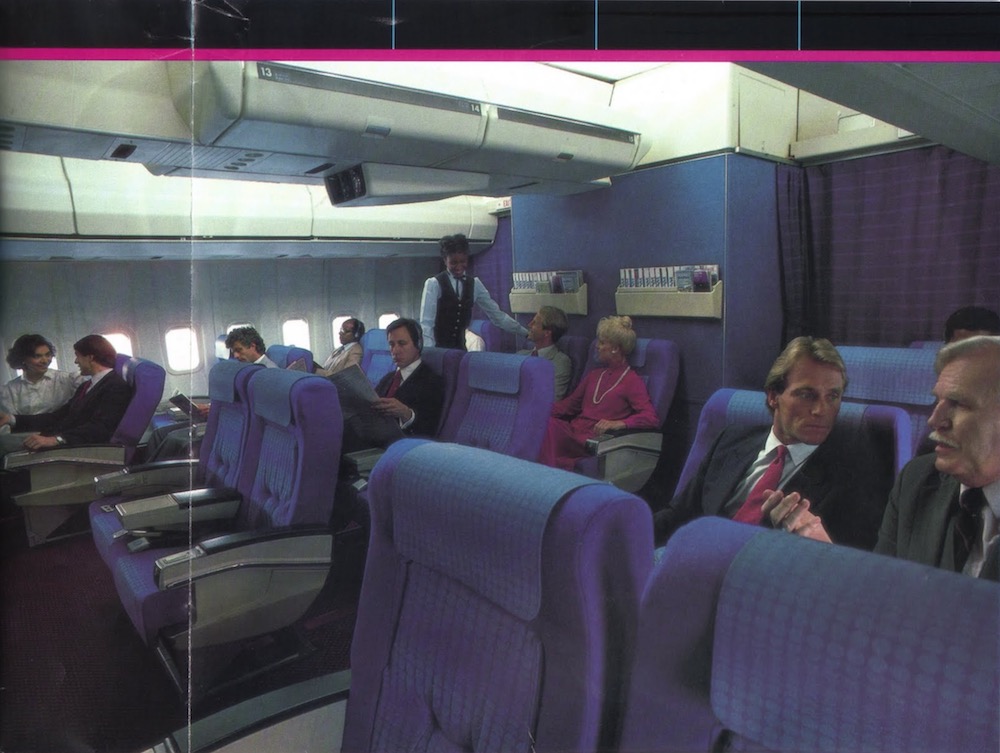 Pan Am Business Class (1980s), Source: Pinterest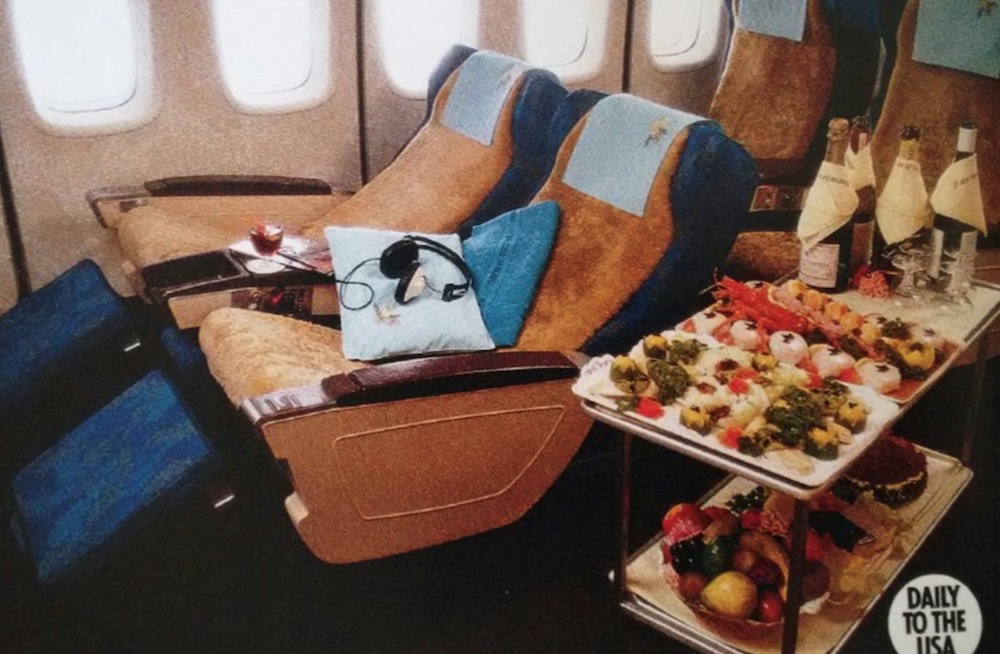 Air New Zealand First Class (1980s), Source: Pinterest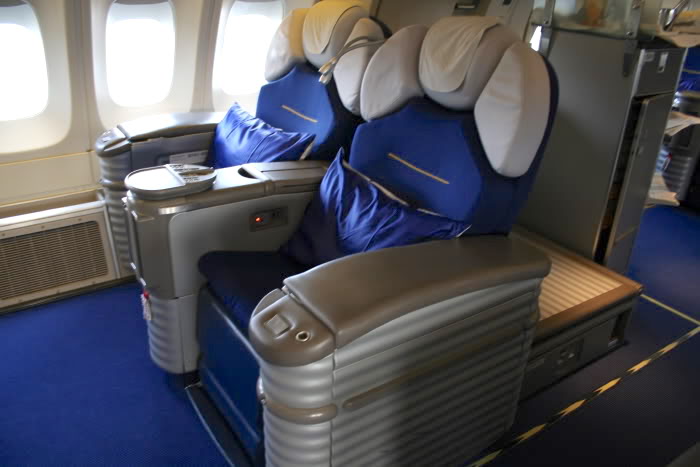 Lufthansa First Class (late 1990s), Source: One Mile at a Time
However, technology evolved and so did the differences between these two cabins. With the advent of the Airbus A380 superjumbo and the ability to include more elaborate First Class seats, or should I say 'Suites', the difference between First and Business class became more marked.
Fully-flat beds, enclosed suites and direct-aisle access were generally the sole domain of First Class, while Business Class, notwithstanding large seats and seat pitch, lacked these comforts.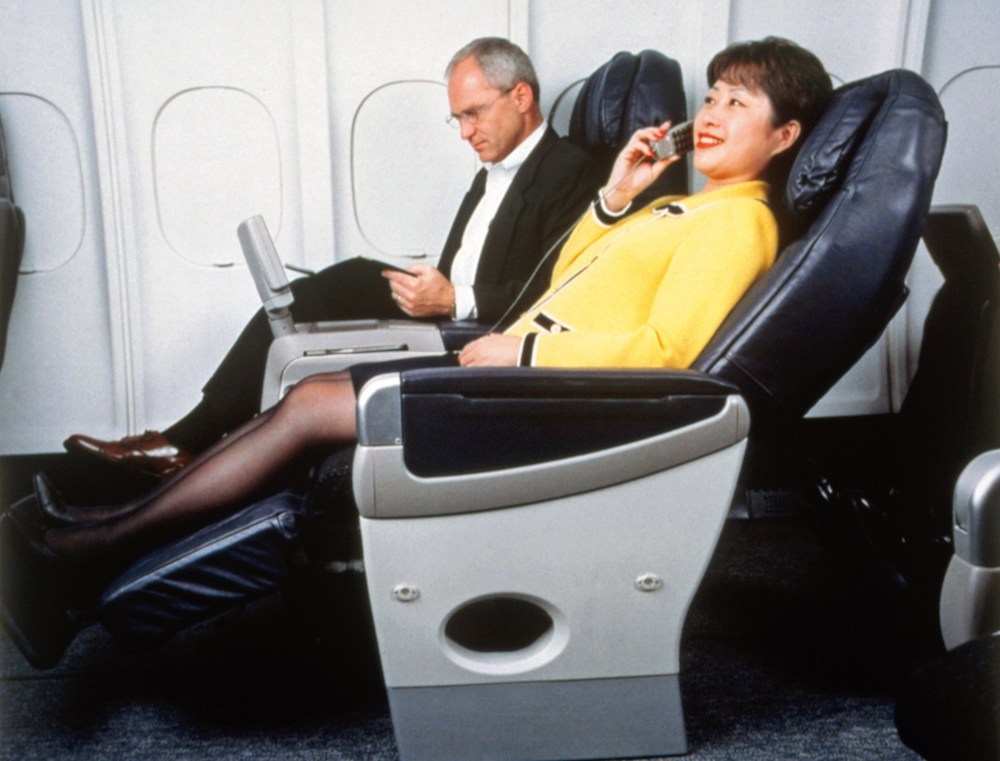 Delta Business Class (late 1990s), Source: The Points Guy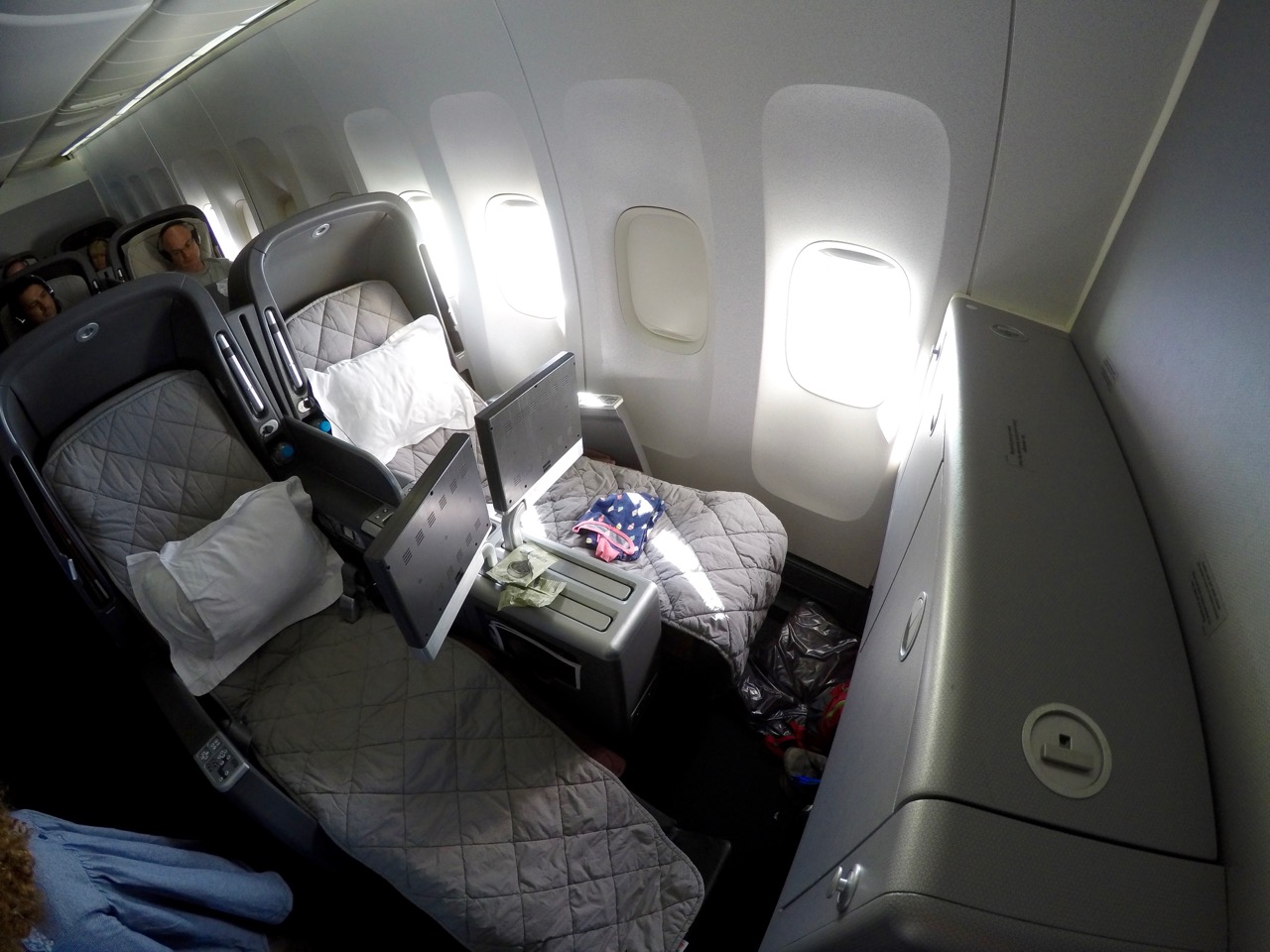 Qantas Boeing 747/Airbus A380 Business Class (early 2000s onwards)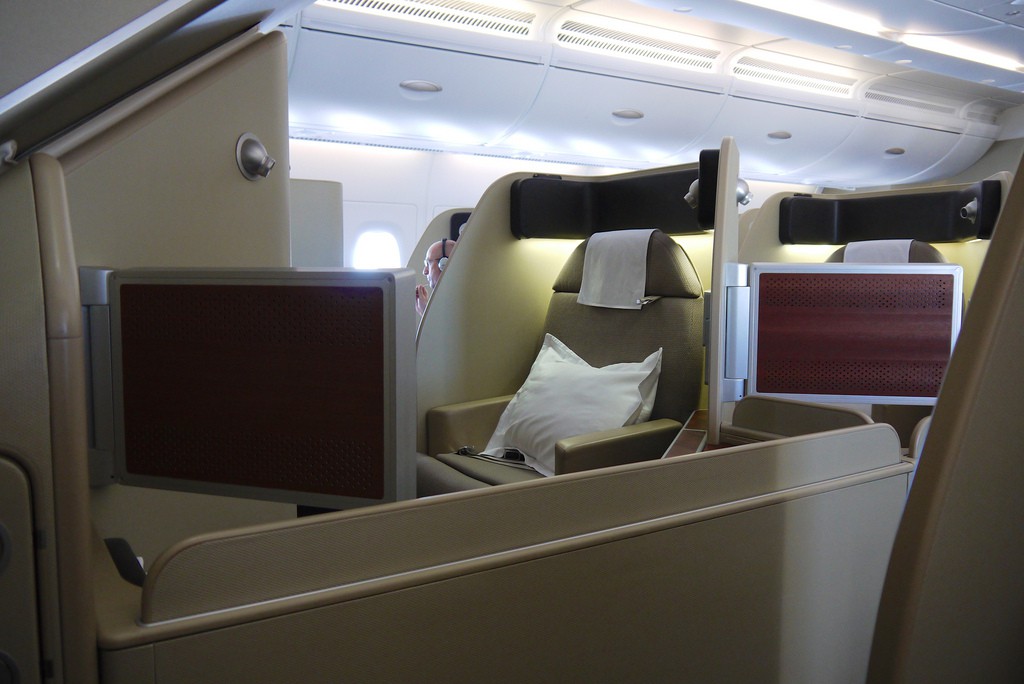 Qantas A380 First Class (2008 onwards)
Ad – Scroll down to continue reading.Minimum spend, terms & conditions apply.
Today's Business Class
With many airlines having dropped First Class years back due to post-GFC constraints, the competitive landscape changed dramatically in the late 2000s.
At this time, many airlines that topped out at Business Class began to offer features such as lie-flat beds, direct-aisle access and dine-on-demand in their Business Class cabins in order to meet the raised expectations of customers who were forking out a six-to-eight-times premium for these seats over Economy Class.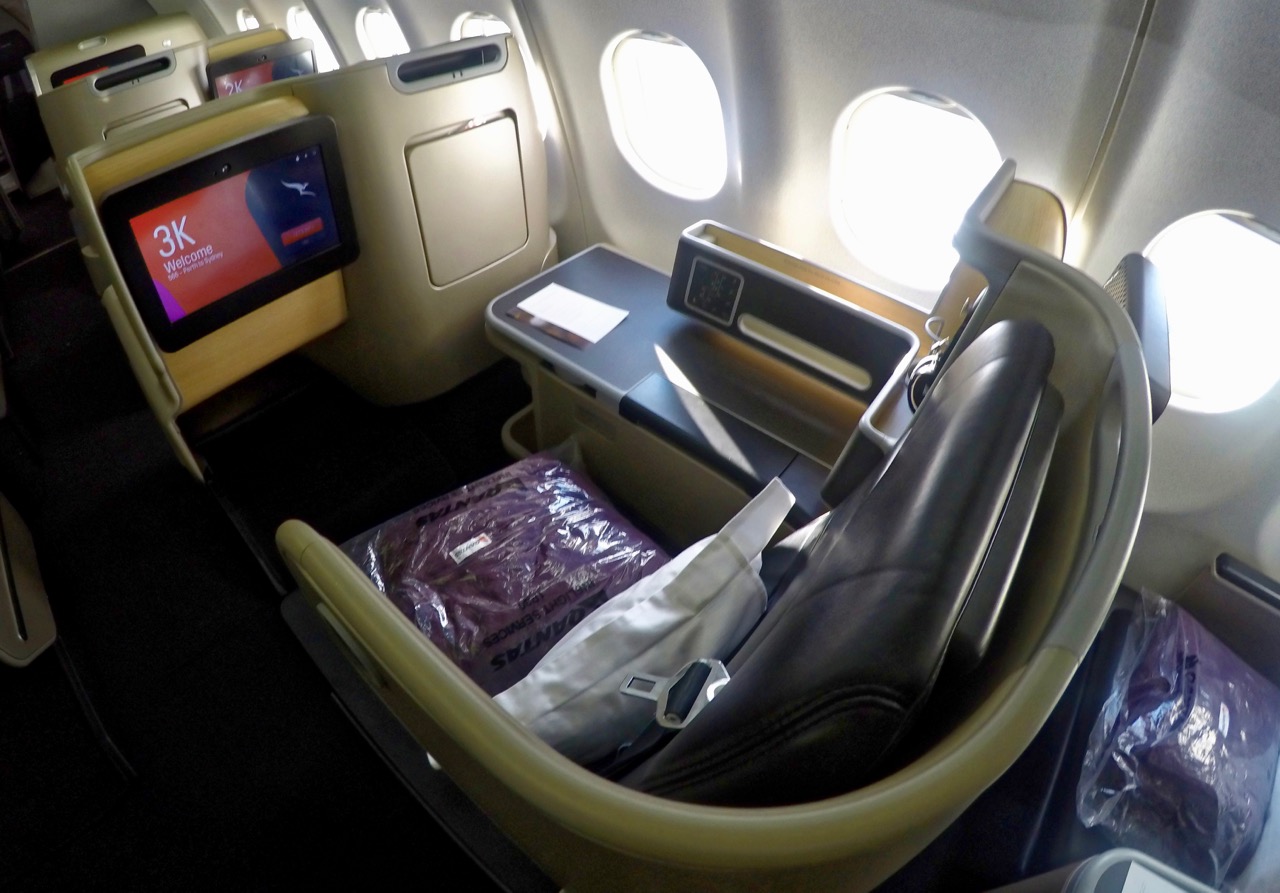 Qantas current A330 Business Class
Both Qantas and Virgin Australia have installed new Business Class products on their medium- and long-haul services, attempting to position the product as more of a 'First Lite' than a Business product. Both airlines provide exceptional seating and space in a 1-2-1 configuration that resembles the First Class of the last decade or two.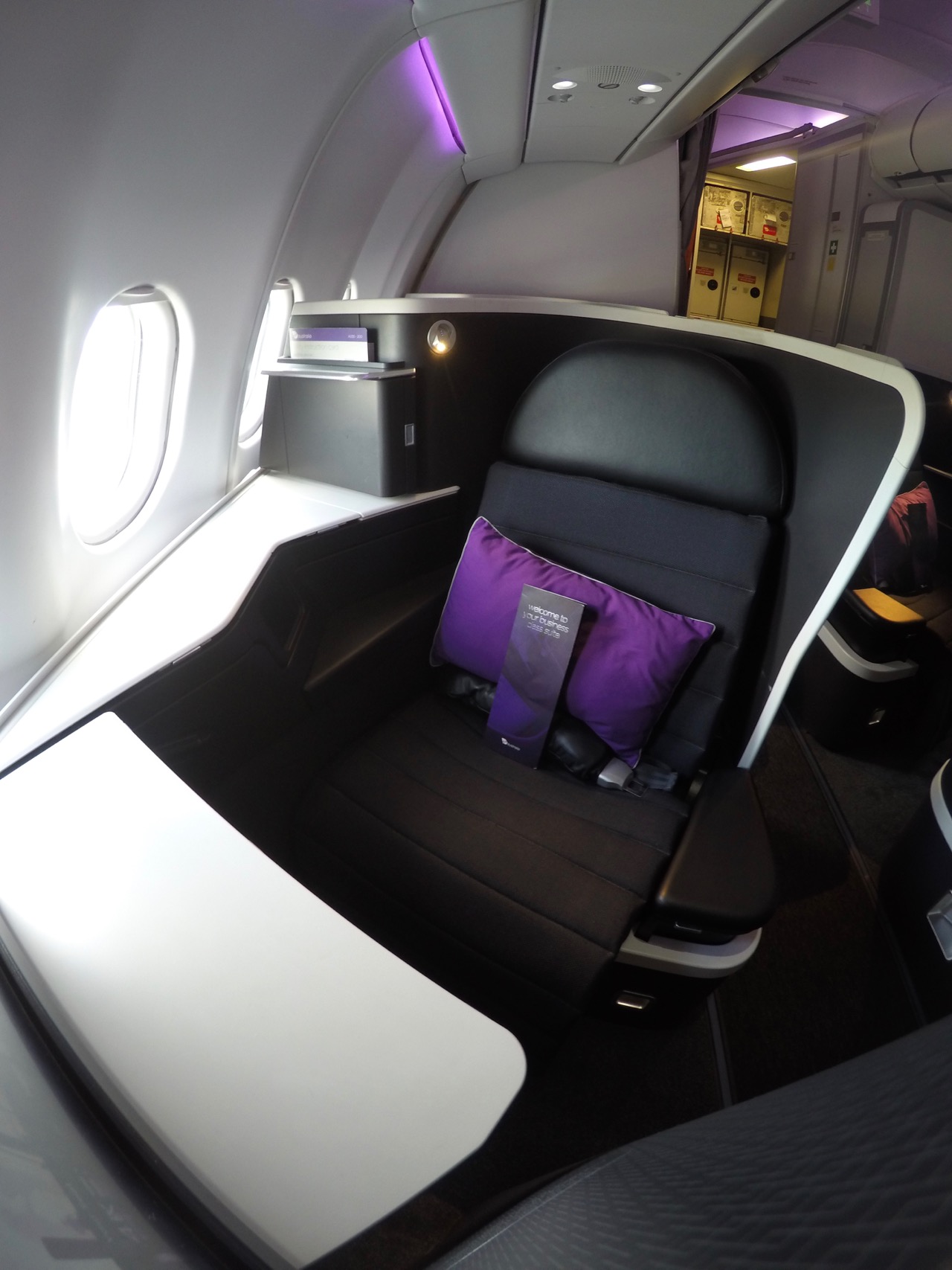 Virgin Australia's current A330 Business Class
Delta Airlines has taken this concept one step further, providing one of the world's first closed Business Class suites with their A350 Delta One product. While similar to both Qantas and Virgin Australia's Business Class products above, it also features a sliding door to provide guests with an extra level of privacy and exclusivity.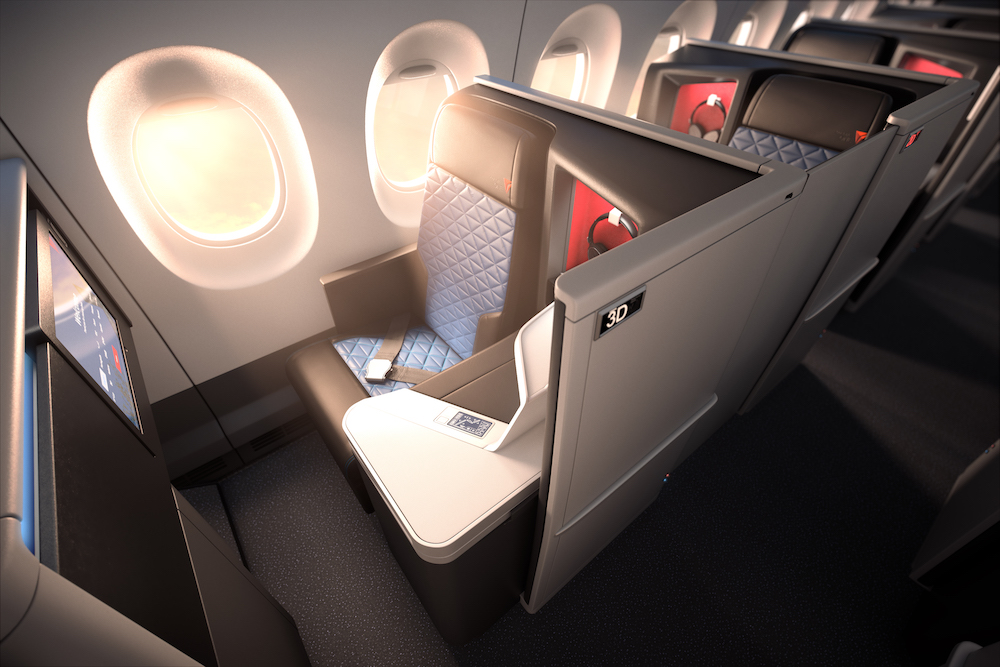 Delta Airlines A350 Delta One Class, Source: Delta Air Lines
This shift began to leave First Class in a state of limbo. While still offering unparalleled space and comfort, the gap between First and Business, in terms of both the hard (the seat) and the soft (dining services) products, began to dramatically close.
As a result, airlines offering First Class had to make a decision to either differentiate their Business and First Class cabins by upgrading their First Class offering, or to drop their First Class cabin on a majority of their routes or even entirely.
Many airlines have chosen the latter, and to explain why this is the case, take a look at this excellent 12-minute video on the Economics of Airline Class.
Today's and tomorrow's First Class
Airlines that service Australia that have opted to retain and improve their First Class offering include Emirates, Etihad, Singapore Airlines and Qantas.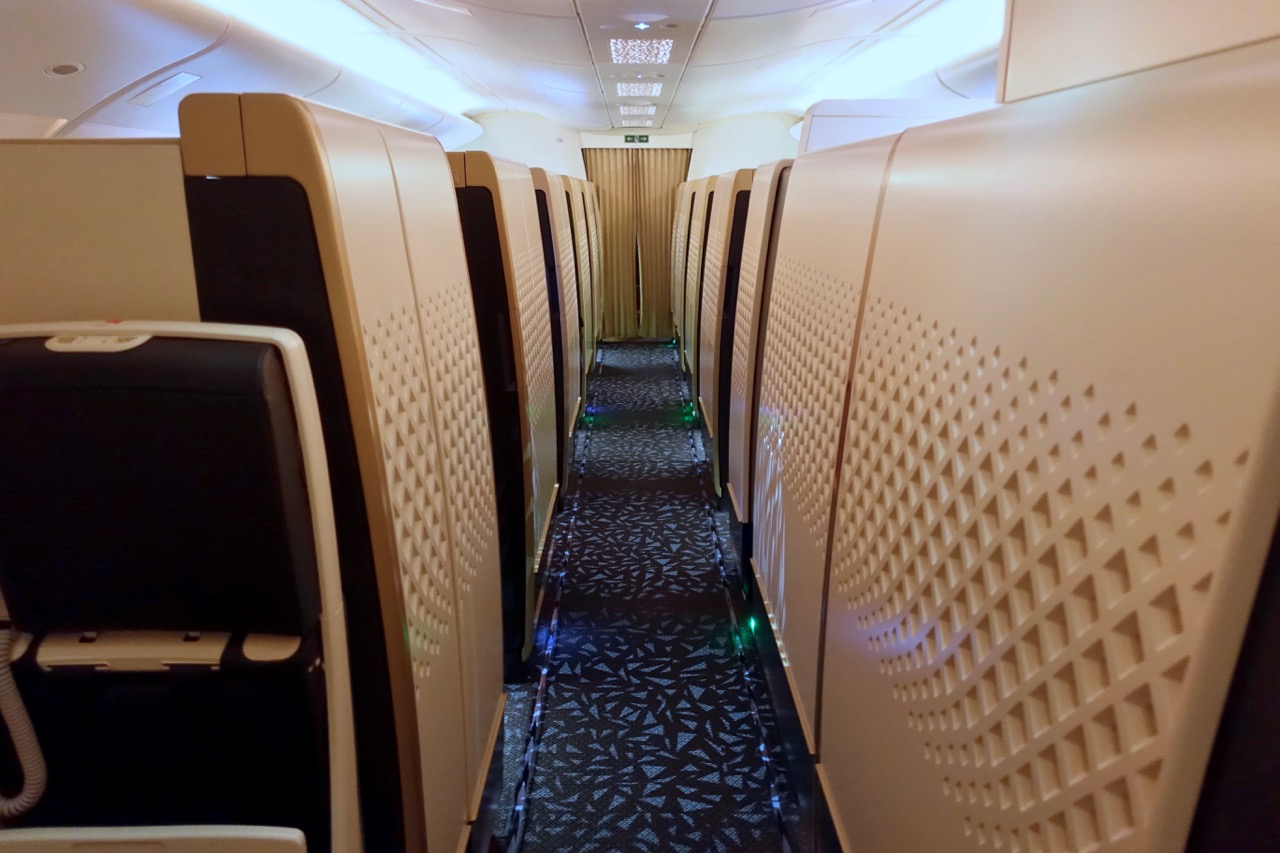 Etihad A380 First Class Suite (late 2000s onwards)
Qantas is due to reveal their updated A380 First Class product over the coming months, hot on the heels of Singapore Airlines new A380 First Class Suites, released in early November.
Singapore Airlines upcoming A380 First Class Suites
Also this month, Emirates introduced its new First Class Suites product, with floor-to-ceiling doors, binoculars for those seated in window suites to peruse the view, and even mock windows for the centre suites using real-time cameras attached to the outside of the plane.
Emirates new First Class Suites, Source: Emirates
Not all airlines retaining their First Class cabins have gone in the direction of Emirates, Etihad and Singapore Airlines.
Malaysia Airlines, for example, are looking to adopt a more subtle First Class in their new A350s, choosing to focus their attention less on the in-air hard product and more towards the delivery of excellent service, superior dining and upgraded ground services. The First Class cabin will span just the first row of the A350 and will be similar in design to their Business Class product.
This direction appears to be quite unique and not followed by most airlines. It remains to be seen whether this will be enough to entice customers to fork out extra cash or points over Business.
Luxury on the ground
Finally, not to be overlooked when comparing First and Business are the lounge and ground facilities that are exclusively available to First Class guests.
Qantas offers its First Class guests in Sydney and Melbourne access to the Qantas First Lounge, which includes among many features an à la carte restaurant, complimentary spa treatment and top-notch bar.
Qantas International First Lounge Sydney
Singapore Airlines provides its First Class guests both an exclusive check-in area at Changi Airport, along with access to The Private Room.
Singapore Airlines' The Private Room
And speaking of dedicated First Class check-in areas, Lufthansa takes this one step further and provides passengers their own dedicated First Class Terminal!
Lufthansa First Class Terminal
Summing up
So, the question is: is the premium worth it? When does it make sense to fork out the extra points or dollars to experience an on-the-ground and in-air product that is a step above the already luxurious direction Business Class is going in?
I give my view in Part II: Is First Class worth the premium over Business and Economy?
Supplementary images courtesy respective airlines.
The history of First and Business Class (Part I)
was last modified:
June 18th, 2019
by