A weekend trip is a perfect excuse to relax, reset, and return to daily life refreshed. It's an ideal means of briefly escaping the daily grind, and a great way to celebrate a milestone. And you can make the most of your short getaway by knowing what to pack for a weekend away.
Whether you're envisioning a jaunt interstate or an extended weekend in Bali, you can get there sooner using the power of points. Top up your balance with some excellent card offers, including the Qantas Premier Platinum and American Express Platinum Business. You could be jetting off from Brisbane to Perth in Business Class from just 35,500 Velocity Points – plus fees and taxes – or spend a weekend exploring Kangaroo Island.
Ready to get geared up? Check out our essential packing list for your weekend away.
Packing for a weekend trip away
1. Ditch the hairdryer
Before you start packing for a short getaway, check what amenities are offered at your accommodation. Most hotels offer basic travel essentials, like a hairdryer, shampoo and body wash. And some hotels take it up a notch with designer amenities, like the Hermes toiletries at the Sofitel London St James. Even if you're indulging in high-end products at home, you'll save valuable luggage space by leaving your bulky bottles at home.
2. Check the weather
Have a favourite weekend destination that you escape to often? Even if you've visited several times and are familiar with the weather, there's every chance that the few days you spend there this time around could be totally different. Always check the weather before you travel so you'll know what to pack for your weekend away. If it's looking like a chillier-than-usual time of year, bring a jacket just in case.
3. Versatility is key
Keep your luggage as light as possible by packing as many versatile items of clothing as you can. Think items that can take you from day to night – so it's best to give that sparkly number a miss. If you're struggling, approach it from a comfort perspective. How often are you really going to wear that pair of shoes that you can't spend more than 10 minutes in?
When packing clothes for a weekend trip, pick basics that can be dressed up or down, and pieces that can be layered. That way, you're prepared for any scenario and any type of weather. Spontaneous rooftop cocktails, anyone? Even if you've done your research, the weather in places like Bali can still throw a curveball during your weekend away.
4. Wear your bulkiest items
You'll likely be familiar with the age-old trick of wearing all of your clothes onto the plane to avoid paying excess baggage fees. Unless you're entitled to additional baggage allowance with your Qantas Frequent Flyer status, you'll want to keep the weight of your luggage to a minimum. That means wearing your heaviest jacket onto the plane and donning that pair of combat boots, too. It'll not only reduce the weight of your luggage (and help you avoid those pesky fees), but you'll have more room for the essentials.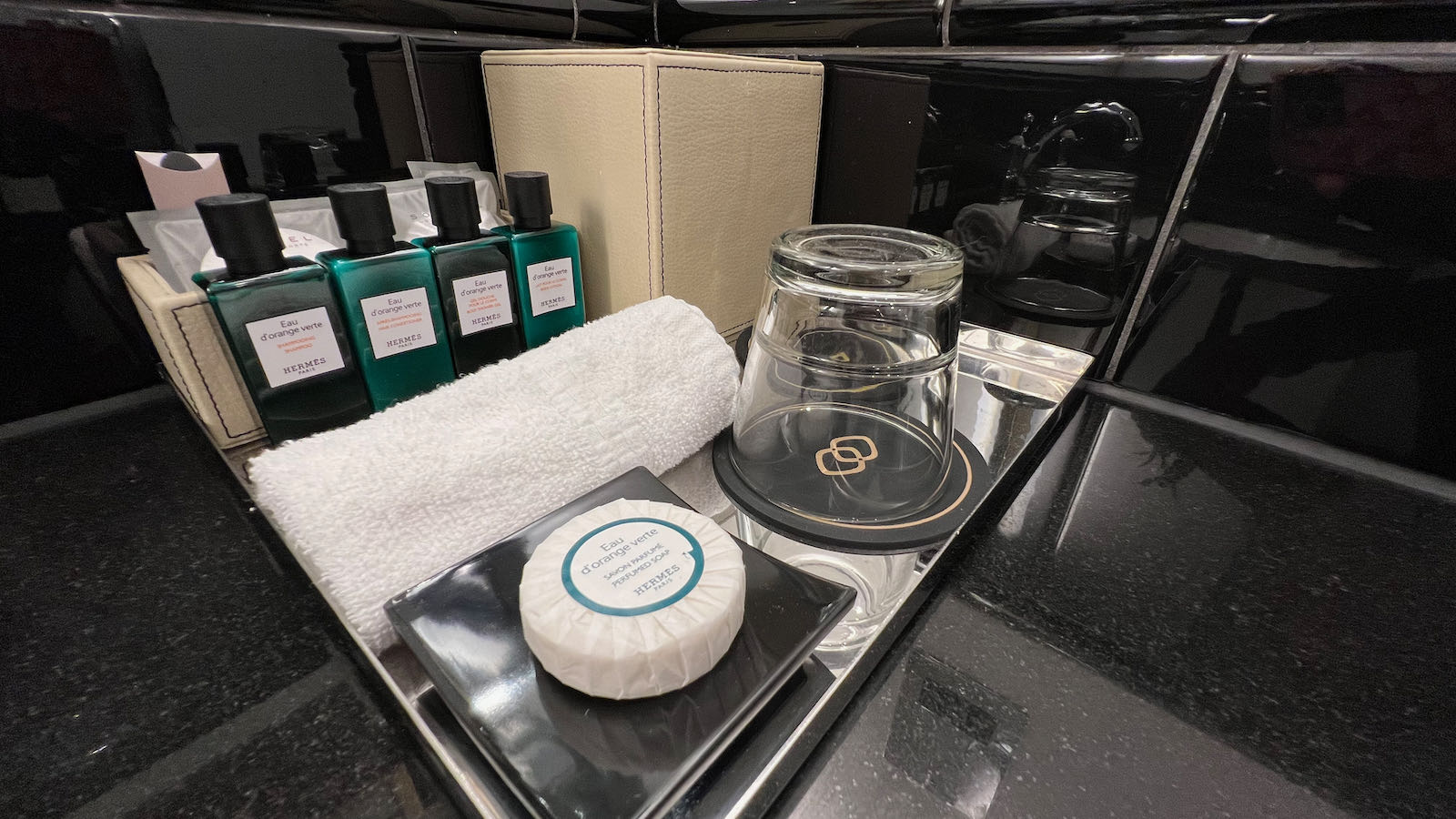 What to pack for a weekend away at the beach
5. Sun protection
When you're packing for a weekend away at the beach, it's easy to get caught up in the excitement – especially when you're dreaming about the stunning beaches in Positano. One of the most obvious – and often overlooked – items to pack for a weekend beach getaway is a bottle of sunscreen. Choose a quality sunscreen that offers ample protection. SPF 30 or higher is recommended, and keep an eye out for sunscreen that is water-resistant so you'll be protected during your dip.
6. Beach towel
This one often has audiences divided. Yes, beach towels are bulky and take up valuable room in your luggage. But if you're packing for a weekend trip to the beach, it's the ultimate essential – especially if you want to hit the beach ASAP. You'll save time hunting for a towel to use so you can spend more time on the sand. If you really want to avoid packing a beach towel for your weekend away, check with your accommodation beforehand. Some hotels – like the Sofitel Fiji Resort & Spa – offer beach towels for guests.
7. Protect your feet
Sand between your toes is an unrivalled feeling. However, the sand can be a scorcher – and finding the perfect patch of sand can often be a journey in itself. Protect your feet with a pair of thongs, slides or sandals. They're lightweight, easy to put on and take off, and can be cleaned with a quick rinse – because sand in your sneakers is never fun.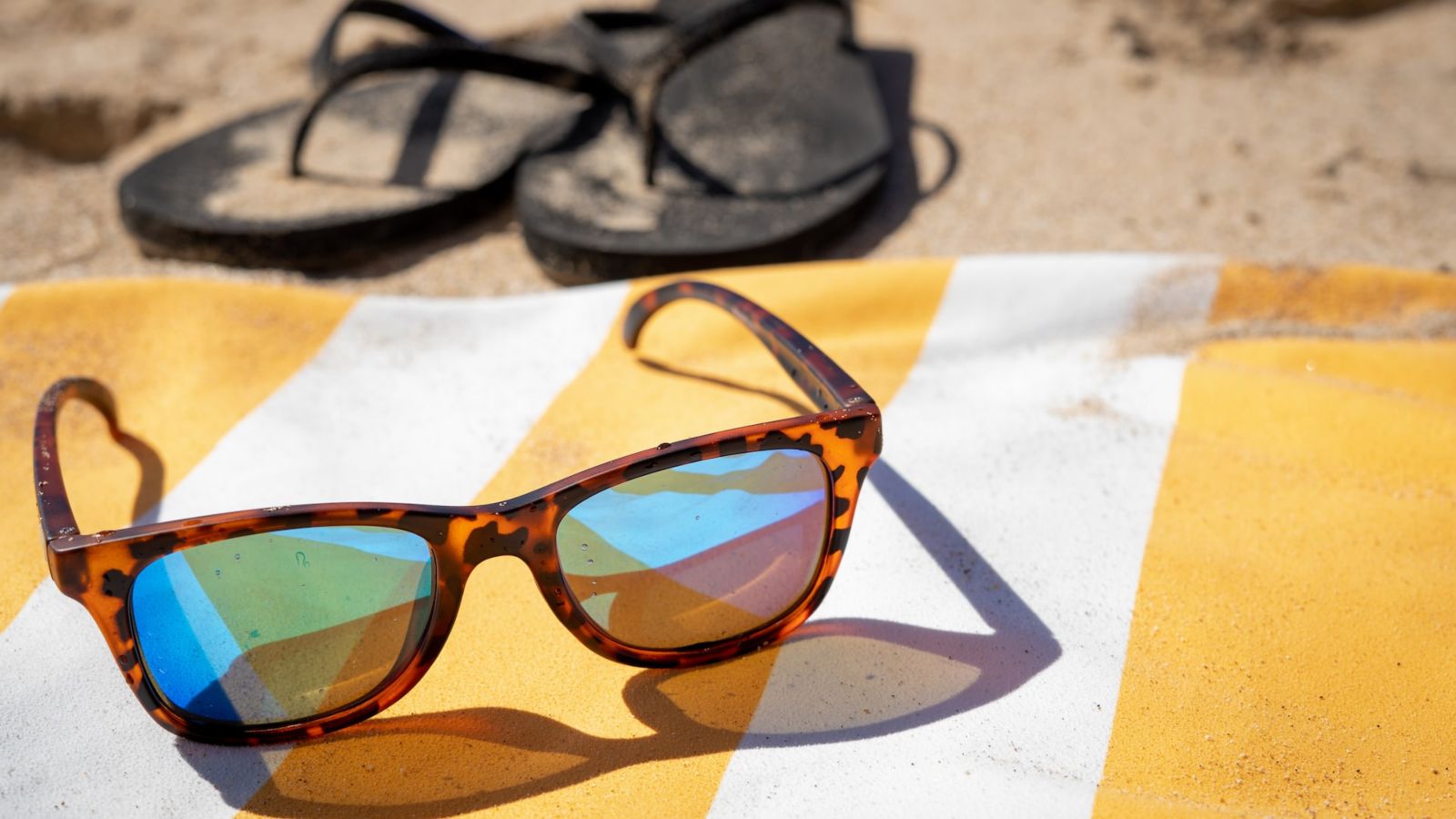 What to pack for a weekend away in the snow
8. Hire your snow gear
Unless you're heading on a trip to the snow every weekend, it's unlikely that you'll own your own snow gear – and you don't need to. Many ski resorts offer equipment and apparel for hire, so you don't need to pack bulky gear in your weekend bag. Any accessories – like beanies, gloves or thermals – are best purchased yourself. These are not only inexpensive and can be used beyond your ski trip, but it's best to have your own for hygiene reasons.
9. Bring snacks
Ski resorts are tucked high above the mountains with an almost fairytale-esque setting. These dreamy locations are perfect for shredding the pow, and perhaps a few Instagram-worthy shots. However, amenities like supermarkets and cafes are often minimal, and services can come at a premium. If you're spending a weekend away in the snow, packing some snacks can keep you fuelled up. Plus, when you find yourself reaching for a food delivery service to curb those late-night cravings, you'll be glad you came prepared.
10. Safety first
Scarce amenities not only affect your food options, but your access to health and medical services. While ski resorts provide first aid services, it's important to come prepared particularly if you have an existing condition. Pack some bandages and antiseptic wipes in case you get caught out after-hours, and anything you may need for pain relief. Even the most advanced skiers and snowboarders experience a tumble every now and then.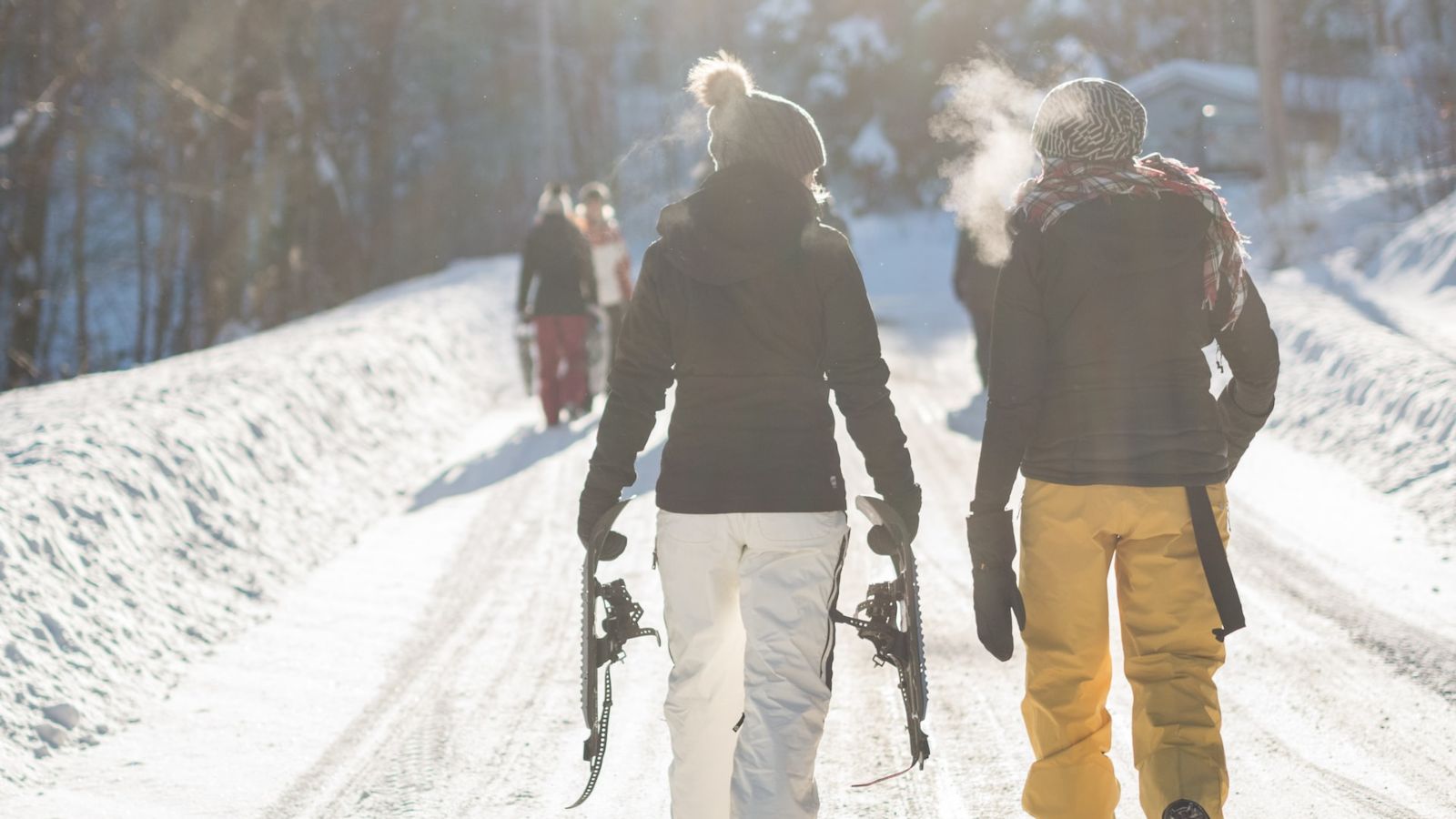 Plan your weekend getaway
When an extended holiday just isn't feasible, a weekend trip can hit the spot.
And if you're looking for a way to bring your getaway to fruition, you can leverage the power of points to get you there.
If you're new to frequent flyer programs in Australia, check out our guides to getting started with the Qantas Frequent Flyer program and Velocity Frequent Flyer program.
And if you need a dose of inspiration, check out some of our amazing experiences around the world using points.
Don't forget to let us know in the comments below where you'd love to travel for a weekend getaway!
Featured image: Florian Weichelt, Unsplash
Heading on a short getaway? 10 packing tips for a weekend away
was last modified:
August 24th, 2023
by