Recently, I was lucky to be invited on a trip to Bali as part of a small media contingent, courtesy of Virgin Australia and Mamaka by Ovolo Hotels. It was and still is an exciting time to head to Bali. With testing requirements gone and Aussies dusting off their passports and suitcases, there was a real buzz of excitement at the airport as I waited to board Virgin's first flight from Sydney to Denpasar in almost two years. And both Virgin and Ovolo were itching to showcase what they had to offer their valued guests.
The 3-day trip was organised from start to finish, so I had little (well, nothing) to do to prepare. And to say that I loved this trip would be an understatement! So much so that as soon as I landed in Australia, I was searching for flights back to Bali later in the year.
And the good news? You can easily re-create this 3-day itinerary yourself, or pick and choose as much of it as you like. And with Virgin Australia running plenty of sale fares to Bali, why not indulge in a retreat to Bali?
Arrive at Mamaka by Ovolo Hotels
We arrived at the Mamaka in the wee hours of the morning, so my energy levels were feeling somewhat depleted. But my energy was quickly boosted when I set foot in my room, or more correctly, my Top Gun Suite. It was huge! Consisting of two rooms, a lounge room and a dining area, I had plenty of space to make myself comfortable. The Suite was retro-themed, and I felt I had stepped back into the 1960s.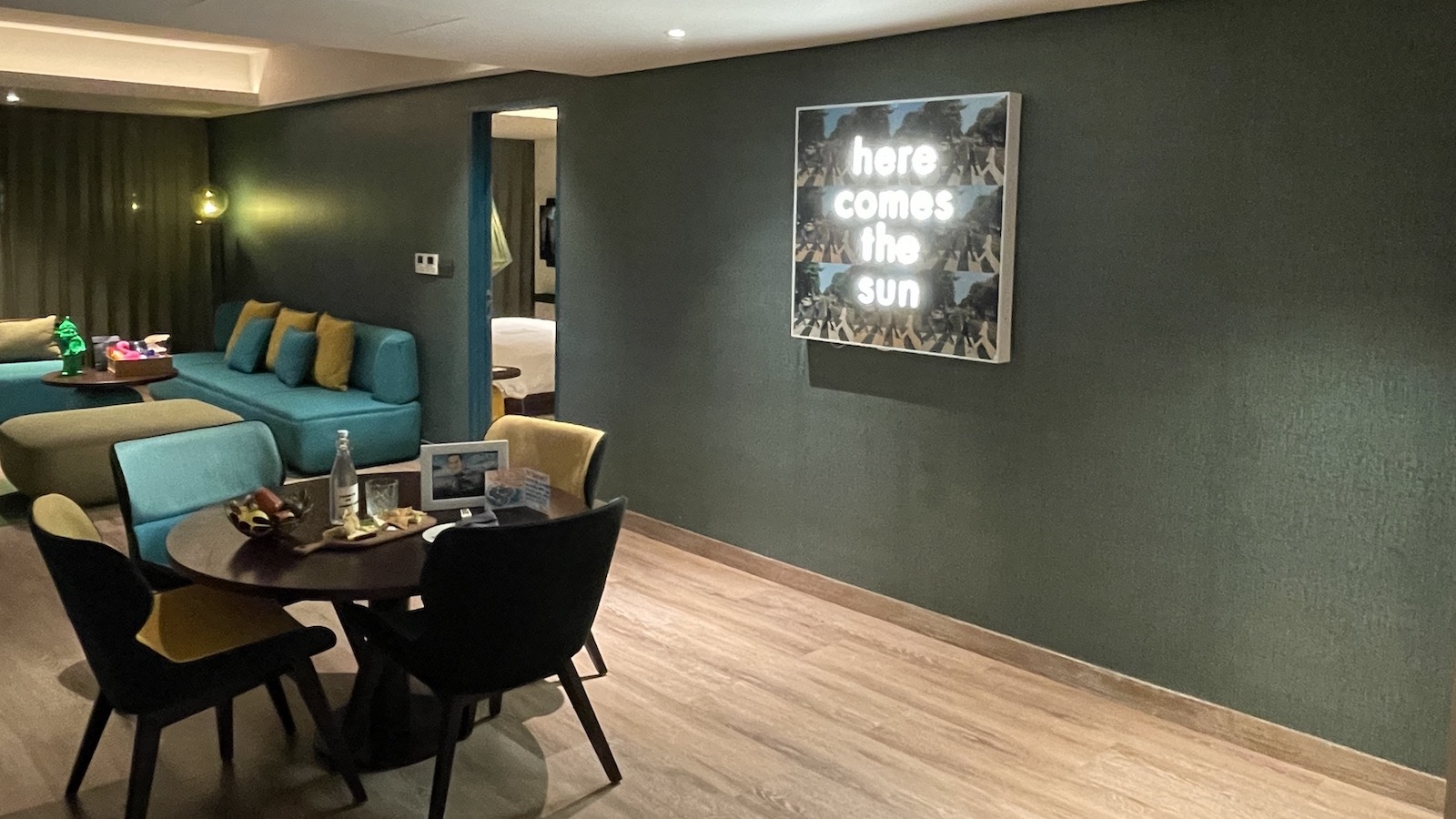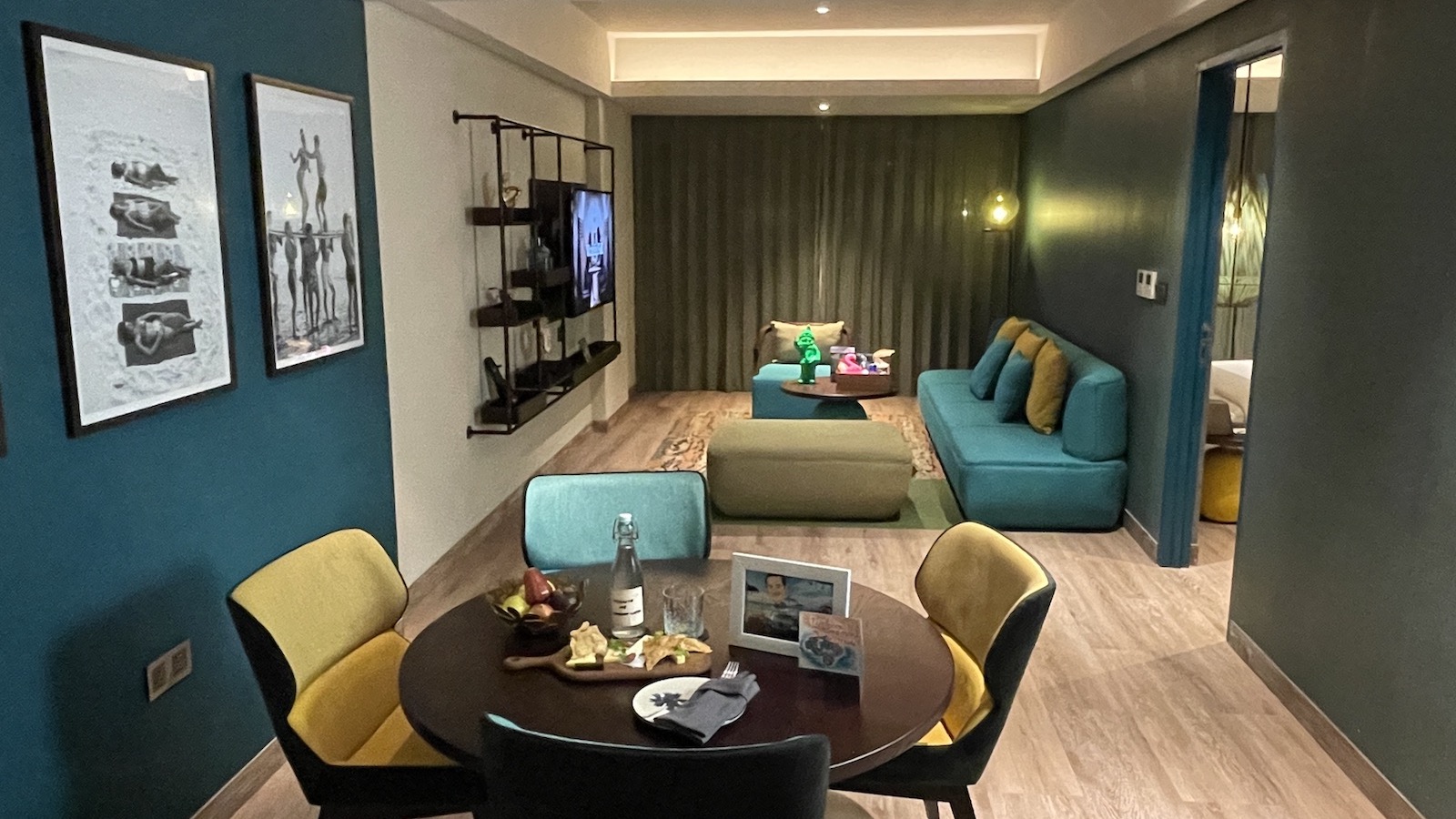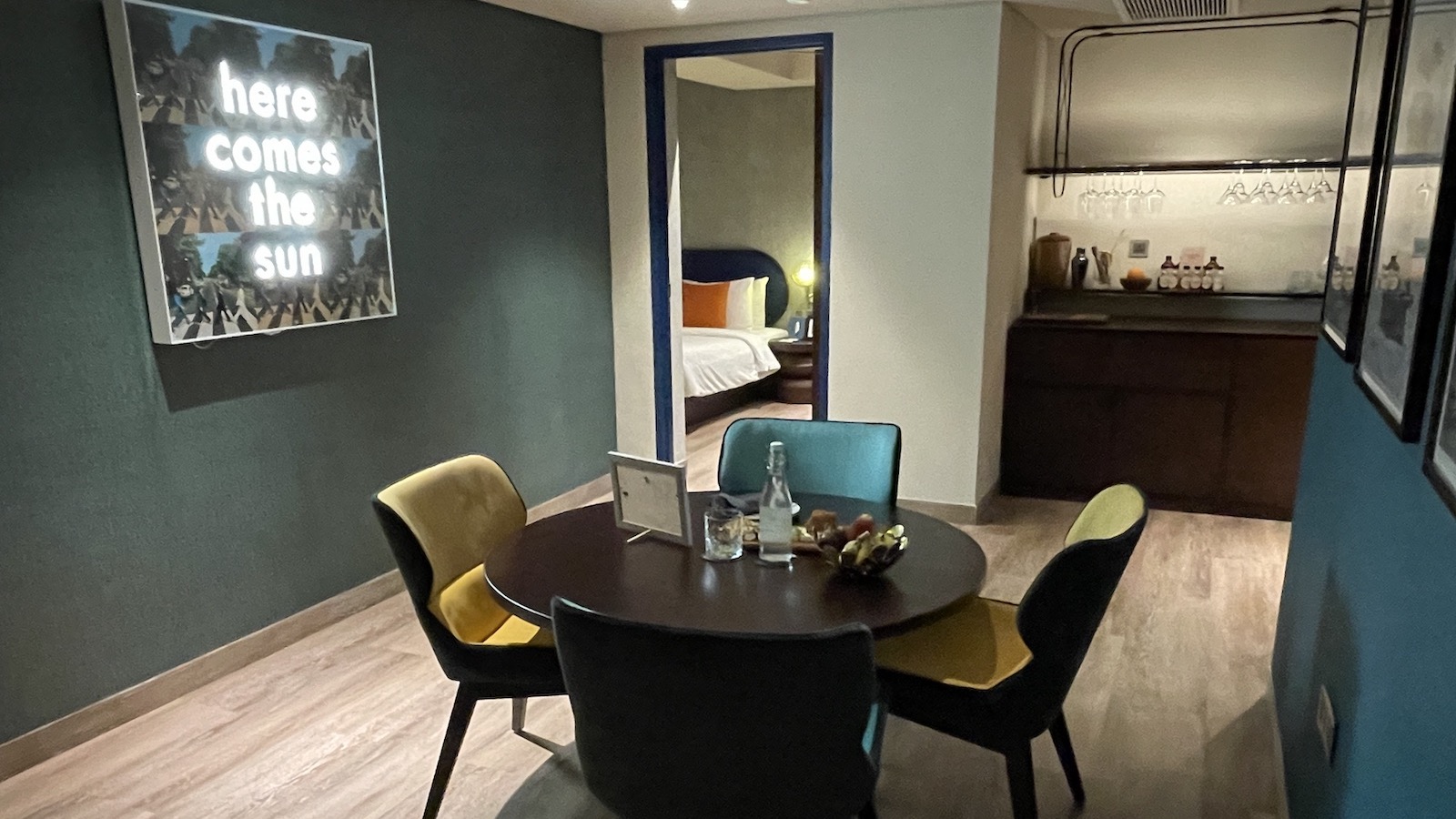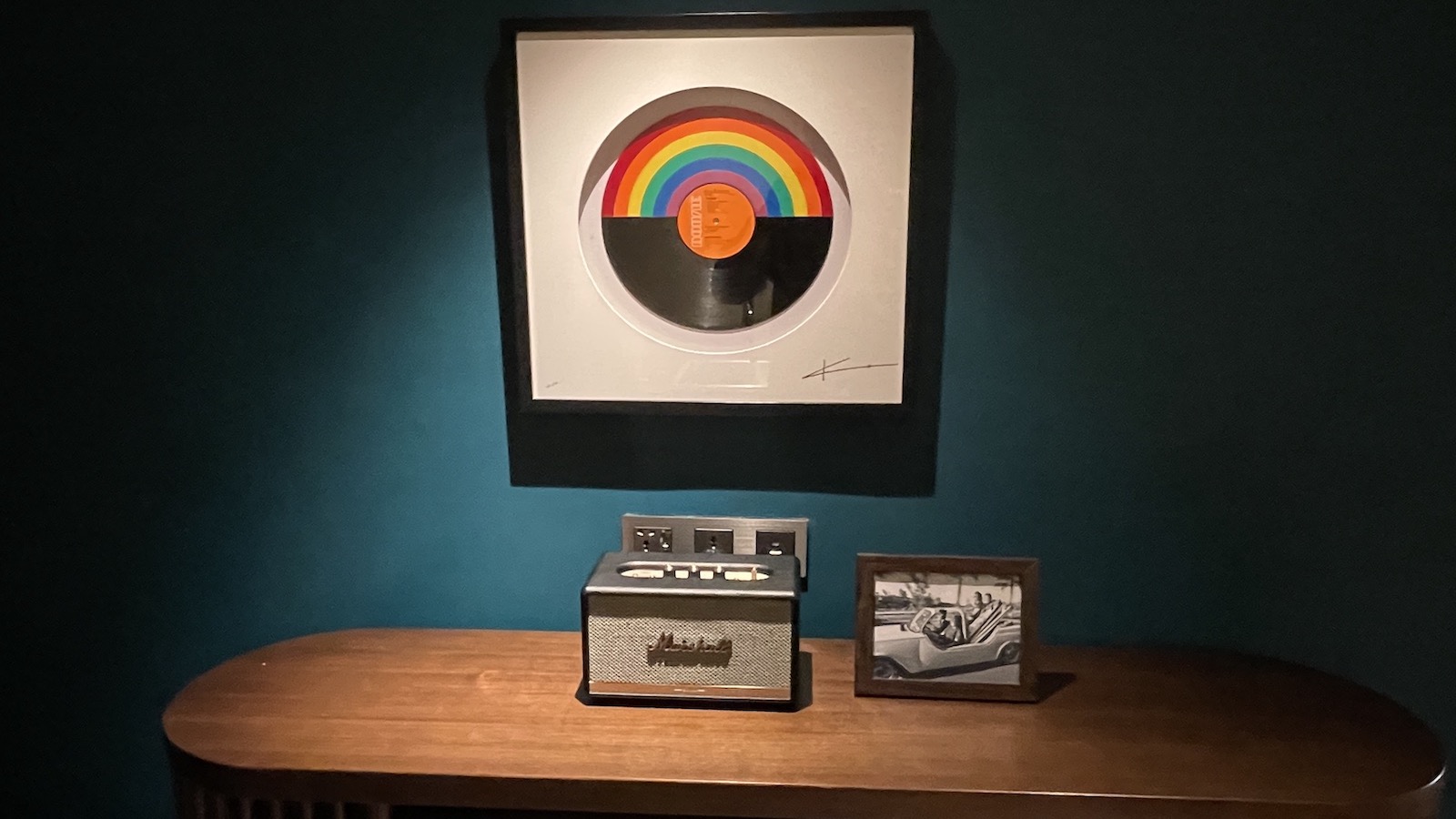 I spent a good 20 minutes pacing around the Suite in an attempt to reduce my pent-up excitement, all while happily snapping images and taking videos as I went. I was impressed not just with the level of detail put into the interiors but also with the amount of thought given to the practical aspects of the Suite. Every single amenity that could be required by guests was made available. From the expected, such as a safe and hairdryers, to the unexpected, such as sewing kits, facial mist and aloe vera gel.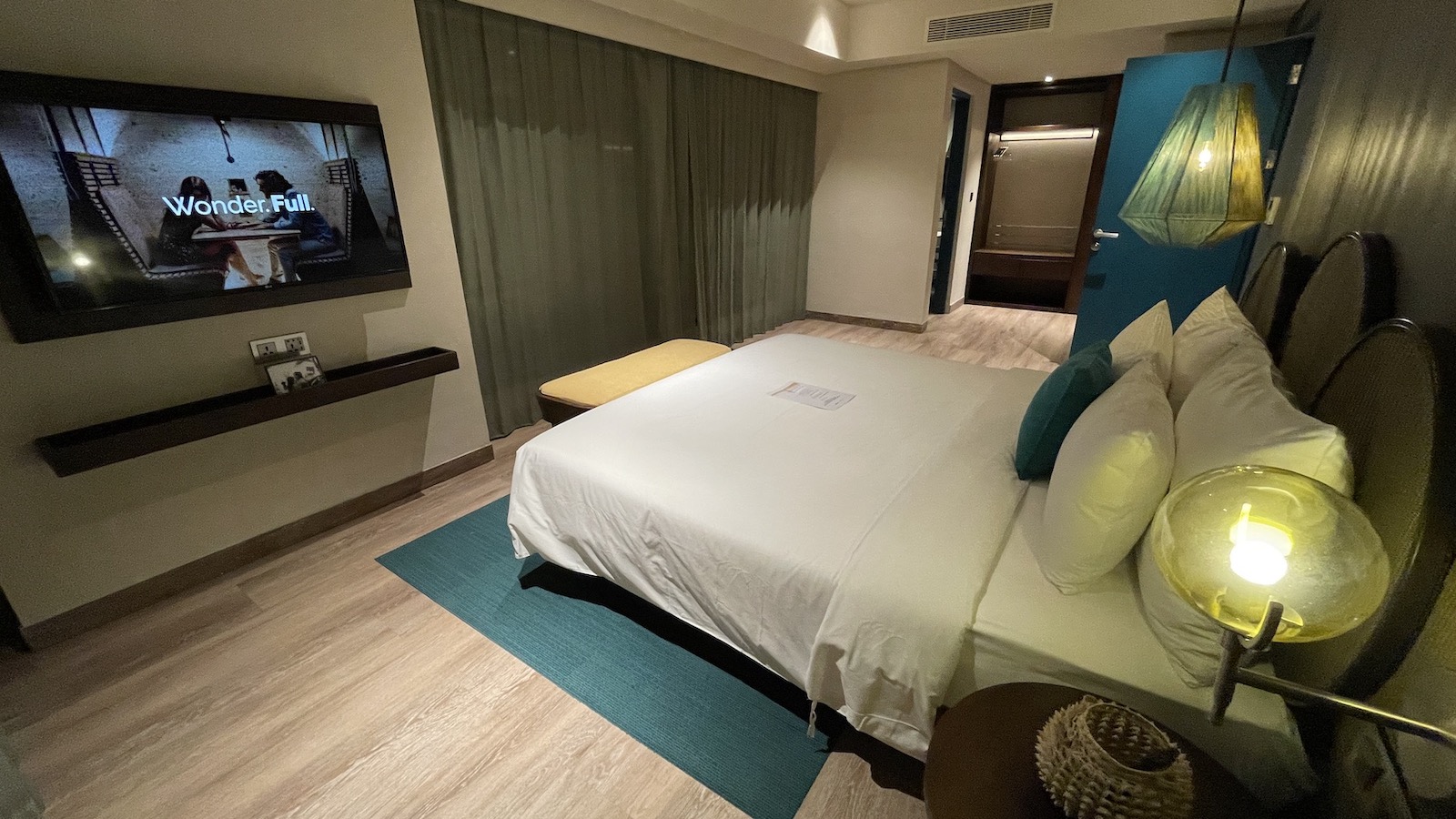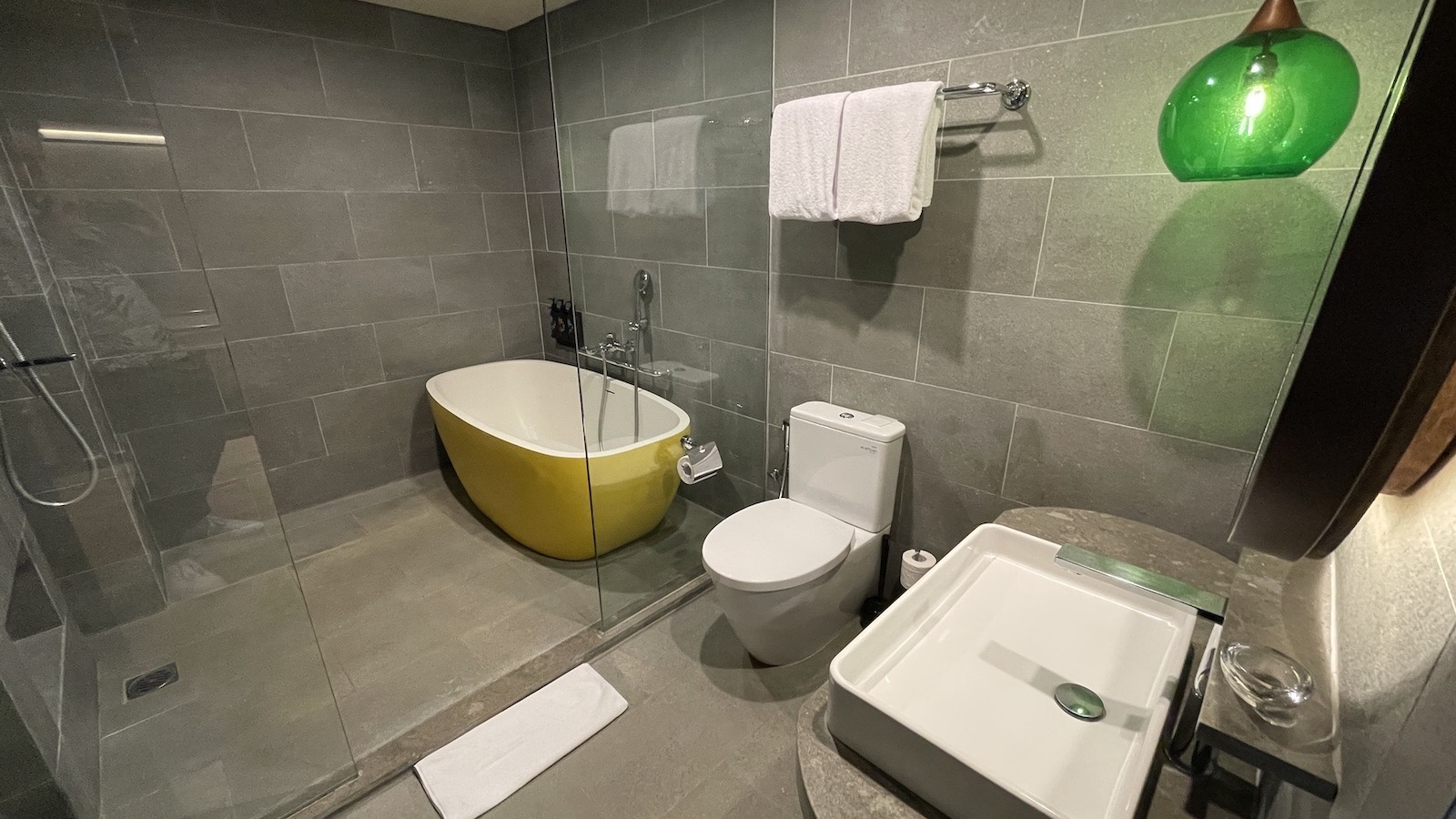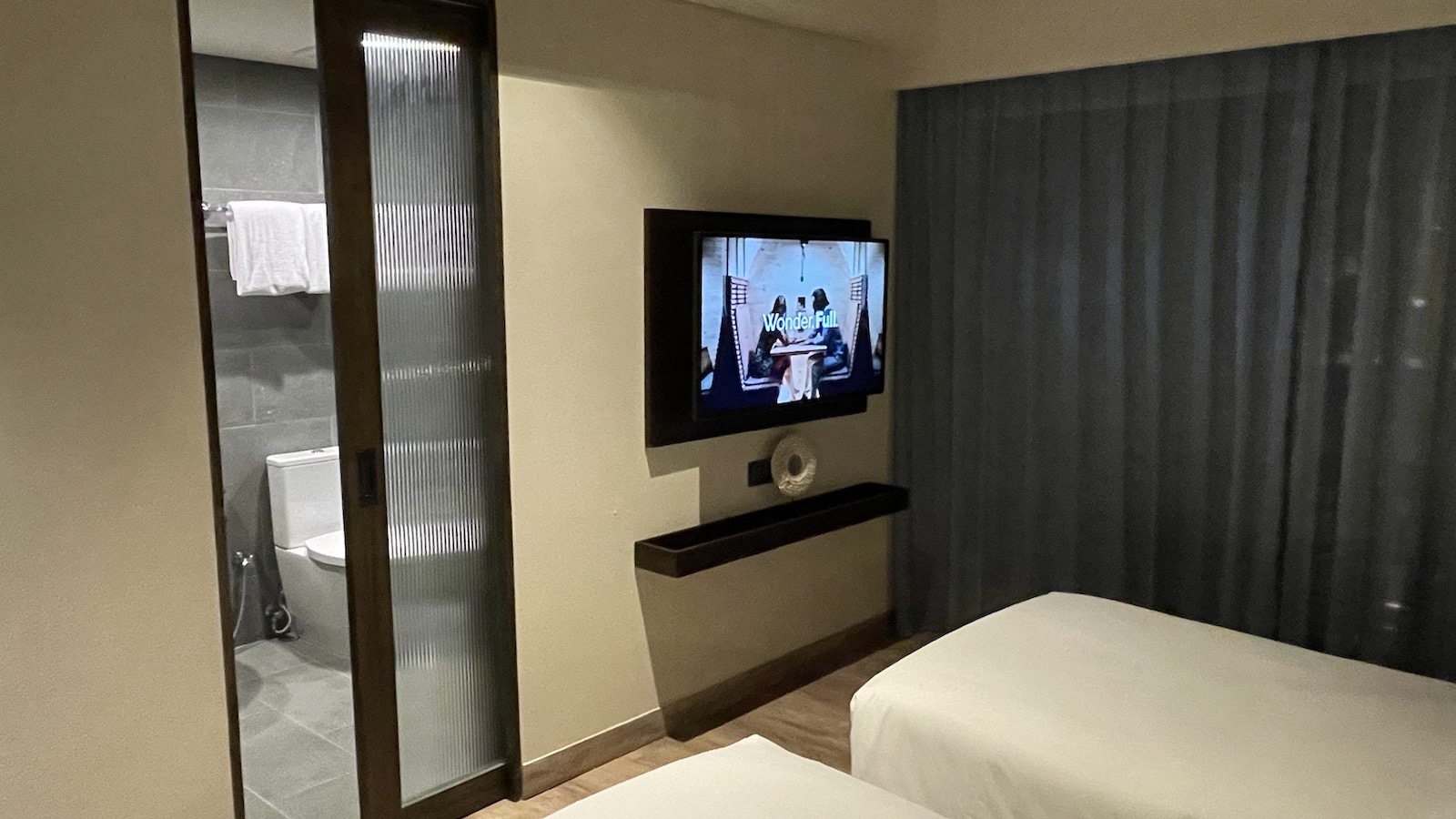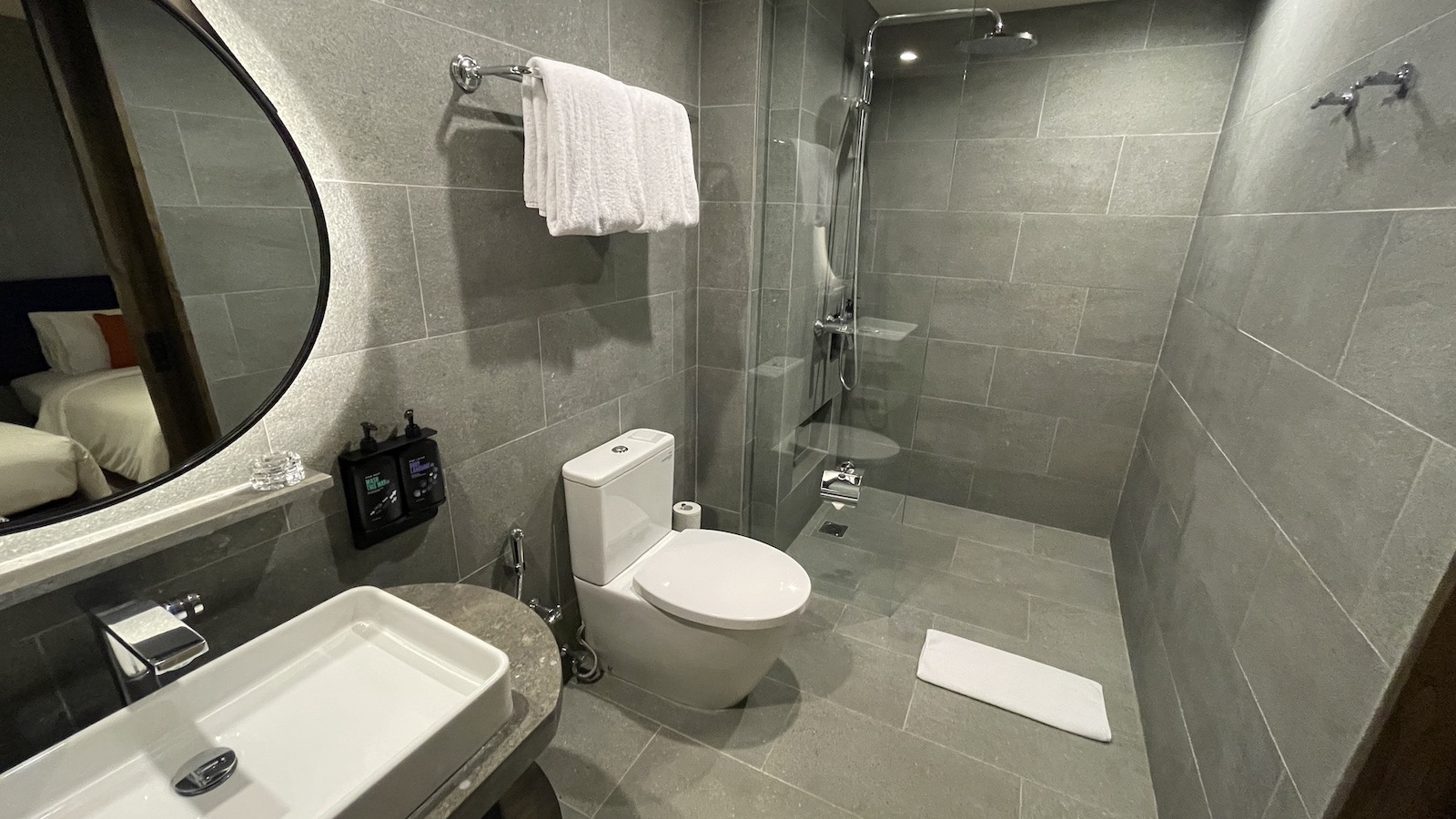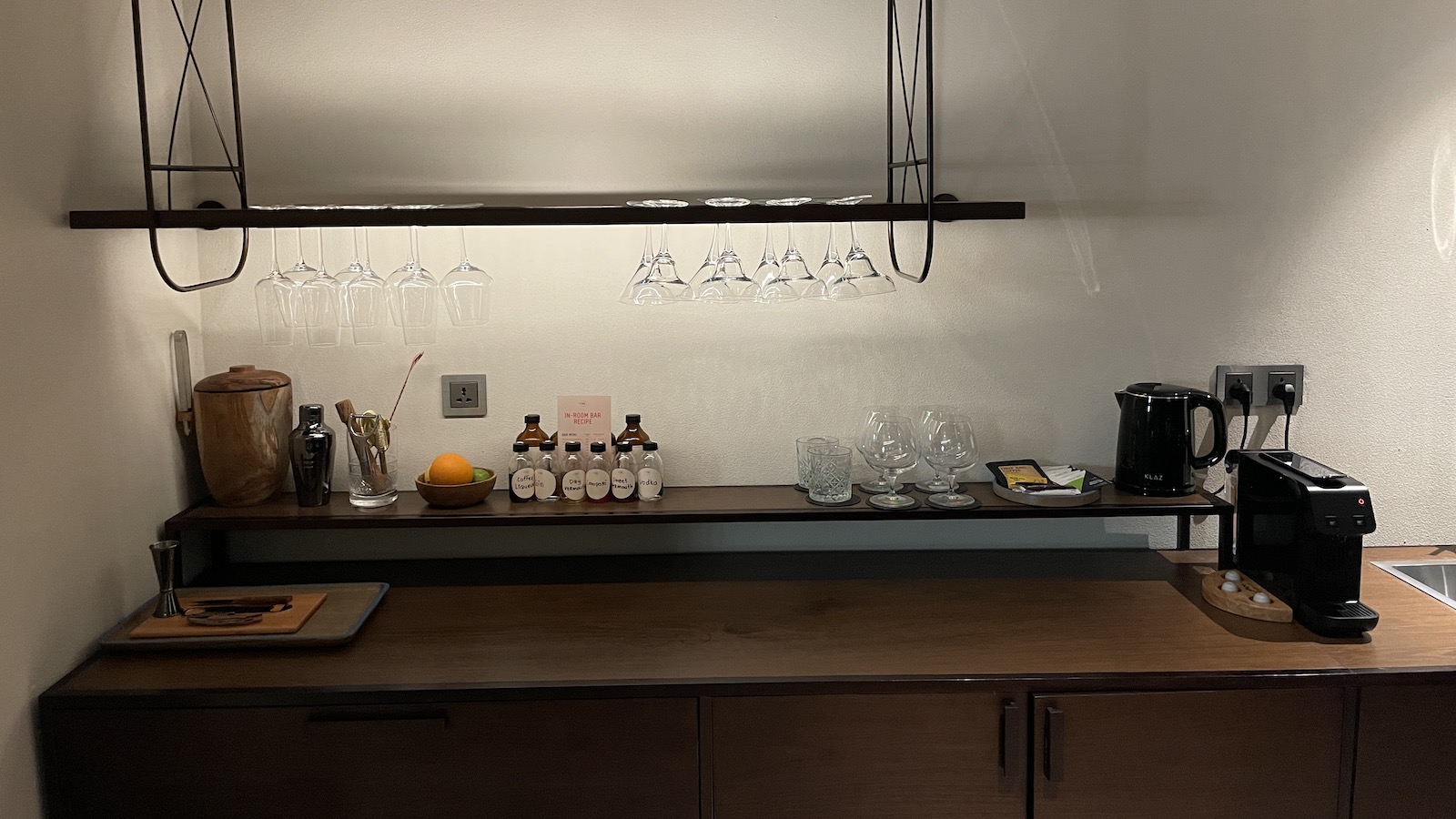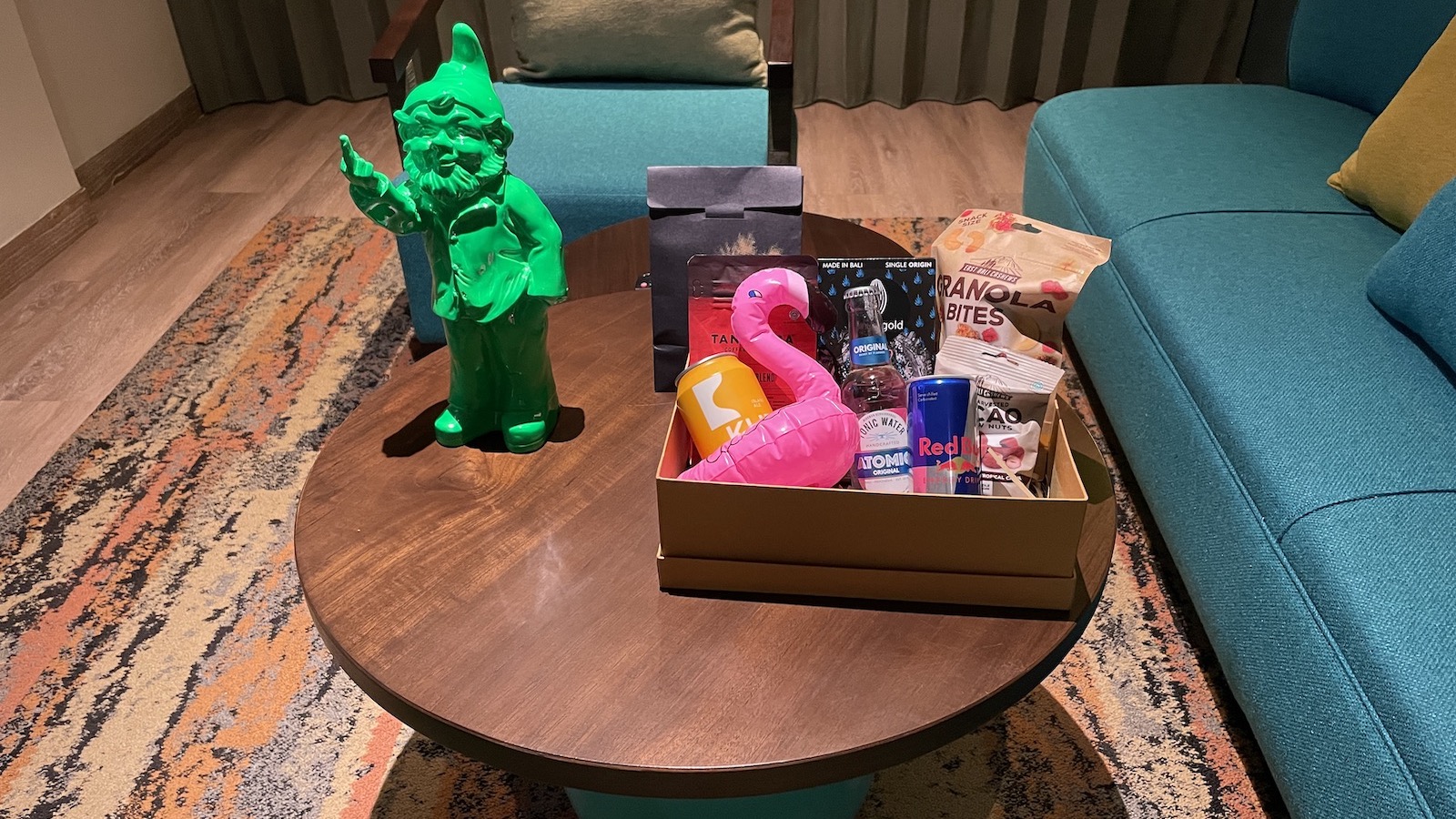 The master bedroom was large, and my Suite overlooked Kuta Beach. The mattress and pillow were firm but comfortable, and I had a great night's sleep all three nights.
The 'old school' large yellow bath took centre stage in the bathroom, and the walk-in showers with rain shower heads provided a sense of space and freedom very much in line with Ovolo's motto of 'effortless living'.
The second bedroom didn't include the great views of the main bedroom but provided an excellent space for the kids or other guests to have a very comfortable stay. This room also includes an ensuite, along with the walk-in shower and rain shower heads.
Day 1: Fun and adventure in the sun
The sun was up, I was feeling as refreshed as ever after a great night's sleep, and I had some energy to burn. So why not head to Ovolo's organised Boot Camp across the road at Kuta Beach?
Exercising with like-minded travellers on one of the world's famous beaches was a great experience. From a person who lives on the Gold Coast, I didn't think I would appreciate Kuta Beach as much as I did. But while it was a beach, it had a completely different feel to back home. I especially loved the trees that stand in the middle of the beach, creating a perfect combination of a beach and forest vibe. And the great thing was that the beach was clean, contrary to what I had read in other reviews online.
After a much-needed breakfast following the boot camp, it was off to Waterbom Bali.
Waterbom Bali
Waterbom Bali is a large waterpark located in Kuta, and it caters to all. There is a ride and attraction for everyone – from the most mellow among us, all the way up to the biggest thrill-seeker.
In fact, there were so many rides to choose from that there are too many to mention here. But a notable mention is Smashdown 2.0.
You enter a capsule at 26 metres above the ground. A countdown starts, giving you just enough time to reach peak anxiety before the floor drops underneath you. In an almost perfect vertical drop, you start to hurtle to a hydroplane run below. And all this in just a matter of seconds!
Need a rest after that? Not to worry. You can always take a nice relaxing ride on the Lazy River. Sit back and meander through lush tropical gardens while letting your worries drift away.
Here is the complete list of rides and attractions that can be found at Waterbom Bali.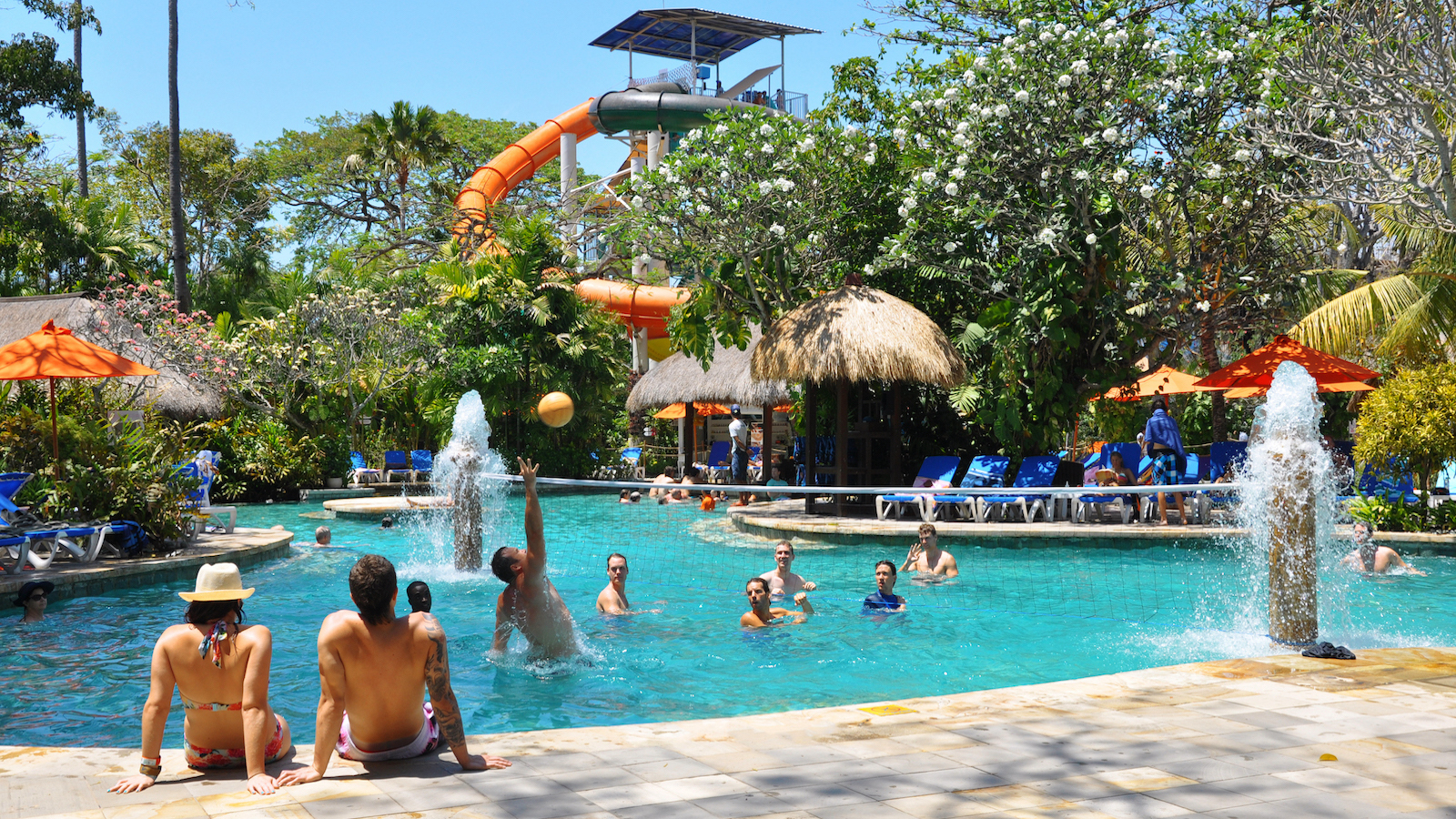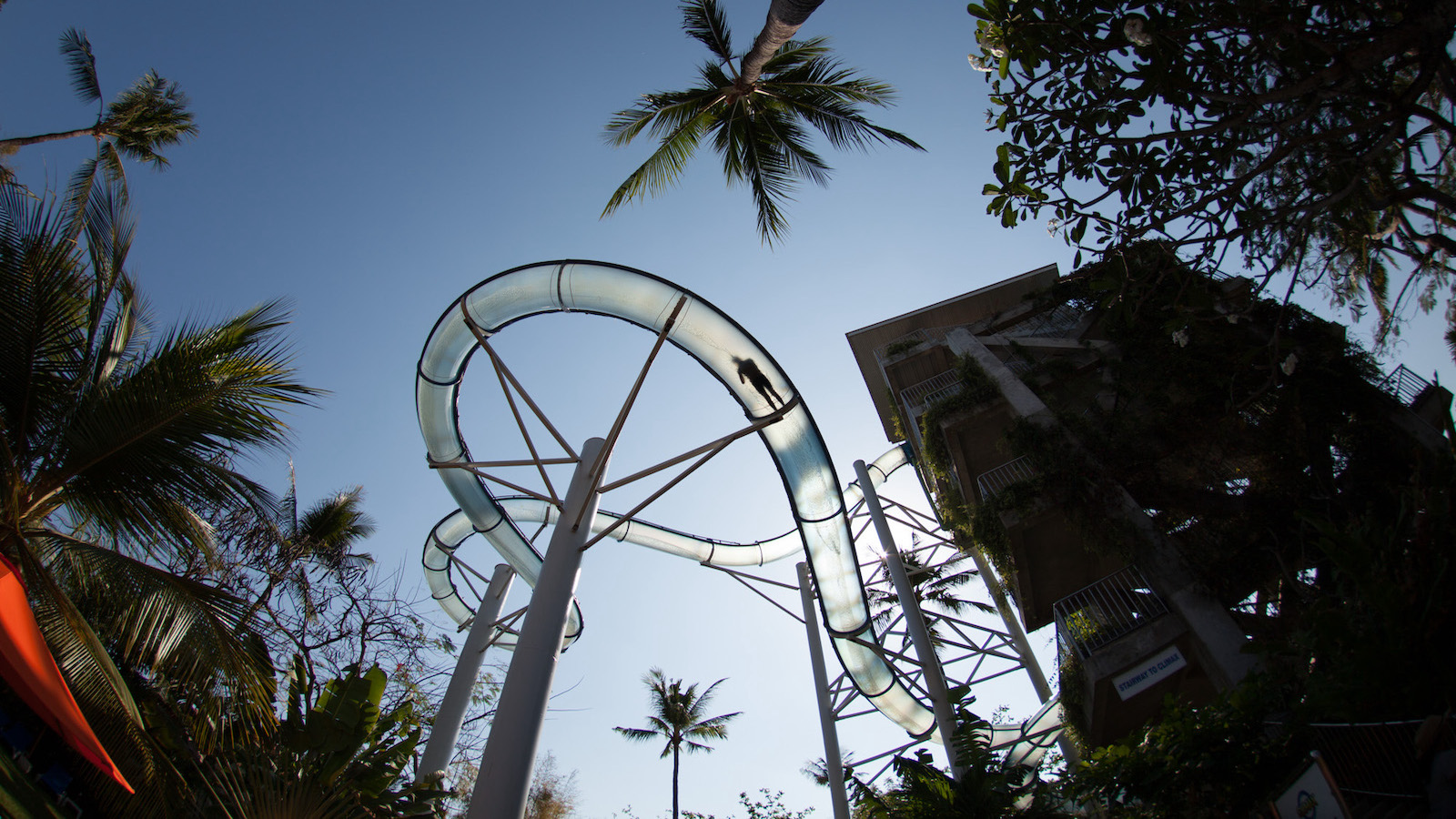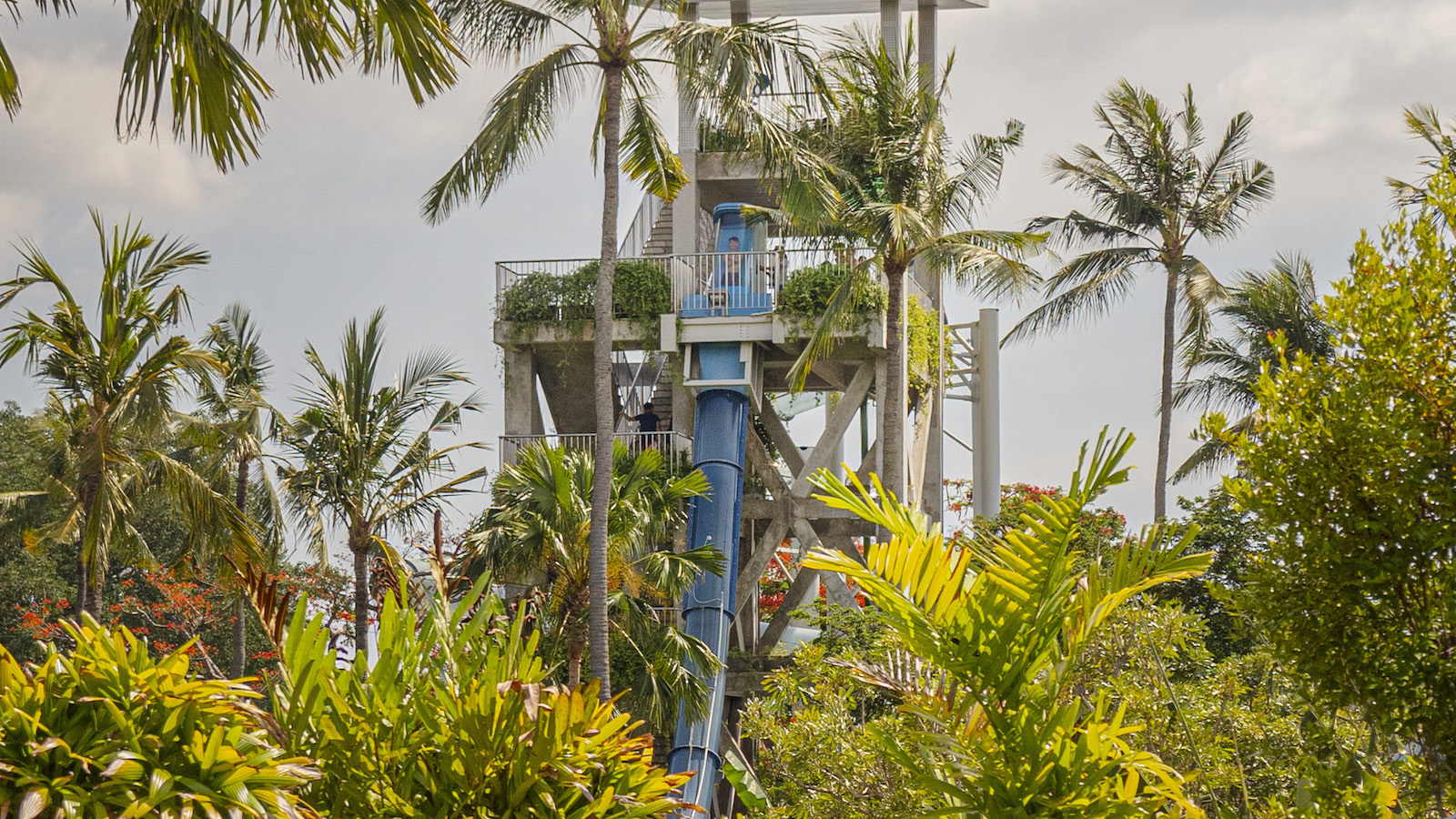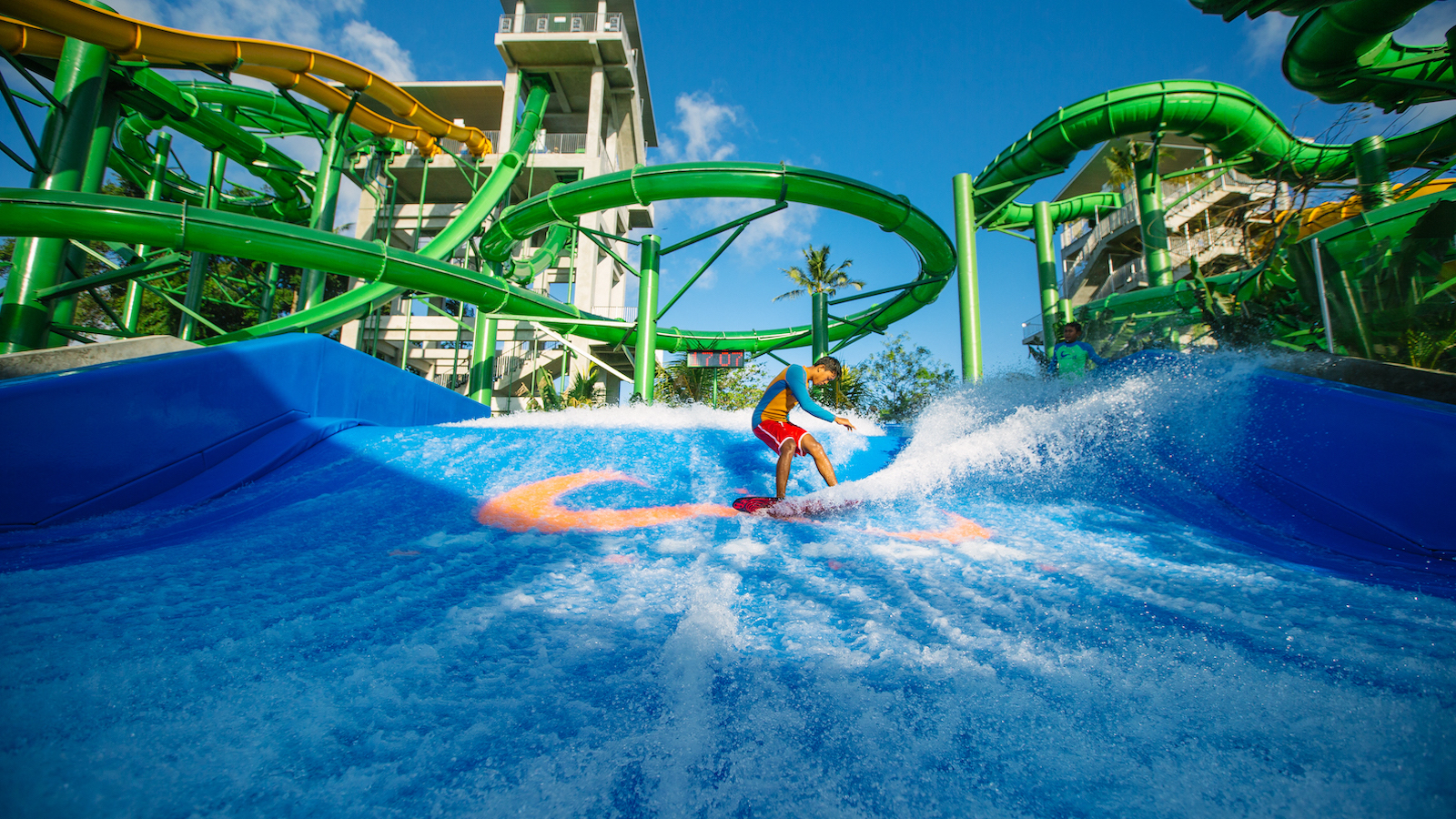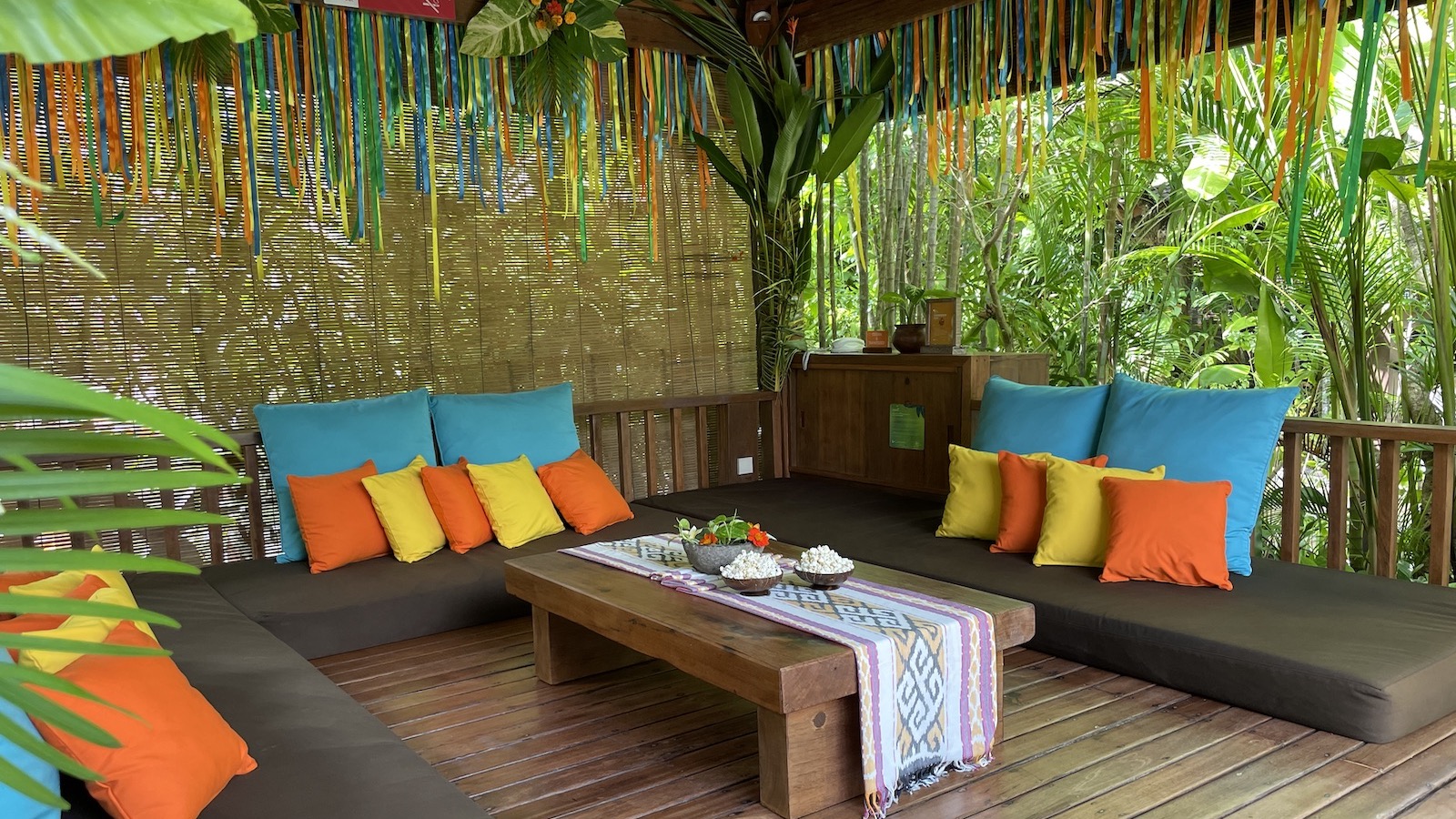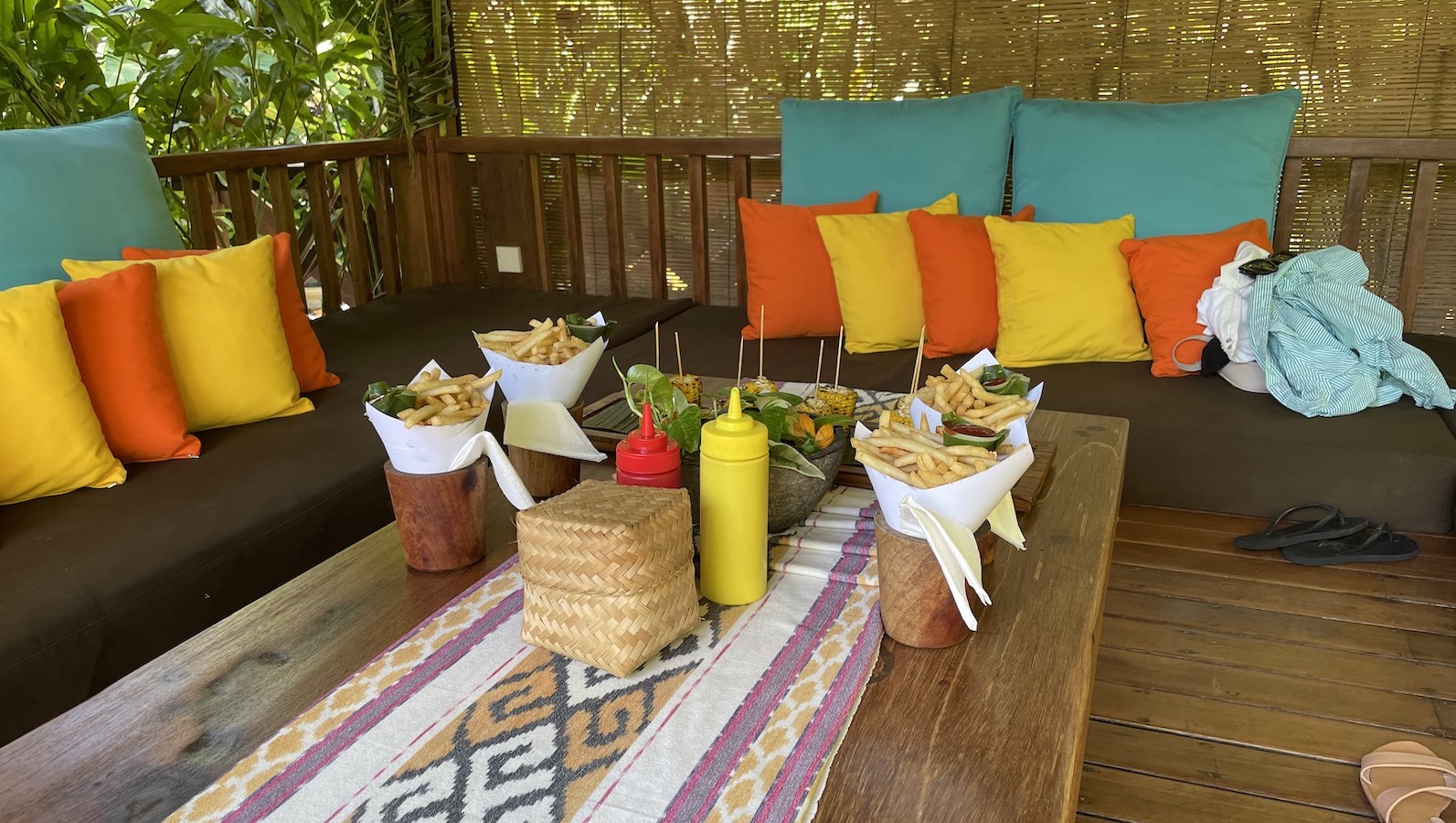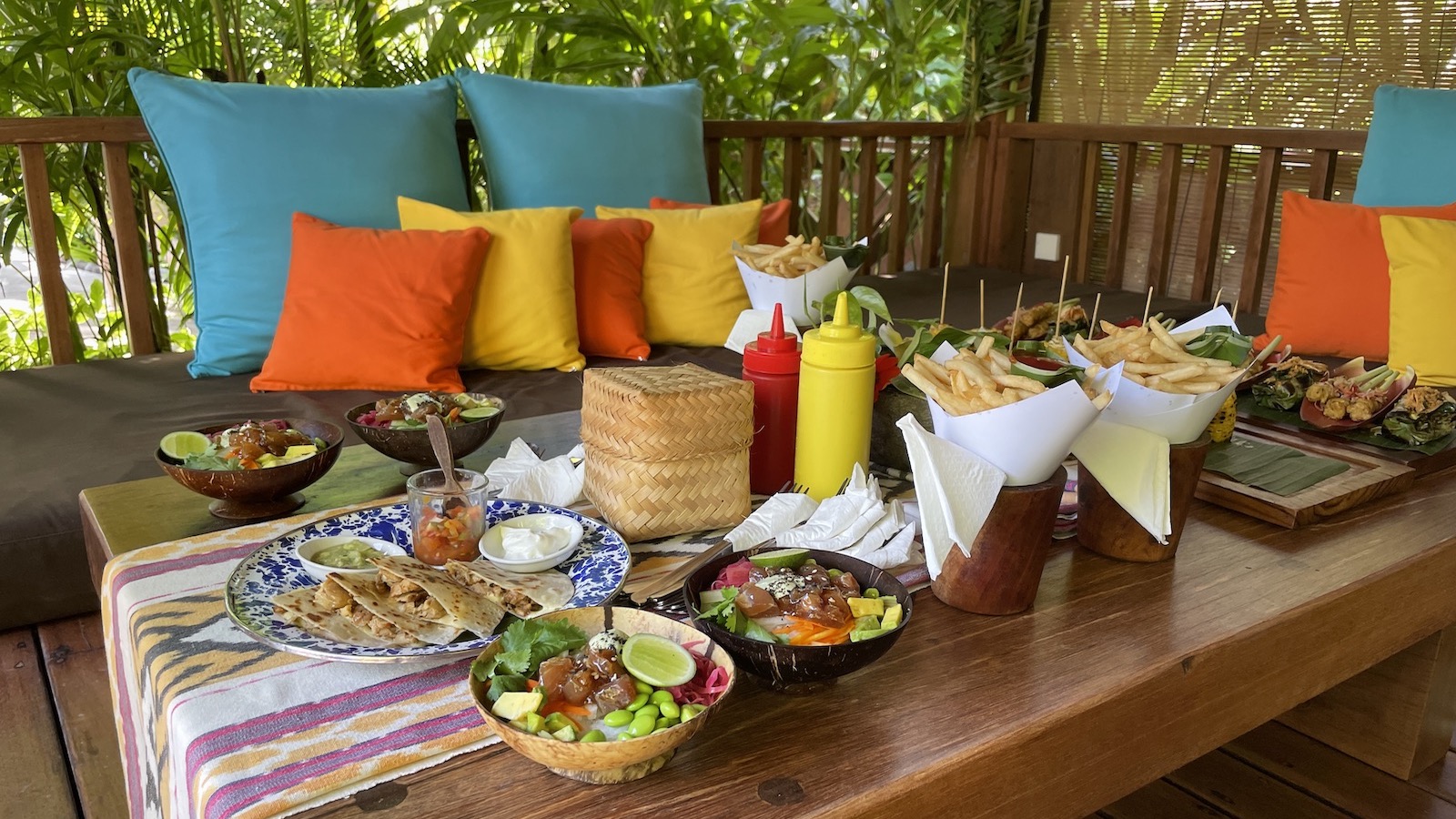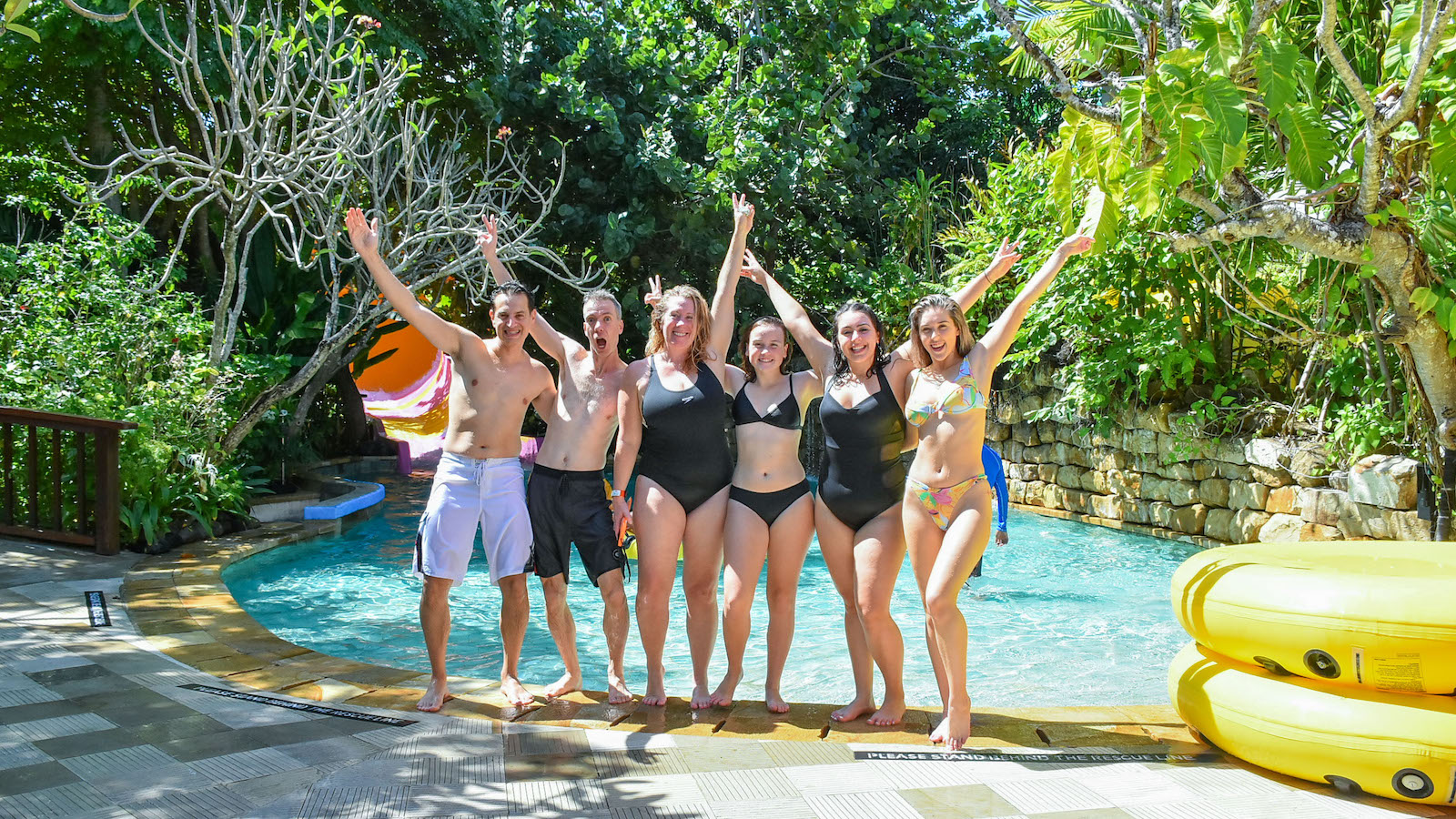 Quicksilver Surfing Academy
After spending a number of hours at Waterbom, it was off to my surfing lesson. And not just any surfing lesson, but a surfing lesson by Quicksilver Bali Surf Academy, run by Bali surf pioneer Made Switra and his wife, Holly Monkman. The surf academy is available to all Mamaka by Ovolo guests.
It's a great way to spend an afternoon in Kuta, with the location of Mamaka by Ovolo being well-known to surfers for its long stretch of golden sand and fantastic sunsets.
While I fell flat on my face more times than I managed to stand up on my board, it was a fun experience and I highly recommend trying it when you're next in Bali.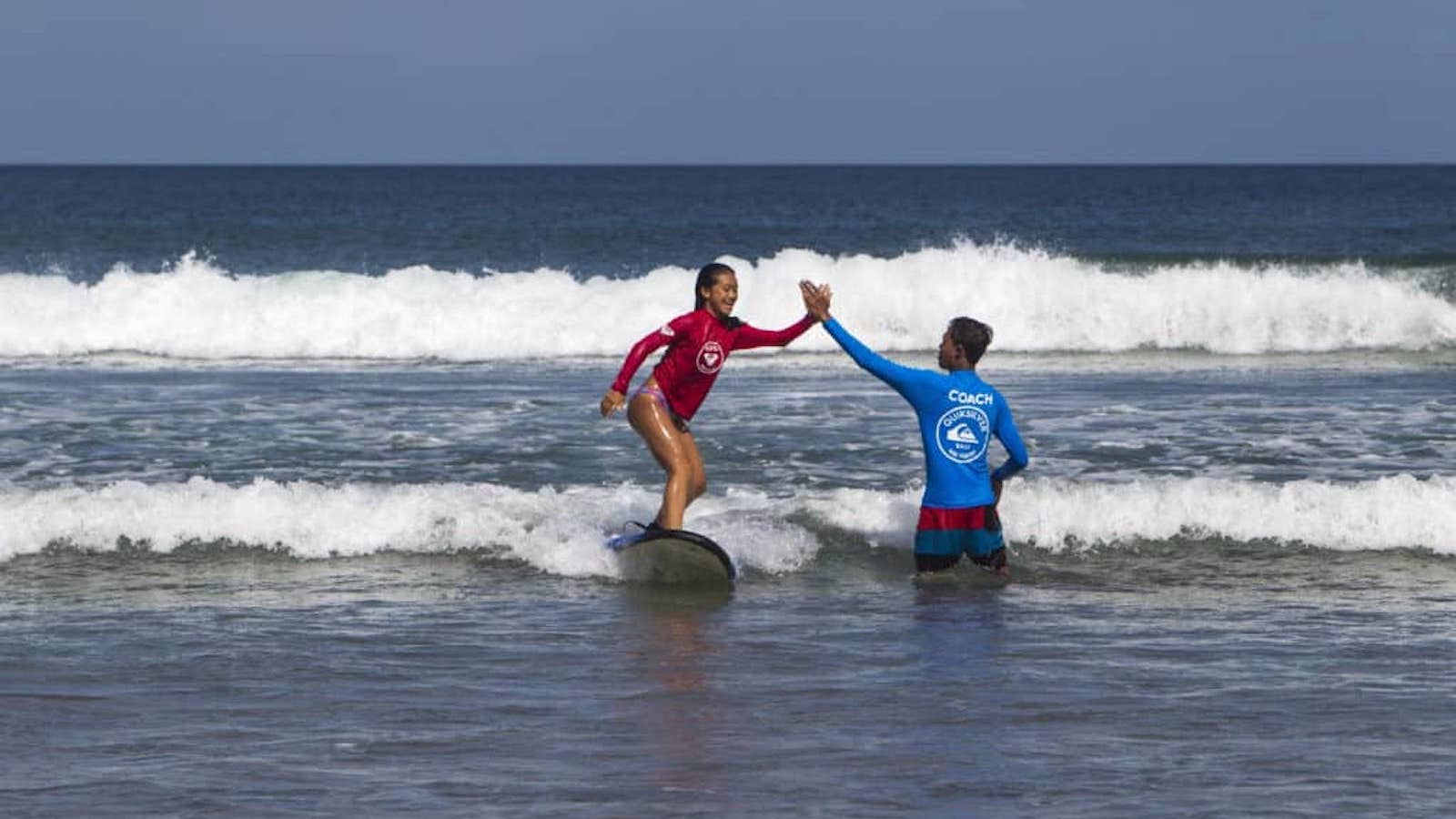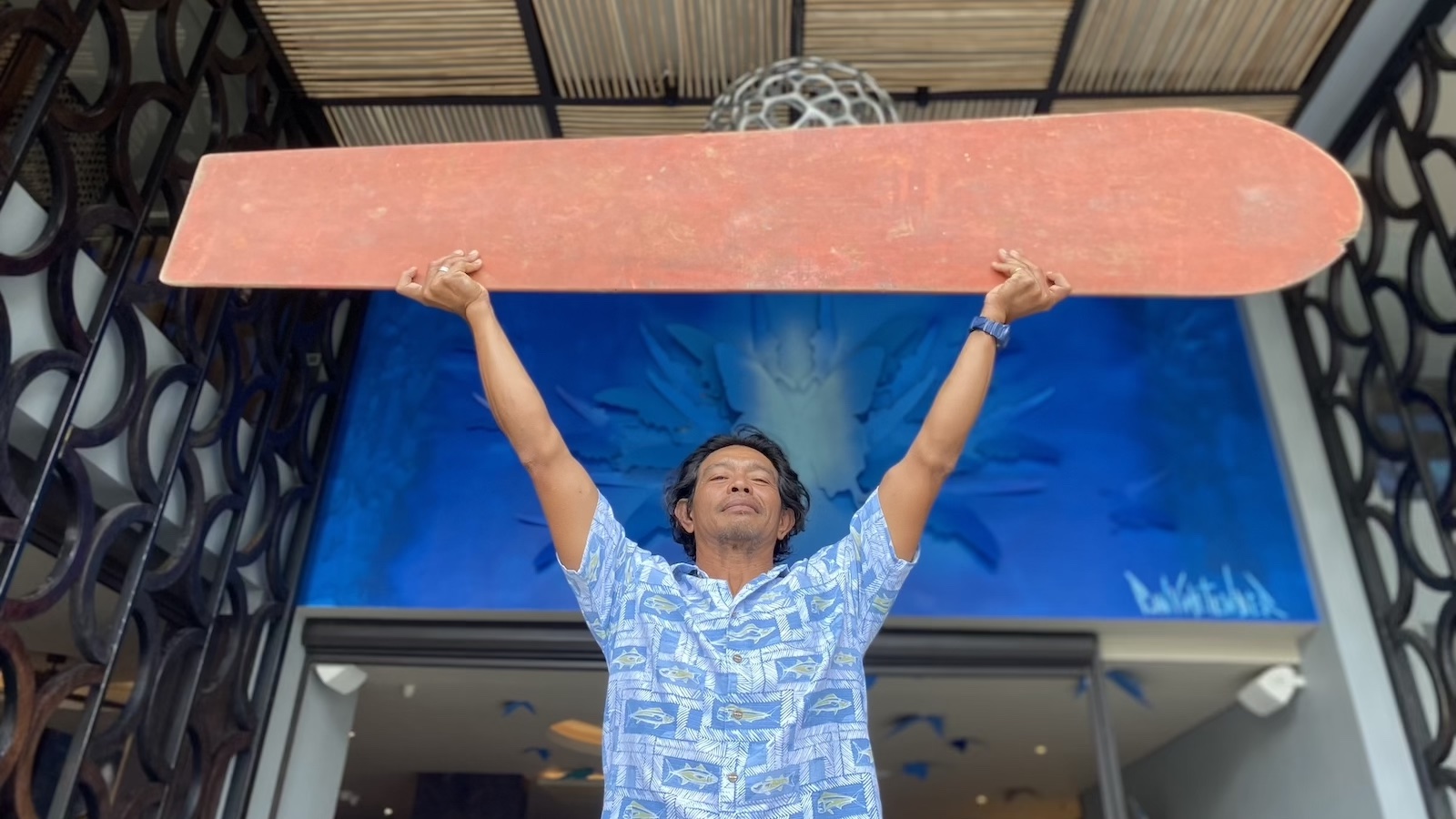 Release baby turtles on Kuta Beach
Next on the itinerary was the baby sea turtle release by the Bali Sea Turtle Society. If you're lucky enough to be visiting during hatching season, guests at Mamaka by Ovolo are able to join the sea turtle release to the beach.
This was definitely one of the highlights of my trip. Seeing the baby turtles naturally knowing where their true home was was amazing. And with military-style precision and focus, these baby turtles vigorously flapped their fore and hind flippers and made a beeline toward the ocean.
The hatching season is generally from April to October every year.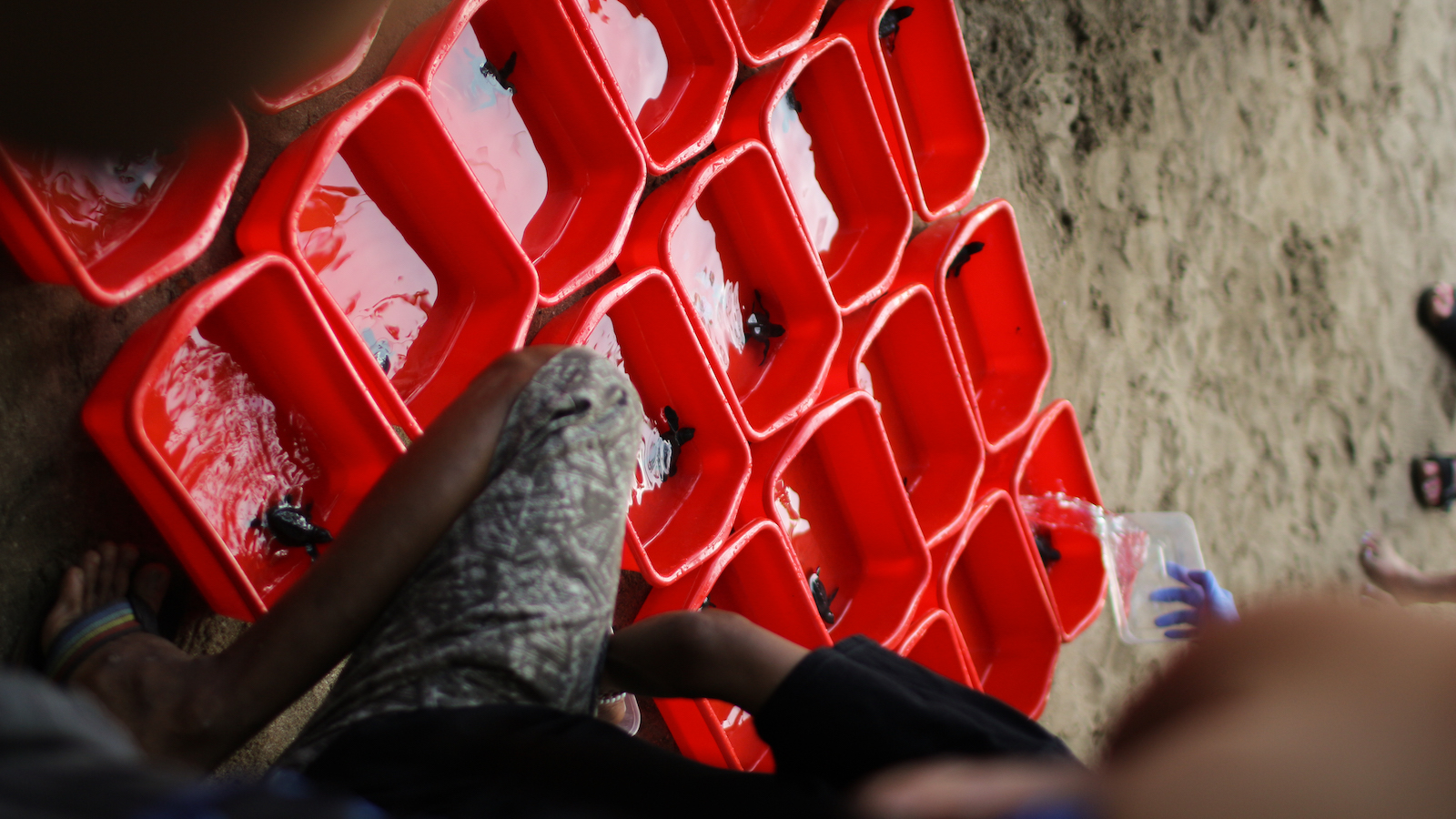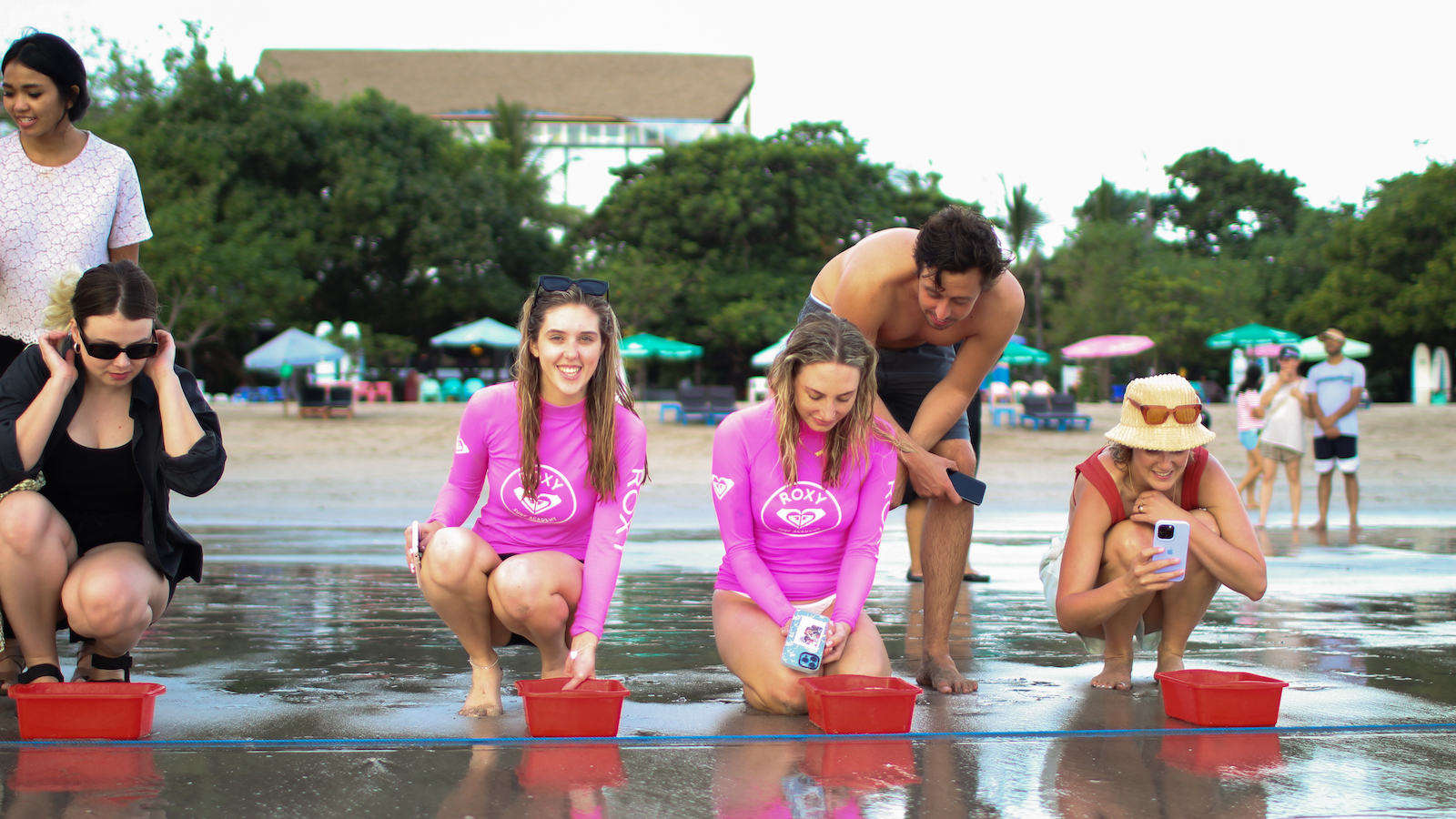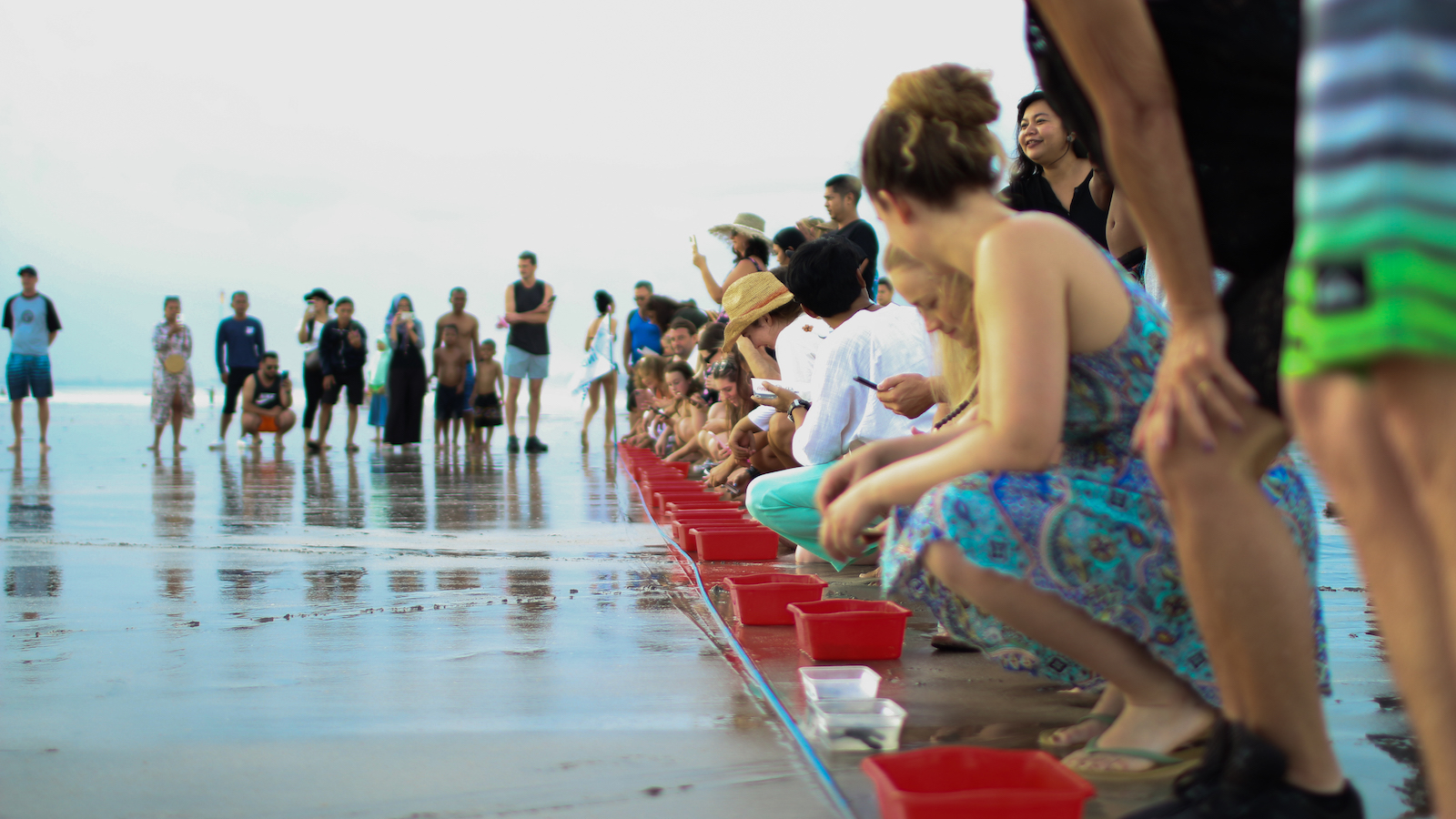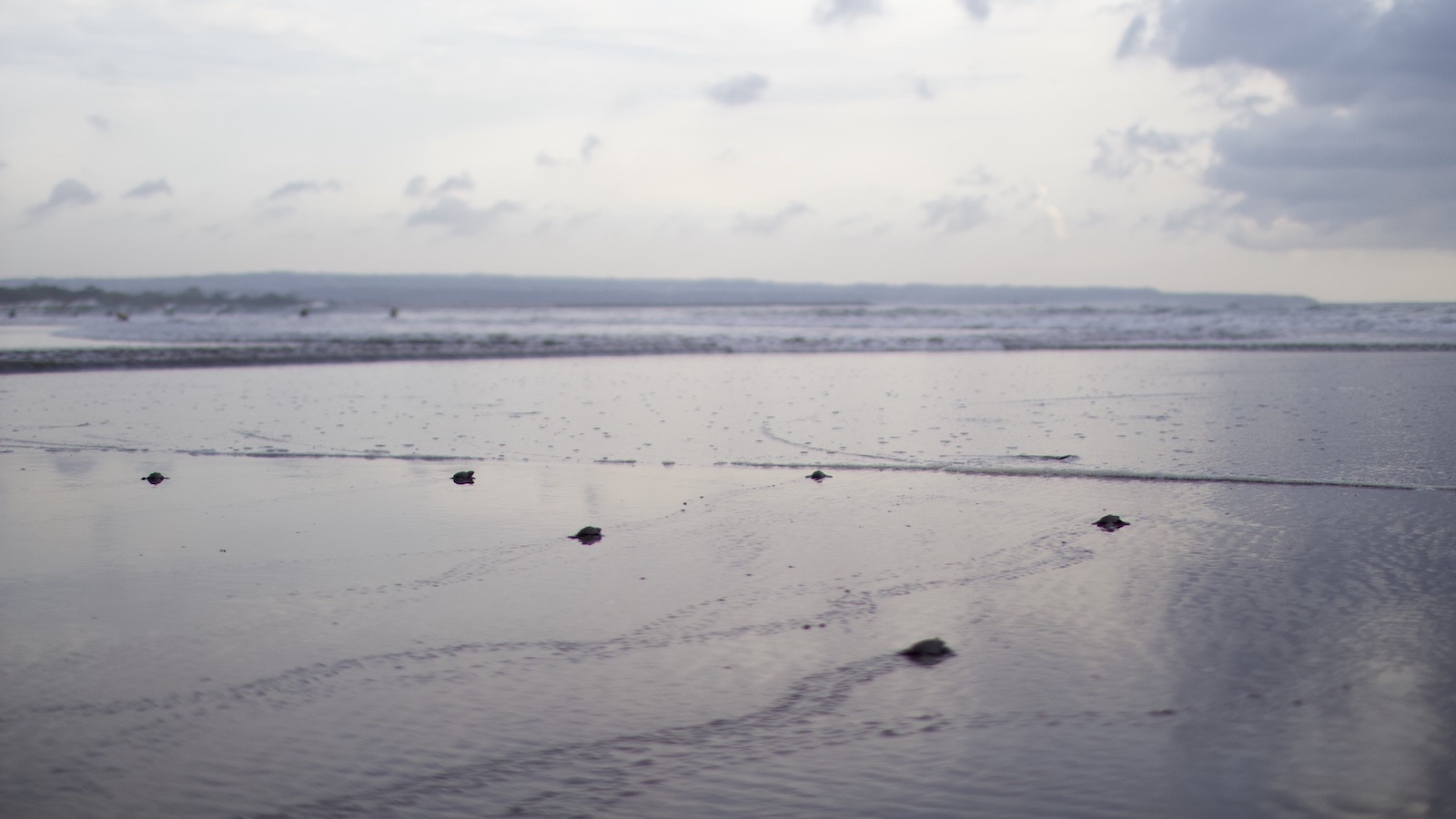 Dinner at the rooftop bar and restaurant
Mamaka by Ovolo has a great rooftop bar and restaurant offering fantastic views of Kuta Beach. The restaurant is being rebranded as KSC and offers a number of fine-dining options. We were offered a seafood feast during my stay, which included everything from lobster to prawns, oysters and crab. It was top-quality, fresh seafood at its best.
And if you're into your cocktails, you won't be disappointed at the rooftop bar. I indulged in my traditional favourite, the Espresso Martini.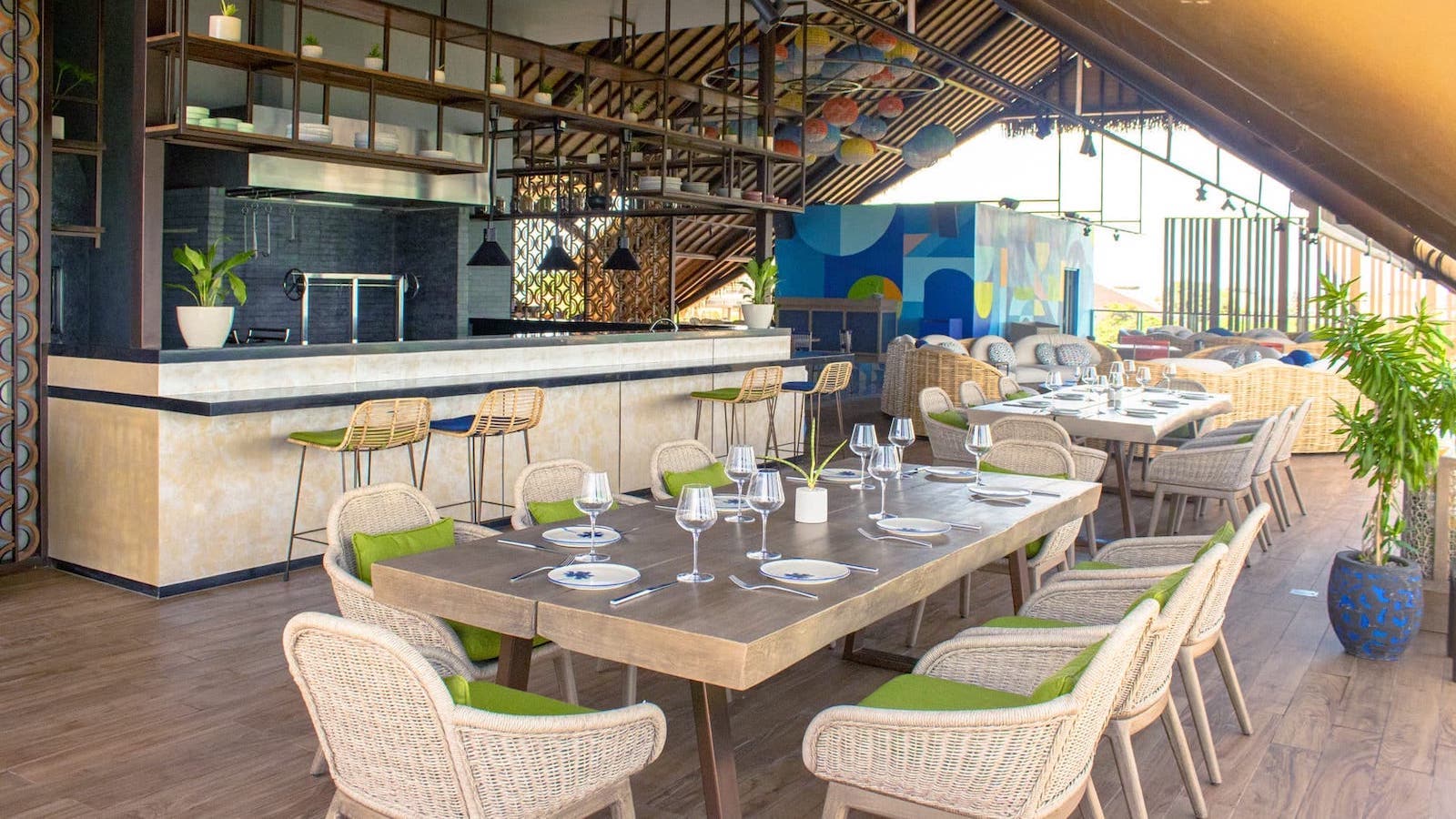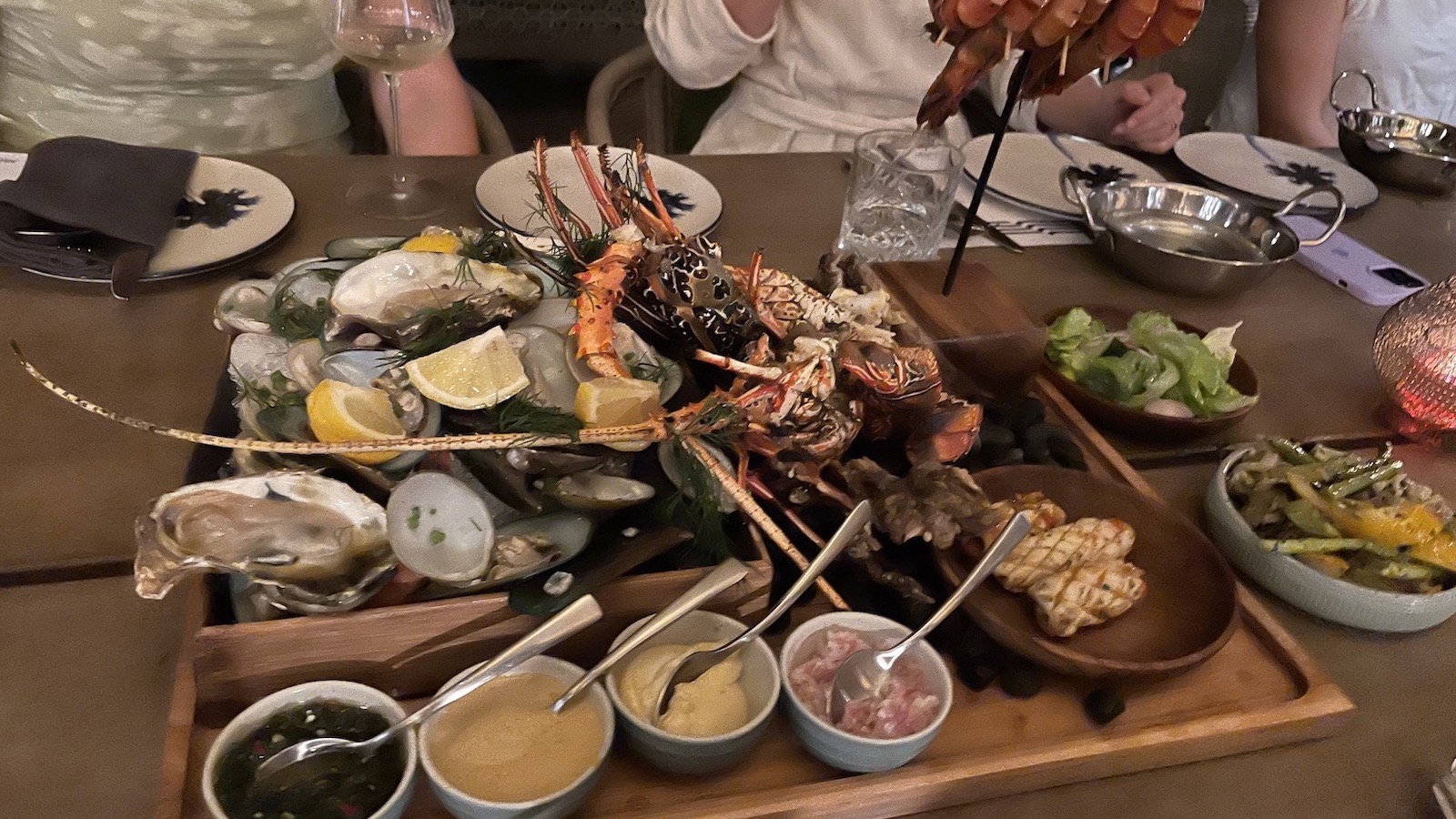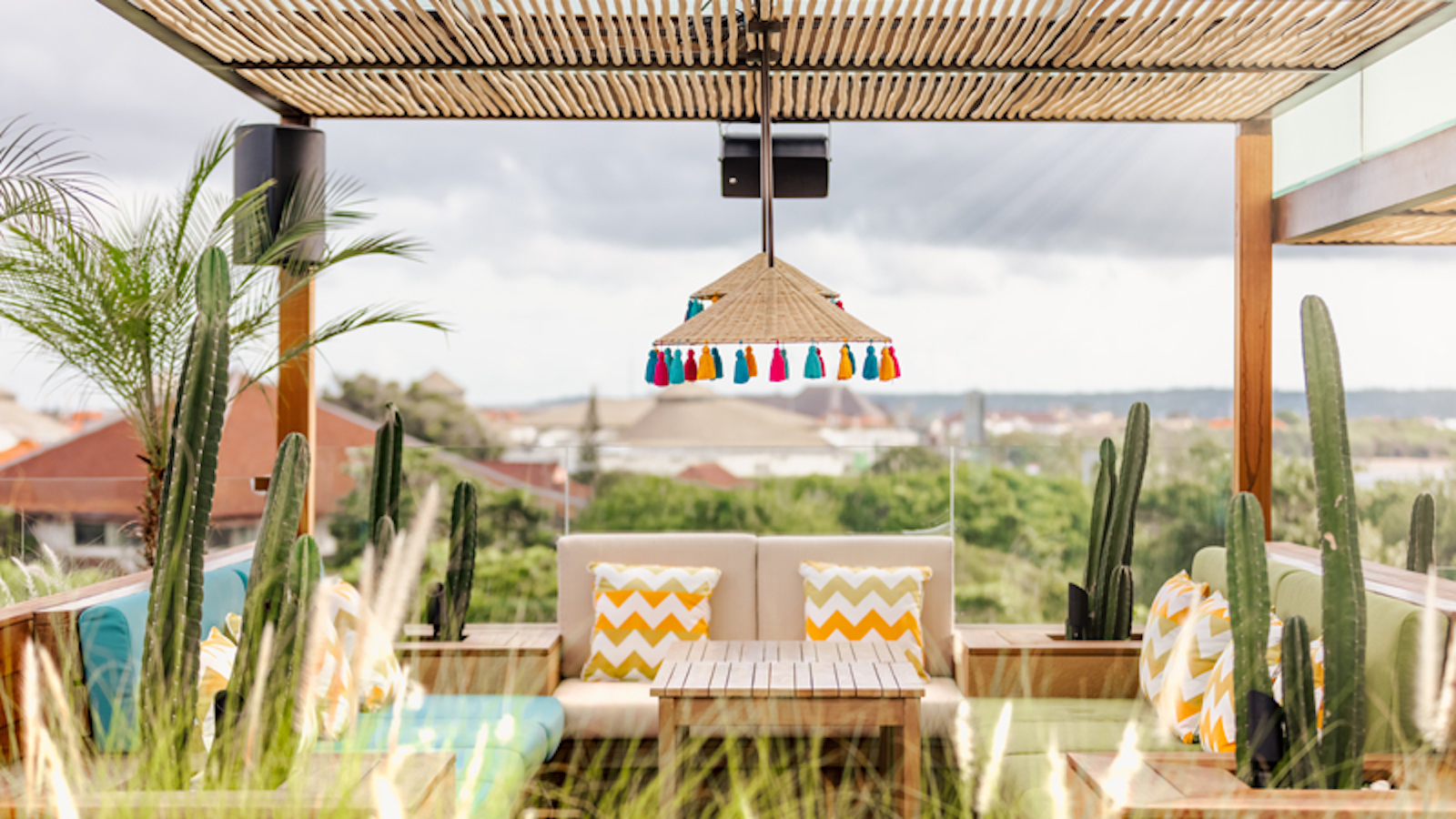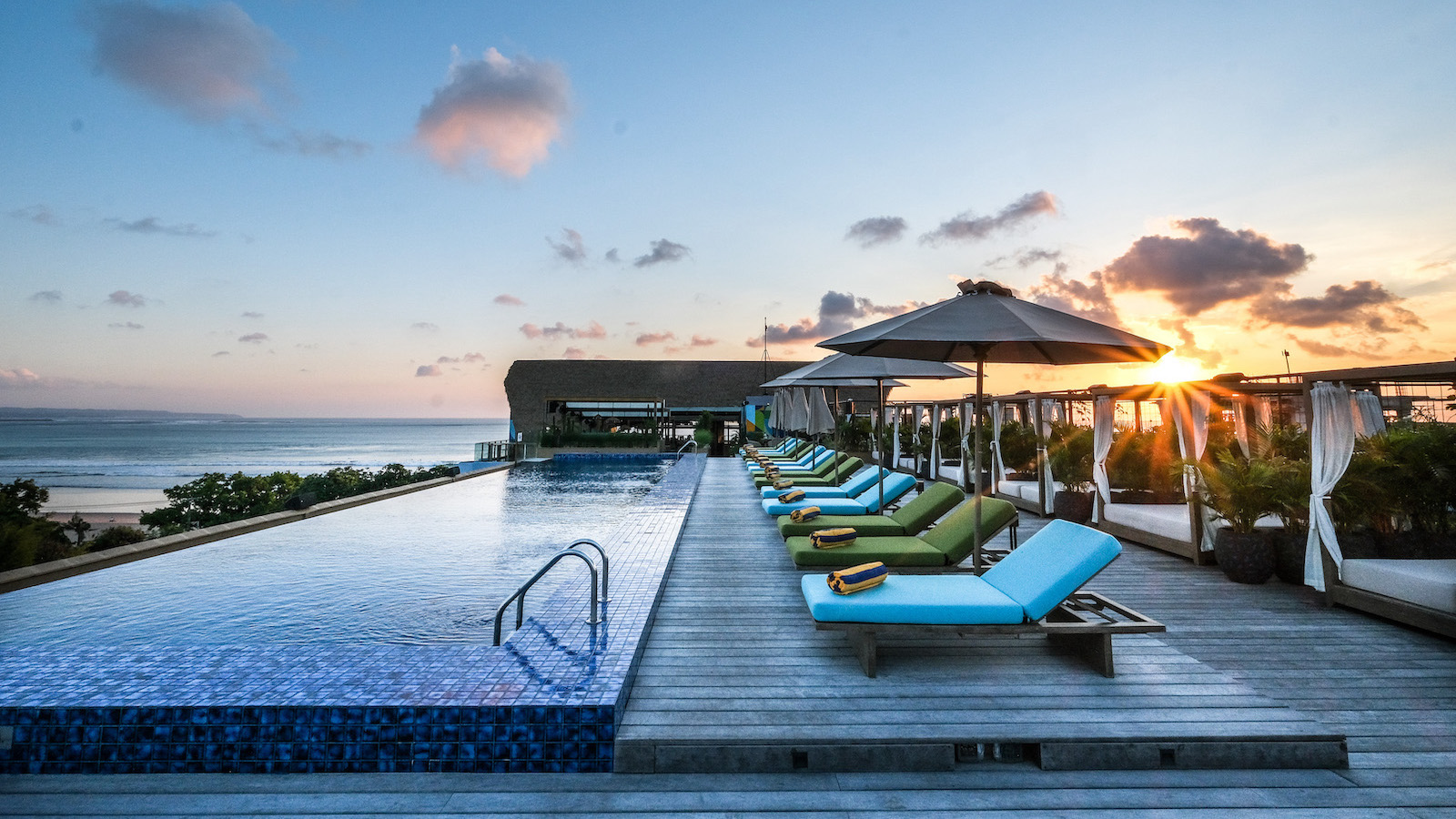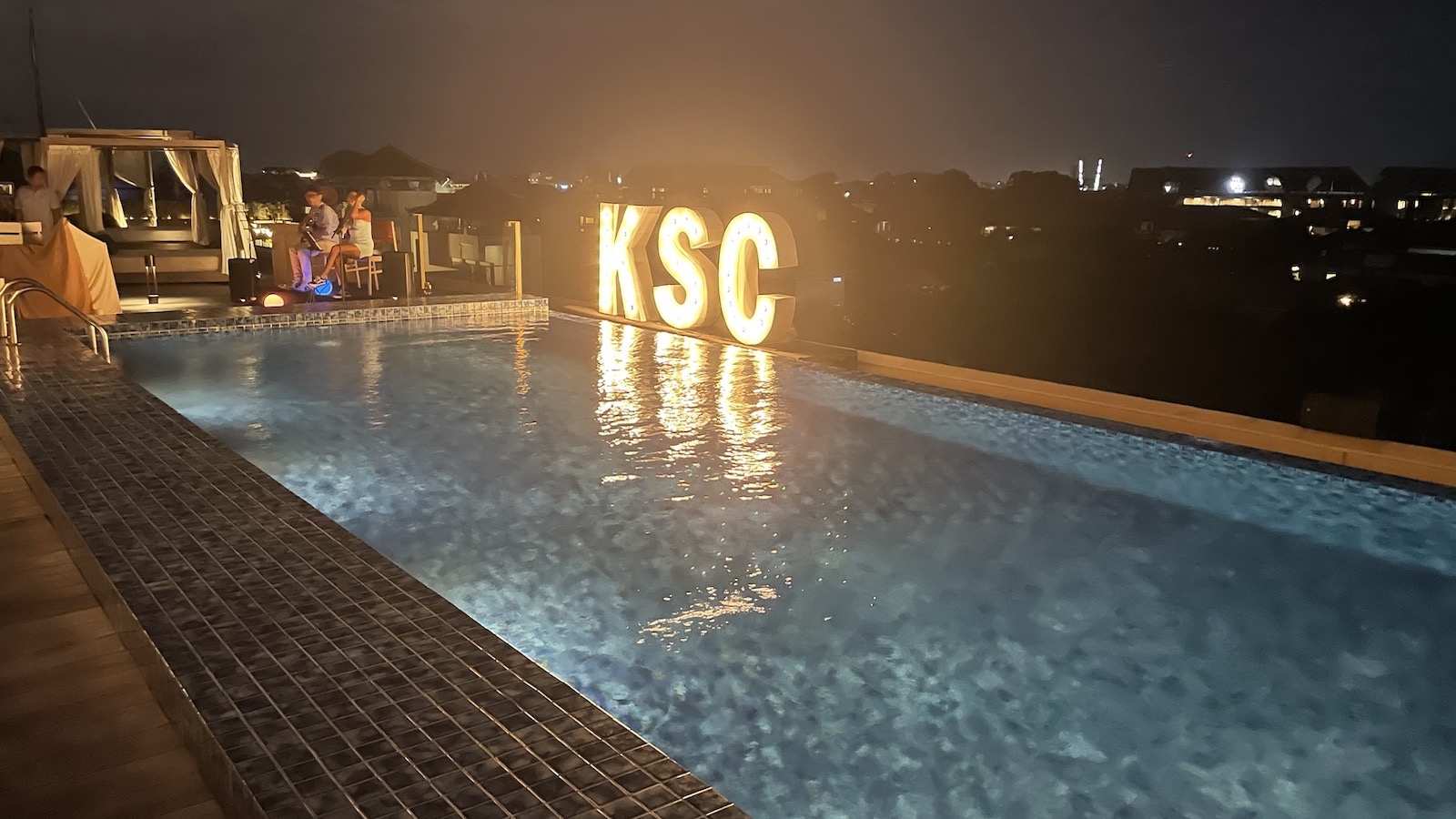 Ad – Scroll down to continue reading.Minimum spend, terms & conditions apply.
Day 2: Time for the inner foodie to shine
The second day of my trip was a foodie's dream! We all hopped onto organised mopeds and set off to discover some of the local culinary delights. Our first stop was the Santorini Greek Restaurant on Poppies Lane. There, we indulged in traditional Greek food, with plenty of meat and souvlaki on offer.
Next up, it was an all-dessert affair. We stopped by the famous Poppies Cottage, an authentic Balinese restaurant. While their menu is extensive, we focused just on the sweet stuff.
We were given two traditional Balinese desserts, Kue Bugis and Dadar Gulung. The former is a rice flour cake filled with sweet grated coconut. Now a word of warning, there is a trick to eating one of these. The inside feels like it's air-filled, and the dessert behaves that way. So don't try and bite into it because if you do, the opposite person at your table will quickly find themselves covered with coconut that has blasted out of the rice cake. The trick is to eat it as a whole and let the coconut explode in your mouth. The Dadar Gulung is also made of rice flour and sweet grated coconut filling, but more along the lines of a crèpe than a cake. Both are tasty treats if you have a sweet tooth.
Finally, it was on to Desa Meksiko, a Mexican restaurant and bar. Again an all-dessert affair, with an abundant amount of churros served, accompanied by chocolate and caramel topping. It looked and tasted so good, but I was pretty full when I got around to indulging in this plate.
What to do in the afternoon? Well, off for another surfing lesson. And I can assure you that persistence pays off. I definitely was riding the wave on Day 2 more often than getting face-planted into the surf.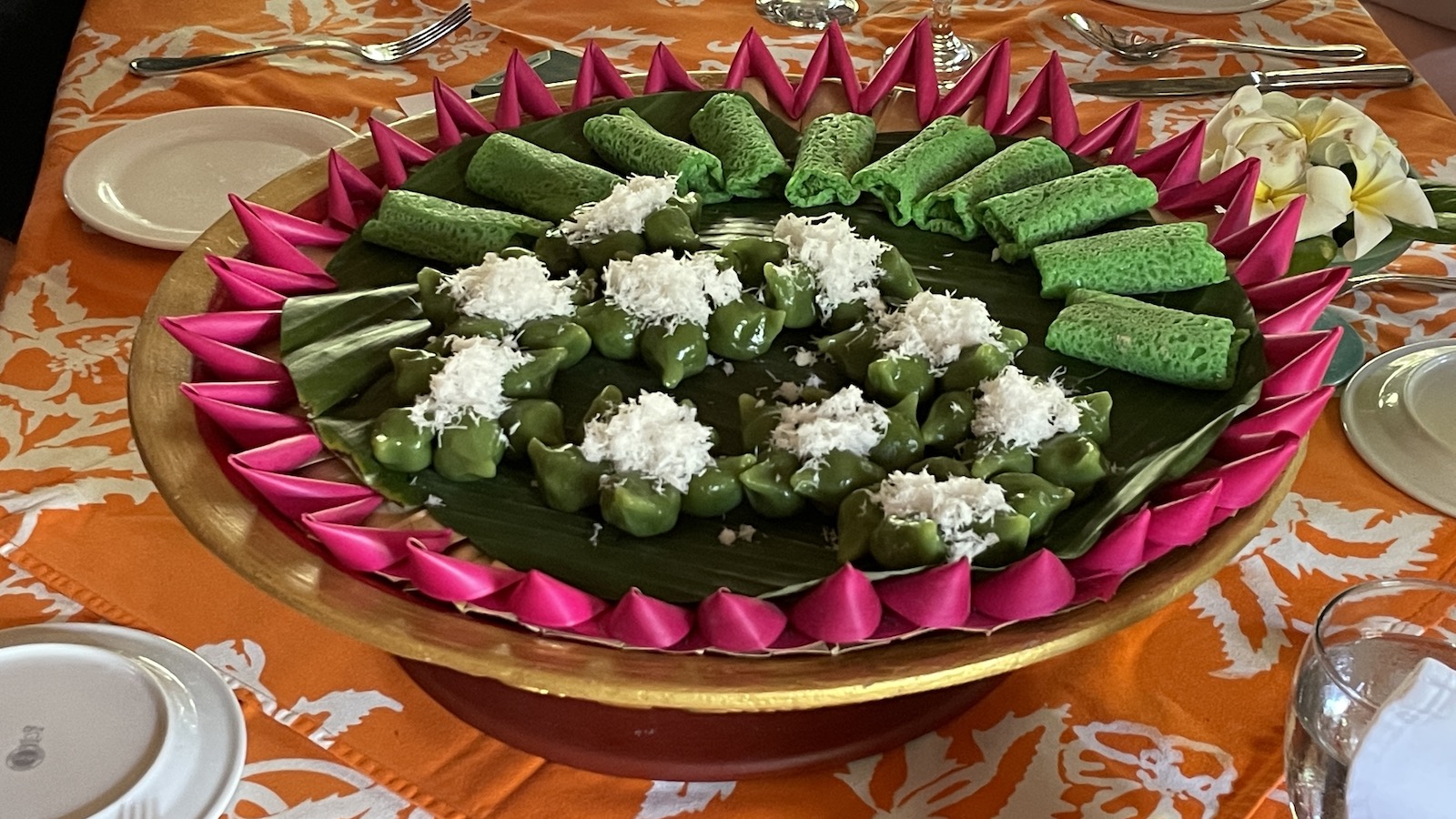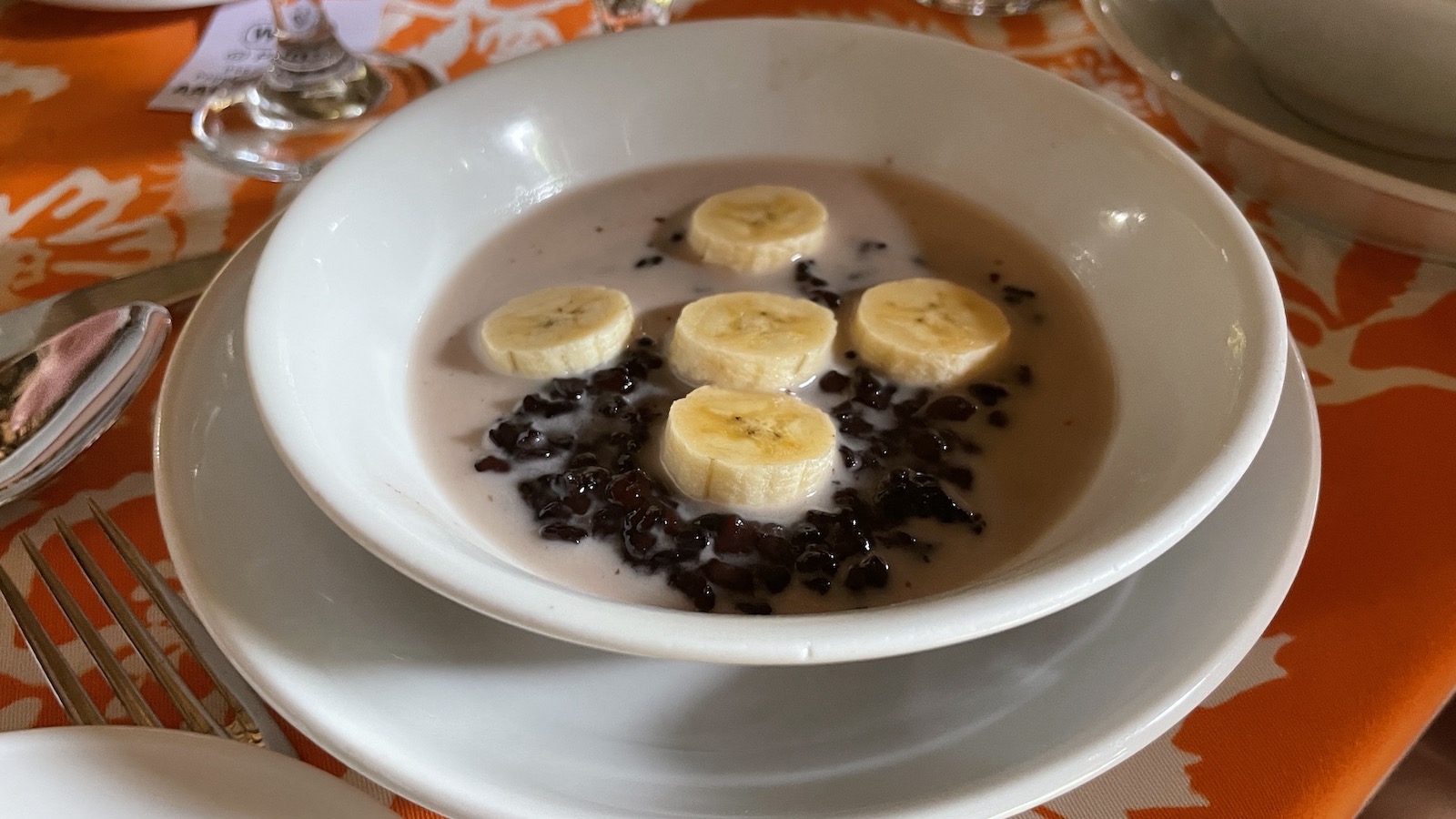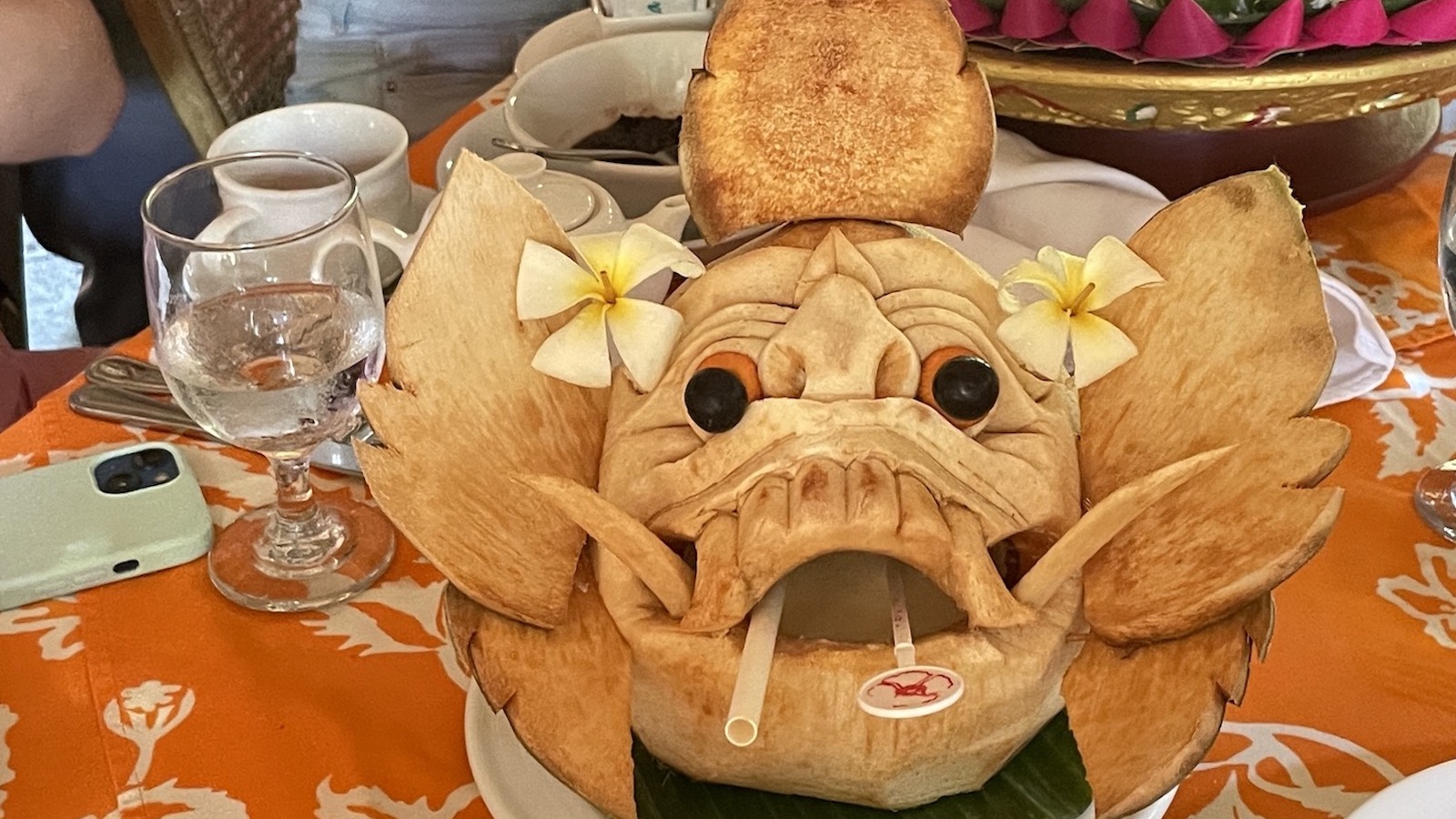 Day 3: You can't not shop or get a massage when in Bali
The next morning was all about shopping and getting a massage. I walked along the famous Jalan Legian, otherwise known as Legion Street. It's the main nightclub hub and shopping precinct of Kuta. I made sure to purchase a traditional Bintang singlet. I mean, you're not an authentic Aussie tourist if you don't! However, there are plenty of great shopping deals to consider while in Bali. One of my media colleagues arranged to have leather boots specially made and shipped back to her in Melbourne at a fraction of the price you would pay in Australia.
After a few hours of shopping, it was off to get a massage. Now, this is not only one of my biggest regrets but also a major lesson for when I next visit Bali. Don't leave massages to the last day! I did, and given it was one of the best massages I have had in my life, I wanted more but ran out of time. And again, at a fraction of the cost of Australia.
We attended the Kecak Fire and Dance Show at Uluwatu Temple in the evening. The Temple is located in a beautiful scenic location perched on top of a 70-metre cliff in Uluwatu. The show highlights the Kecak Dance, a traditional Balinese dance that portrays the story of Ramayana. It definitely is a must-see if you have time, but do note that it takes around 90 minutes each way in traffic from Kuta Beach.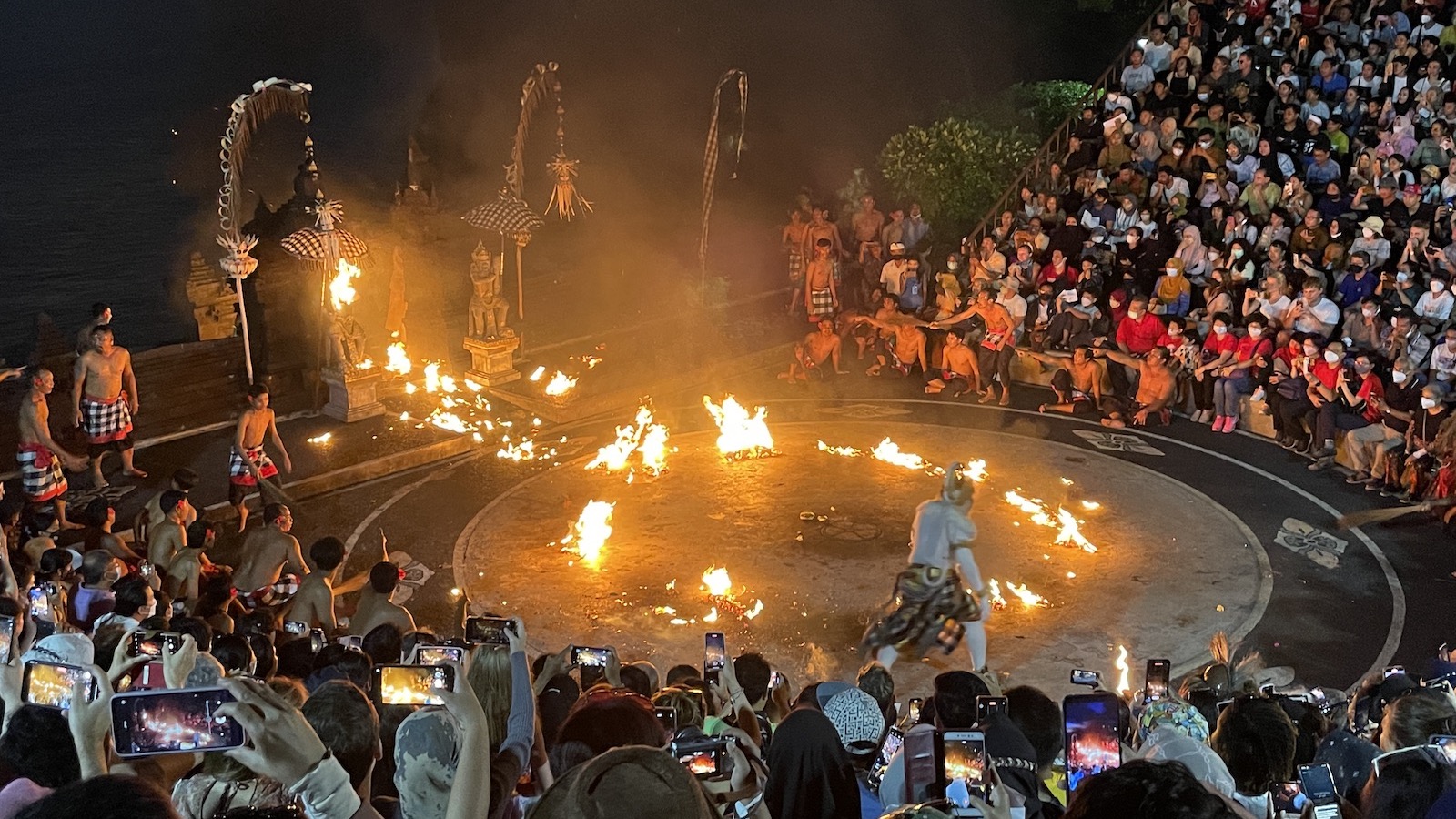 How to get to Bali with Virgin Australia
Virgin Australia currently has some great fares between Australia and Bali. The airline flies directly to Bali from Sydney, Melbourne and Brisbane. And from March 2023, add Gold Coast to that list.
At the time of writing, cash fares start from $399 return from the Gold Coast in Economy (Lite fare). These are fantastic low fares if you can find them. But what about those travel dates when fares are more expensive – or better yet, if you're looking to travel in style in Business Class? Then why not consider using Velocity Points?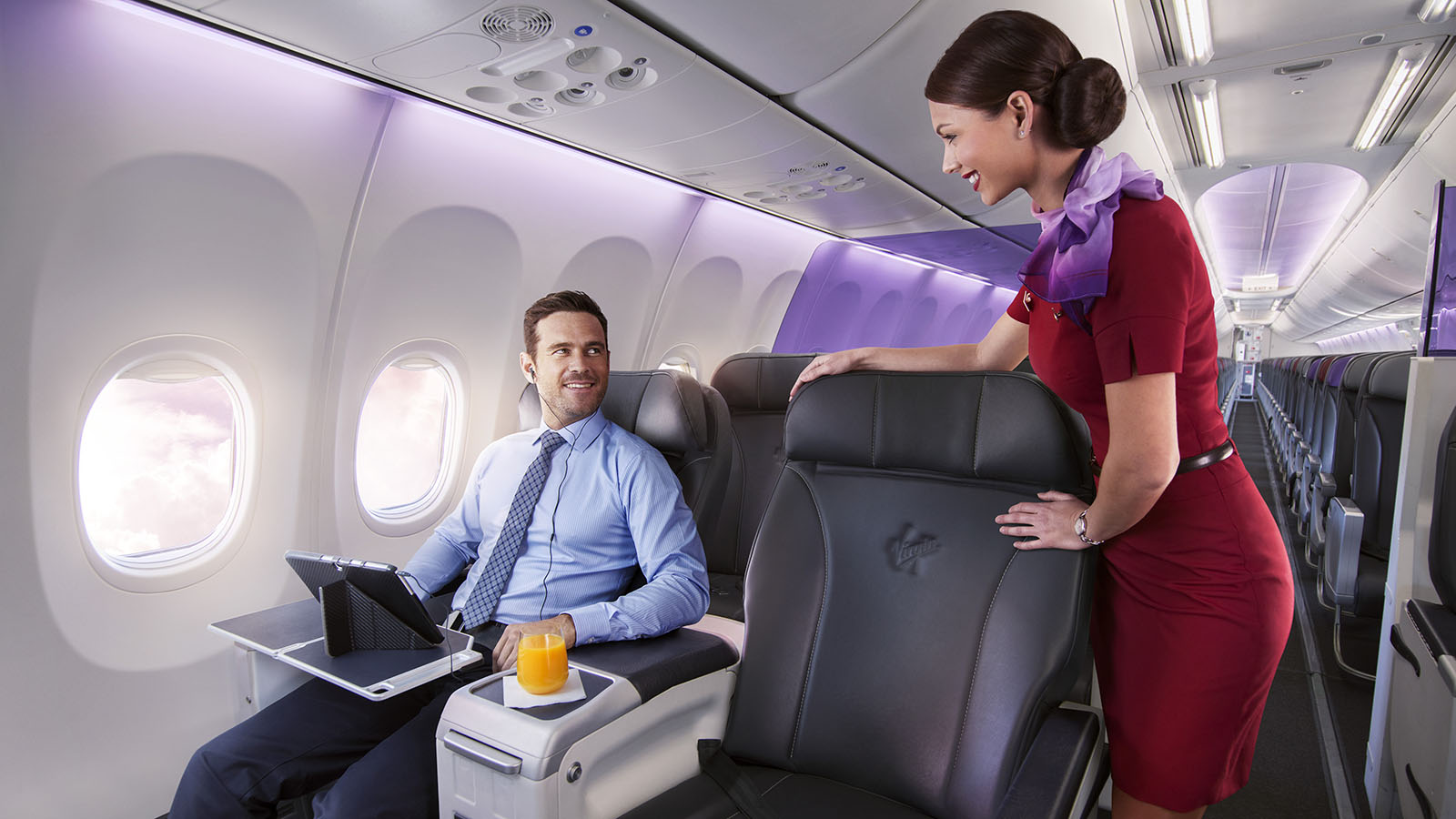 Redeeming Velocity Points for Business Class is a great use of your points. With only eight seats in the Business Class cabin, you are guaranteed to receive more personalised service than in Economy Class. Throw in a larger seat, a complimentary meal and priority check-in, baggage and boarding, and you'll find Business Class fares can be around four to five times more expensive than Economy fares.
From the east coast of Australia to Bali, it costs 49,000 Velocity Points plus taxes for a Business Class seat. With cash fares nudging $2,000 return from the east coast of Australia for the pointy end of the plane, this represents a value per point of around four cents, which is phenomenal value.
All in all, a fantastic trip to Bali courtesy of Virgin Australia and Mamaka by Ovolo Hotels. I'm itching to return.
Click here for the latest Virgin Australia flight specials.
Daniel Sciberras travelled as a guest of Virgin Australia and Mamaka by Ovolo Hotels.
Planning a 3-day stay in Bali? Try out this itinerary!
was last modified:
August 8th, 2022
by