Mere hours from Rome, the Amalfi Coast conjures up visions of dramatic mountainscapes and zesty limoncello. Unsurprisingly, it's also a UNESCO World Heritage Site. Visitors are rewarded with phenomenal views and a pleasant Mediterranean climate which makes it the place to be in the summer months.
I fly in Qantas' Boeing 787 Business Class from Perth to Rome for just 108,400 Qantas Points and $435 in taxes. The experience leaves me über-refreshed and ready to explore the wonders of Europe the moment I land. As soon as I'm out of the airport, I head south to soak up the sun and the sights in Positano and Capri, while also using the nearby city of Naples as my base to explore Pompeii.
My time here is short, but I leave with many treasured memories and a vow to return one day. The Amalfi Coast might just be one of the most beautiful places I've laid eyes upon.
The cliffside wonder of Positano
The Costiera Amalfitana lines the southern coast of Italy on the Tyrrhenian Sea. It's a sublime marvel of nature, with picturesque towns perched on the edge of craggy cliffs. Positano is my destination on the Amalfi Coast, which I reach by catching the Frecciarossa train from Rome to Salerno, followed by a ferry to Positano.
The ferries usually run during peak season and I highly recommend taking a trip on one of them, if it matches up with your plans. After flying from Australia non-stop, the spray of sea mist as we cruise towards Positano is utterly revitalising.
Of course, dinner with a view is a must. I settle on Da Gabrisa, which serves up inspired dishes while my eyes are permanently glued to the panoramic views of the town, lightly tinted by the setting sun. I earn an easy 100 Qantas Points by booking my reservation through Quandoo.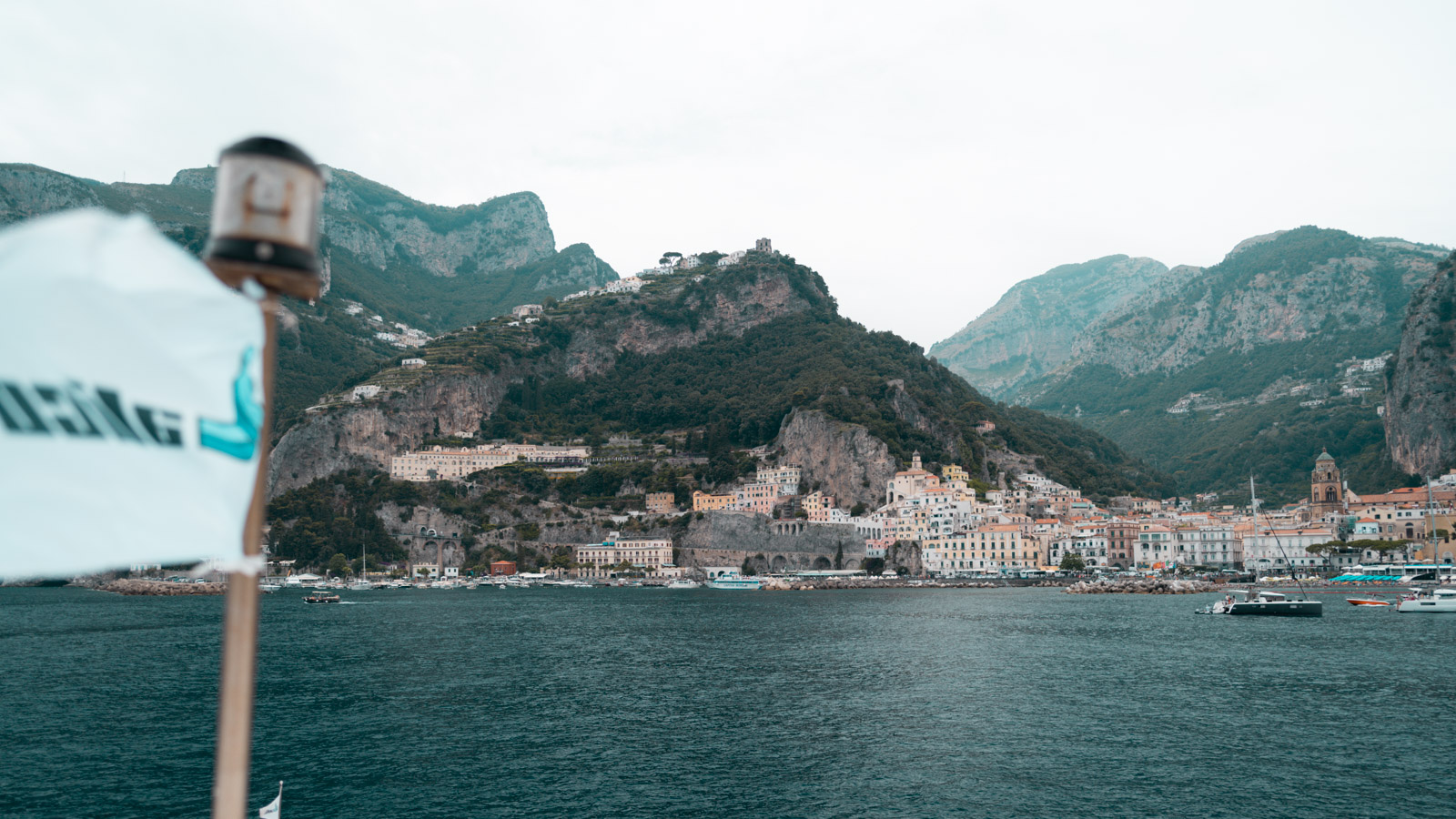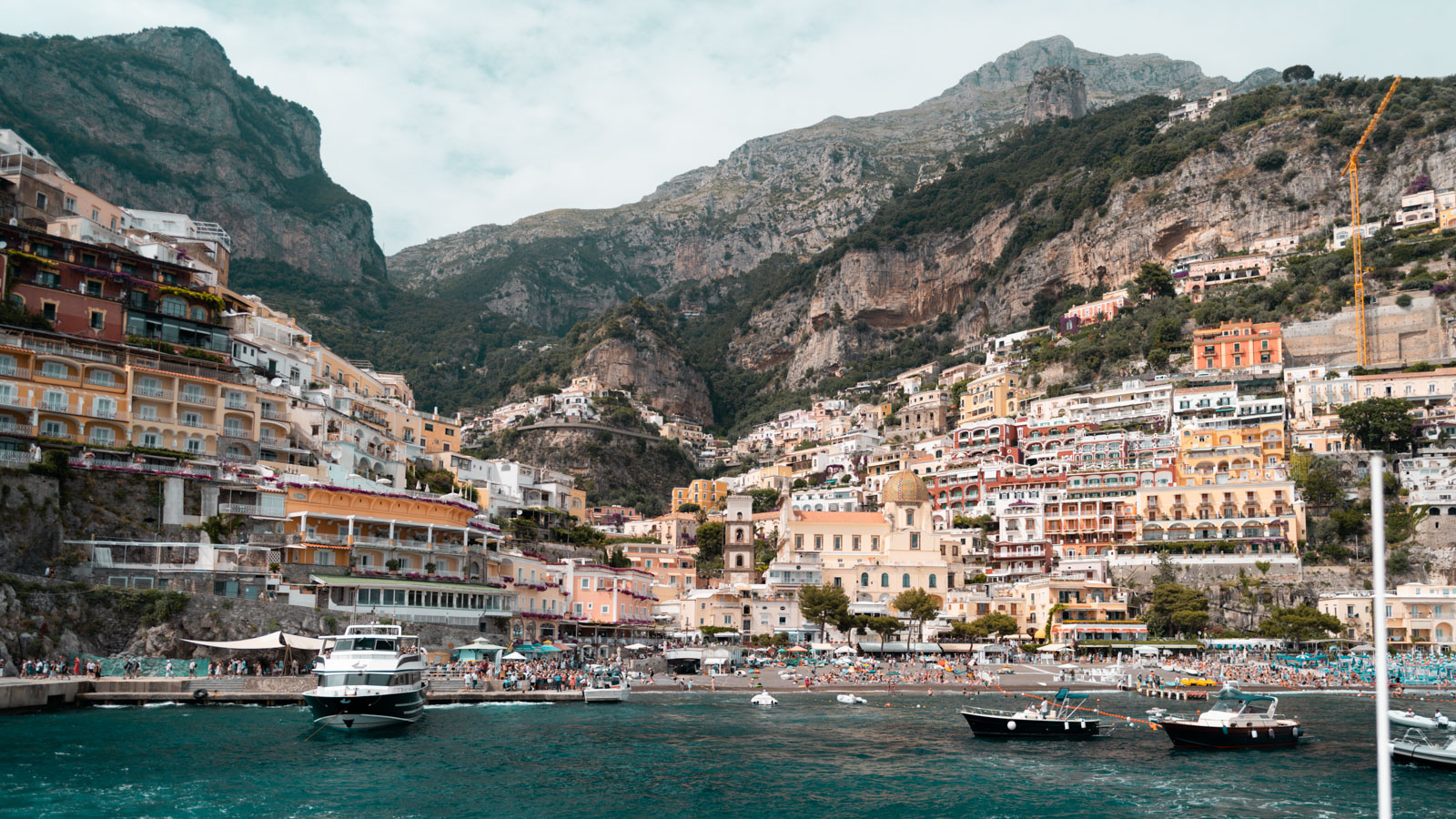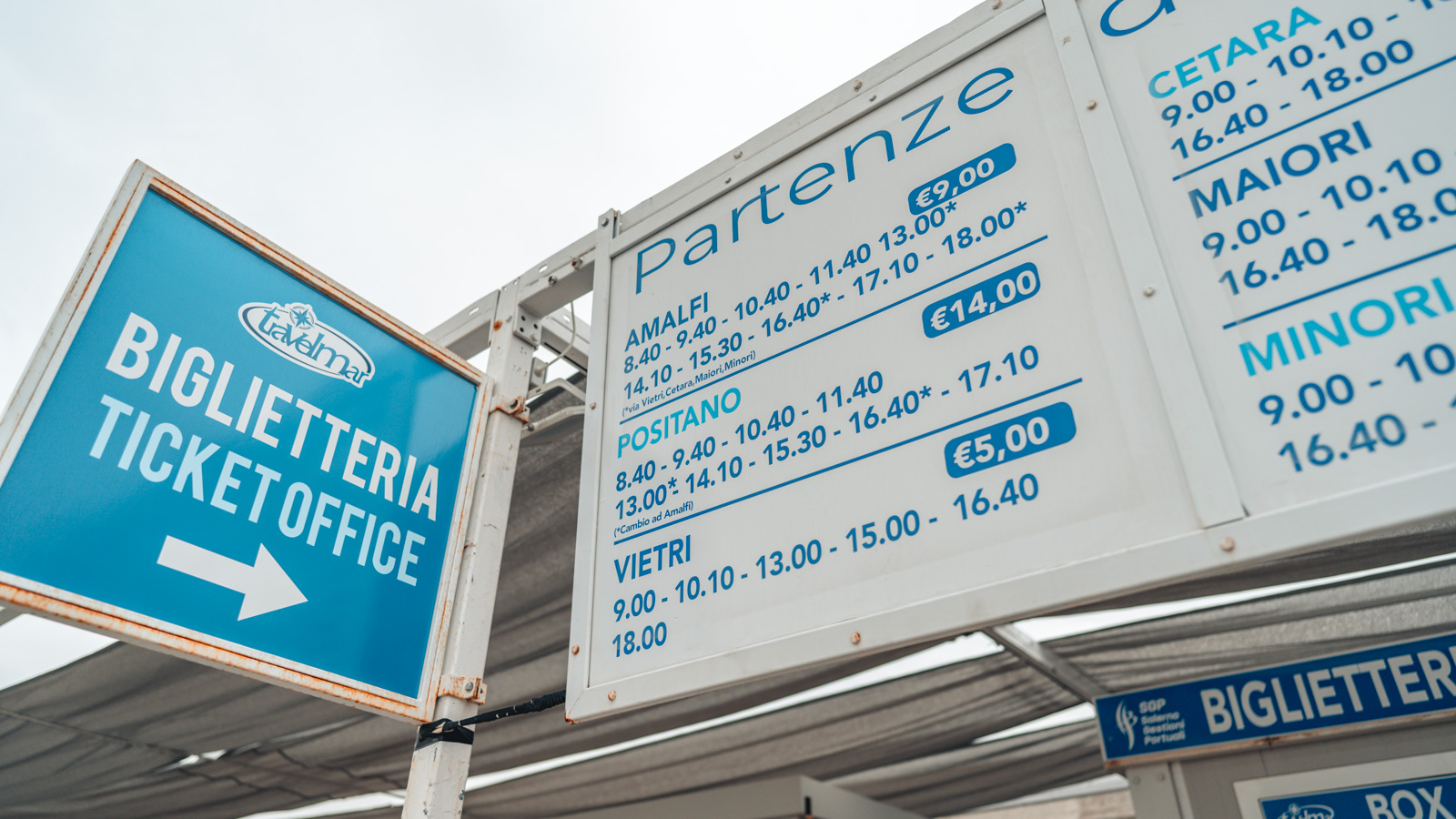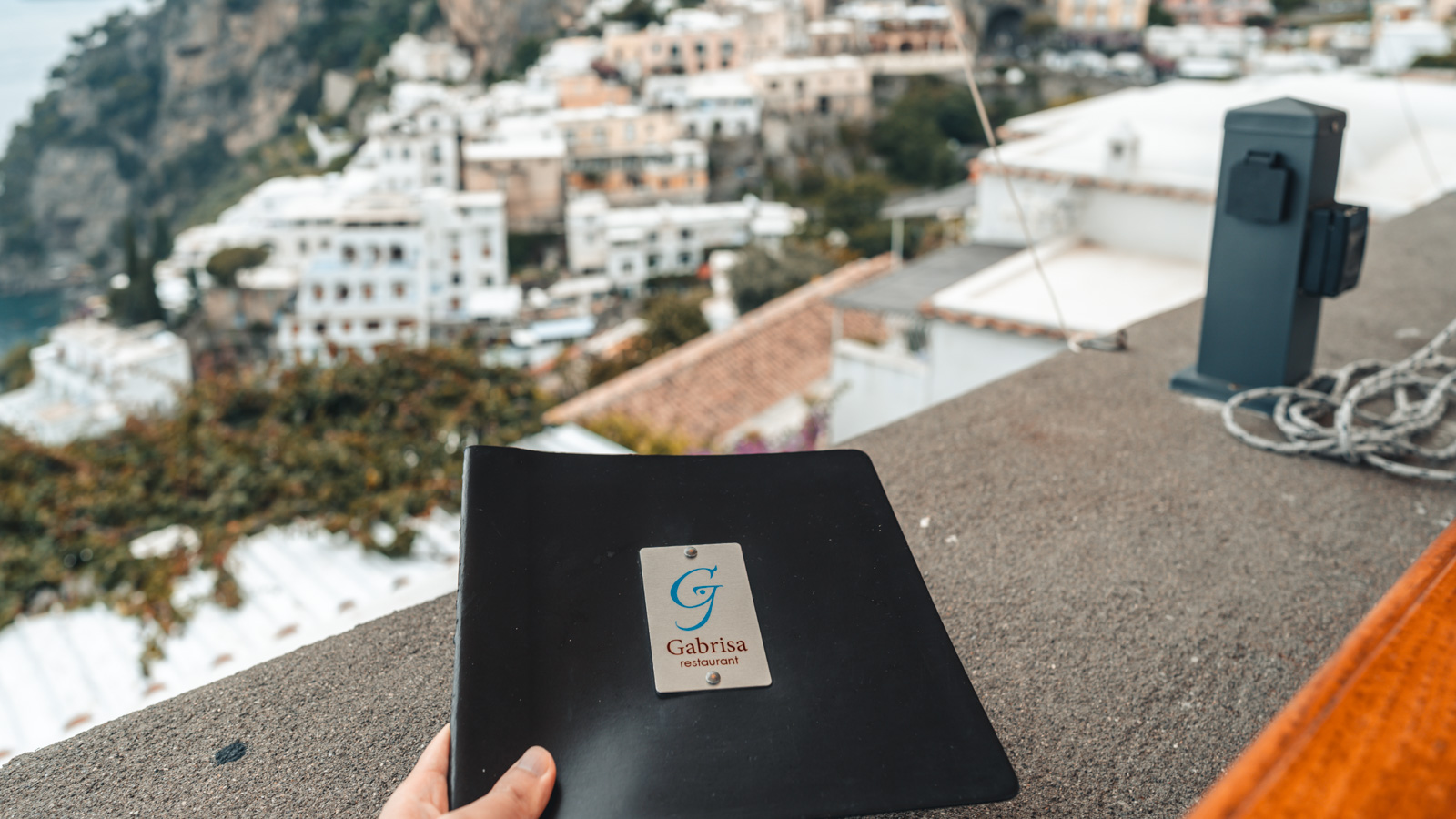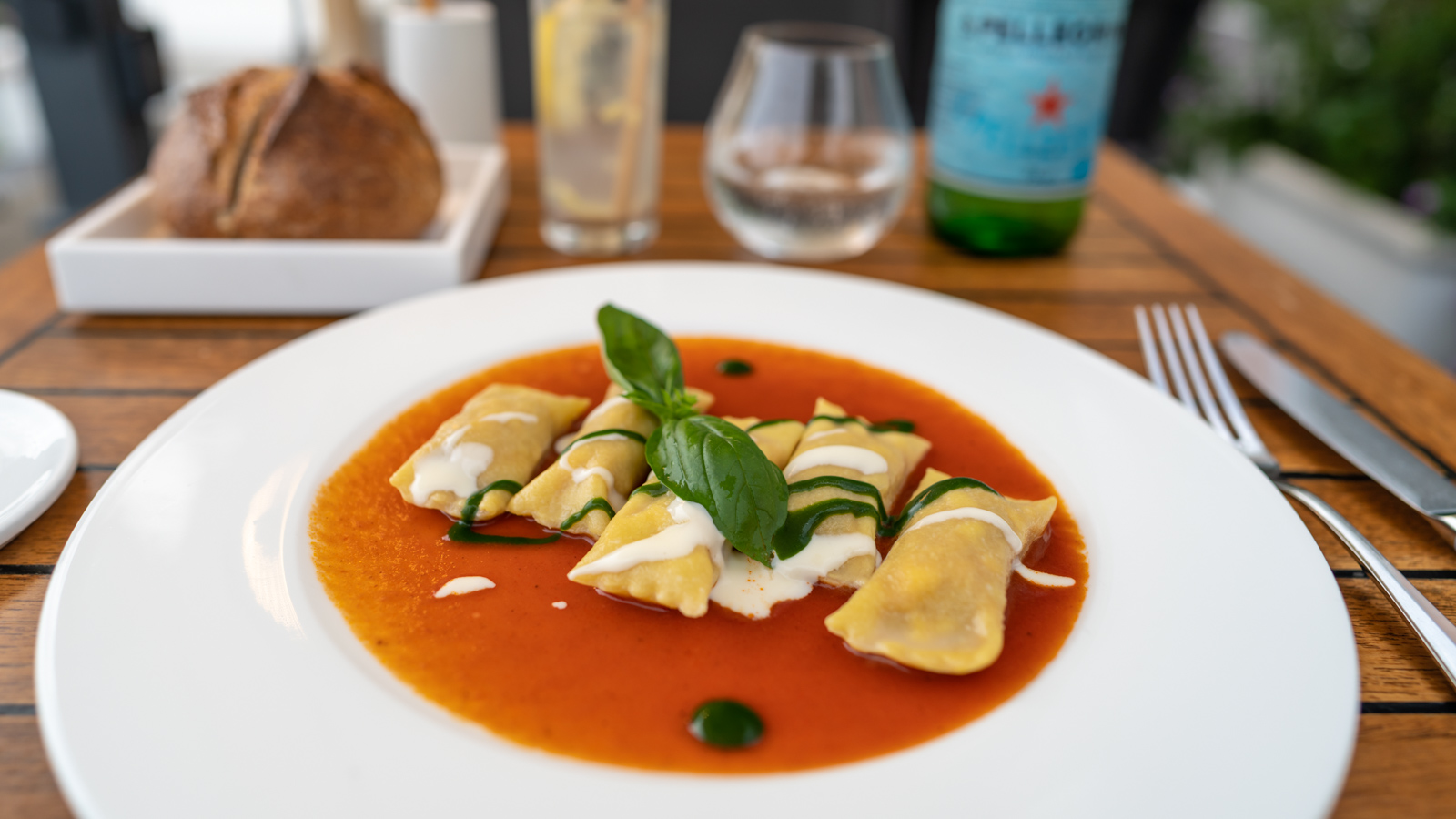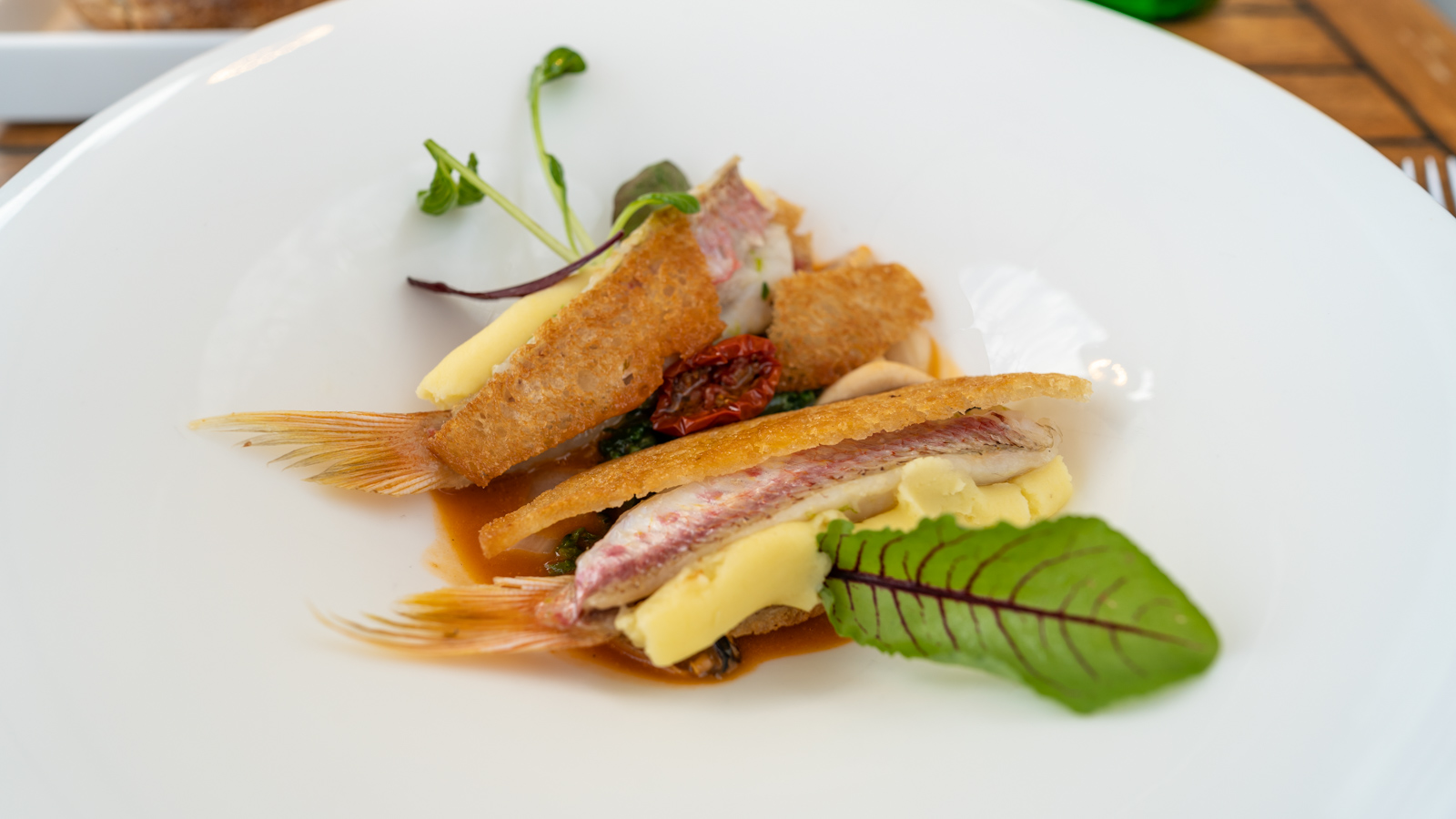 One of Positano's best nearby attractions is Il Sentiero degli Dei, or The Path of the Gods hike. I'm struck by the sheer beauty of the plunging coastline as it winds its way along the mountains. Back in town, I wander past the bustling Spiaggia Grande (main beach) of Positano. The beach clubs take up prime positions on the shore, though there is a small public section (without sunbeds) that's free to use.
But some of my favourite moments are just wandering around the town, taking the sights such as the Church of Santa Maria Assunta, and enjoying a thirst-quenching iced lemon granita when it's time to cool off. The Campagna region is known for its citruses, just bursting with flavour.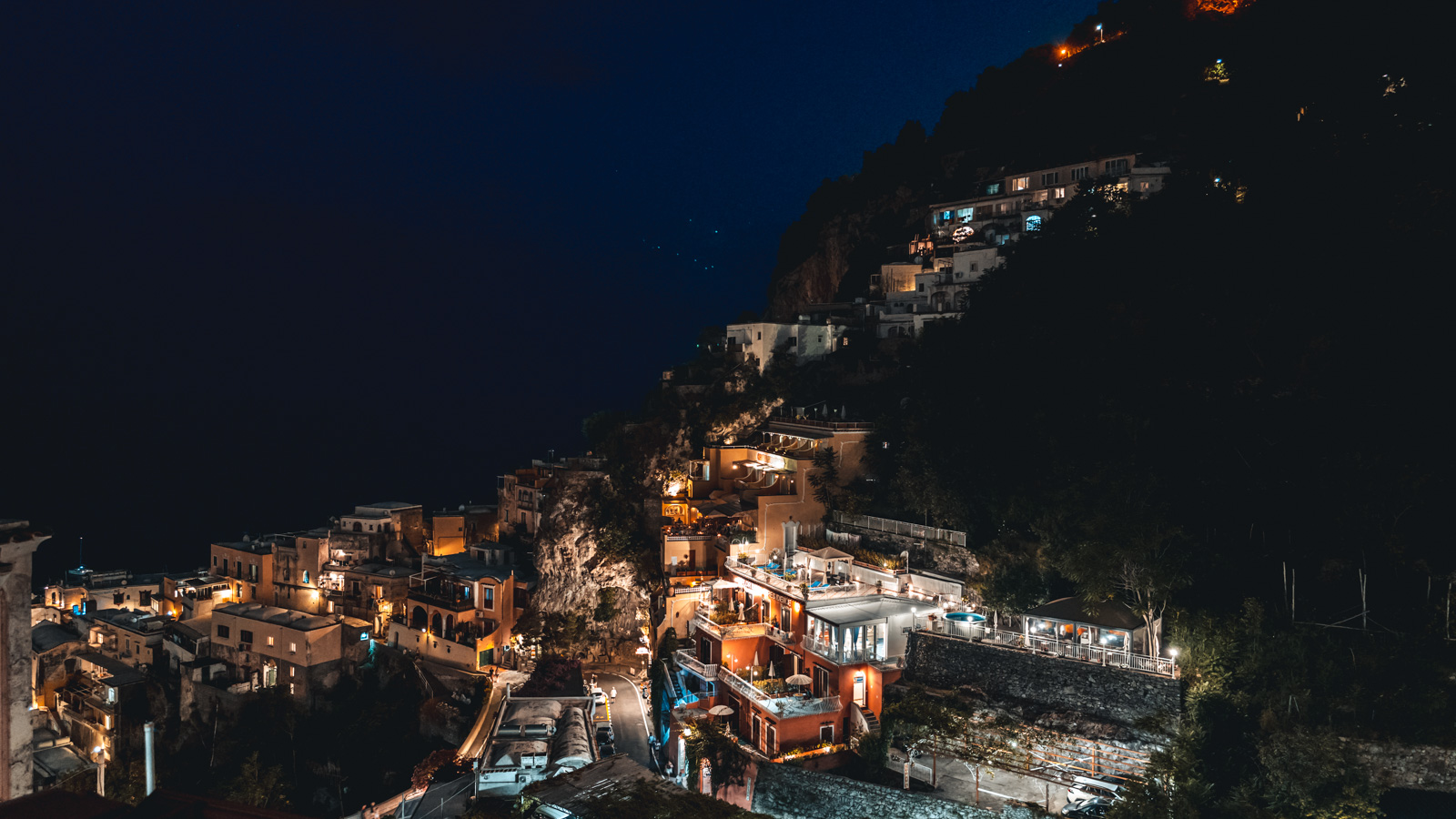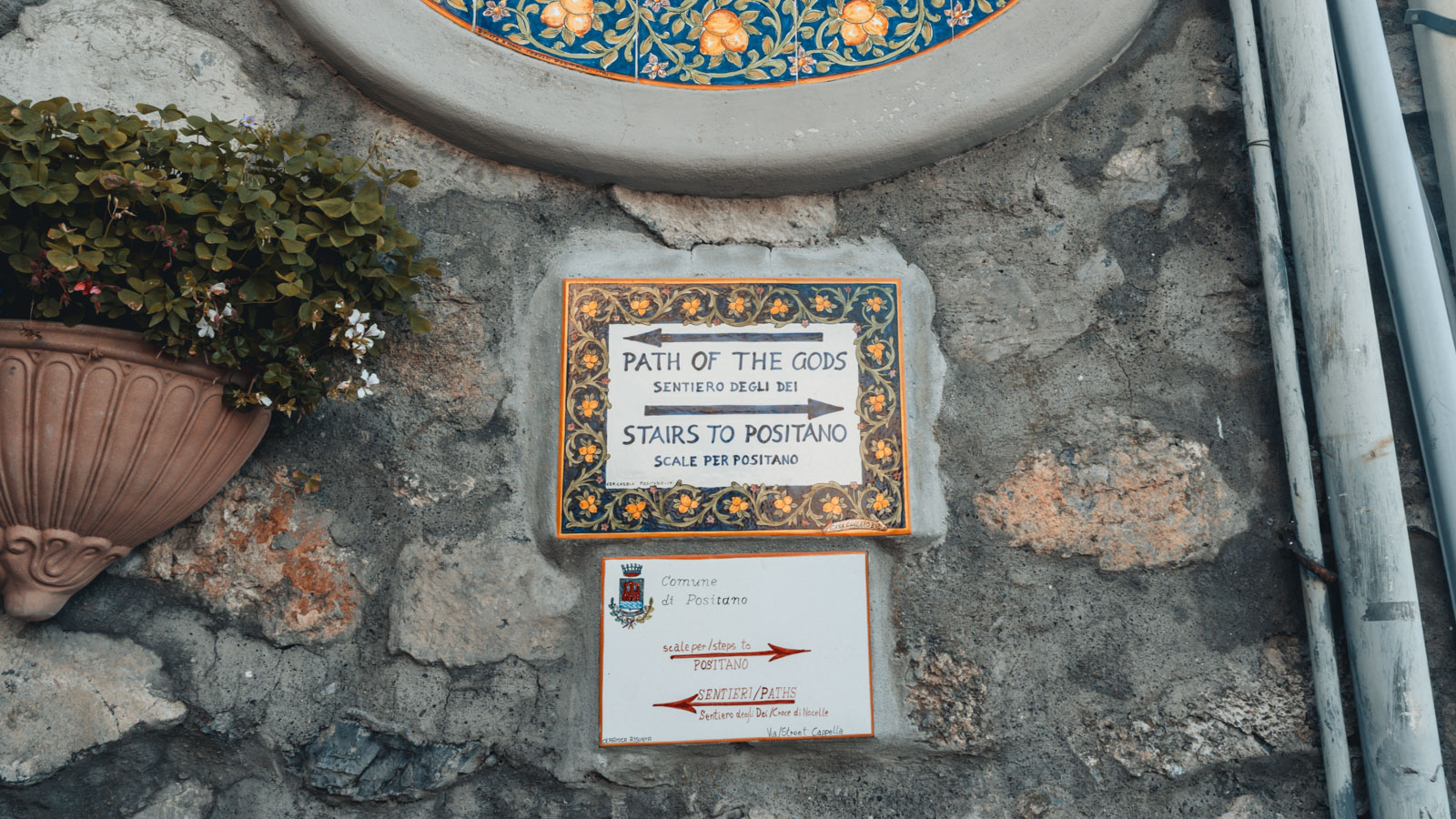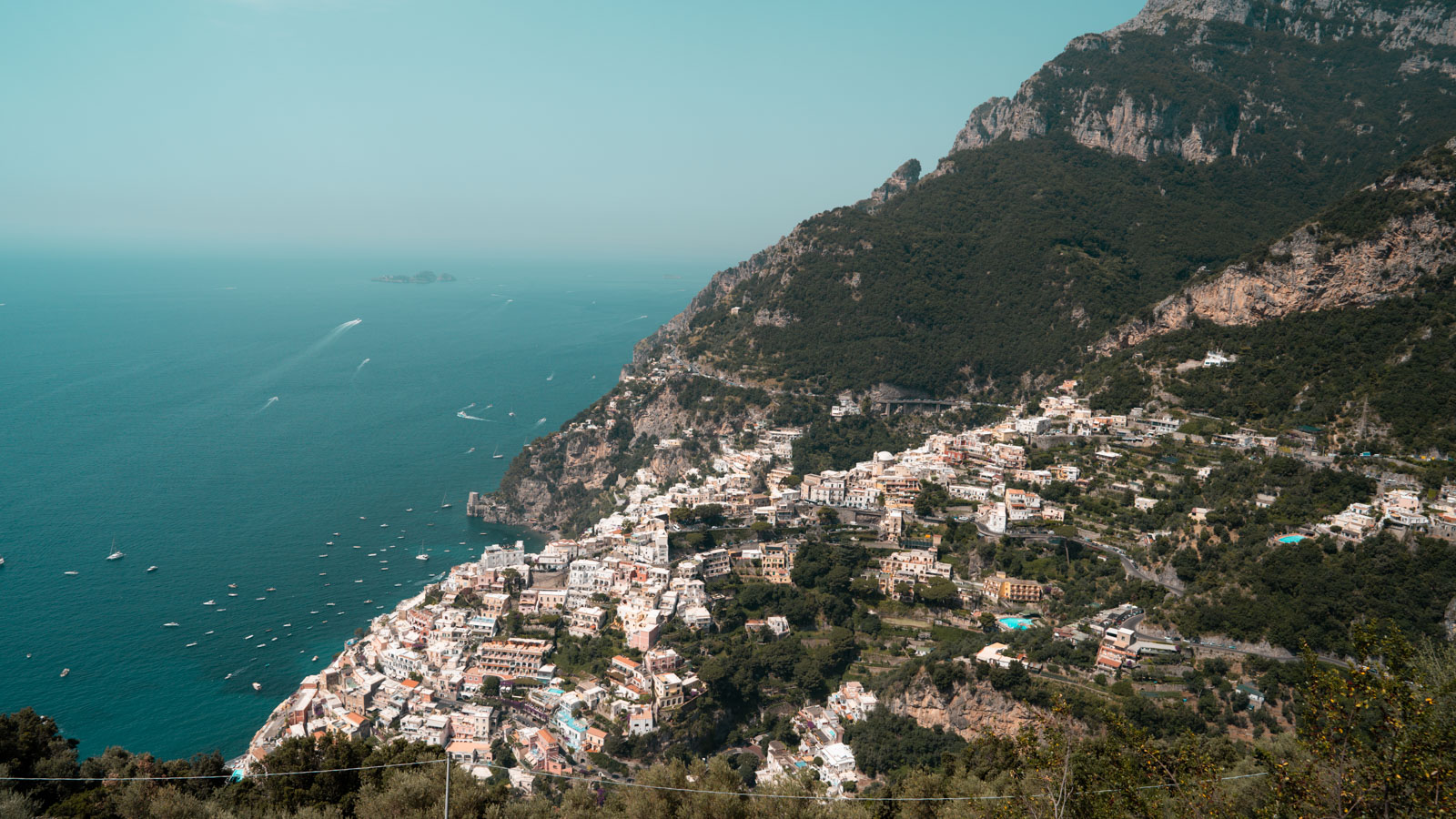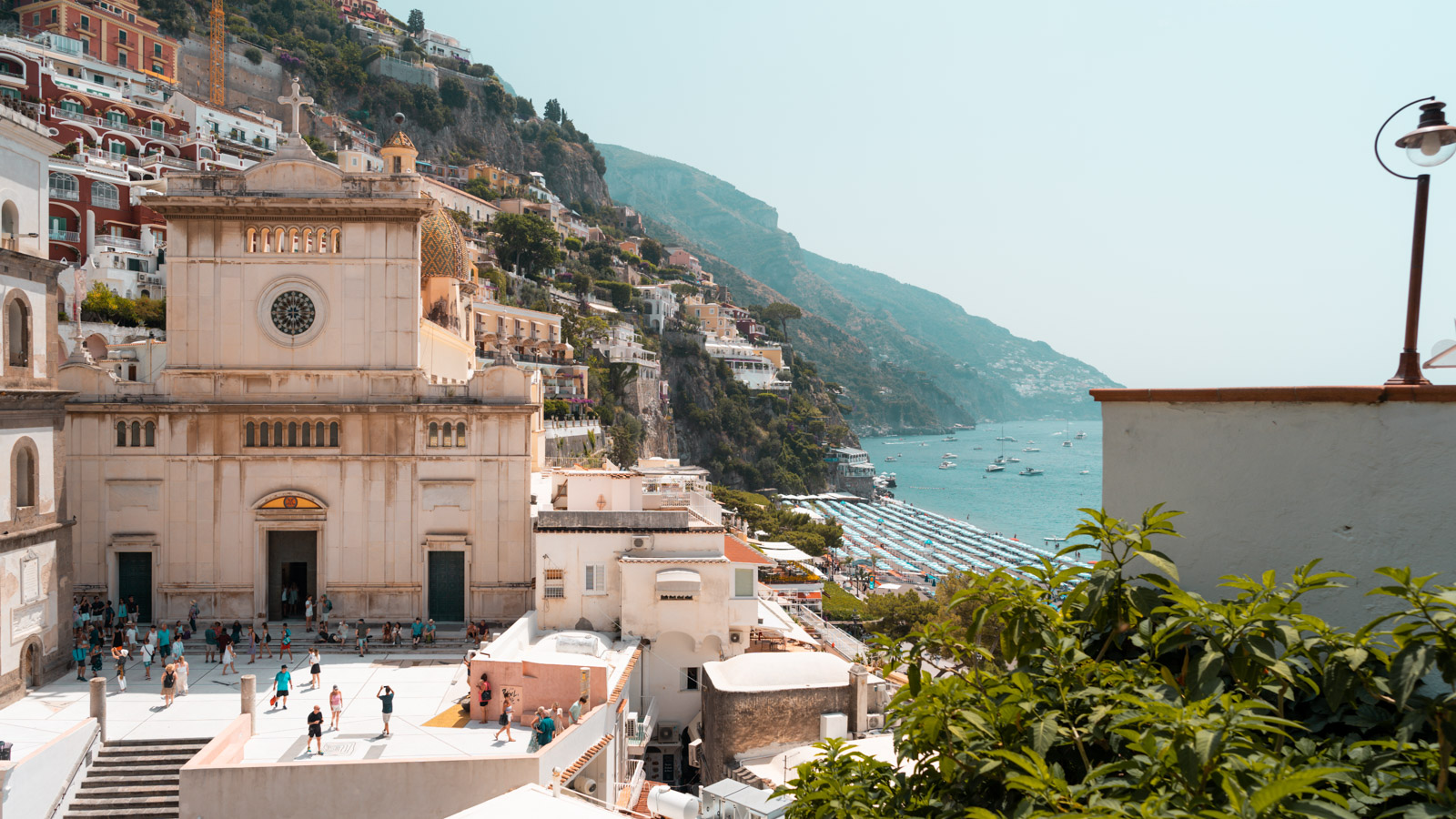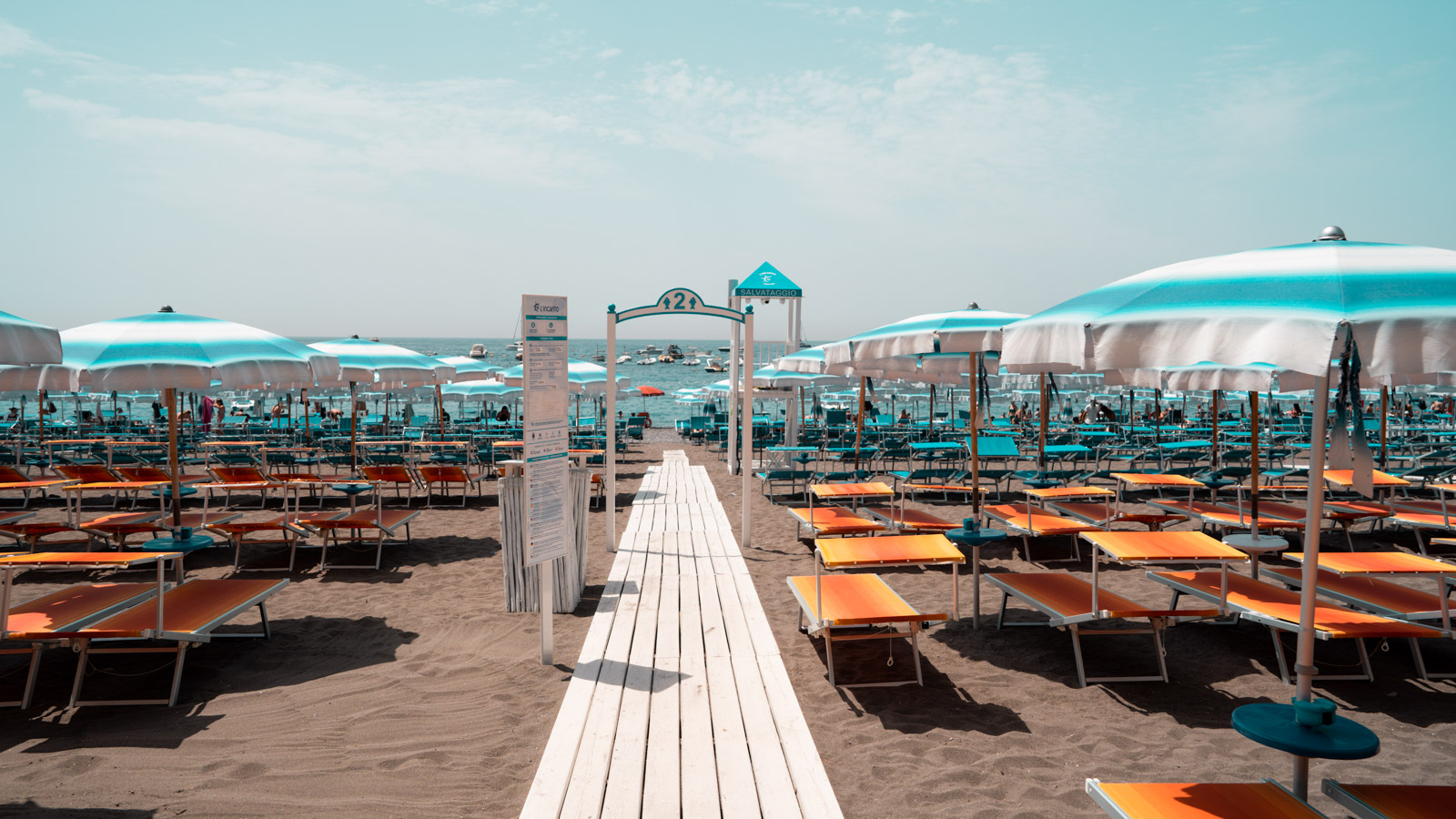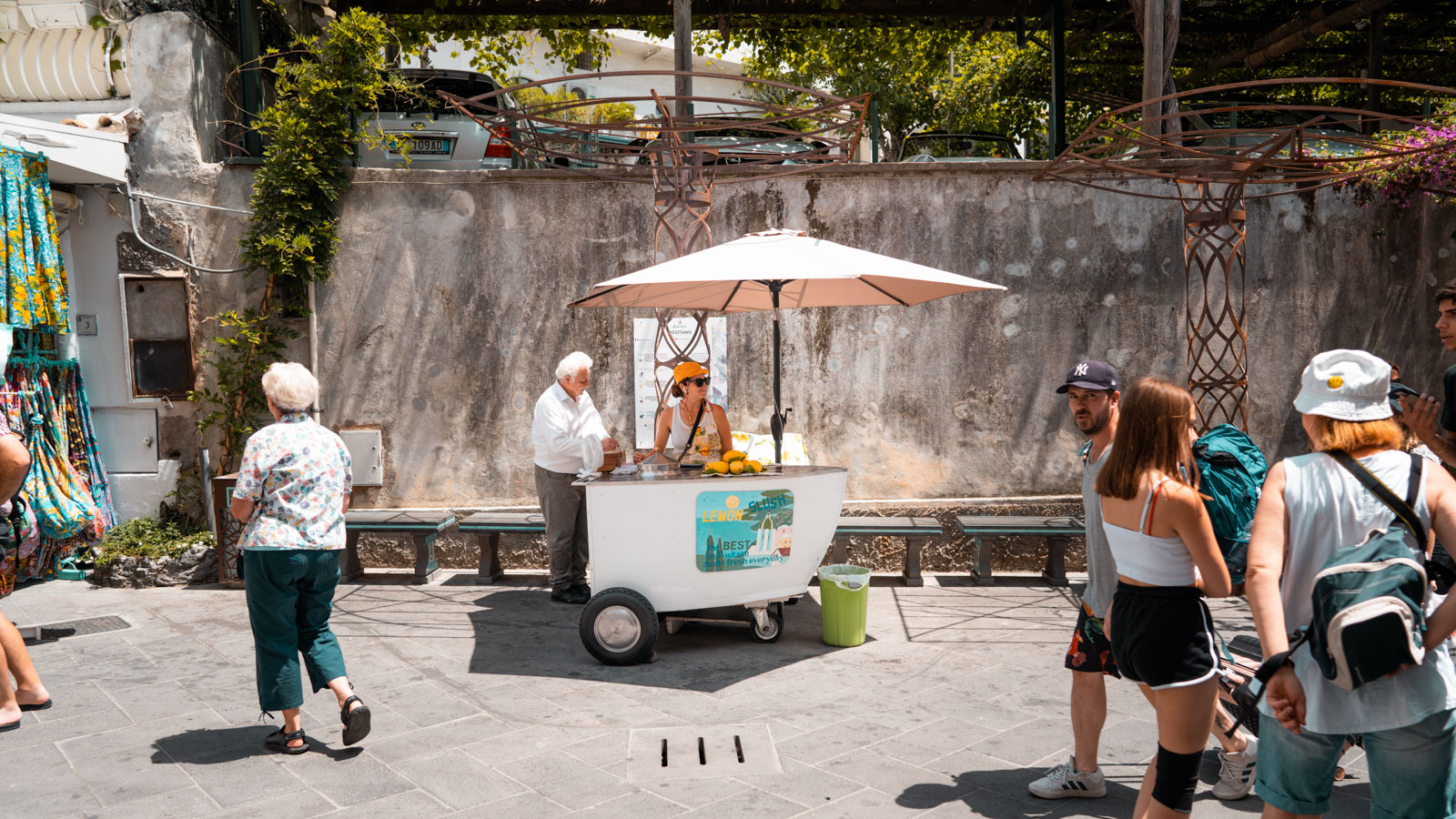 Where I stayed in Positano
Don't expect to find major hotel chains here – smaller boutique properties rule the roost. I stay at Casa Pietro, run by the lovely Lisa and her husband. Lisa personally texts me instructions on WhatsApp and later comes to find me when I'm lost on the windy roads of Positano.
The reviews on Booking.com don't lie – Casa Pietro is regarded as 'exceptional', with a score of 9.6/10. The nightly rate is comparatively low, the views are excellent and the hosts go out of their way to make sure guests are settled in. The night photo of Positano, above, is taken from my room's balcony.
Gardens and designer shopping in Capri
A trip to the Amalfi Coast isn't complete without a visit to Capri, which travellers can easily reach via ferry or hydrofoil. The island is an eclectic mix of rugged landscapes and high-end designer brand shopping. Capri is also steeped in history and mystery – the plaything of the rich and powerful throughout the ages. Caesar Augustus, the first Roman emperor, built a magnificent private villa and was also the first person to develop Capri.
After arriving at the main harbour, I take a quick funicular ride up the side of the mountain to the town of Capri itself. The quaint streets are lined with purple blooms and big-name stores such as Chanel, Balenciaga and Gucci. The Grand Hotel Quisisana, a striking high-end resort that costs thousands of dollars a night, proudly stands in the background.
The scents from a nearby profumo waft in. While sipping on a sublime watermelon granita, I marvel at the views from the Gardens of Augustus, pinching myself that I'm back in Europe after years of travel lockdowns.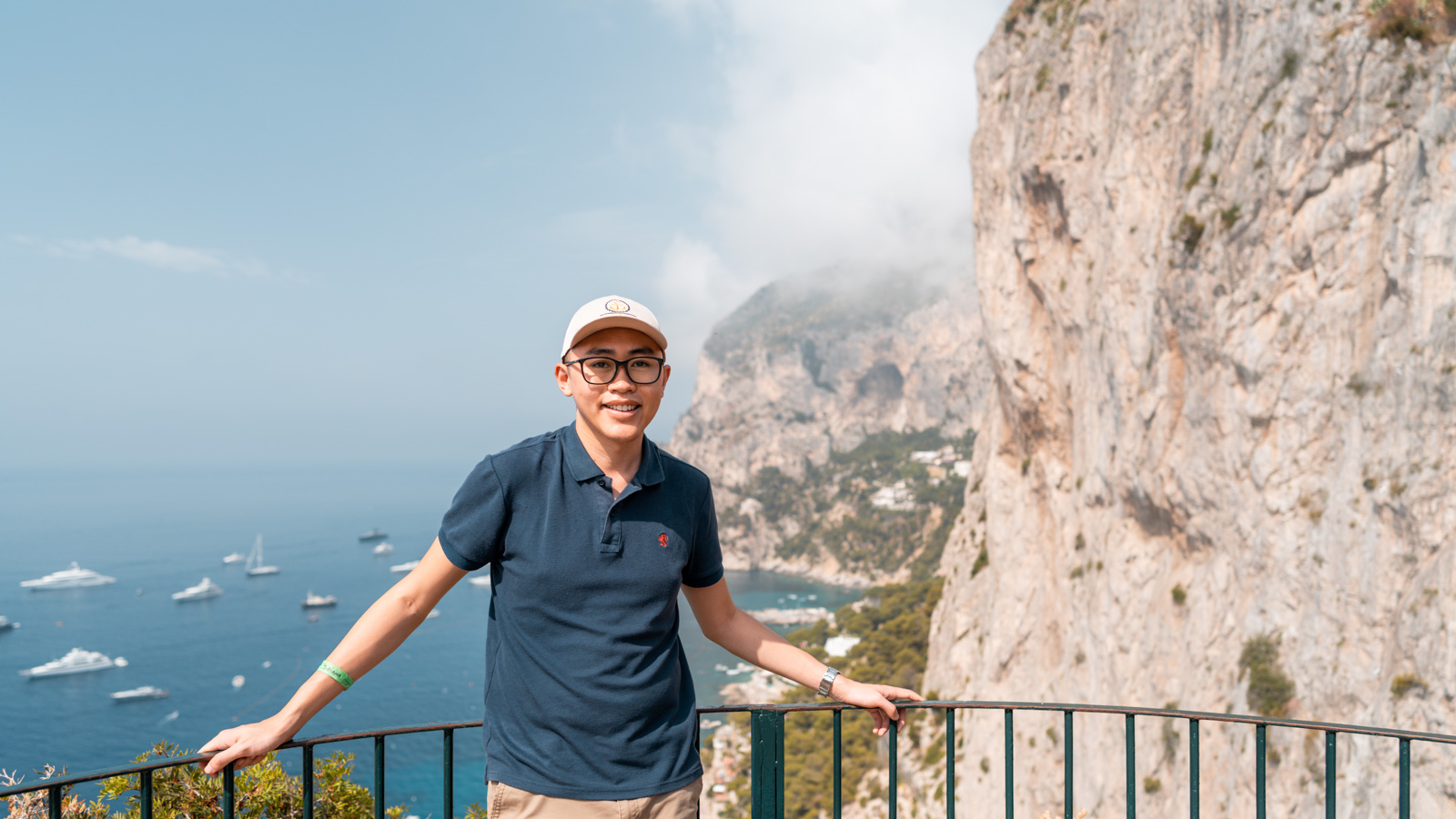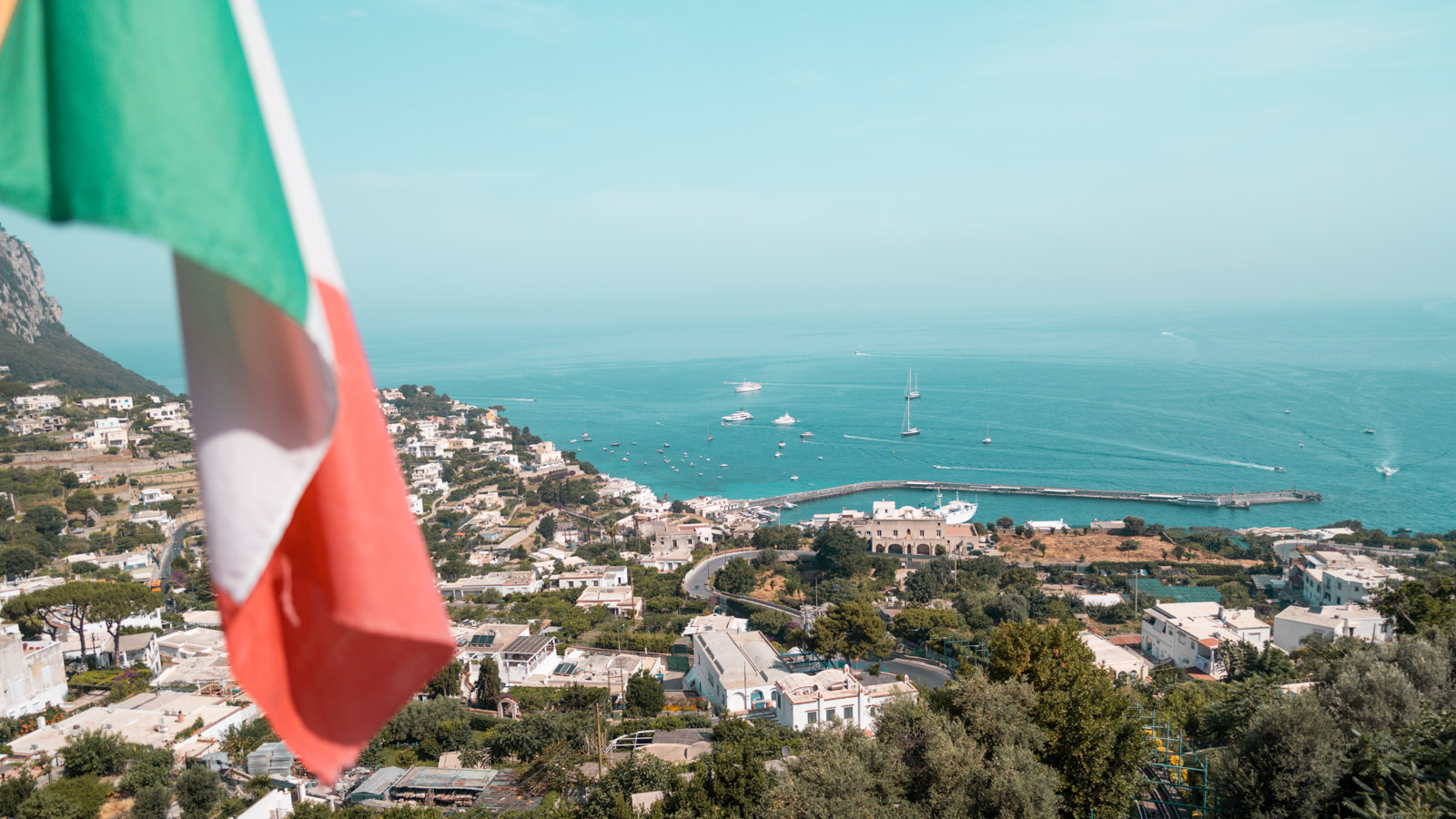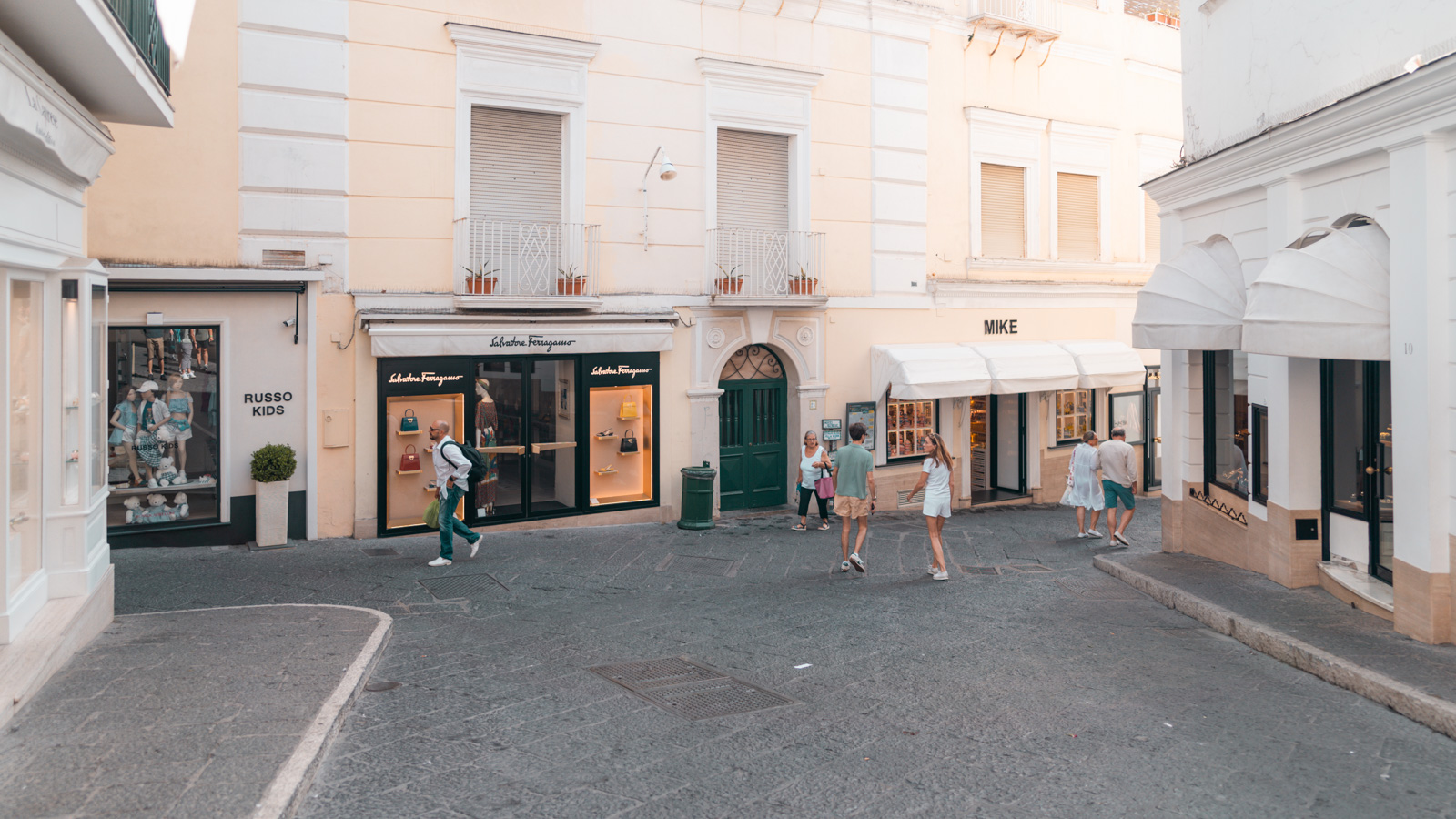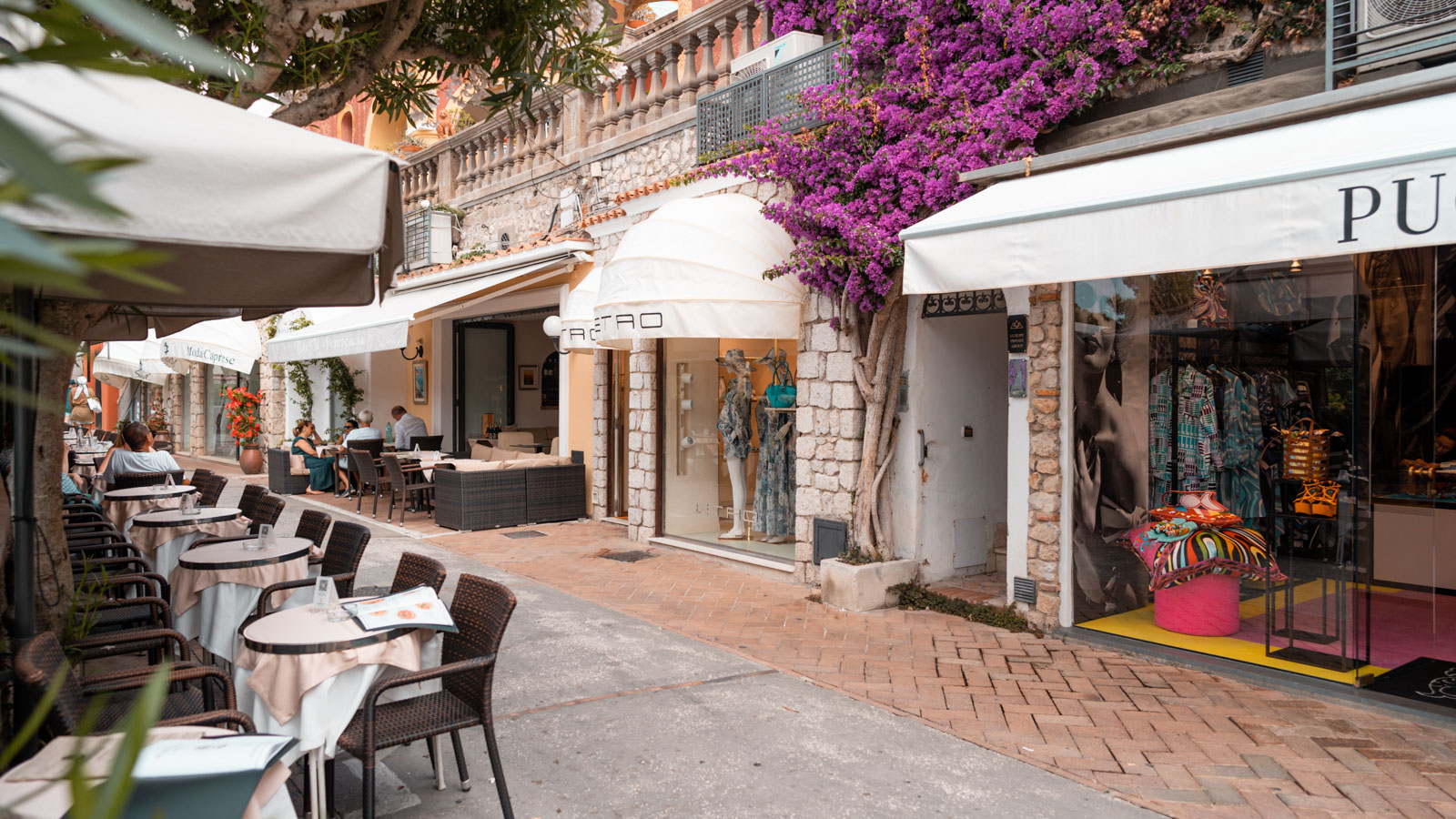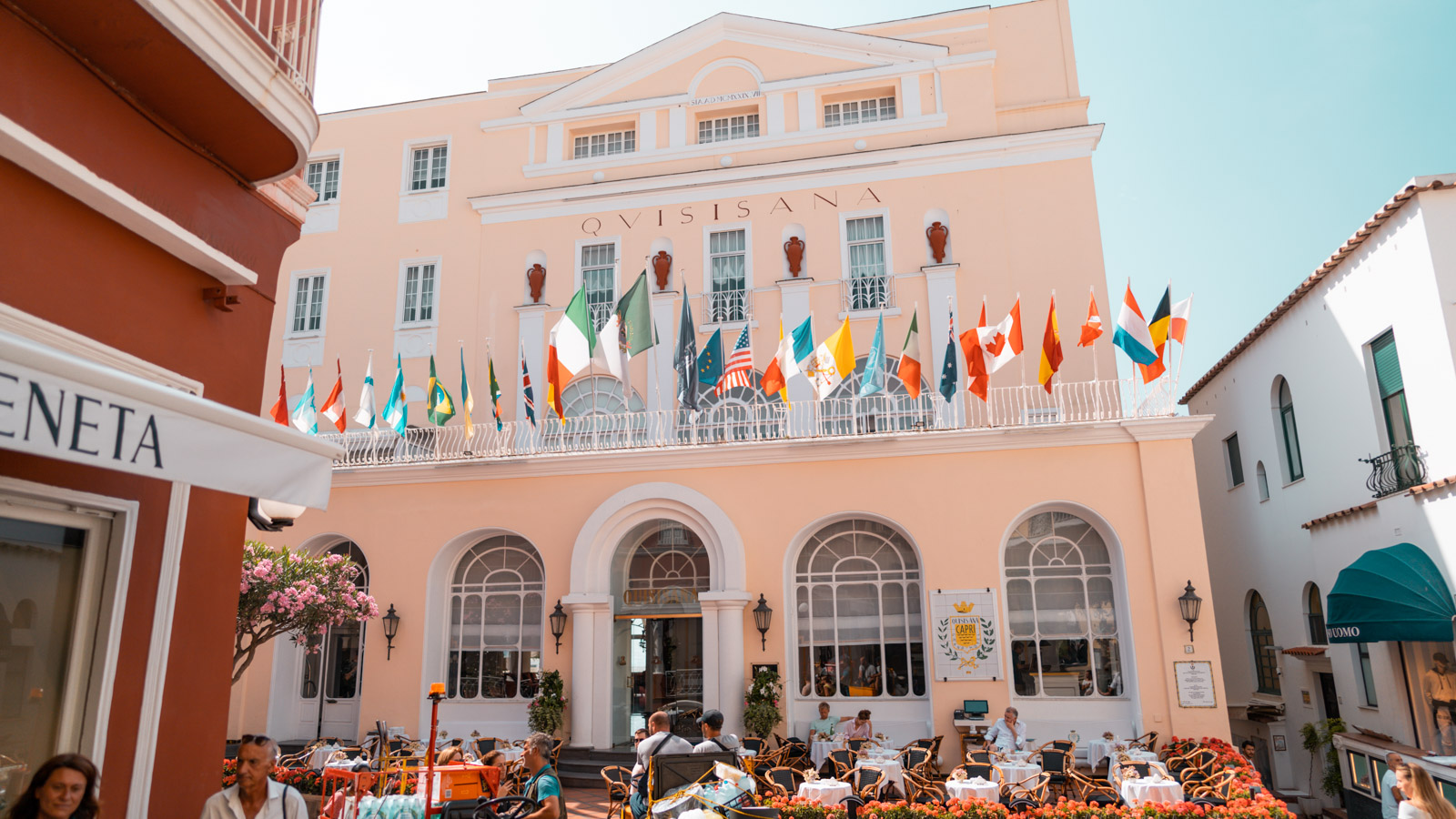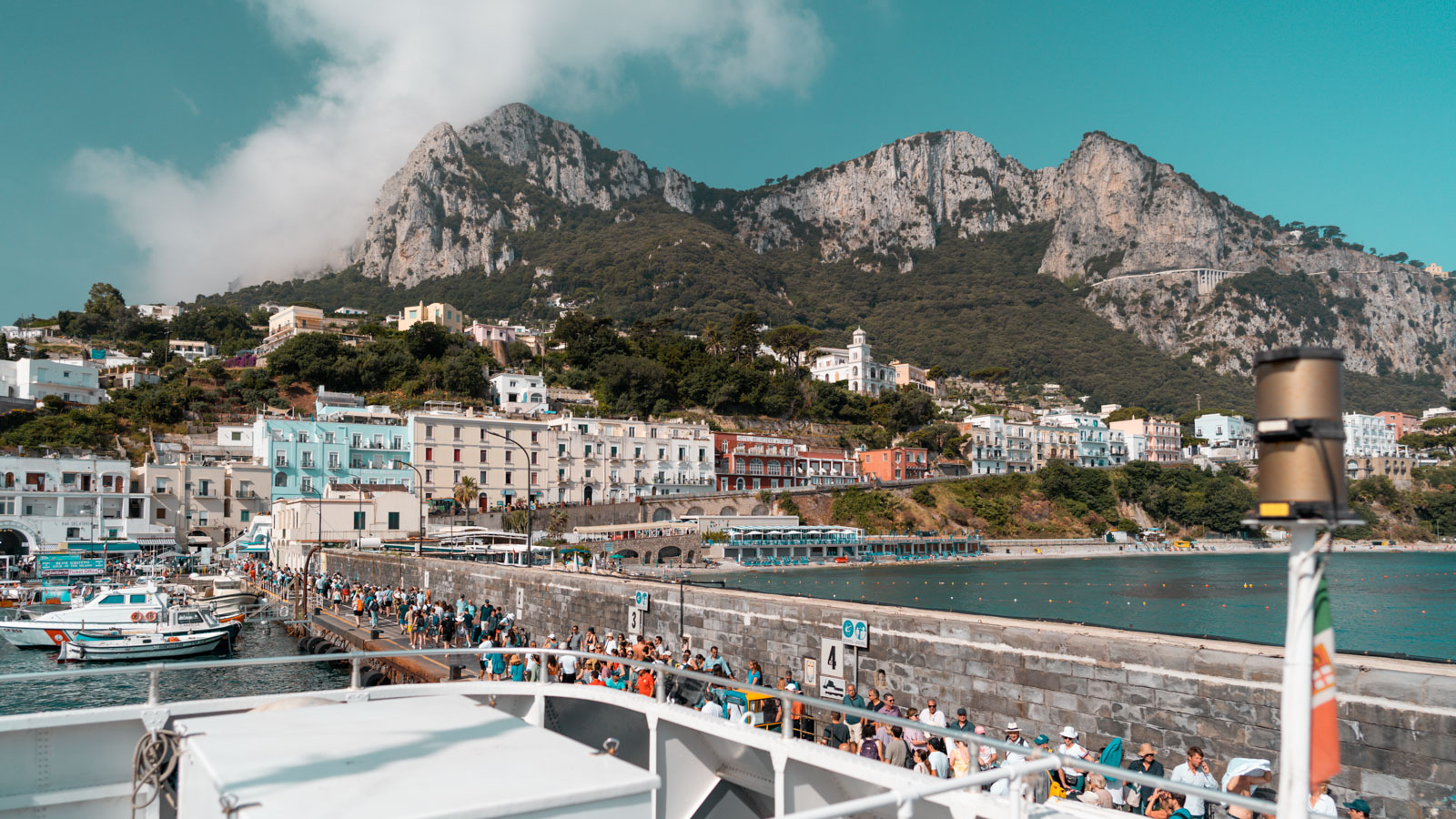 I visit Capri on a day trip. But I'd definitely like to make a night of it the next time I visit. Don't forget to also visit Anacapri – a quieter town set higher up on the island. One of the main attractions is a chairlift taking visitors up to the tallest point in Capri.
Pizza and Pompeii in Naples
Once my time on the Amalfi Coast is up, I take the public SITA bus (€2) along the iconic windy coastal road from Positano to Sorrento, before hopping on a local train to Napoli. Hot tip: buy your bus tickets from a nearby tabacchi (convenience store/newsagency) ahead of departure.
Naples – the third largest city in Italy – is known as the birthplace of pizza. So it's no surprise that some of the country's oldest and most prestigious pizzerias are located here.
That evening, a visit to Gino e Toto Sorbillo is a must for me. The famed pizzas here are unlike anything I've seen in Australia before. The crust is pillowy soft and the base ultra-thin, topped with a rich tomato sauce and local buffalo mozzarella. And the damage? Just €8.5 (AU$12.5) for a generous full-size serving.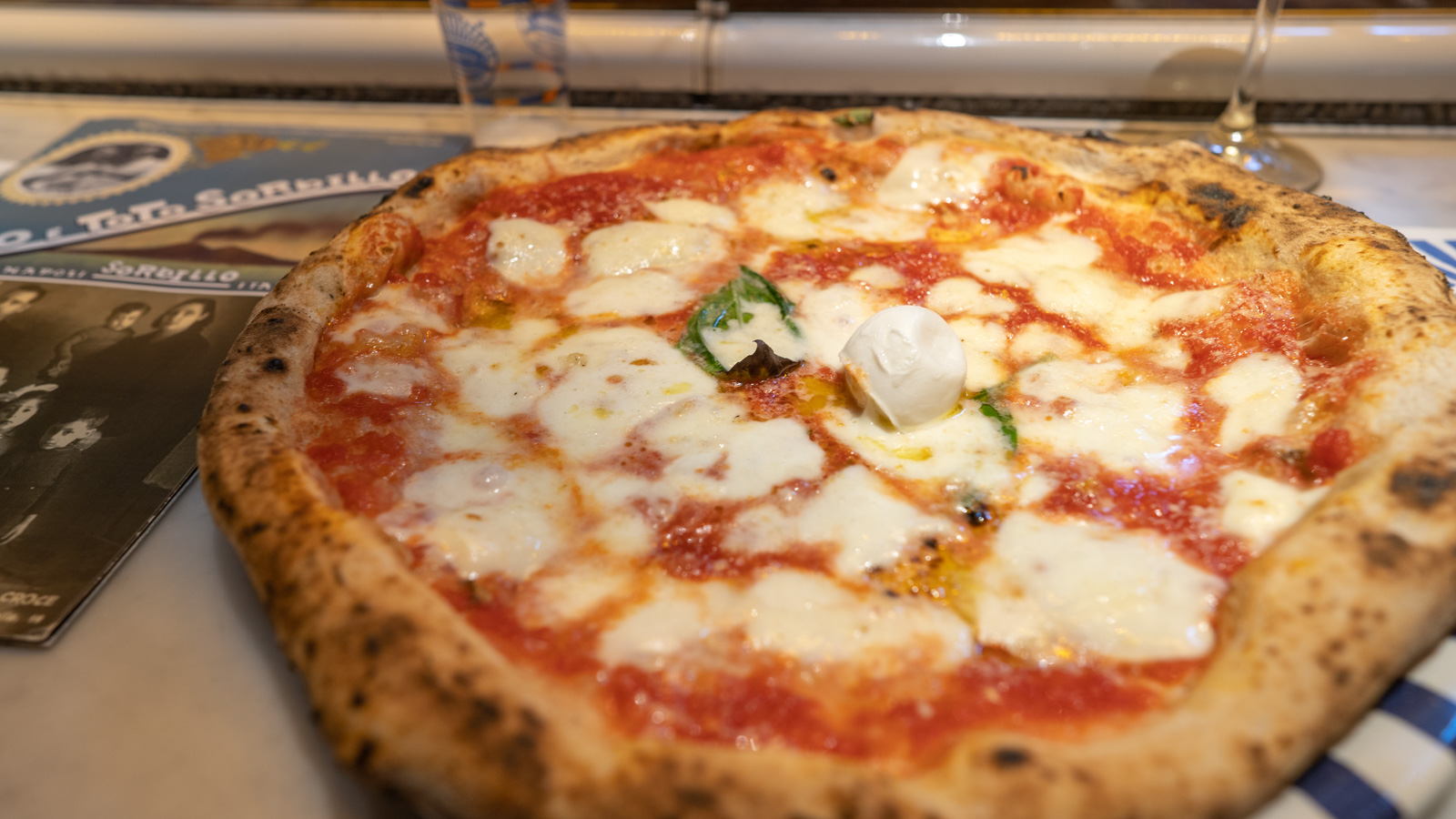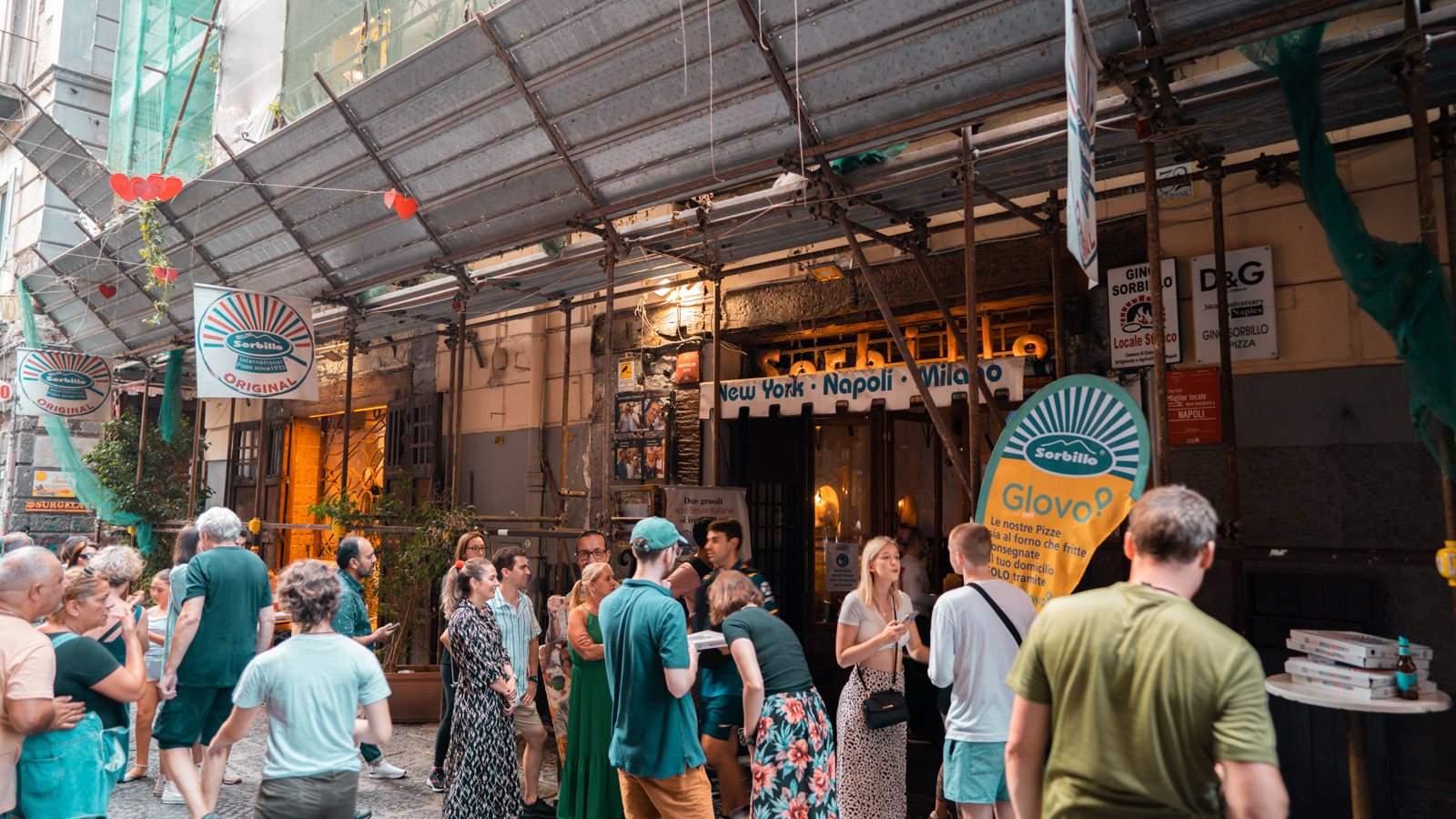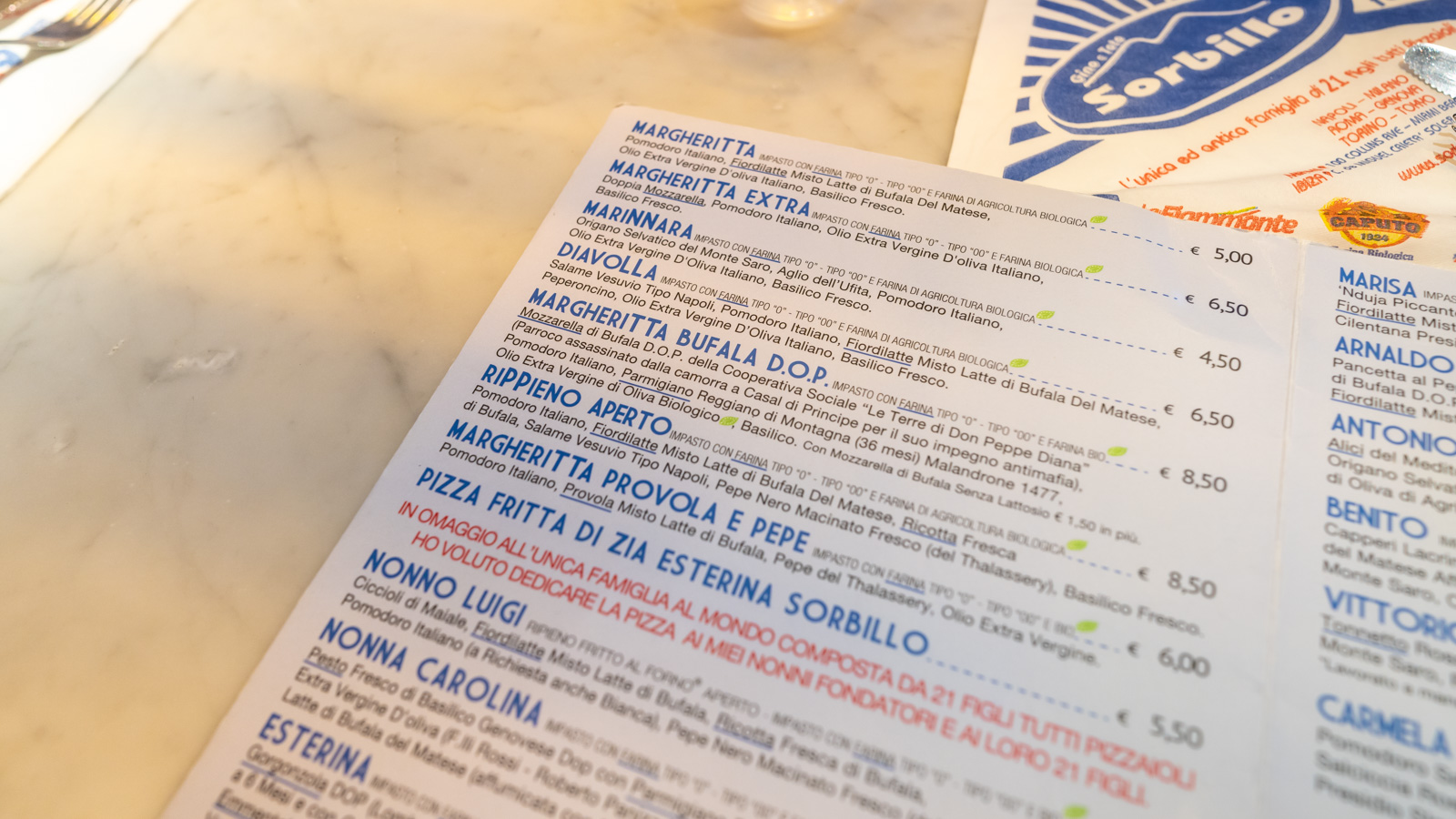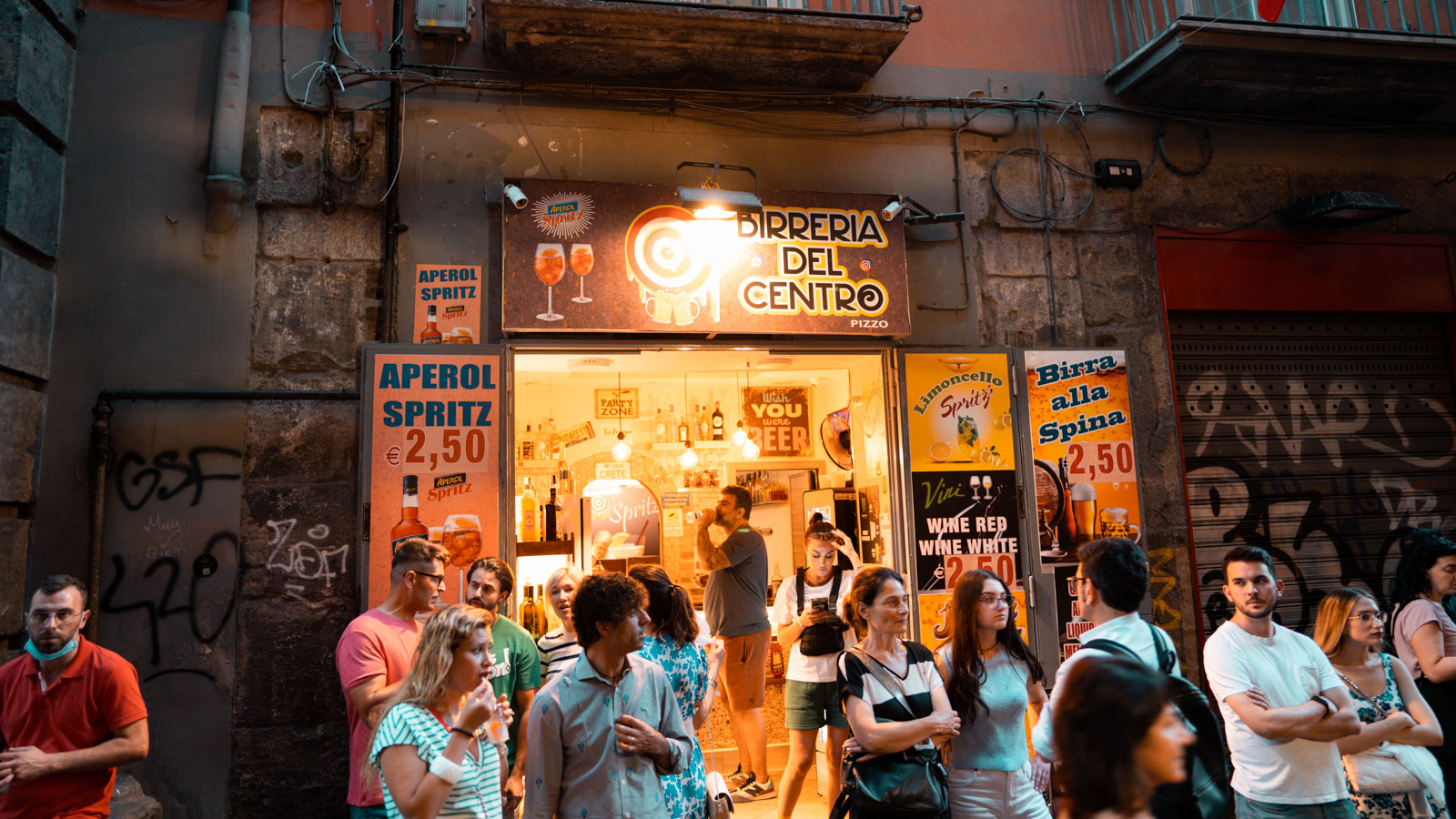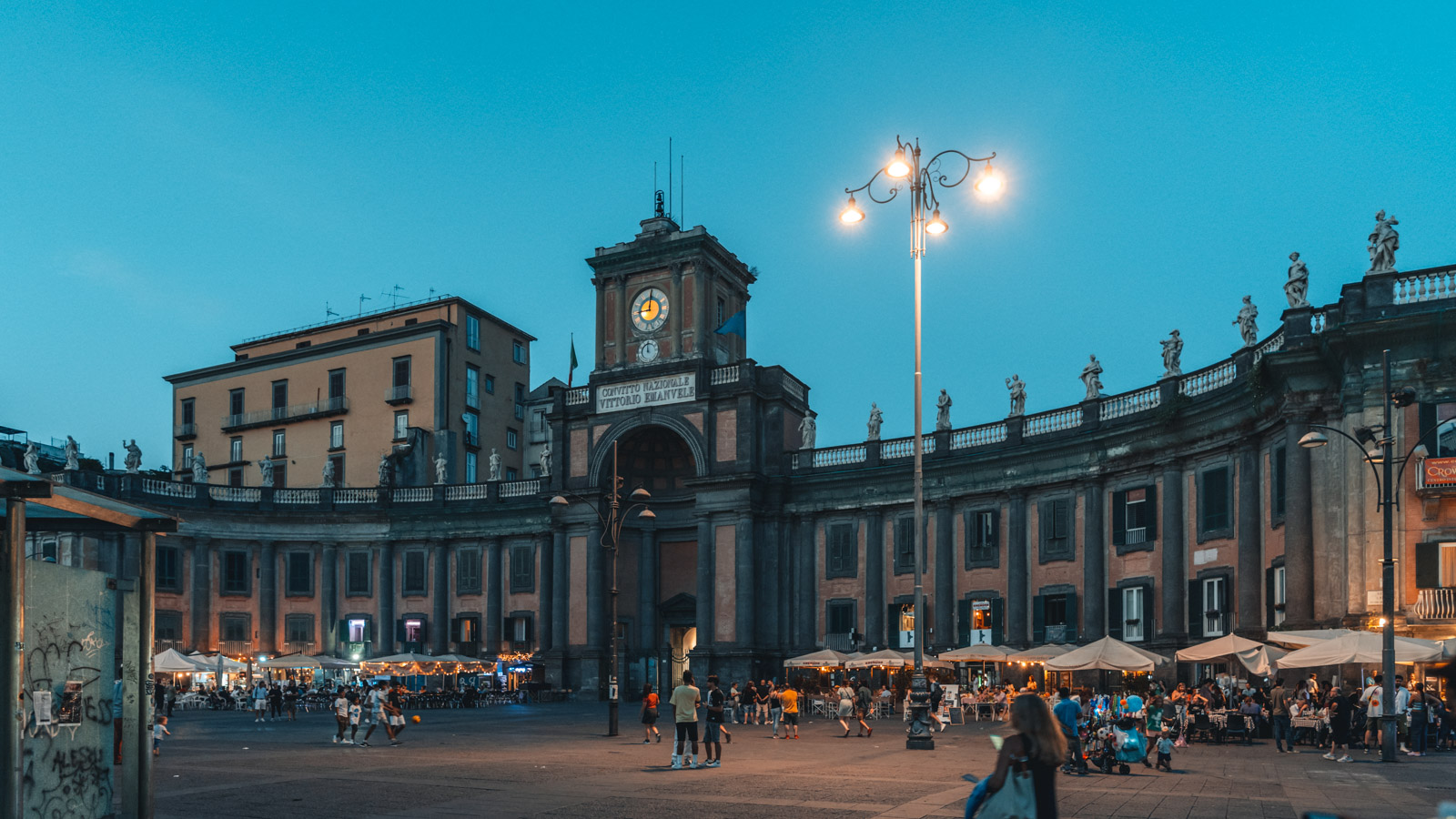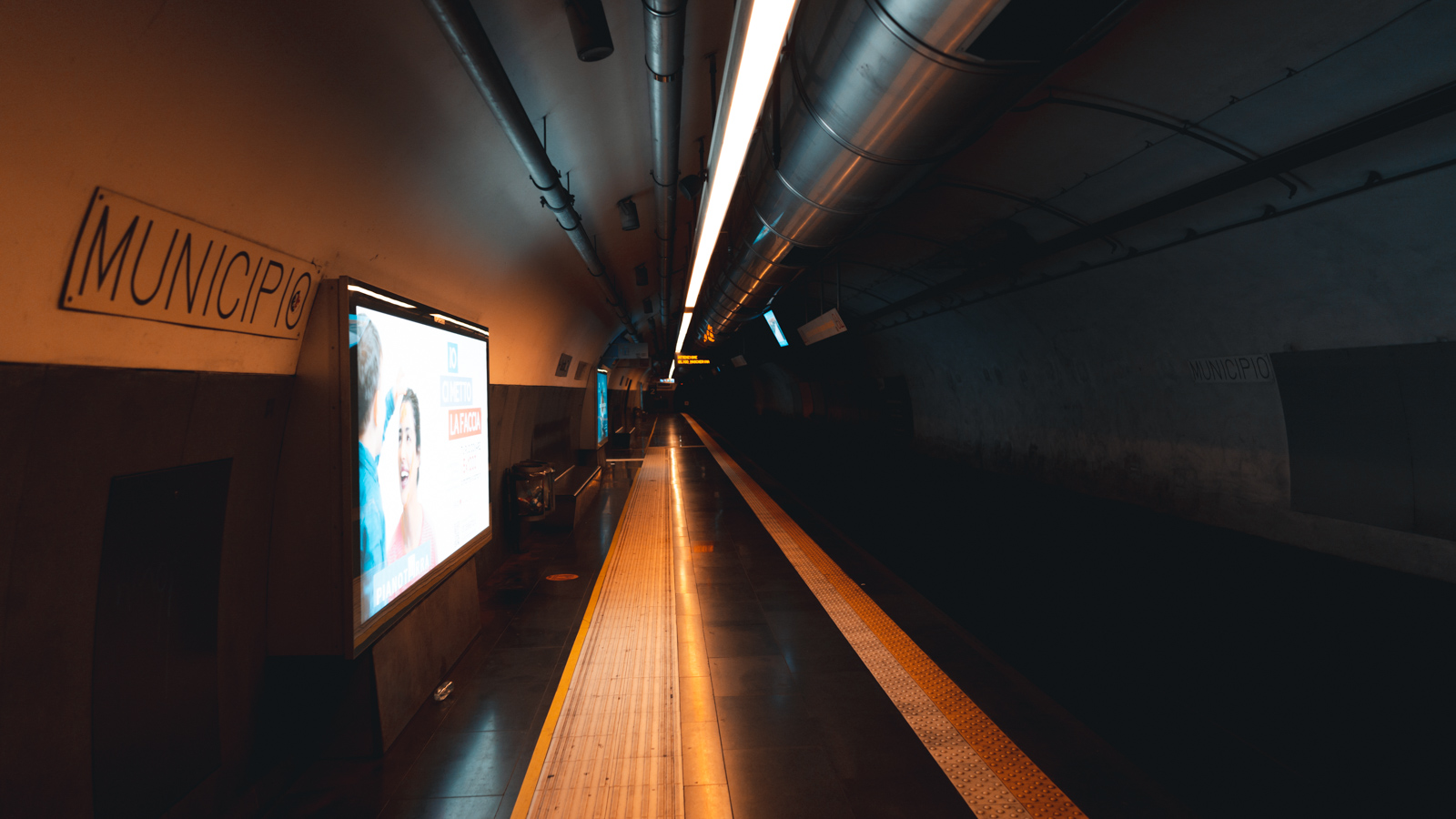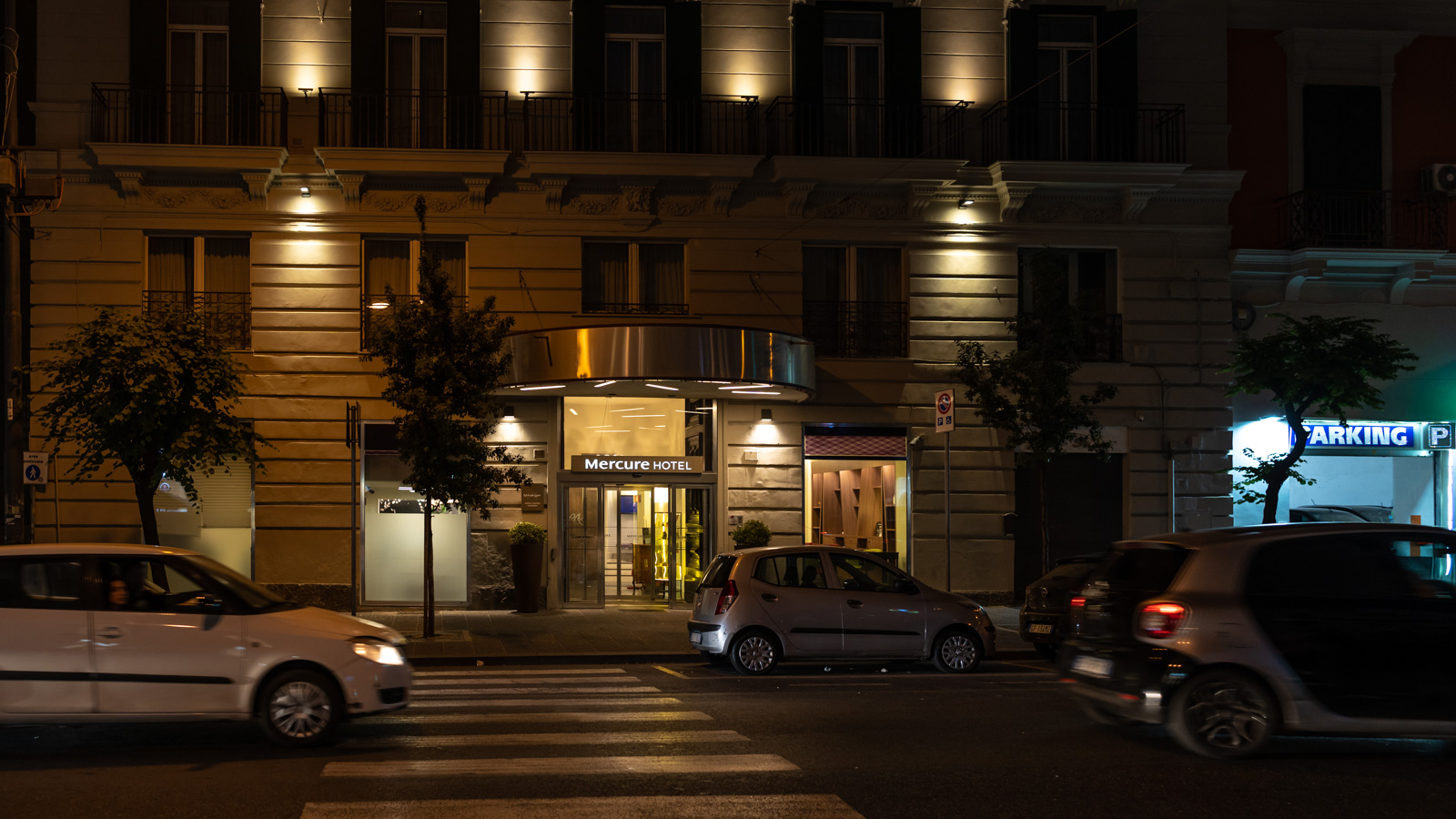 The next day, I take a small-group tour to Pompeii with an archaeologist guide, who expertly shows us many of the original surviving artefacts of the time. Pompeii was buried in ash in the year 79 AD. My mind boggles that I'm witnessing relics that are more than 1,900 years old. The marvellous ruins are just 30 minutes away from Naples by car or train.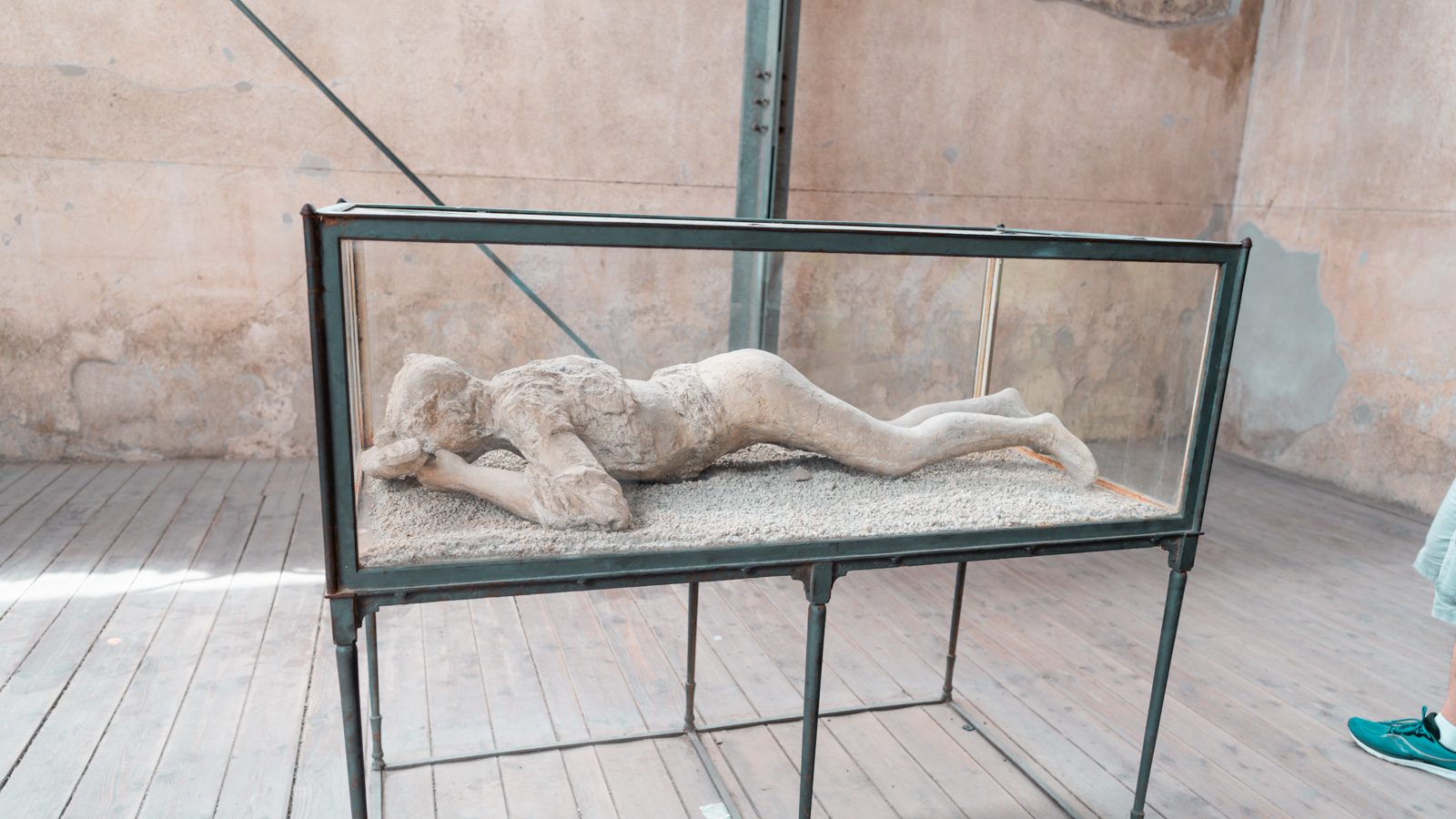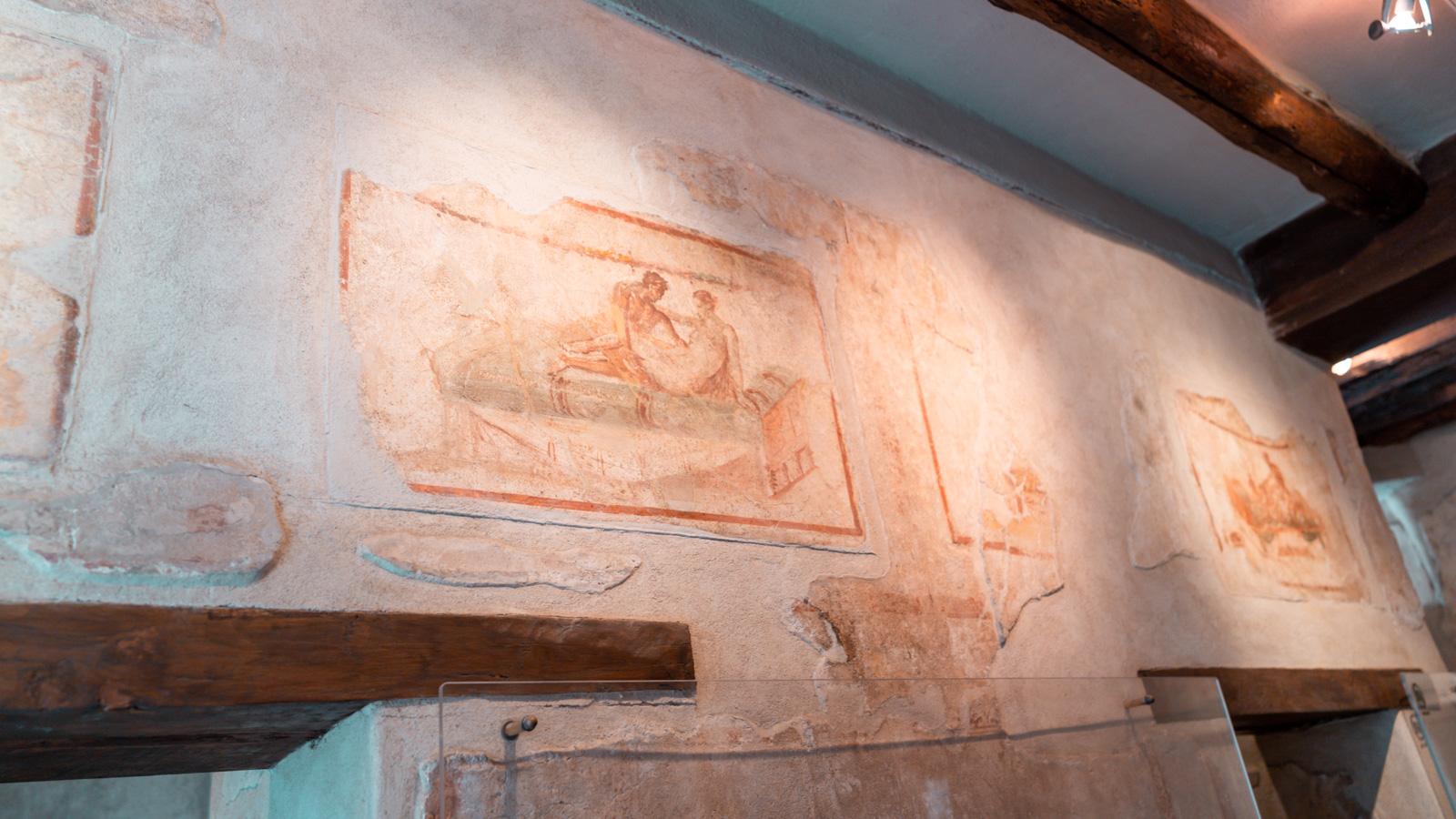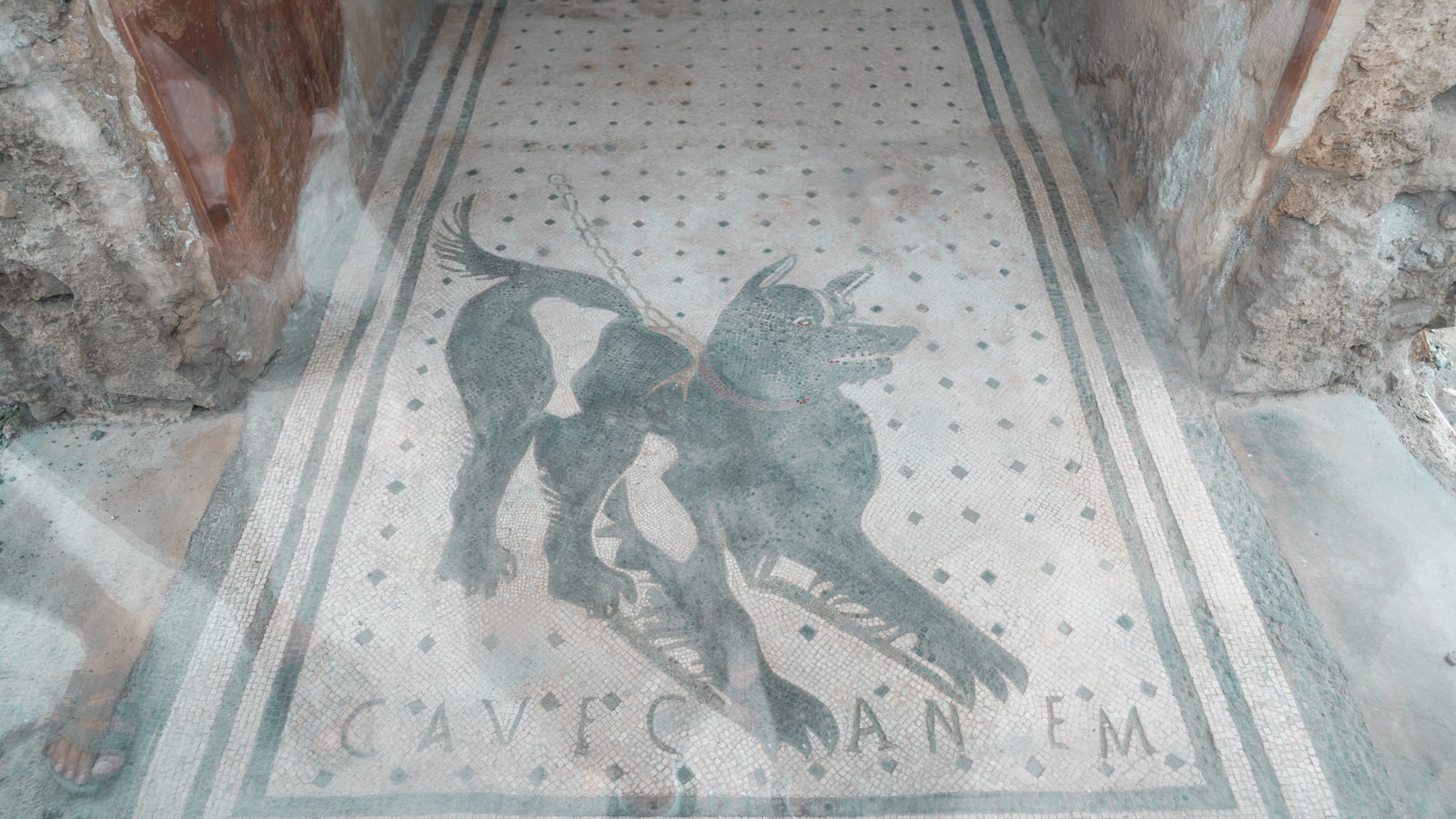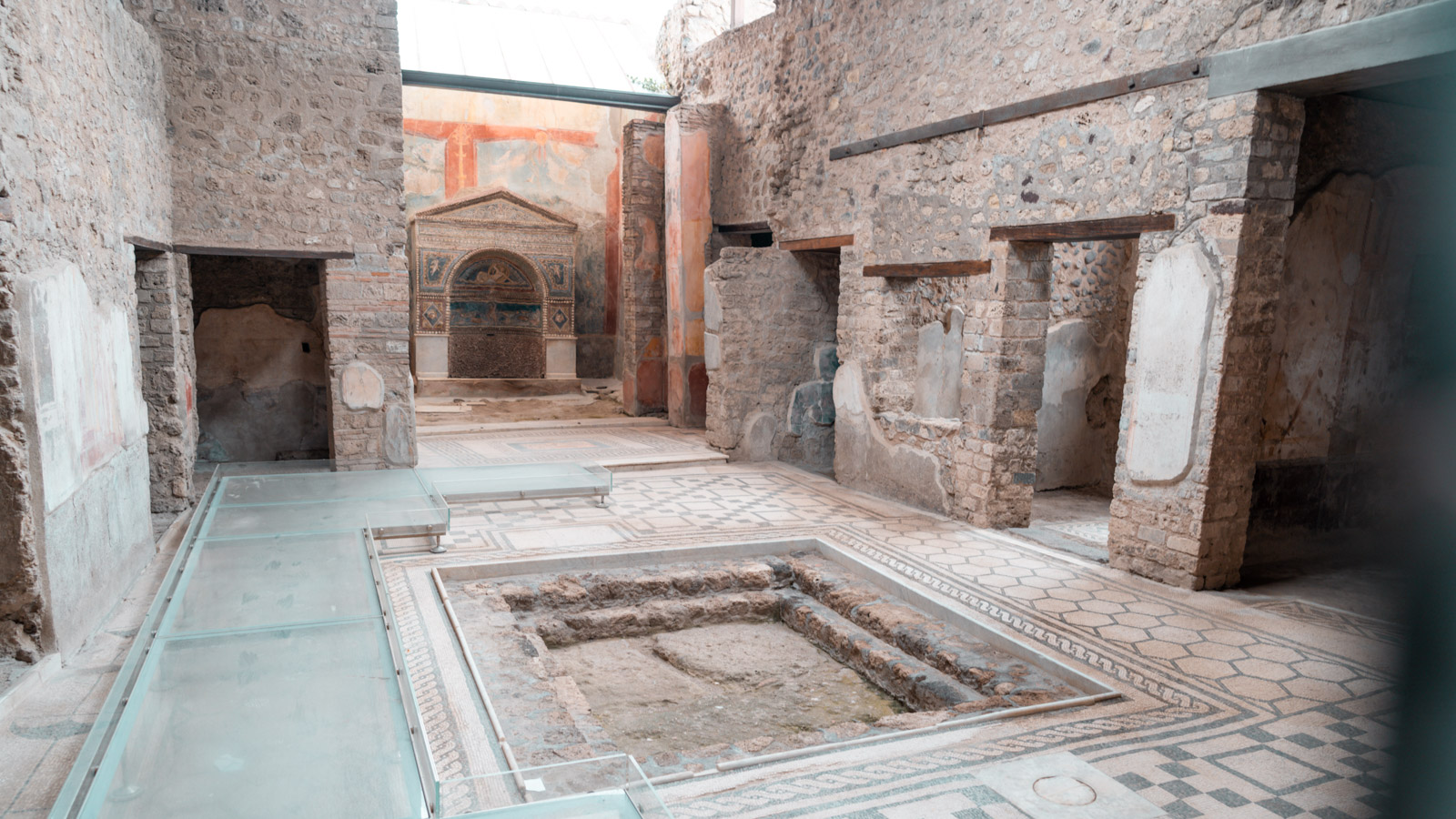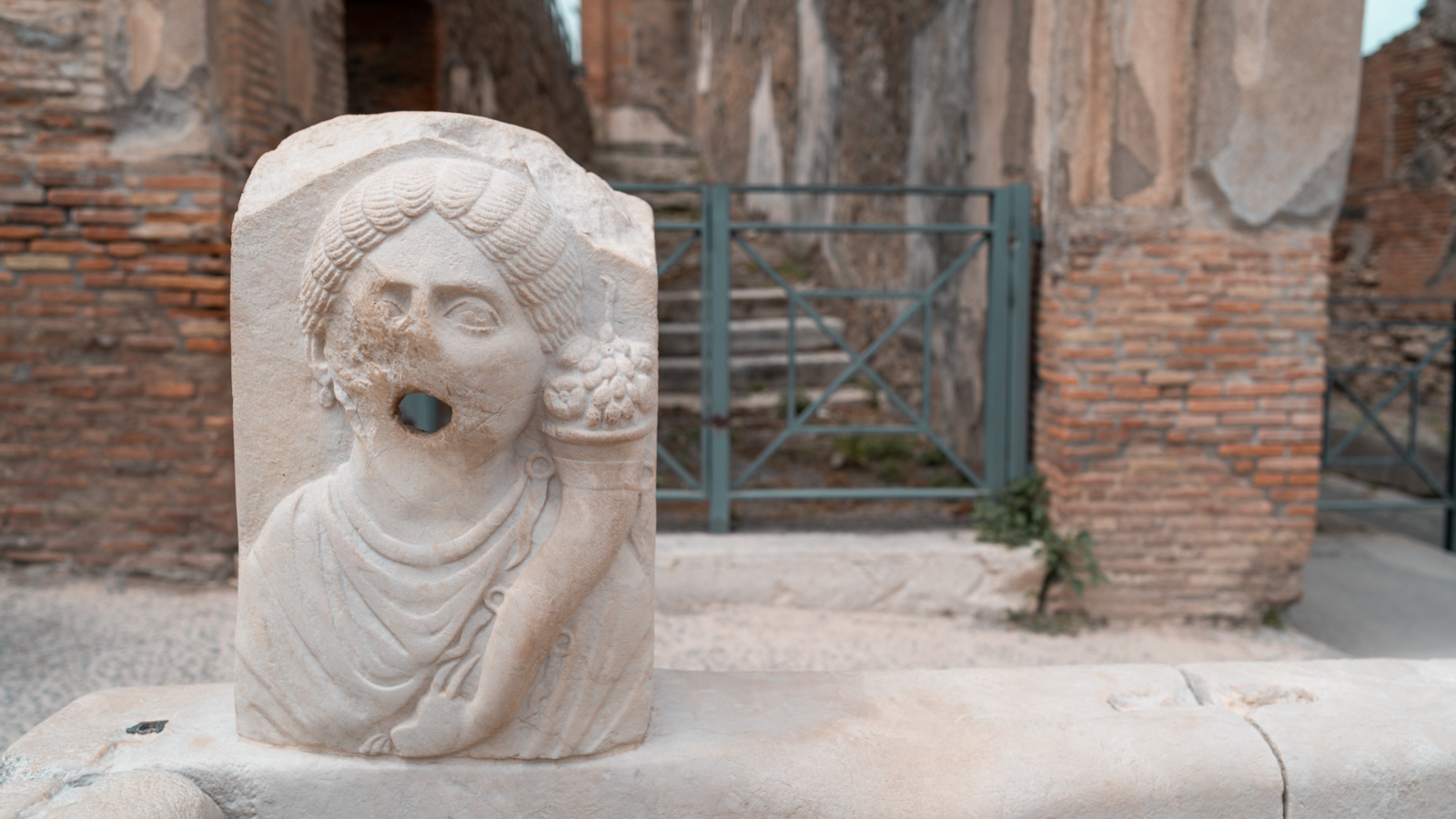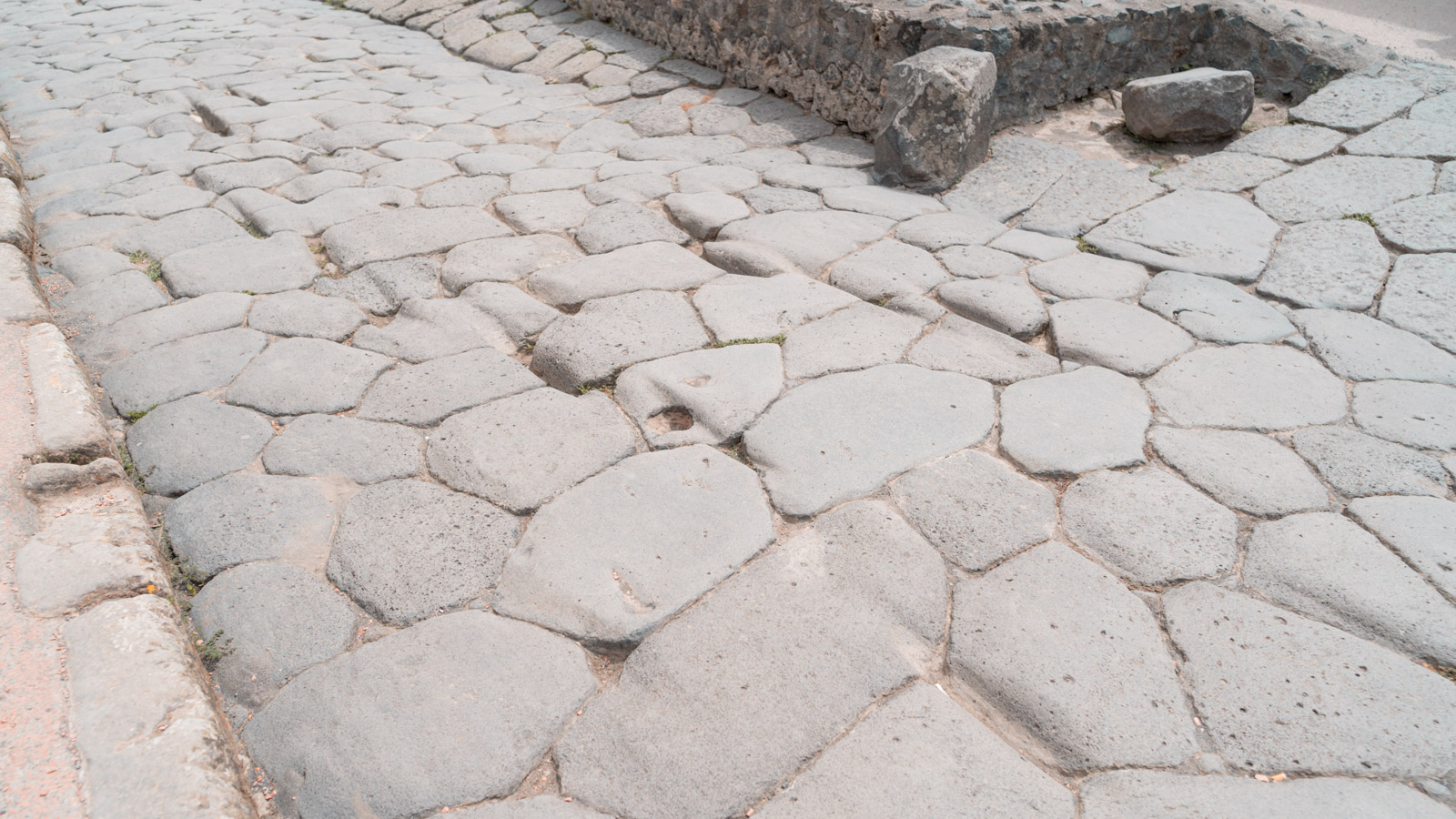 Where I stayed in Naples
My two nights in Naples are spent at the modest Mercure Napoli Centro Angioino. Courtesy of my Accor Gold status, I enjoy a late checkout and a welcome snack. My stay also earns me 1,125 Accor Live Limitless (ALL) points, worth €22.5 (~AU$33.7) off a future Accor booking. That's handy!
How to book
Want to bask in the pleasures of the Amalfi Coast and Naples yourself? From Australia, your best entry point into Italy is Rome. And with Qantas Points up your sleeve, you could book on airline partners such as Emirates, Qatar Airways and Finnair, as well as Qantas itself for the seasonal Sydney-Perth-Rome route.
Business (and First Class) reward seats to Europe are hotter than hotcakes right now. It'll take some tenacity and forward-planning, but you could be flying in the lap of luxury on your next European escapade. We expect the situation to improve over the next year, so it doesn't hurt to have a credit card bonus or two under your belt, either.
We booked this trip using Qantas Points, flying Perth to Rome non-stop. But there are plenty of ways to get to Italy. Velocity Points unlocks redemptions on Singapore Airlines and Etihad. You could also use KrisFlyer miles for greater availability on Singapore Airlines.
And even if you only have bank reward points right now (such as Amex Membership Rewards), many of those programs offer easy transfers to Velocity Points and KrisFlyer miles. Learn more about getting to Europe with points in our Point Hacker's Pocket Guide to Rome.
The Amalfi Coast is truly a jewel in Italy's crown. And flying Qantas Business Class non-stop to Rome will get you there in style.
Featured deals
Photography by Brandon Loo, who travelled at Point Hacks' expense. The comparison price of AU$4,810 one-way is based on the best available Business Saver return fare around our dates of travel.
Experience Naples, Positano and the astounding Amalfi Coast
was last modified:
July 24th, 2023
by