There are many ways to describe credit cards. Reward, frequent flyer, low-interest, no annual fee, cashback and co-branded, to name some. In this guide, we explore the last of these: co-branded credit cards.
We take a look at what they are, their benefits and limitations and the future of these cards in Australia.
Disclaimer: Point Hacks Australia Pty Ltd. provides general information only. You should assess whether the information is appropriate for you having regard to your objectives, financial situation and needs and consider obtaining independent professional advice before making an investment decision. If information relates to a specific financial product you should obtain a copy of the PDS for that product and consider that statement before making a decision on whether to acquire the product.
What is a co-branded credit card?
The term 'co-branded' is more of an over-arching term than a direct description. That is, many cards can have multiple descriptions, including the descriptor 'co-branded'.
As the name suggests, a co-branded credit card is one that's issued by both a credit issuer and another company. In Australia, the other company is generally an airline. But this isn't always the case. For example, retail store David Jones currently partners with American Express to offer 2 co-branded credit cards. These are the David Jones American Express Card and the David Jones American Express Platinum Card.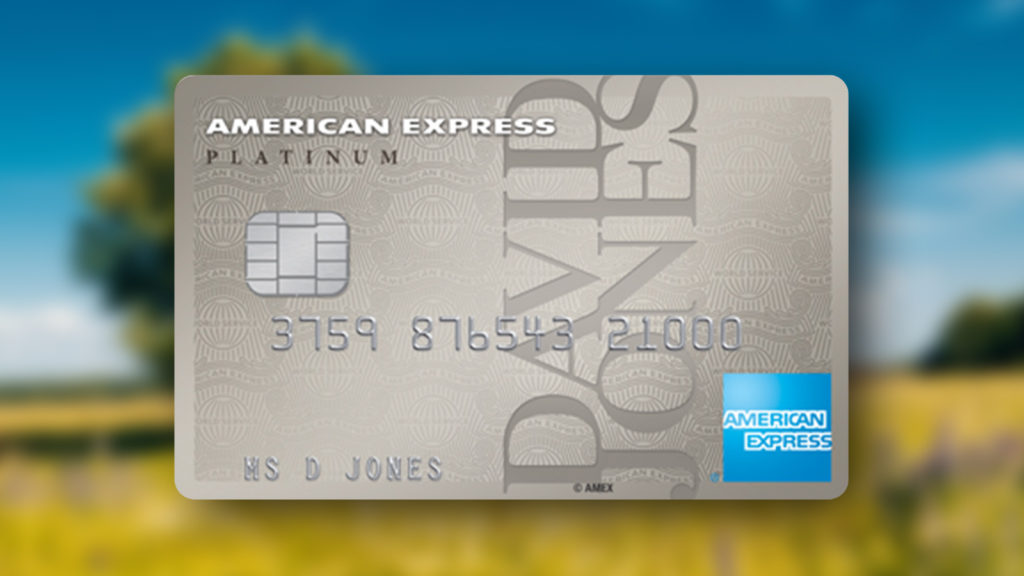 The number of co-branded credit cards has dwindled in Australia over recent years. In fact, the only other card on the market outside of the Qantas, Velocity and David Jones brand of cards is the Emirates Citi World MasterCard.
A previous co-branded card was the Macquarie Honors Visa Card, which provided Hilton Honors Points and status benefits for cardholders. Singapore Airlines also partnered with Westpac to offer 2 co-branded cards. These were the Singapore Airlines Westpac Card and the Singapore Airlines Westpac Platinum Card. While these cards offered the ability to directly earn their points currencies, they ultimately did not succeed in the Australian market.
Benefits and limitations of co-branded cards
Not sure whether to hold a co-branded credit card or one that's part of a wider rewards program? Well, there are a number of benefits and limitations to holding a co-branded card. Let's take a look at these, which will hopefully help you determine whether this type of card is best suited for you.
Benefits
Are you a set and forget type of person? If so, then a co-branded card may be just the card for you. With these cards, you can spend and earn to your heart's content, and not need to worry about your points hitting your loyalty account. The points will be automatically transferred into your account at the end of each month, a process known as 'automatic sweep'.
This feature saves you the hassle of manually transferring your reward points into your loyalty account yourself. It also ensures that you don't fall foul of any expiry policies that a reward program may have.
It's common for partners issuing co-branded cards to provide exclusive offers just for Card Members. As an example, David Jones American Express Card Members enjoy invitations to exclusive Card Member sales previews, shopping nights and events. In addition, David Jones offers complimentary standard delivery and gift wrapping for items purchased in-store or online.
Limitations
If you're someone who appreciates choice and flexibility, then co-branded credit cards may not necessarily be your cup of tea. These cards generally align with just one partner, meaning that all your points earned from spending on the card will go to that partner's loyalty program. There is no ability to pick and choose the loyalty program to transfer to, or indeed, the timing of the transfer.
For example, the American Express Membership Rewards Program allows its Card Members to transfer their Membership Rewards Points to one of 8 airline programs. Contrast this with those holding a co-branded Qantas and American Express Card, such as the Qantas American Express Ultimate Card. All points earned on this card are automatically swept to a member's Qantas Frequent Flyer account. Great if Qantas is your airline program of choice. But not so if you are after reward program flexibility. So make sure to keep that in mind if you fall into the latter category.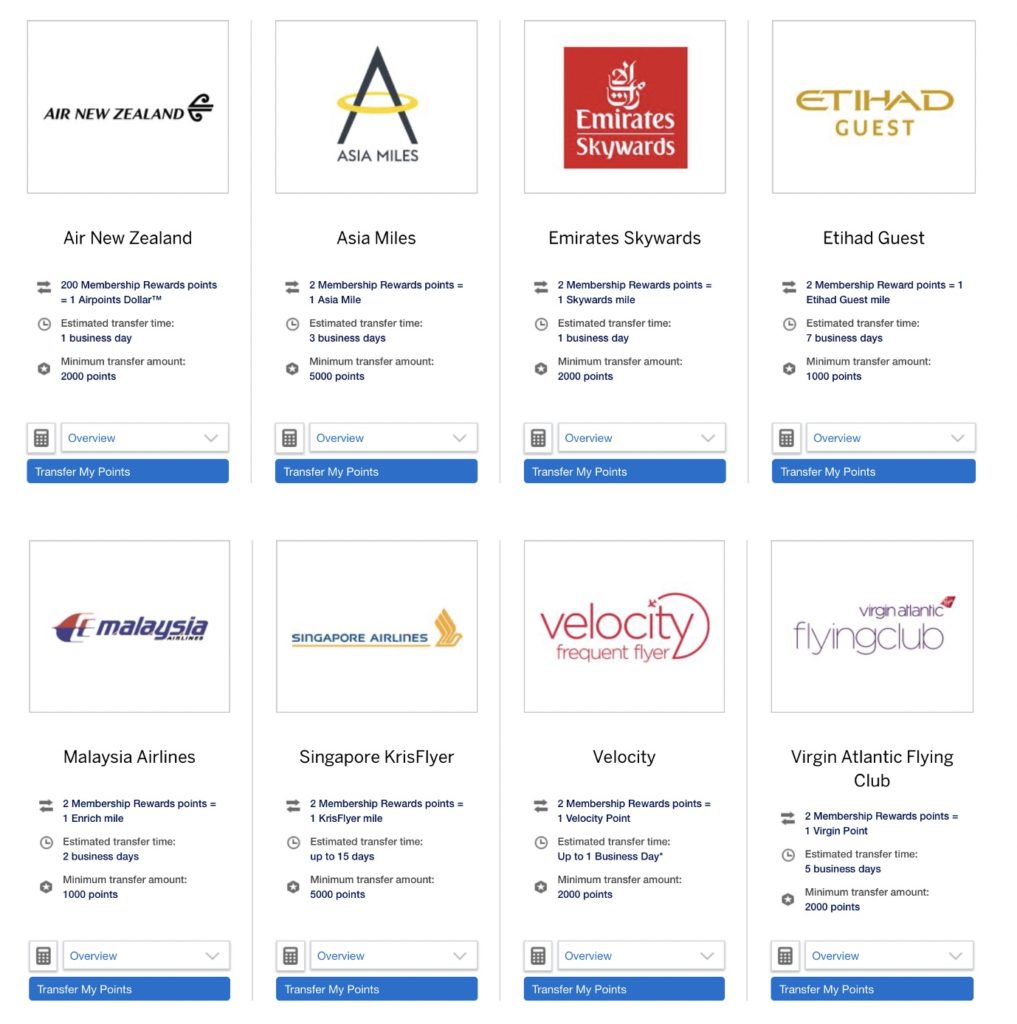 Also, keep in mind that you are ineligible for transfer bonuses with co-branded credit cards. This is because your points are automatically swept to your partner program every month, removing the ability to manually transfer them at a later date and subsequently take advantage of a transfer bonus.
Recent transfer bonuses have been offered for both Qantas and Velocity members.
Ad – Scroll down to continue reading.Minimum spend, terms & conditions apply.
Misunderstanding of co-branded credit cards
For most readers, a credit card is a credit card. Terms such as 'co-branded' are not necessarily part of your vocabulary. So you are definitely forgiven if you don't understand the intricacies of co-branded cards.
Many people confuse co-branded cards with other niche cards such as store cards – for example the Myer One card. The latter requires you to use the card only with the partner. And you only gain benefits from spending with that partner. On the other hand, co-branded cards like the David Jones American Express Card, the Myer Credit Card, and co-branded Qantas Cards can be used almost anywhere. This is because co-branded cards are credit cards linked to Visa, Mastercard or American Express. As such, they can be used wherever a card terminal exists and the card is accepted.
The future of co-branded credit cards in Australia
In Australia, our choice of co-branded credit cards is almost singularly focused on Qantas cards. A major reason for this was a decision by Qantas in 2009. At that time, they decided to remove themselves as a transfer partner from most bank reward programs and instead make card members select Qantas as their 'exclusive' credit card partner for their card. This, in effect, transferred their credit card into a co-branded card by stealth. On renewal, card members found their new cards sporting a Qantas or Frequent Flyer logo. These cards also became known as 'direct-earn' cards, a name that is still used today.
Many potential co-branded partners such as other airlines and hotels see Australia as a market that is too small to viably offer a co-branded card. The history of the Macquarie Hilton card and the Westpac Singapore KrisFlyer cards adds weight to this argument. Unfortunately, as a consequence, there is a large void in the Australian market for these types of cards.
In contrast, the US – a much larger and more mature loyalty market – is spoilt for choice. Co-branded cards range from airlines to hotels to retailers, and even car brands!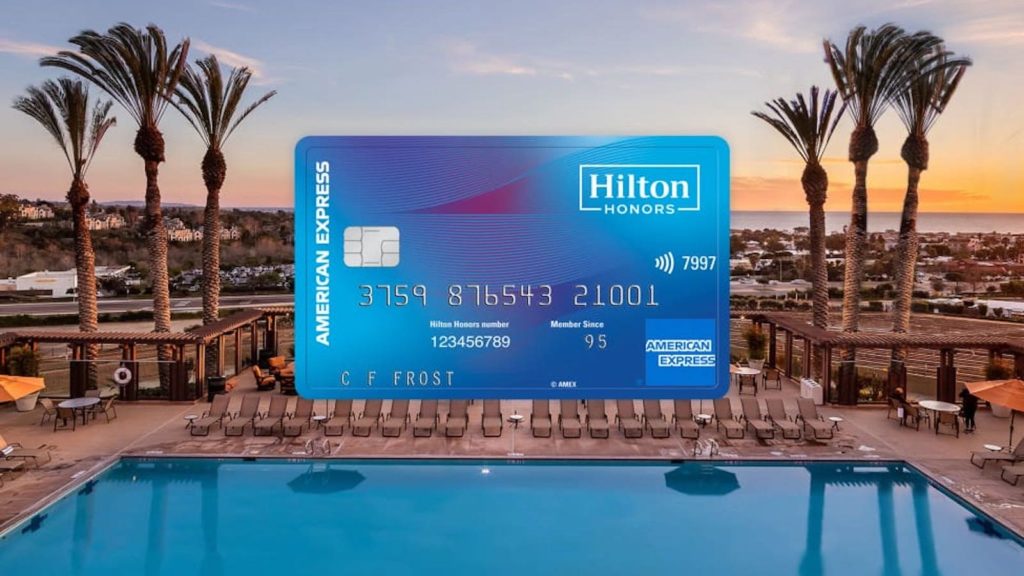 Aside from every major US airline and hotel chain offering a co-branded card, there are truly some interesting cards out there. There are cards for motor enthusiasts, gamers, animal lovers and even Star Trek fans!
Hopefully, as the Australian loyalty and credit card market continues to grow and mature, Australian residents will be offered a greater variety of cards as well.
Summing up
Whether a co-branded credit card is the right type of card for you depends on a number of factors. These include whether you prioritise convenience over flexibility or preference Qantas over other programs. Or perhaps you have a huge affection for a particular partner and seek out their benefits exclusively.
In Australia, we currently lack any real choice for co-branded cards. As the loyalty market continues to grow, I hope we will start to see a lot more co-branded credit card options here in Oz. Who knows, it may not only be US-based Star Trek fans that can earn 3x points on all purchases at startrek.com in the near future!
What are co-branded credit cards, and should I get one?
was last modified:
September 28th, 2021
by