Nothing says 'long flight' like a twin-aisle plane. And that's exactly what you'll find on many Qantas east-west services, with the Roo's Airbus A330s hopping onto some cross-country sectors – and bringing plenty of Economy seats along for the ride.
Perth to Brisbane is one of Australia's longest domestic routes, clocking in at over 3,600km from gate to gate. By comparison, the humble Sydney-Melbourne hop is a mere 706km, while the longer Melbourne-Brisbane jaunt is still just 1,379km. So buckle up, it's time to traverse the continent.
Check-in, lounge and boarding
Thanks to Qantas' self-serve bag drop facilities in Perth, my suitcase is promptly on its way. From there, I'm straight through security, where queues are minimal – even on a Friday at the end of the working week.
With the formalities out of the way, there's time to lounge. And Qantas has no fewer than three of them for domestic flyers here in Perth. Of course, none are included as standard with a ticket in Qantas Airbus A330 Economy. But this is where status, a lounge membership or a one-off pass makes the journey better.
The largest is Perth's Qantas Club. It's home to Gold-grade and other oneworld Sapphire frequent flyers, paid-up Qantas Club members and lounge pass holders. Graze on a light buffet, enjoy barista-made coffee, or something stronger at the bar from noon.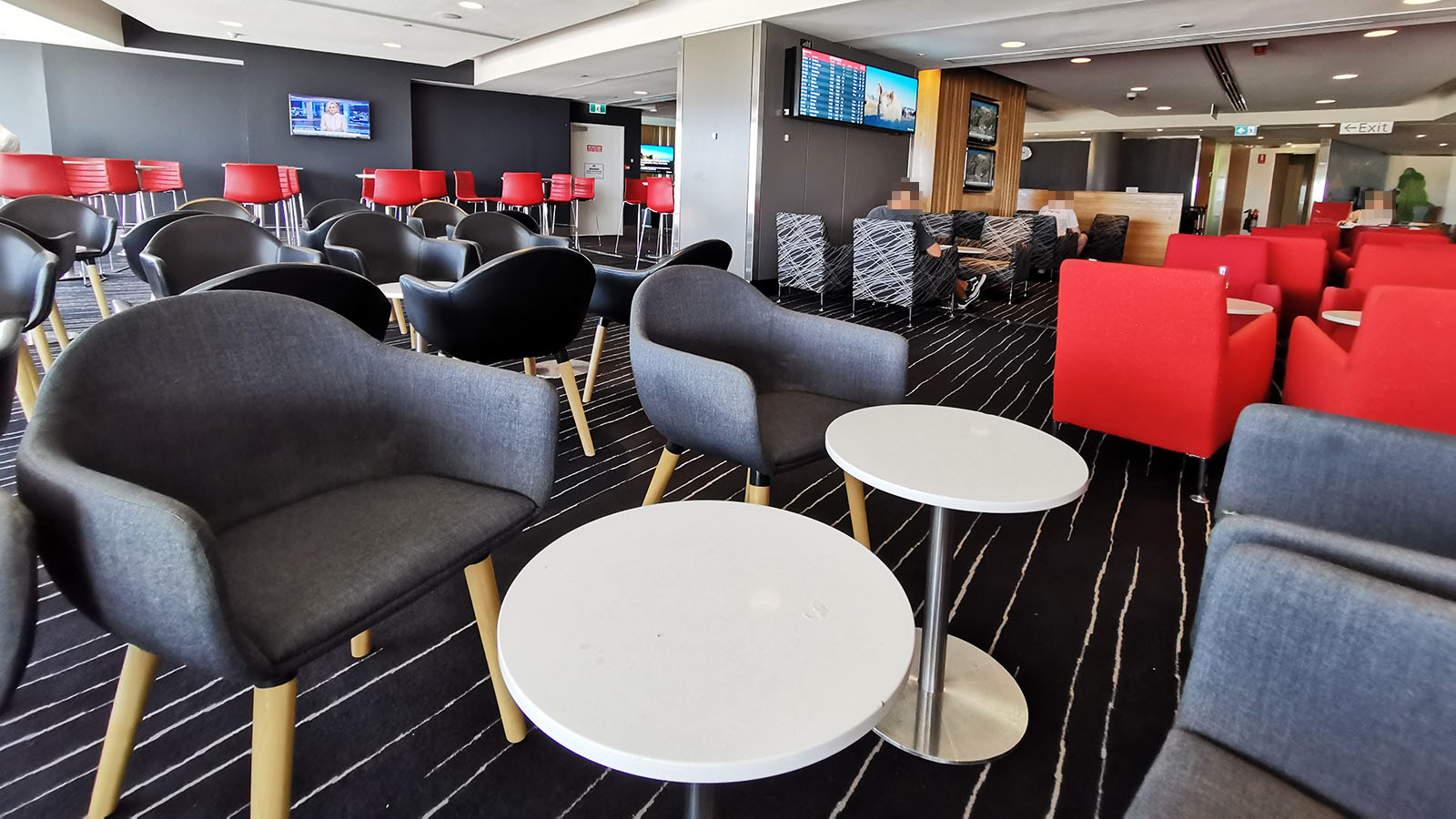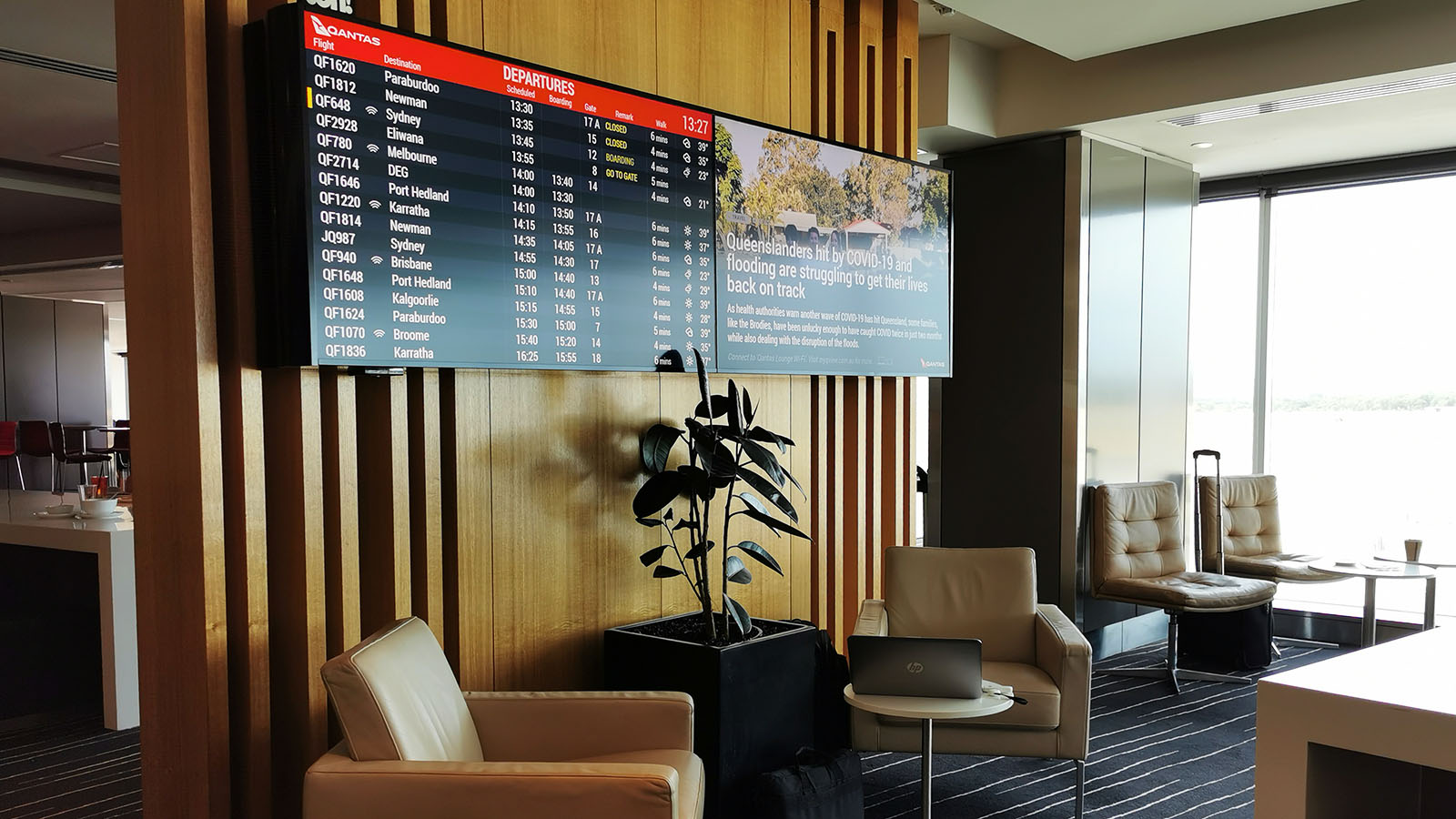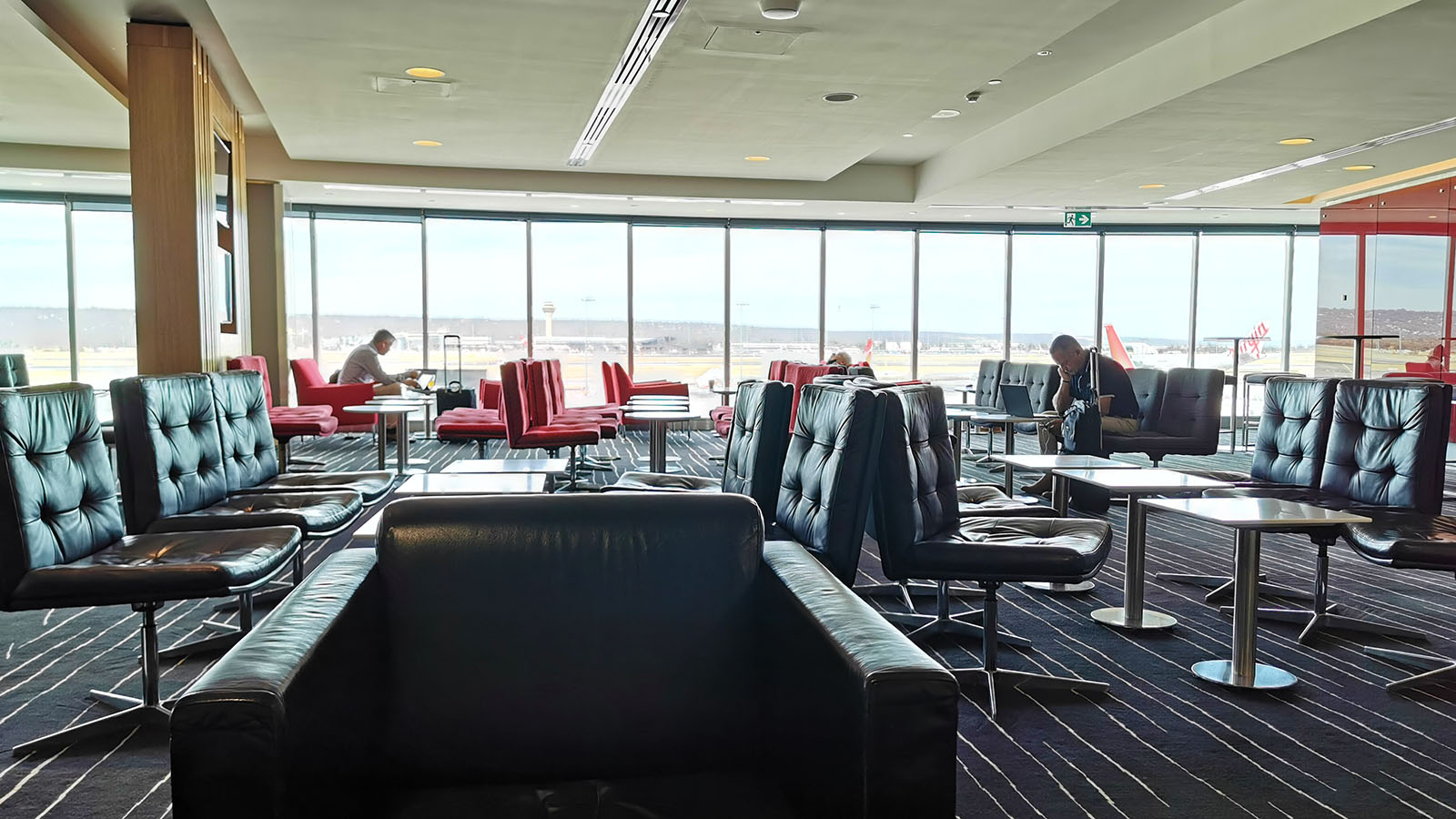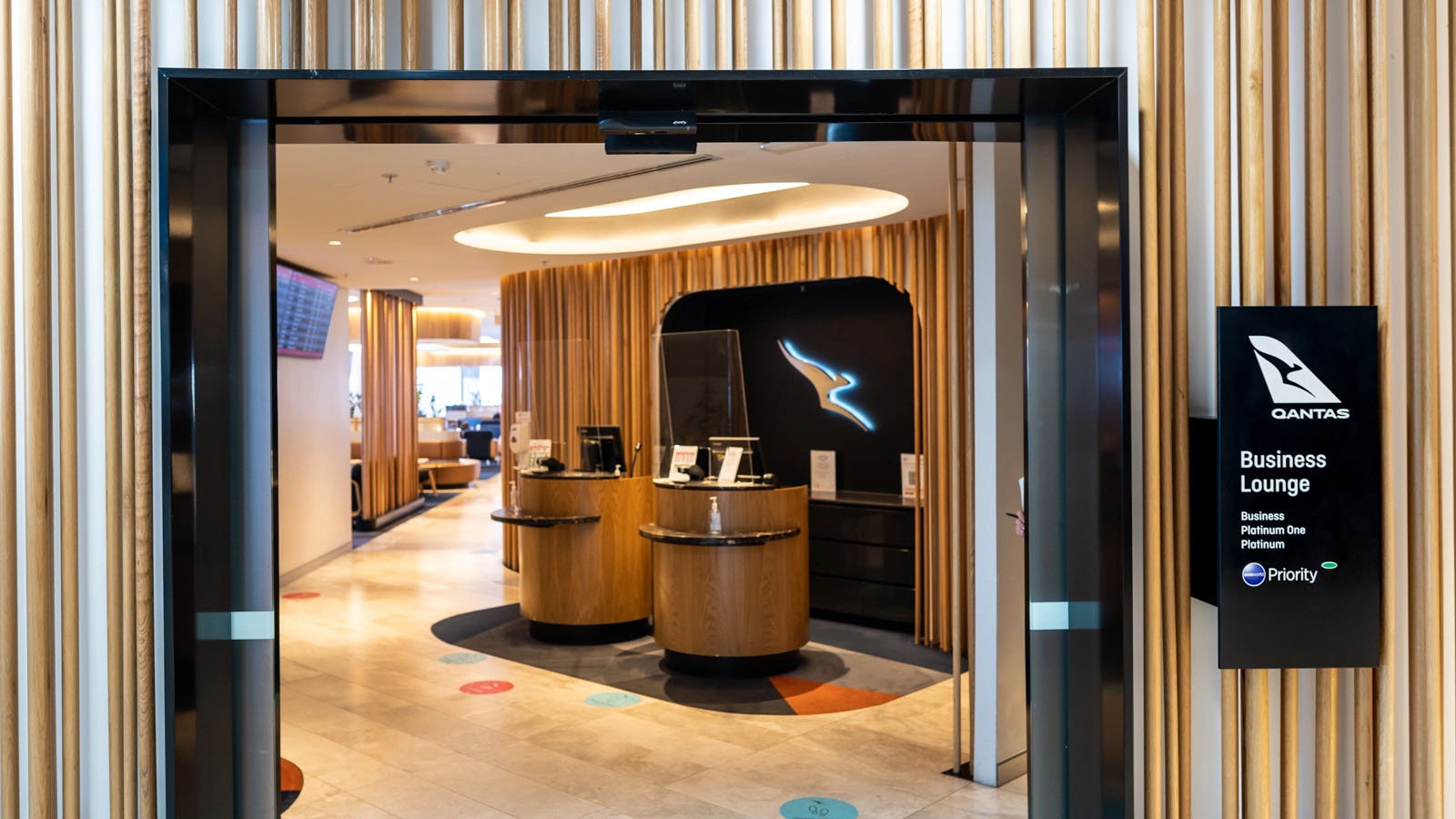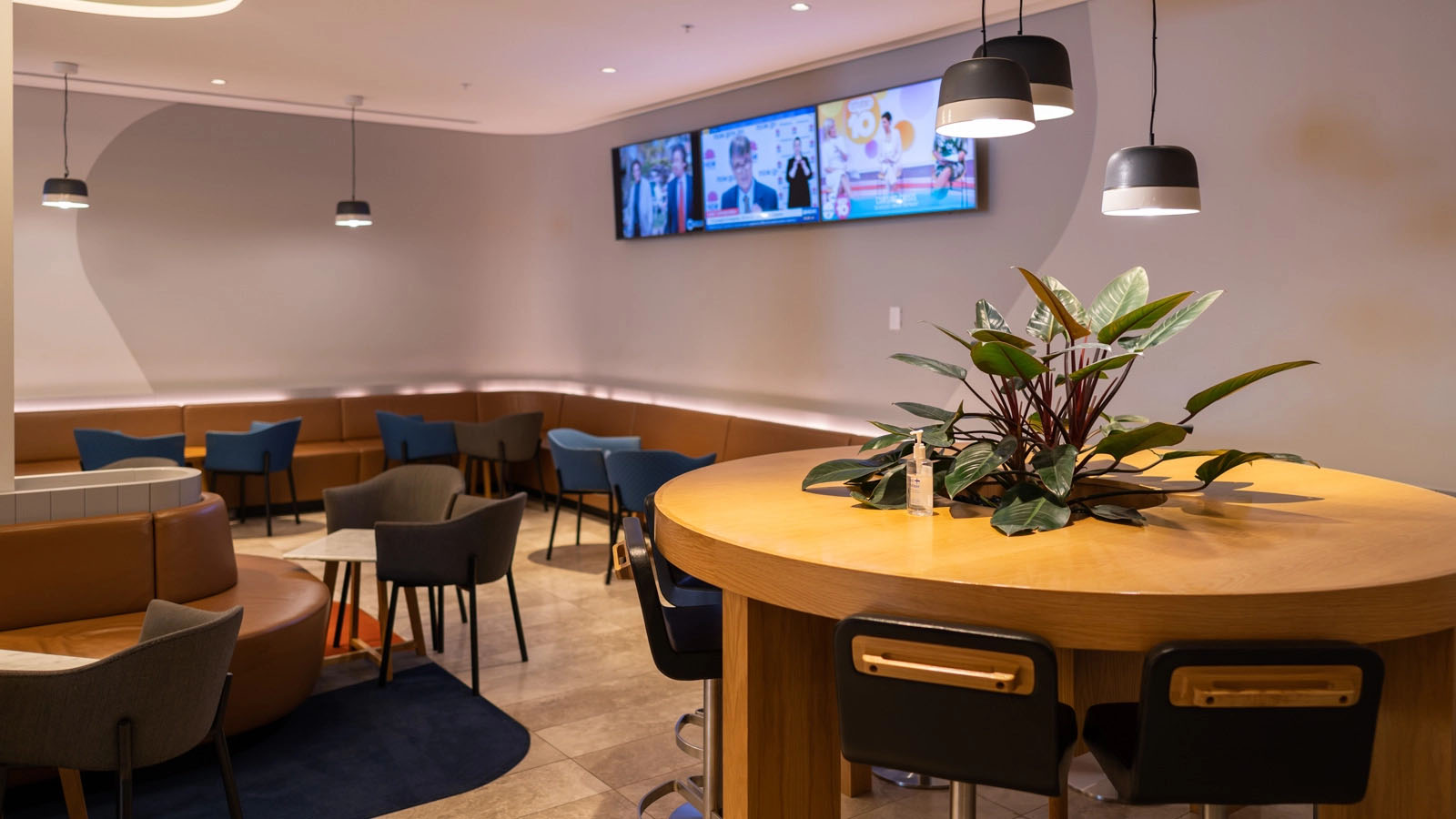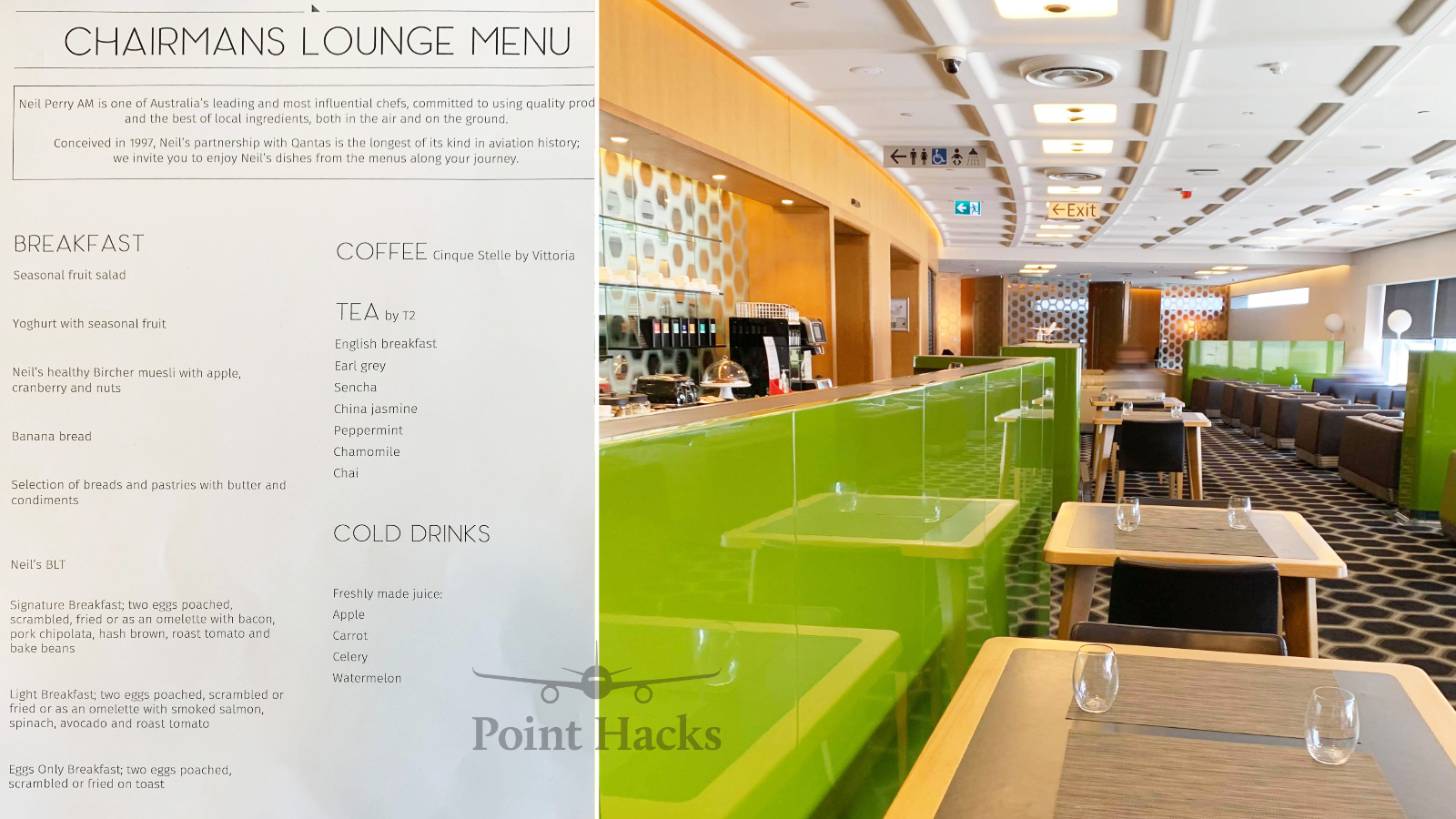 With a Qantas Platinum or Platinum One card – or another oneworld Emerald frequent flyer membership – the higher-tier Qantas Domestic Business Lounge awaits instead. For those among the invitation-only ranks, there's also a Qantas Chairman's Lounge discreetly tucked away, next to the Qantas Club upstairs.
When it's time for you to depart, priority boarding at the gate is pleasingly enforced. At first, I sigh when somebody cuts straight in front of me in the queue. But after a brief march in the fast lane, he peels off and stands aside – where I notice his boarding pass is marked 'Bronze'. It's worthy of a laugh – he got to live the Gold life, for a few seconds, anyway.
I also admire the optimism of another gentleman boarding ahead of me. His seat is 50K, but he takes the time to carefully cross-check the seat numbers of each row as we walk through Business. Just in case row 50 is a flatbed at the front of the plane. One can dream!
Qantas Airbus A330 Economy seating
Unlike the Qantas Boeing 737 which more commonly appears on domestic routes, the Airbus A330 is a frequent flyer favourite. With two aisles and Economy seating in a 2-4-2 layout, Airbus A330 passengers are only ever one seat away from stretching their legs.

This hop home from Perth is full – down to the very last seat. I'm happy with my choice of an aisle seat, which brings a feeling of having a little more space. Even though I'm in a standard row, there's still a tiny bit of wiggle room for my knees, which aren't pressed against the seat in front.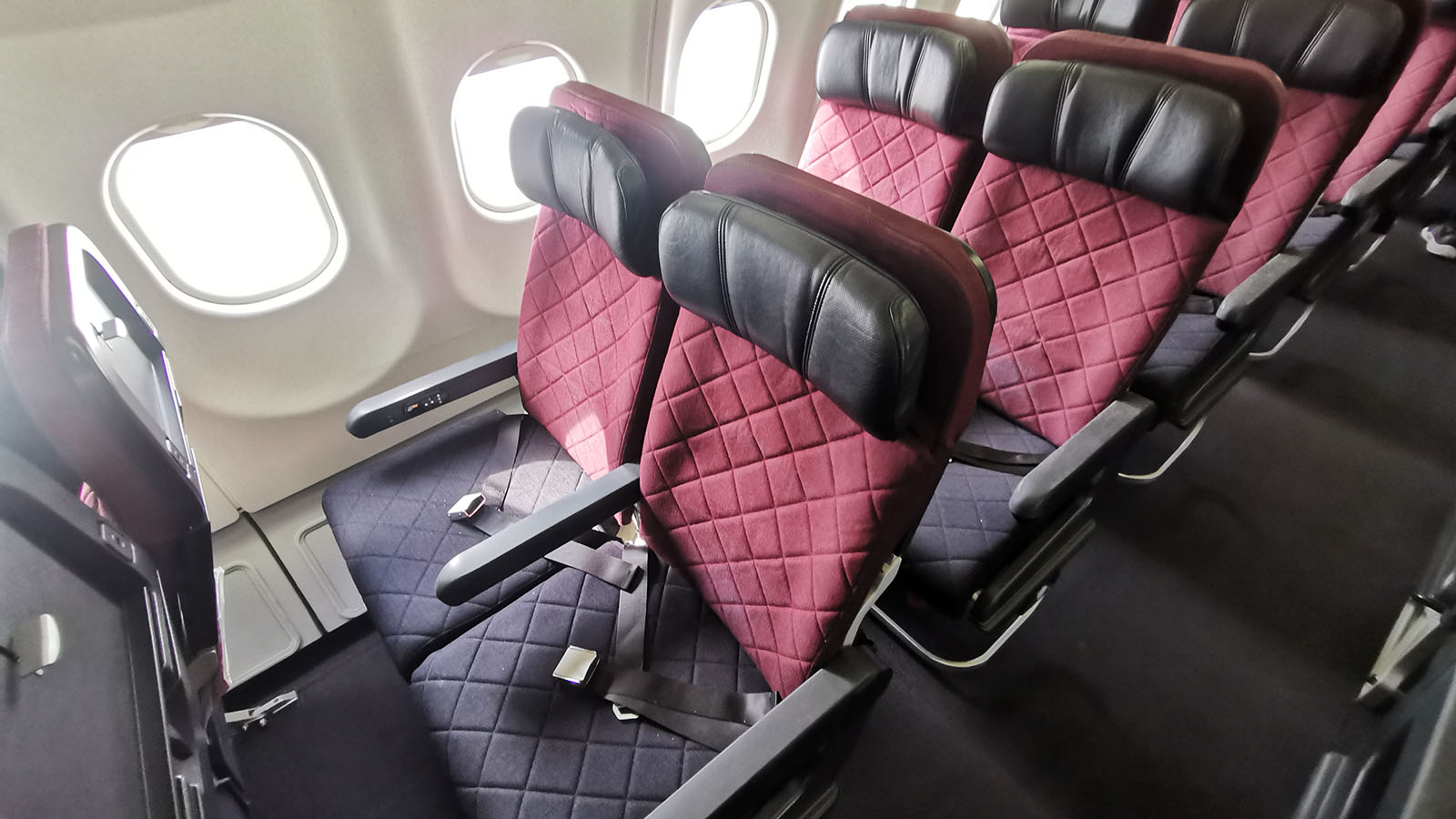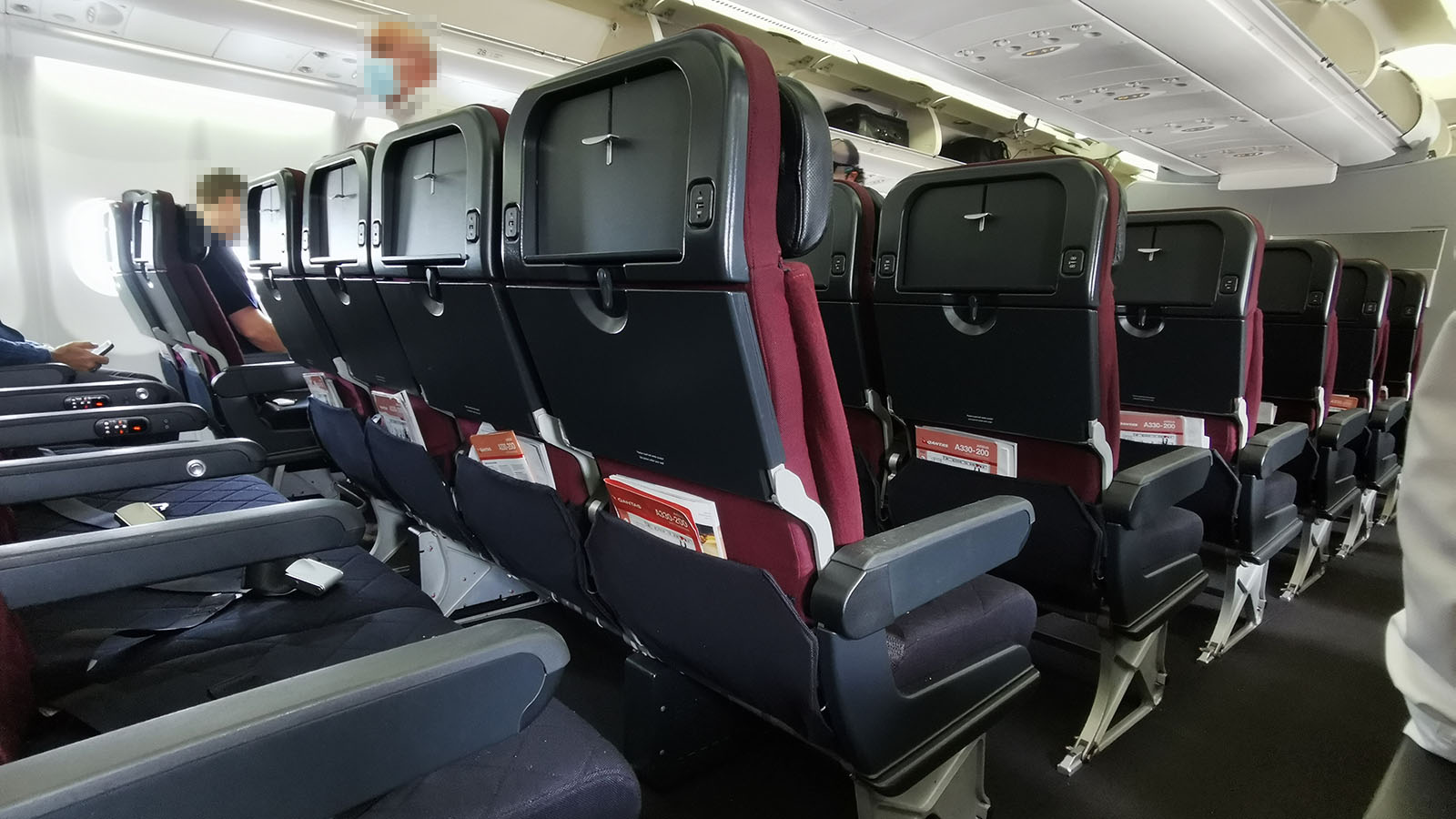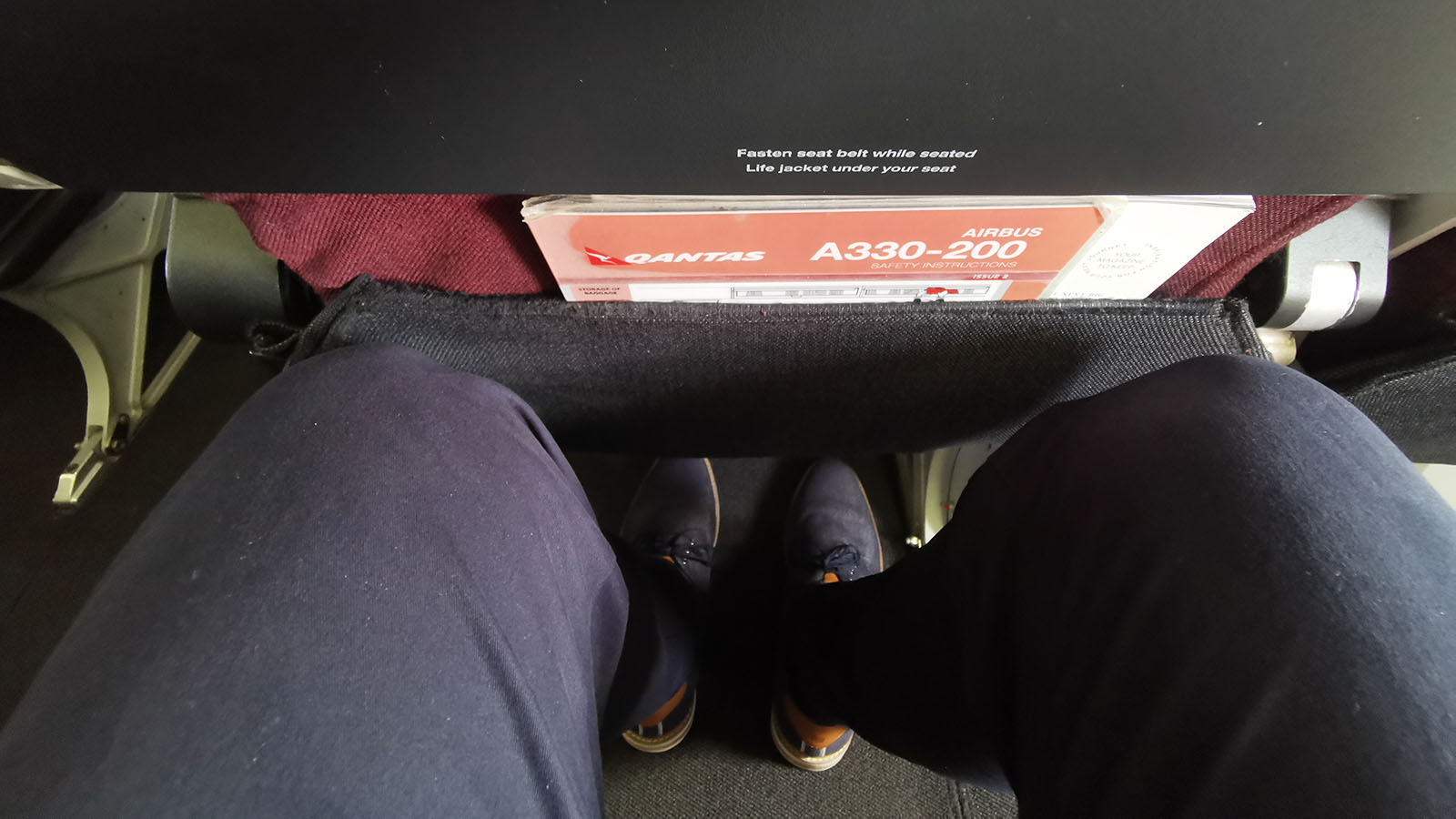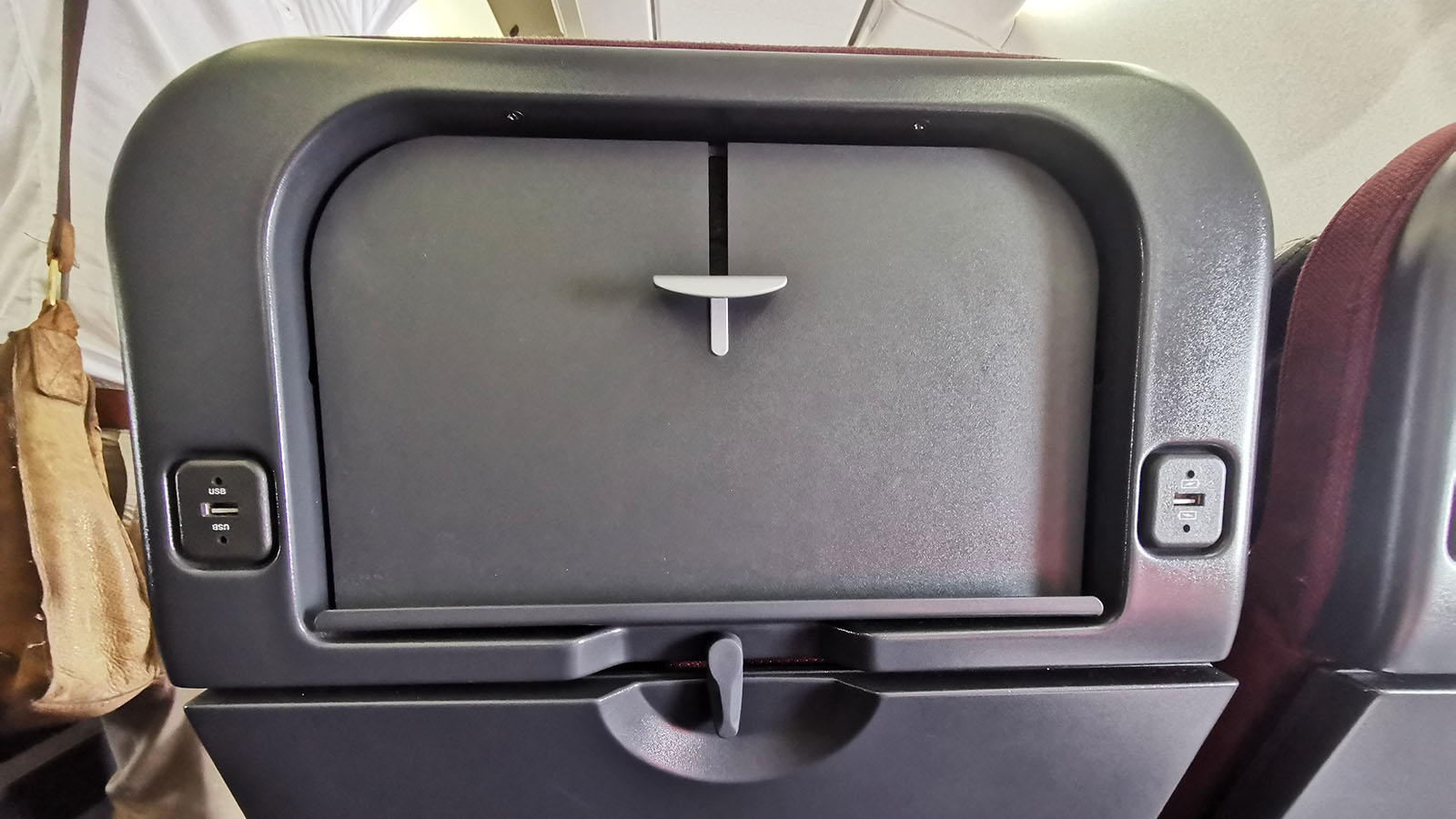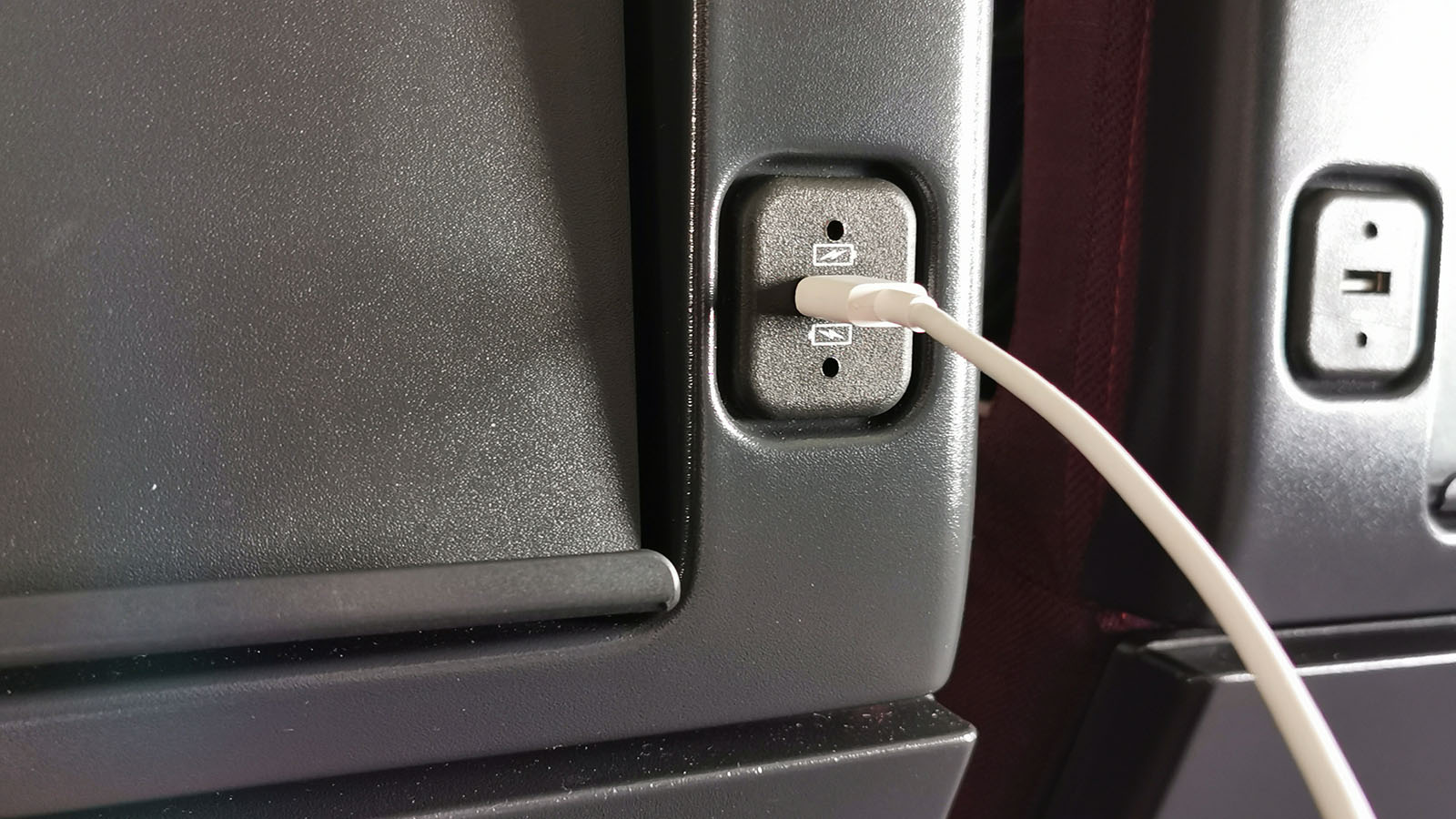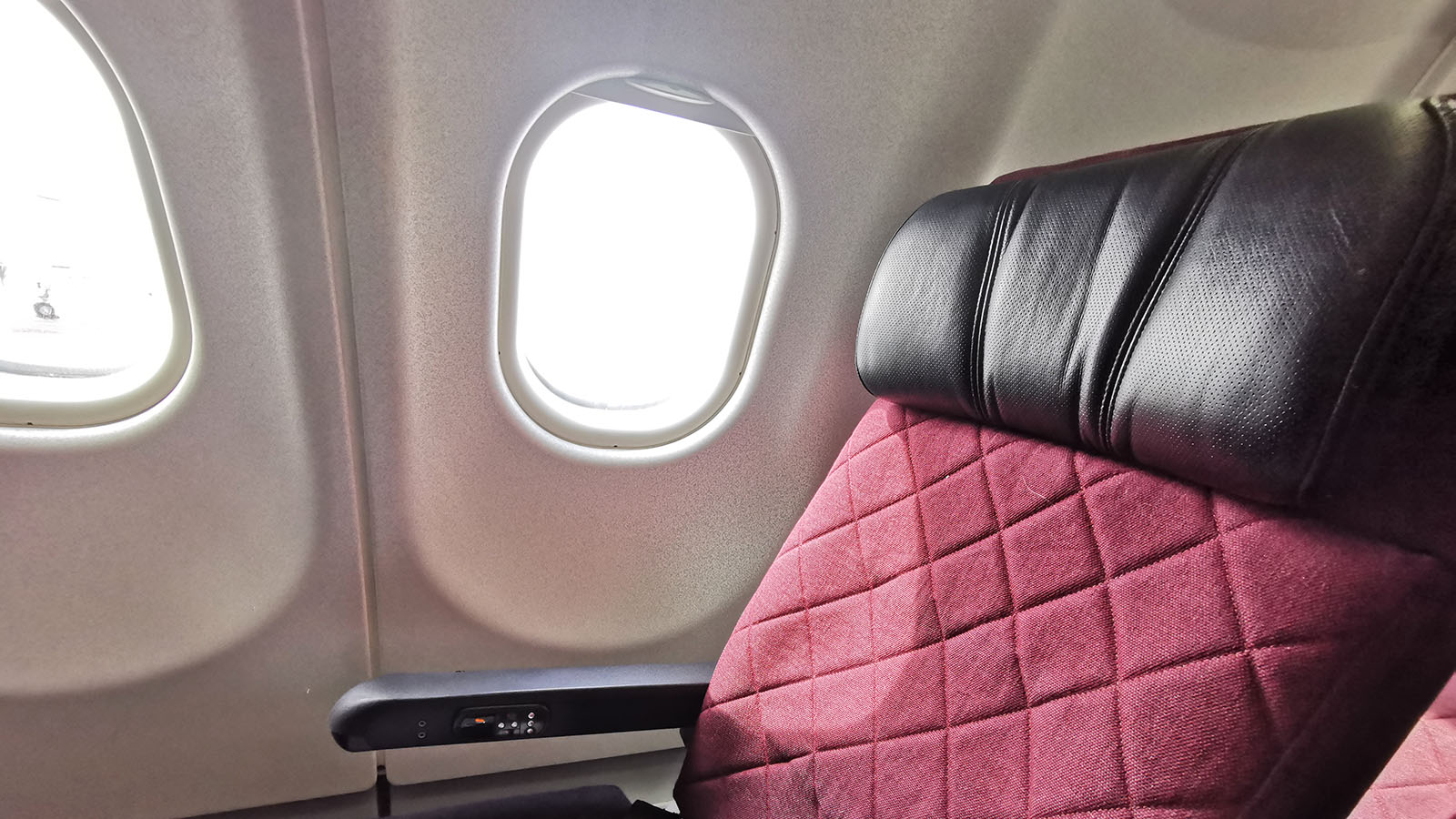 Along with a standard tray table, these seats provide a spring-loaded tablet holder. Unfortunately, it's better suited to smaller screens, not that of my Surface Pro 8, which doesn't come close to squeezing in.
Given you have to pack your own device, it's good to see USB power prominently available. There's also an AC outlet below your own seat. It's tricky to find, but it's there.
Qantas Airbus A330 Economy food and beverage
With a 3 pm departure from Perth – being 5 pm local time in Brisbane – and a 9:30 pm arrival, this flight aptly serves dinner. Special dietary meals are available via pre-order, with the standard inflight menu offering:
Chilli con carne with potatoes and a corn salsa.
A super-grain chicken salad.
After a week of hotel club lounges and business dinners, the lighter option in the chicken drew me in. I quite enjoyed it, and Qantas certainly wasn't stingy on the chicken. A glass of 2020 Andrew Peace Murphy's Block Chardonnay pairs nicely on the side.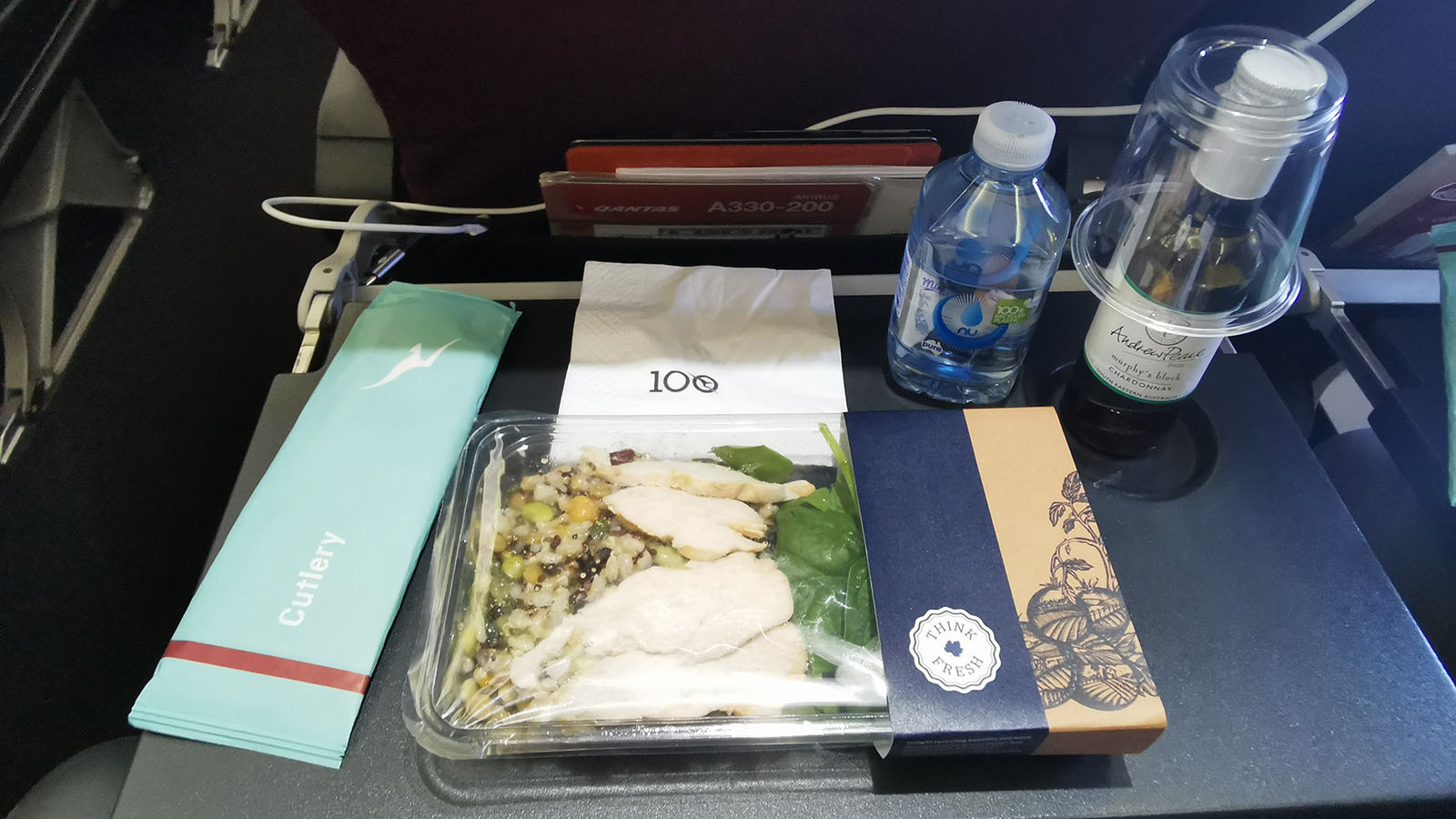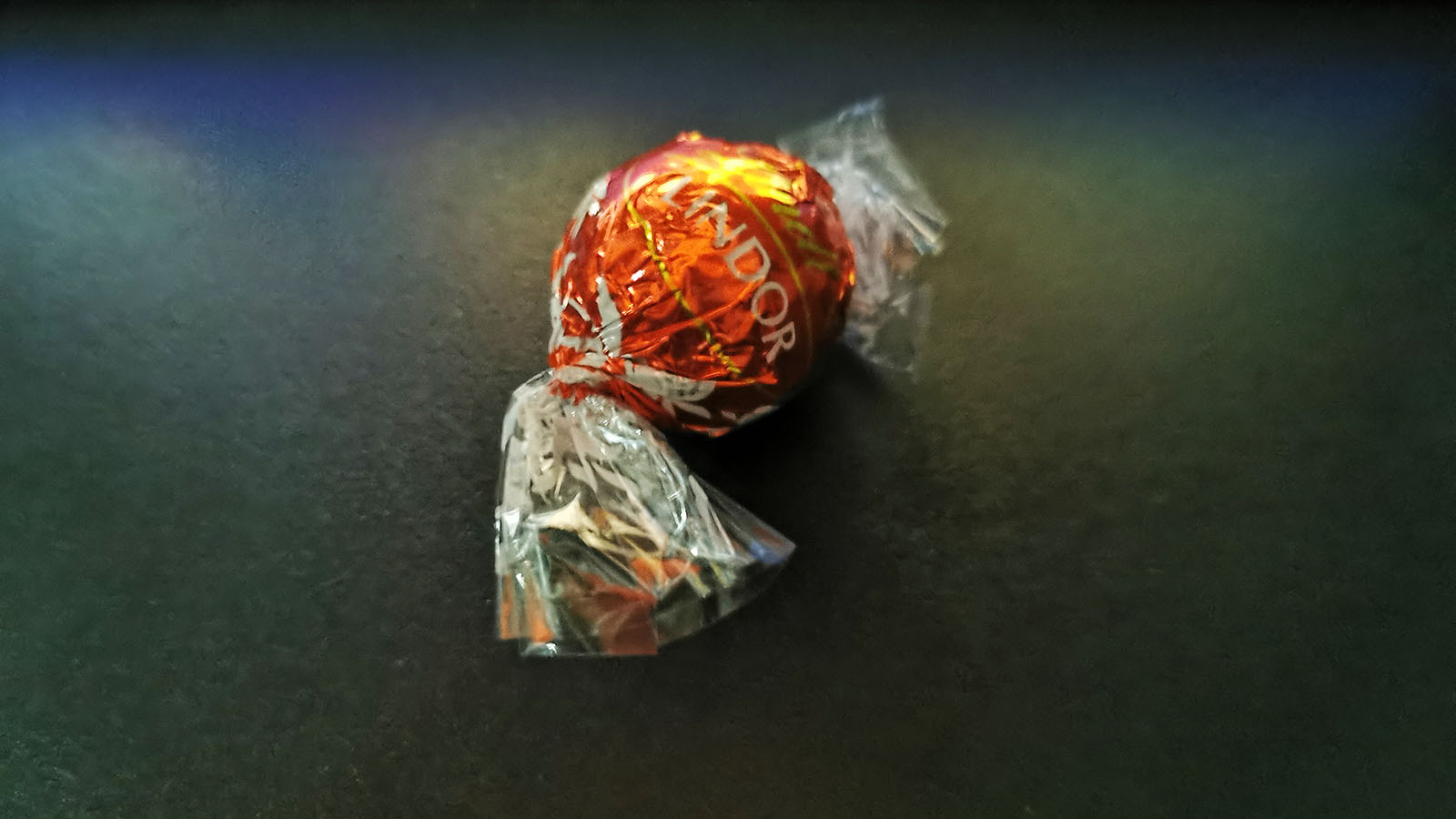 After the meal, the cabin goes dark and the proactive service concludes. But the call bell is there if you'd like anything else. I 'dinged' mine a little later, and was impressed when a crew member responded in just 30 seconds. A second glass of wine was then promptly provided, along with more water.
Closer to landing, crew pass through the cabin to offer a Lindt chocolate ball as a bite-sized dessert.
Qantas Airbus A330 Economy service and entertainment
As above, the crew's approach to service on this Qantas Airbus A330 Economy flight felt more 'long-haul Business' than 'domestic down the back'. As I was flying not long after Western Australia brought down its hard border, the crew were particularly excited to be back on board and flying longer routes.
The large, dark cabin certainly adds to that long-haul feel, particularly after the sun sets while we jet ever eastward. But if you're not going to nap, there are ways to help pass the time.
There are no seatback TVs on this particular Airbus A330, but streaming entertainment is available over Wi-Fi to your own device. With recent upgrades to the system no longer requiring an Android or iOS app, I'm finally able to enjoy the content on my Windows device.
I finish House of Gucci from my previous flight, and continue with Dear Evan Hansen, resisting the urge to hum along to its catchy tunes.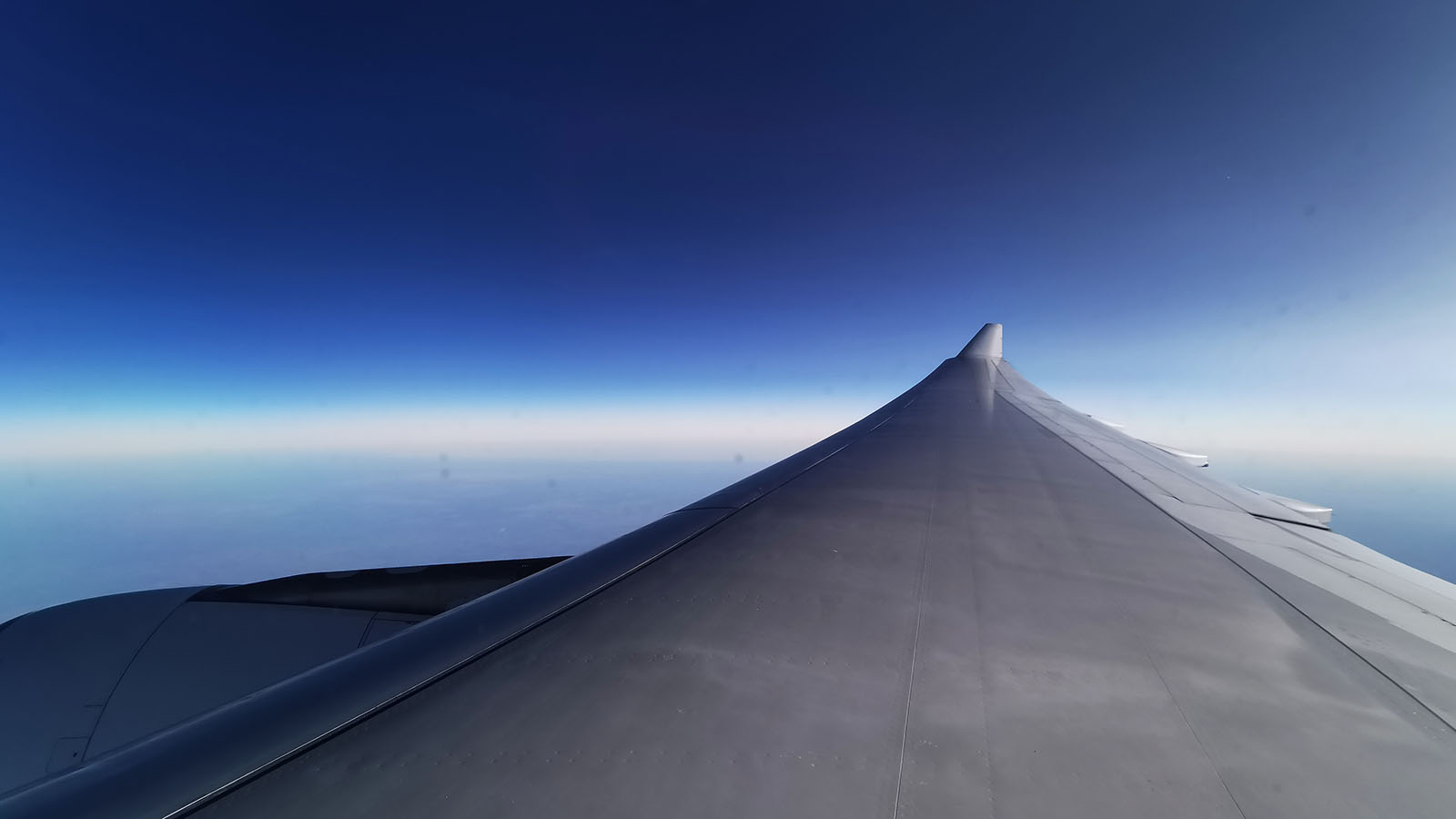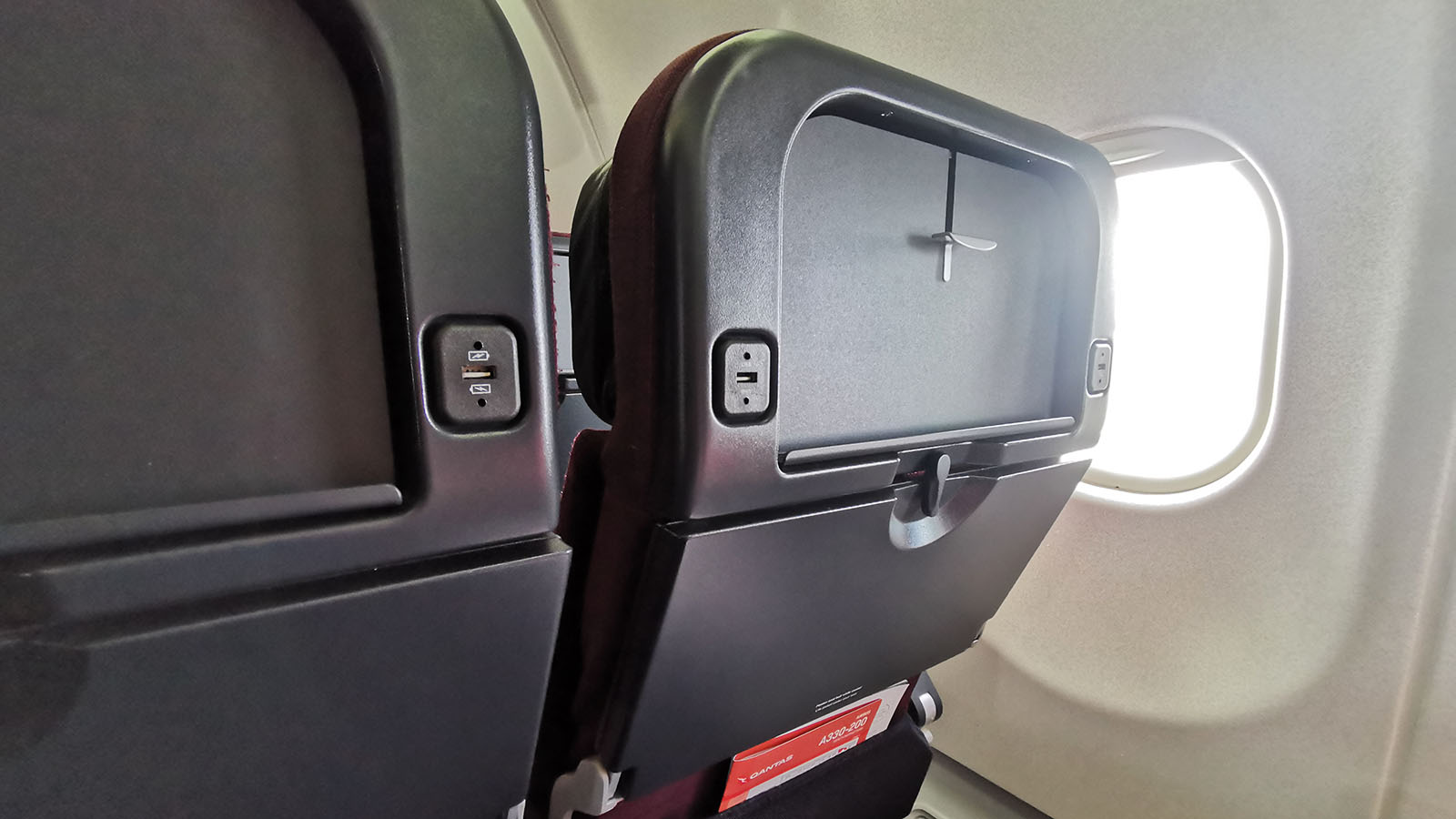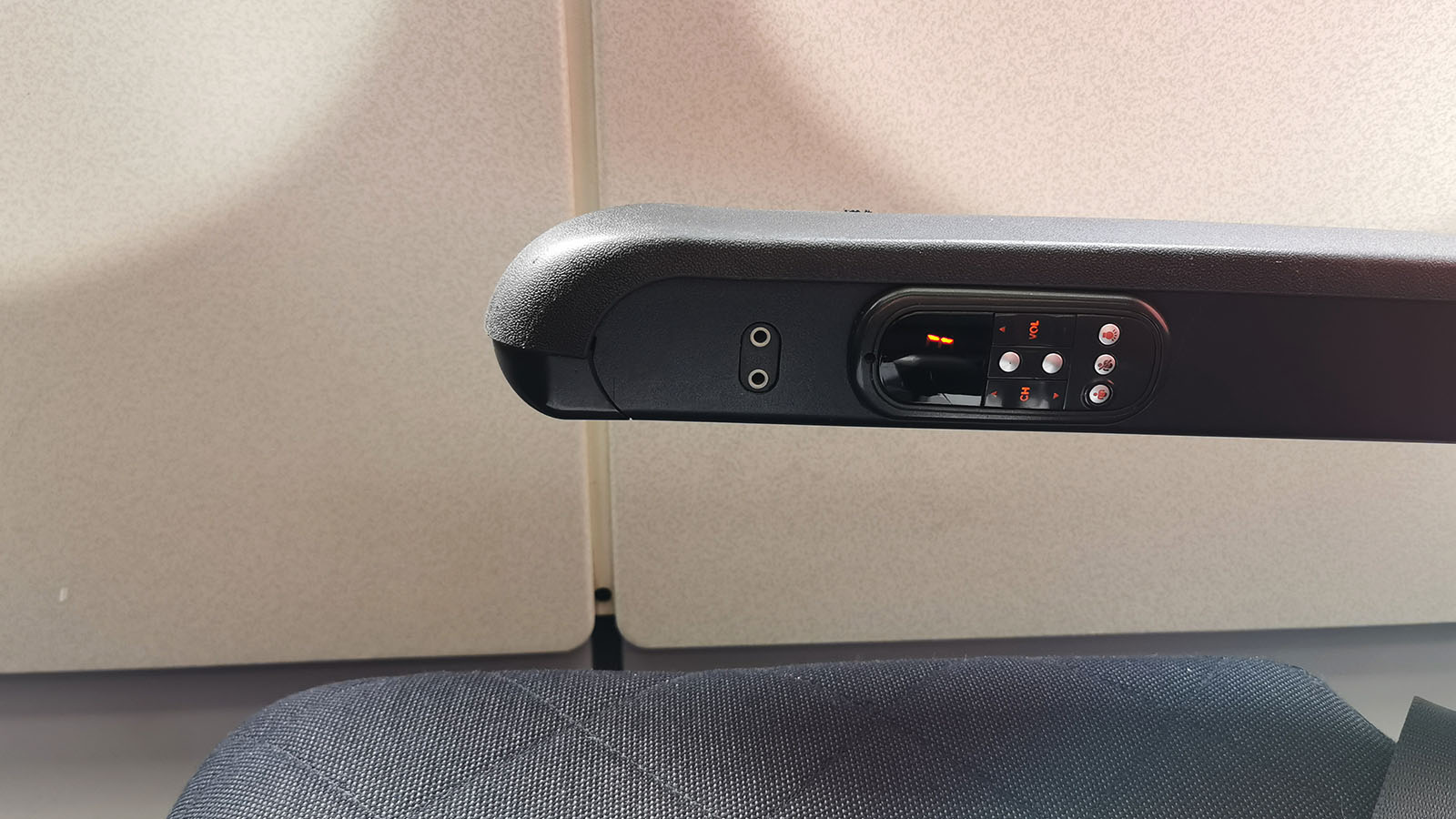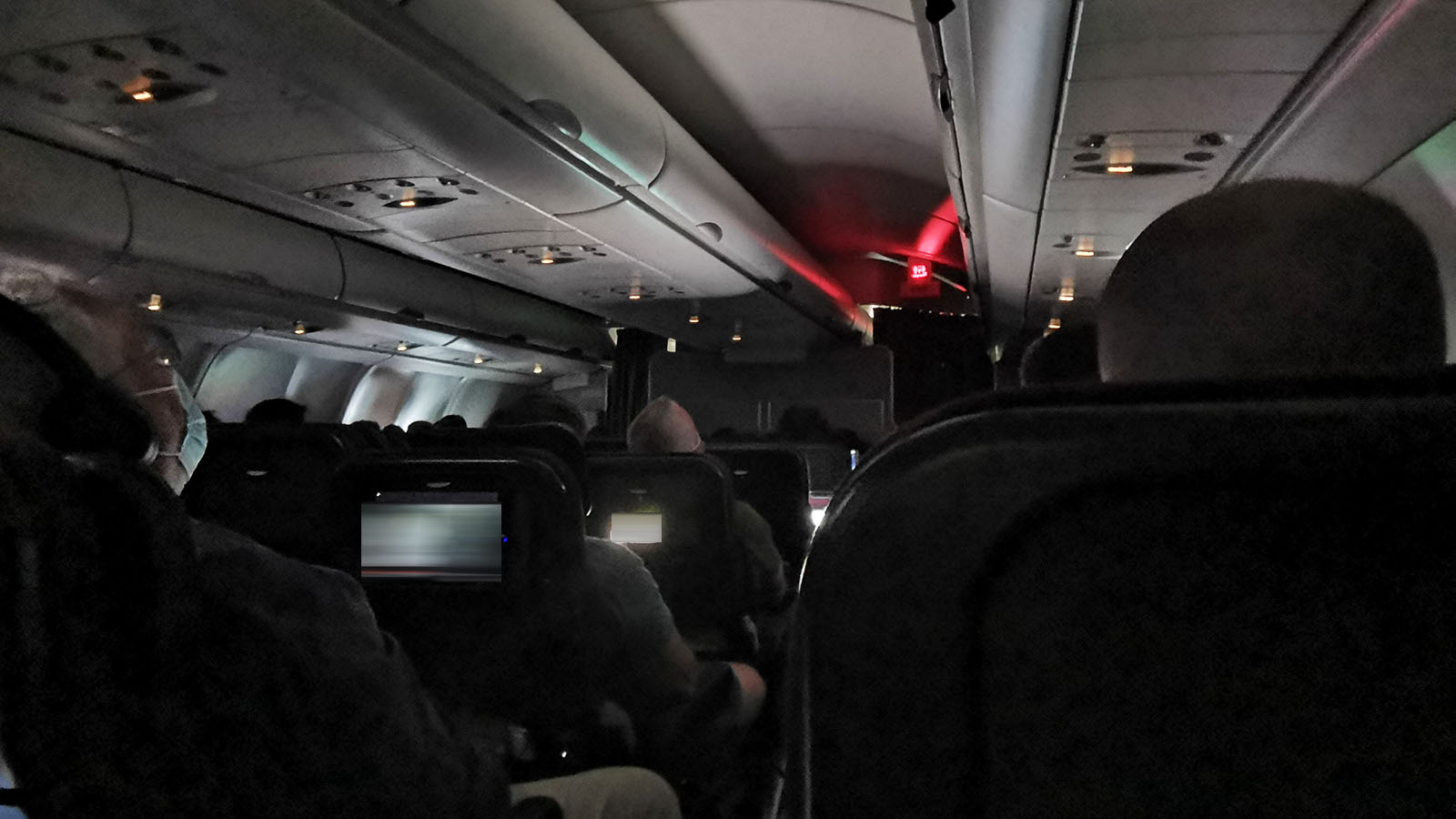 You'll also find audio channels available by connecting headphones to the socket in your armrest. That's handy if you don't have a suitable gadget with you, as headphones are provided for this.
Still, the absence of fixed TVs does get the journey off to an odd start listening to Qantas' current safety demonstration. Lines like 'this here's an Avro 504 bi-plane', 'welcome to Australia's first international airport right here on Sydney Harbour' and 'Ci sono i canguri?' (Are there kangaroos?) seem out of place without the visuals to match.
Fast-forward to landing, and baggage delivery times at Brisbane Airport can be hit and miss. But today, they're a hit, with bags coming out just four minutes after I've arrived at the carousel. With mine tagged as priority, it pops out 14th in line – not bad for a full flight with 265 other passengers.
Summing up
I have to say, it's terrific to be truly travelling again. Short flights are great – and common for business – but crossing the entire continent has a different feel. Especially when the plane is full: and a plane that's more common on overseas routes at that.
The presence of free inflight Wi-Fi helps me keep in touch with those on the ground as I soar above the clouds. I only wish the Qantas mobile app highlighted its availability on Airbus A330 routes, as it does when you're travelling on a Wi-Fi enabled Boeing 737.
But even so, things are getting back to normal. I like it.
Also reviewed: Qantas Boeing 737 Economy (Brisbane – Perth)
Photography by Chris Chamberlin, who travelled on a paid ticket. Feature image courtesy of Qantas.
---
Stay up to date with the latest news, reviews and guides by subscribing to Point Hacks' email newsletter.
Qantas Airbus A330 Economy (Perth – Brisbane)
was last modified:
December 9th, 2022
by