Qantas plans a Domestic Business Lounge for Adelaide
The City of Churches will finally get a separate lounge for Business and Platinum passengers.
Posted:
August 25, 2022 - 9:58 am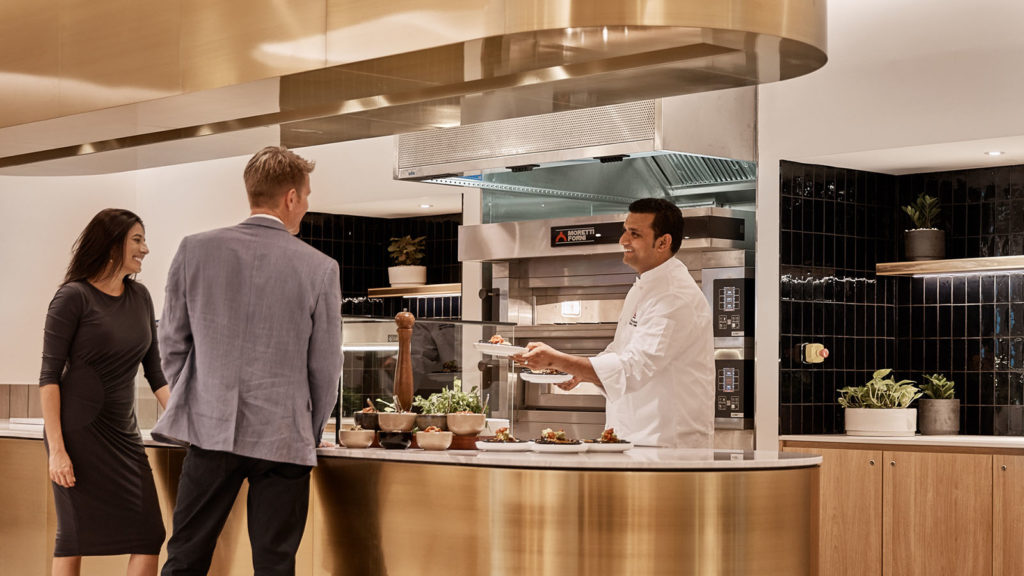 What we'll be covering
Qantas will expand its network of Domestic Business Lounges to a sixth airport, giving Adelaide a third Qantas lounge.
Already home to a Qantas Club and an invitation-only Chairman's Lounge, a Domestic Business Lounge will be home to Platinum-grade frequent flyers and those travelling in Business. It's part of a broader suite of lounge improvements covering domestic and international airports. Here's the latest.
Adelaide gears up for a Qantas Domestic Business Lounge
For years now, Adelaide has been an outlier in the Qantas lounge front. It's been the only domestic airport with a Chairman's Lounge, but not also a Domestic Business Lounge. Perth previously shared the same distinction, but gained a Domestic Business Lounge in 2015.
Qantas' other Domestic Business Lounges are located in Sydney, Melbourne, Brisbane and Canberra. In some respects, they mirror what's available in a capital city Qantas Club. Think barista-made coffee, shower suites, and an open bar from noon.
But Business Lounges kick things up a notch. There's usually more substantial food, and the house drinks are also a step above the Qantas Club. Design-wise, the newest Business Lounges look more like Qantas' international lounges, too.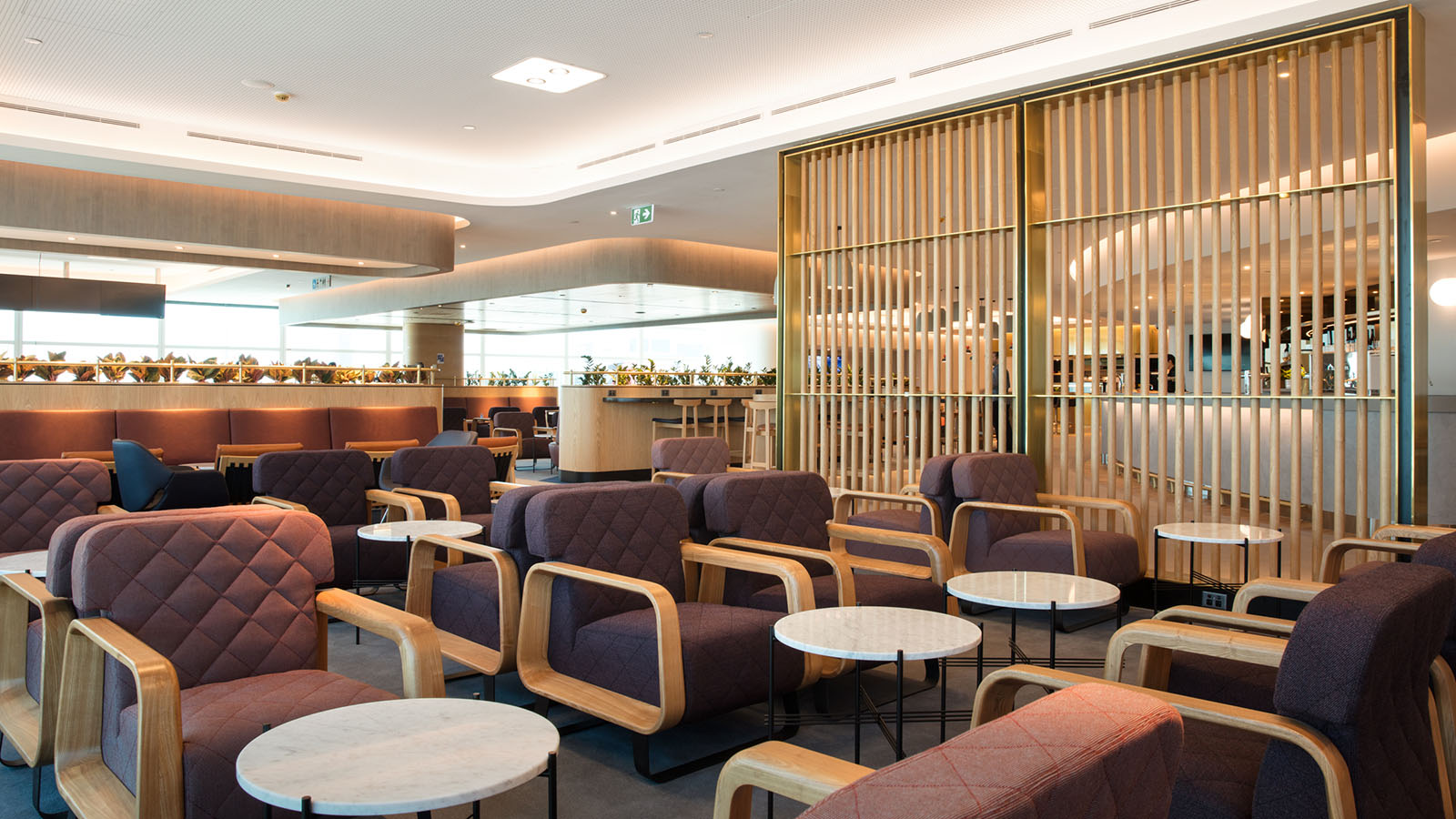 Qantas is yet to reveal when it plans to open its Domestic Business Lounge in Adelaide – just that the project is part of 'major improvements to several lounges starting progressively from late this year'.
It's also not clear where Adelaide's Domestic Business Lounge will reside. One option would be for Qantas to lease a new space within Adelaide Airport to expand its overall lounge footprint. As an alternative, Qantas may decide to take some space from Adelaide's Qantas Club.
Of course, travellers eligible for the new Domestic Business Lounge would currently be using the city's Qantas Club anyway. And the design of Adelaide's Qantas Club is largely that of two lounges combined into one, with a small walkway between its two main rooms.
Speaking of design, the change should bring improvements for international travellers, too. Given the layout of Adelaide Airport, these travellers begin their journey in the airport's domestic zone, before proceeding through to the international gate area. On all fronts, stay tuned!
Adelaide's Qantas Chairman's Lounge to get a full renovation
It's all happening in Adelaide, with Qantas' private Chairman's Lounge also set for an overhaul.
The space is currently the most 'traditionally-styled' VIP lounge in Qantas' network. While Sydney, Canberra and Perth each resemble an upscale Qantas First Lounge – and both Melbourne and Brisbane have new modern styles as well – Adelaide's Chairman's Lounge isn't quite in the same league.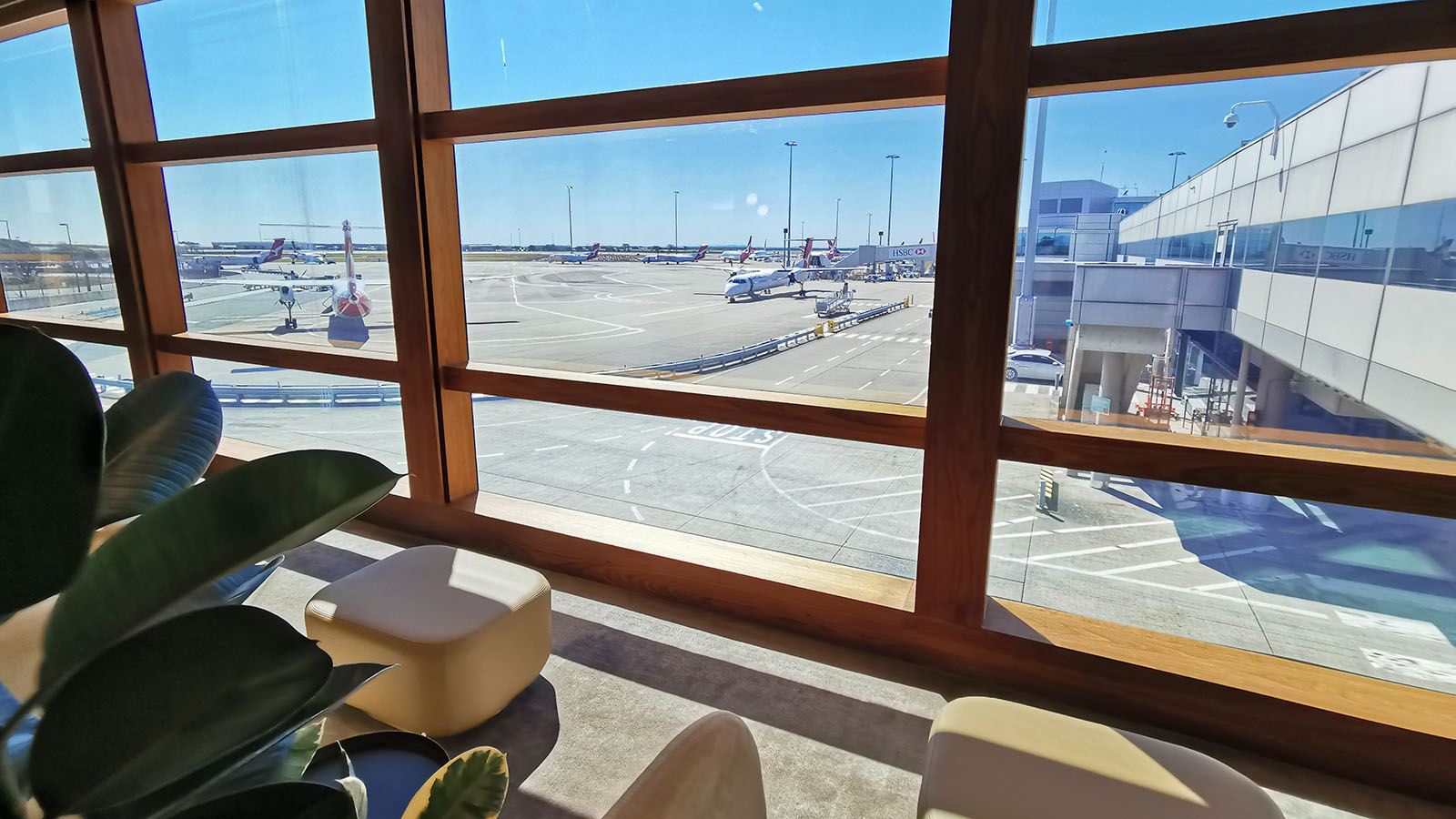 Having spent some time in that space, I'd say Adelaide's invitation-only lounge currently resembles Qantas' now-removed First Lounge in Brisbane. It's well-maintained, but certainly not in Qantas' current design style.
As with the Domestic Business Lounge, a timeline for this specific renovation hasn't yet been set.
Ad – Scroll down to continue reading.Minimum spend, terms & conditions apply.
Port Hedland and Rockhampton Qantas Clubs get closer to reopening
Outside of the capital cities, Qantas also operates a comprehensive network of regional lounges. Those in Port Hedland and Rockhampton have been closed for quite some time, as part of broader airport works.
Qantas now confirms that its Qantas Clubs in these destinations will be 'upgraded and expanded'. Hopefully those works will have been worth the wait for regional travellers!
As for a timeline, they're also part of the works set to 'start progressively from late this year'. Having said that, renovations at these airports have been underway for quite some time. It's possible that at least one of these lounges may start welcoming travellers before Qantas' Adelaide Domestic Business Lounge opens its doors, but we'll see.
Qantas commits to a new lounge for Auckland
Qantas has spoken of improvements to its Auckland lounges a number of times in recent years. But as of 2022, any substantial renovation is still yet to occur. All that's happened so far is that Qantas has added a barista cart to its Auckland space – still a welcome upgrade, particularly on those early morning flights.
But now, Qantas will go ahead with a 'complete upgrade' of its Auckland lounge precinct.
Qantas currently has both a Business Lounge and a First Lounge in Auckland – but not any First Class flights. Qantas describes the future of this space as a singular 'Auckland lounge'. The space will welcome all travellers, much like Qantas' international lounge in Brisbane.
Speaking with media by phone, Qantas Group CEO Alan Joyce suggested that most of its lounge works would likely be completed throughout 2023.
The upgrade to the Auckland lounge also comes as Qantas plans to launch a new non-stop flight from Auckland to New York in June 2023.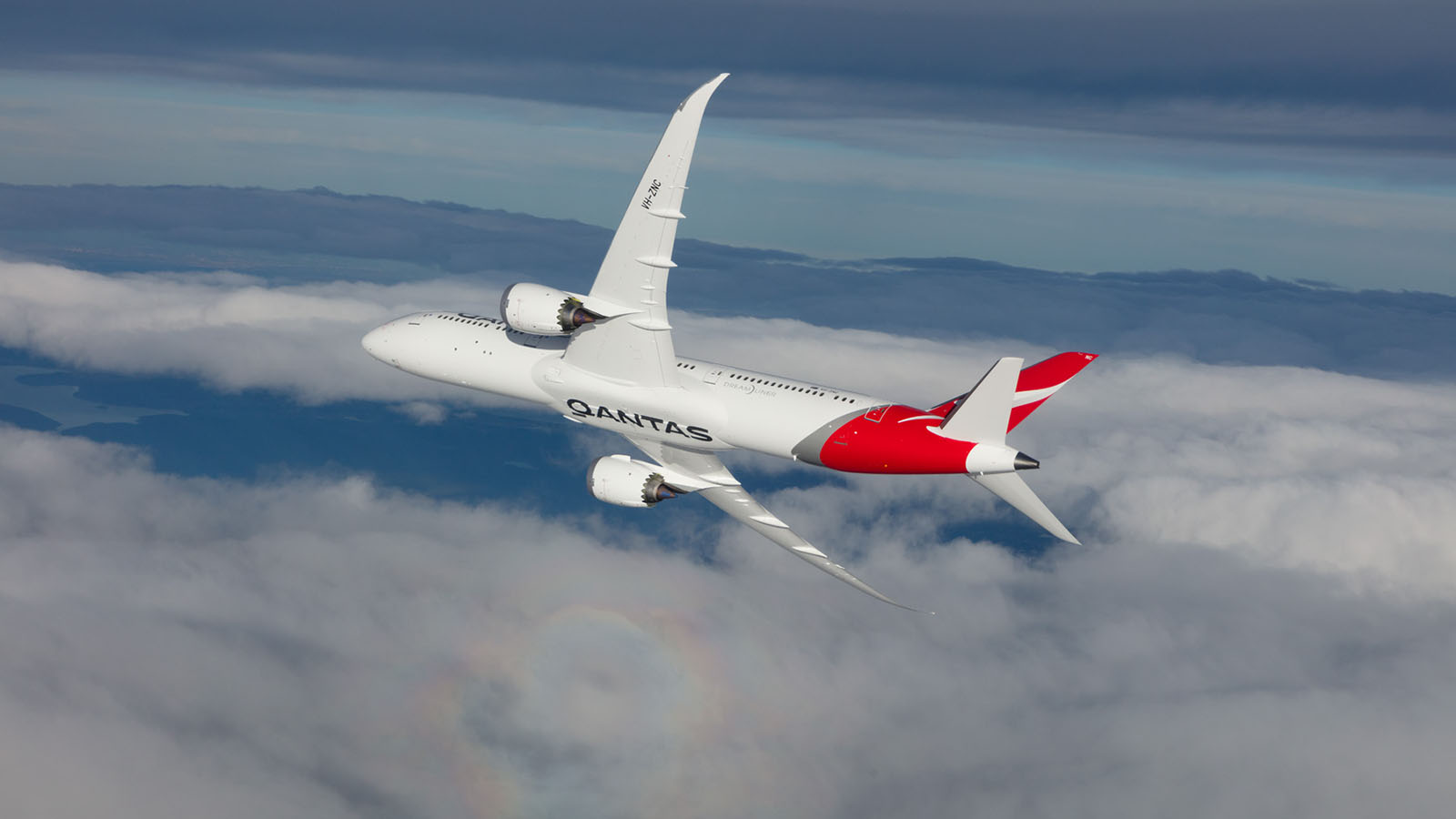 Summing up
As Australians continue to travel, it's great to see improvements returning to the journey. Not just being able to fly again, but having new things to look forward to.
These updates, particularly in Adelaide, will help keep Qantas competitive. Of course, Adelaide is home to the newest lounge in Virgin Australia's network, bringing strong competition in the City of Churches.
With Adelaide seeing lots of premium travel – particularly from those in the wine industry – its new Domestic Business Lounge and refurbished Chairman's Lounge will be well-placed. It'll also make Qantas' partner airlines more appealing on international flights from Adelaide, where passengers visit a Qantas domestic lounge before their flight.
Feature image courtesy of Qantas.
---
Stay up to date with the latest news, reviews and guides by subscribing to Point Hacks' email newsletter.
Qantas plans a Domestic Business Lounge for Adelaide
was last modified:
August 24th, 2023
by