In my first article, I explained how I redeemed Qantas Points for a Business Class oneworld Classic Reward. Now we needed accommodation.
Our itinerary meant we were staying in 11 different cities. In this article, I will show you how to use multiple strategies to redeem points for 4- and 5-star hotels around the world, as well as save money on other travel costs.
Case study: Hacking around the world in Business Class for less than $10,000
Know the value of your points
Hotel points—like airline points—have a value, so knowing your acquisition cost is important when deciding where to redeem them. This guide goes into more detail on how to value points, with a stress on every person valuing points differently.
My personal threshold for hotel redemptions is 1c per point which is based on a number of factors: point acquisition, property location, quality, status benefits (we have elite status with Marriott Bonvoy and Hilton Honors thanks to the American Express Platinum Card) and avoided cash spend.
Purchasing points to top up your balance
Hilton Honors
Our itinerary meant we had two different nights in Helsinki, aligned with either a late-afternoon arrival or a mid-morning departure. I already had enough Hilton Honors points for 1½ nights' accommodation. I took advantage of a buy points promotion to purchase 20,000 points and then redeemed a total 60,000 points for two nights at the Hilton Helsinki Airport. The total redemption value was 1.1c per point.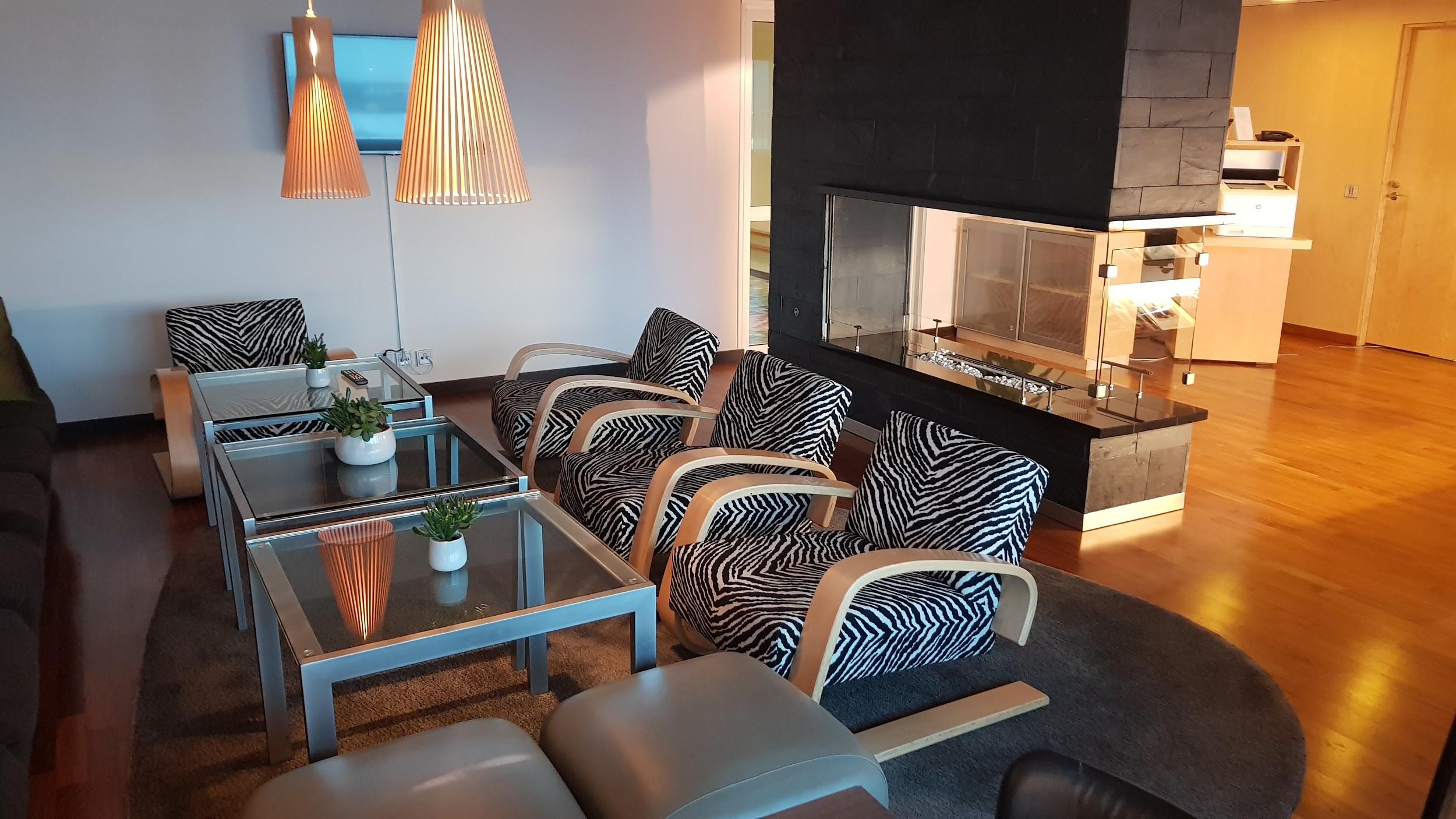 The American Express Platinum Card gives you gold status in Hilton Honors, which grants access to the Executive Club lounge
Le Club AccorHotels
The Accor loyalty program is slightly different in that points are redeemed for a voucher—2,000 Accor points equals 40 euros of redemption value. Points are redeemed in blocks of 2,000 and any remaining balance on the room rate is paid at check-in. Redemption bookings can only be made by calling Accor customer support.
We were arriving in Bangkok in the middle of the afternoon but had a 9am departure the next morning. We chose to stay at the Novotel Bangkok Suvarnabhumi Airport, which is adjacent to the Airport Rail link, meaning we were within walking distance of the terminal.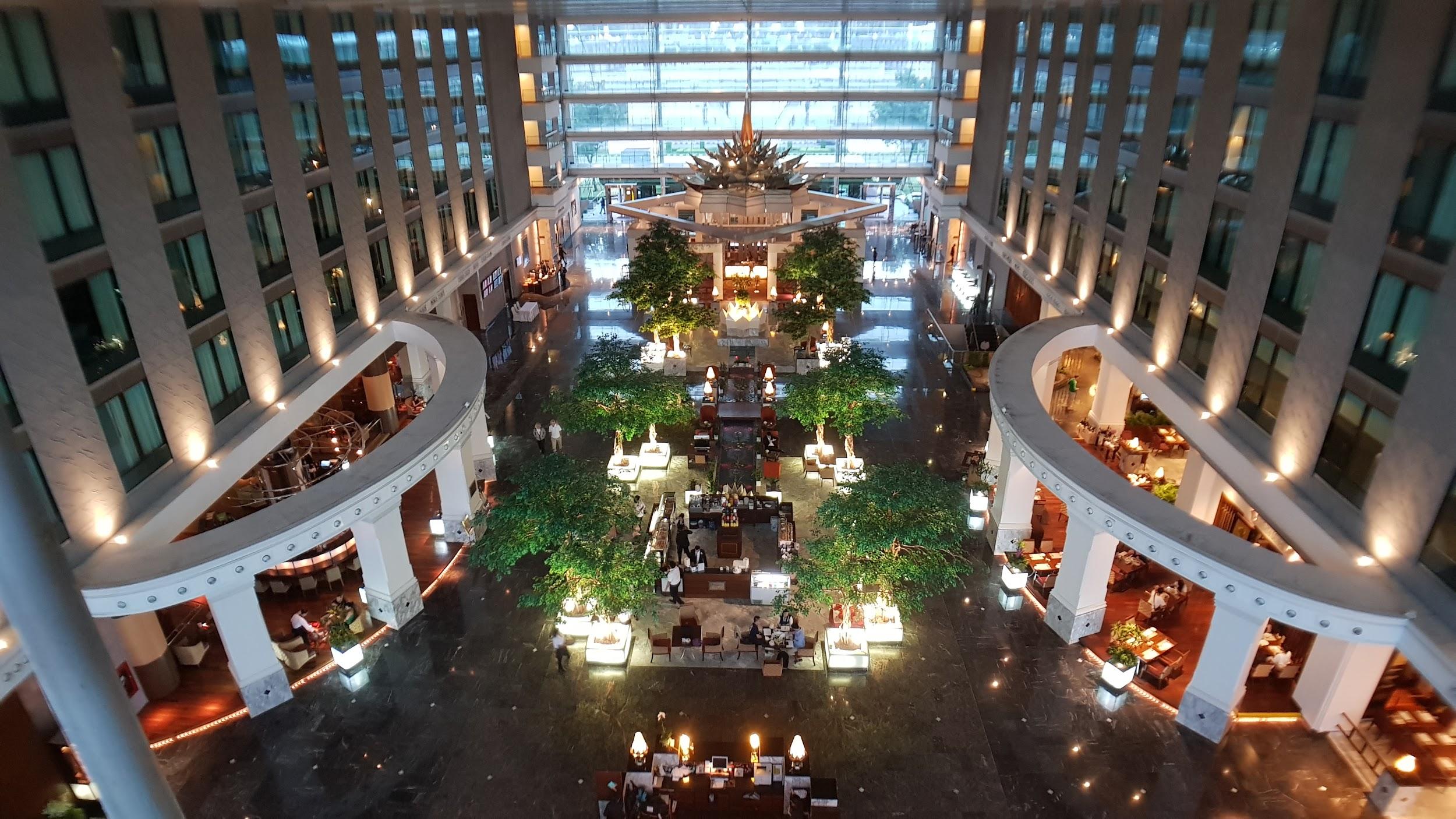 The spectacular atrium lobby of the Novotel Bangkok Suvarnabhumi Airport
I was 400 Accor points short of a full price redemption but the top up cost was only $22. I used 8,000 Accor points for $275 of room cost, with a redemption value of 3.4c per point.
Ad – Scroll down to continue reading.Minimum spend, terms & conditions apply.
Transferring points from Amex Membership Rewards
American Express allows you to transfer Membership Rewards points to their hotel partners Hilton Honors and Marriott Rewards. I transferred 126,000 of my Membership Rewards points to Marriott Rewards for three separate stays, the best of which was the Marriott Miyako in Osaka.
The Marriott Miyako is housed in the top 19 floors of the tallest commercial building in Japan and provides spectacular views of the buzzing Osaka metropolis.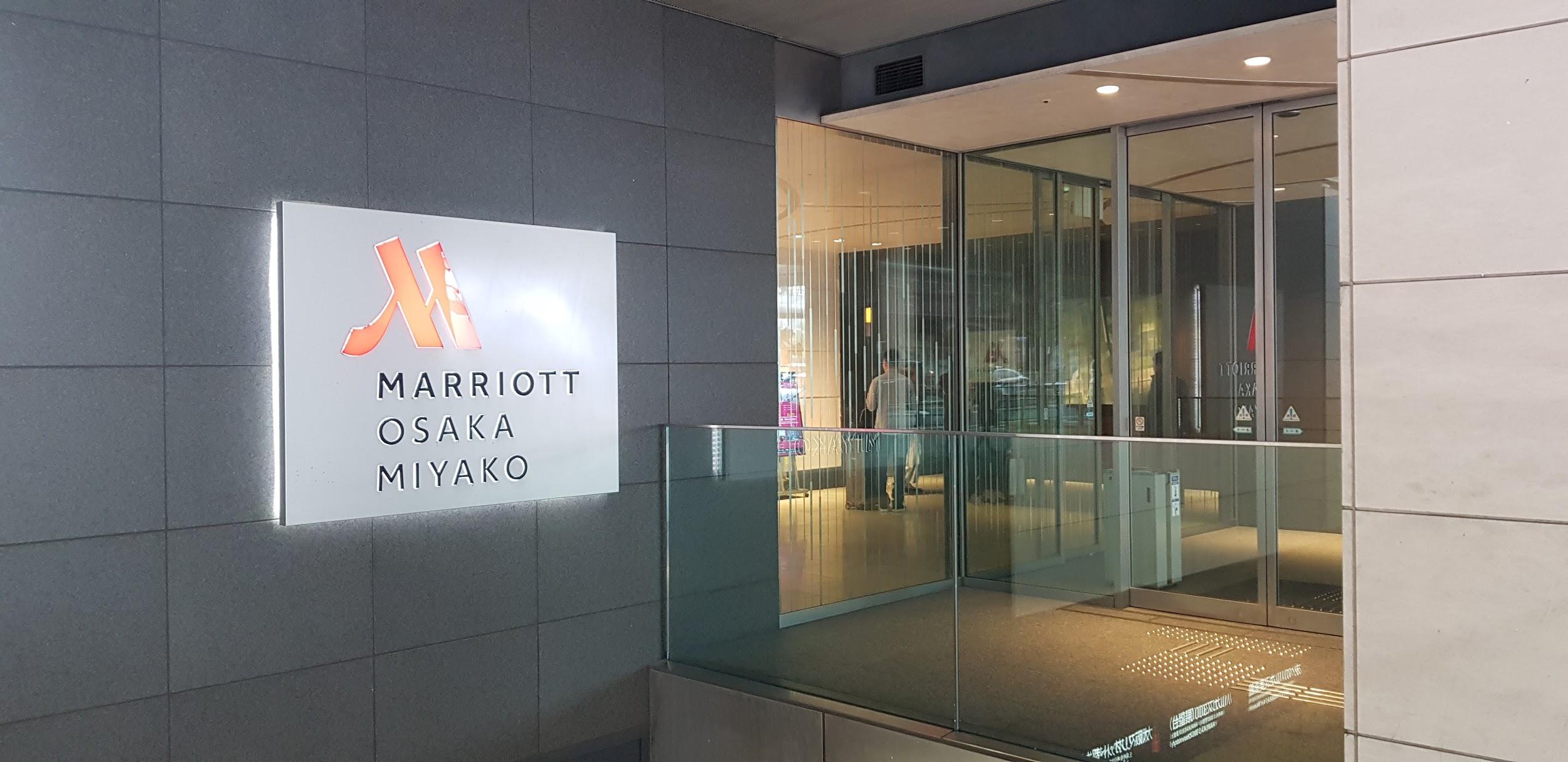 The rooms are beautifully appointed and the floor to ceiling windows mean you do not miss any of the views—even from bed!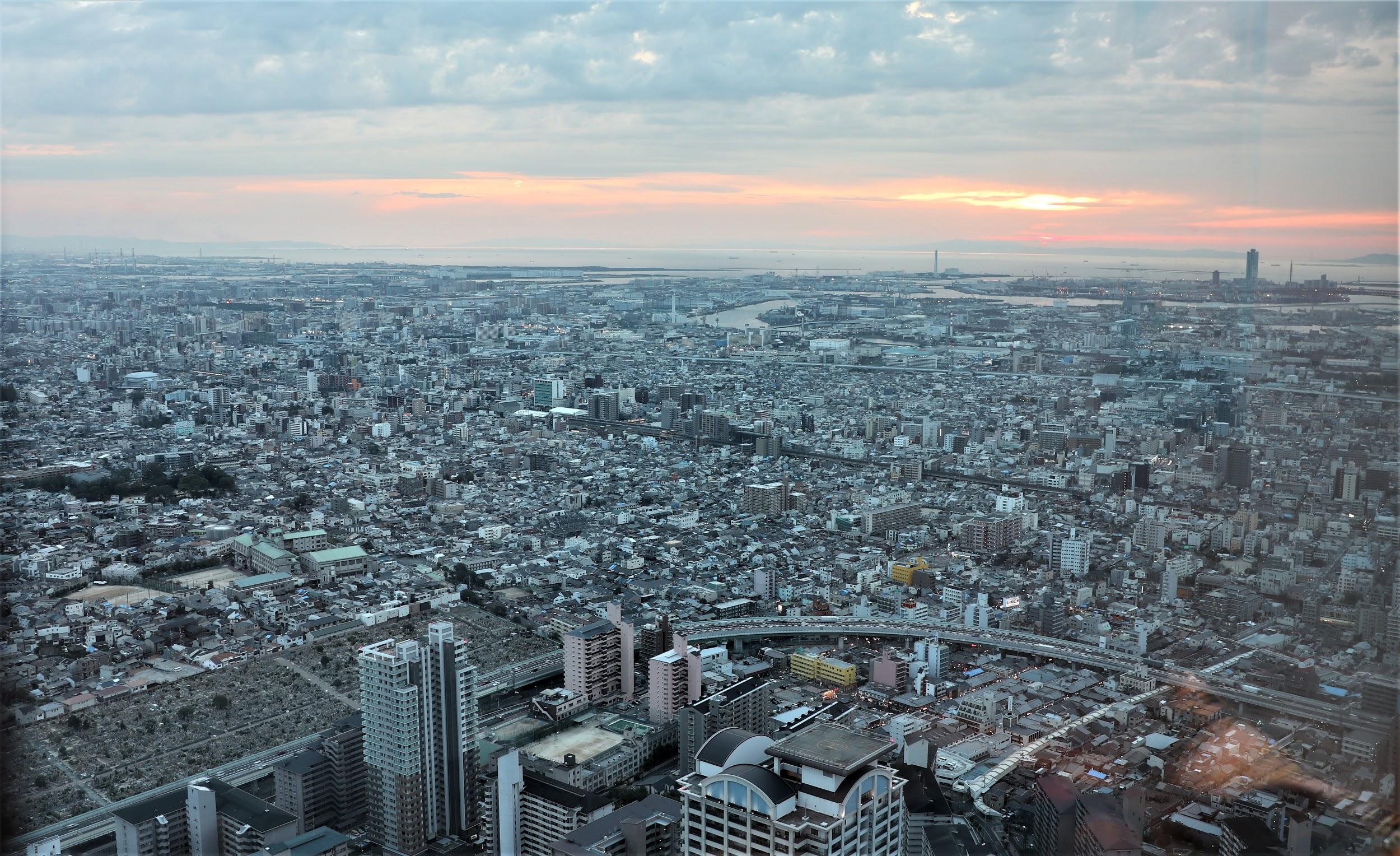 Other ways to save money on travel costs
Travel credits
The American Express Platinum Card card comes with an annual $300 travel credit. The voucher must be redeemed through American Express Travel but can be used for flights, hotel rooms and car hire (restrictions apply). I used this credit to contribute to the cost of a hotel stay in Denmark.
A little-known benefit of the Platinum Card is that one can also apply for a Platinum Reserve credit card. If approved, there is an additional $395 travel credit, also applied annually. I used this credit to pay for car hire in Hawaii.
Japan Explorer Pass
The JAL Explorer Pass is a super-discounted ongoing promotion on Economy Class domestic flights to 30+ Japanese cities, including as far as Okinawa. It cost us less than $75 per person to fly from Osaka to Tokyo, compared to over $180 per person on the shinkansen (bullet train). In addition, travellers are allowed two bags each at 23 kg, which is a valuable perk compared to the standard domestic baggage allowance of one bag at 20 kg.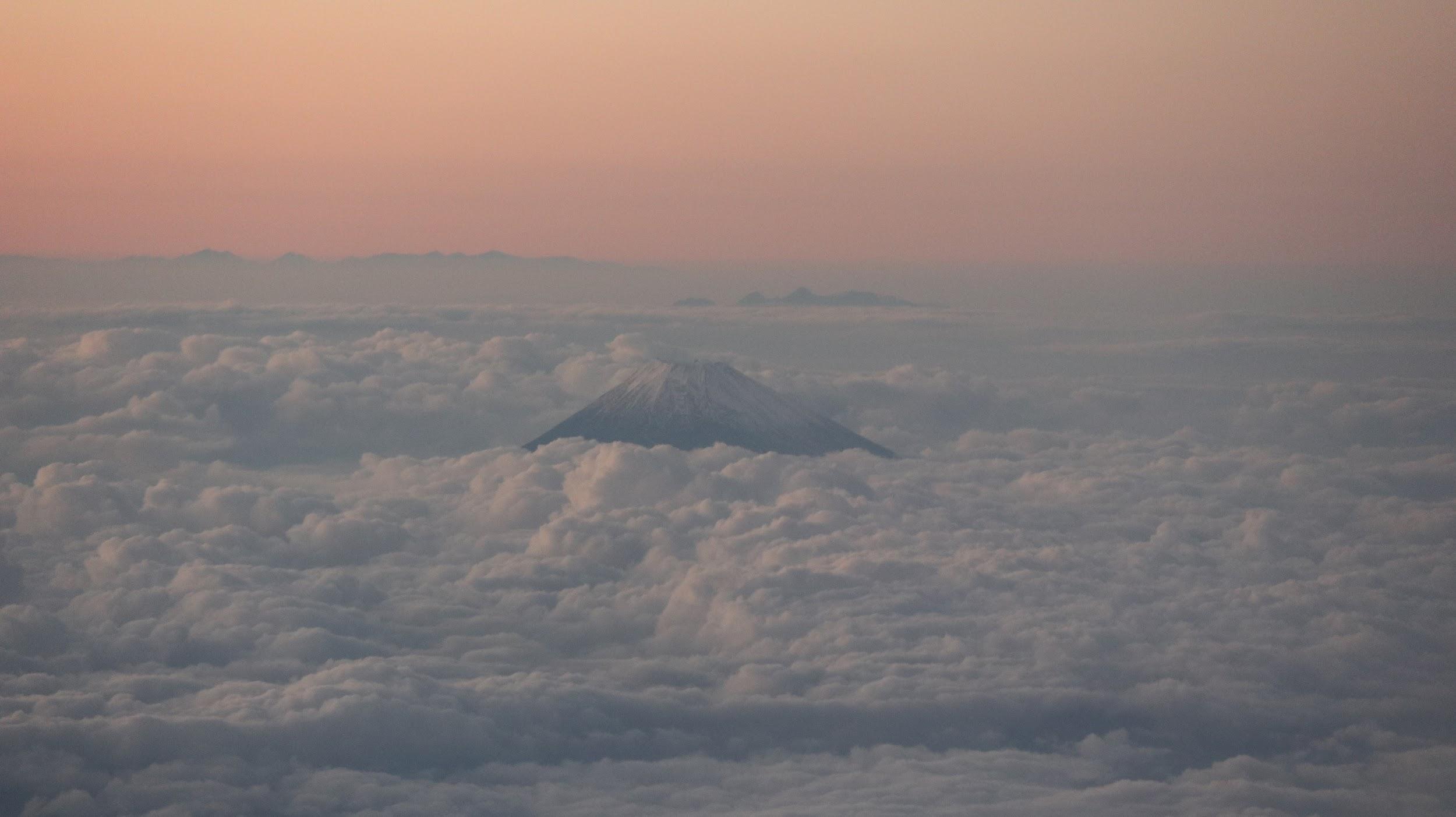 Mount Fuji was visible on our flight between Osaka and Tokyo
Book a refundable price hotel room
Just like aeroplane seats, prices for hotel rooms vary depending on demand. Therefore, my advice is to always book at the refundable rate for a hotel room and keep checking the price every week. If the price drops, you can re-book your room in the same hotel or switch to a cheaper non-refundable rate at the last minute.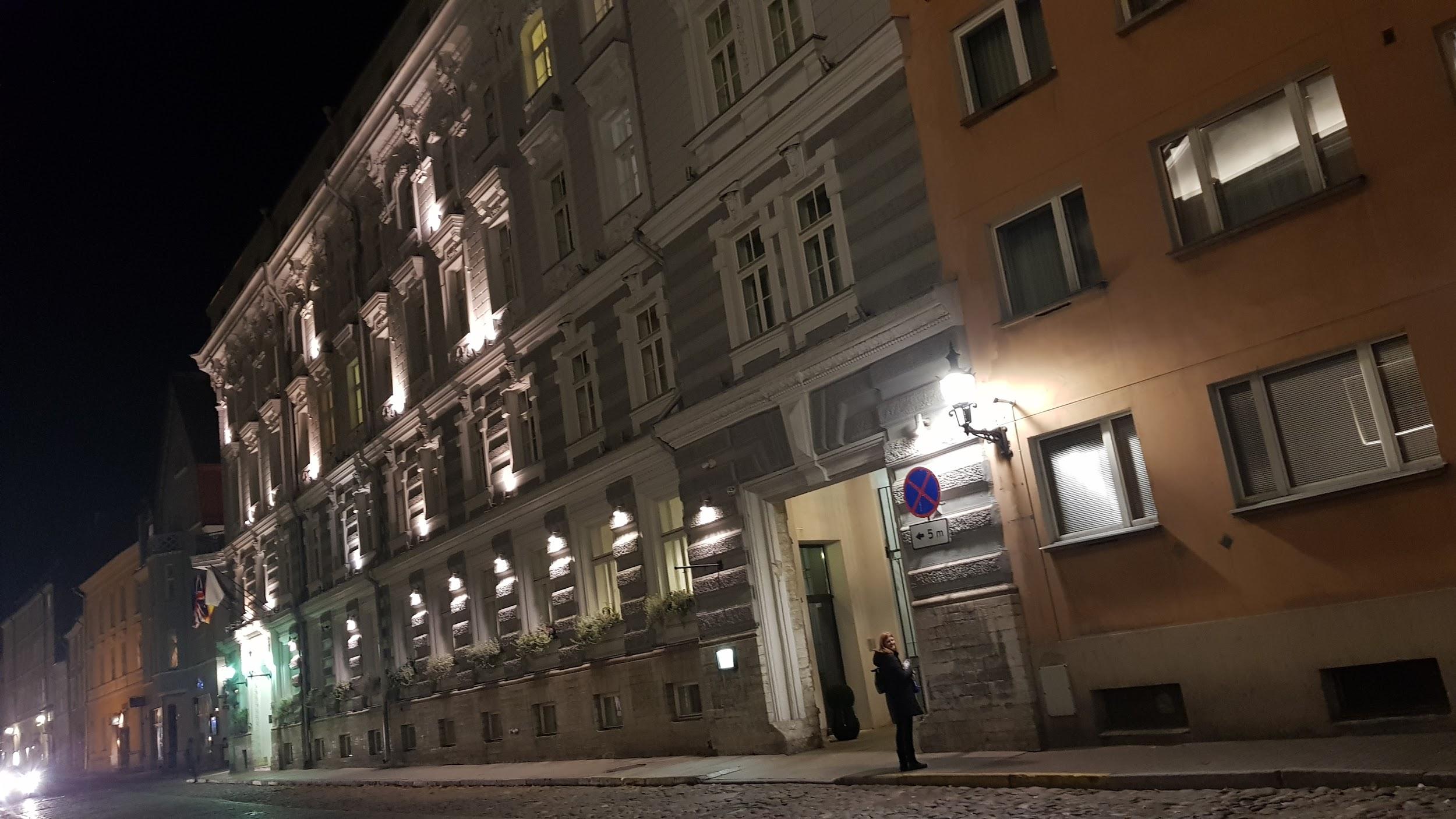 The wonderful Hotel Telegraaf in Tallinn, Estonia
I reduced the price of our stay in Tallinn by nearly 30% by keeping an eye on prices and snapping up a good deal.
Summing up: use your points wisely
As with any point redemption, you will want to maximise the retail value of the redemption and minimise the points required. Compared to airline points, hotel rewards have a wide variation in retail price and points required, so do your research to get the best deal.
If you have an American Express Platinum Card, take advantage of the hotel status which comes as part of the card's benefits. Hotel status can provide late check-out, room upgrades, welcome gifts and access to club lounges with free food, drinks and often complimentary breakfast.
The location and the competition for rooms can mean that sometimes you are better off paying the retail price for a hotel room. Sign up for hotel rewards programs because even the lowest status level can earn you a discount, and keep a regular watch for special offers and other rate reductions.
It only takes a little amount of effort to save lots of money. We saved many thousands of dollars by using all of the ideas in this article and now you can too!
In the final instalment, read what I thought of the flights I took.
Case study: Hacking around the world in Business Class for less than $10,000 (Part 2)
was last modified:
April 21st, 2022
by