Strolling into the Qantas Business Lounge or Virgin Australia lounge is second nature for many readers. But for many others, lounge access is an infrequent treat, perhaps before a major holiday. If you don't usually have frequent flyer status, lounge memberships or a Business Class ticket – then pay-per-use lounges might just be your new best friend.
However, entry fees to those lounges can be quite high and put a major dent into the holiday budget. We look at different ways to pay for lounge entry and how to work out if the cost is worth it.
1. Traditional pay-per-entry lounges
Most independent lounges within Australia are only available to departing international passengers. In Australia, Plaza Premium is a major player, though recent entrant Aspire Lounges is gearing up to make a splash with two new Perth lounges due to open in 2021, with one of those in T2 being available for regional and domestic travellers.
Aspire, a Swissport-backed lounge network, has also recently acquired 'The House' international lounges in Sydney and Melbourne, plus the former 'My Lounge' space in Brisbane, to give the Aspire Lounges portfolio a strong boost once broader overseas travel opens up.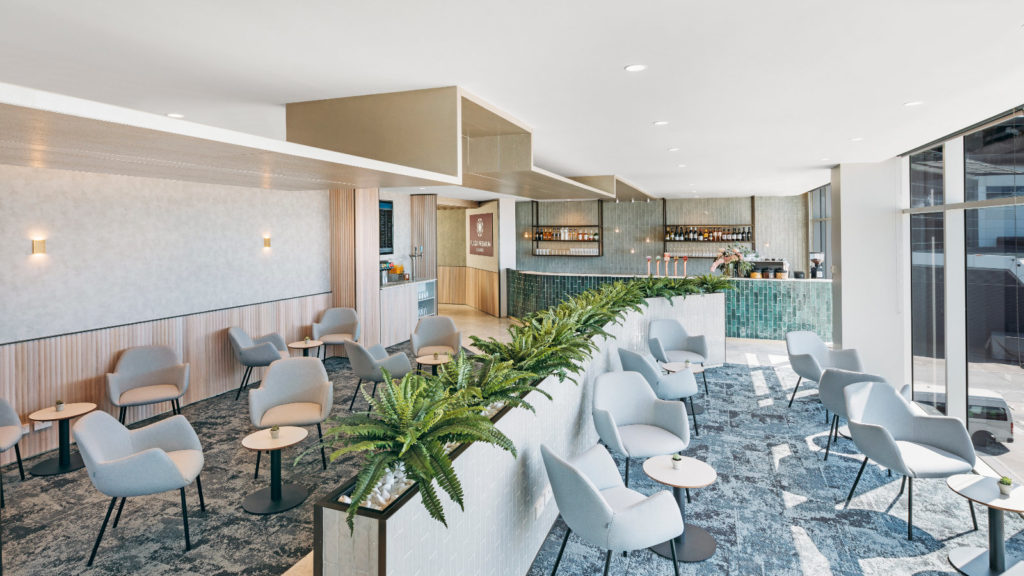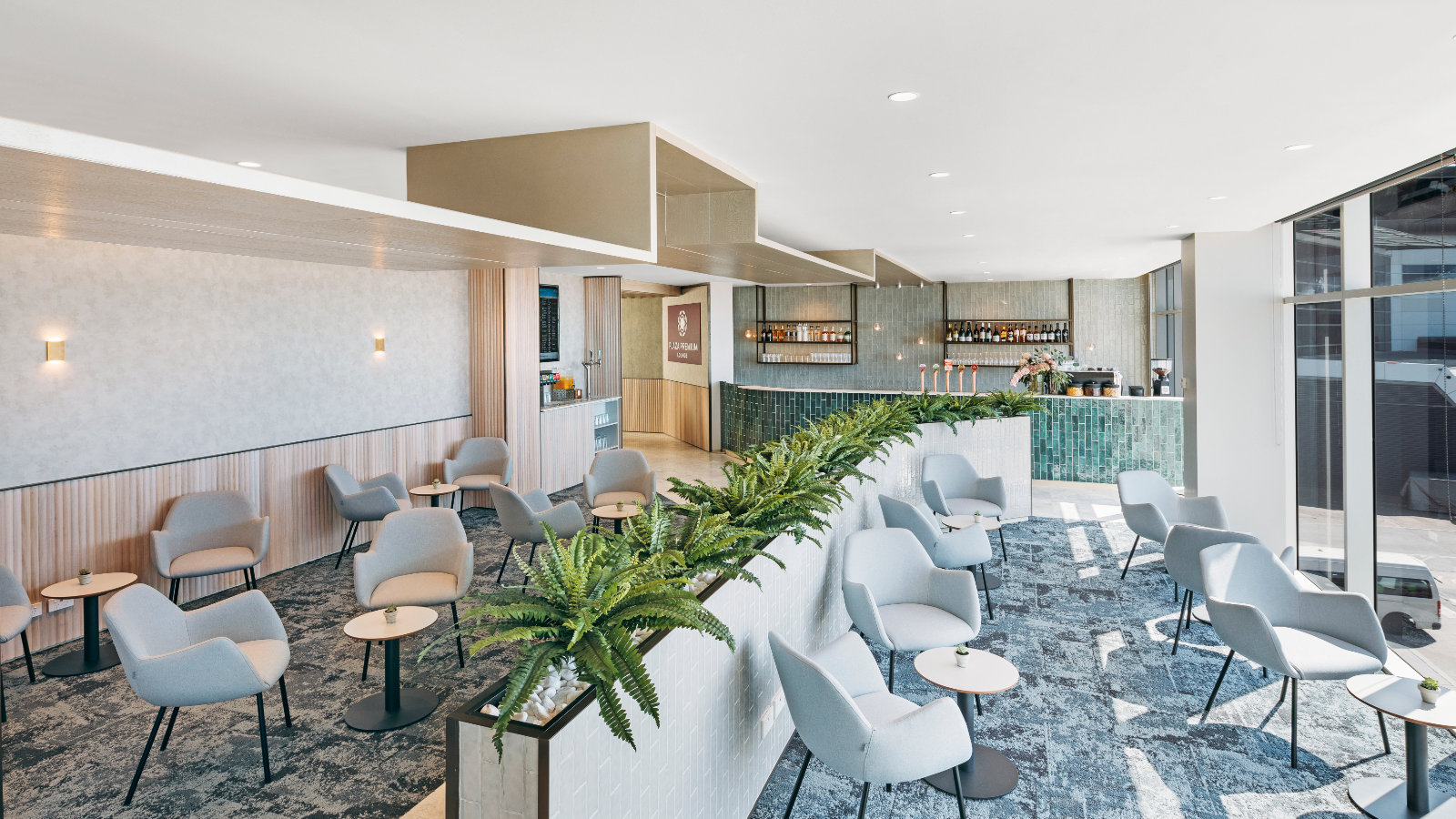 How much does it cost to enter?
It goes without saying that independent lounge pricing will vary. As a rough idea, the Perth T1 International Aspire Lounge will be pegged at $60.5 for a three-hour stay when it opens, while the Plaza Premium Melbourne T2 Lounge currently charges $60 for a two-hour visit.
Can I get in cheaper or for free?
There are a few tactics to have access to these third-party lounges for a discounted price. It depends on whether a lounge is part of a particular program or not. For example, if you have complimentary Priority Pass vouchers, those can only be used at lounges within the Priority Pass network.
Buy multi-access passes (e.g. directly with Plaza Premium)
Buy a participating lounge membership (e.g. Priority Pass, DragonPass) that allows for complimentary or capped-price visits
Hold an eligible credit card with complimentary visits (e.g. Citi Premier Mastercard includes 2 visits to Priority Pass-affiliated lounges)
Hold an eligible credit card with unlimited visits (e.g. Amex Platinum Card includes unlimited visits to Priority Pass lounges, Plaza Premium lounges and Virgin Australia domestic lounges)
Ad – Scroll down to continue reading.Minimum spend, terms & conditions apply.
2. Airline-operated lounges
Lounges operated by airlines are often some of the best in any particular airport. After all, it caters for premium and high-value passengers. Still, some airlines permit guests to pay for entry, subject to space availability. (Unfortunately, due to COVID-19 related restrictions, many of these lounges are restricting walk-in guests).
The domestic airline lounges in Australia are relatively high-standard, but do lack some of the 'wow' factor commonly found in flagship international lounges.
How much does it cost to enter?
Rex: Eligible passengers can buy access from $16.50 to $33pp
Qantas: Access to Qantas Clubs via email invitation, starting from $49p
Virgin: Access to Virgin Lounges at the door for $65pp
In all cases, you must be a passenger of the respective airline with an upcoming flight departure. At the time of writing, Qantas and Virgin are not offering pay-in lounge access through the usual channels, due to lounge capacity constraints.
Prices are generally higher especially with flagship lounges overseas. Emirates sells lounge access to its passengers, for example. At the top end of the scale, someone travelling in Economy can buy access to the First Class Lounge in Dubai for a hefty US$300 + tax.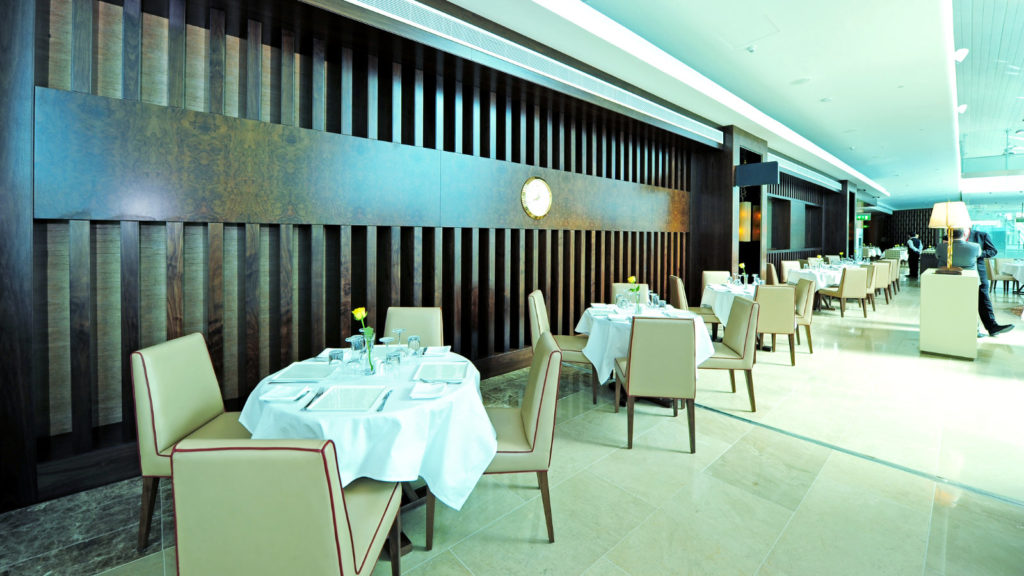 Can I get in cheaper or for free?
Hold an eligible airline ticket that allows lounge access (e.g. Business, First Class) – you can use frequent flyer points for great-value reward seats and still access the lounge
Hold eligible airline frequent flyer status that allows lounge access (e.g. Gold, Platinum status)
Buy a participating lounge membership (e.g. Qantas Club) that allows for unlimited visits
Hold an eligible credit card with complimentary visits (e.g. Qantas Premier Platinum includes 2 visits to Qantas Club lounges)
Hold an eligible credit card with unlimited visits (e.g. Amex Platinum Card includes unlimited visits to Virgin Australia domestic lounges)
So is it worth paying to enter lounges?
While we can't answer that definitively, you should consider how much of the lounge experience you'll get to enjoy for the price, and how special your travel occasion is. Perks of lounges include:
Having a quieter area to work/rest and charge your devices before a flight
Being able to take a shower
Free-flowing food and beverages (usually)
In the case of airline-operated lounges, easier access to service desks for changes/upgrades
Other premium services (e.g. spa, massages) that may be included
If you're only considering the food and beverages, you'll probably be better off setting up in a nice café or restaurant in the terminal, where $60 can get you a respectable meal and premium drinks. But throw in the peaceful ambience, the chance for a quick hot shower and just some good old-fashioned indulgence – it's easy to see why lounge access can be an enjoyable way to start a trip.
Personally, if I didn't already have lounge access I'd probably skip the busy domestic lounges (unless I was connecting from a long international flight and wanted to shower), but pay around $60 for a decent international departures lounge. On the other hand, it can get expensive very quickly if you're also paying to bring in your family.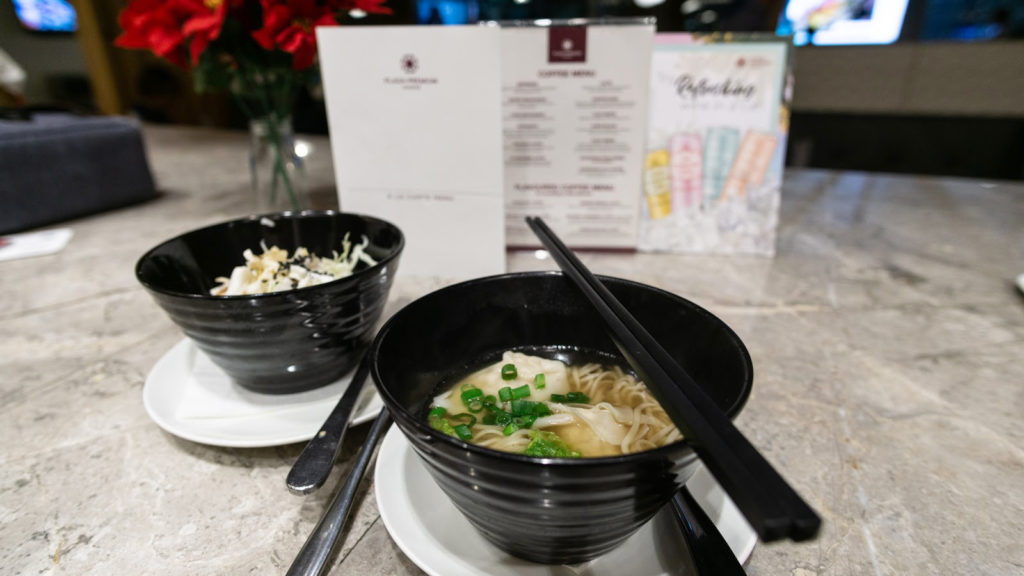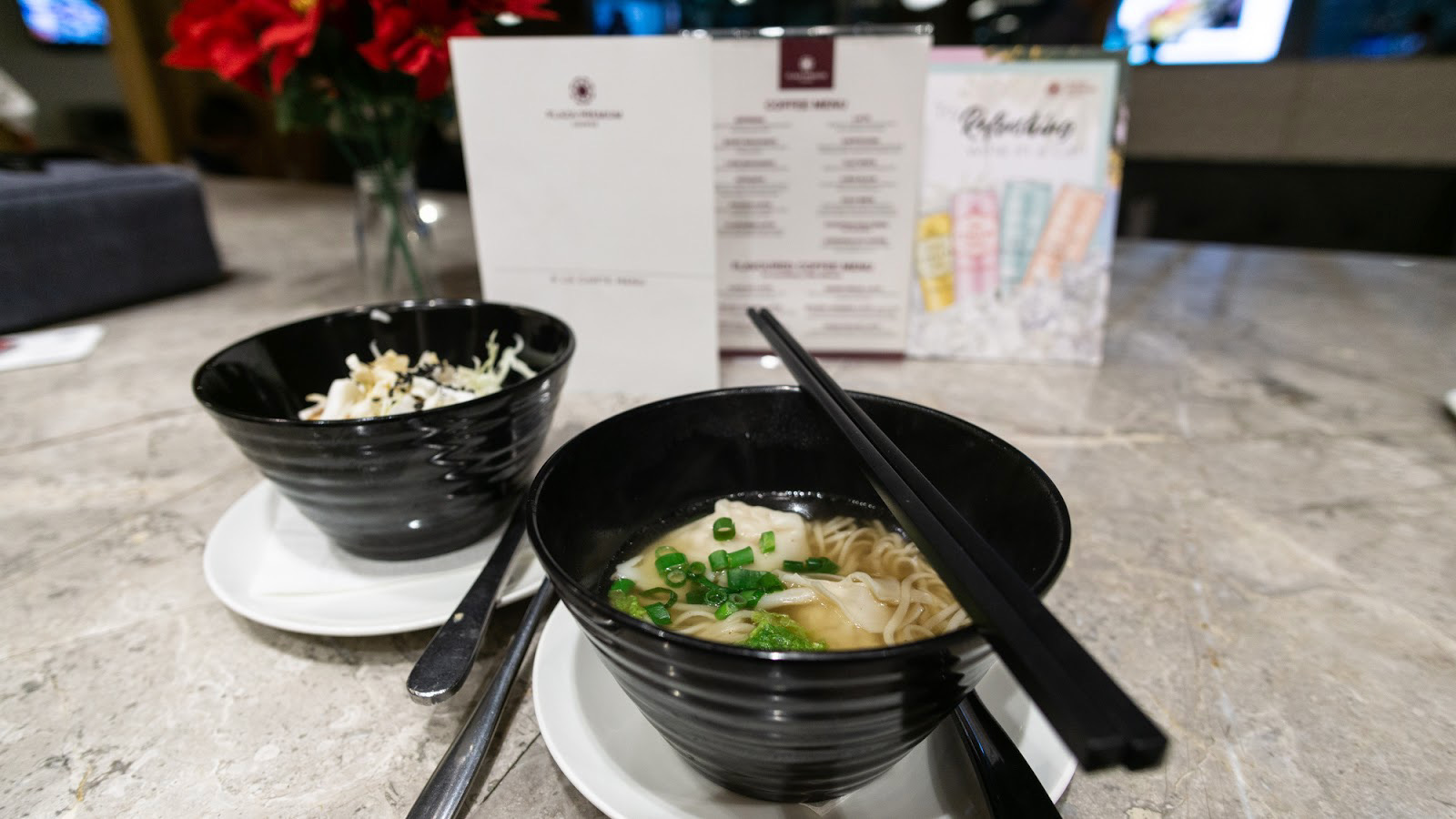 Instead, I'd try focus my efforts on strategies to look at lounge memberships or other ways to get unlimited entry. For example, Points Club Plus members who've earned 350,000 eligible Qantas Points in a year get free Qantas Club membership, which also lets you bring in a guest. Alternatively, the right premium credit card could unlock the doors in exchange for a higher annual fee.
On a final note, remember the maxim that 'not all lounges are created equal.' Some can be outdated, perpetually busy, or might not offer great food and beverage. While we're lucky in Australia to have pretty good lounges, it's not always the same overseas. So do try to read some reviews on the lounges before you purchase entry.
---
Keep this in mind for when travel opens up more: the American Express Platinum card includes unlimited Priority Pass membership for you and one additional cardholder (and you can each also bring one guest in), plus unlimited access to Plaza Premium lounges before any airline flight and Virgin Australia lounges before VA-operated flights.
Is it worth paying to enter lounges?
was last modified:
July 1st, 2021
by