Point Hacks reader rurounimaikeru posted this question to our Community section:
Any options for using Velocity Points to get to East Africa, e.g. Addis Ababa?
Singapore Airlines codeshares with Ethiopian Airlines but can't seem to find any flights on KrisFlyer search tool? Virgin Atlantic seems to only go to South Africa/Rabat?
Is the best option to book to Singapore and then fly from there paying cash?
This question piqued my interest as I recently booked a ten-day trip to see the gorillas in Rwanda and then relax on the beach in Zanzibar, Tanzania next July.
Firstly, let's define East Africa
I'm assuming that the reader is probably going to go to Kenya and/or Tanzania as part of their trip, given that they are the most popular countries for tourists in East Africa.
However, this region could also include countries from Ethiopia (which they mention) down to Mozambique as well as islands like Mauritius and Madagascar in the Indian Ocean.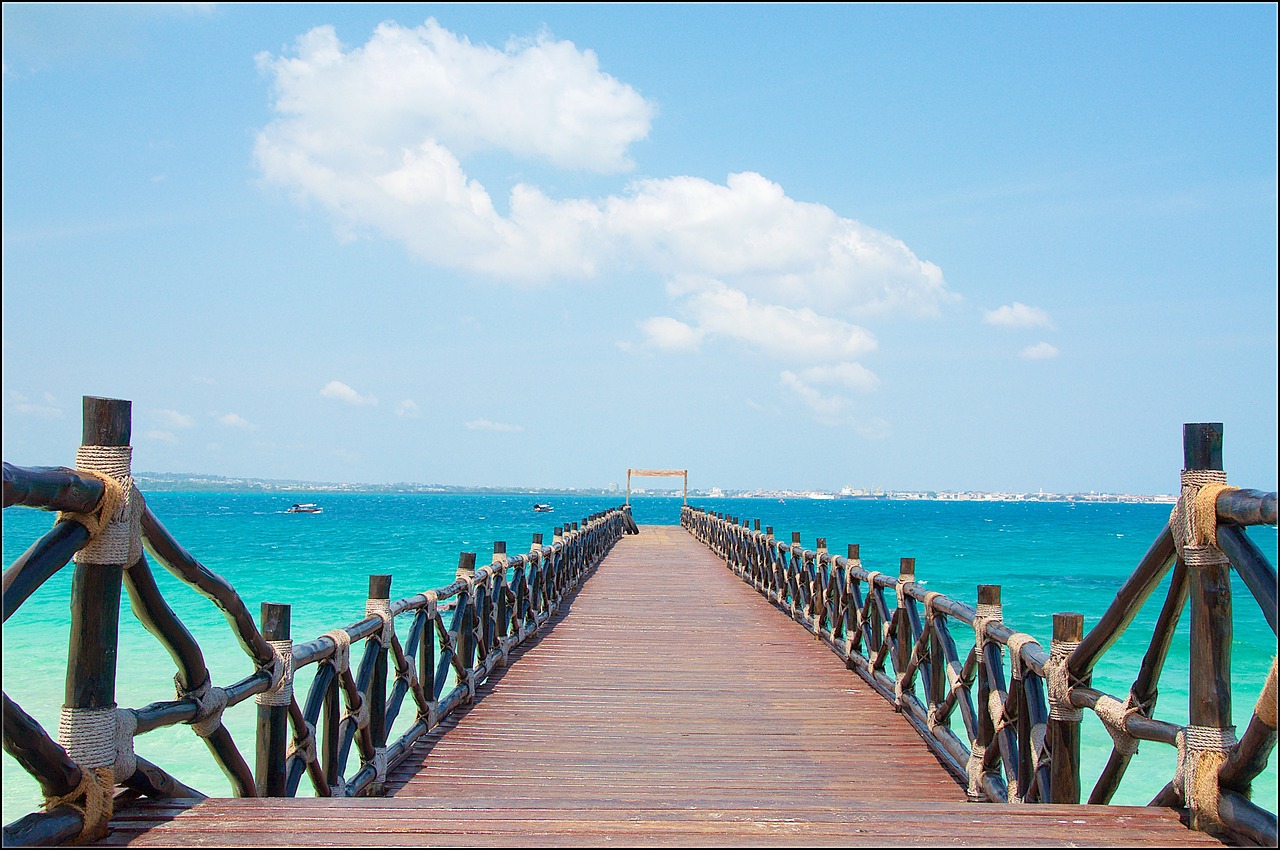 To narrow the search down, I'll focus on the two busiest airports in East Africa, which are:
Addis Ababa, Ethiopia
Nairobi, Kenya
Johannesburg, South Africa is by far Africa's busiest airport and a good place to take connecting flights to East Africa, so I'll include that too.
I'm also going to assume that the reader wants to fly in Business Class. However, they can basically halve the redemption rates and fly Economy Class if they wish.
Ad – Scroll down to continue reading.Minimum spend, terms & conditions apply.
Which Velocity partners fly to East Africa?
Etihad Airways
This would be my top recommendation given that Etihad has a great Business Class product flying from Sydney, Melbourne and Brisbane to Abu Dhabi.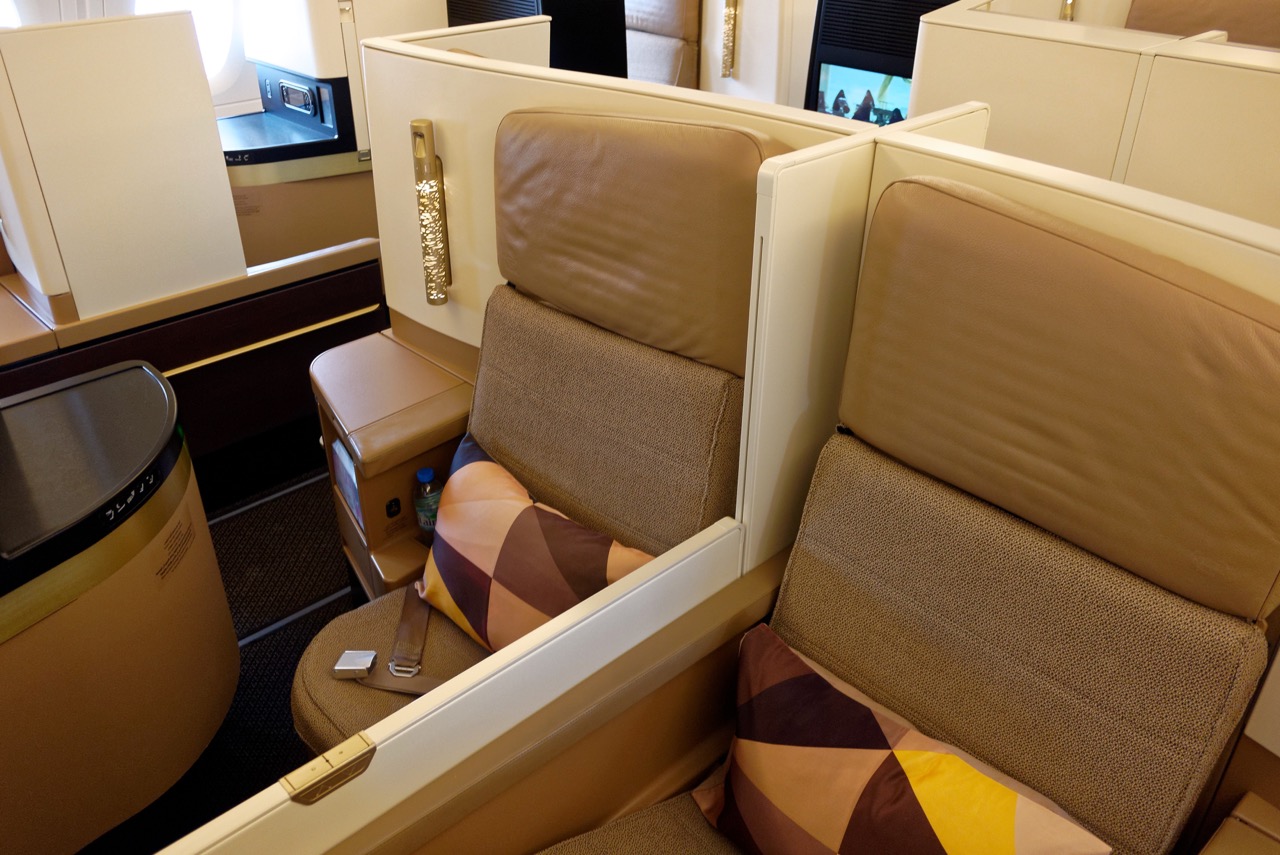 From there, the reader could fly onto Nairobi (in a recliner seat) or Johannesburg (in a lie-flat seat).
A one-way Business Class redemption from Australia to either Nairobi or Johannesburg would set you back 139,000 Velocity Points. However, there is a sweet spot for Melbourne – Abu Dhabi – Nairobi, saving you 18,000 points.
The downside to using Velocity Points for Etihad flights is that an extra US$205 Etihad Airways Carrier Charge will be added to each segment, i.e. each individual flight. For return flights from Australia to Africa, that adds over AU$1220 to the cost of the ticket—on top of the taxes.
First step: search for award availability on the Velocity website
Singapore Airlines
This is one of the best carriers in the world and its Australian flights feature some of the world's top Business Class products.
The reader could fly from Sydney, Melbourne, Brisbane, Perth, Adelaide or Canberra (or Darwin or Cairns with SilkAir) to Singapore. From there, the airline only flies to South Africa.
An Airbus A350 jets to Johannesburg, where the reader could alight, or they could complete a one-hour layover and then fly onto Cape Town.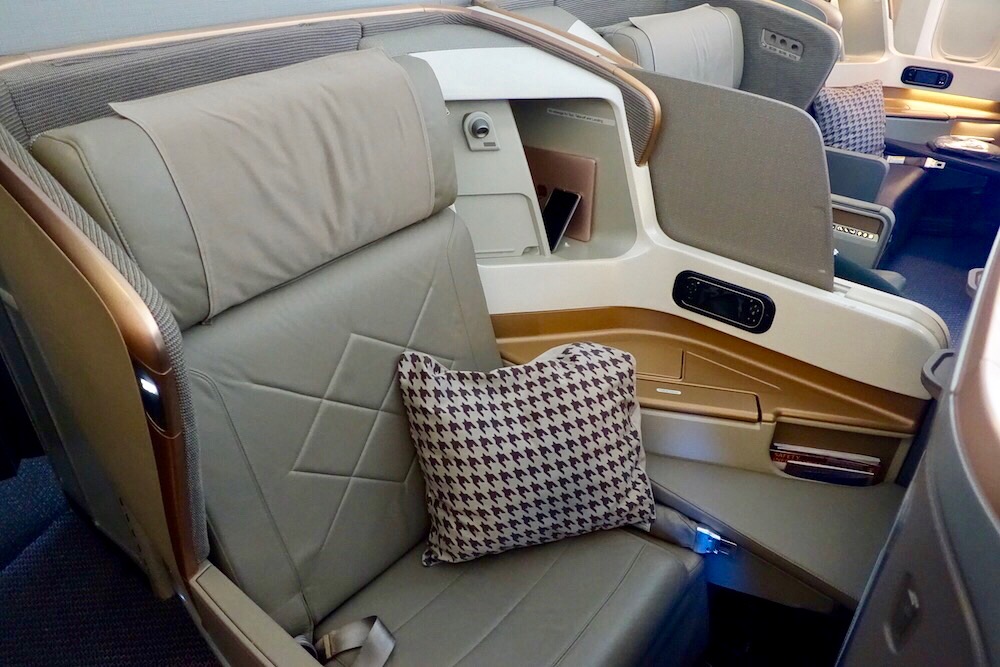 This would cost you 104,000-121,000 Velocity Points one-way, depending on which Australian city you depart from.
This flight also has Premium Economy Class, which requires ~20% fewer points than Business Class.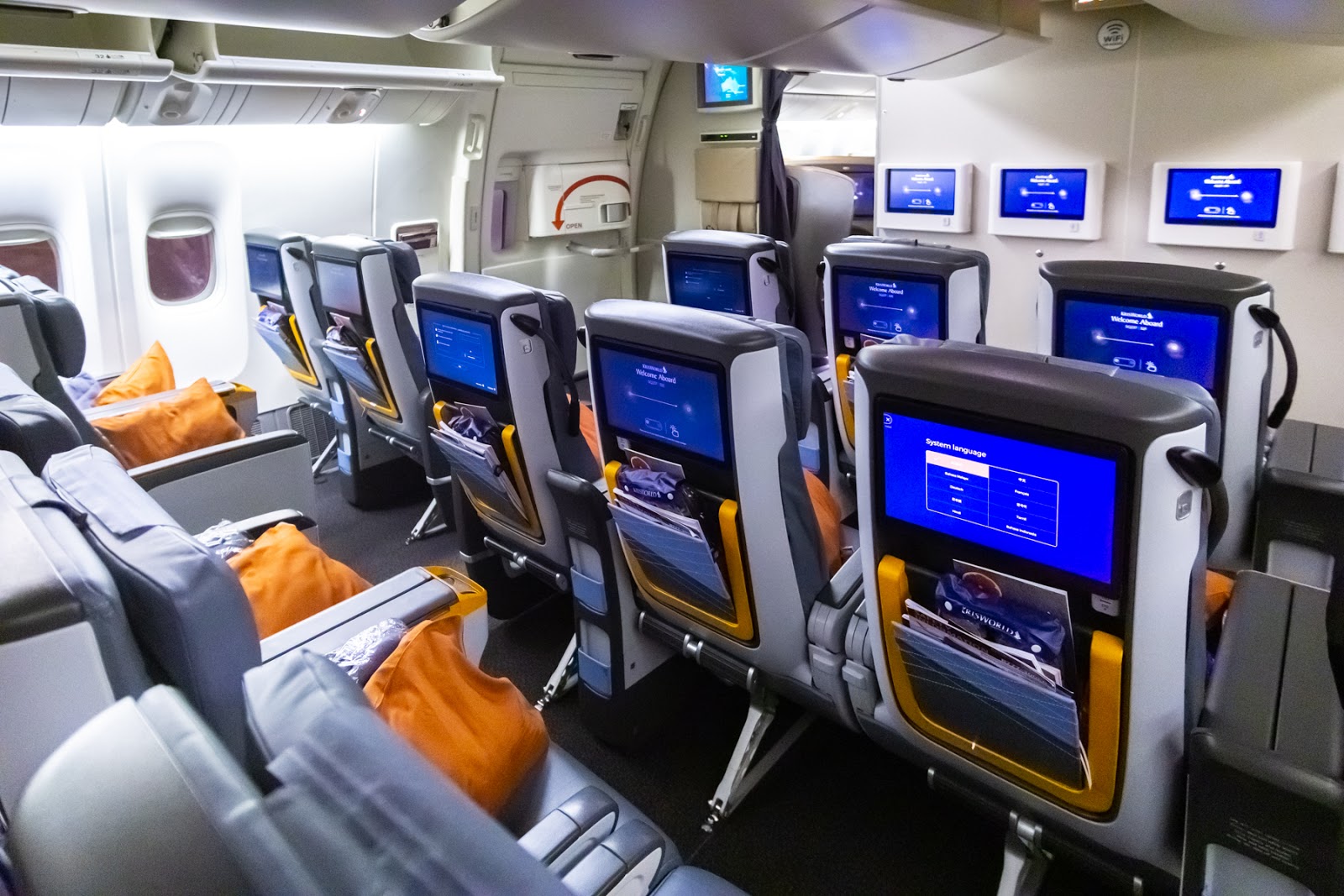 First step: search for award availability on the Velocity website
South African Airways
South Africa's flag carrier only flies from Perth to Johannesburg (Qantas is the airline that flies from Sydney).
It rarely offers award availability on this flight and it's on an Airbus A340, with an outdated Business Class product.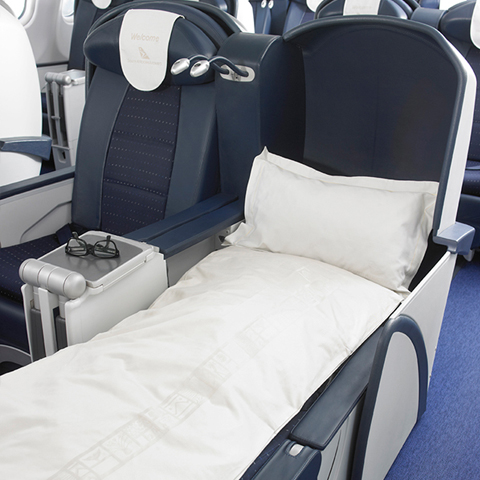 This redemption costs 78,000 points one-way.
First step: search for award availability on the United website and the phone Velocity to book
Transfer Velocity Points to KrisFlyer to fly on Star Alliance airlines
If the reader wanted to open up their options, they could convert their Velocity Points to KrisFlyer miles at a 1.55:1 ratio. However, given the transfer ratio, they'll lose some of the value of their points in the process.
This would mainly make sense if the reader wanted to fly in and out of Addis Ababa on Ethiopian Airlines, a Star Alliance member. Given that Ethiopian doesn't operate any flights to Australia, the reader could fly from Australia to:
Singapore with Singapore Airlines
Seoul with Asiana Airlines
Beijing with Air China
Delhi with Air India
and then connect onto a nonstop Ethiopian Airlines flight to Addis Ababa.
A roundtrip Business Class redemption from Australia to Ethiopia on Star Alliance airlines would cost you 176,000 KrisFlyer miles. (You could instead go around the world for only 64,000 miles more.)
Get a free stopover
The reader can get a free stopover when using KrisFlyer miles for travel on Star Alliance airlines.
Only if they book a roundtrip (not one-way) award, then they will get one complimentary stopover, which they could use in a place like Singapore or Seoul.
Summing up
Question: What is the best way to get to East Africa using Velocity Points?
Answer: If there is availability on Etihad Airways, then I would recommend flying them to Nairobi or Johannesburg. Just factor in the extra Carrier Charge.
Flying Singapore Airlines to Singapore and then onto Johannesburg (and potentially Cape Town) is good alternative. You'll pay less in points and cash with this option.
Flying South African from Perth to Johannesburg is another way to get there, but availability is hard to come by and the product is inferior to Etihad and Singapore Airlines.
Once the reader is there, they could use their Velocity Points for flights within Africa (one of the most expensive continents to fly around) on South African Airways.
Alternatively, if the reader had quite a lot of Velocity Points and was happy to forgo some of their value by transferring them to KrisFlyer, then that would open up some combination flights with Ethiopian and other Star Alliance airlines based in Asia.
Supplementary image courtesy South African Airways.
---
Do you have a travel-related question?
Search the Point Hacks website using the search bar at the top of any post (desktop) or the search icon in the top right-hand corner (mobile)
You can post your question in the Questions & Answers section of our website and someone from the Point Hacks community, whether another reader or one of our team members, will hopefully be able to help you out
The best way to get to East Africa using Velocity Points
was last modified:
March 4th, 2022
by