Bain vs Bondholders, the final showdown for Virgin Australia
Posted:
June 26, 2020 - 12:23 pm
What we'll be covering
The search for new owners for Virgin Australia is getting closer to completion, with Wall Street hedge fund Cyrus Capital Partners pulling out of the race to purchase the airline, leaving US Private Equity firm Bain Capital as the Administrator's 'preferred bidder'.
As at the time of writing, the Administrator had confirmed that they had entered into a Sale and Implementation Deed with Bain Capital.
However, the sale will not be finalised until the second creditor's meeting on 21 August, which has been complicated by an eleventh-hour rival bid from unsecured bondholders, who propose to convert their debt for equity, inject $950 million into the airline and relist it on the ASX. It is not yet clear, however, whether the bondholders would look to submit their offer for a vote
The successful bidder will need to get the majority of creditor votes, both in terms of number as well as by value. The 9,000 strong staff of Virgin hold the majority in the former, while bondholders, mostly secured, have the majority in the latter.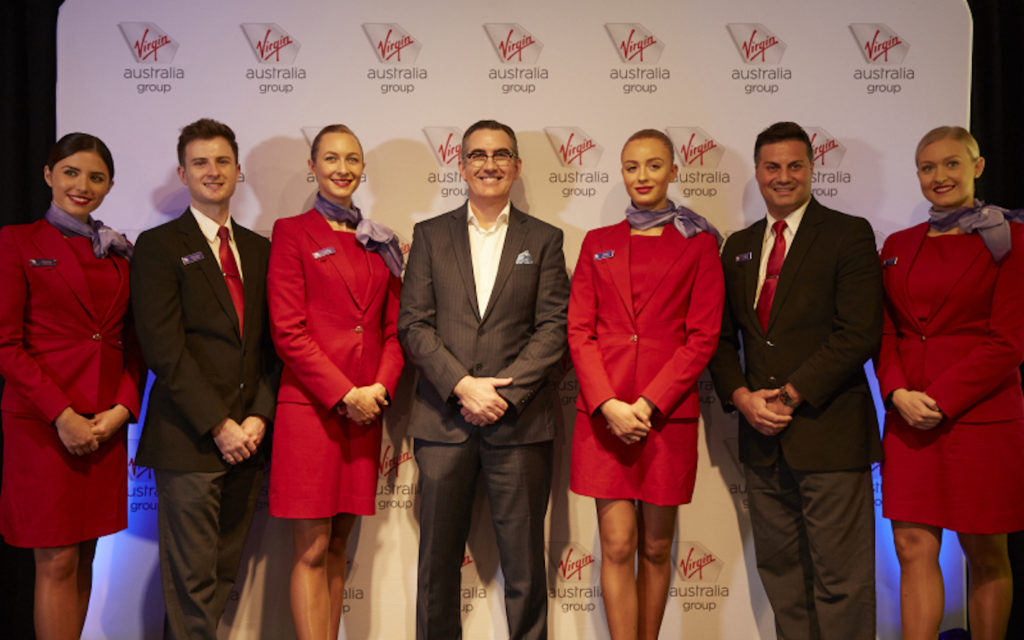 Bain's vision for Virgin v2
Bain Capital has stated throughout the Administration process that it will look to remake Virgin 2.0 as a 'hybrid carrier', not looking to compete directly with either the full-service Qantas or low-cost Jetstar offering.
Well, the term 'hybrid' is broad in itself, as a hybrid between a full-service carrier and low-cost airline is different from a hybrid between a mid-market airline and an ultra-low-cost airline, for example, so the best we can go off is comments made by Bain Capital Australia managing director Mike Murphy.
Bain believes that the selling proposition for the airline should continue to be customer value, and this means that the airline will continue to go after the corporate and SME markets as well as leisure travellers, but will cede the high-end corporate market and budget travellers to Qantas and Jetstar respectively. There is also no short-term plans to significantly change the product offering, but they don't rule anything out for the future.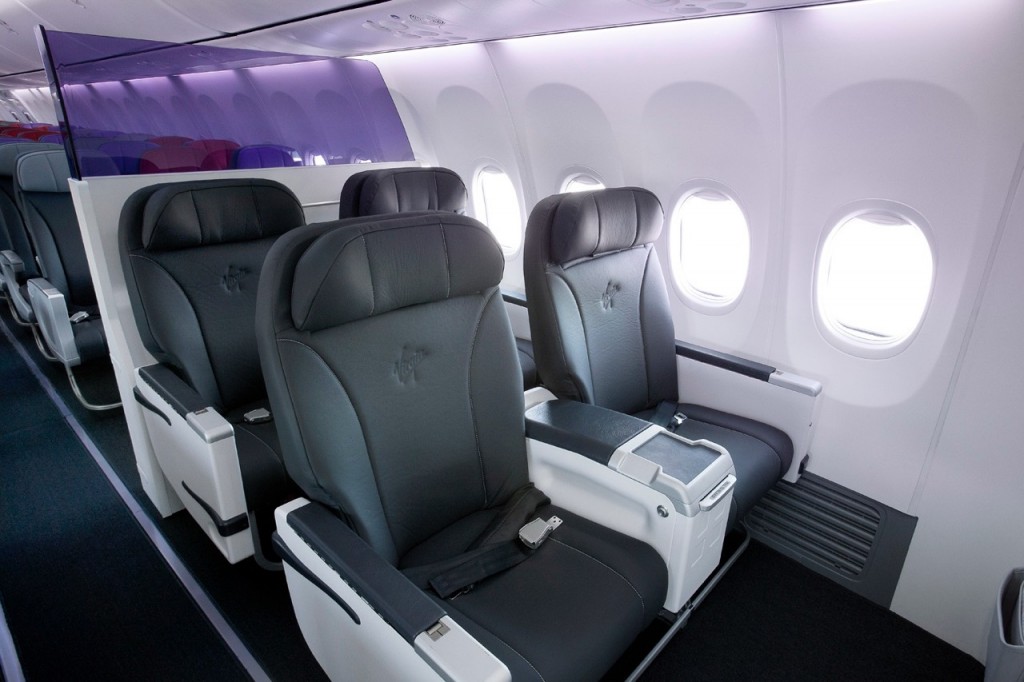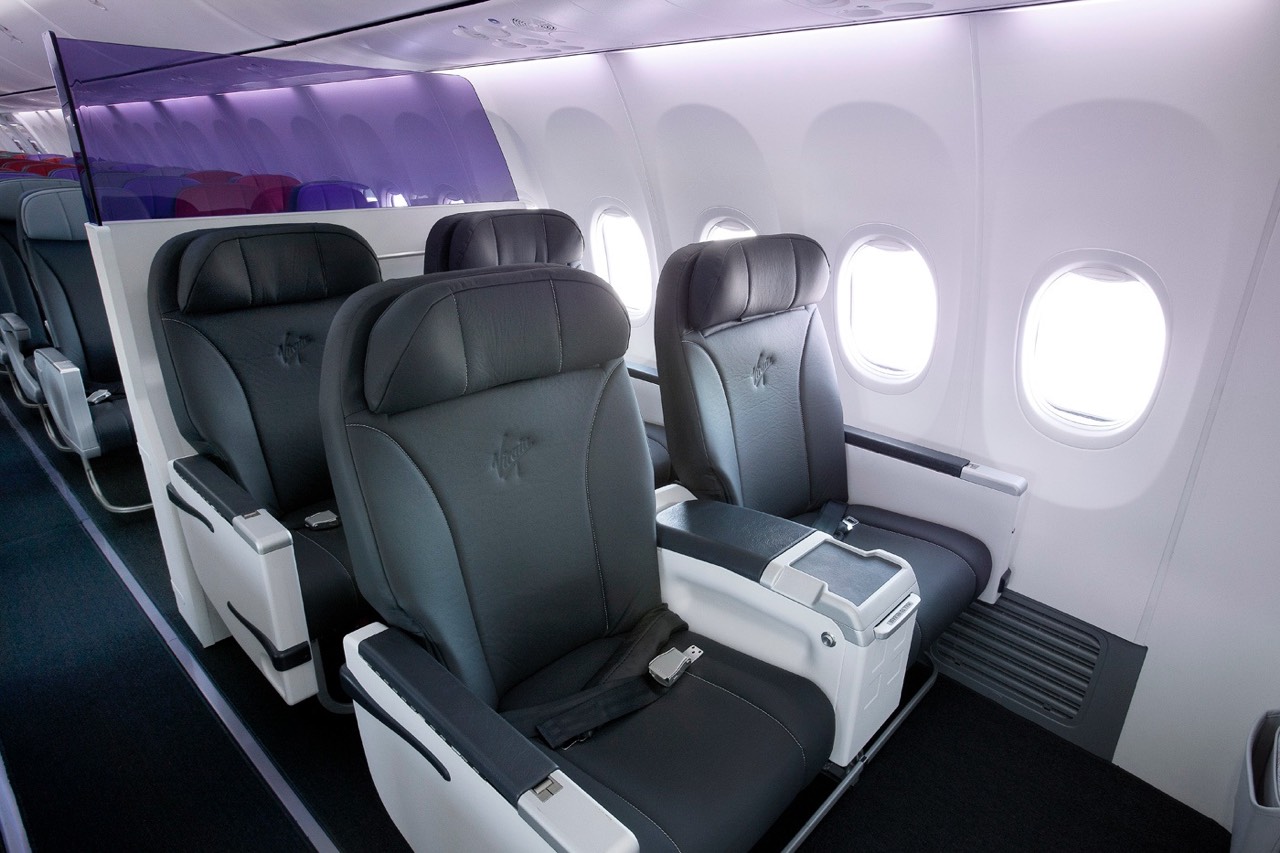 The focus for the first couple of years will be domestic but Bain do ultimately see Virgin 2.0 running as a profitable domestic and international airline. This would likely see the eventual return of flights to Los Angeles once the pandemic is over, which had been profitable for the airline, but will likely see the replacement of its 4 owned and 1 leased Boeing 777 aircraft that operate this route in favour of the more fuel-efficient Boeing 787 Dreamliners.
Other international destinations, such as its flights to Tokyo-Haneda remain up in the air and these are far from being a priority for now.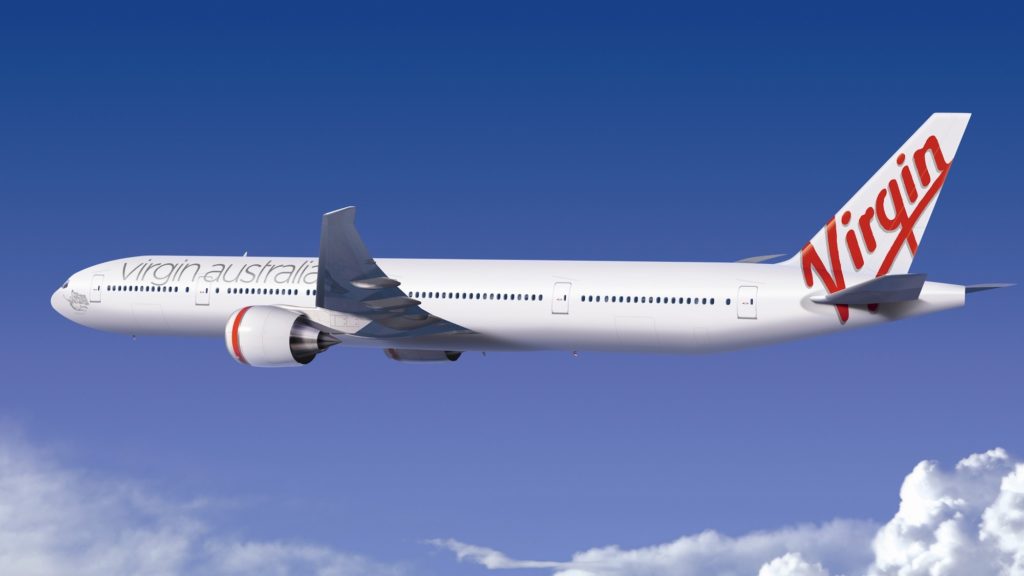 My Murphy also confirmed that they will look to retain the current management team, including Paul Scurrah as CEO. Mr Scurrah took over as CEO from John Borghetti in March 2019, and he will be in a position to continue working on Virgin management's 2.0 plan coming out of the administration, with many aspects of the plan already underway under Mr Scurrah prior to the coronavirus hitting and Virgin being placed in Voluntary Administration.
Key aspects of the Virgin 2.0 management plan include:
Removal of 750 jobs in the corporate head office in Brisbane, announced late last year
Pulling out of unprofitable routes
Transitioning to a single fleet of Boeing 737 aircraft for domestic routes, meaning the removal of Airbus A320, ATR and Fokker 100 aircraft
Significant investment in the Velocity Frequent Flyer program, especially in terms of aligning the Velocity IT infrastructure with that of Virgin Australia, as well as growing its Velocity partners. This will eventually see a single website and app for both Virgin Australia and Velocity.
All Velocity Points and travel credits to be honoured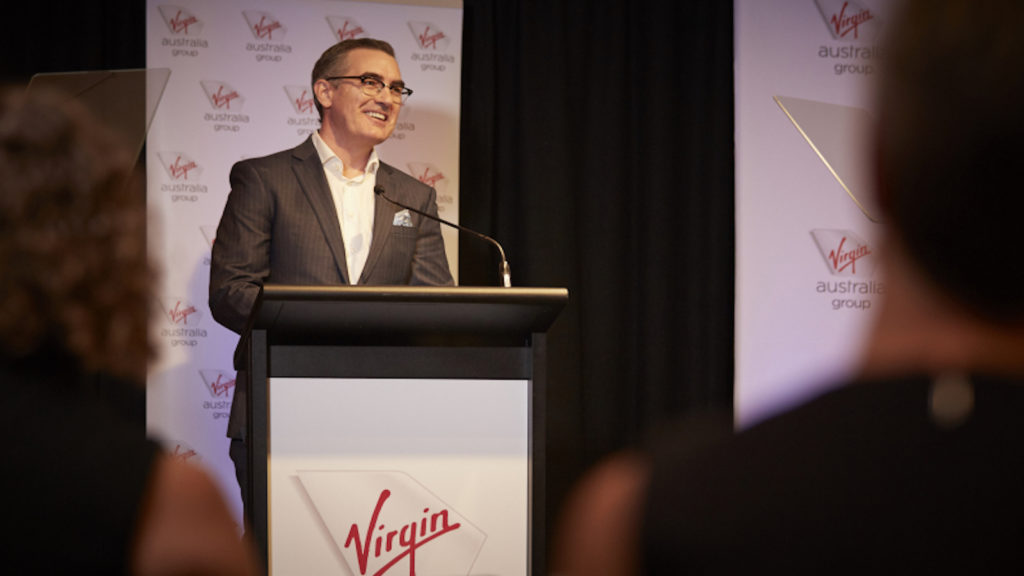 Ad – Scroll down to continue reading.Minimum spend, terms & conditions apply.
What about the Unsecured Bondholders?
Full details about the bondholders' bid submitted on 24 June are not yet fully known, however, while an outside chance to scuttle the sale of the airline to Bain Capital, it does provide an added complexity to the administration.
The bondholder group is reportedly owed around $2 billion and comprises up to 30 institutions, with some high-profile firms such as Singapore-based hedge fund Broad Peak Investment Advisers, which is backed by the Singaporean sovereign wealth fund, Temasek, which is also a shareholder of Singapore Airlines.
This bid plans to immediately re-list Virgin Australia on the ASX, which will likely hamper the ability to restructure the airline in an efficient manner and away from the public gaze.
With uncertainty revolving around the capital injection from this bid along with the inability to efficiently restructure the airline as a public entity, it remains highly unlikely that this bid can actually get up at the second creditor's meeting.
But as the saying goes, it's not over until the fat lady sings, and she is not due to sing until 21 August.
What will this mean for Velocity members?
Overall, the fact that Virgin Australia has a deep-pocketed confirmed bidder for the airline that is committed to honouring all Velocity Points and travel credits is great news for Velocity members, especially given that the alternative could be the liquidation of the airline.
The fact that Bain Capital sees the real opportunity for the airline sitting with the Velocity Frequent Flyer program and the value of the Customer Data held within the program bodes well for members to see a more customer-friendly IT experience and increased opportunities to earn and redeem Velocity points through increased partners. We expect to see similar IT initiatives to those of Qantas, such as a Wellbeing style app, the ability to earn points through a variety of insurance and launch of a data analytics business like Qantas' Red Planet.
However, Bain should make sure not to cut the product offering of Virgin Australia too severely, as this could undermine the value of the Velocity program. Many members look to earn Velocity Points to redeem them for aspirational experiences, such as Business Class seats, so removing aspirational options such as these may see members dump their plans to continue earning Velocity Points in favour of Qantas Points, regardless of whether they fly Qantas or Jetstar.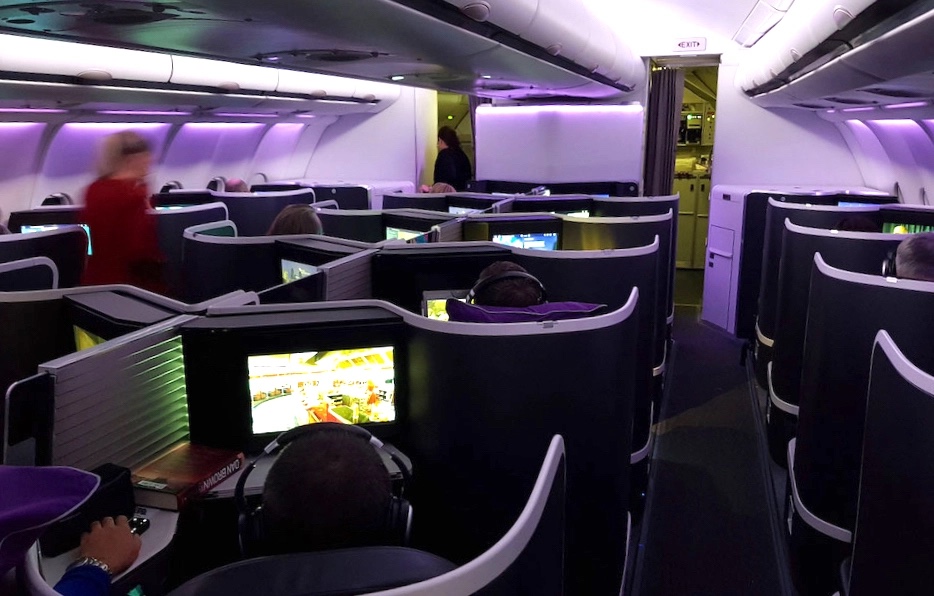 While redeeming for long-haul Business Class seats is out of the question at the moment, retaining the ability to redeem for domestic Business Class seats and other 'experience' type options may well mean Velocity members will continue to seek out Velocity Points.
Summary
Overall, the signing of a Sale and Implementation Deed by Bain Capital is a great step forward in Virgin Australia emerging from Voluntary Administration as a well capitalised, leaner and more competitive airline, which will be good for all Australians.
The sale is yet to be confirmed at the second creditor's meeting on 21 August, but if the Deed gets approval or the less likely bid proposed by bondholders, then Australian travellers would have dodged a bullet, something which we, unfortunately, did not manage to do in 2002 with the collapse of Ansett.
We'd love to hear your comments or thoughts about Bain Capital taking over Virgin Australia, or the rival bid by the bondholders. Please comment below.
Bain vs Bondholders, the final showdown for Virgin Australia
was last modified:
August 25th, 2023
by