COVID-19 has thrown uncertainty and doubt in nearly all aspects of our lives, with no one really able to escape its reach.
The airline industry is no exception, and while there has been a focus on the fate of all airlines around the globe, there has been none more so in Australia than the future of our second-largest airline, Virgin Australia and along with it, it's frequent flyer program, Velocity.
This Editor's View will touch on the two scenarios that Virgin Australia may face over the coming month and what this means for Velocity members, along with my opinion on whether Australia needs a second full-service airline, and if so, whether the Federal Government has a role in providing financial assistance.
What does this mean for Velocity members?
As I finalise this article, it has been confirmed that Virgin Australia will be placed in Voluntary Administration. Therefore, the outcome of this for Velocity members will be dependent on one of two scenarios playing out, which I describe below.
The Current Scenario – Virgin Australia goes into Voluntary Administration with a sale to a private consortium
In this scenario, things are quite uncertain. The administrator will continue to run the company while at the same time looking to cull unprofitable assets with the intention to sell a leaner, more profitable operation to potential buyers.
There is a number of consortiums that are said to have expressed interest, including a number of private equity firms and even another airline.
The outcome for your Velocity points and benefits will be determined by the new owners. It is likely they would want to keep the Velocity Frequent Program or a similar iteration to it, inheriting an instant 10 million-plus database and hopefully for the new owners, a loyal following for the restructured airline.
What is unknown is whether and by how much there would be any devaluation in the scheme. There is no guarantee that earn and redemption rates, along with status level benefits will remain the same.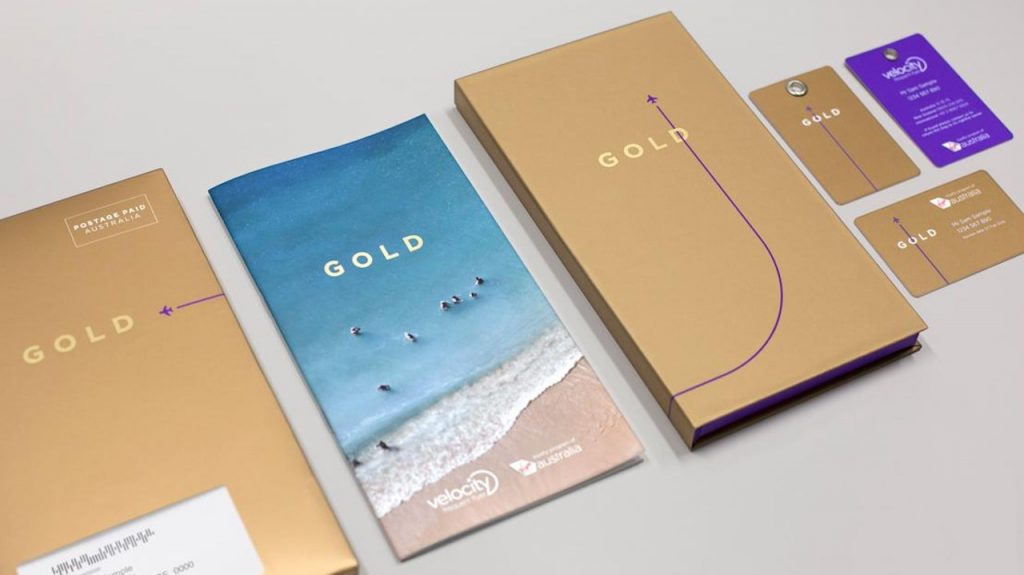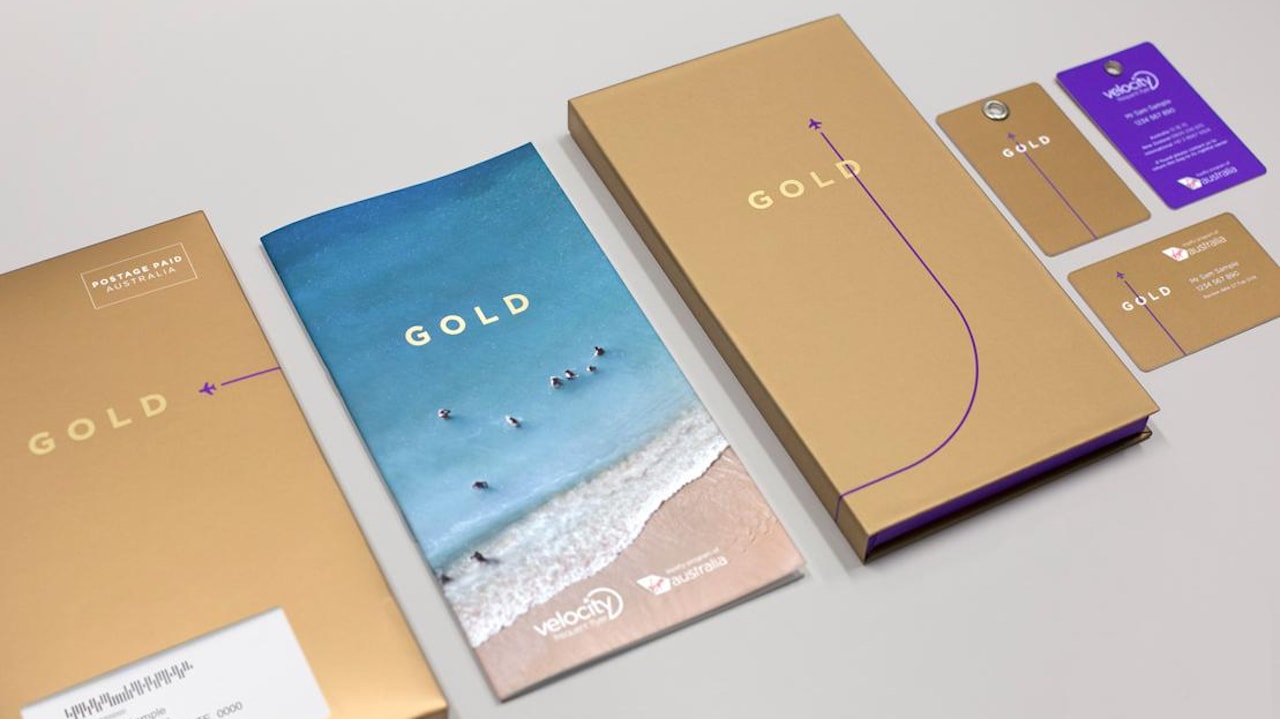 Possible Future Scenario – Virgin Australia goes into Liquidation
This is the nightmare scenario that all stakeholders are trying to avoid. Should nobody come to the party for Virgin Australia in a Voluntary Administration, including the Federal Government as a 'lender of last resort', then the company will fold and follow in the footsteps of Ansett Australia.
In regards to your Velocity Points, it is not certain that they too will follow in the footsteps of Ansett Global Rewards points given the separate company structure of Velocity. But without an airline attached to the program, it is unlikely that the Velocity Frequent Flyer business would be able to attract a new buyer as a separate business. If it can, the value would be somewhat diminished for members.
Ad – Scroll down to continue reading.Minimum spend, terms & conditions apply.
Does Australia need a second full-service airline?
Does Australia need a second full-service airline, or should the Government let Virgin Australia fail and allow market forces to work and a new airline to emerge?
This is a question that the Australian Government has grappled with for the last few months and is also pertinent to business and leisure travellers alike. By allowing Virgin to enter Voluntary Administration while also maintaining its commitment to have a competitive aviation industry in Australia, the Government takes the view that two airlines are needed, just that the other airline doesn't have to be Virgin Australia, and that a new player will indeed emerge in the near-term. But is this realistic?
Had you asked me this question 2 years ago, or for that matter, 5 years into the future, my answer would be the same as the Government. Yes, Australia does need a second airline, and a full-service one, to provide competition to both the business and leisure markets, but not necessarily Virgin Australia, and it is not the Government's role to buy into airlines. Market forces will work and a new player would soon emerge.
I also took the same view at the time of the Ansett collapse and believed that the then Howard Government should not bail out a mismanaged, albeit great service airline, and instead, allow market forces to work and let a new airline take Ansett's place.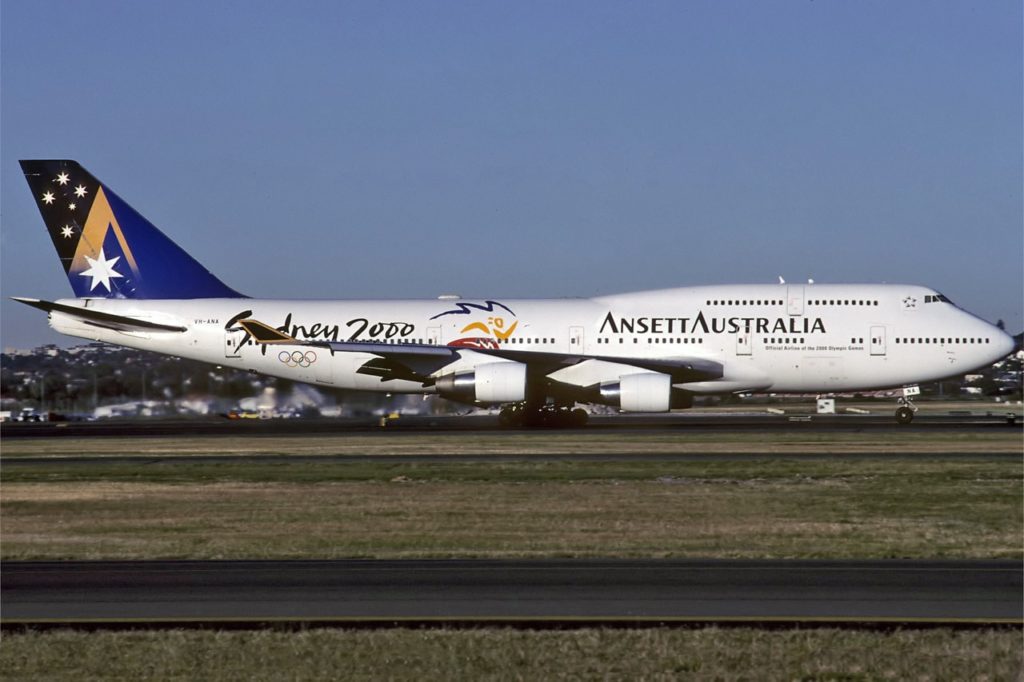 My rationale at the time was that Virgin Blue had set up shop in 2000, a full year before Ansett Australia hit critical turbulence. While still being a rather small, niche player at the time, Virgin Blue had nonetheless developed most of the required infrastructure and was able to quickly fill the void left by Ansett, thus weakening the argument for a bailout of Ansett.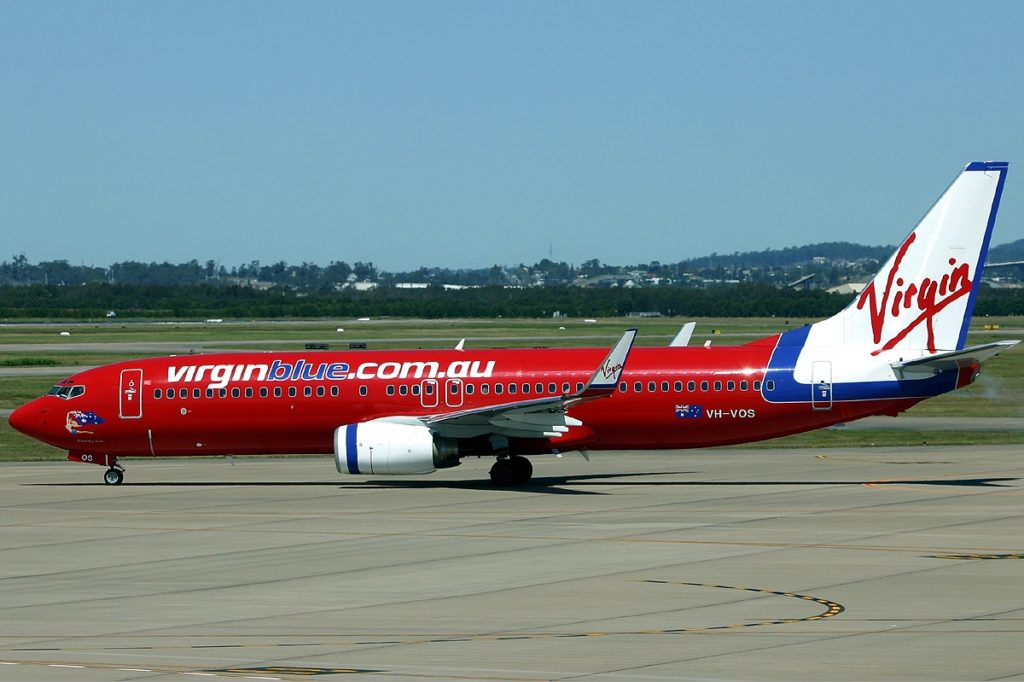 But even though it could fill the void, it only provided limited competition to Qantas in the discount leisure end, which was easily countered by Qantas by starting up Jetstar, leaving the business and corporate end of the market as a monopoly. This observation is telling in my view of the current situation, which I explain further below.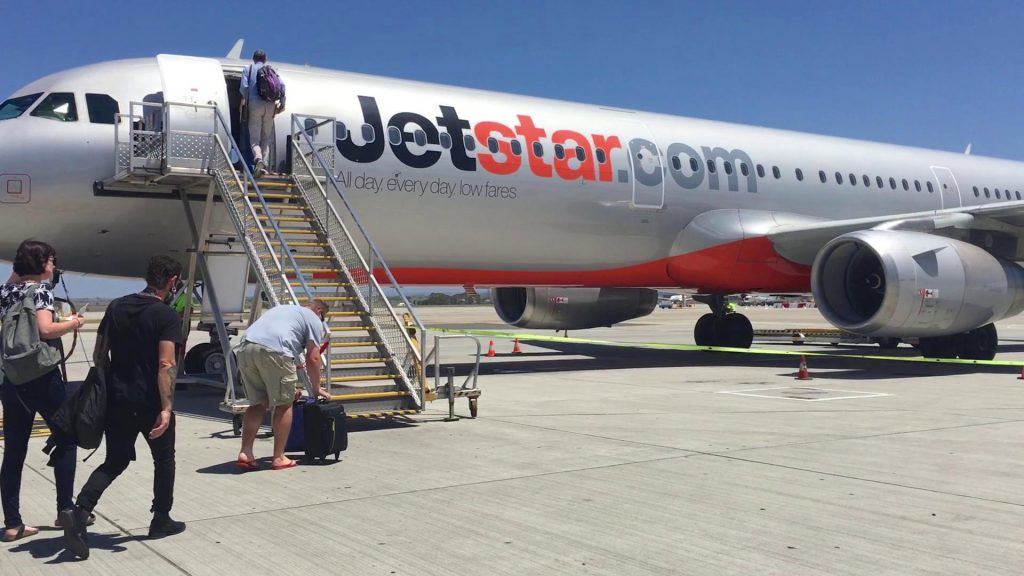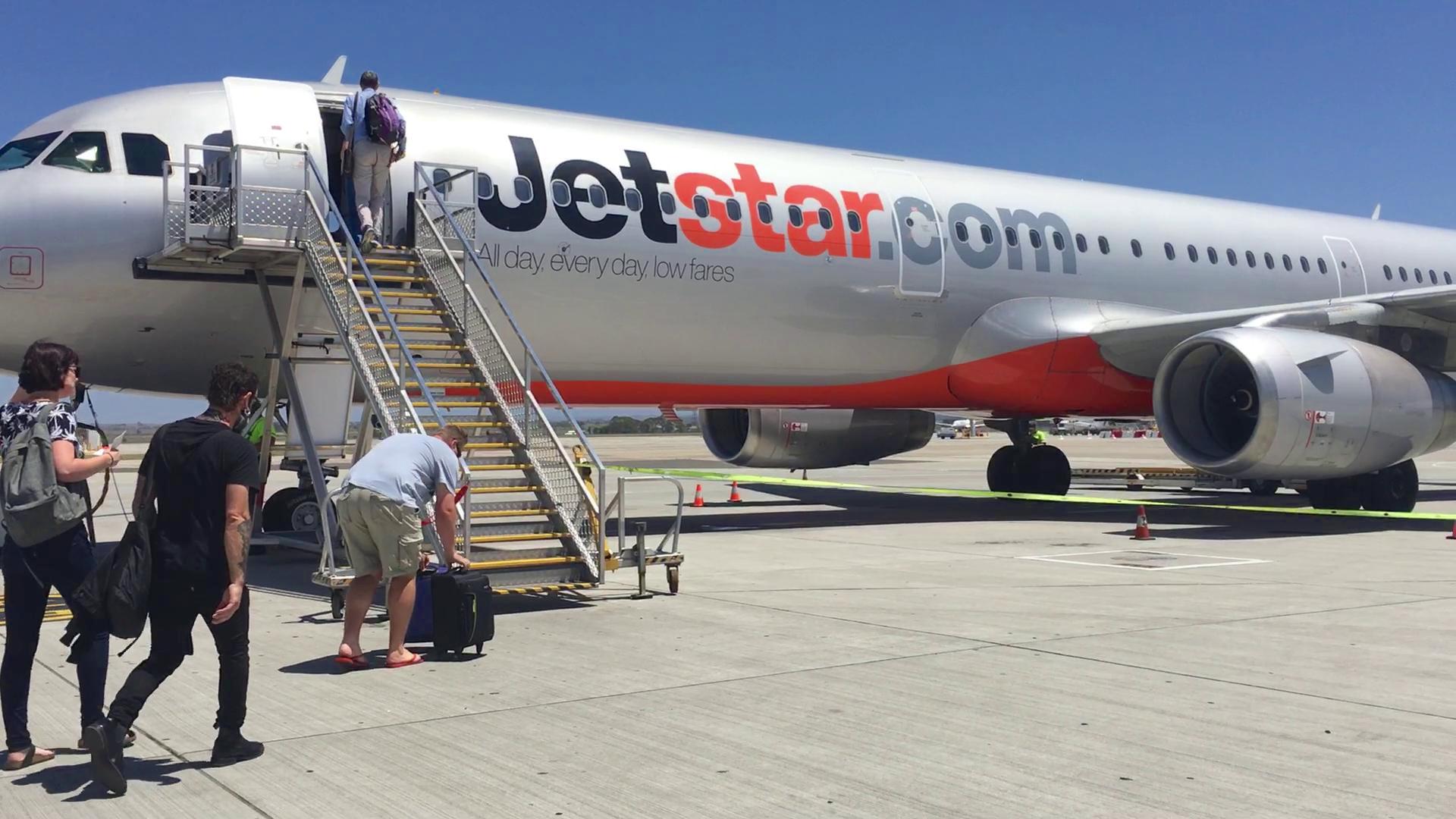 It took Virgin Blue over a decade to actually build the infrastructure and product to rival Qantas on the business and corporate end by rebranding as Virgin Australia, introducing a frequent flyer program with status levels, lounges, Business Class and virtual long-haul operation. This required large amounts of capital to be invested and helped to contribute (but not entirely) to the continuous run of losses over the past seven years.
Some have criticised the move upmarket to Virgin Australia, but remember that Virgin Blue had placed itself in a pincer movement between the full-service Qantas and the budget-carrier Jetstar, finding itself appealing to nobody and its financial performance was going south as a result.
This was the impetus for the rebrand, and only at that time did the Virgin Australia Group provide true competition to Qantas in both the full-service and leisure end through Virgin Australia and then ultimately, Tigerair.
Any reversion back to the above hybrid model by new owners runs the risk of removing that competition, however, with the possibility of having no second airline at all, this may be a compromise that the Government, and the Australian people, may just have to make.
What is different about this crisis?
Fast forward to today, and we are experiencing a similar situation to the Ansett crisis, but with two important differences.
1. No airline is ready to rise from the ashes immediately
Unlike 2001, there is no other airline waiting in the wings to quickly fill the void. Yes, the void will invariably be filled, as it always would in an Australian aviation market that has shown it can sustain two domestic airlines. But there is no viable airline currently operating that can fill the void. Not REX, not Alliance Airlines, no one.
2. These are not normal times
Should the operating environment today be similar to that in 2001, not compromised by a once in a century global pandemic event, I would expect that another airline would look to enter the domestic market, and quite quickly. There are a number of profitable routes, not least the 'golden triangle' routes of Sydney, Melbourne and Brisbane to make this option attractive to some.
But these are not normal times, and the global lockdown has impacted airlines the world over, many of them buckling under the loss of nearly their entire revenue while still incurring large fixed-costs. Those airlines strong enough to not need government assistance will be preserving as much cash as possible, while those that have received a bailout are unlikely to use these funds to buy into a foreign airline.
So the thought of a new airline simply replacing Virgin Australia in the short-term has as much chance as COVID-19 being eradicated from the world tomorrow.
So what is my view today?
Sometimes, government intervention is required to ensure the national interest is served, and while that intervention may not always be profitable or indeed loss-making, the hope is that a greater good is provided in the long-term. Take for example the delivery of postal services to rural Australia.
The Government needs to assess whether it is in the national interest for the Australian travelling public, and all the industries that flow from aviation, such as tourism, to have two competitive airlines in Australia. And whether they are willing to risk the full collapse of Virgin Australia and gamble on a new player coming into the market quickly. I have already highlighted why I think this is unlikely.
Given that economic recovery post-COVID-19 is heavily dependent on service sectors such as tourism to bounce back quickly, this would constitute a very big gamble. An economy so reliant on travel due to our sparse geography, being served by a monopoly airline that will, as history has shown us, see prices soar on routes with no competition (which would be all of them if Virgin Australia collapses, unlike 2001), and services decline, is very likely to put the brakes on any speedy recovery taking place.
If a market-based private solution can emerge from Voluntary Administration that does not strip the current airline to its bare bones, then that is wonderful and preferable, but if such a deal requires the financial assistance of the Federal Government, or indeed if there is no deal to be made at all, then the Government should step in as a 'lender of last resort', buy the airline at a heavily discounted price, wipe the existing shareholders out, and look to sell it at a profit in the future.
I'd love to hear what you think? Do you think that there are potential buyers out there for Virgin Australia after restructuring in Voluntary Administration? If not do you think the Australian Government should provide an assistance package or let the airline go into liquidation? Please comment below.
Editor's View: Ok, it is time to talk about Virgin Australia
was last modified:
April 7th, 2022
by