The Point Hacks crew is off to Hong Kong in just over two weeks' time for our annual team meetup. (We went to Singapore in 2017 and Tokyo last year).
We organised this trip before the protests started and are sticking to our plan of being there. That's because the three nights we will be there fall on weekdays and the protests tend to occur on the weekends.
This is not a political post. Rather, it is to demonstrate how points can help you be flexible with your travel plans in tough situations.
My original plan
I'm flying into Hong Kong on the Tuesday morning and was planning to stay until the following Monday afternoon. (I've written previously about how I've used points to book my round-the-world trip, including Hong Kong.)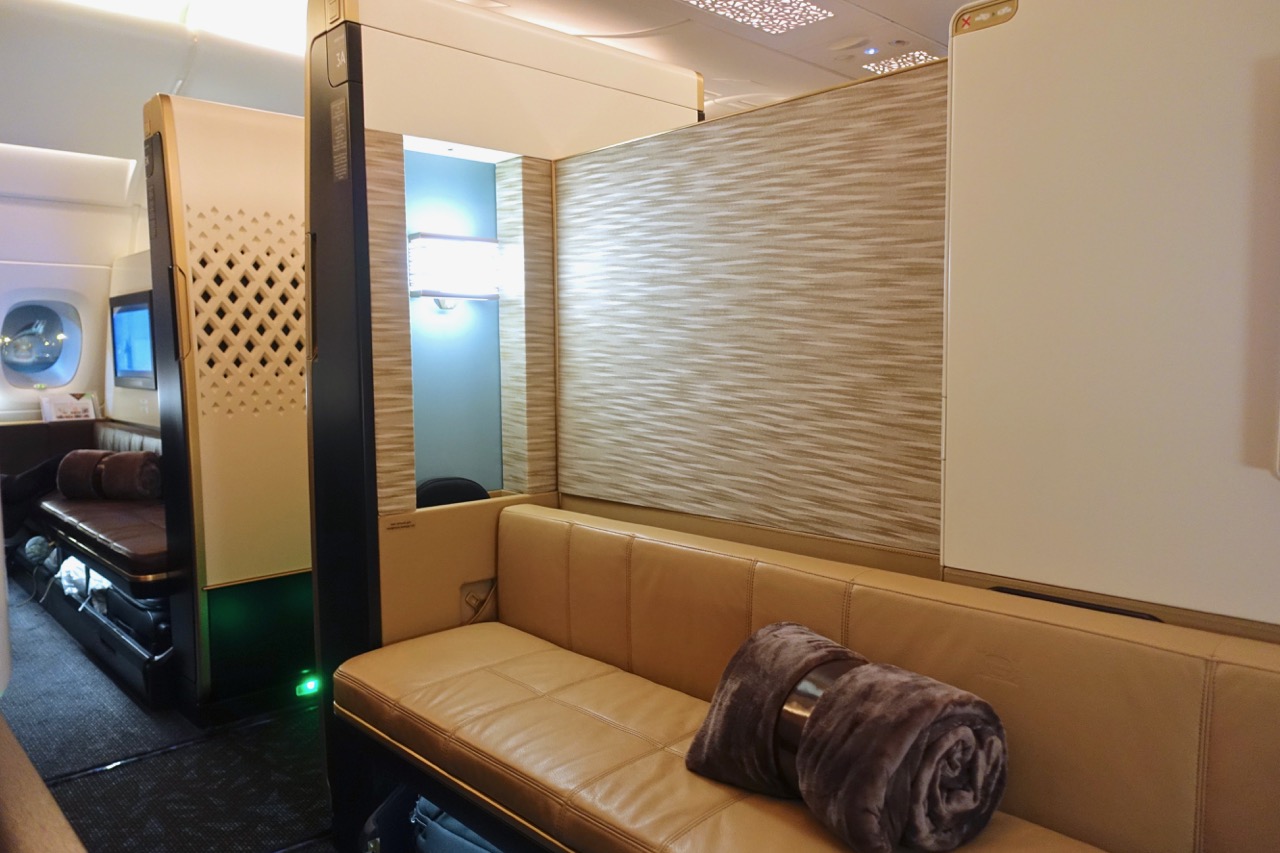 As I mentioned above, the official meetup covers Tuesday, Wednesday and Thursday nights. I also thought it would be a good idea to tack on three extra nights (Friday, Saturday and Sunday). That way, I could enjoy a little more of Hong Kong and perhaps pop over to Macau and/or Shenzhen for a daytrip.
As such, I booked three nights at the Hyatt Regency Hong Kong, Tsim Sha Tsui for 20,000 World of Hyatt points (my favourite hotel currency) per night. I also invited Danielle, who takes care of social media for Point Hacks, to join me.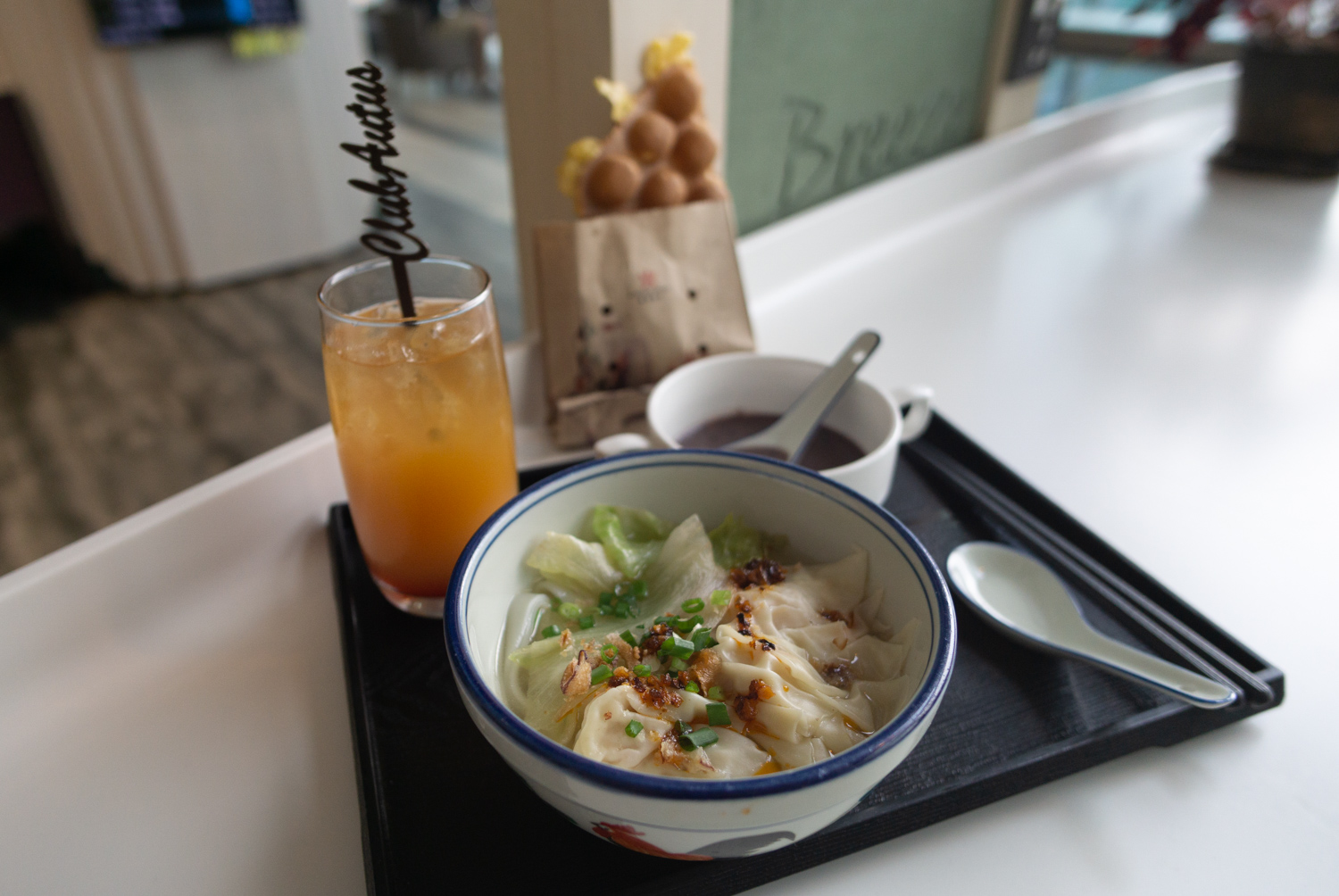 However, you've probably seen how the situation on the ground has panned out. I was feeling increasingly anxious about being there (unnecessarily) over the weekend.
Then I thought, 'we don't need to be there. As long as we cancel our hotel stay at least 48 hours before check-in, we get all of our points back. Plus, we've got points to use on flights in and out if needs be.'
Researching alternatives
I wanted to keep my original Cathay Pacific Business Class flight out of Hong Kong for the Monday. Danielle had already booked her return flight from Hong Kong to Melbourne with Virgin Australia.
What we needed was to find somewhere to go for three nights over the weekend. Less than three hours' flight time from Hong Kong would be ideal.
We also wanted to fly Business Class and preferably on Cathay Pacific. This would make interlining checked bags onto our original flights easier. (ExpertFlyer let me know that Cathay Pacific and Virgin Australia had an interline agreement for Danielle's itinerary.)
And it needed to have a property we could use the refunded World of Hyatt points at.
If it were somewhere we'd never been before, even better.
Ad – Scroll down to continue reading.Minimum spend, terms & conditions apply.
Our new plan
We looked at Bangkok, Taipei and Seoul and settled on Ho Chi Minh City.
We found award space for three nights at the Park Hyatt Saigon for a 15,000 World of Hyatt points a night (the property in Hong Kong was 5,000 points more expensive). Plus, this property ranks second out of the 724 hotels in the city by TripAdvisor reviews.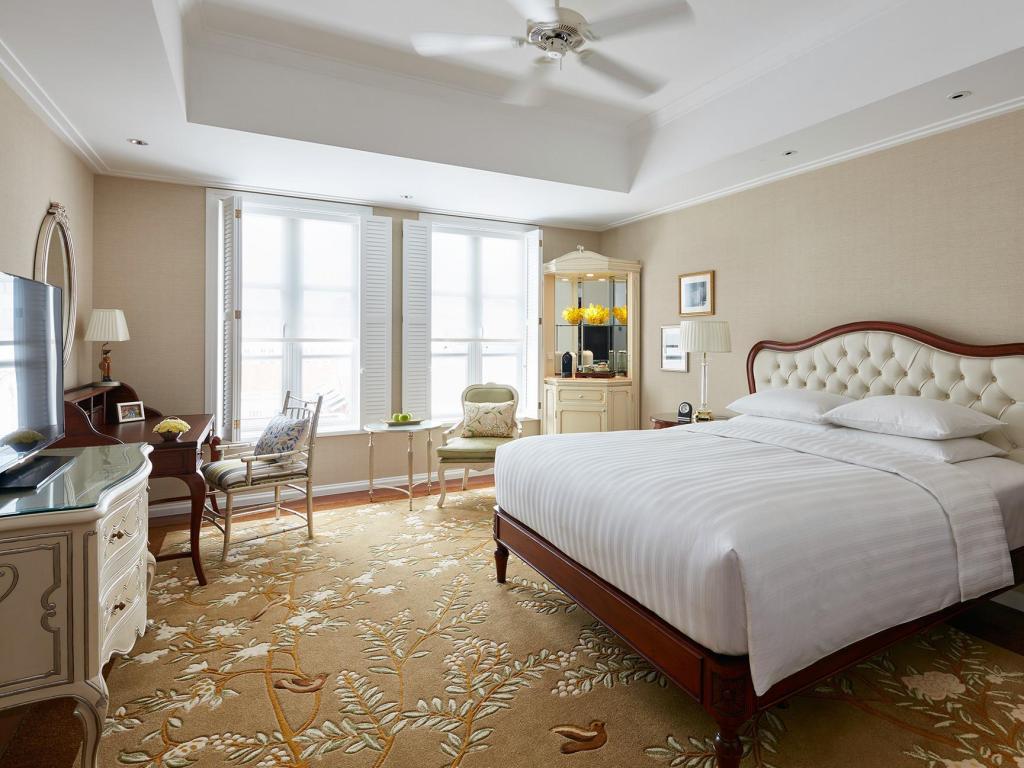 We also found award space for two people in Cathay Pacific Business Class to and from Ho Chi Minh City. We'll be flying in a lie-flat, reverse herringbone seat on an Airbus A350 on the way there. On the return flight, it's a Boeing 777-300ER with the same seat.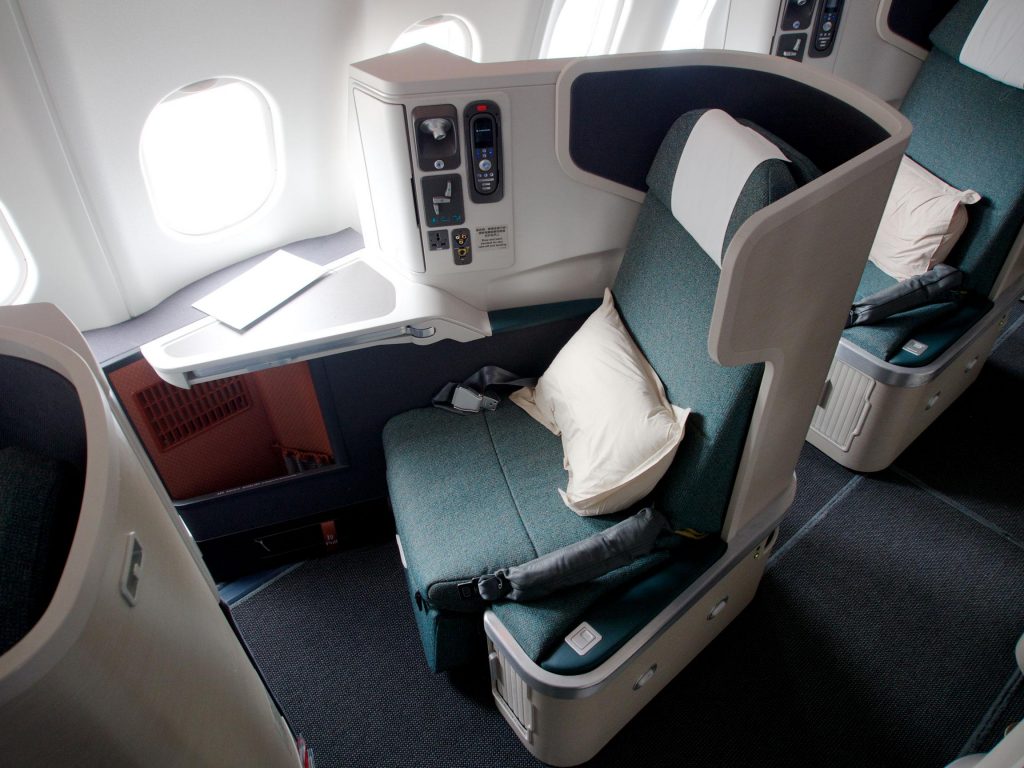 We searched for availability on both the British Airways Executive Club and Qantas websites. (However, AAdvantage is now the quickest way to search for availability on Cathay Pacific).
Booking the new flights
Danielle used 52,000 Qantas Points + ~AU$150 in taxes to book her return flight. (She booked this the day before the devaluation came into effect; this redemption now costs 60,000 points.)
I myself used some British Airways Avios that I had in my account. They are useful for short hops on oneworld carriers, especially in premium cabins and for last-minute trips. I paid the same amount in taxes and 33,000 Avios for my roundtrip redemption (shoutout to Qantas for charging almost double).
If paying cash, these flights would have cost us $721 each. That gives me redemption value of 1.7 cents per Avios. Danielle got 1.1 cents from each Qantas Point, which is below our valuation of Qantas Points at 1.9 cents.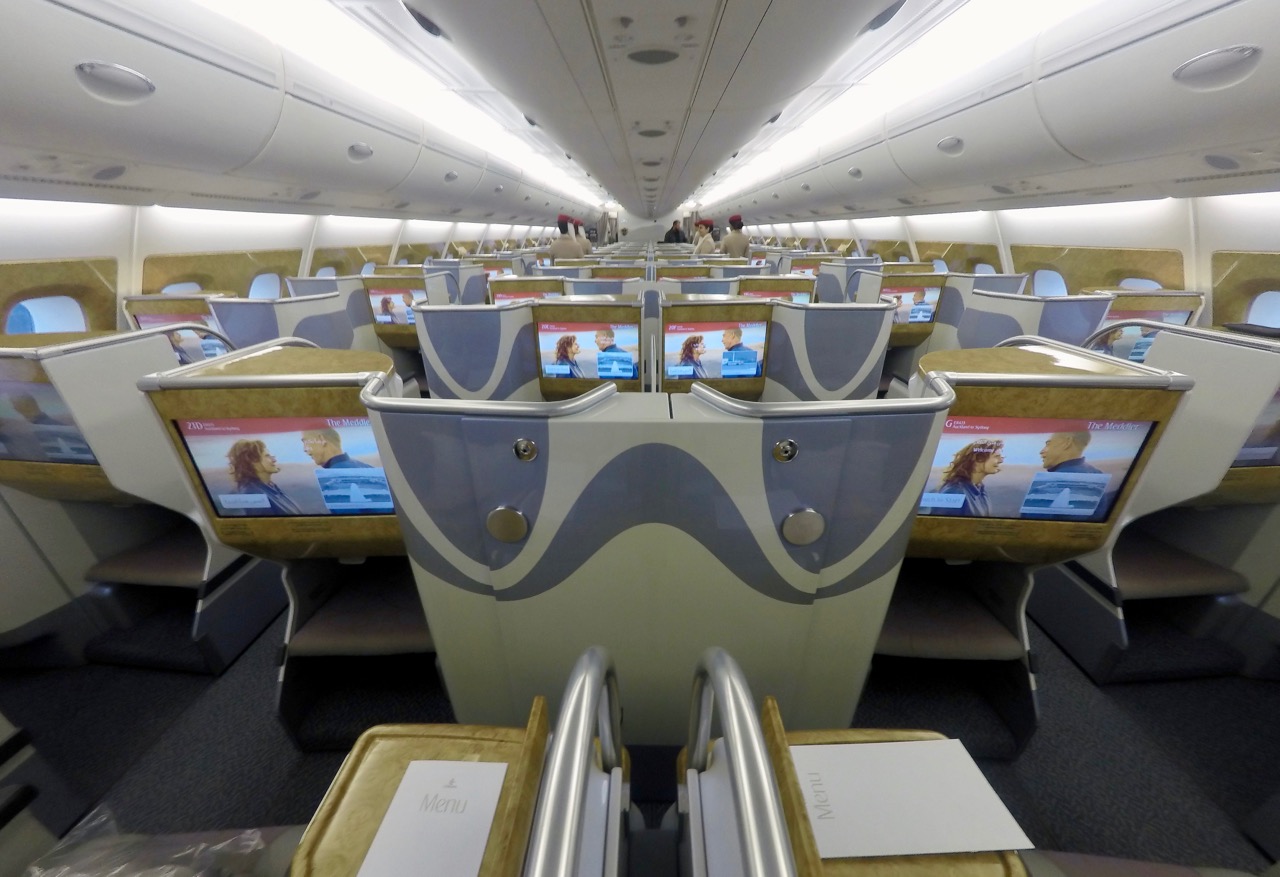 Summing up
This redemption didn't follow the 'rule' of extracting maximum value from our points. However, it is a good example of how points can be used to the reduce risk to personal safety.
The same principle can be applied to using points to other last-minute travel situations. That could include being with someone who is sick, or attending a funeral or another emergency event.
In the end, for $150 each in out-of-pocket costs (the taxes), Danielle and I have made the right decision for us. We switched our hotel in Hong Kong over to one in Ho Chi Minh City. And we will be flying Business Class there and back—all thanks to frequent flyer points.
Have you used points when it didn't strictly make financial sense but did for the particular circumstance? Feel free to share in the comments below.
How frequent flyer points helped reduce our risk in Hong Kong
was last modified:
May 15th, 2022
by