Dipping your foot into the world of frequent flyer programs can be a daunting first step. We know, we've all been there. But once you break it down, it's not too difficult to grasp. Let's start in Australia. For the purposes of frequent flyer points, you've got 2 main airlines: Qantas and Virgin Australia.
Qantas' program is called Qantas Frequent Flyer. With Virgin Australia, you'll be part of Velocity Frequent Flyer. The first thing you should do is join both of them, even if you're feeling particularly aligned to only one. Get the people you might travel with to sign up as well – it can come in handy later.
While you're at it, join Flybuys and Everyday Rewards as well. Both loyalty programs are aligned with major supermarket chains – Coles for Flybuys and Woolworths for Everyday Rewards. Both programs also have links to the major airlines – Flybuys with Virgin Australia, and Everyday Rewards with Qantas.
Why should I join multiple programs?
Between the 4 programs we mentioned above, you should have very good coverage of earning and using points within Australia. Even if you favour flying with Qantas, you might like fuelling up at 7-Eleven and earning Velocity Points. Or perhaps you want to travel on a route only Virgin Australia serves, such as Perth-Launceston.
Qantas Frequent Flyer is the bigger program and has a large range of partners, but Velocity Frequent Flyer also has many partnerships with airlines, brands, and companies you might use often.
As you get more accustomed to earning points and the different strategies involved, you may want to look at joining a few other programs for an even broader reach. We've listed the top loyalty programs to know for domestic and international flights. This includes carriers such as Singapore Airlines and British Airways.
Joining Qantas Frequent Flyer
It usually costs just under $100 to sign up for a Qantas Frequent Flyer membership in Australia. Of course, one of the worst-kept secrets is that there are plenty of ways to sign up for free. If you want to get straight to signing up without paying, go through this link here.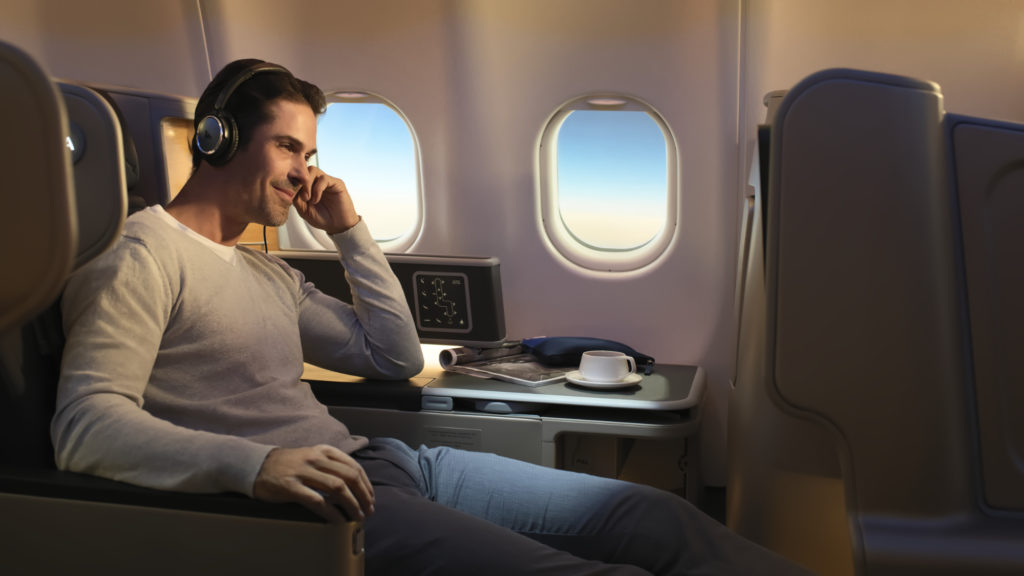 You'll be given a Qantas Frequent Flyer number, which is your ticket for earning and using points. Whenever you book a flight or shop at a participating partner, ensure your membership number is included to reap the rewards. You'll also get a physical card sent in the mail.
Once you're a member, read our 'Ultimate guide to Qantas Frequent Flyer' to learn the basics about earning and using Qantas Points for rewards.
Key airline partners include Jetstar, Emirates, Qatar Airways, Cathay Pacific, American Airlines and British Airways. Every 2,000 points you earn with Woolworths Everyday Rewards can be converted to 1,000 Qantas Points.
Ad – Scroll down to continue reading.Minimum spend, terms & conditions apply.
Joining Velocity Frequent Flyer
It's free to join Velocity Frequent Flyer, so head to the sign-up page to get started. Hold onto your membership number whenever you want to earn more points. Our 'Ultimate guide to Velocity Frequent Flyer' starts you off with the basics of earning and using Velocity Points.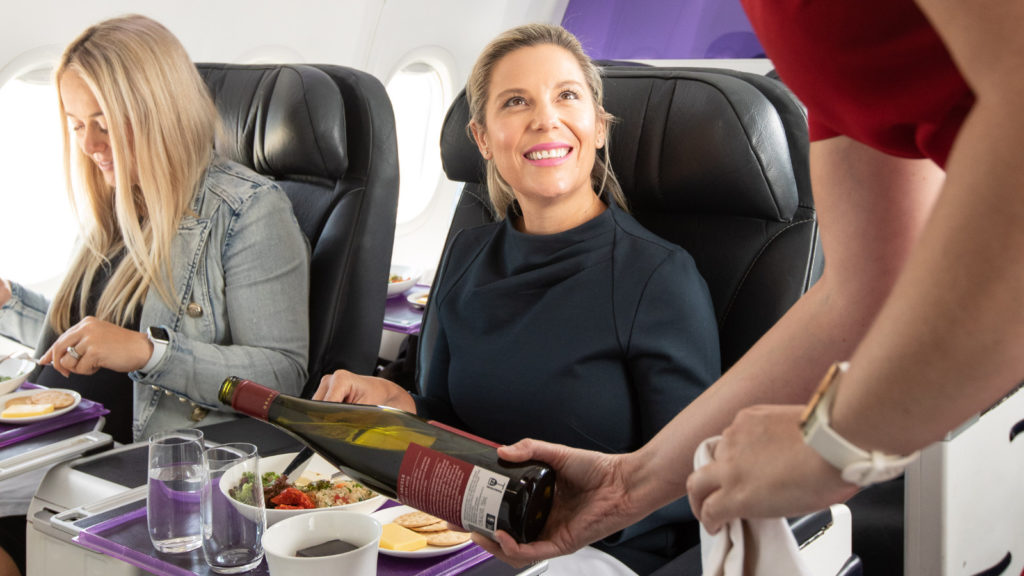 Key airline partners include Singapore Airlines and Delta. You can also earn Velocity Points at 7-Eleven stores nationwide. Through Velocity's partnership with Flybuys, all the shopping you do at Coles, Kmart and other retailers can be rewarding too, as 1,000 Flybuys Points can be transferred to 500 Velocity Points.
What are airline alliances and partnerships?
Airline alliances are a pretty big deal. The 3 main ones on the planet are oneworld, Star Alliance and SkyTeam. These partnerships ensure you can travel seamlessly between the airlines, as well as earn and redeem your points on partner airlines.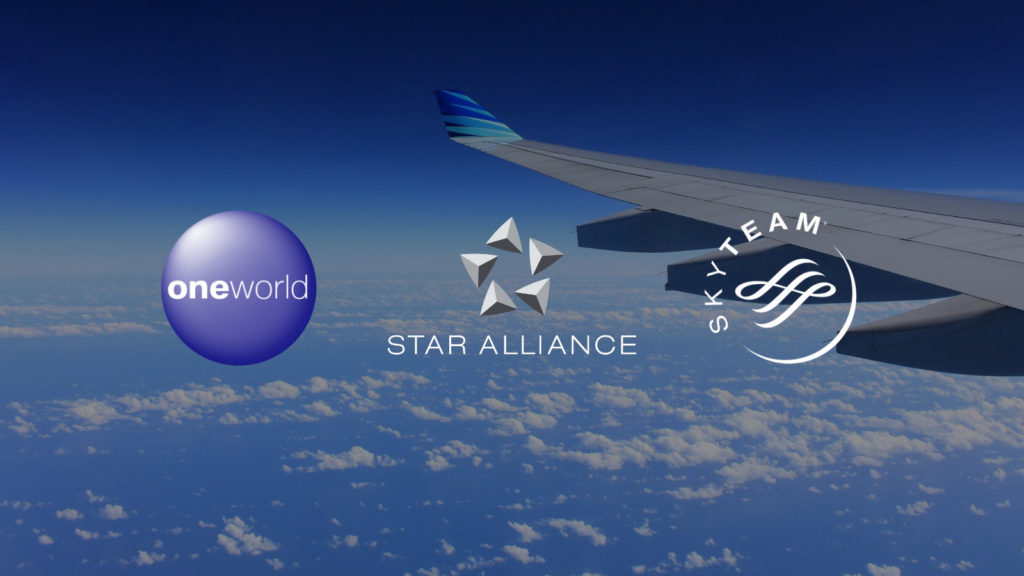 You don't need to join the frequent flyer program of every airline you fly, as many will be part of an agreement with either Qantas or Virgin Australia.
For example, you could earn Qantas Points while flying with American Airlines, and then use those points for an Emirates flight. Or, pick up Velocity Points with Hawaiian Airlines and redeem them with travel on Delta.
To earn points, just enter your Qantas or Velocity membership number with the appropriate partner before the flight. To use your points, you can search for a partner airline's flights through the Qantas or Virgin Australia websites.
Oneworld is the alliance most relevant to our readers, as Qantas is one of the founding members. With Qantas Points, you can fly to hundreds of destinations across the world with many partner airlines.
Virgin Australia isn't part of those alliances, but does have partnerships with a select number of airlines. With Velocity Points, one day you'll be able to travel again with Etihad, Delta and Singapore Airlines, to name a few.
Summing up
We always recommend you sign up for all the major loyalty programs in Australia, so you don't miss out on any points-earning opportunities. Even if you have a strong preference for a certain airline or supermarket, having accounts open with the other players keeps you in the game.
Once you've started to wrap your head around the various programs in Australia and how it all works, the next step is to start maximising the points you earn. Pocketing one point for every $1 spent on groceries is all well and good, but you won't be flying Business Class soon at that rate.
That's where we come in. Sign up for our email newsletter – you can choose between weekly updates sent on Mondays, or daily updates sent at 4 pm on weekdays, featuring our latest news, reviews and tips.
This article was previously written by Sam Hemphill.
Getting started with frequent flyer programs
was last modified:
April 4th, 2022
by