Virgin Australia introducing 'Economy Light' fares: is this good news?
Posted:
January 28, 2020 - 10:30 am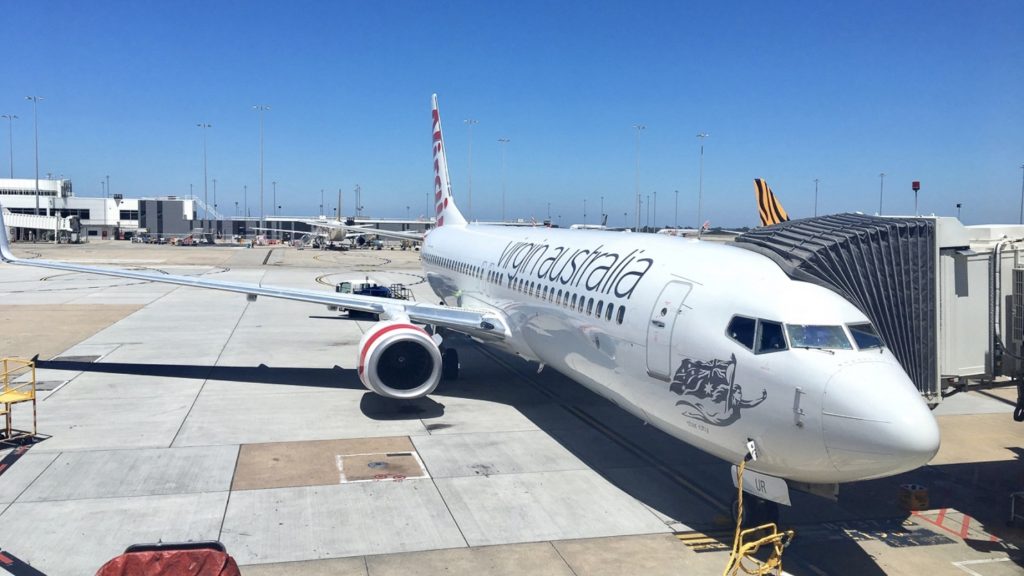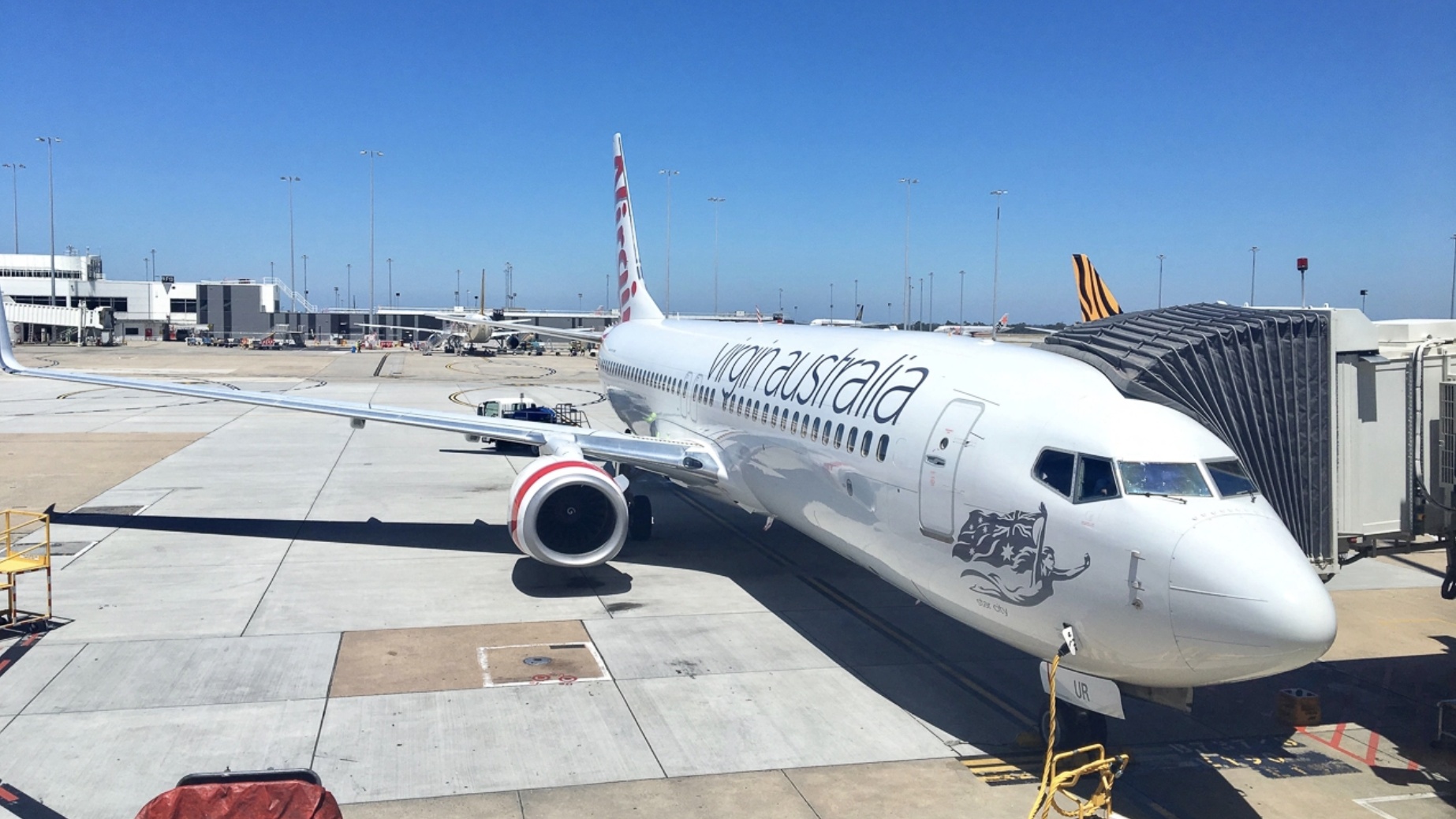 What we'll be covering
Effective immediately, Virgin Australia has introduced a new fare class called Economy Light. Essentially, these are stripped-down tickets on flights to the US and Asia.
Virgin Australia has followed the lead of US and European airlines in introducing this cheaper Economy Class fare and is designed to compete with low-cost carriers.
It is also likely that these fares have been introduced to align with Delta Air Lines Basic Economy fare offering on flights between Australia and the United States. In addition, given the competition from low-cost airlines to Asia such as Jetstar and AirAsia X, Virgin Australia could have taken the opportunity to extend it to their Asian routes as well to better compete with these airlines.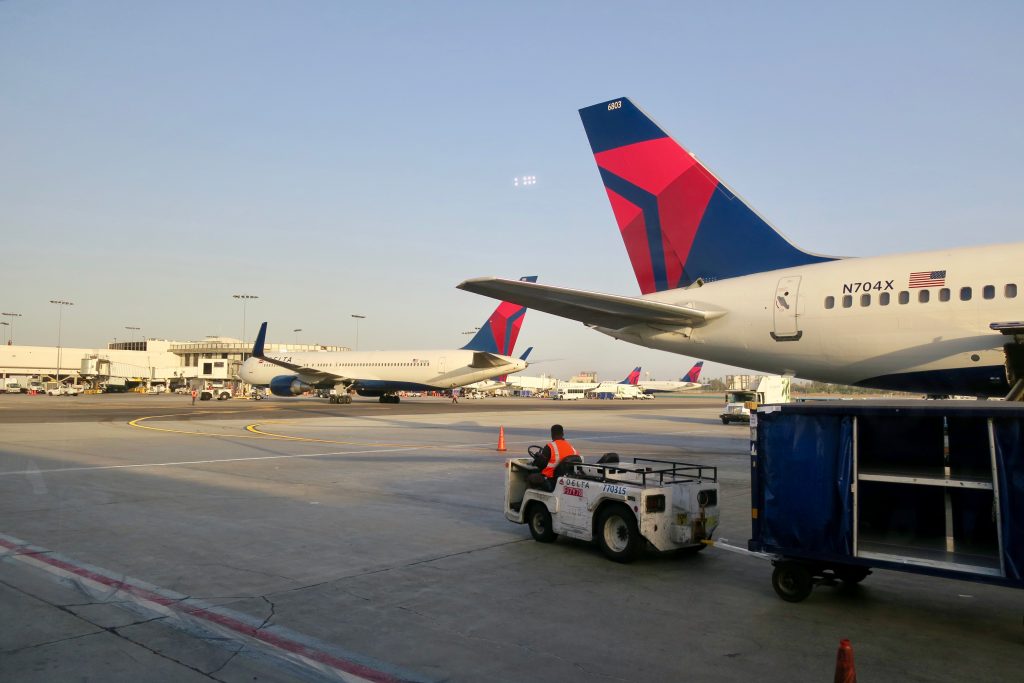 What is and isn't included in an Economy Light fare?
For now, Economy Light tickets have now been rolled out only to international long-haul flights marketed by Virgin Australia to:
Los Angeles (including Delta flights)
Tokyo
Hong Kong
However, I would expect that the airline expands the offering to domestic, Trans-Tasman or international short-haul flights in due course.
Here are the main features of the ticket:
only one checked bag (instead of two)
no seat selection until check-in opens
points earn rate decreases from 0.5 to 0.25 points per $ spent (for travel from 23 April 2020 onwards)
Status Credits (SCs) earn rate decreases from:

45 to 30 SCs one-way to Los Angeles
35 to 20 SCs one-way to Tokyo or Hong Kong

no upgrades
no name or date changes or cancellations at all
Economy Light books as M fare class.
What's not changing?
Passengers travelling on an Economy Light ticket will still have access to the same complimentary food and drinks and inflight entertainment as other Economy Class passengers.
However, those with an Economy Getaway, Elevate or Freedom ticket will still enjoy an extra checked bag, free seat selection, and increased points and Status Credits earn.
Ad – Scroll down to continue reading.Minimum spend, terms & conditions apply.
How does this affect elite status members?
Depending on their tier, Velocity elite status members travelling on Economy Light tickets will still enjoy:
extra checked baggage
priority check-in
priority boarding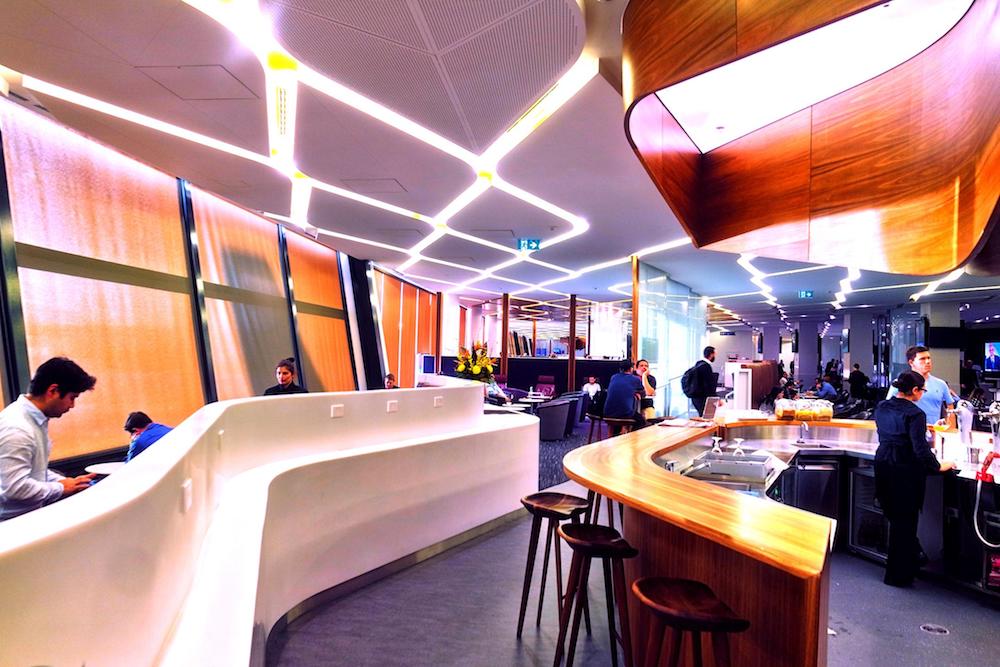 However, they will not get access to preferential seating, as they do with other Economy tickets.
How much cheaper are Economy Light tickets?
Economy Light tickets seem to be $30/50 cheaper than Getaway fares one-way to Asia/Los Angeles.
Flights to the US
Based on our valuation of Velocity Points at 1.8c each, you'll earn $67 worth of points on a one-way Economy Getaway ticket from Sydney to Los Angeles. On an Economy Light ticket, you'll only earn $33—that's a $34 difference.
If you value the extra perks at $16 or more—those being seat selection, an extra checked bag, more Status Credits and more ticket flexibility—then you should pay the extra $50 for a Getaway fare.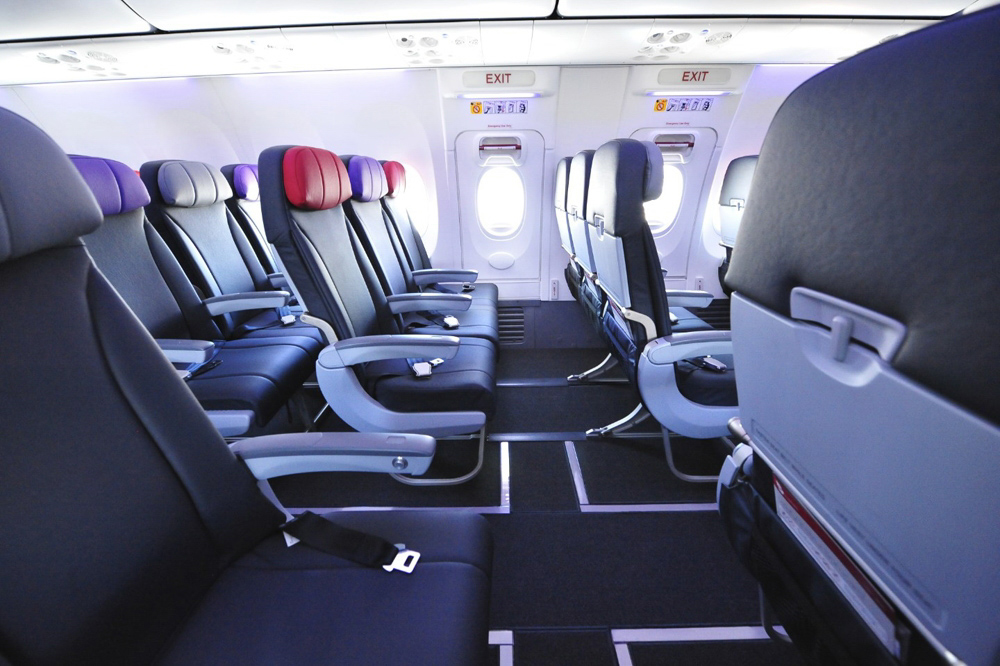 Flights to Asia
If you book a Getaway fare on Virgin Australia's Brisbane – Tokyo or Sydney – Hong Kong flight, you'll earn ~$40 worth of points. With a Light fare, that's halved to ~$20.
Given the Getaway fare is $30 more expensive, if you value the extra perks at $10 or more, then you should buy the Getaway fare instead of the Light fare.
Economy Elevate earn increase
To balance things out a little, Economy Elevate tickets will enjoy a:
20% increase in points earn from 0.5 to 0.6 points per $ spent
10-50% increase in Status Credits earn, depending on the route
Summing up
I guess it was just a matter of time before Virgin Australia or Qantas introduced a Basic Economy fare class like US and European airlines.
For those looking to reduce the cash cost of their flights, this is good news. However, for most points enthusiasts, i.e. readers of this blog, it will make financial sense to still book a Getaway or more expensive Economy Class fare.
Finally, I would not surprised to see this extended to domestic, Trans-Tasman and international short-haul routes in due course. Let's also see if Qantas follows suit.
Virgin Australia introducing 'Economy Light' fares: is this good news?
was last modified:
August 25th, 2023
by