Velocity Frequent Flyer axes Global Wallet travel card
Posted:
November 30, 2020 - 10:30 am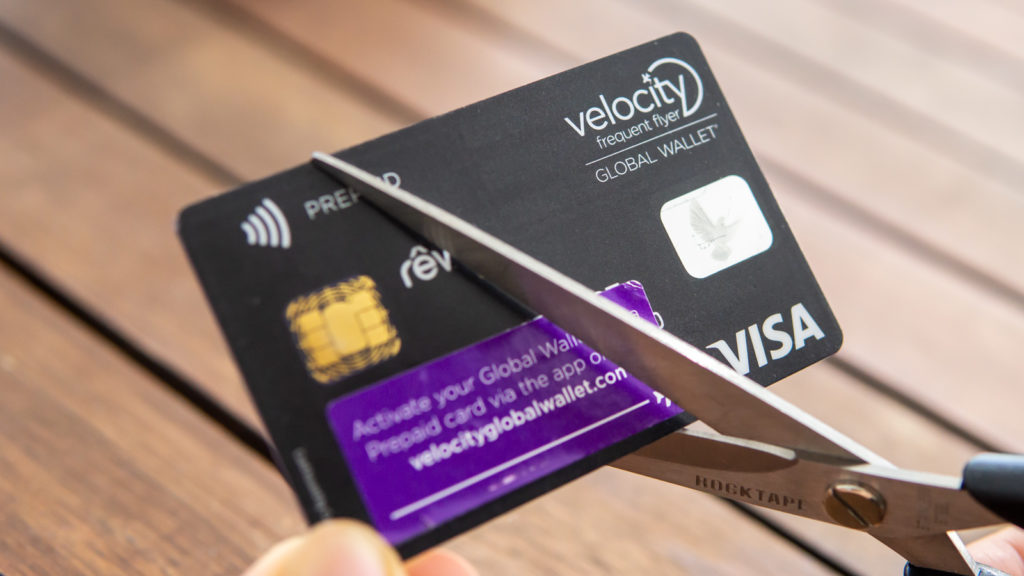 What we'll be covering
Virgin Australia's frequent flyer program is parting ways with its Velocity Global Wallet product, which currently resides on the reverse side of many Velocity member cards. It leaves travellers with one less way to earn points while shopping in Australia and abroad.
The winding down of Global Wallet will occur over multiple stages. The last day to load funds into your account is 31 December 2020. Then from 1 February 2021, members will no longer be able to earn Velocity Points on purchases. On this date, fees will also apply for:
withdrawing funds via an ATM (A$2), and
transferring funds to a nominated bank account (A$10)
This means you should cash out your existing funds before 31 January 2021 if you wish to avoid these new charges.
From 1 August 2021, your Global Wallet account will no longer be available for any transactions. However, you'll still have online account access to see transaction history and request to have any remaining funds transferred out. After 7 years, unclaimed funds may be transferred to ASIC.
Ad – Scroll down to continue reading.Minimum spend, terms & conditions apply.
What does this mean for me?
If you're a regular user of the Velocity Global Wallet card, then it's best to start shifting any recurring subscriptions and bills you may have onto a different card. Be sure to use up any remaining funds and cash out before 31 January 2021 to avoid any extra fees.
It's not clear why Velocity is ditching its Global Wallet travel facility, but it could be related to low uptake and decreased demand due to the COVID-19 travel restrictions in place.
However, there's no need to actually cut up your Global Wallet card. That's because it's also your Velocity membership card, which may be required at certain airports and lounges as proof of membership or status.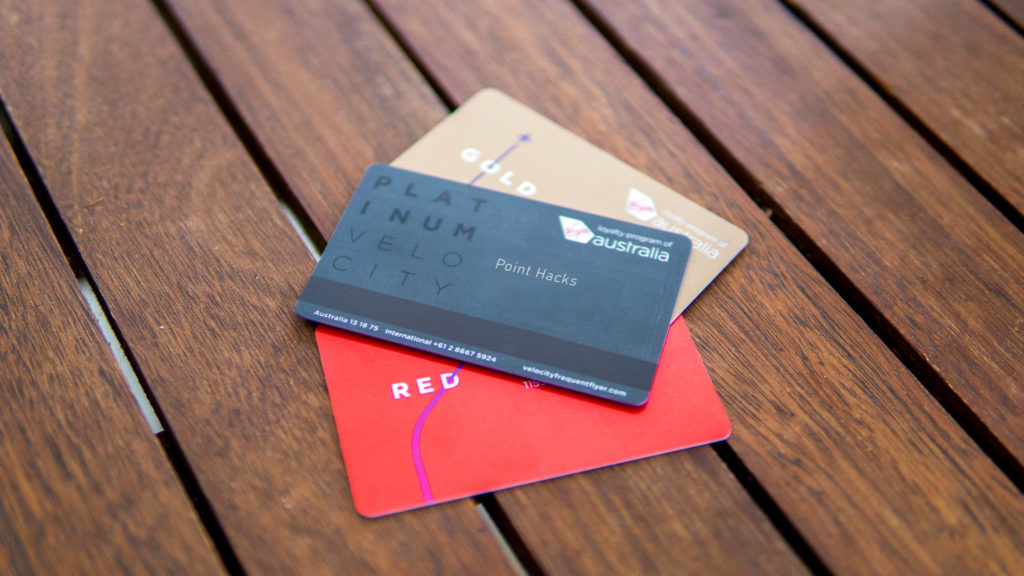 If you need to learn more about the changes, check your email for an update from Velocity Frequent Flyer, or browse the Velocity website to read more about the changes
Summing up
With Velocity moving away from Global Wallet, it leaves Qantas Frequent Flyer as the sole Australian airline program with a prepaid travel card — the Qantas Travel Money Card.
Although prepaid travel money cards can have higher fees and lower exchange rates than other travel products, it can be a convenient way for infrequent travellers to load up on foreign currencies with peace of mind. Ultimately, any move that lowers competition is negative for consumers.
If you're looking for an alternative product, consider going for a rewards-earning credit card that has zero international transaction fees. Those cards usually use the Visa or Mastercard 'interchange rate' which is close to the 'Google rate' you'd see when researching.
Velocity Frequent Flyer axes Global Wallet travel card
was last modified:
August 25th, 2023
by