HSBC unveils Star Alliance Credit Card in Australia
Enjoy flexibility and a shortcut to Gold status with the HSBC Star Alliance Credit Card.
Posted:
November 15, 2022 - 10:00 am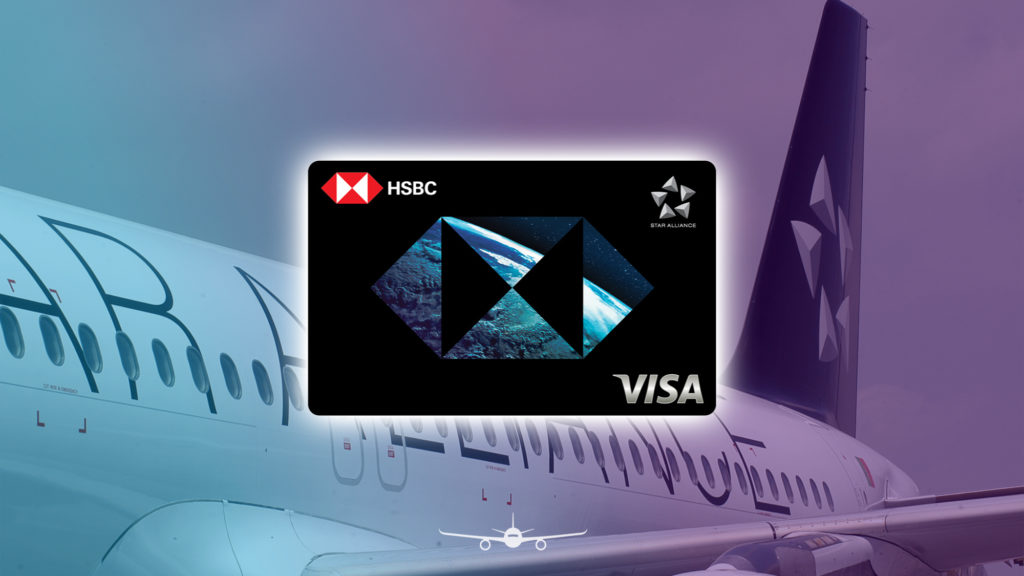 What we'll be covering
Australian-based frequent flyers are the lucky launch audience of the new HSBC Star Alliance Credit Card. A world-first by a global airline alliance, this innovative credit card reimagines bank and airline loyalty. You'll be able to earn points and fast-track to Gold status with some of the card's seven airline partners, including Singapore Airlines and United.
Tantalisingly, successful applicants will enjoy limited-time benefits including a waived first-year annual fee. But (arguably) even better is the ability to mint yourself Gold status within Star Alliance, simply by spending AU$4,000 within the first 90 days of card approval.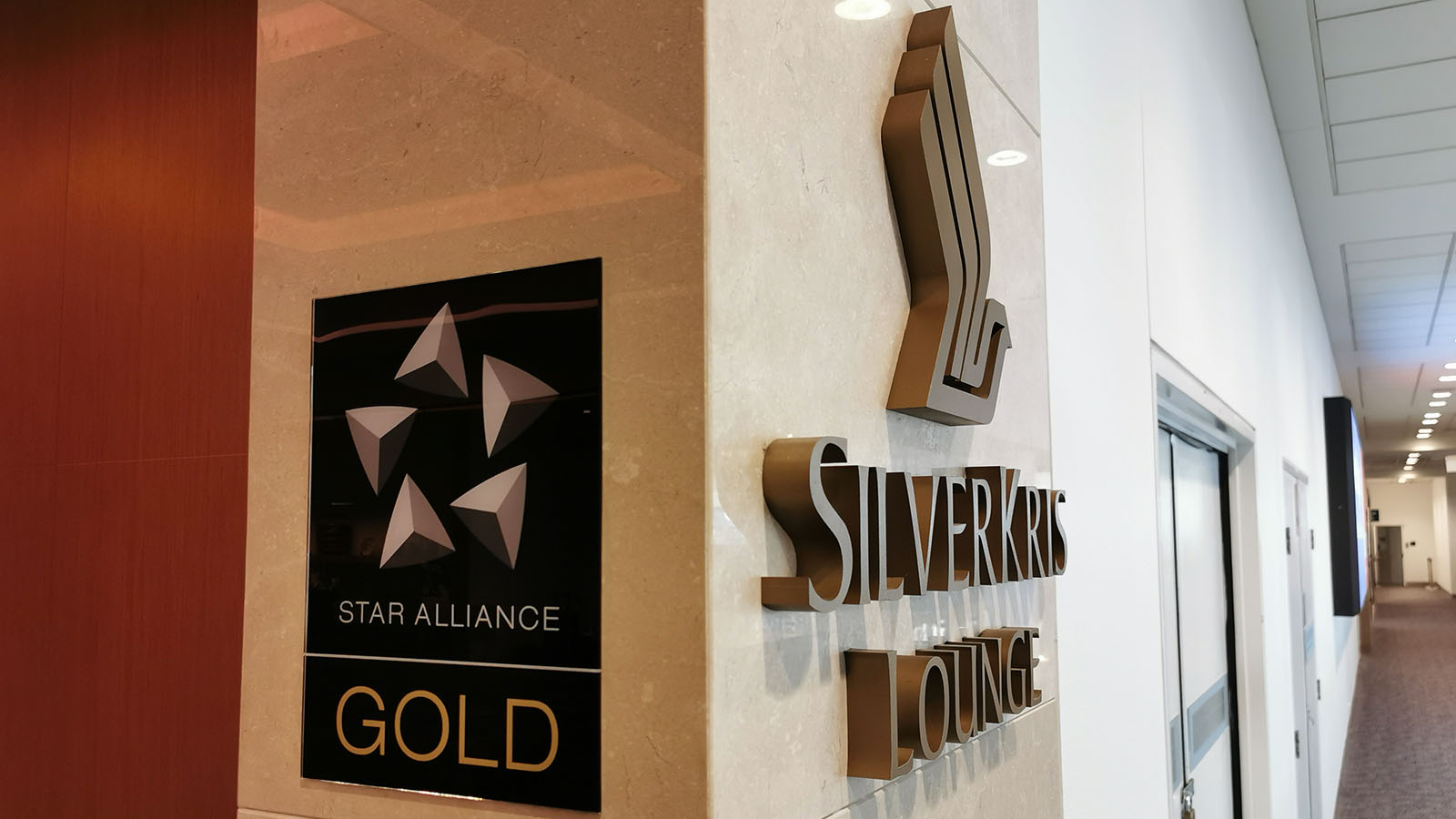 Jeffrey Goh, CEO of Star Alliance, says this new product is the outcome of many strategic discussions with airlines.
It will offer a new world of loyalty experience with not only the ability to earn points, but also a fast track to Star Alliance Gold Status through everyday spending. Star Alliance Gold Status offers a range of benefits such as lounge access and priority boarding across all Star Alliance member carriers.

– Jeffrey Goh, Star Alliance CEO, 15 November 2022
There's a lot to unpack, including the tiered earning rates and rules around transferring points to one of the seven airline partners. Here's the full Point Hacks take on the HSBC Star Alliance card.
Enjoy lounge access with a fast track to Gold
Initially, the seven airline partners with the HSBC Star Alliance Credit Card are:
EVA Air (Infinity MileageLands)
South African Airways (SAA Voyager)
You can nominate a Star Alliance 'Status Airline', which is the program that you want to get Gold status in. For Australian residents, we recommend picking Singapore Airlines KrisFlyer or United MileagePlus. Gold status in those programs will also get you reciprocal Virgin Australia perks such as domestic lounge access and priority check-in!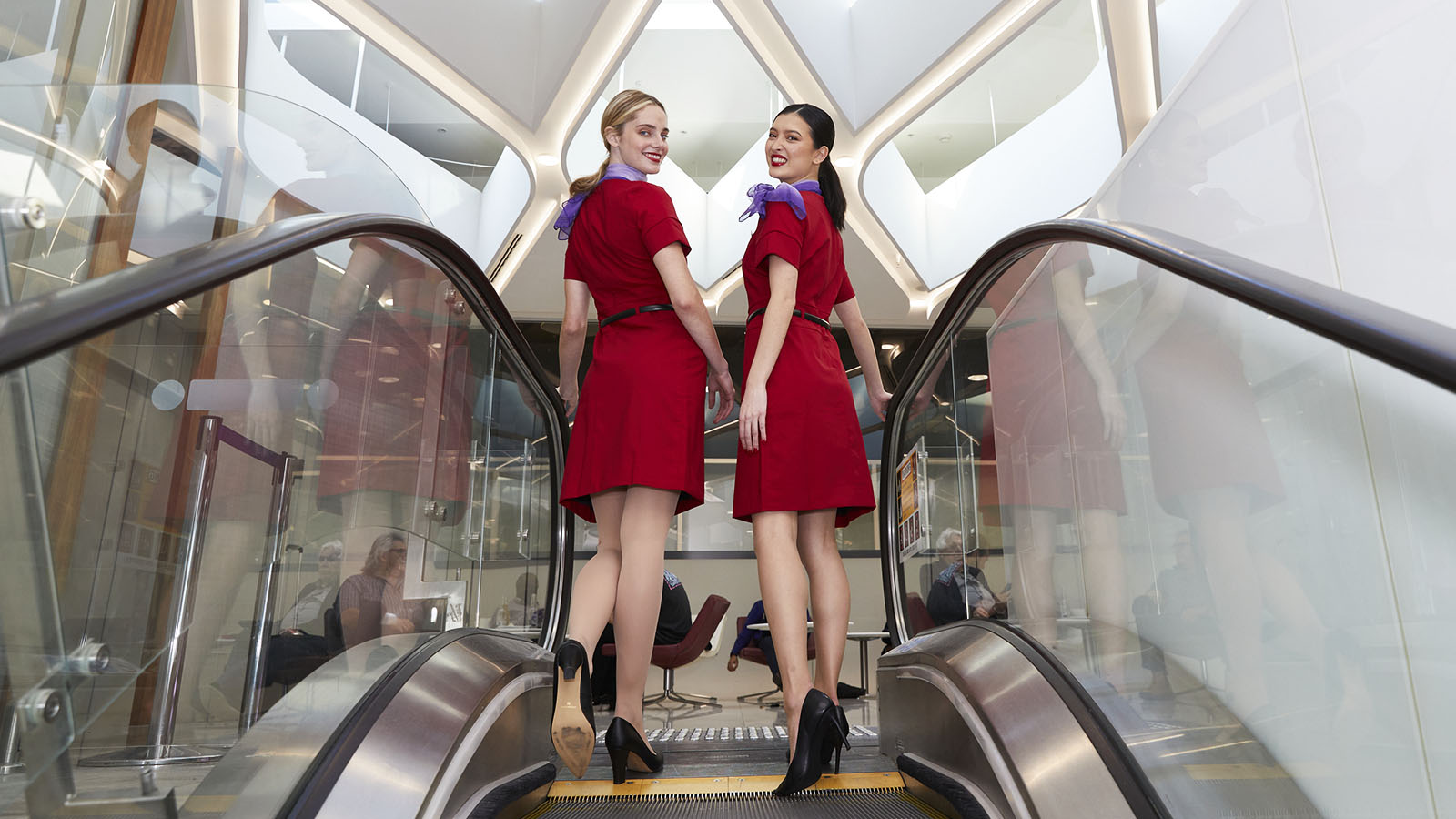 No matter what you pick, you'll also enjoy Star Alliance Gold-level perks across all other Star Alliance partner airlines, including the other six partners of the HSBC Star Alliance Credit Card.
To actually get that status, you need to fulfil one of the criteria:
Spend AU$4,000 within 90 days of card approval (one-off sign-up benefit).
Spend AU$60,000 over a membership year to earn or retain (ongoing benefit).
If you spend $30,000 over a membership year instead of $60,000, you'll qualify for Star Alliance Silver-equivalent status in your desired Status Airline program. This doesn't come with lounge access, though.
There are lots of other T&Cs to read, which you can do on the Star Alliance website. Some important points to note are that your complimentary status via the HSBC Star Alliance card can only be maintained with the necessary spend, not by flying. And if you cease to hold the HSBC Star Alliance card, your corresponding Gold status may also be terminated soon afterwards.
Ad – Scroll down to continue reading.Minimum spend, terms & conditions apply.
Earn points with Star Alliance Rewards
The core of this new loyalty paradigm is Star Alliance Rewards, a separate flexible rewards program where you'll earn your Star Alliance points. From there, you can choose to transfer a certain number of points to a participating Star Alliance partner airline frequent flyer program.
This is separate from the 'Status Airline' above. You can nominate to get Gold status in KrisFlyer and still be able to transfer some points to Aeroplan, for example.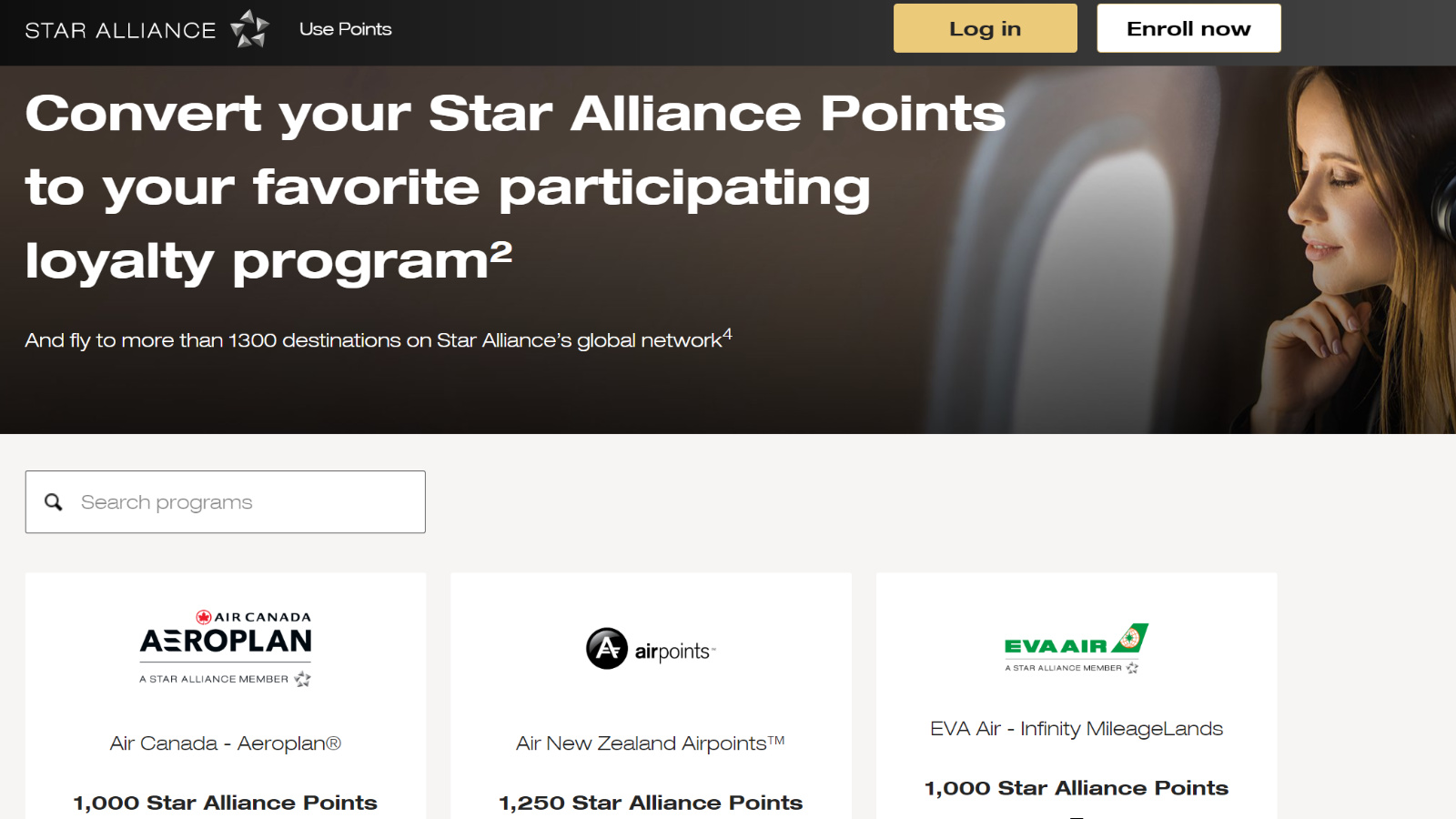 If there's one drawback of this new card, it's that the transfer rates are a bit limiting. You'll essentially earn 1 Star Alliance Point per AU$1 spent, for the first $3,000 in a statement month. Afterwards, your earnings will be capped at 0.5 Star Alliance Points per AU$1 spent.
(Using KrisFlyer miles as an example, that's equivalent to 0.8 KrisFlyer miles per dollar for the first $3,000, dropping to 0.4 Kris Flyer miles per dollar for the rest of that statement month).
These points accumulate in your Star Alliance Rewards account, waiting for you to transfer them to a participating airline program of your choice.
Convert Star Alliance Points to airline miles
Every 1,000 Star Alliance point converts to 800 airline miles with most programs, except for Air New Zealand. Here are the starting transfer rates:
This makes Star Alliance Rewards a flexible rewards program. At Point Hacks, we love these types of programs because you get a much wider choice of airline partners – including some that aren't even in Star Alliance!
For example, want to fly Bamboo Airways from Sydney to Ho Chi Minh? You can, simply by transferring your Star Alliance points to Air Canada Aeroplan, which partners with Bamboo Airways.
HSBC Star Alliance Credit Card: the Point Hacks take
Full kudos to HSBC and Star Alliance for creating a new credit card product that stands out from the pack. At a time when it's increasingly difficult to enjoy rewards when you only have one type of points currency (such as Qantas Points), spending on a card with flexible rewards is very handy.
The main drawcard is the fast track to Gold status with your preferred airline after spending just $4,000 in 90 days. But it might be hard to decide whether to maintain Gold status via the card in the future.
On one hand, it's a relatively easy way to keep Gold-plated perks without flying that much. You just need to run $60,000 worth of expenses on the card, each year. But the tradeoff is the ongoing $450 annual fee, plus the lower earning rates which get further clipped in half after you spend $3,000 each month.
By chasing your status goals, you'll essentially be getting half the rewards for at least $24,000 of your spend, which could otherwise be put to better use with a higher points-earning card.
A simple case study with the HSBC Star Alliance Credit Card
For example, the similar St.George Amplify Signature Visa earns a steady uncapped 0.75 KrisFlyer miles per dollar, plus a 10% bonus on your birthday. Here's a quick comparison showing your points-earning potential on the two cards for a $60,000 annual spend.
HSBC Star Alliance Credit Card
St.George Amplify Signature Visa
KrisFlyer miles earned per month
($5,000 spend)
3,200 KrisFlyer miles

(from 4,000 Star Alliance Points)
3,750 KrisFlyer miles

(from 7,500 Amplify Points)
KrisFlyer miles earned per year
($5,000/month spend)
38,400 KrisFlyer miles
45,000 KrisFlyer miles
+ 10% birthday bonus (variable)
Ongoing annual fee
$450 p.a.
$279 p.a.
With the HSBC Star Alliance card, you'd be paying $171 more a year and lose out on at least 6,600 KrisFlyer miles compared to the St.George Amplify Signature Visa. But in return, you'd maintain Gold-level status with a Star Alliance airline. It could certainly be worth it for some people. How about you?
Applications are now open for the HSBC Star Alliance Credit Card →
Featured image designed by the author with elements courtesy of HSBC and Star Alliance.
HSBC unveils Star Alliance Credit Card in Australia
was last modified:
August 24th, 2023
by