A proud Perthian, Brandon Loo joins the Point Hacks team as the new Senior Writer – Loyalty. Welcome!
While focusing predominantly on program guides, Brandon will also provide our readers with relevant updates and articles that help them to maximise the value of their frequent flyer points, keep up to date with the latest developments, and achieve their travel goals.
He is keen on following Point Hacks' own tips and tricks to book fun getaways in premium cabins, and sharing the experiences with you through reviews and overviews so you also have an idea on what to expect.
What's your history before today?
My writing journey began at the end of 2016, while I was still studying the Doctor of Podiatric Medicine at university (yes, completely unrelated!)
After booking my first international Business Class flights with frequent flyer points, I approached Point Hacks about penning a few reviews and was given the chance to do so as a casual contributor — a role that gradually developed into me writing frequent flyer guides too.
(Incidentally, my first two published articles ever are overviews of Jetstar Boeing 787 Business Class and Cathay Pacific Airbus A330 Business Class).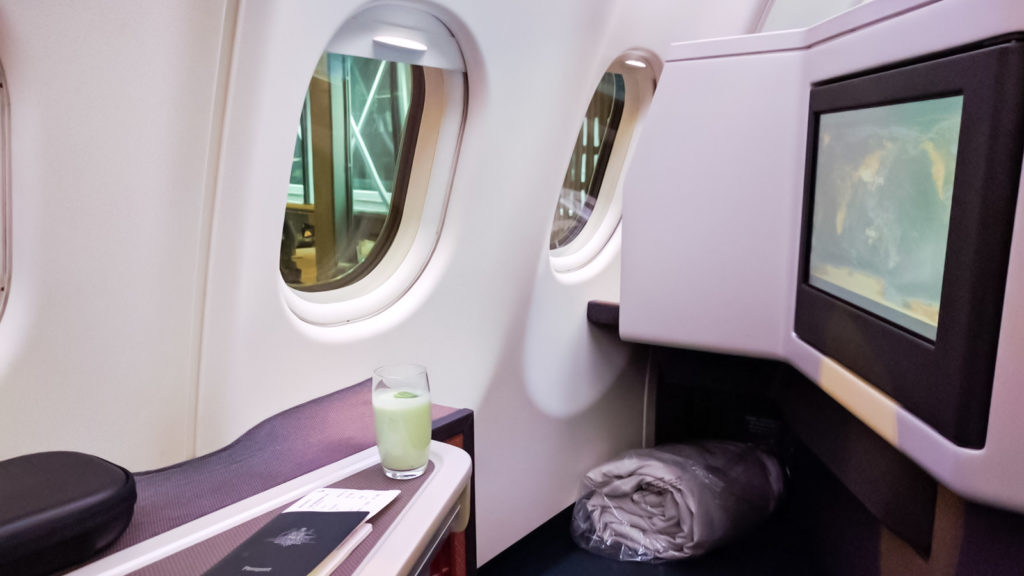 I moved to Tasmania in 2018 and mid-way through the year, took up a permanent writing position with another Australian travel publication. It gave me a wealth of experience in the industry, for which I will be forever grateful.
The role also offered me a lot of flexibility working from home, plus I was fortunate enough to be able to book and experience many interesting flights in First and Business Class with points.
I'm back at Point Hacks (and Perth) now after two years, and can't wait to help get our readers back in the air and travelling in style — when it's safe to do so, of course!
How do you earn your points?
No marks for originality here. I earn the majority of my points on the ground, predominantly through credit card sign-up offers and maximising points promotions where available.
When points are earned in the air, having Platinum status with both Qantas and Velocity means that I might often be racking in double the usual haul from flights.
During the COVID-19 lockdown, my main focus is on supermarket rewards programs as we all still need groceries (and the occasional toilet roll).
Flybuys and Everyday Rewards haven't been holding back on offers, and I do make a point to funnel as many purchases onto a rewards credit card.
Ad – Scroll down to continue reading.Minimum spend, terms & conditions apply.
How do you spend your points and do you have any future trips planned?
Most of my earned points go towards reward flights — mainly in Business Class — because First Class routes are relatively rare. I also feel that some flights in Economy Class are better off being purchased in cash.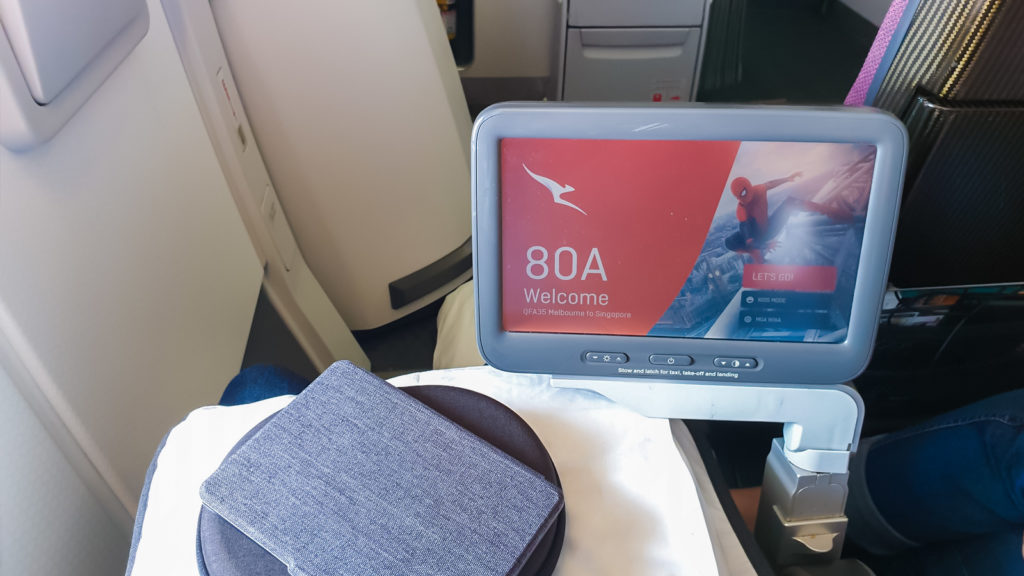 I mainly redeem flights outright, though sometimes I will purchase an Economy fare with cash and try my luck with a points-based upgrade if I feel the chances are in my favour.
This was especially the case while I was living in Launceston, as I still flew back to Perth semi-regularly for various commitments. Domestic flights are relatively easy to upgrade.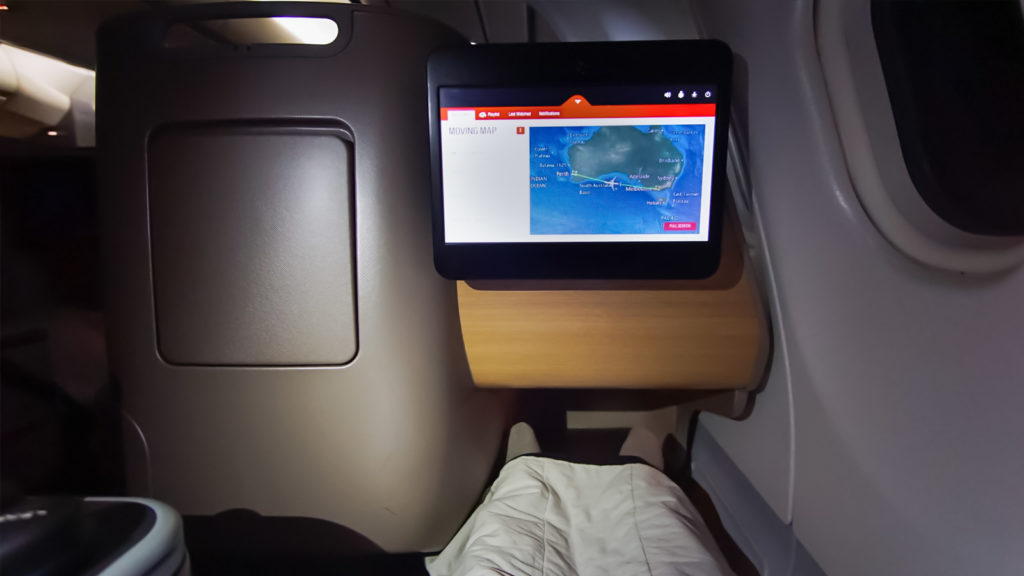 Points are also a great way to book outright tickets between Perth and Tasmania, as a Business Class reward seat starts from 35,500 points. That's the same number of points as if you just flew Melbourne-Perth only!
Using Qantas Points
Of course, it's good to diversify your frequent flyer points (as COVID-19 and Virgin Australia's voluntary administration has taught us), so I was also collecting Qantas Points as well.
While I did briefly have enough points to book a coveted Oneworld Business Class round-the-world trip, I couldn't see my partner or myself finding enough time off work to do so in the foreseeable future.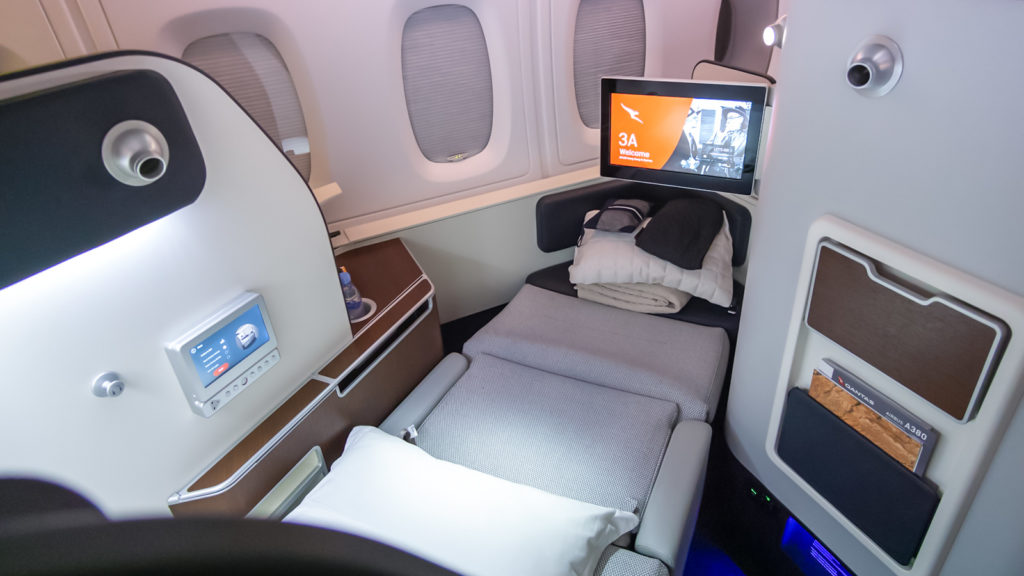 Instead, we booked a taste of Qantas First Class from Hong Kong to Sydney in early 2020. The rest was used on Emirates First Class from Perth to Europe in early 2021, which can be cancelled and re-booked if needed.
With the frequent flyer and airline landscape being so volatile, my aim is to use up points when I can, and not hold them for too long.
Using Velocity Points
If I wasn't using my Velocity Points on domestic flights, then I would usually transfer them to Singapore Airlines KrisFlyer to book Business or First Class Flights to Asia.
Velocity to KrisFlyer transfers is currently suspended, with further announcements on the future of this redemption option not expected until the sale of the airline in September.
A particular favourite sweet spot of mine is flying Business Class between Perth and Southeast Asia, via Singapore, for just 36,500 KrisFlyer miles (or 56,575 Velocity Points) each way.
But I'm equally happy to splurge when everything lines up. A 2019 trip from Melbourne to Seoul in Singapore Airlines Suites and First Class was a thoroughly fun experience.
What's your most memorable overseas trip?
Many years before I came across Point Hacks, I travelled with my mum on a fairly spontaneous trip to New York in January 2013 — right in the midst of a chilly American winter along the eastern coast. In hindsight, that's probably why Qatar Airways was offering such tempting return fares for travel in the next week.
I was in the Niagara Falls State Park with a tour group one snowy evening, and not dressed warmly enough. It was the first time I genuinely couldn't feel my legs — a unique but decidedly unpleasant experience.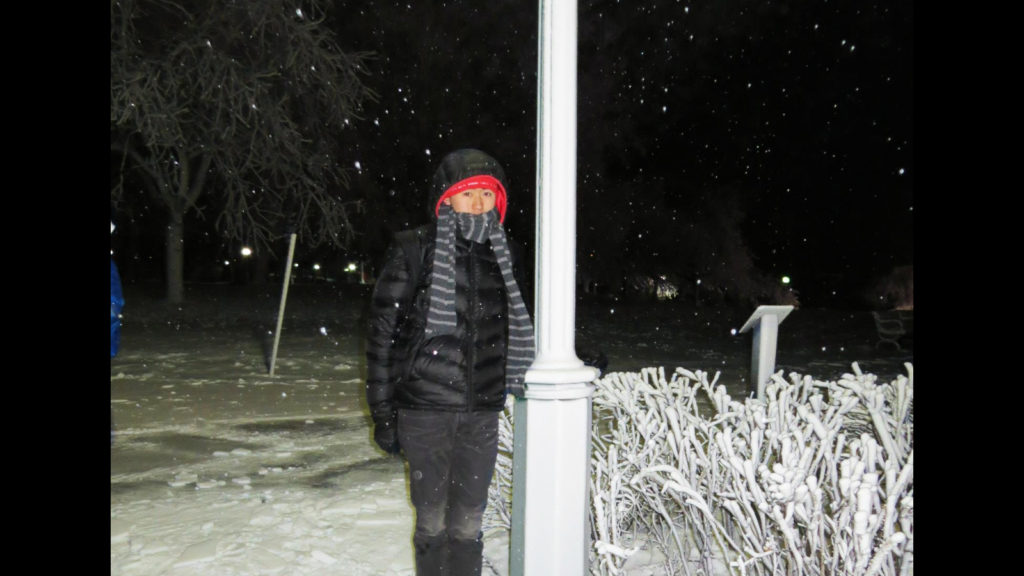 Cold weather notwithstanding, New York City and Broadway were amazing, especially for the relatively budding theatre nerd I was at the time.
It took me great effort and expense to find a last-minute ticket for The Book of Mormon, even though the production had been open for almost two years. Thankfully, my mum had no interest in that show.
However, we did both catch Sierra Boggess' limited run with Hugh Panaro in The Phantom of the Opera, one day before the musical's 25th anniversary on Broadway. The singing, orchestrations and staging were simply sublime, and the show has just aged so well.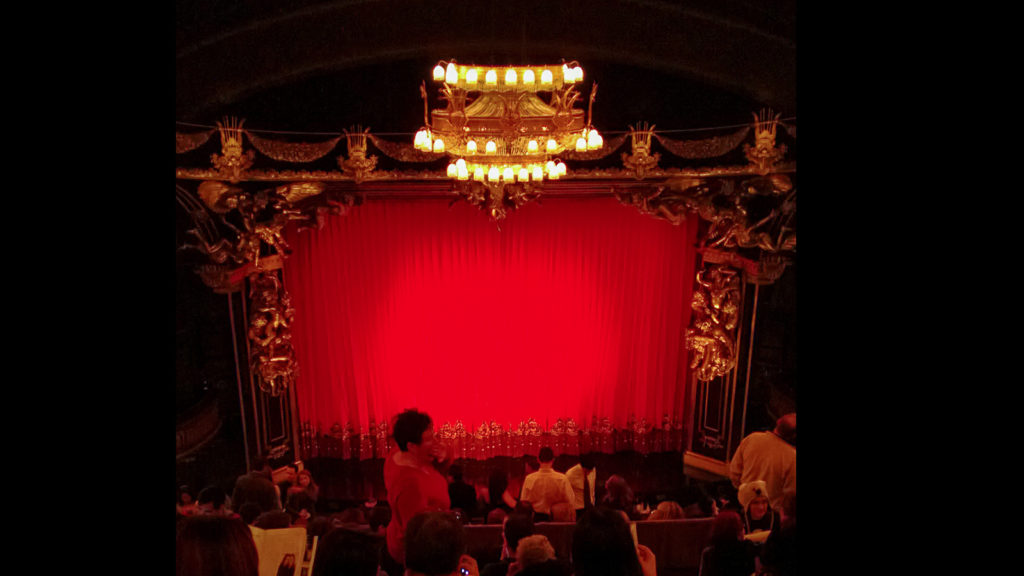 What got you into the world of frequent flyer points?
I only became serious about frequent flyer points in 2015, when researching the best way to visit Melbourne with some of my friends.
(Side note: it seems most students in Perth have aspirations to visit Melbourne at some point).
While browsing the Virgin Australia website, I searched a few options with points and noticed that while an Economy ticket needed 16,900 Velocity Points at the time, a Business Class ticket was only 33,800 points.
That revelation lead me to discover much more about reward seats and frequent flyer programs. Later that year, my friends and I flew home in style with Virgin Australia's Airbus A330 Business Class, as new points-hacking converts.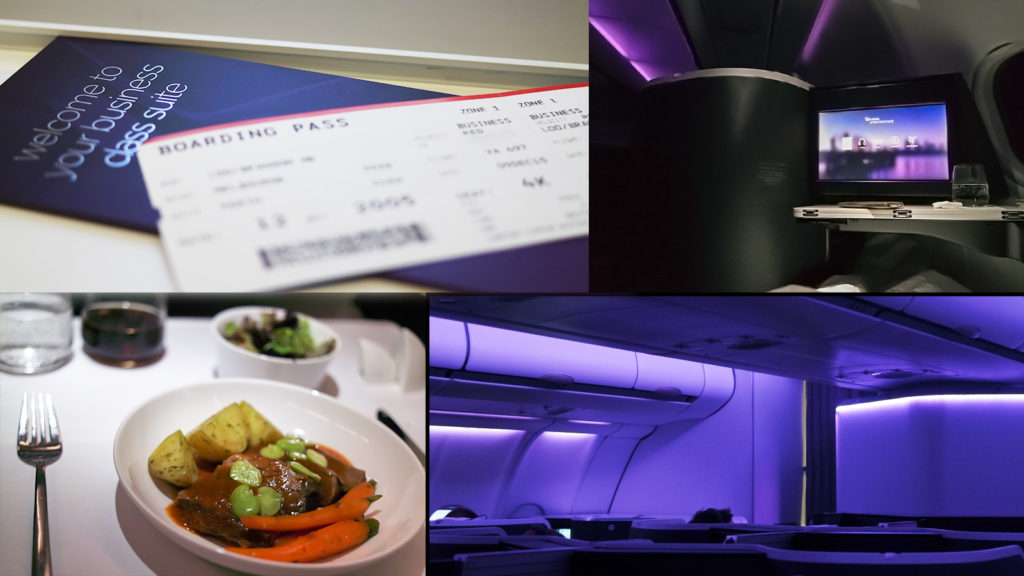 It's cheesy, but the saying is true: once you've had a taste of flying in premium cabins, it's hard to go back.
Please feel free to join me in welcoming Brandon back to the Point Hacks team in the comments below!
Meet Brandon, our new Senior Writer – Loyalty
was last modified:
November 2nd, 2022
by