Japan is brimming with beauty. From its historic alleyways to picturesque natural landscapes, it's easy to get around Japan and explore these sights for yourself. But beyond some of Japan's most famous landmarks are plenty of hidden gems waiting to be discovered.
And if you're looking for an excuse to travel to Japan, why not put your hard-earned points to use? You can fly there for less – and in the lap of luxury – with Qantas Points or Velocity Points. If you're not quite ready to redeem, give your points balance a boost with a credit card that offers bonus points for signing up. Some of our top card picks are the ANZ Rewards Platinum, Qantas Premier Platinum and ANZ Frequent Flyer Black.
So if you want to get off the beaten path and experience some of the country's hidden gems, read on for our list of some of Japan's most unique and underrated destinations.
1. Shirakawa-go
The small village of Shirakawa-go is located at the base of Mt. Hakusan in Gifu prefecture. It has all the characteristics of a storybook setting: rugged mountains, a flowing river and lush greenery. But the drawcard of the area is its gassho-style houses. The tall roofs are constructed from mulberry trees, and it's estimated that many of these houses are up to 300 years old. Though the unique shape of the houses is reminiscent of a fairytale, their construction is based on practicality and ensuring the roofs could withstand the snow. Getting to Shirakawa-go involves taking a train and bus, but this hidden gem is well worth the trek through Japan.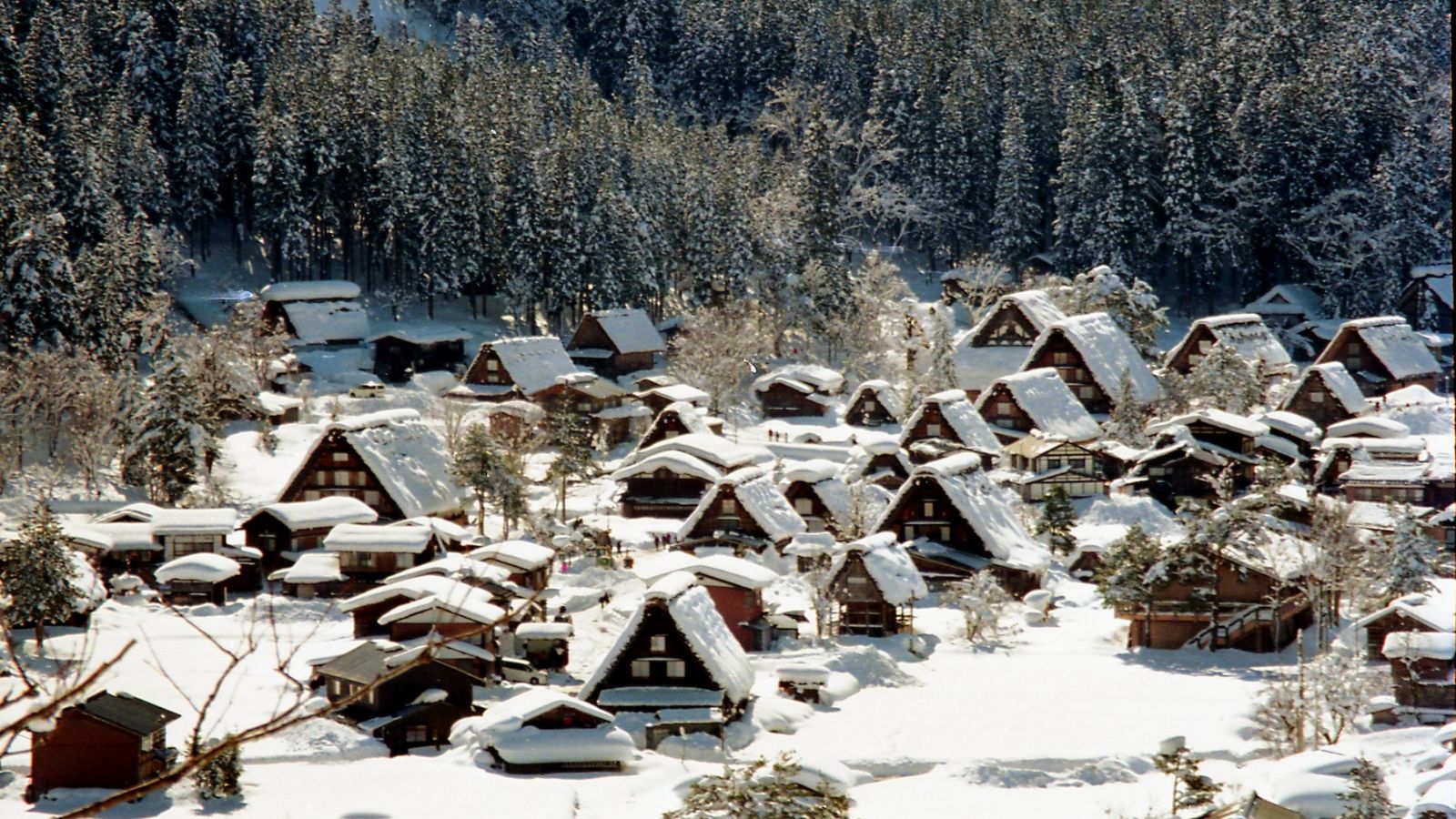 2. Kanazawa
Although Kanazawa is situated on Japan's main island of Honshu, it's on the opposite side of many larger, more well-known cities. Its location next to the Sea of Japan means that fresh seafood is in abundance here – some of Japan's best, actually. The city was the first to produce gold leaf, and you'll find almost everything covered in it – from handcrafts to food. Kanazawa is also the home of one of Japan's three most beautiful gardens, Kenroku-en. And if you want to step back in time, the well-preserved Higashi Chaya district is where you'll find geisha performances, traditional teahouses and local goods for sale.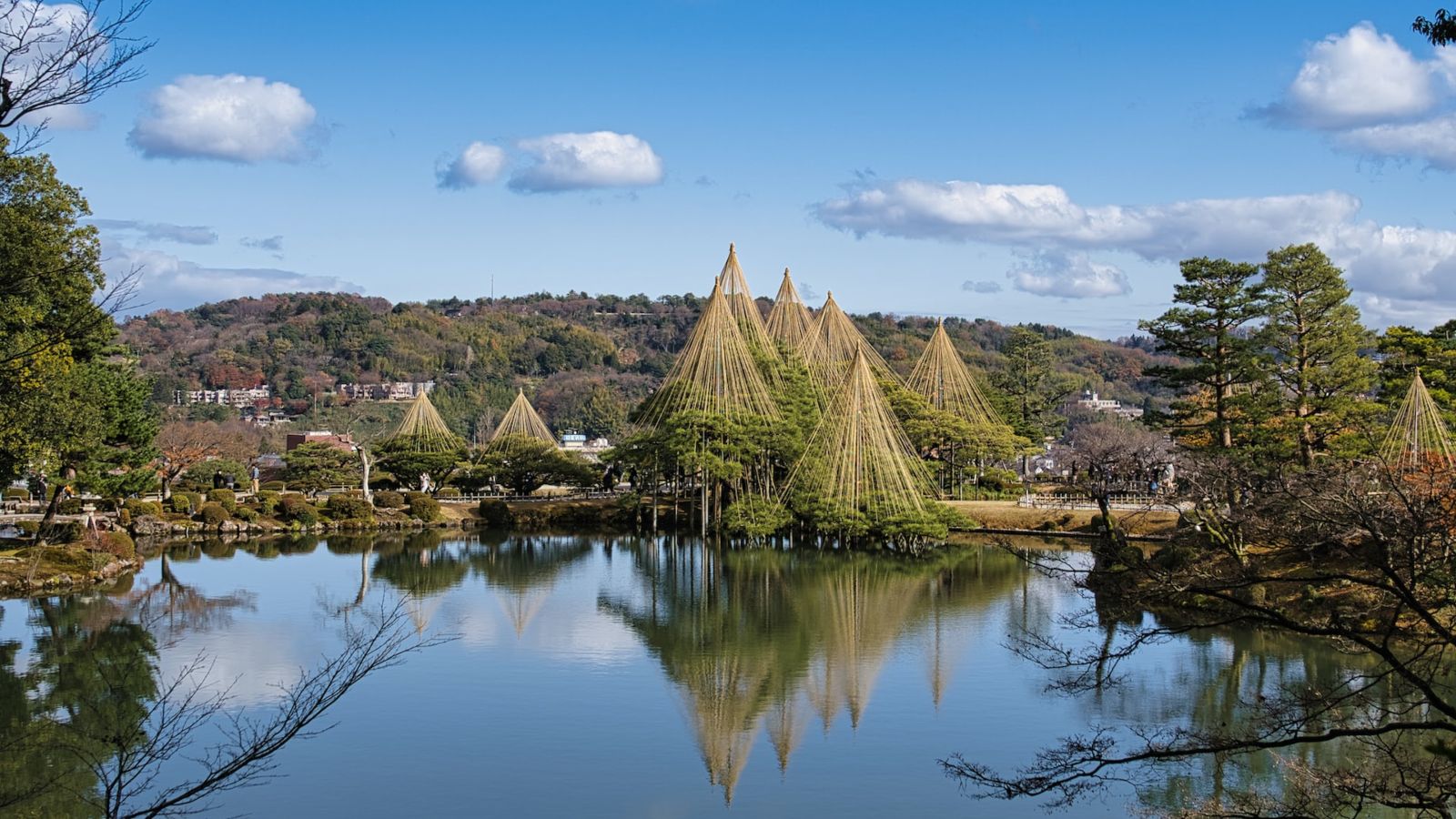 3. Kyushu
Kyushu is located in Japan's southwest and is the country's third-largest island. It's not normally on travellers' radars due to its distance from major international gateways like Osaka and Tokyo. In fact, Fukuoka – the largest city in Kyushu – is closer to the South Korean capital of Seoul than it is to Tokyo. But there's plenty on offer in this hidden gem of an island. For starters, it's home to Beppu, Japan's largest hot springs town. It's also where the famous Hakata-style ramen hails from. And for liquor enthusiasts, Kyushu is also where the popular beverage shochu was first introduced.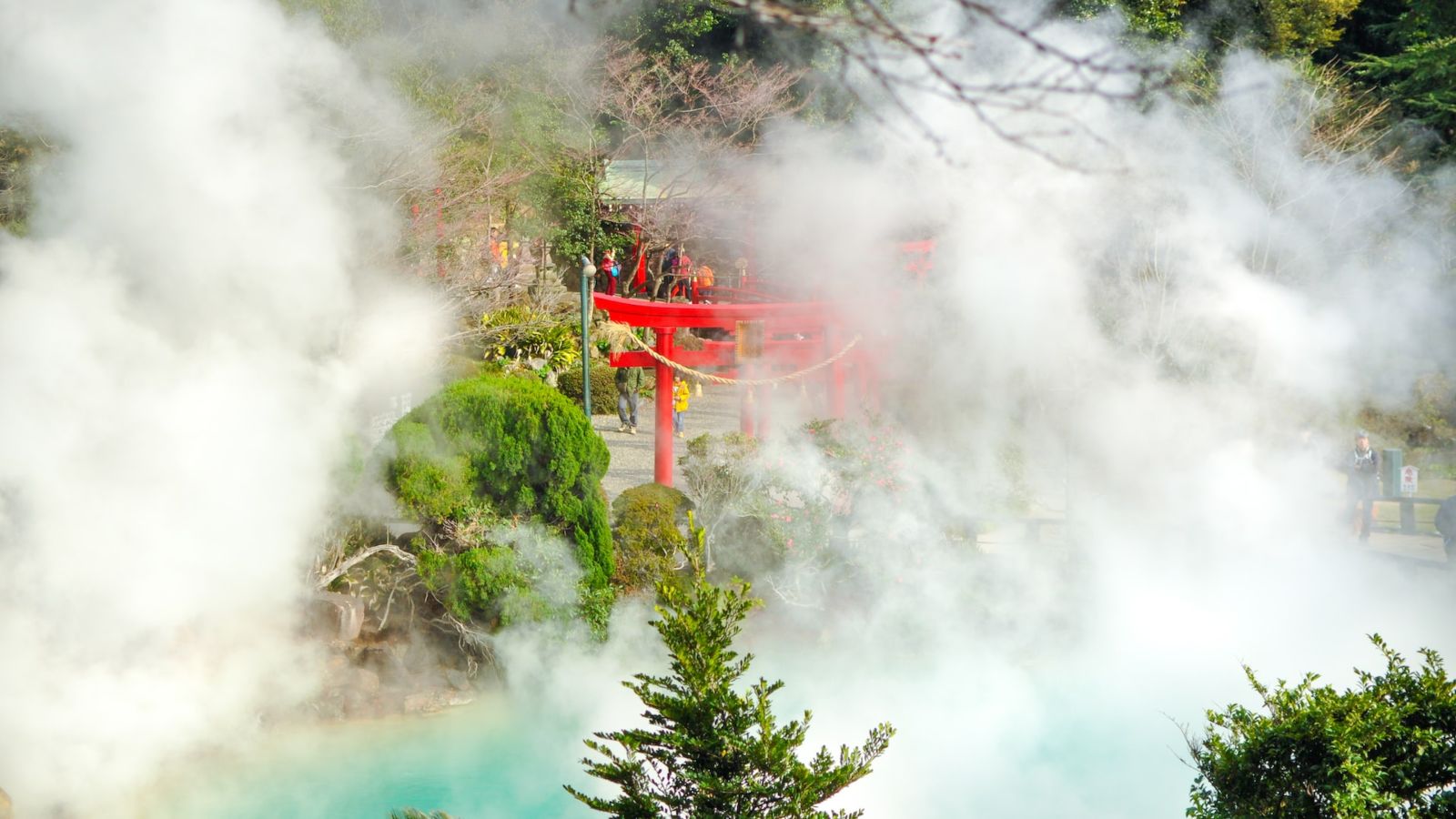 4. Chichibu
Located around 90 minutes from Tokyo by train, Chichibu is a city surrounded by mountains. It's a noticeably quieter change of pace compared to Tokyo, despite its close proximity. Chichibu offers plenty of shrines and temples, vast open fields and scenic hiking trails. But if you're visiting Chichibu at the beginning of December, you'll get to enjoy one of Japan's most impressive festivals. The Chichibu Night Festival features extravagant floats, delicious street food, and a two-and-a-half-hour-long fireworks display.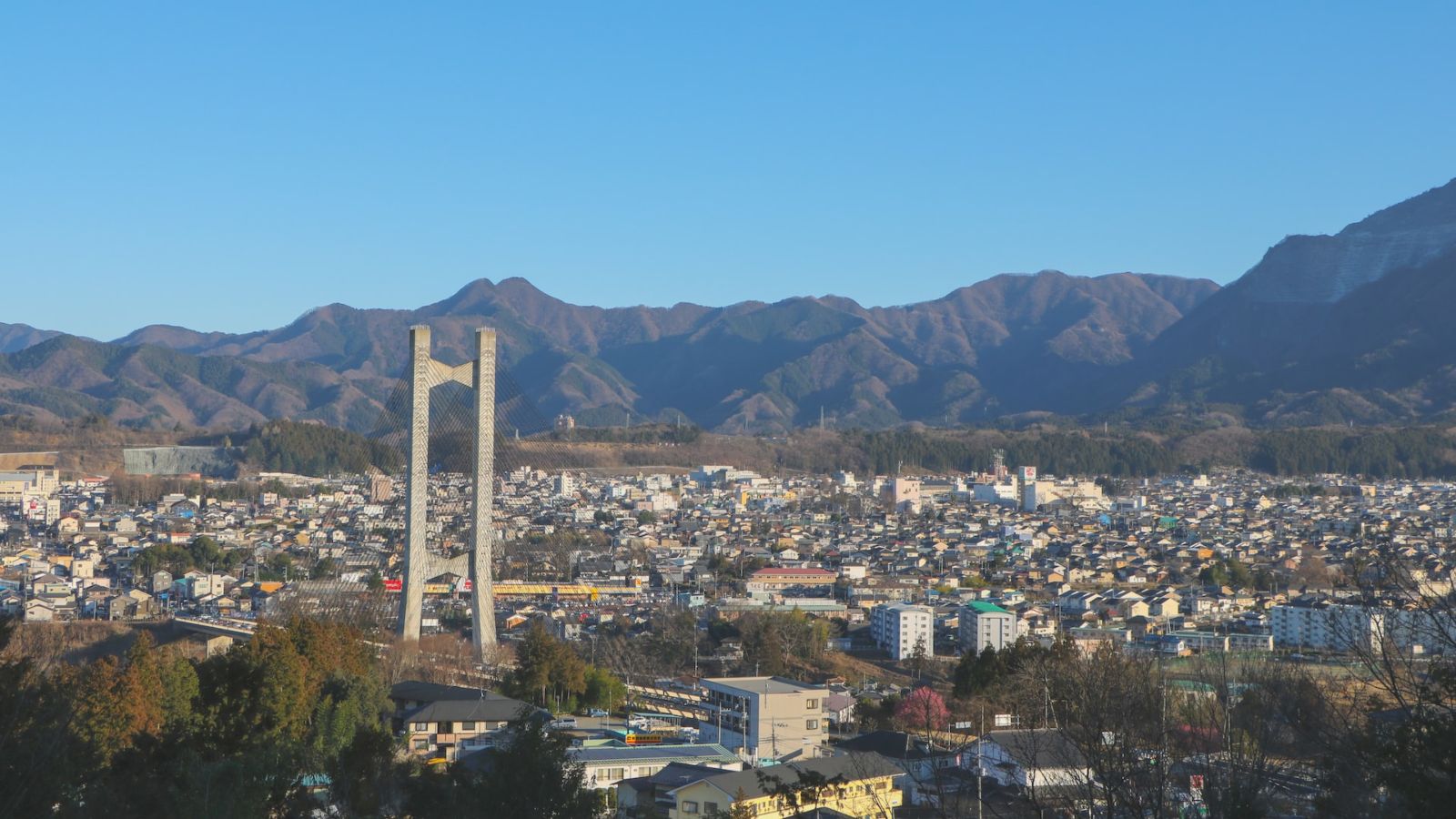 5. Tohoku
When most visitors think of the northern region of Japan, they think of Hokkaido. But just south of the area is a lesser-known hidden gem. The region of Tohoku consists of six prefectures, each with a distinct charm. While it's not as developed as some other parts of Japan, the beauty of Tohoku is in its untouched lakes, mountains and hot springs. If you want to avoid the crowds in Hokkaido, Tohoku offers fresh snow that's perfect for skiing. And if you're visiting during summer, you can trek along the rugged coastline and take in the fresh sea air.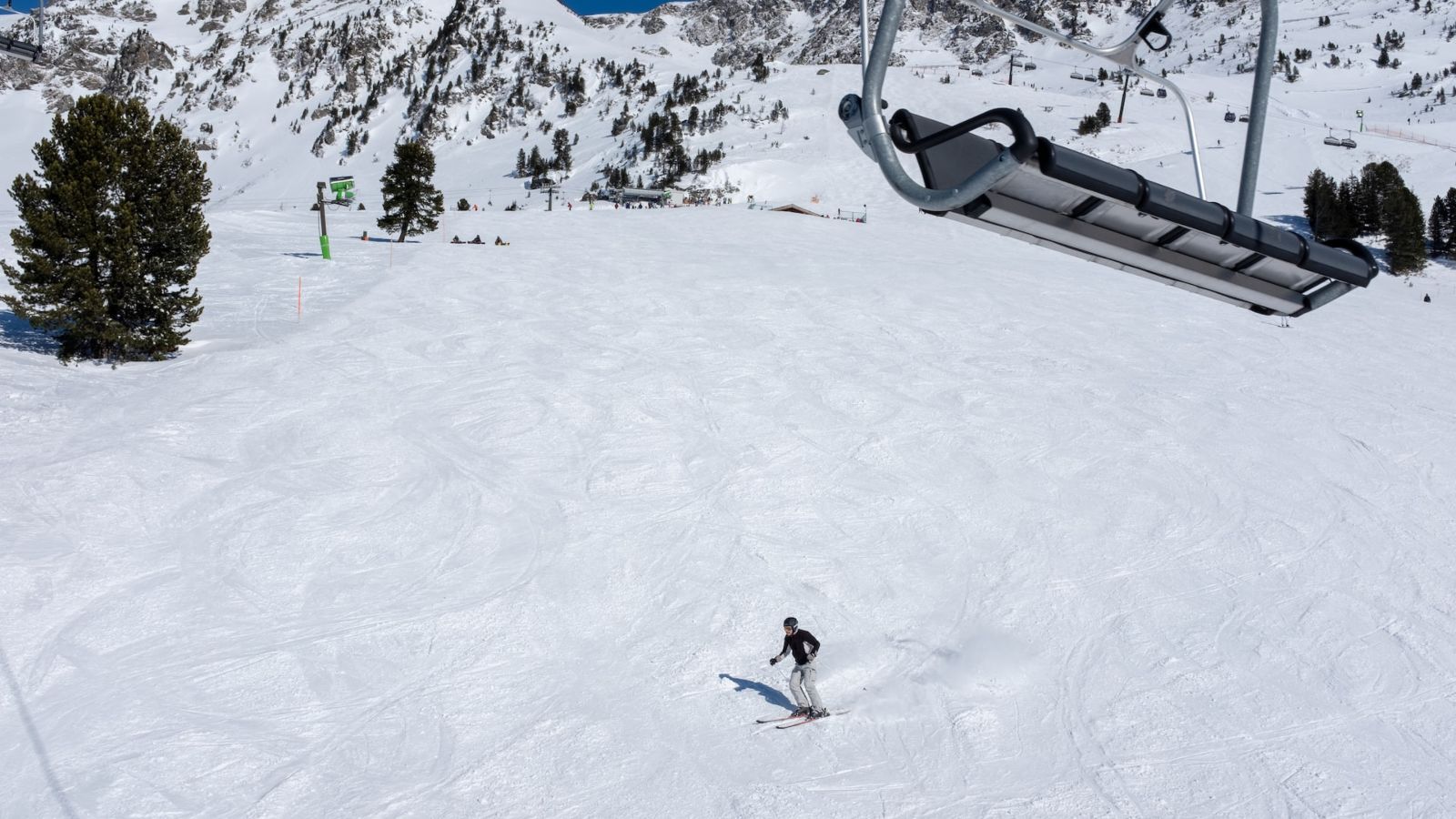 6. Amanohashidate
Amanohashidate is a hidden gem that sits in the northern part of the Kyoto prefecture and is one of Japan's most scenic places. This sandbar stretches across Miyazu Bay and resembles a bridge to heaven, symbolic of the area's English translation. Of course, Amanohashidate's beauty is best admired from above – so take the cable car up to Kasamatsu Park for a breathtaking view.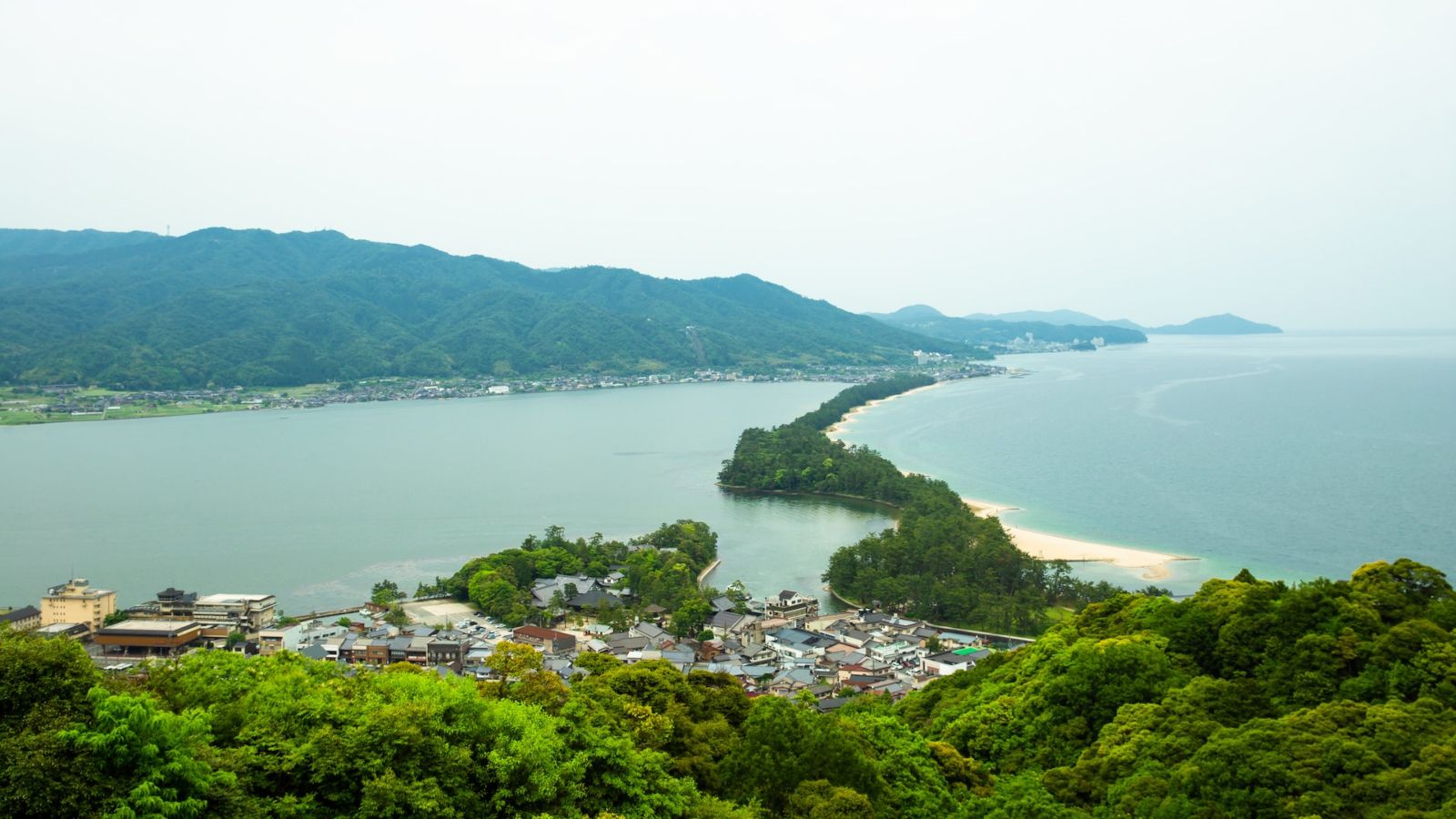 7. Yakushima
Nestled between the islands of Kyushu and Okinawa is a tiny subtropical island called Yakushima. This island is only accessible via ferry from Kagoshima, a southern city in Kyushu. Yakushima's mild climate allows for outdoor activities year-round, so it's a popular destination for nature lovers. Much of the island is covered by forest, with trees that are up to 7,000 years old. In fact, Yakushima's forest was the inspiration for the setting of the popular Studio Ghibli film 'Princess Mononoke' – so it's a logical destination to visit after a stop at the Studio Ghibli theme park. You'll also find stunning waterfalls, secluded beaches and lots of water sports including kayaking and diving.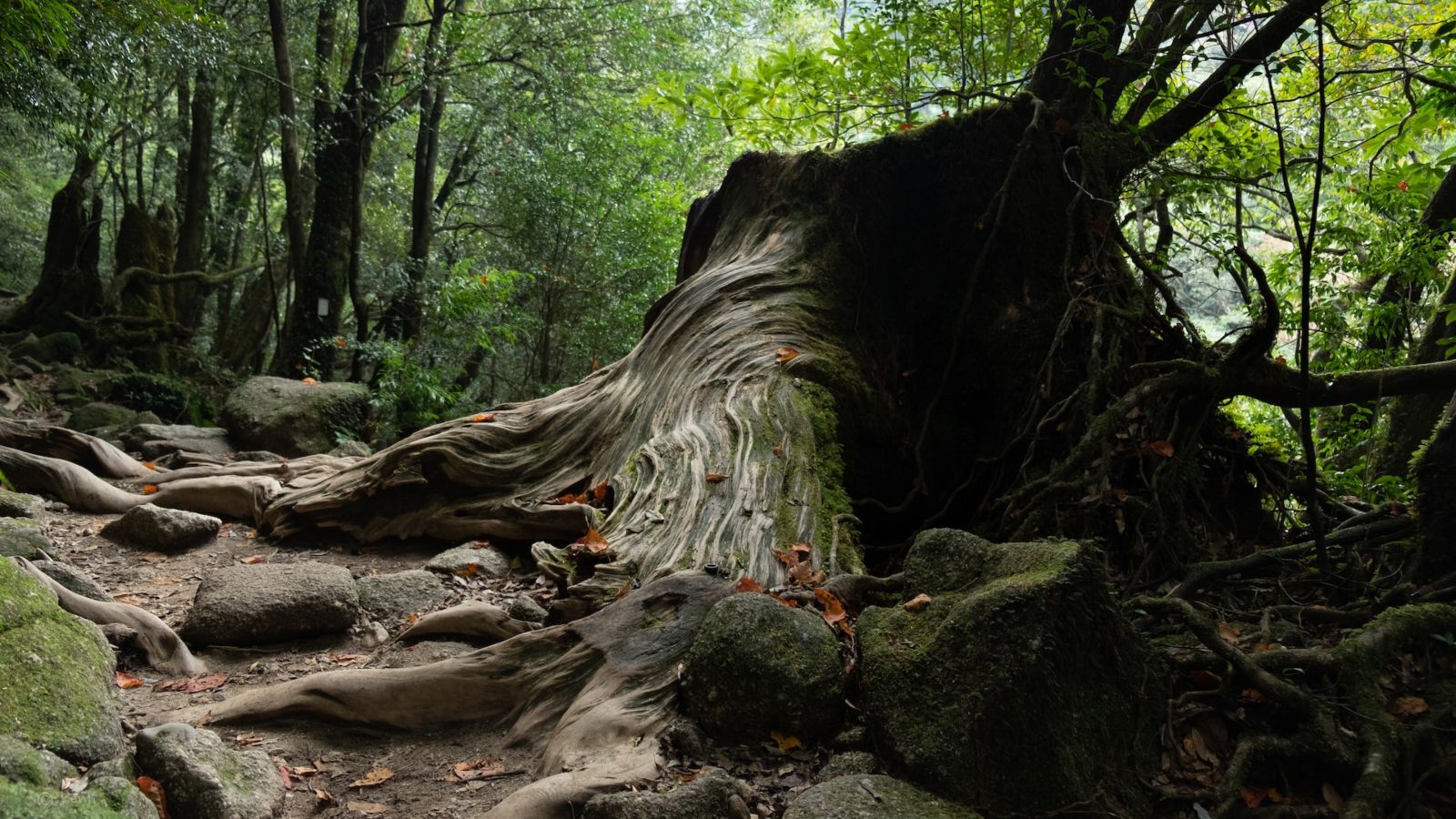 8. Takayama
Takayama sits in the mountains of Gifu prefecture, right next to Shirakawa-go and a short trip from Kanazawa. This rural town is known for hosting one of Japan's largest festivals, surpassed only by Kyoto's Gion Matsuri and the Chichibu Night Festival. Though it's still relatively off the beaten track for tourists, there's plenty to see and do. Take a stroll through Takayama's morning markets, or saunter through the streets of old neighbourhoods. There are plenty of small museums dotted throughout the city where you can brush up on local history. The city of Takayama is best enjoyed on foot, but it's easily accessible via train from Nagoya.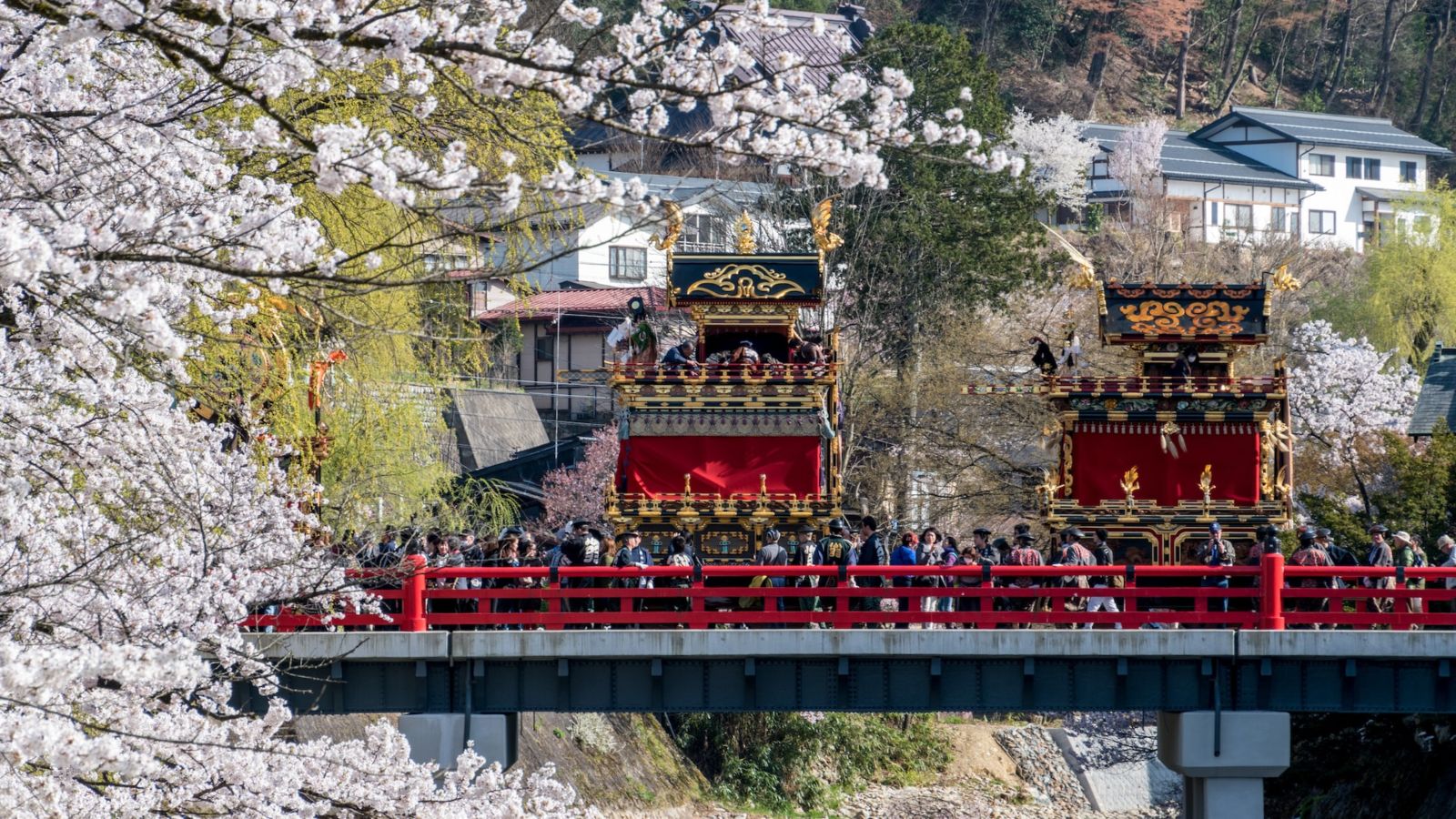 9. Hakone
Hakone is a quick train ride away from Tokyo but is still one of Japan's hidden gems. This town offers exceptional views of Mt. Fuji from Lake Ashi. Sightseeing tours operate across the lake, where you can soak up the natural beauty of the surrounding forests. Several walking trails are scattered throughout the forest, and you can even pay Hakone Shrine a visit by following the path from the torii gate that sits on Lake Ashi. Other attractions in Hakone include its multiple hot springs, as well as museums and art galleries.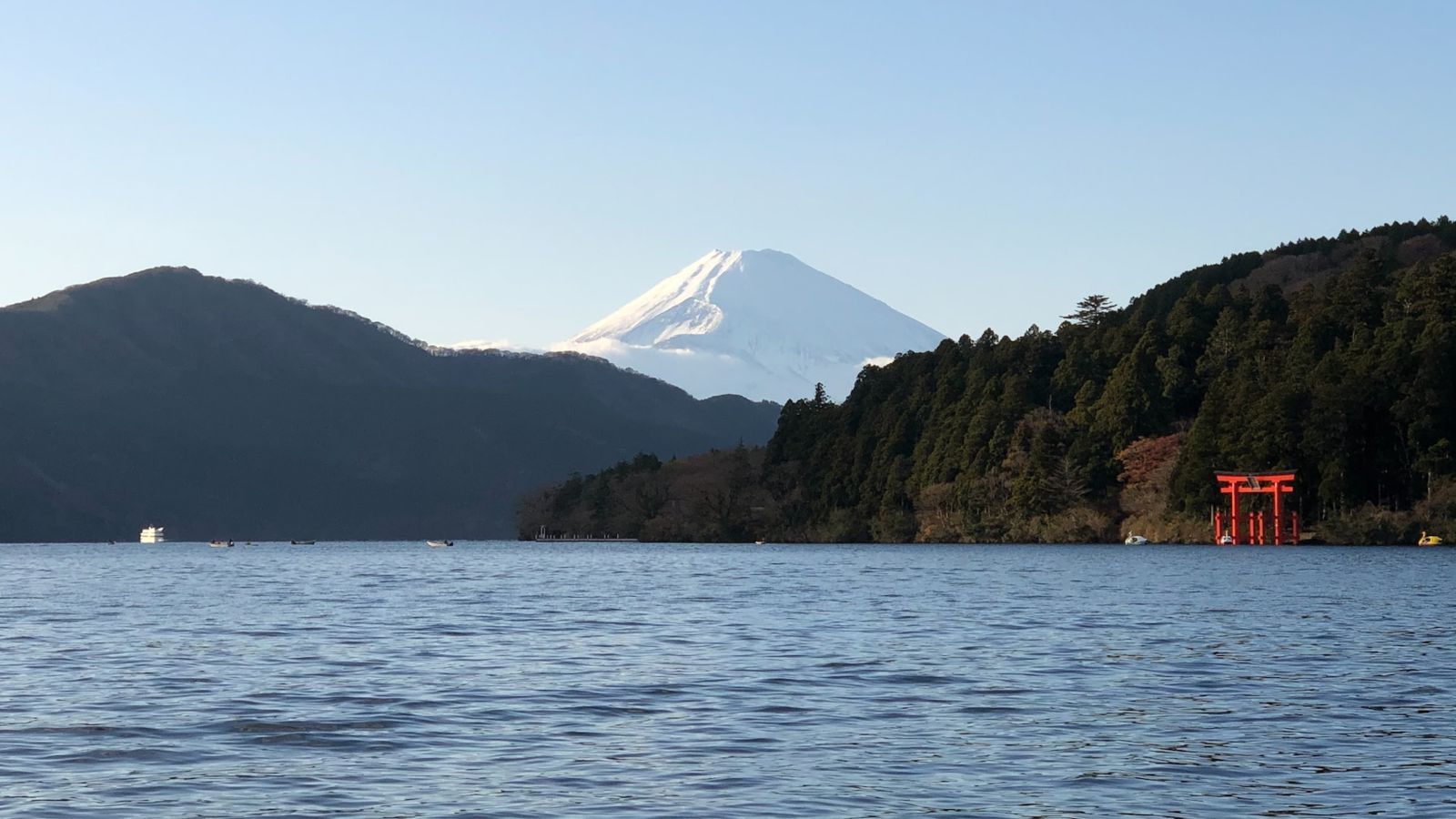 10. Hozenji Yokocho Alley
Osaka is a food lovers' paradise, and most visitors to this buzzing city make a beeline for Dotonbori. But tucked away in the alleyways behind Dotonbori you'll find some equally great local fare. The historic Hozenji Yokocho Alley is a narrow laneway lined with restaurants and izakayas serving up some of Japan's top dishes. The buildings are reminiscent of the Edo-era and you'll quickly forget that you're traversing an alleyway in a bustling metropolis.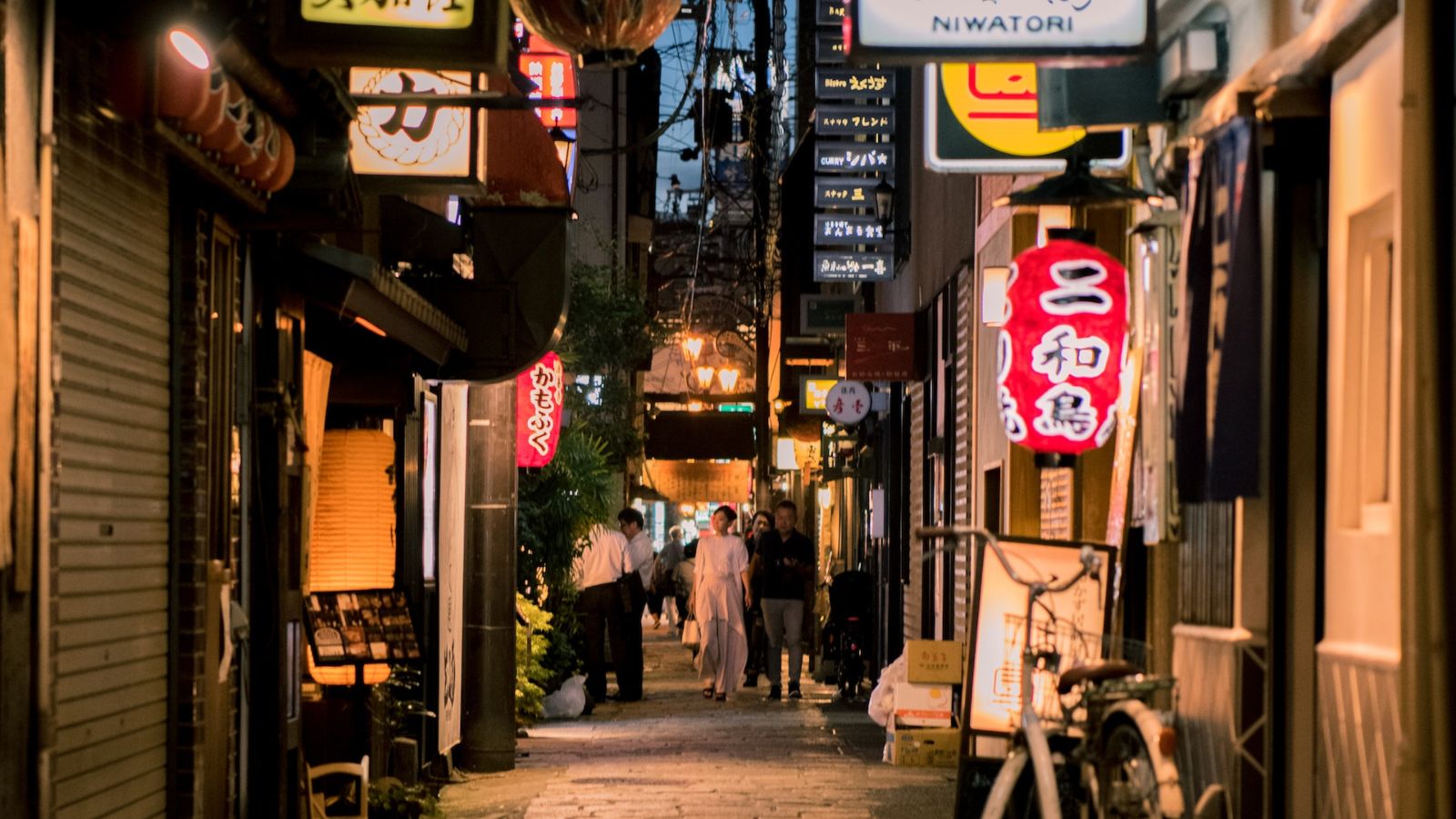 11. Kichijoji
Kichijoji is high on Tokyo locals' radar. Voted as one of the most desirable neighbourhoods to live in, the area boasts sprawling parklands, shopping arcades, museums and a lively nightlife scene. But tourists often favour the more well-known area of Shinjuku, which is located slightly closer to the heart of Tokyo. Kichijoji is home to Inokashira Park, a lush oasis centred around a lake and dotted with hundreds of cherry blossom trees – an ideal location to visit during Japan's cherry blossom season. And just a 25-minute train ride away from Shinjuku means it's easily accessible, but still a hidden gem for visitors to Japan.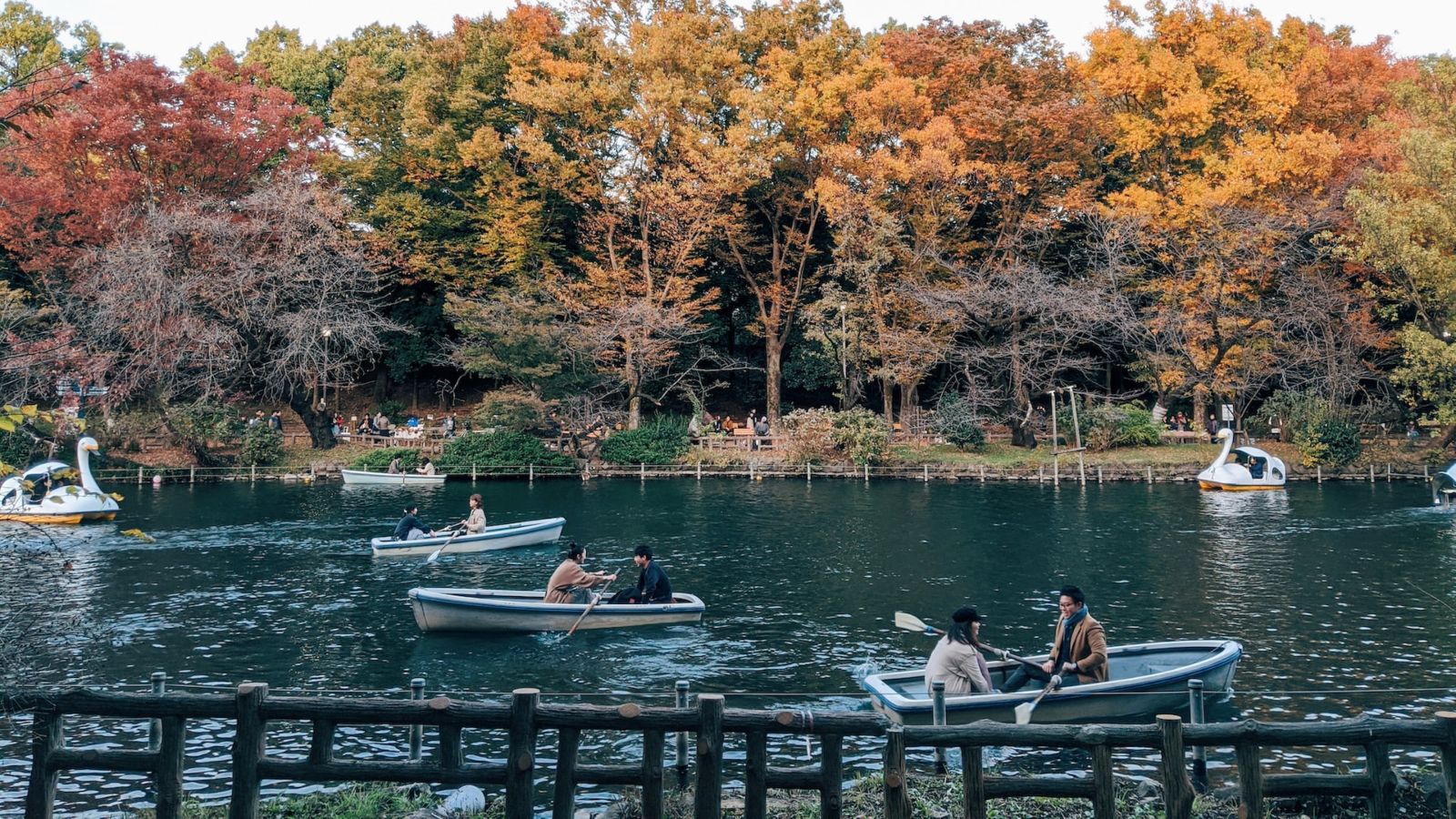 12. Tottori
You'd be forgiven for thinking you were navigating the sand dunes in Western Australia's Coral Bay when you arrive in Tottori. One of Japan's hidden gems is also one of the most surprising. Deserts and Japan don't usually go hand-in-hand, but that's exactly what you'll find when you venture to this seaside prefecture. Stretching up to 50 metres tall, Tottori's sand dunes provide excellent views over the Sea of Japan. You can even enjoy a camel ride through the sand, just like in Alice Springs. And if you're feeling extra adventurous, Tottori offers paragliding and sandboarding experiences.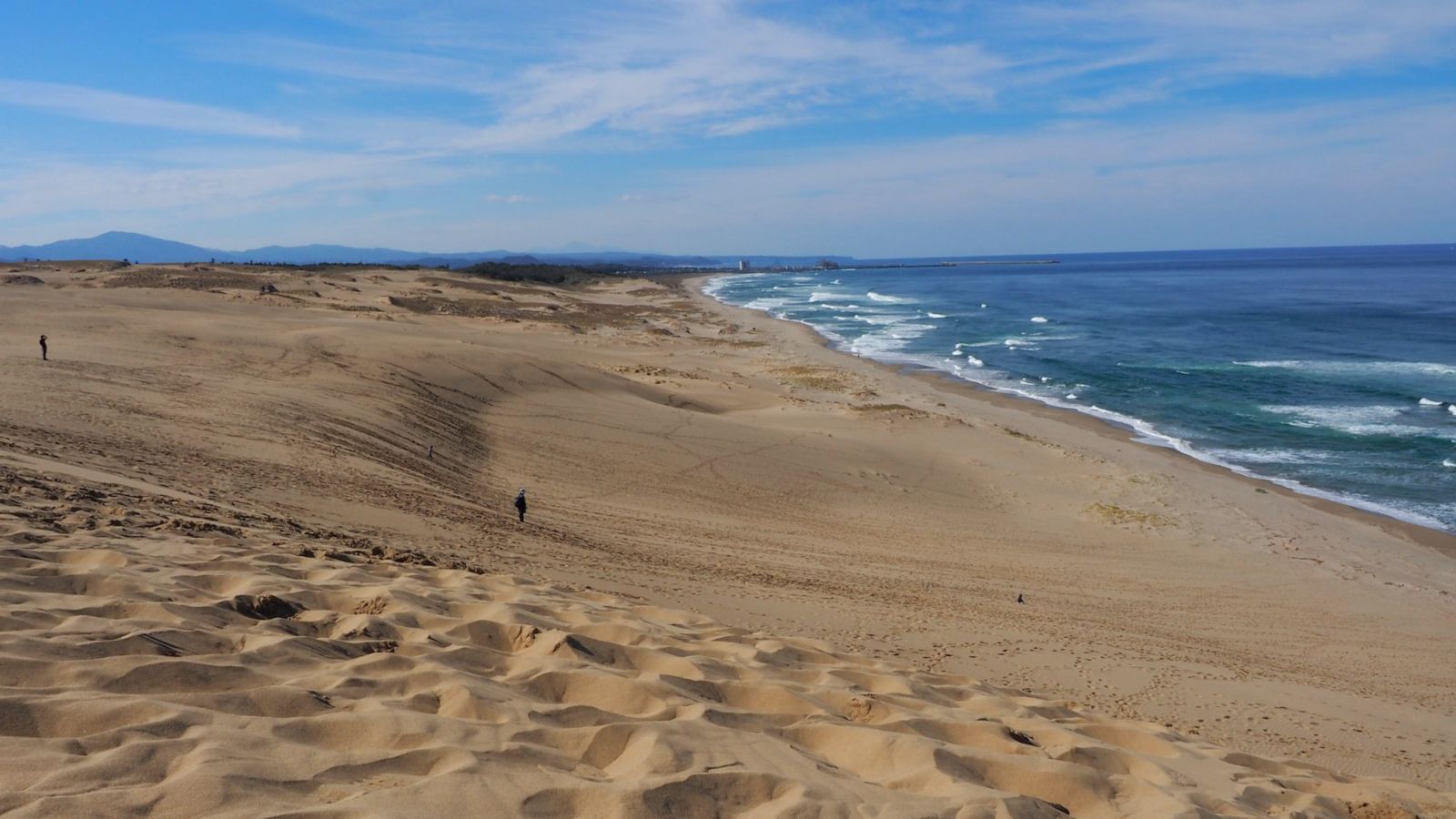 13. Hakodate
This unassuming town sits in the south of Hokkaido. Despite being the island's third-largest city, it's often skipped over by tourists making the train journey from Tokyo to Sapporo. But instead of passing through, hop off at Hakodate to explore this coastal destination. The town specialises in hairy crab, and you'll find this dish along with plenty of fresh seafood in many restaurants in Hakodate. There's also an impressive star-shaped garden in the heart of the city which looks stunning at any time of the year.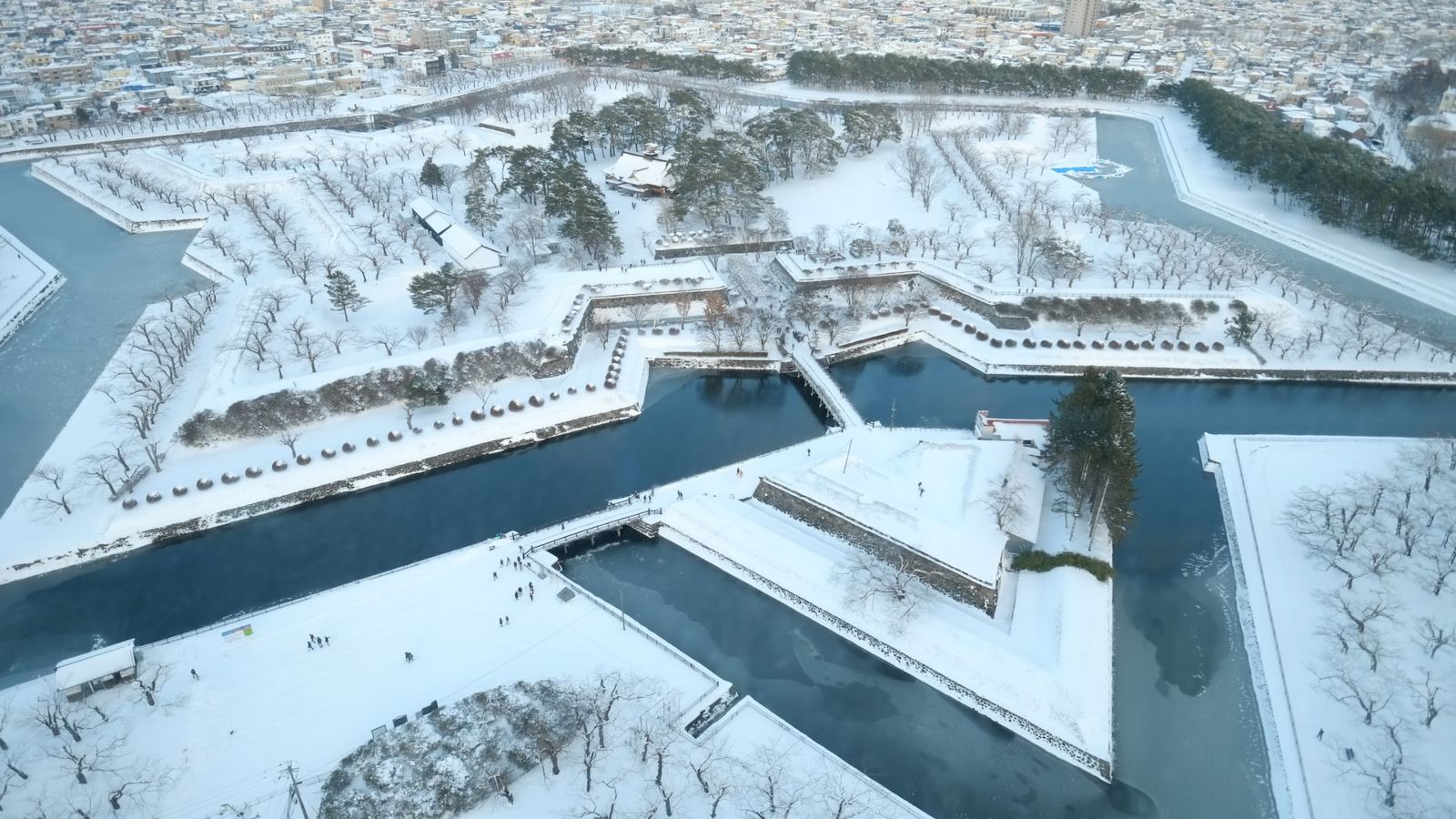 14. Koshu
You don't need to travel to Naples, Positano or the Amalfi Coast to delight in some delicious wine. Japan has its own wine region – and this hidden gem is located just two hours from Tokyo. The valley of Koshu produces around 80% of all grapes grown in the eastern Asia region. The Koshu variety of grapes is a vibrant rose colour that delivers a light-bodied, fruity taste when pressed into a white wine. There are plenty of wineries in Koshu where you can taste some of the region's best drops, and even purchase a bottle or two as a souvenir.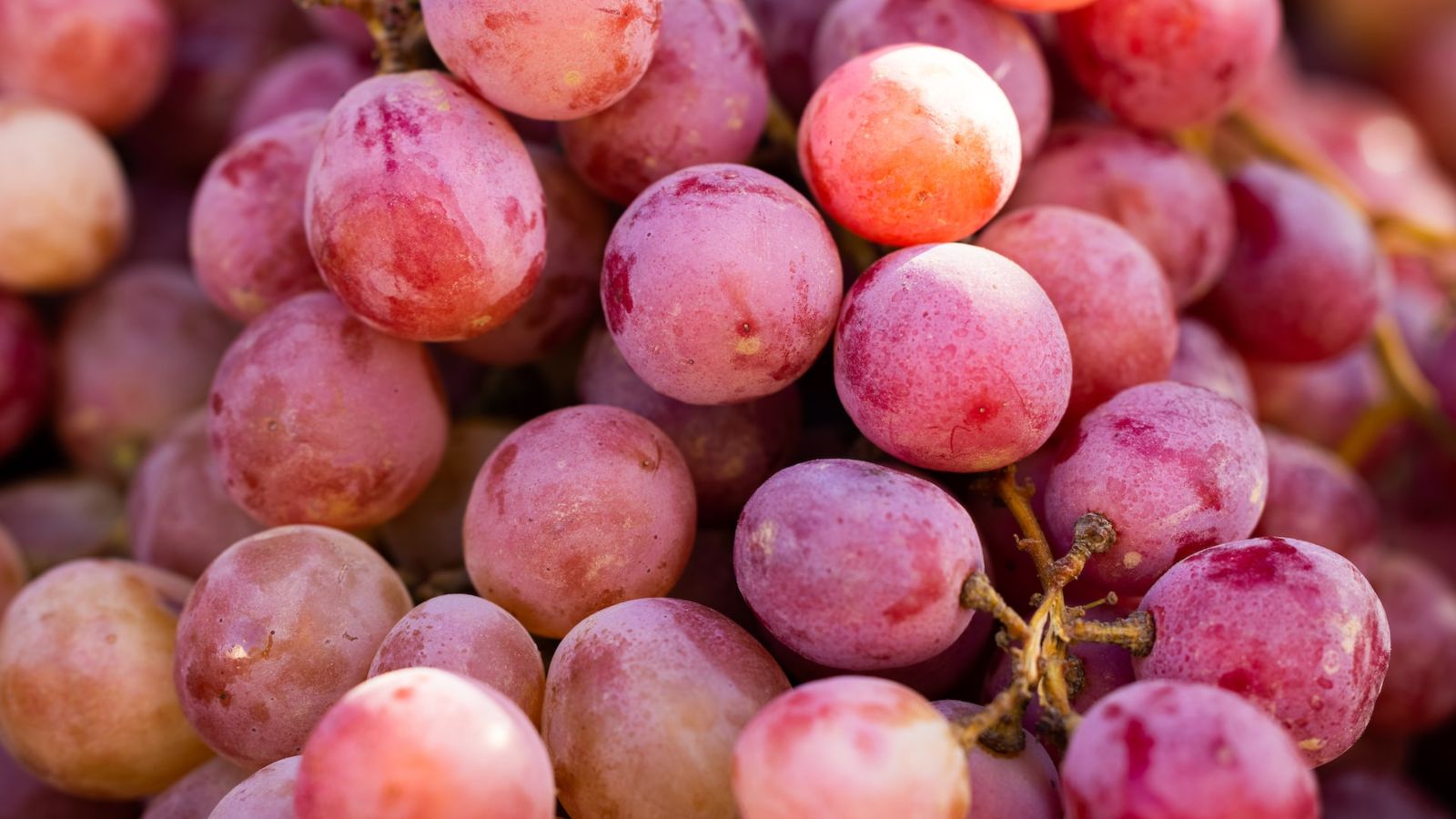 15. Narita
Narita is most recognised as being the location of Japan's largest international airport. But it's often merely a gateway to the country, with visitors quickly moving from Narita Airport to Tokyo city or beyond to start their Japan holiday. Narita is a destination in itself, though, encompassing towering temples dating back thousands of years, a vibrant selection of shops, and preserved Edo-style buildings. This city is a hidden gem that can be tacked onto the start or end of any trip to Japan.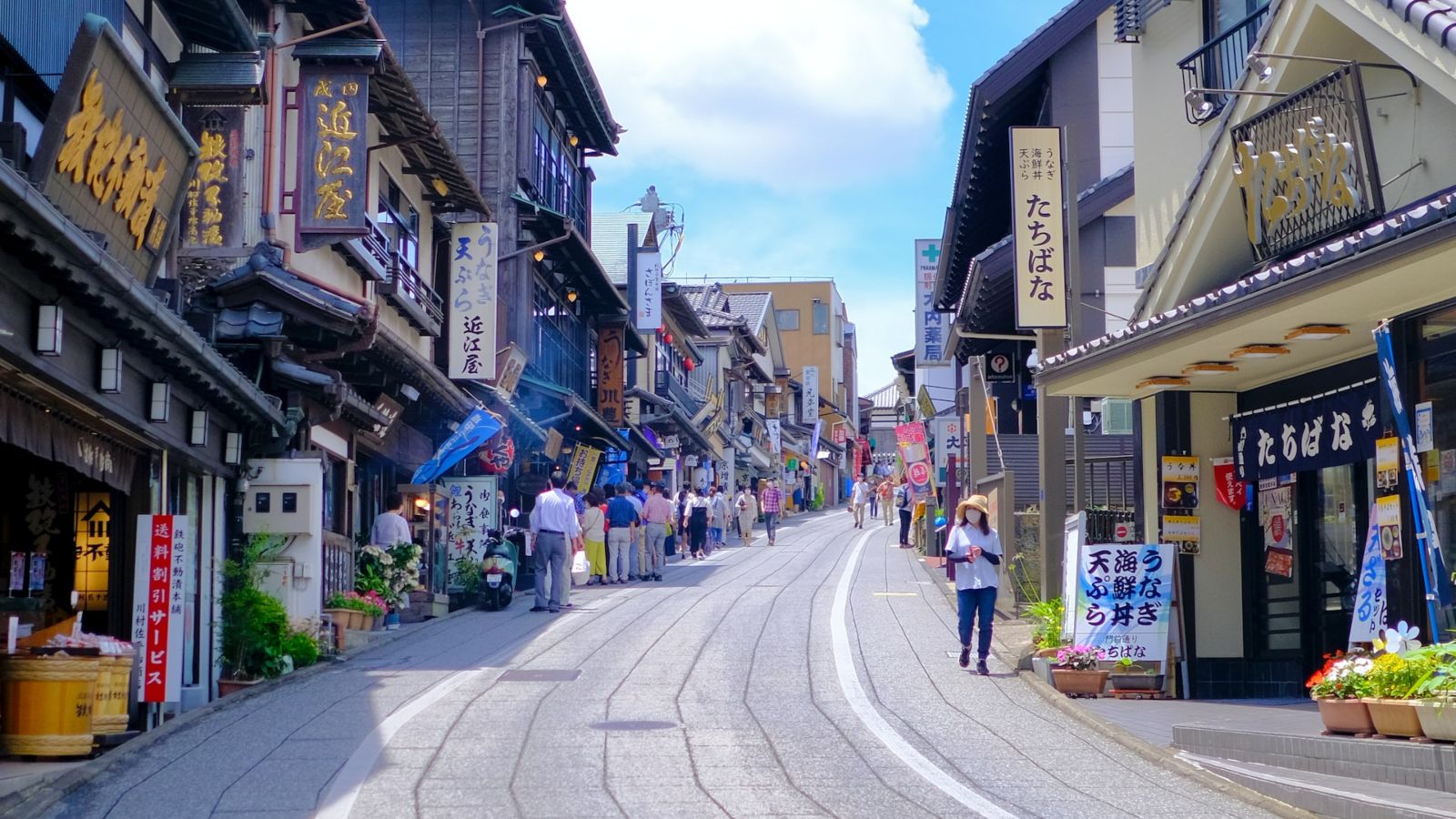 Discover Japan's hidden gems for yourself
Japan has so much to offer, including plenty of off-the-beaten-path locations. So why not visit Japan to discover them for yourself?
And with direct flights from Australia to Japan with multiple airlines, it's even easier to get there.
If you're planning a trip, check out all of our guides to Japan including the most popular sports, our top picks for weird but cool things to do in Japan, and culture tips to know before you travel.
Let us know in the comments below – which of Japan's hidden gems will you visit first?
Featured image: Romeo Gourdon, Unsplash
Japan's hidden gems: 15 off the beaten path places to visit
was last modified:
August 24th, 2023
by