Red dirt and gleaming starlight. Coober Pedy's moving underground church. A pulse-raising helicopter flight over Katherine's Nitmiluk Gorge. The Ghan's included off train experiences are a unique way to savour the magnificent Aussie outback in enviable style.
In fact, in my four days aboard The Ghan Expedition from Darwin to Adelaide, I see more of our iconic red centre than I have in my lifetime. And you know the best bit? When the desert heat becomes too much, I simply retreat to the elegant environs of the train – a shower and cooling drink the gateway to further revelry.
Incredibly, 285,000 Qantas Points nets you all this and more.
Katherine
Nitmiluk Gorge helicopter flight
In a rail journey full of highlights, the helicopter flight from Katherine trumps them all. This off train experience is a $200 optional add-on – and it's an absolute must-do.
I'm thrilled to score the front seat next to the pilot. I feel weightless as we take wing, as if the rules of gravity have fled out the helicopter's open sides. When the sensation passes, I've entered a new world of air and sky.
Below clouds like puffs of smoke, the rocky landscape stretches to the horizon. The remote Katherine River is a liquid crevice when seen from above. We soar over the 13 gorges of Nitmiluk Gorge, most of them inaccessible by land and water. Far below, I spy passengers from The Ghan on their gorge cruise – another off train experience – while tiny kayakers the size of ants dot one of the waterways.
The 20 thrilling minutes of this helicopter ride are among the most magical of my life.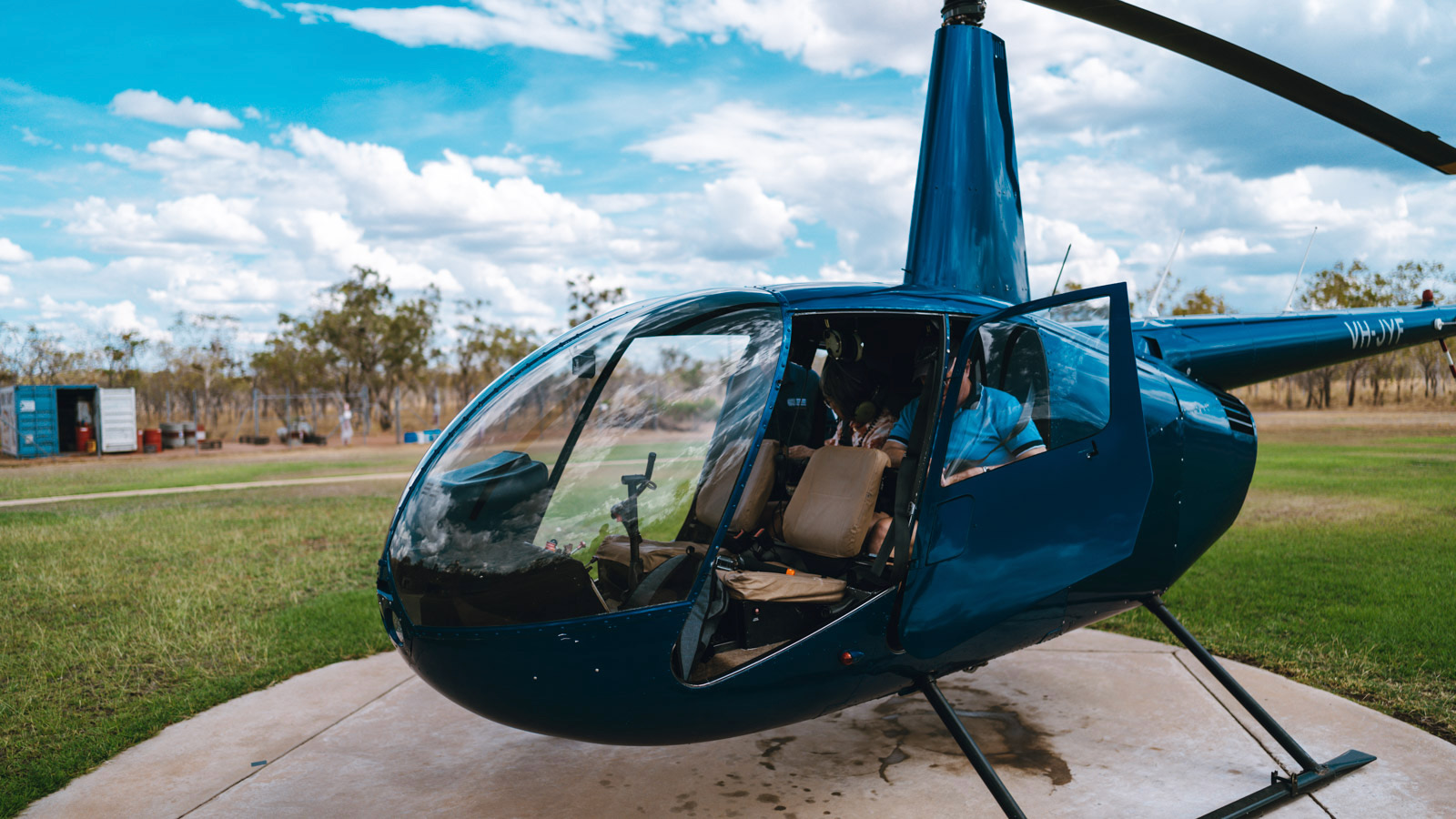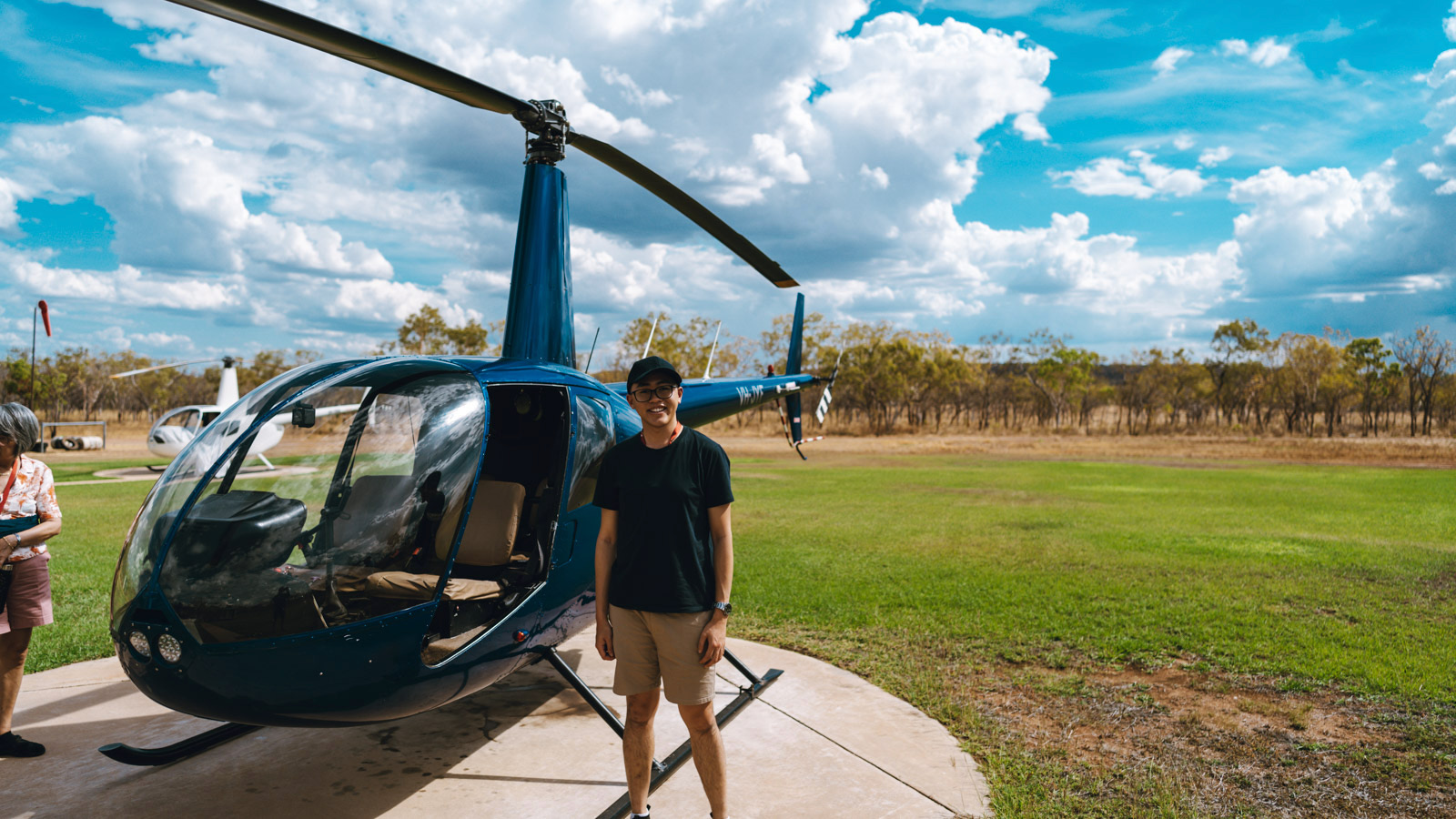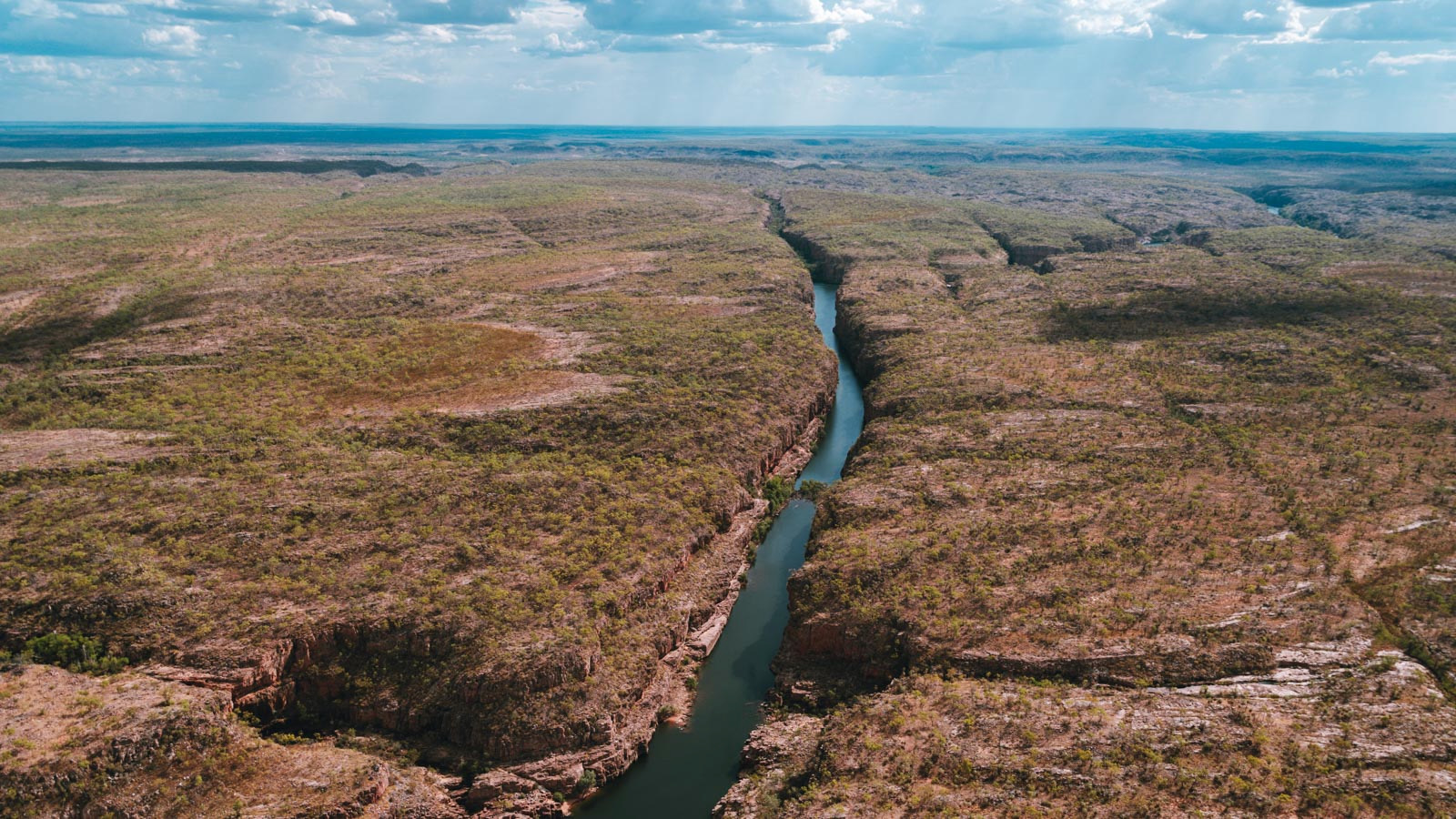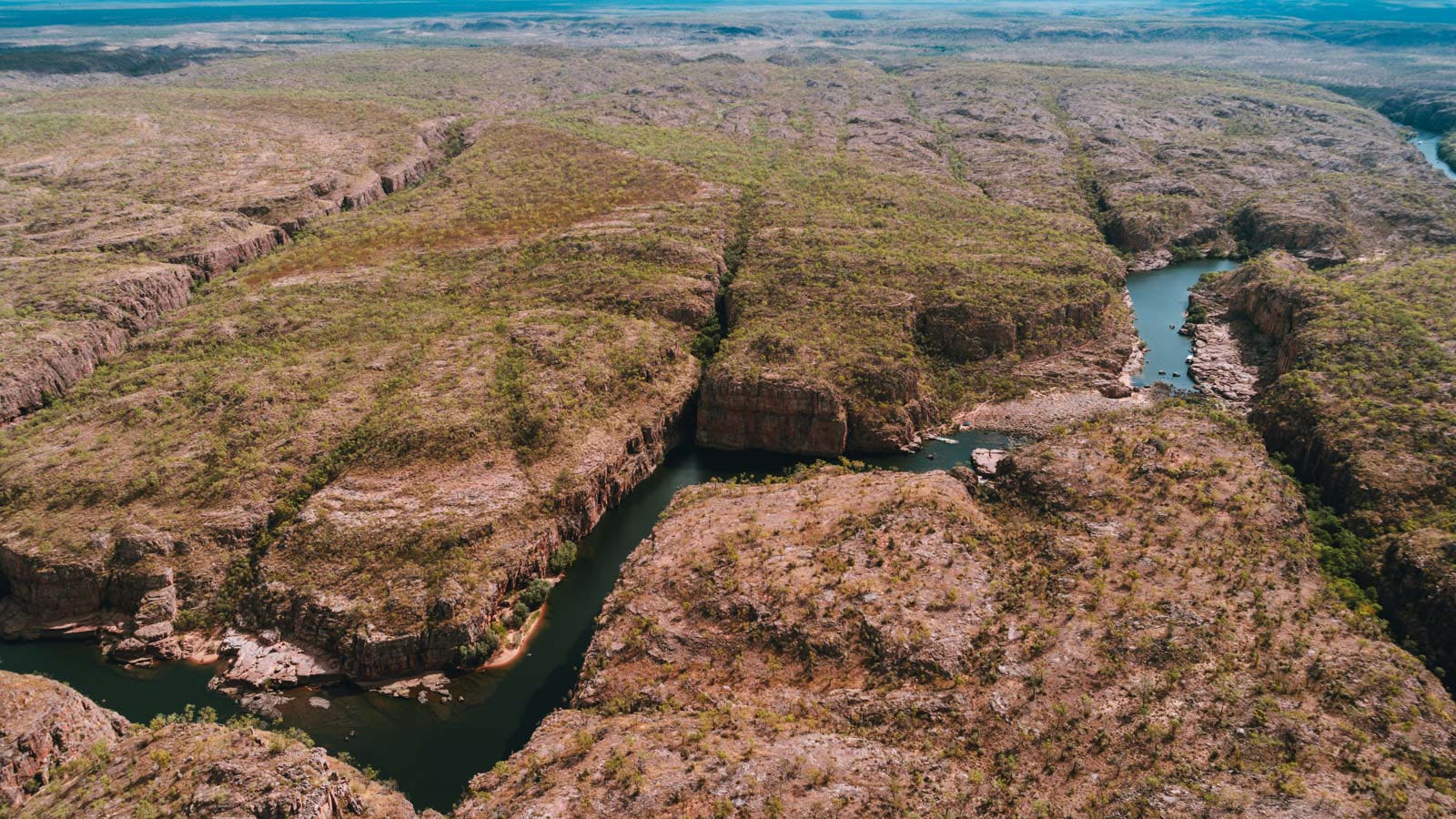 Alice Springs
Alice to off road & outback BBQ dinner
If you're a thrill-seeker or adrenalin junkie, then the 'Alice to off road' dirk bike experience is the excursion for you.
The Ghan's running a tad behind schedule this morning, so when I meet my guide Darren at the Alice Springs Telegraph Station at 9:30 am, it's already a sweltering 38 degrees. We kit up and hit the road.
Or should I say off road. The rocky, sandy paths are challenging at first, but soon I'm sailing along like a pro. It's freeing to feel the breeze across my face in the desert heat. We ride a few kilometres across the dry Todd River bed, coming close to the township of Alice Springs and the popular ANZAC Hill. Pink-crested galahs soar above the ghost gums, while black-footed wallabies send their bounding farewell.
I'm sweating up a storm, but I wouldn't change this off train experience for anything.
Later, we're bussed over to the nearby Alice Springs Desert Park for a catered lunch. I'm not normally a beer drinker, but the spread of cold cuts and salads pairs wonderfully with an icy lager.
That night, we congregate at the Alice Telegraph Station for a lantern-lit dinner under the stars. A live band serenades guests at the linen-draped tables, with camel rides for the more adventurous. For the main course, I savour a delicious char-grilled eye fillet, seared to juicy perfection on the barbeque by talented local chefs.
Suddenly, darkness envelops the desert like a cloak. As we're tucking into dessert, a local stargazing expert delivers a humorous crash course on the stars. This enchanting evening is one I won't soon forget.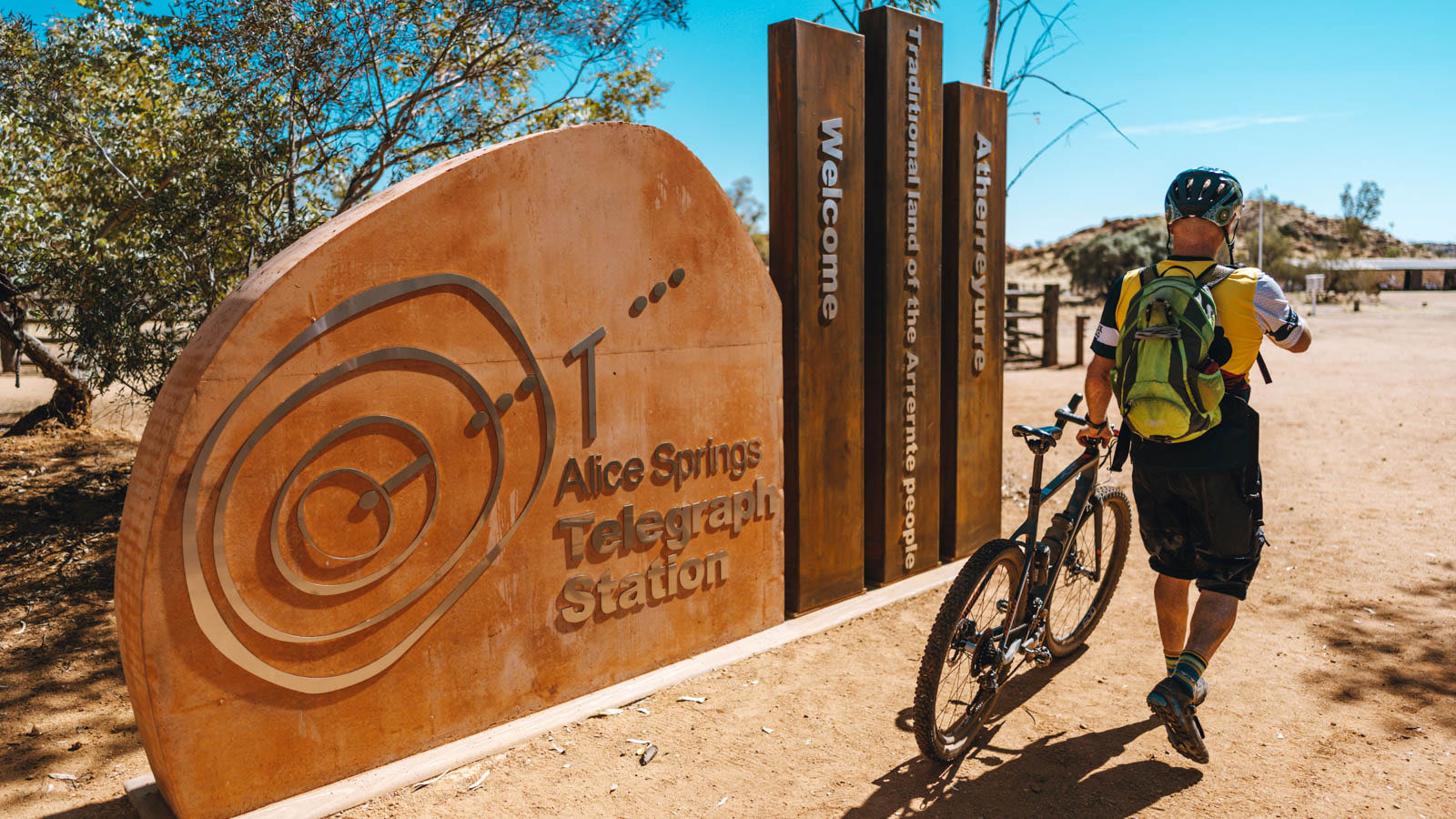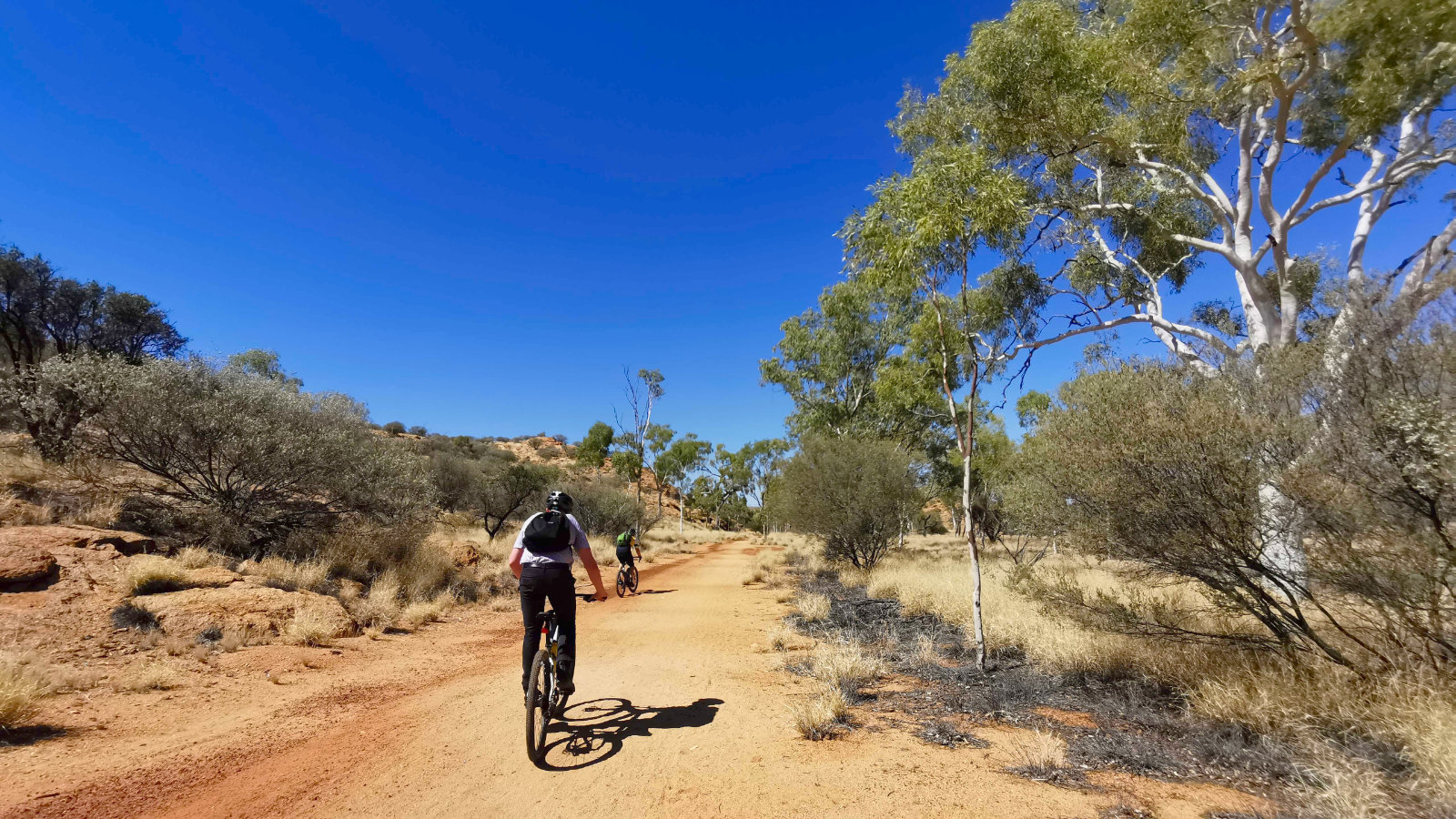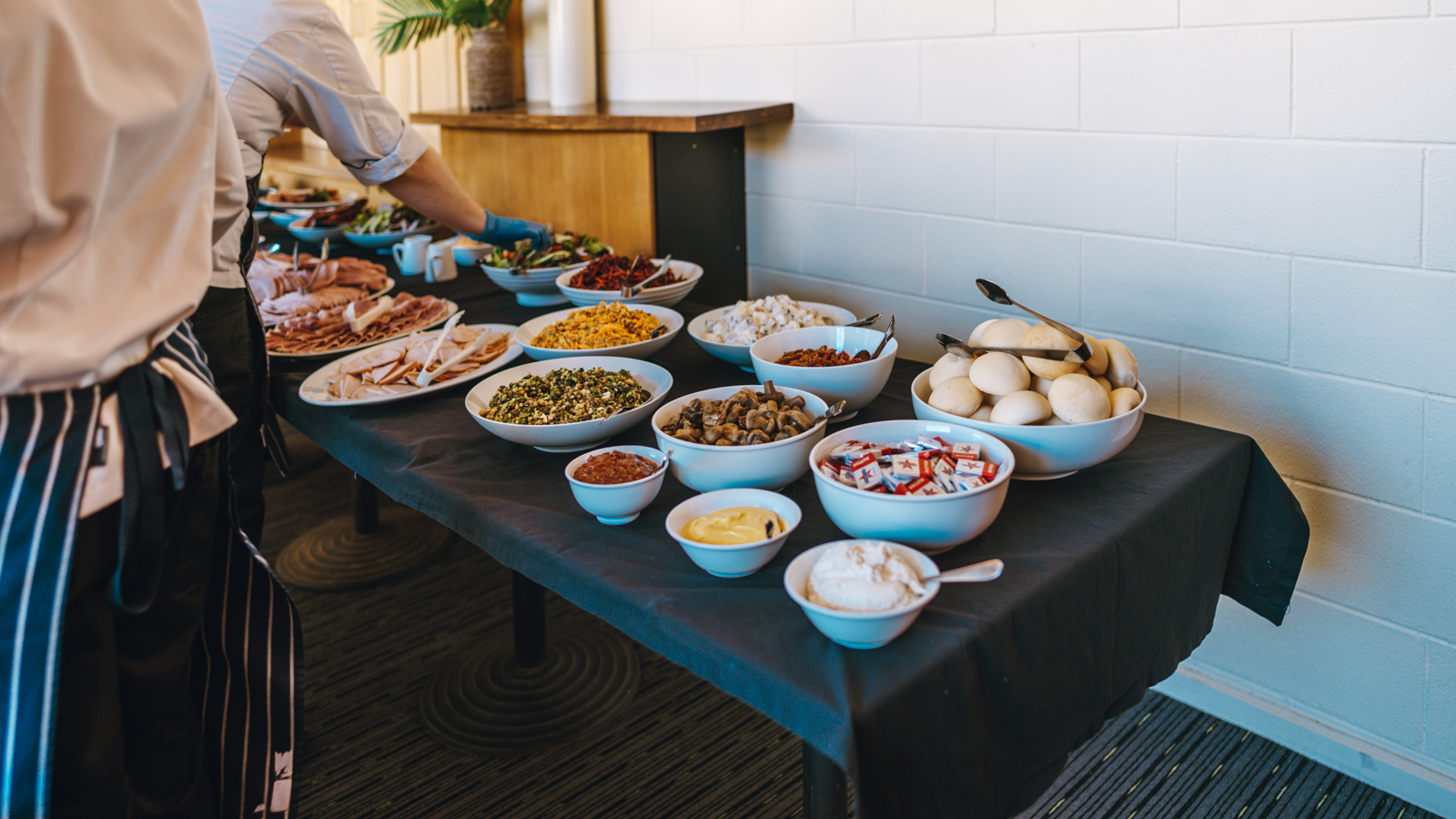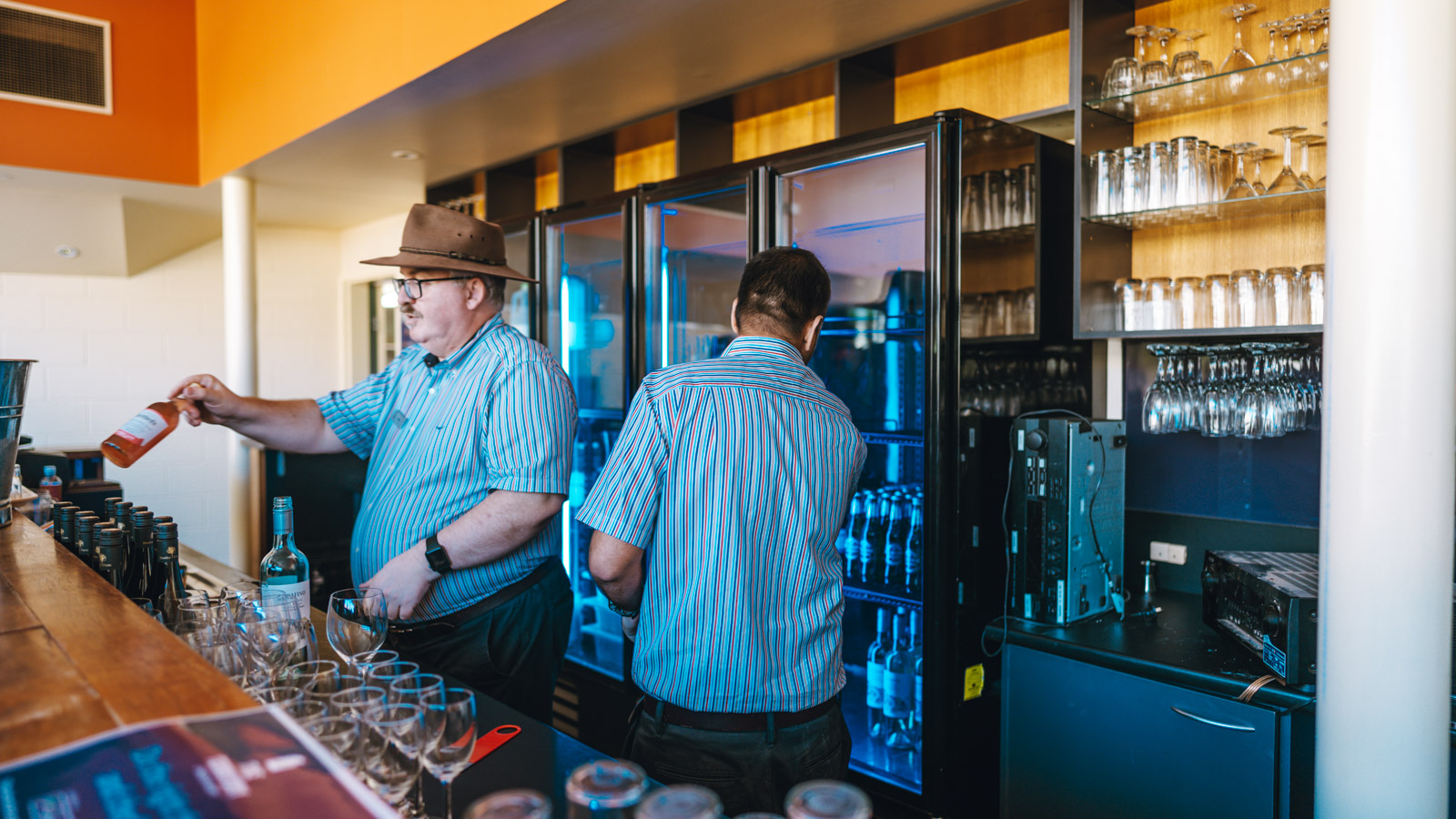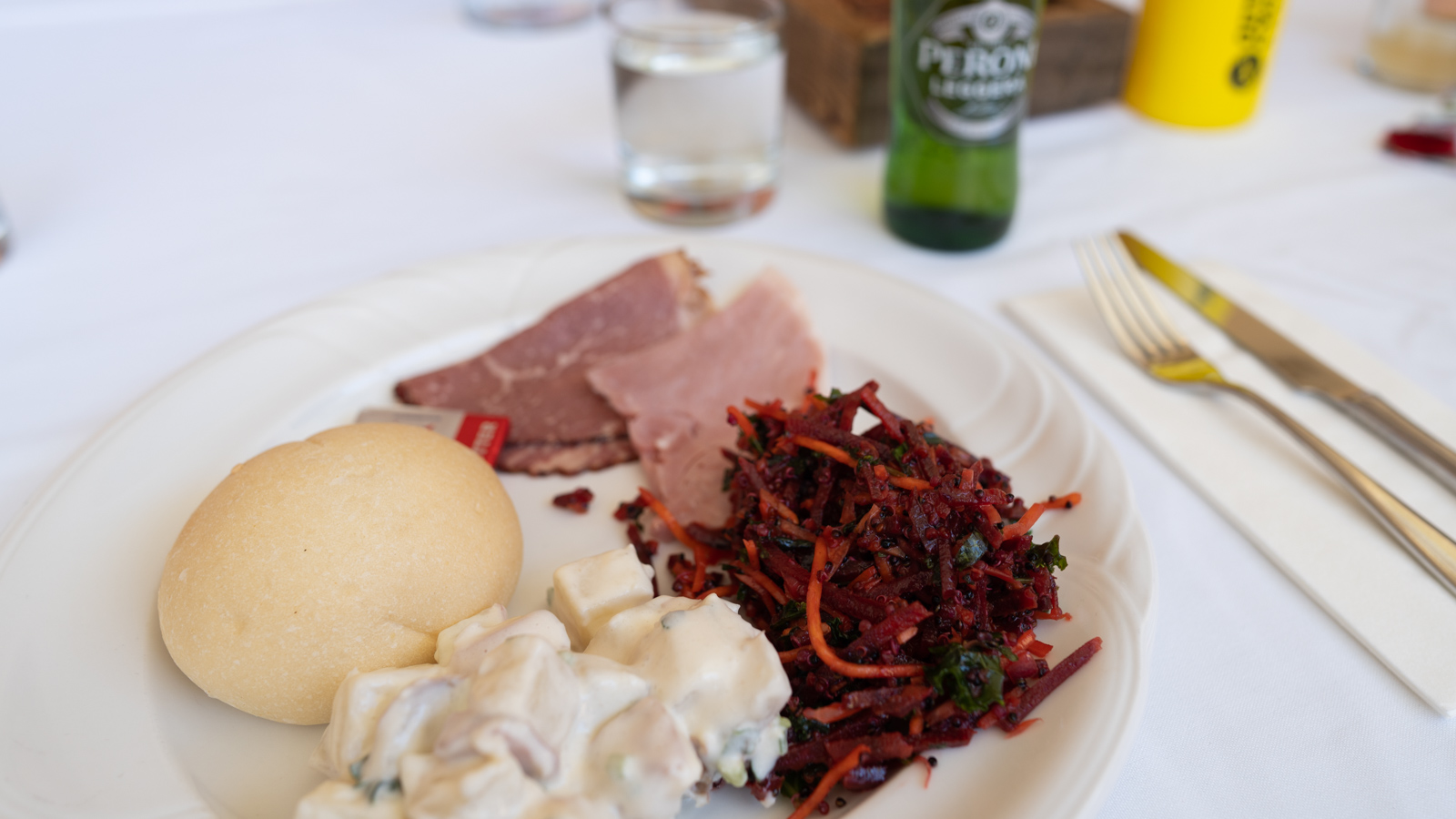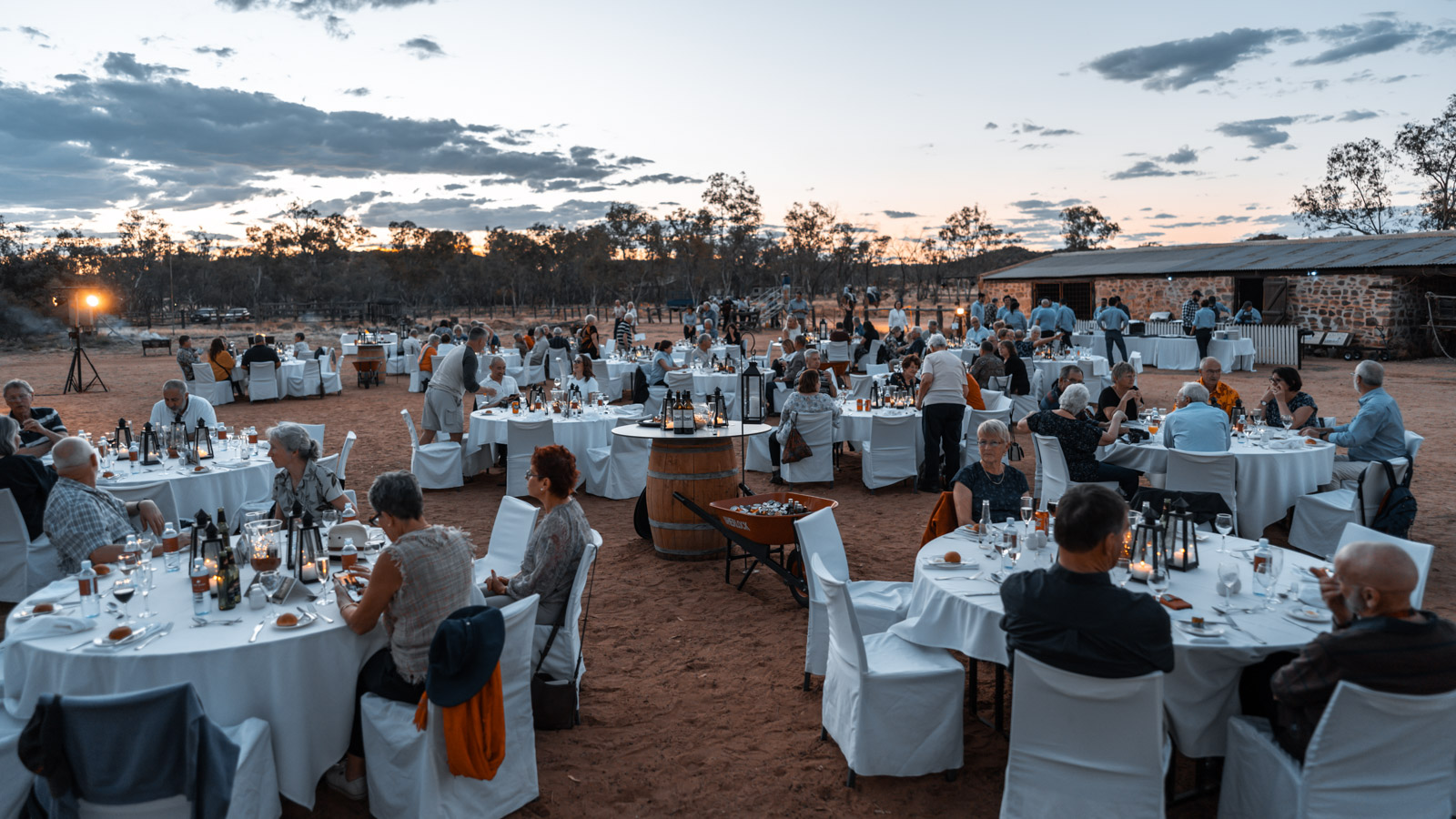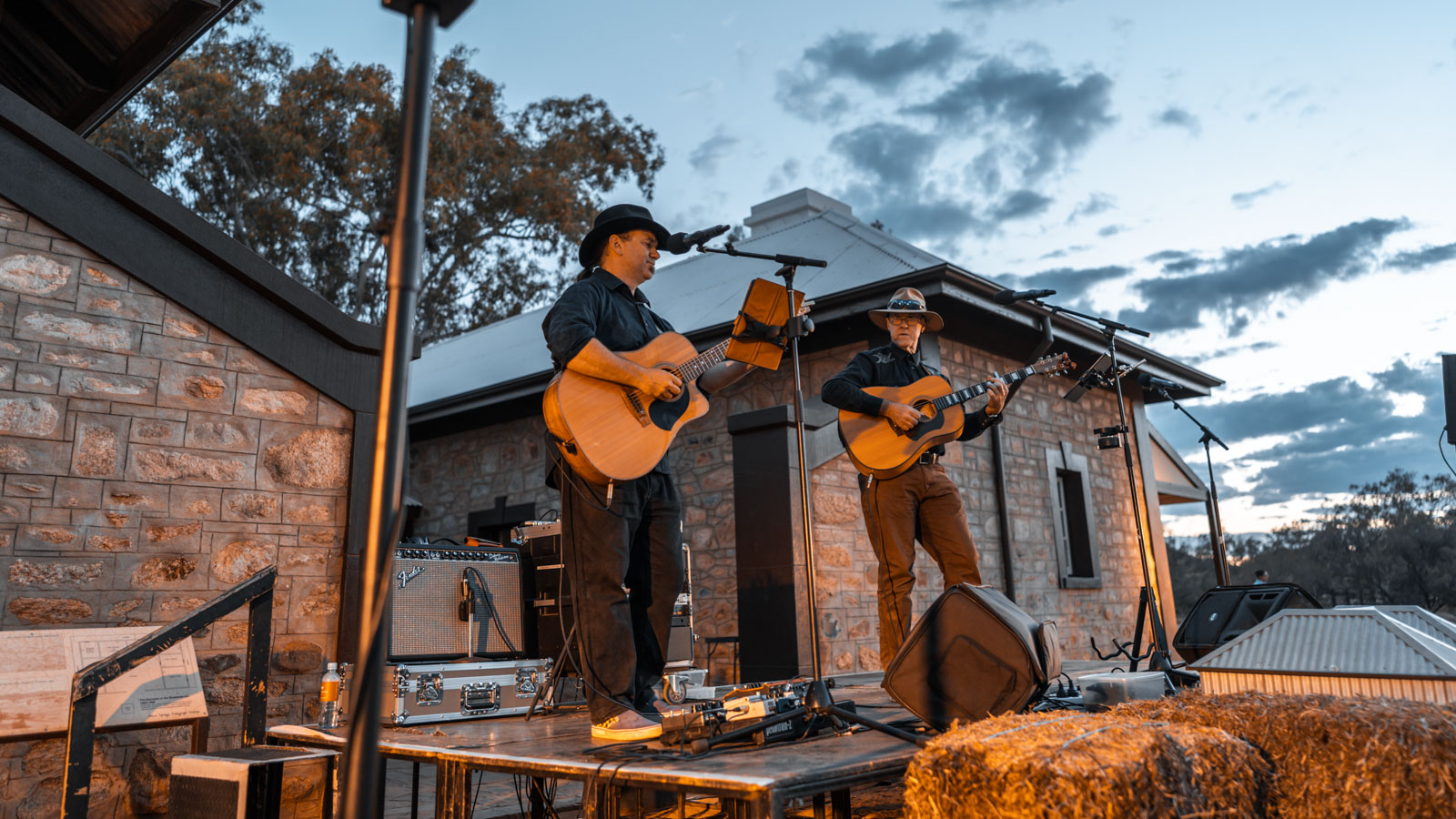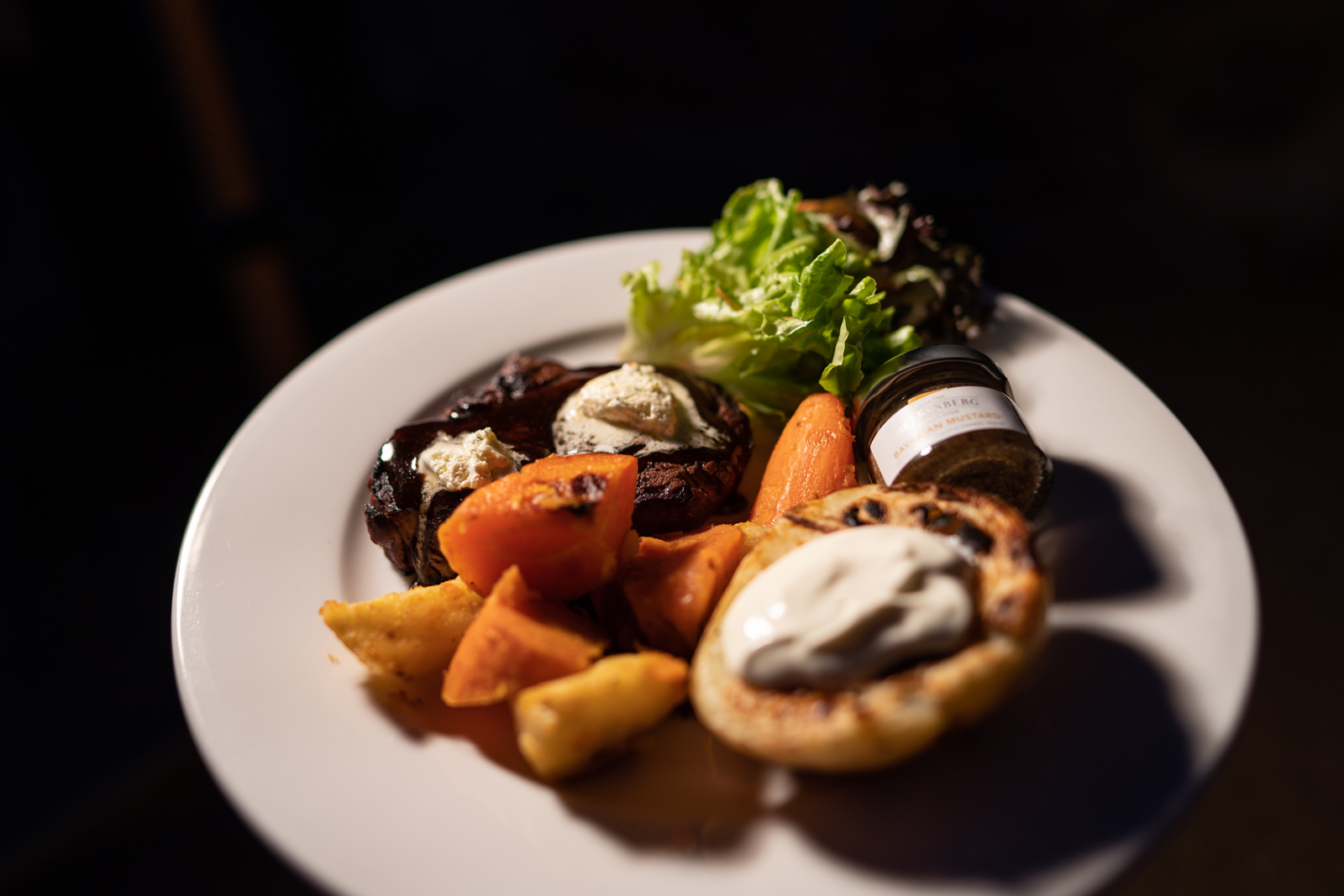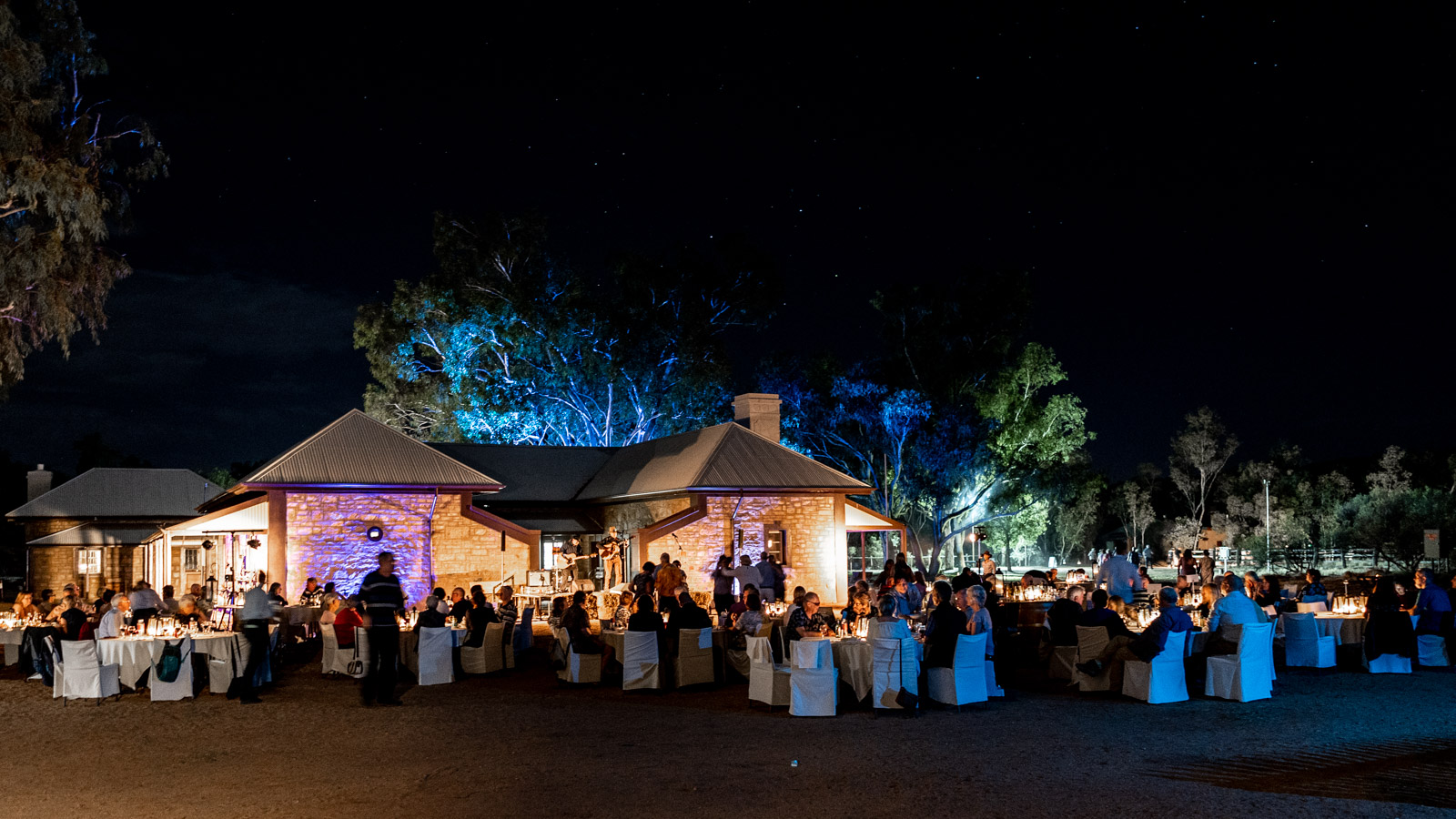 Coober Pedy
Explore Coober Pedy
For my final off train excursion, I opt for the seven-hour Explore Coober Pedy tour. We begin at the Umoona Opal Mine and Museum, which offers a fascinating insight into Coober Pedy's unique way of life. During summer, temperatures outside can reach a scorching 50 degrees. So it's no wonder most residents prefer to live below ground, where it's always a balmy 24 degrees.
Sure enough, the air cools noticeably as we emerge underground. The dwellings known as dugouts are homelier than I'd expected, with mood lighting and hewn sandstone walls lending them a rustic charm.
We head over to the nearby Quest Mine site for a tasty subterranean lunch. In an extra-long dugout, a few large tables groan under the weight of marinated chicken thigh and beef bourguignon. I'm delighted to see familiar Ghan crew members on hand. Happily, the level of personalised service aboard The Ghan Expedition extends to the off train experiences as well.
But the day's not done yet. Our next stop is the astonishing underground Serbian Orthodox Church. I follow the narrow sandstone path below ground, and as I enter the church my breath catches. The high ceiling and stained glass windows are truly majestic. Illuminated by warm yellow wall lights, the carved sandstone seems to glow. I'm moved and humbled by this unique place of worship.
Our final stop is the awe-inspiring Breakaways, so-called because the mesas and low hills appear to 'break away' from the surrounding escarpment. I feel insignificant compared to the vast sweeping plains and flat-topped hills. In true Ghan style, we're surprised with drinks at the top lookout.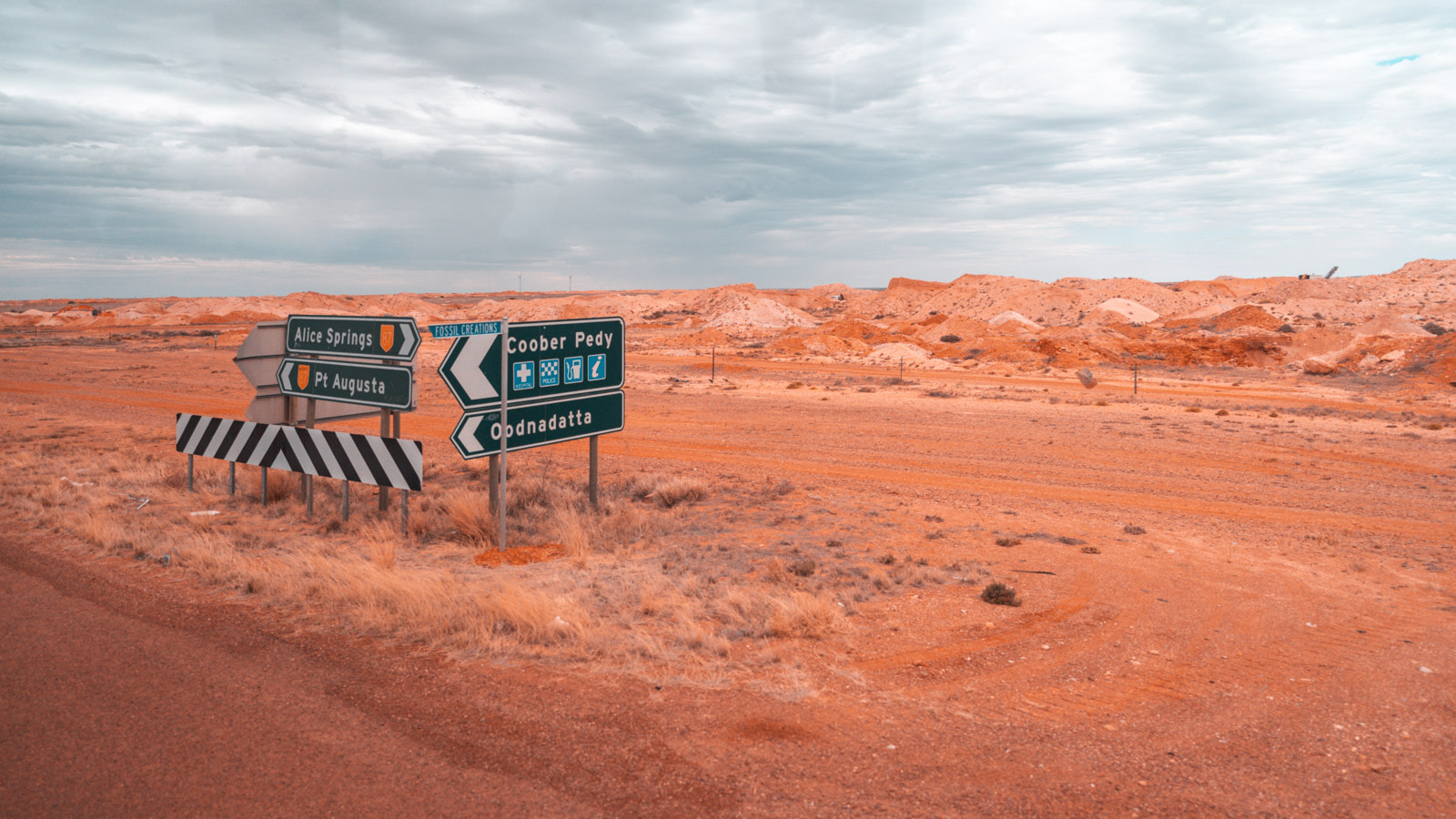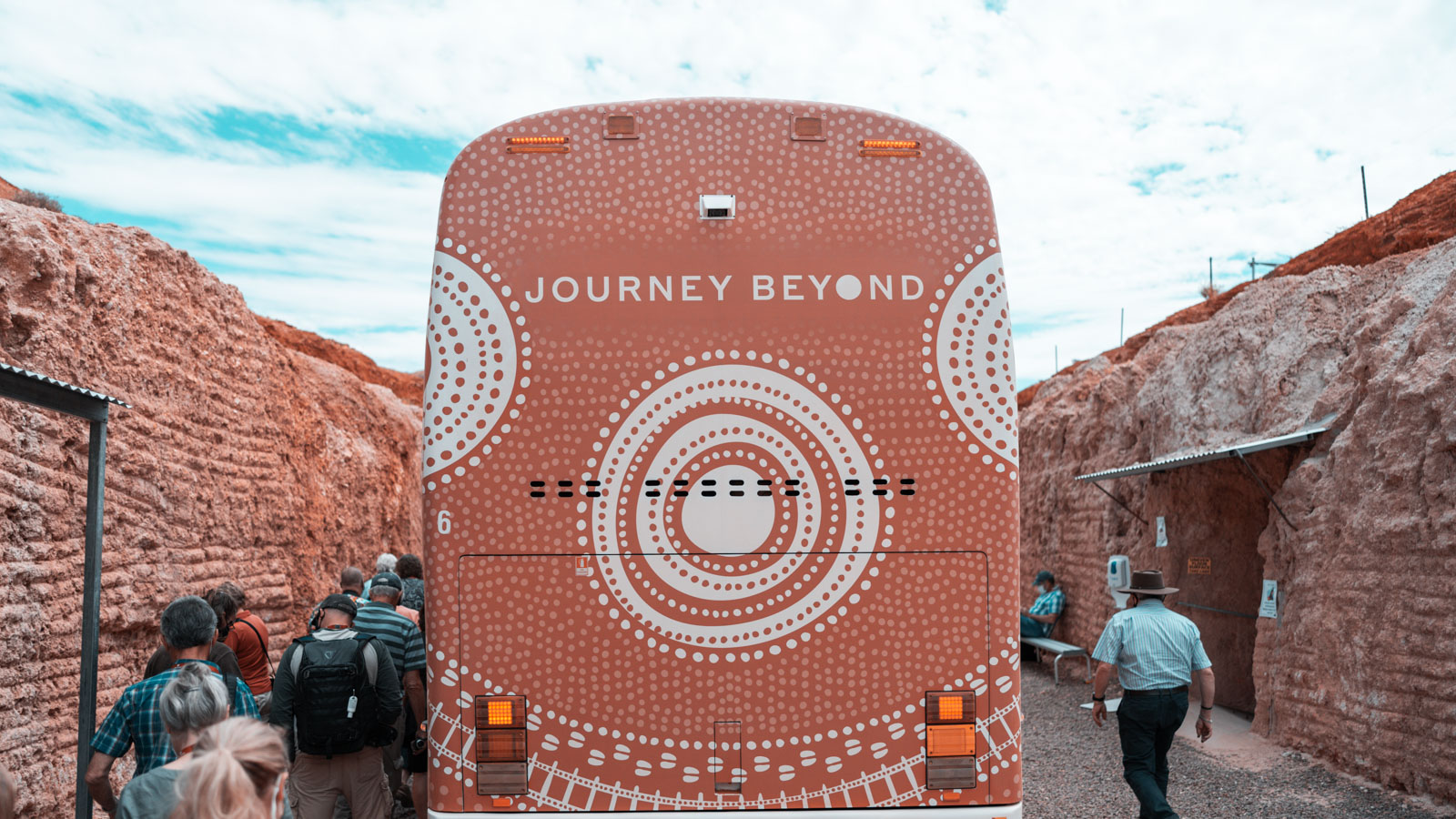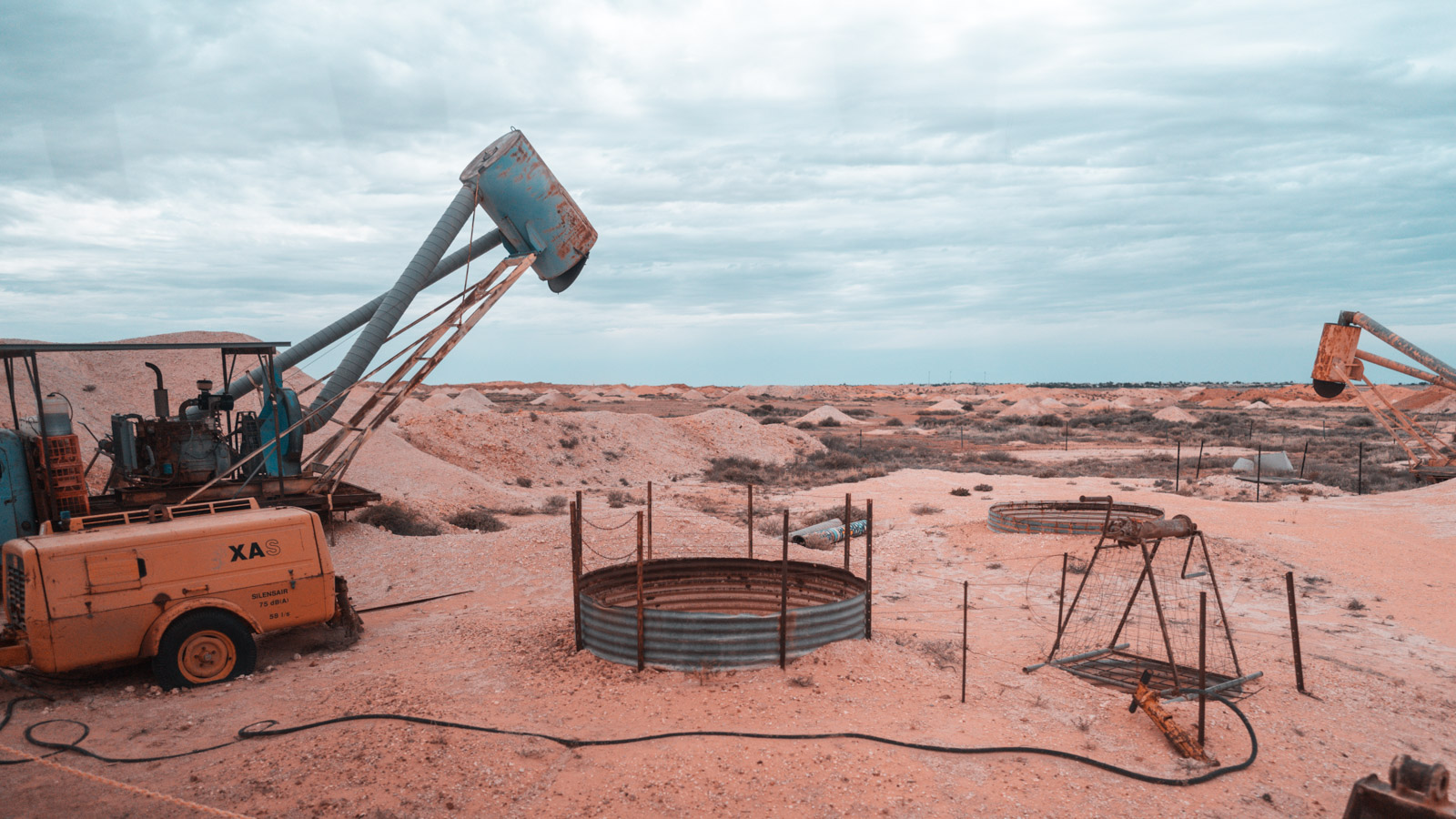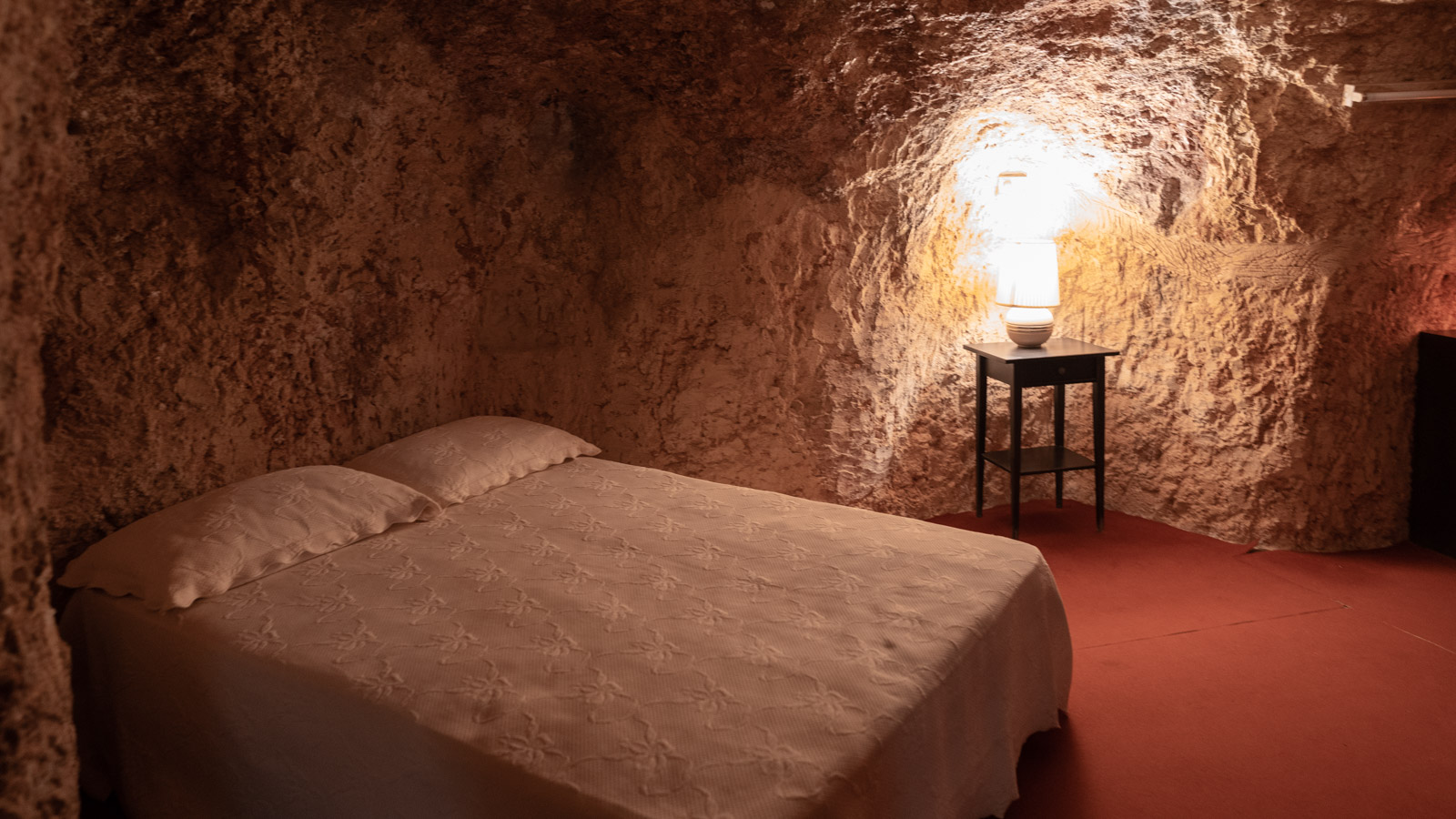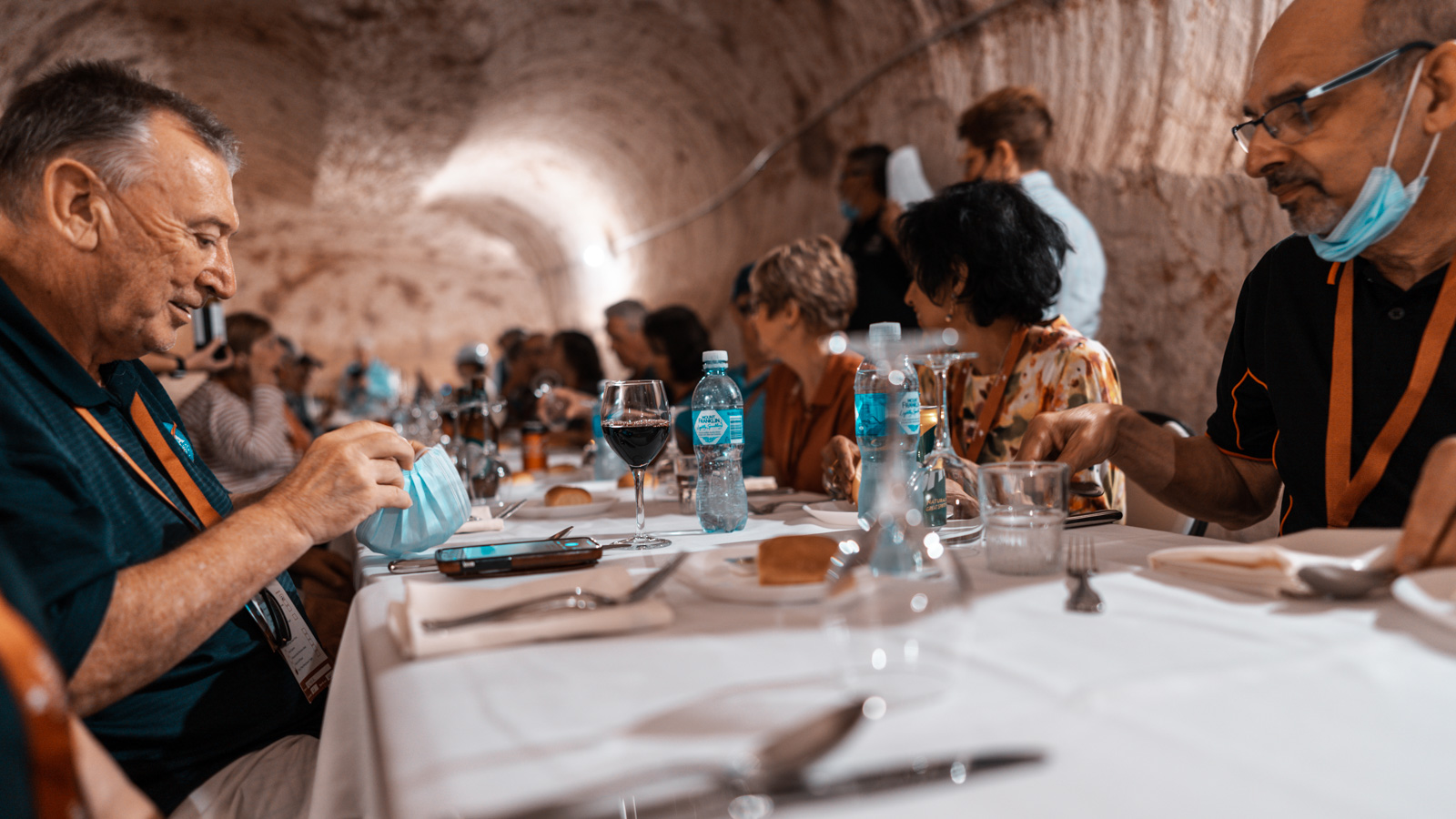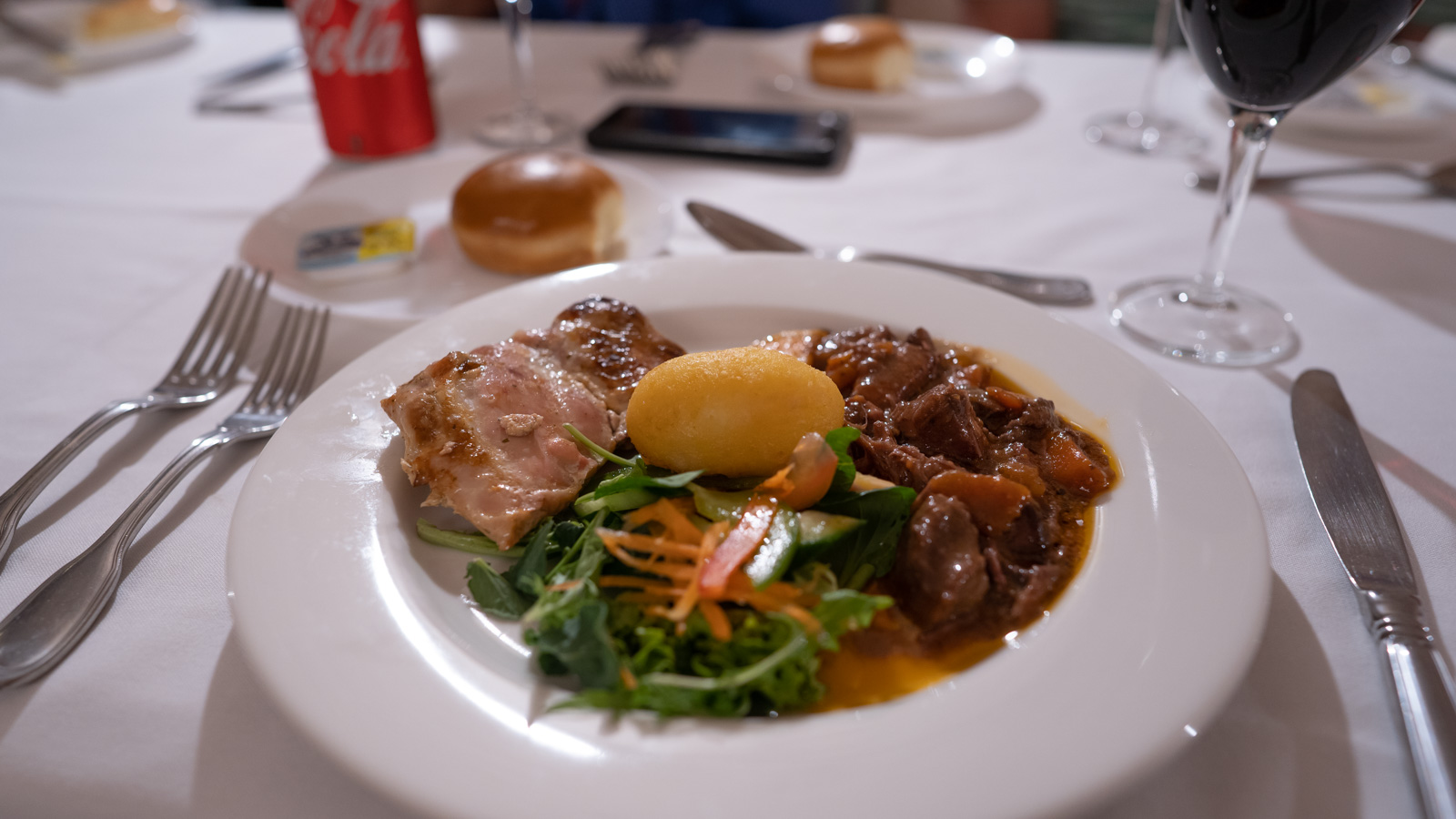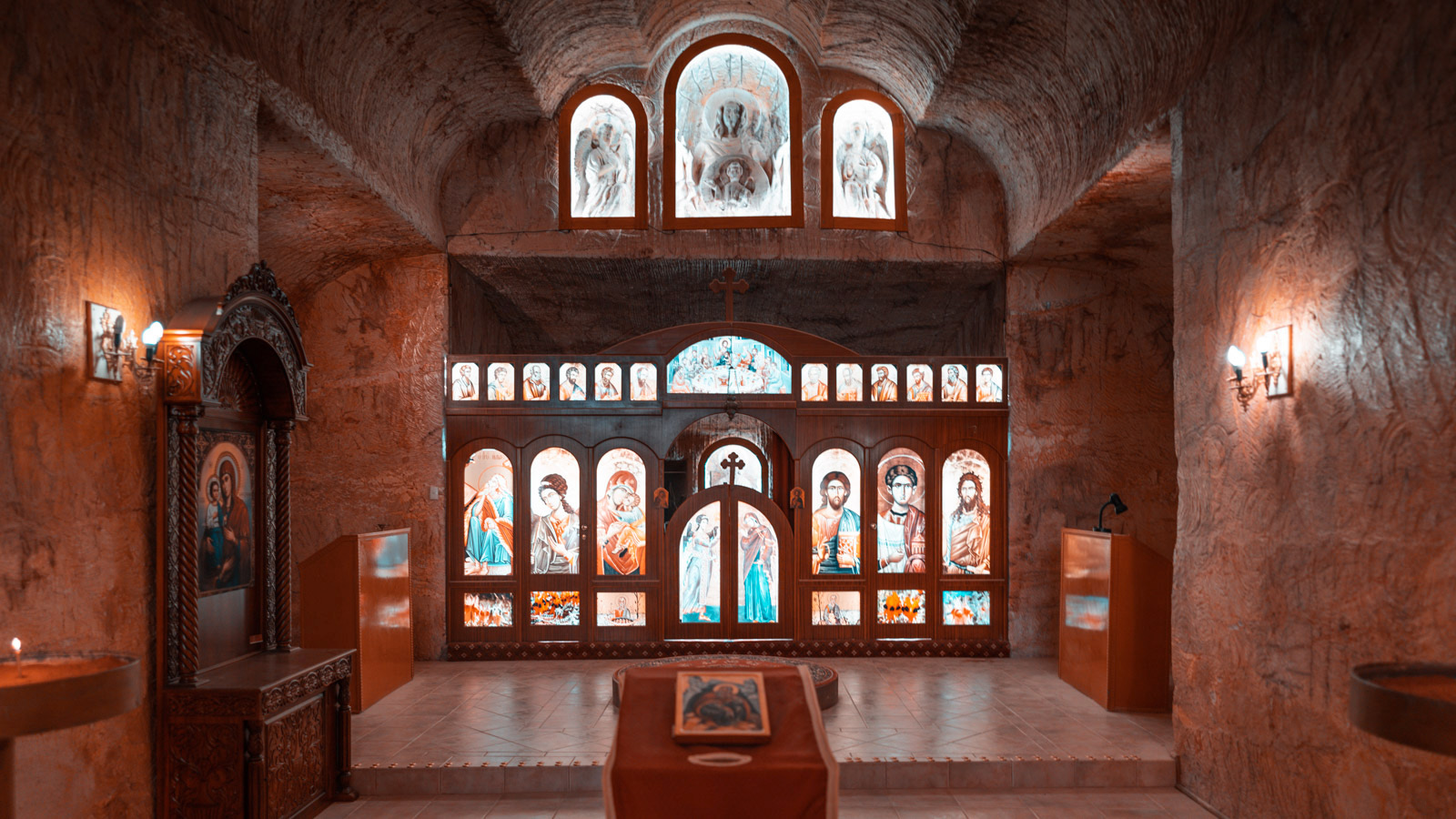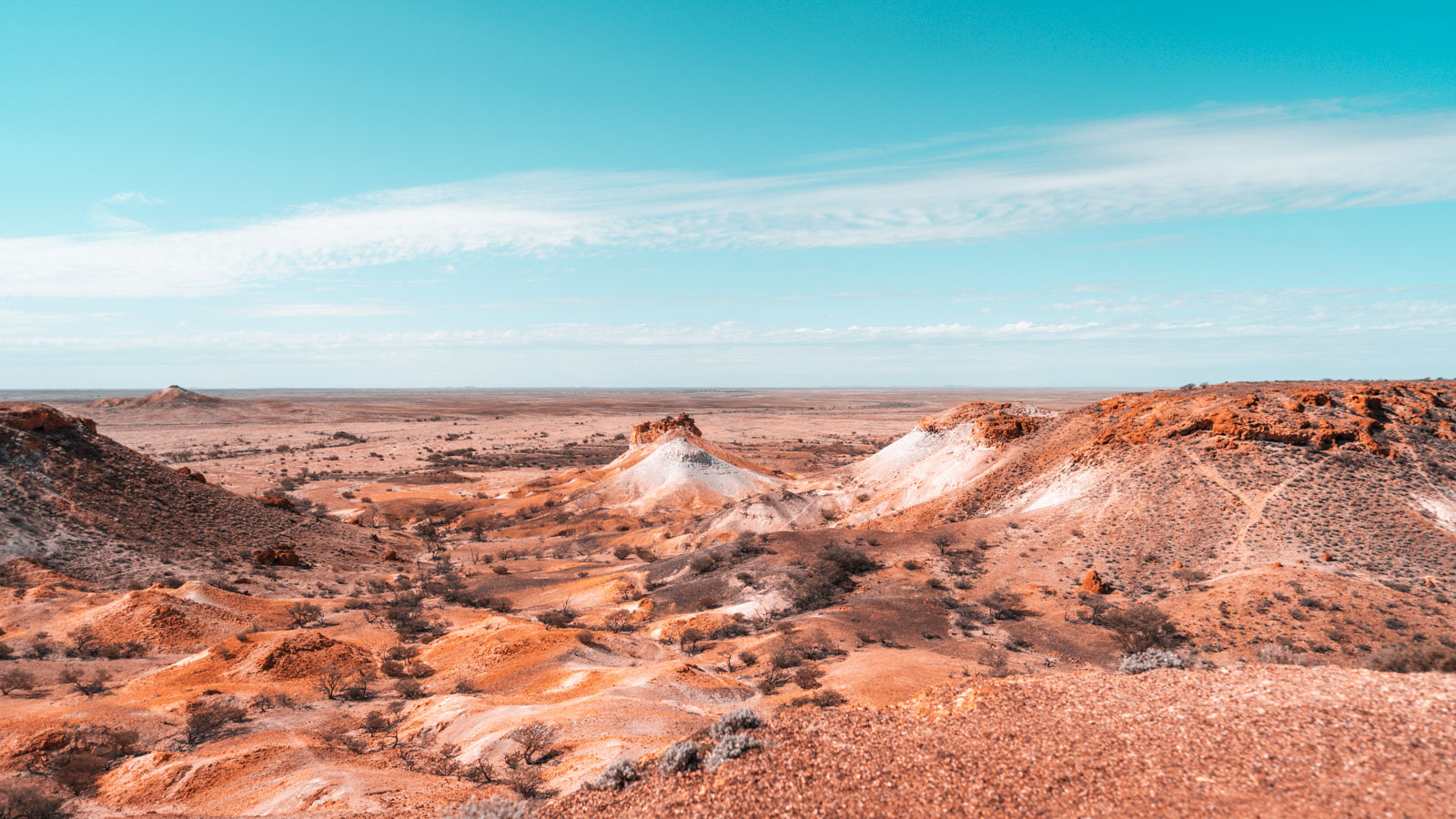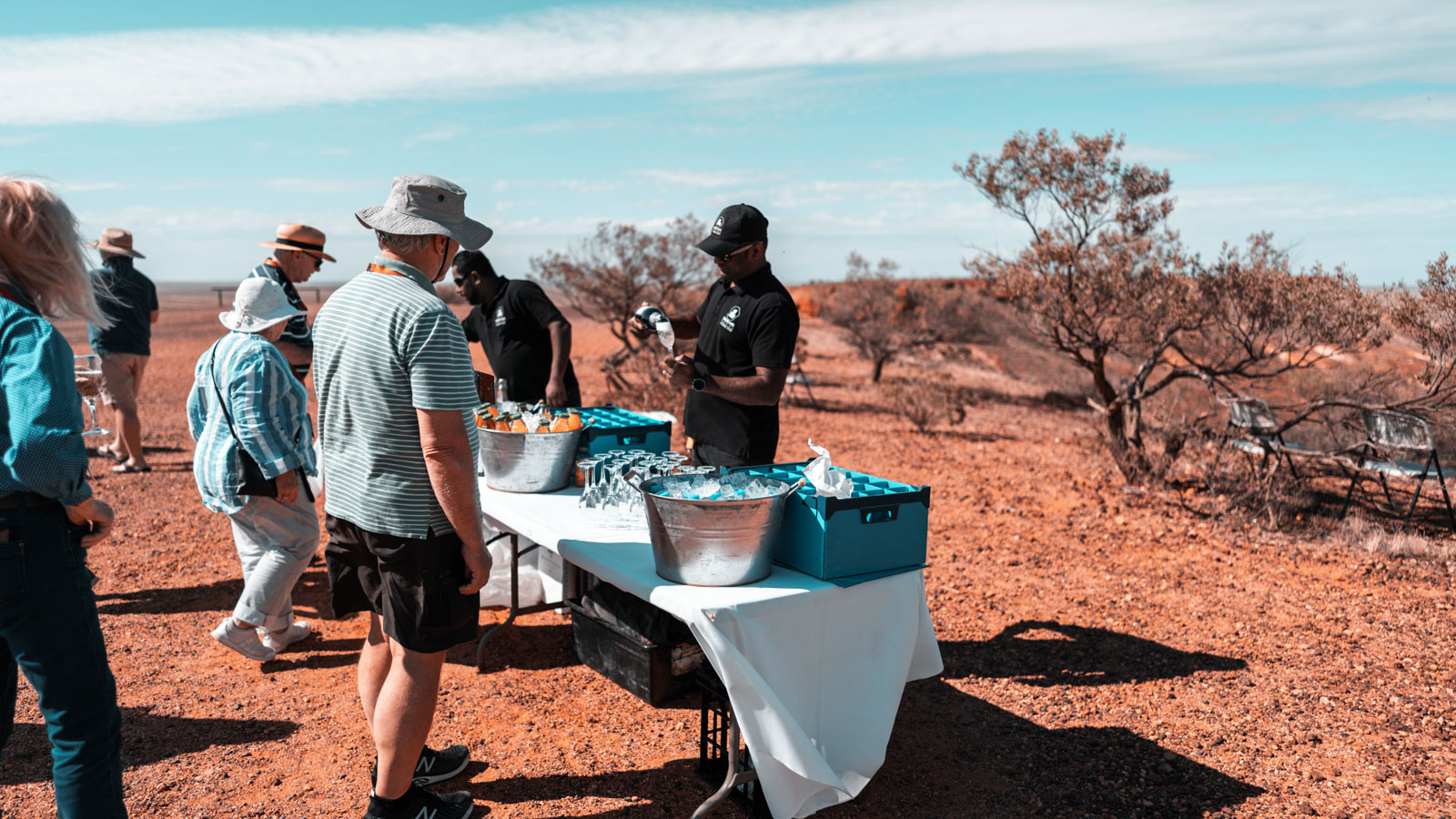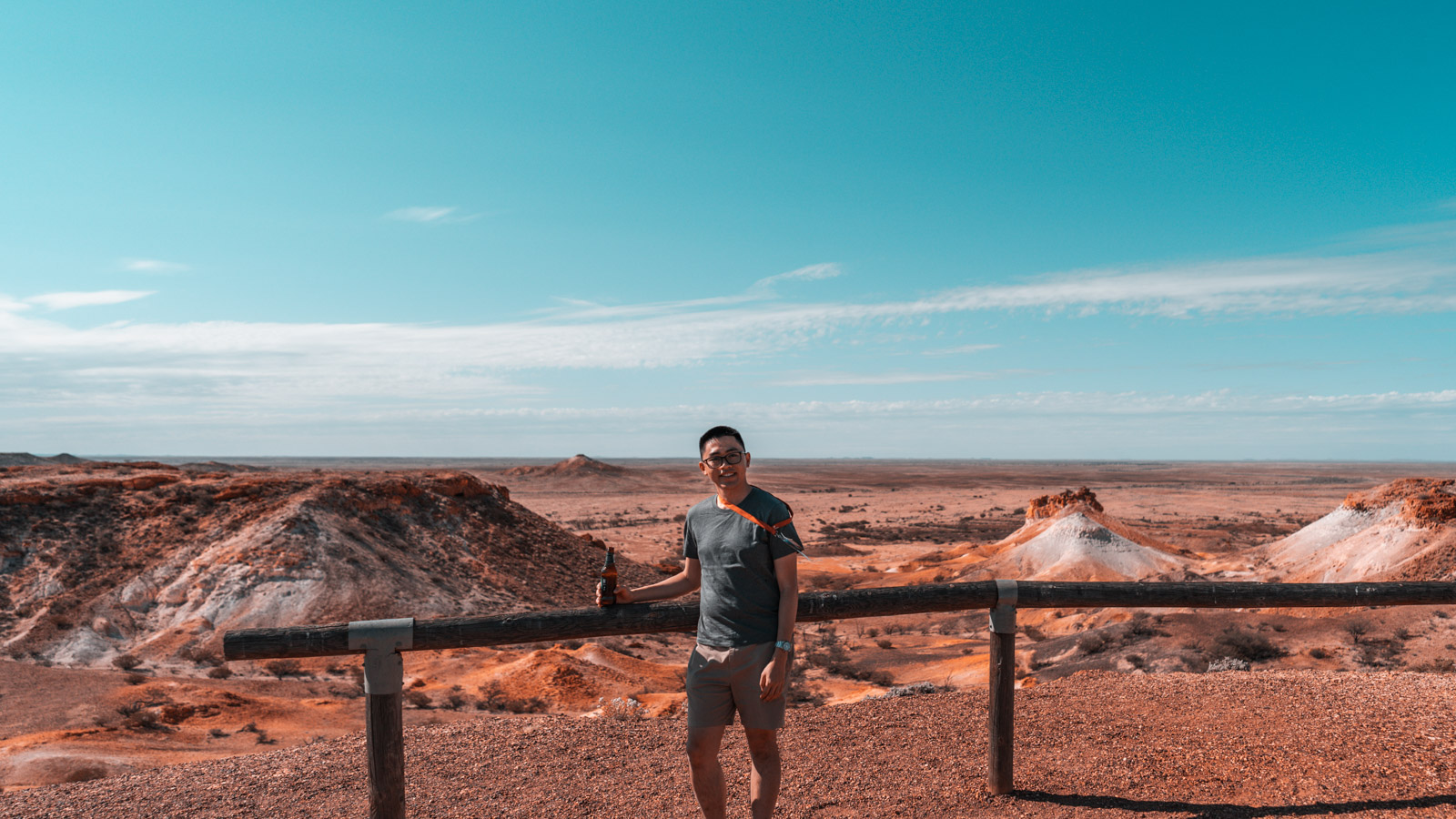 The verdict
Bar a few premium upgrades, The Ghan's bucket list off train experiences are included with the ticket price – whether you've paid in cash or using Qantas Points. 'Once in a lifetime' is a phrase tossed around loosely these days, but in the case of The Ghan Expedition, it absolutely applies.
As the train cuts through the green fields surrounding Adelaide – our final destination – I close my eyes and see red dirt and gleaming starlight, the Australian outback freshly etched on my soul.
Of course, if you're keen to earn stacks of bonus points to experience this amazing redemption, check out our credit card offers below. And don't forget to sign up for free to our value-packed newsletter to stay up to date with our latest offers and experiences.
---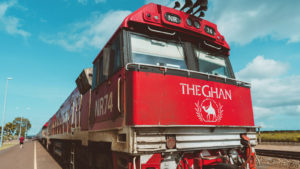 Check out our other articles that cover the amazing experience that is The Ghan Expedition.
---
Brandon travelled on behalf of Point Hacks, which paid for the ticket using Qantas Points. He experienced the Nitmiluk Gorge helicopter upgrade as a guest of Journey Beyond Rail.
Additional reporting by Antonia Strakosch.
The Ghan: Incredible off train experiences in Australia's outback heart
was last modified:
April 28th, 2022
by