Since the start of 2021, Velocity members have had a delicious new way to earn points with the introduction of meal delivery partner Youfoodz. The standard earn rate is 1 Velocity Point per dollar for orders above $49. Plus, those earning points this way for the first time will pocket an easy additional 1,000 bonus points.
But for the month of November 2021, you'll be able to double up on points at Youfoodz. This promotion is a way to celebrate their new range of meals coming online.
What's new at Youfoodz?
The new range of meals includes their FUEL'D and ready-made meals, as well as a range of new snacks.
With so many new and exciting menu innovations now available on Youfoodz.com, including our newly launched high-protein FUEL'D range, there really is an incredible variety of ready-made meals, snacks and drinks to choose from. Healthy eating has never been easier!

Sharna Thoars, Youfoodz Brand Partnerships Manager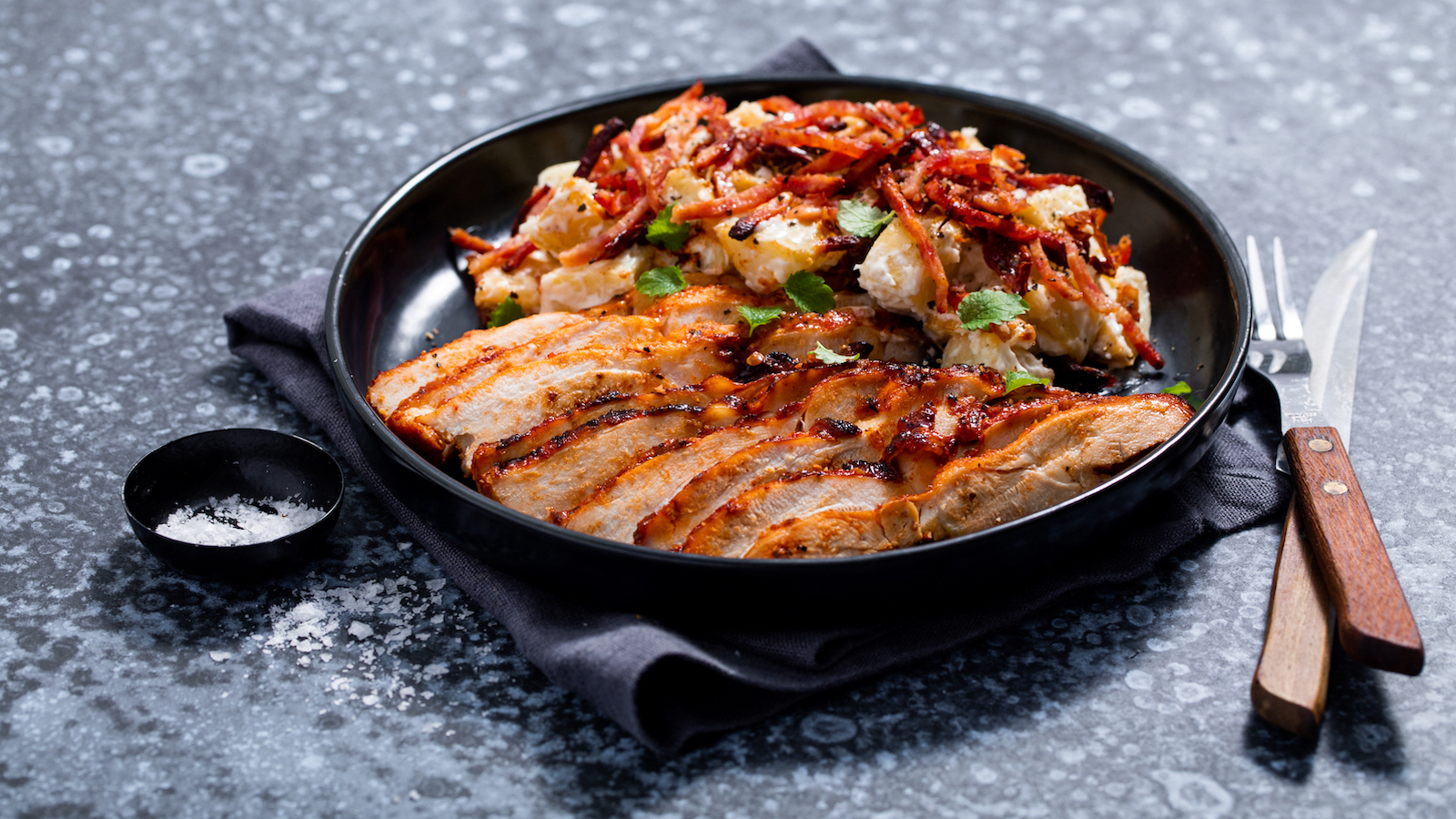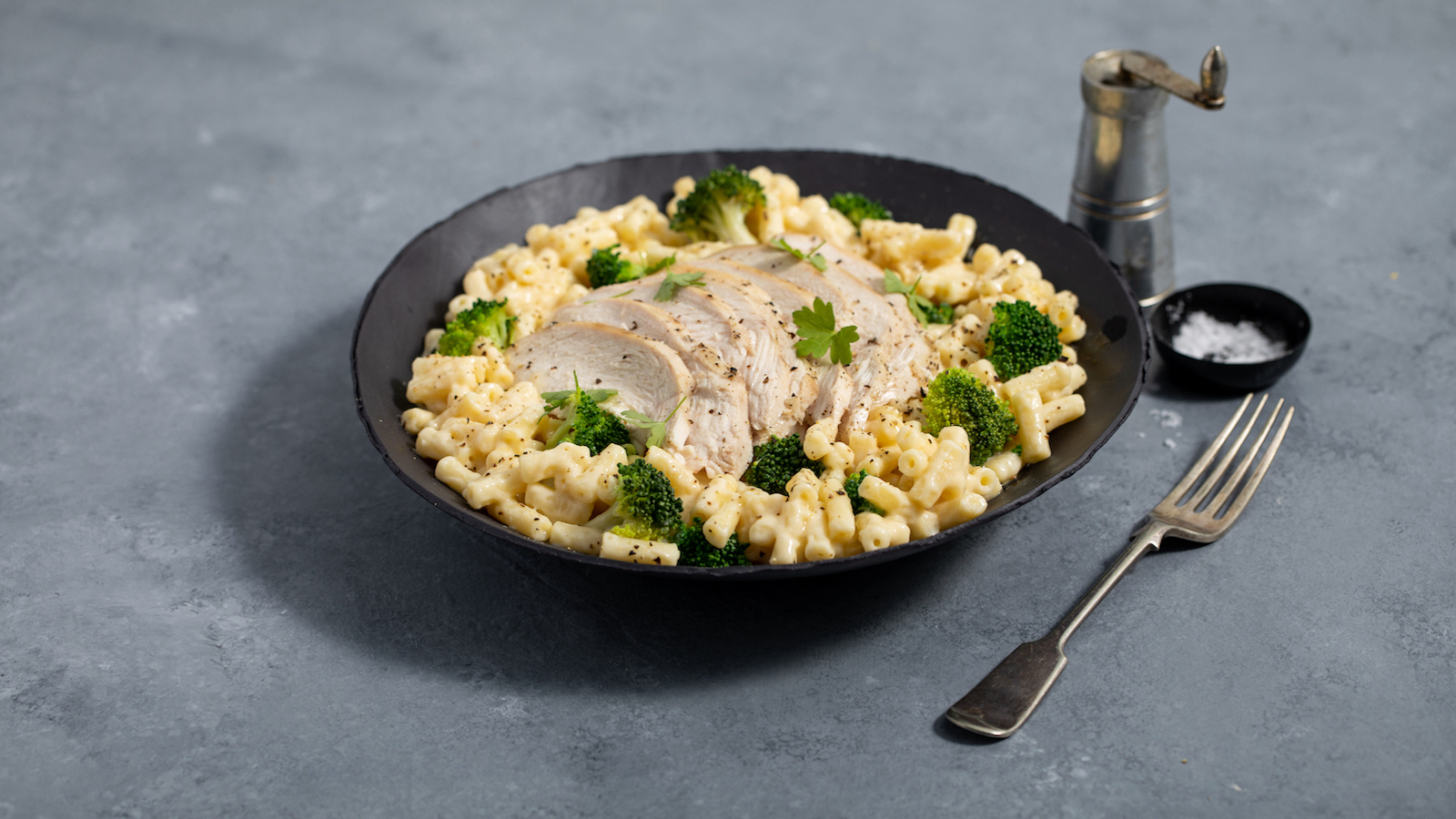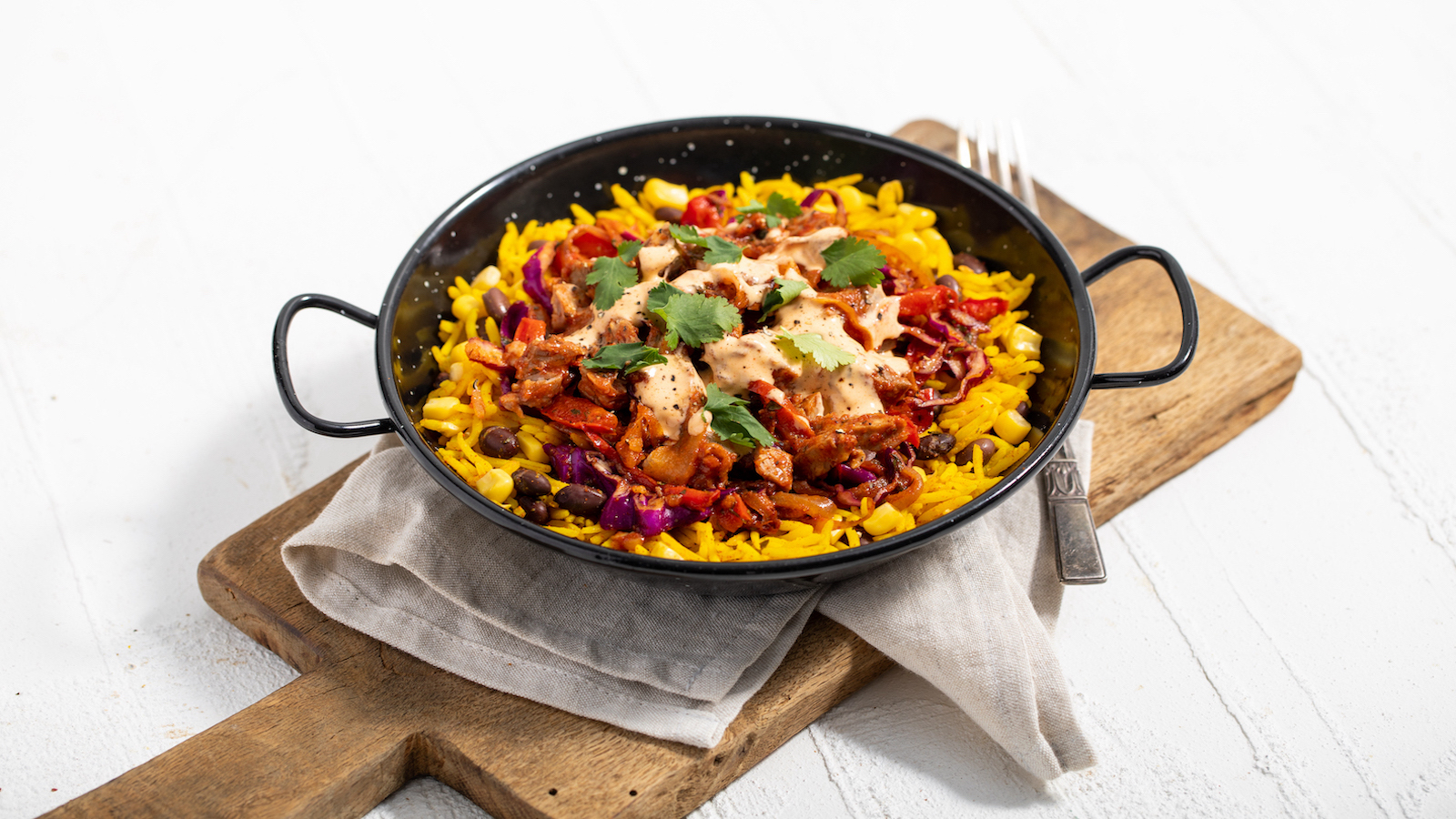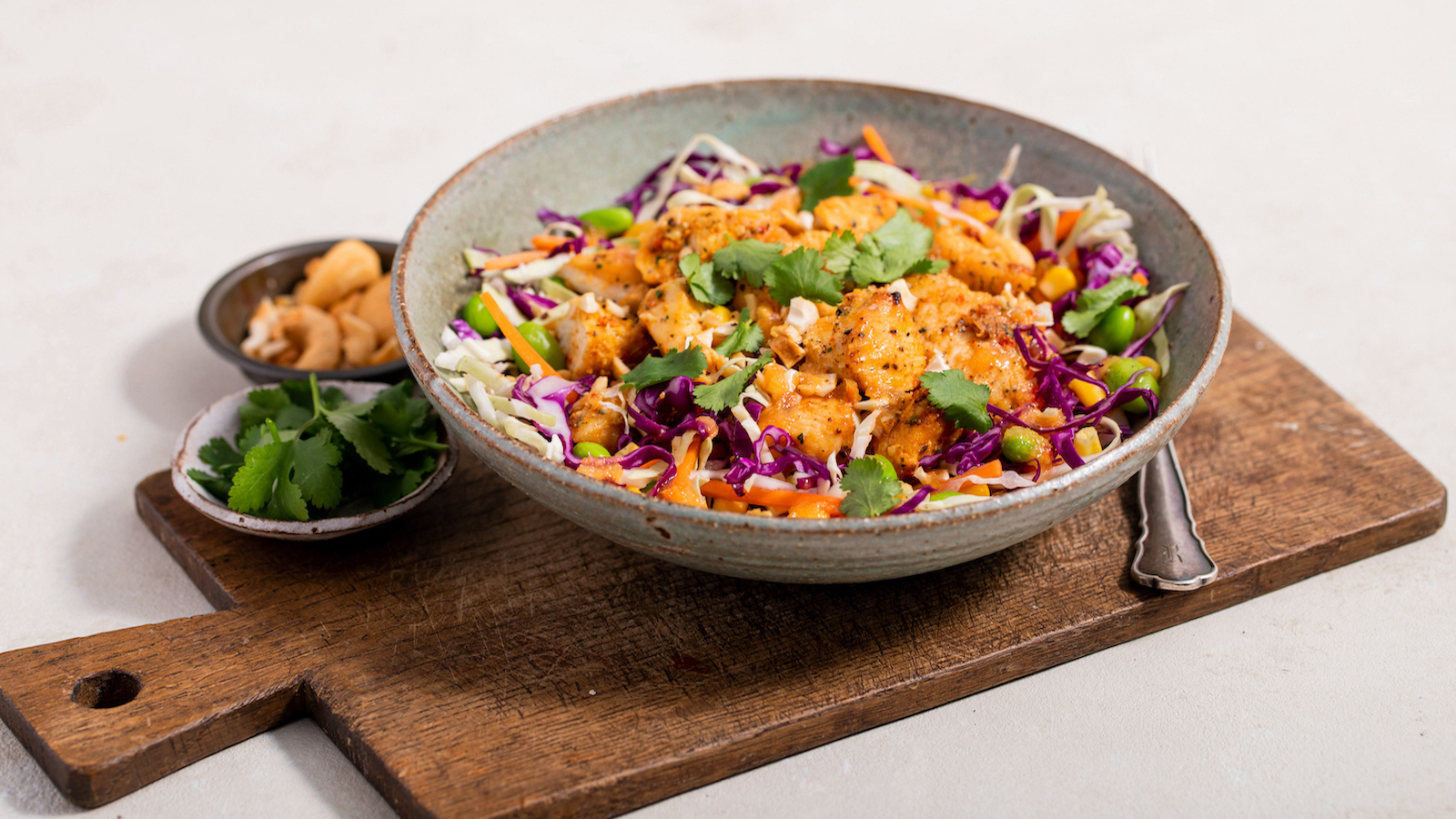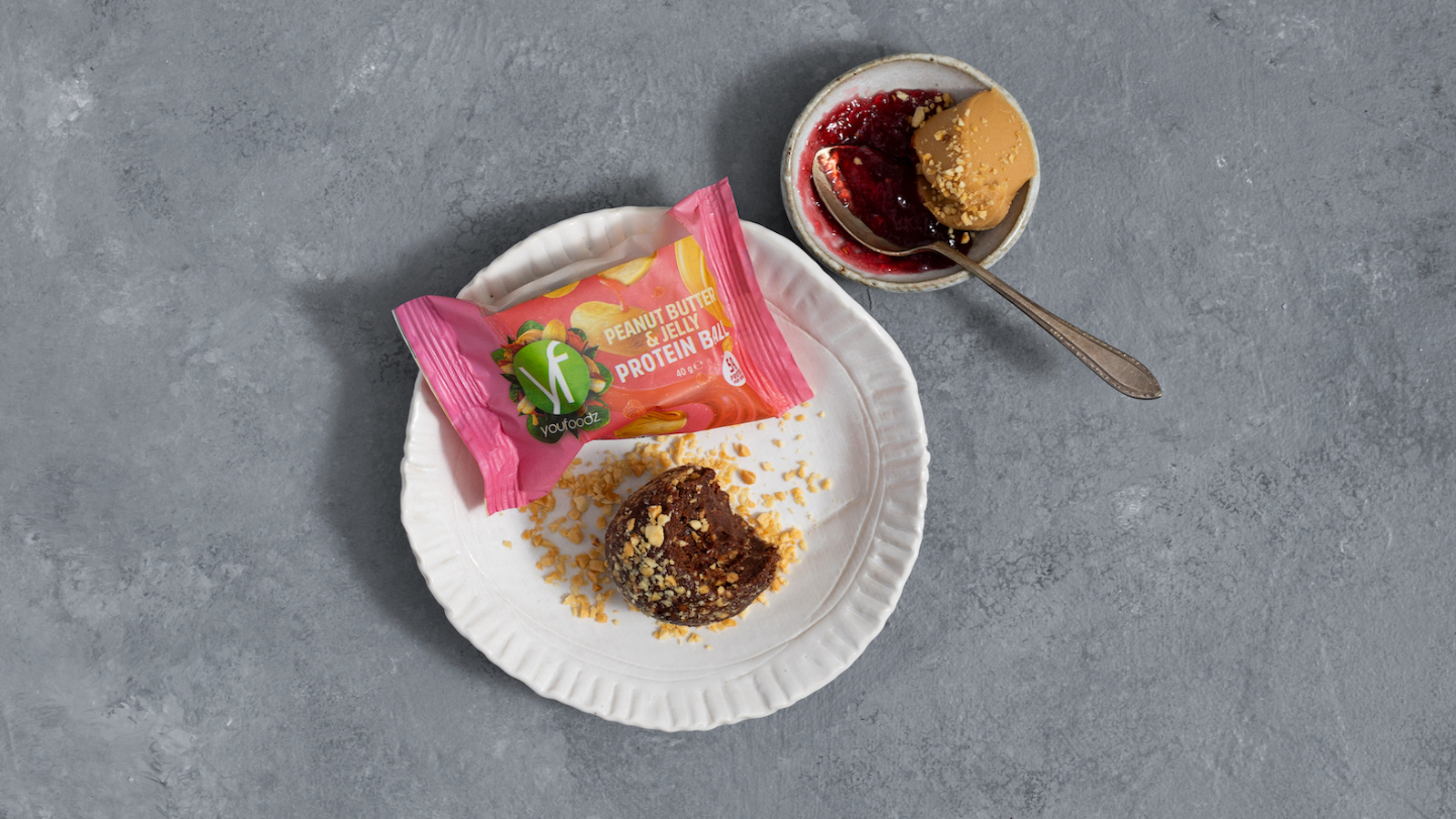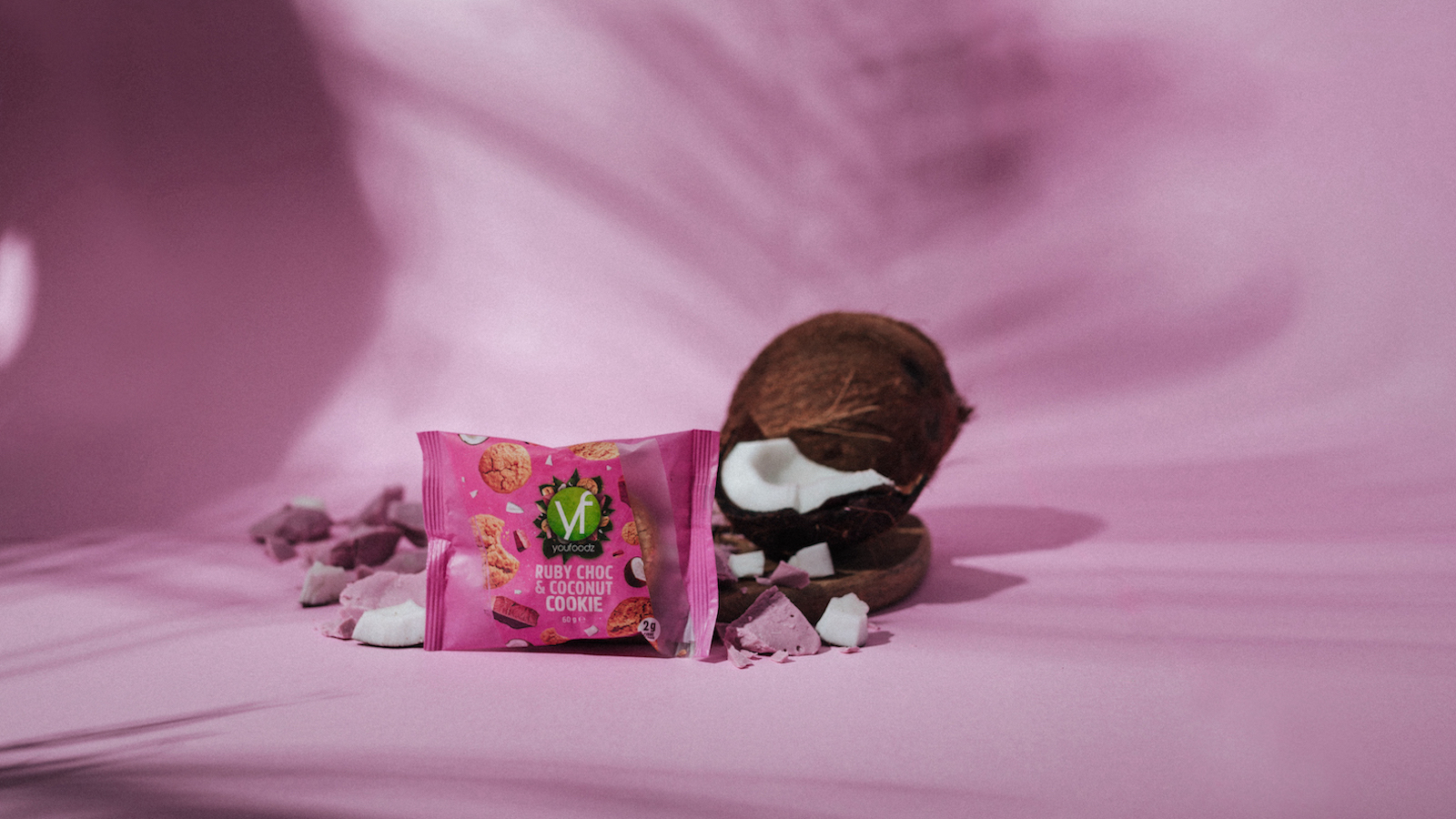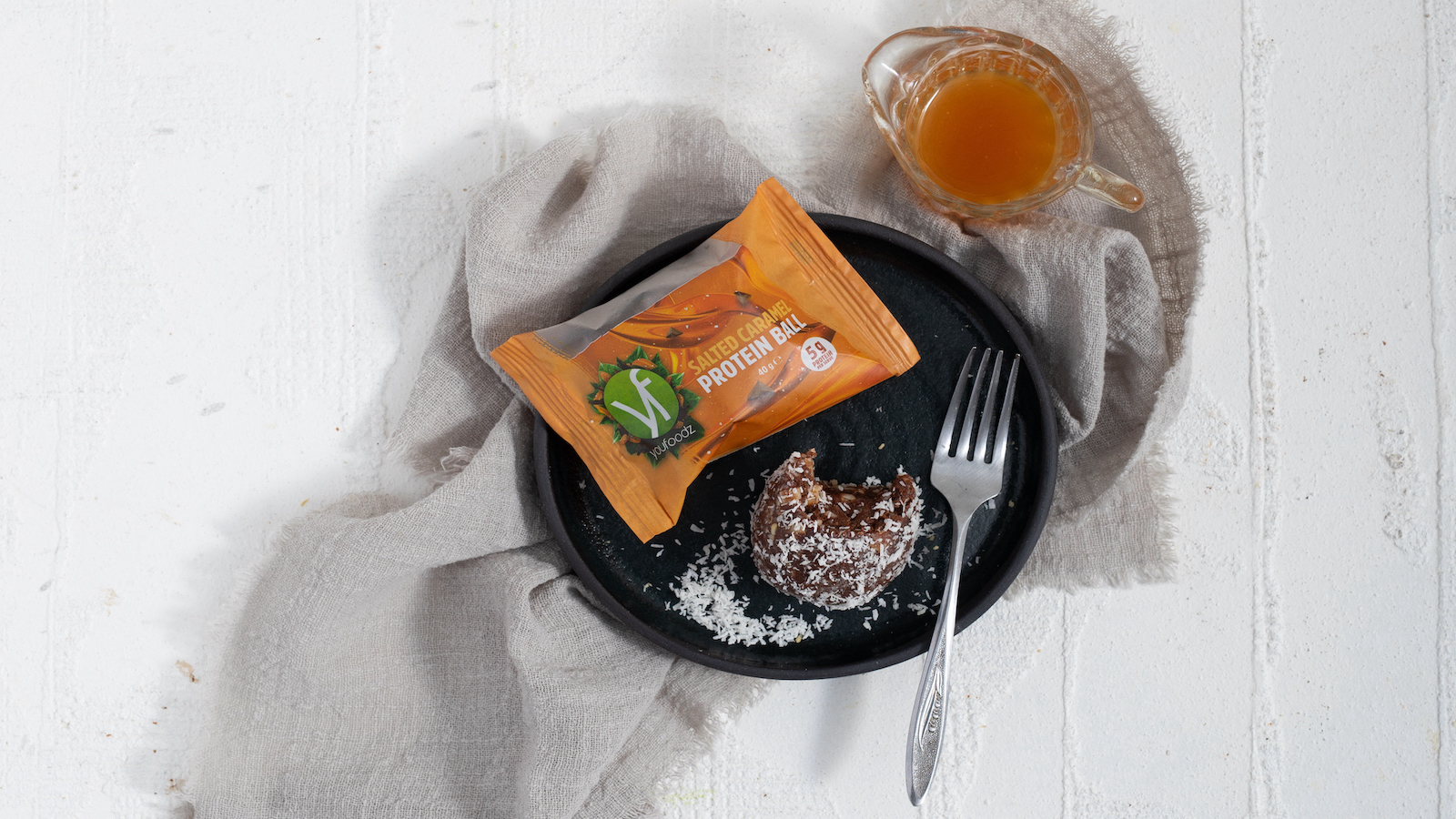 November also sees the addition of six new meals and three new snacks to the ever-changing Youfoodz.com menu.
The recently-launched high protein FUEL'D range will introduce a new range of meals. These include FUEL'D Chargrilled Lemon Chicken Chicken and FUEL'D Loaded Mac & Cheese. Customers will receive these meals in larger portion sizes than the standard meals, which are sure to satisfy.
New additions to the regular Youfoodz menu include a Thai Chicken & Ginger-Lime Dressing, Chargrilled Lemon Chicken, Loaded Mac & Cheese, and Fajita Beef & Rice.
Customers can also choose from a new range of snacks. These include Ruby Choc & Coconut Cookie, Peanut Butter & Jelly Protein Ball, and Salted Caramel Protein Ball.
Speaking to the use of ruby chocolate:
This delicious treat is made using ruby cocoa beans which grow in countries such as Brazil, Ecuador and Ivory Coast. It's smooth like other chocolate, but offers a unique berry-like flavour that we're excited to introduce the Youfoodz customer to.

Terri-Ann Nielsen, Youfoodz Head of Snacks
Earn a side of double Velocity Points with your Youfoodz main

Throughout November 2021, Youfoodz customers who link their Velocity Membership can eat and earn two Velocity Points for every $1 spent online at Youfoodz.com. To be eligible for the double points, simply spend a minimum of $49, excluding any delivery charges.
Velocity is a proud partner of Youfoodz. The partnership offers its Velocity members an opportunity to earn points for eating healthy, convenient meals.
We are committed to providing our loyal members more opportunities to earn Points when shopping for everyday necessities. So we are thrilled to reward our members with double Velocity Points when they order online with Youfoodz during the month of November.

Our partnership with Youfoodz is a great way to reward our loyal members for eating healthy, ready-made meals, and for supporting Australian producers and growers

Virgin Australia Group spokepserson
Likewise, Youfoodz is a proud member of the Velocity program.
We understand times have been tough for many Aussies, which is why we are proud to continue our valued partnership with Velocity Frequent Flyer. Everyone deserves access to fresh, healthy and nutritious meals, and we're always excited to boost Points earning opportunities for our customers, especially in the lead up to Christmas.

Sharna Thoars, Youfoodz Brand Partnerships Manager
How do I earn Velocity Points with Youfoodz?
It's easy to get started. You'll just need a free Youfoodz and Velocity account.
Login to your Youfoodz account and go to the 'Velocity' section.
Follow the prompts to link your accounts.
At the final stage of checkout, ensure your Velocity account shows as 'linked', or enter and link your details on the spot (see the image below).
You will earn Velocity Points on the purchase if it's above $49.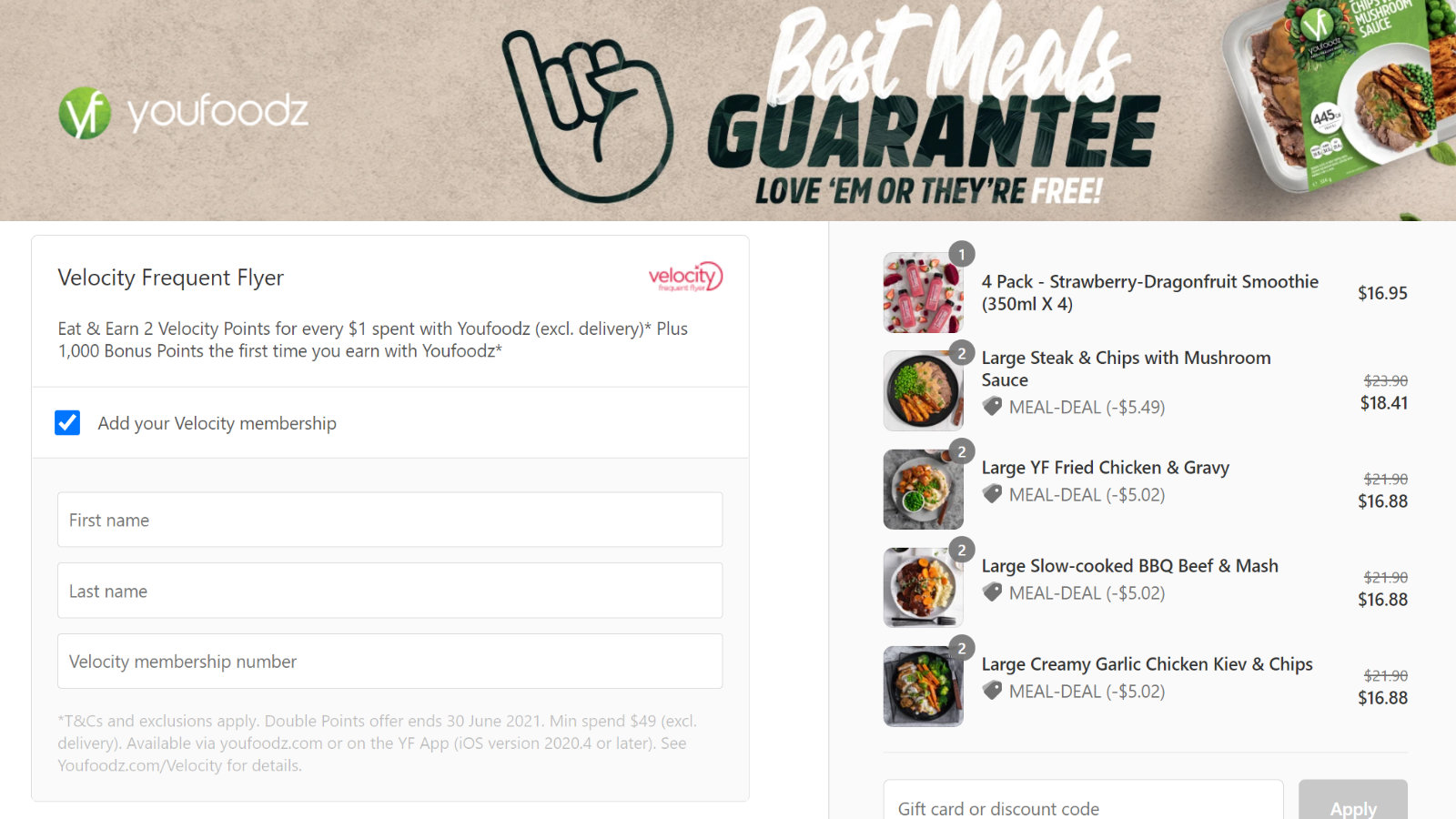 Allow for up to 10 days after a successful Youfoodz order for the bonus Velocity Points to hit your account.
Summing up
Youfoodz is a convenient way to have some fresh ready-made meals on hand. It's great for those who might have a busy week ahead and need something quick for lunch or dinner.
There are usually some discount codes floating around (the best recurring offer is nine meals for $59), but do pay attention to the shipping fees. At least for WA residents, shipping is $20 – which makes it somewhat uneconomical. But it's a reasonable $7.50 to most other states and territories for orders under $89, and free on those above this amount.
Also, note the following terms and conditions:
Velocity T&Cs: *T&Cs and exclusions apply. Double Points offer ends 30 November 2021. Min spend $49 (excl. delivery). Available via youfoodz.com or on the YF App (iOS version 2020.4 or later) only. Not available in retail outlets. See Youfoodz.com/Velocity for details.
Originally written by Brandon Loo.
Eat and earn double Velocity Points with Youfoodz
was last modified:
November 5th, 2021
by