Taxes and surcharges are undoubtedly one of the biggest pain points when it comes to using our hard-earned frequent flyer points. When you're flying in Business or First Class, you could be up for AU$600 or more in taxes and carrier charges for a one-way reward flight to Europe. Thankfully, some airlines – such as Finnair – are bucking the trend with surcharges.
Although Finnair doesn't fly to Australia, the airline does cover a range of Asian destinations including Singapore. Use your points to fly to Lapland in the lap of luxury and you could pay just AU$60 in fees and taxes for a 12-hour Business Class flight to Helsinki. What a bargain, especially considering Finnair is launching a new Business Class seat in 2022!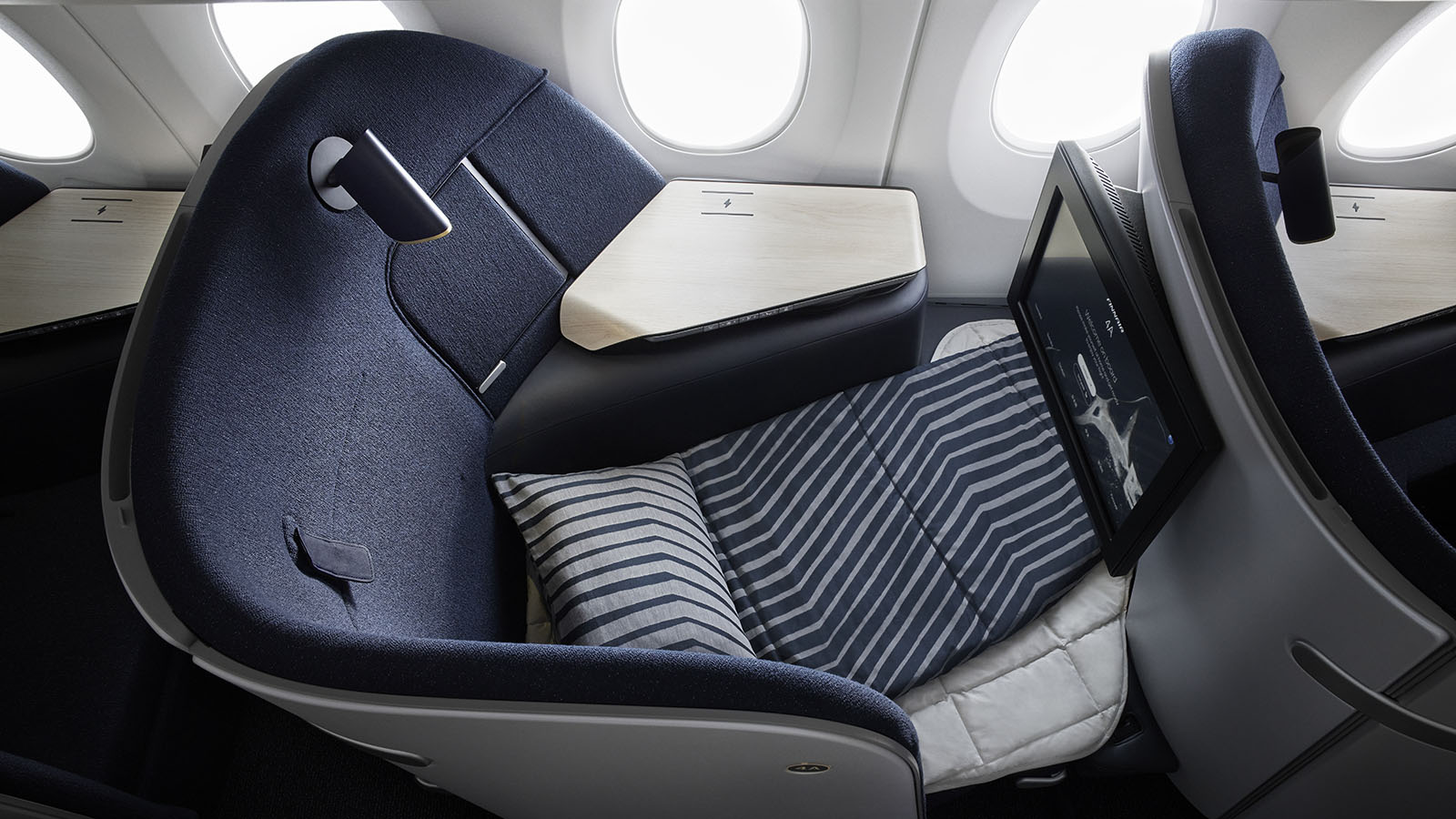 Here's why Finnair should be on the top of your list when using Qantas (or other oneworld programs) points for a European getaway.
Finnair doesn't have carrier charges
Carrier charges are the bane of frequent flyers looking to redeem their points. When you book a reward flight, you're expected to cover airport and third-party fees and charges with a cash payment. That's fine.
But carrier charges are essentially an extra arbitrary fee that an airline charges for the privilege of booking a reward seat. It can reach hundreds of dollars per person. As you can imagine, that's going to hurt the hip pocket on a return booking.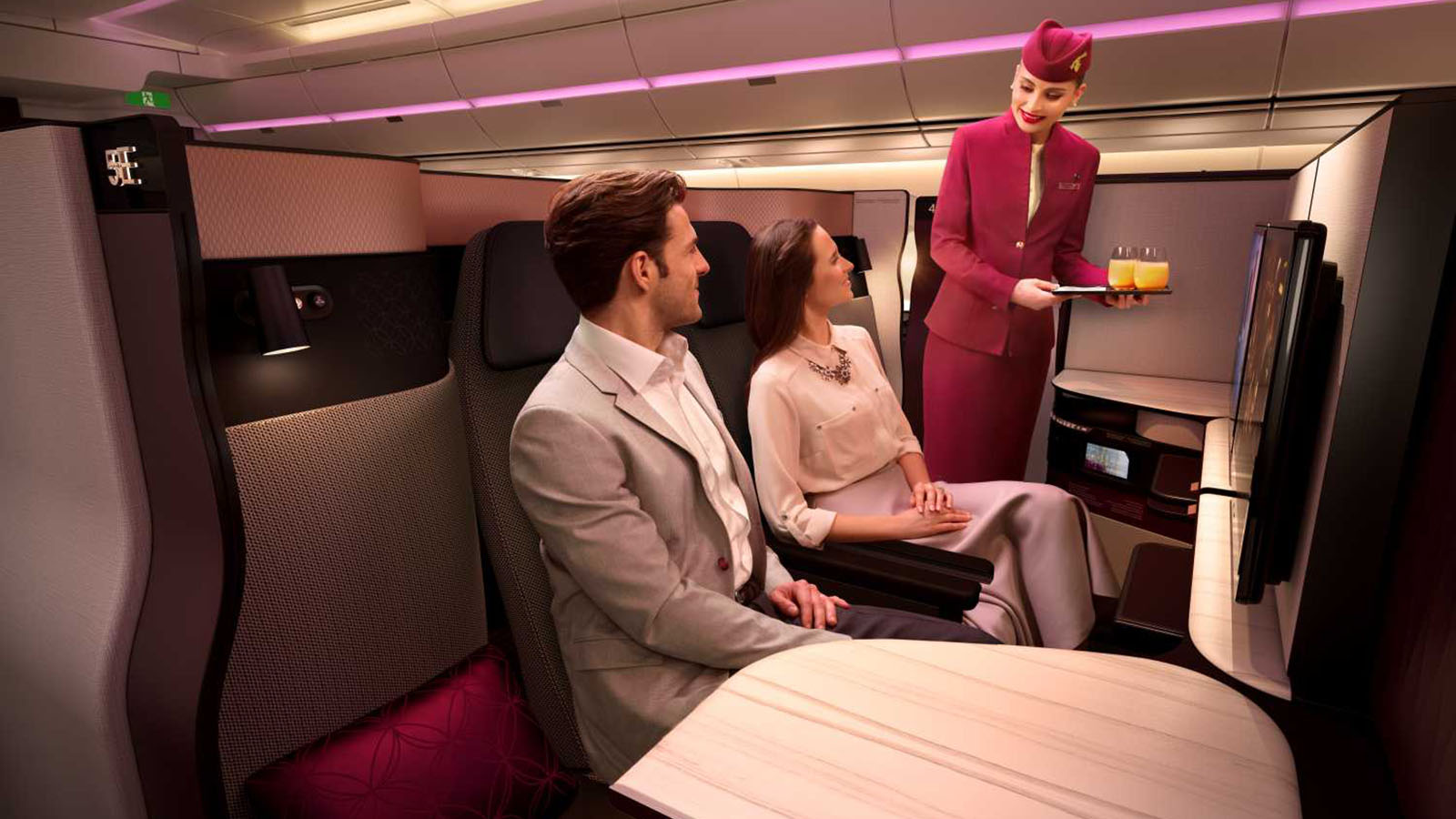 And often, this carrier charge is significantly more expensive for premium cabin redemptions, compared to Economy on the same flight.
Many airlines have carrier charges. Within the Oneworld alliance, some of the airlines that charge high fees with Qantas Points include Qatar Airways, British Airways and Qantas themselves. But Finnair's carrier charges are zip, zero, nada.
Comparing carrier charges between Finnair and British Airways
Let's compare two reward flights – Singapore to Amsterdam with British Airways and Finnair (going via each airline's home city as a transit). Both options cost 104,500 Qantas Points in Business Class and take roughly the same amount of time. But what about the co-payment?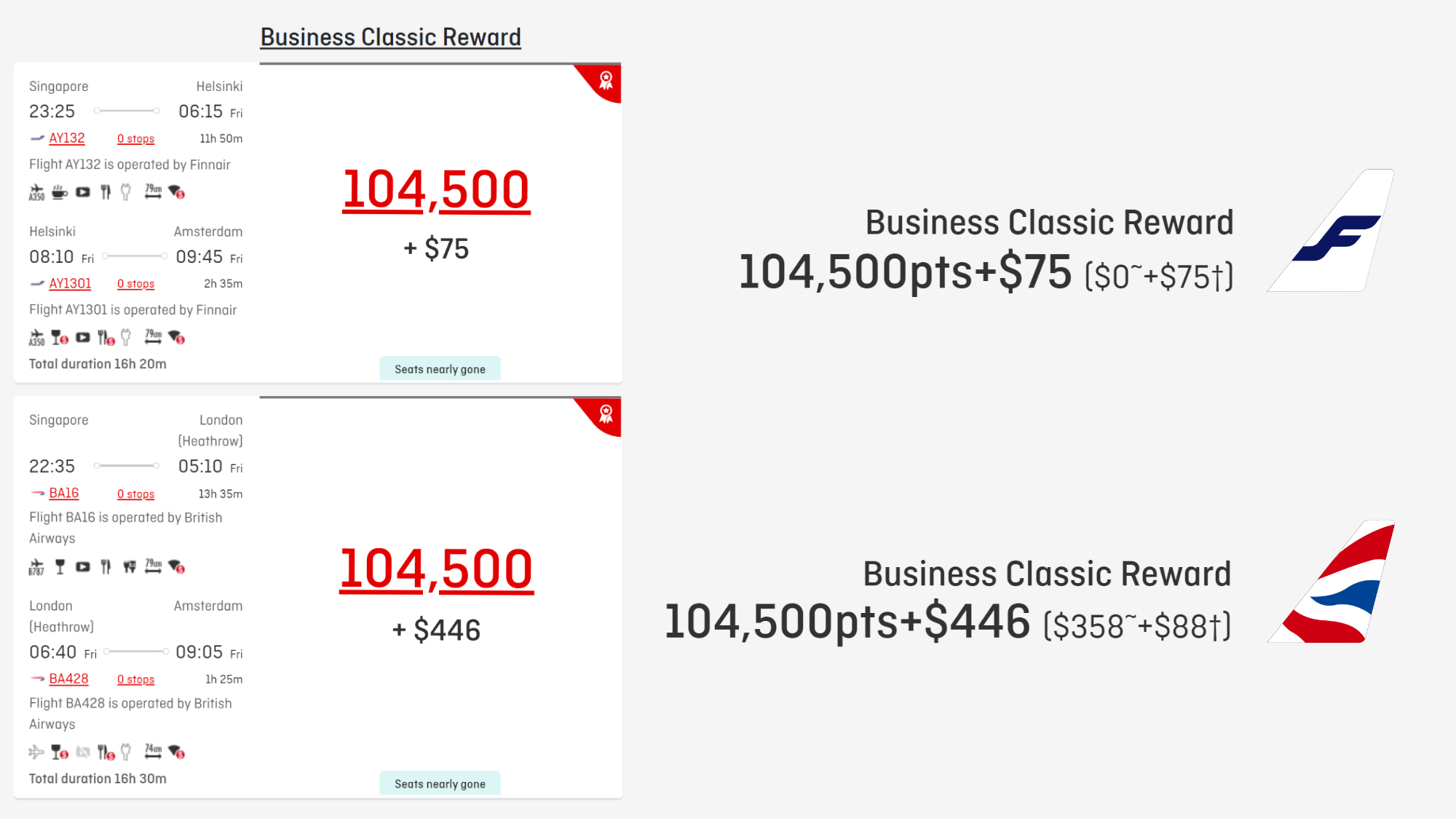 Well, British Airways charges S$358 in carrier charges against nothing from Finnair. Taking into account slightly higher fees transiting London Heathrow, you'll be S$371 (AU$387) better off per person on a one-way flight. For a couple, that's almost AU$775 saved on surcharges when flying Finnair – enough for a luxury hotel stay and a nice meal out instead.
Comparing carrier charges between Finnair and Qatar Airways
Here's another example, looking at a trip from Amsterdam to Singapore with Finnair and Qatar Airways.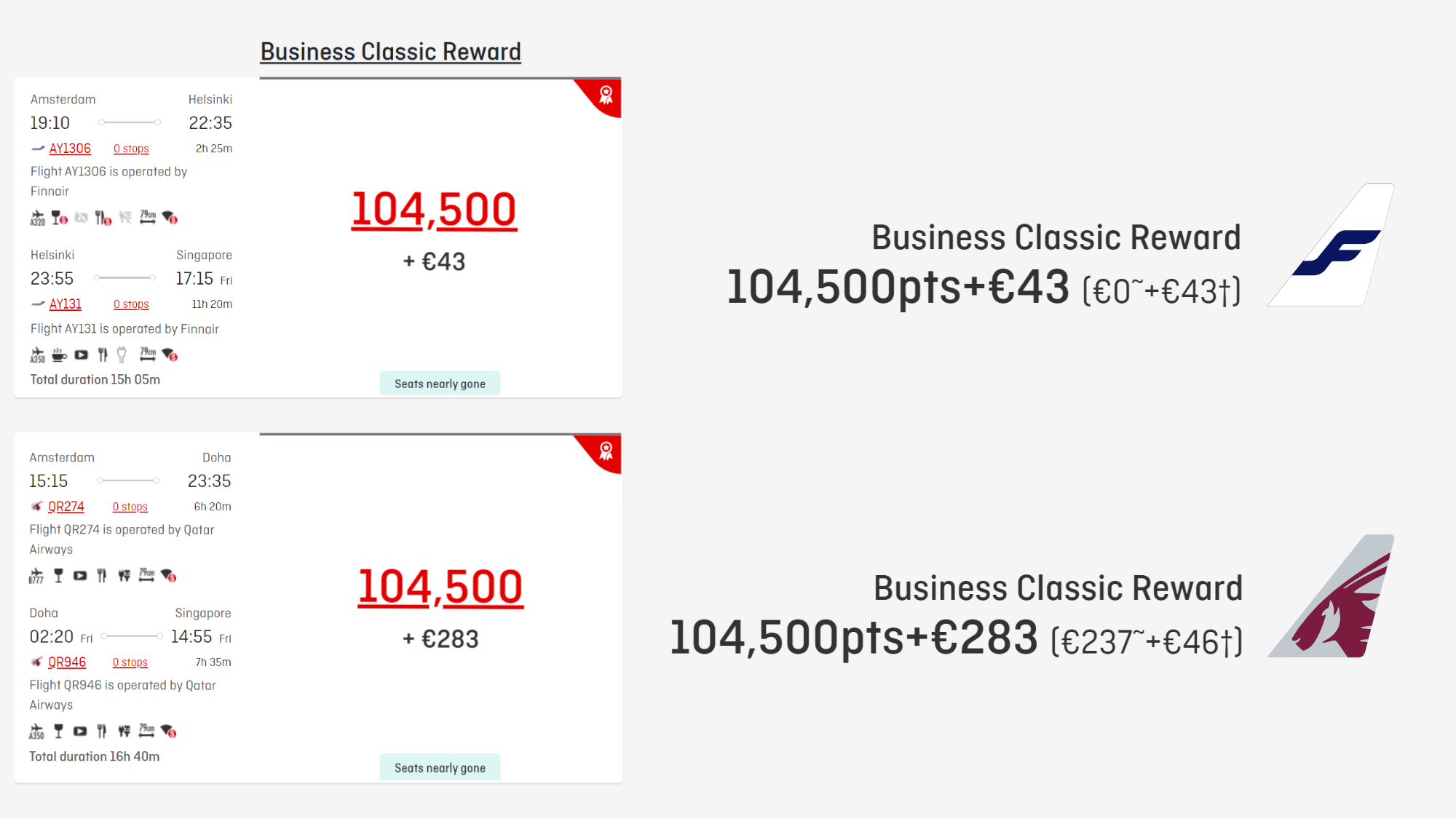 Sadly, Qatar Airways lives up to its reputation of being one of the most expensive carriers to redeem Qantas Points on. You're slugged with a €283 (AU$450) carrier charge, while the actual taxes are largely the same. For a couple, that's an extra $900 in fees just to enjoy Qatar Airways' excellent Qsuites Business Class.
But would you rather have that extra cash to enjoy on your holiday?
It's important to note that Qatar Airways doesn't levy carrier charges through all programs. For example, through its own Privilege Club program and through AAdvantage, you won't have to pay any carrier charges. But through Qantas Frequent Flyer and Asia Miles, carrier charges are applied.
Ad – Scroll down to continue reading.Minimum spend, terms & conditions apply.
How does Finnair's Business Class product rate?
We consider Finnair's current Airbus A330 and A350 Business Class experience to be competitive. You can expect industry-standard 1-2-1 seating with lie-flat beds and decent dining. It's certainly much better than British Airways' lagging Business Class, but perhaps not as awe-inspiring as the Qatar Airways Qsuite.
But come mid-2022, we will start seeing more of the intriguing 'AirLounge' sofa seat in Business Class, which will eventually be rolled out to the rest of Finnair's Airbus A350s and A330s. Add to that the low carrier charges, and I think we might just have a winning combo for value.
The Finnair lounges in Helsinki are highly-regarded and recently refurbished. If you sport a Oneworld Emerald (e.g. Qantas Platinum) card, you can access the Platinum Wing lounge – which even features its own sauna!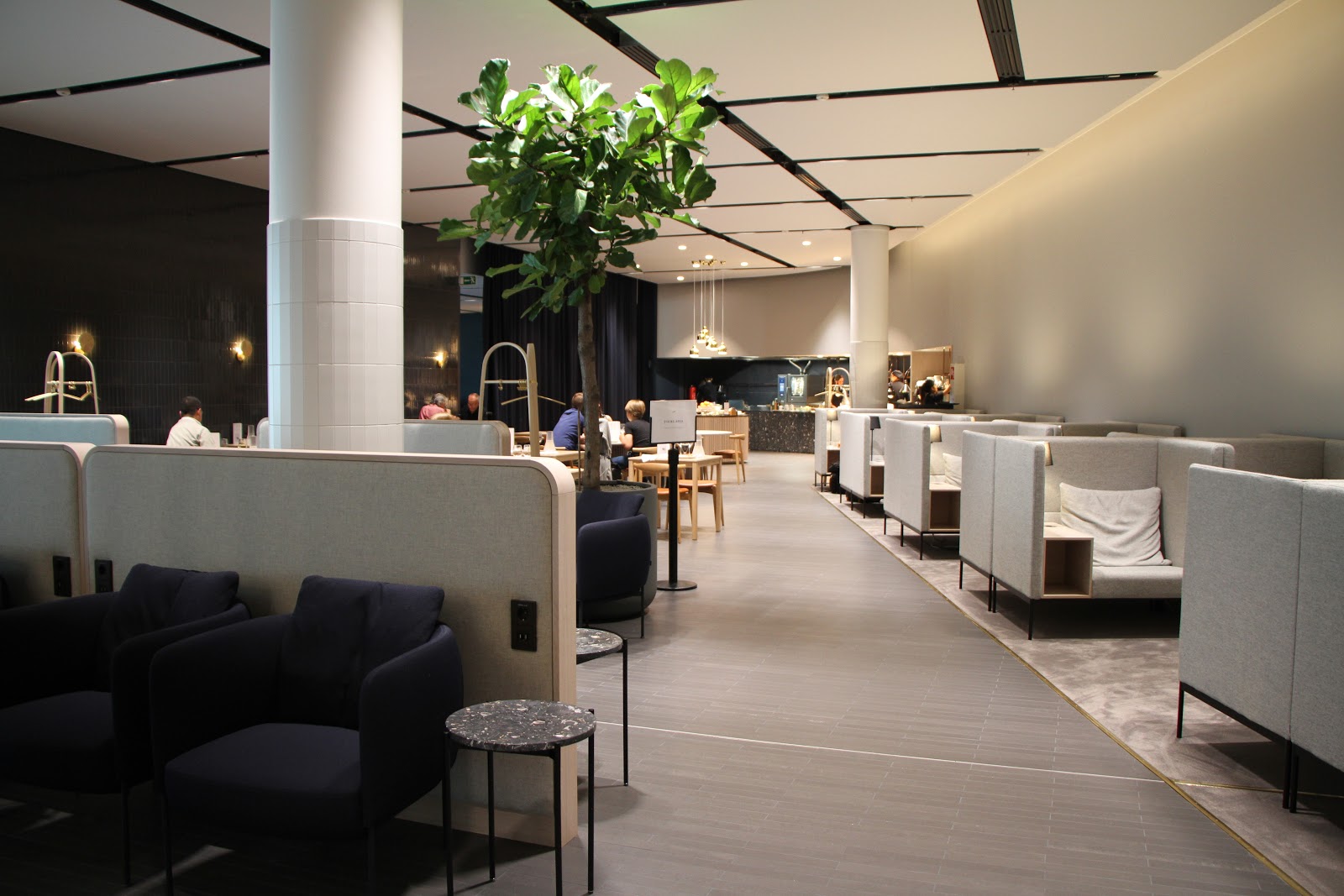 Summing up
For our Aussie readers, the main problem with Finnair is that the airline doesn't fly to Australia. The closest Finnair destination you can get to is Singapore. You can add Qantas flights from Australia to Singapore and connect to Finnair in one booking, but the overall points cost will be higher because Qantas and Finnair are on different points tables.
Also read: how to book a reward seat with Qantas Points →
Plus, given you'll have to detour via Helsinki even if Finland isn't your final destination, and you can see why this 'travel hack' isn't for everyone. But if you're flexible with your travel time or destinations, then flying Finnair can certainly save you many hundreds of dollars in surcharges.
And if you're booking a 'round-the-world' (Oneworld Classic Reward) trip with Qantas Points, then adding Finnair for your European segments is an easy money-saving idea.
---
Stay up to date with news, reviews and more expert tips like this by signing up for the Point Hacks newsletter!
---
Finnair aircraft images courtesy of Finnair.
Save big on surcharges when using Qantas Points with Finnair
was last modified:
February 28th, 2022
by