During another recent transit through Singapore Changi Airport, I decided to stop by the SATS Premier Lounge with my Priority Pass membership. Anecdotally, I've heard it is a fairly decent mid-tier lounge, which is something I agree with after my visit.
For reference, I have previously reviewed the Plaza Premium Lounge Changi T1 and Marhaba Lounge Changi T3, which I believe are of a slightly higher calibre than the SATS Lounges. I've also previously visited the Ambassador Transit Lounges but found the experience to be quite poor.
Lounge details & location
There are three SATS Premier Lounges, in T1, T2 and T3. This review is for the one in Terminal 3, which is used by most passengers flying long-haul with Singapore Airlines (including back to Australia).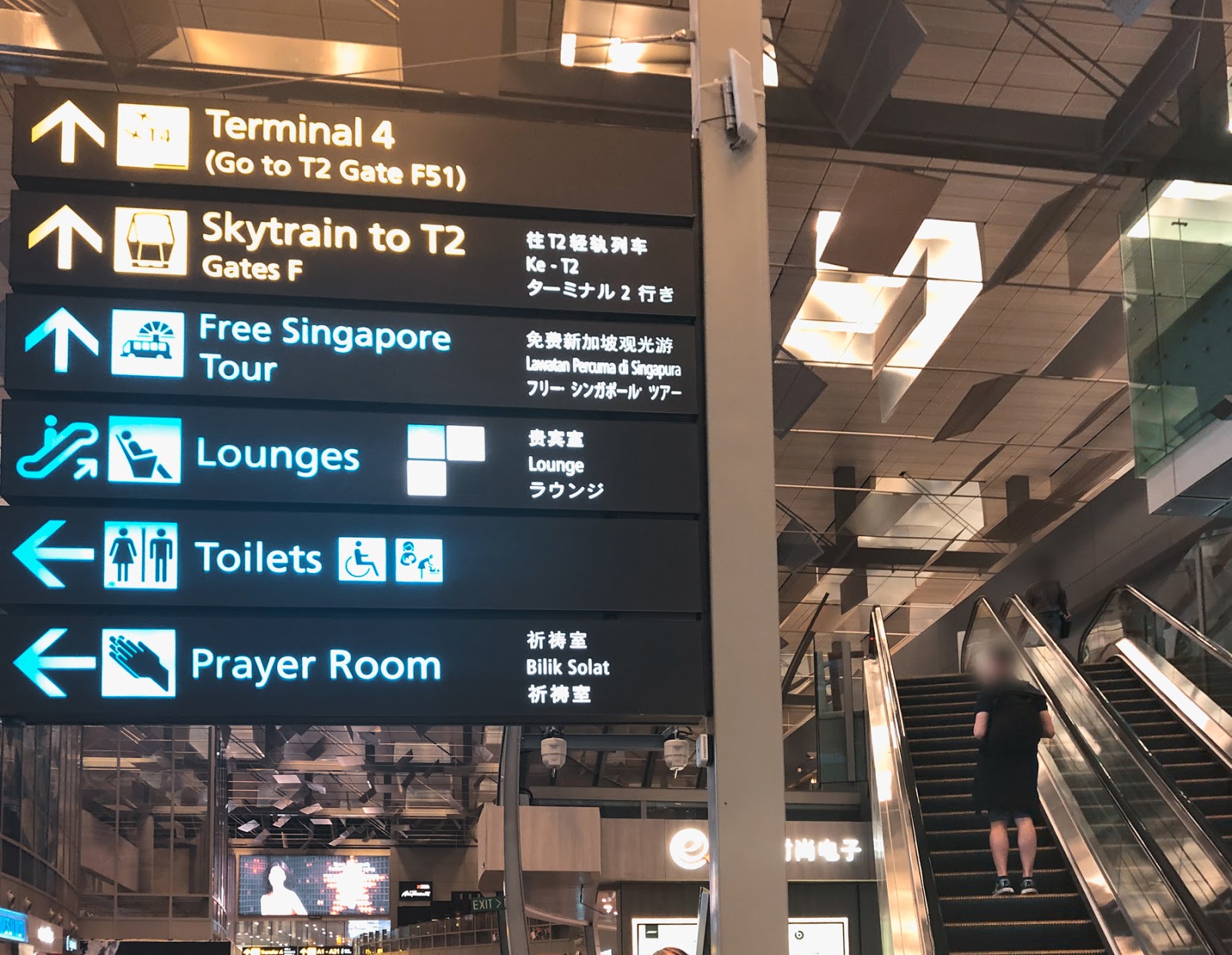 Once you have cleared immigration in Terminal 3, head left from the large Louis Vuitton store in front of you. Eventually, you'll see escalators going up with a sign for lounges.
On the top level, the SATS Premier Lounge will be on your right after a short walk. This area is close to gates A1-A8.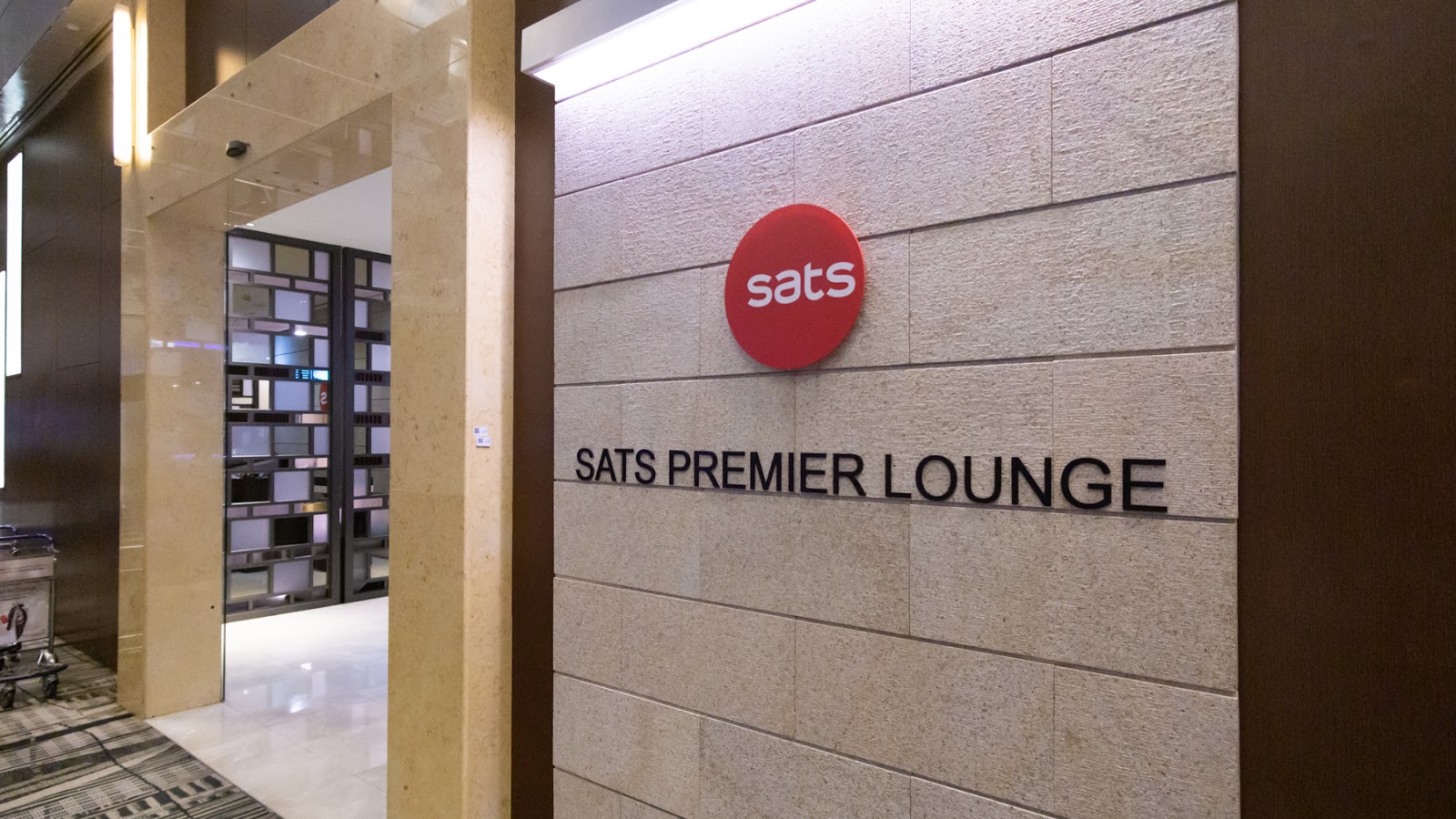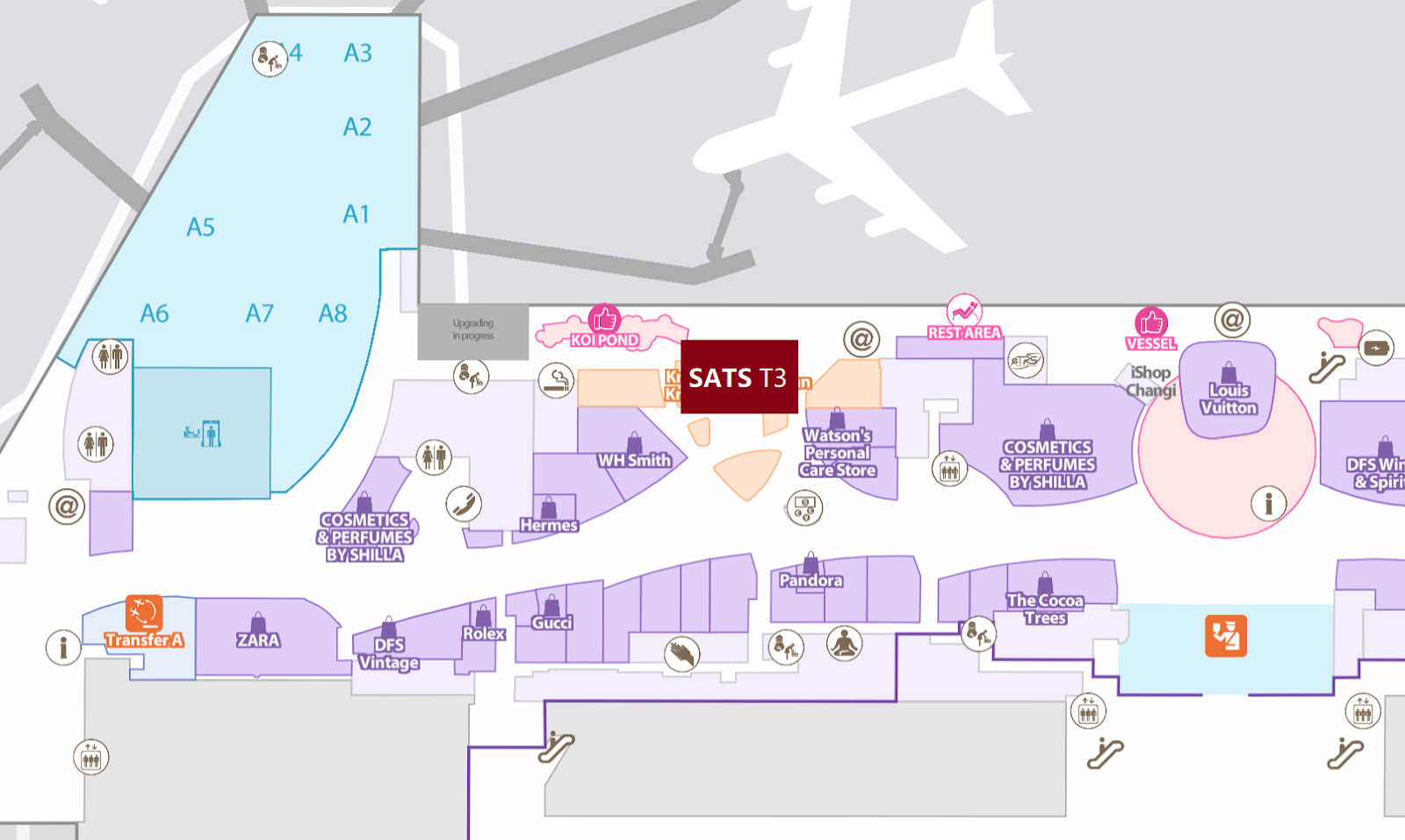 The SATS Premier lounges welcome passengers 24 hours a day.
Lounge seating
The lounge is quite spacious and quiet during my evening visit, a time period where other lounges are traditionally very busy.
Past reception, the first area on your right is the dining section with some bar tables.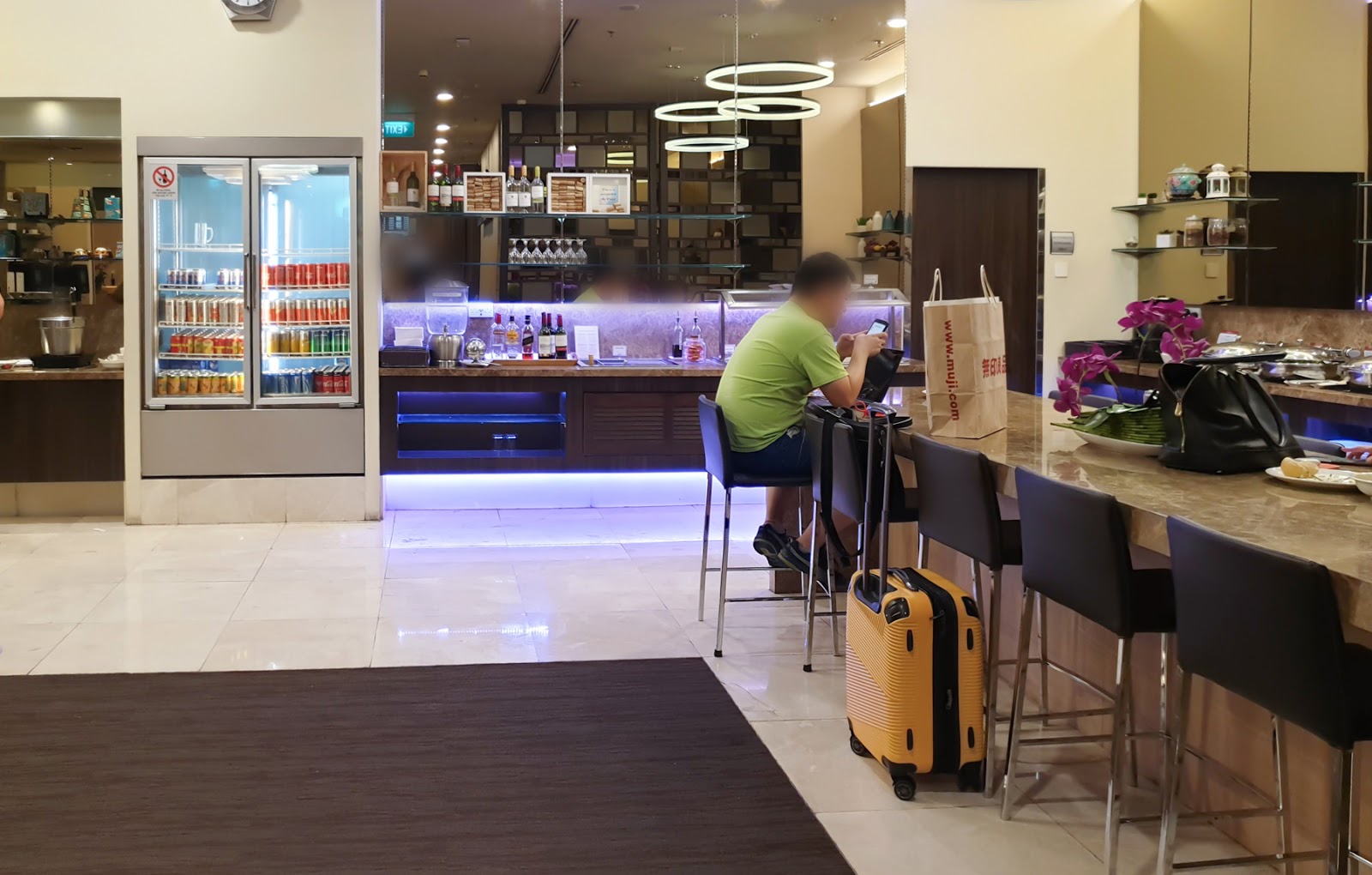 The main bulk of the lounge is separated by small partitions, ensuring more privacy. Each pair of seats are separated by a small table with a lamp and power outlets.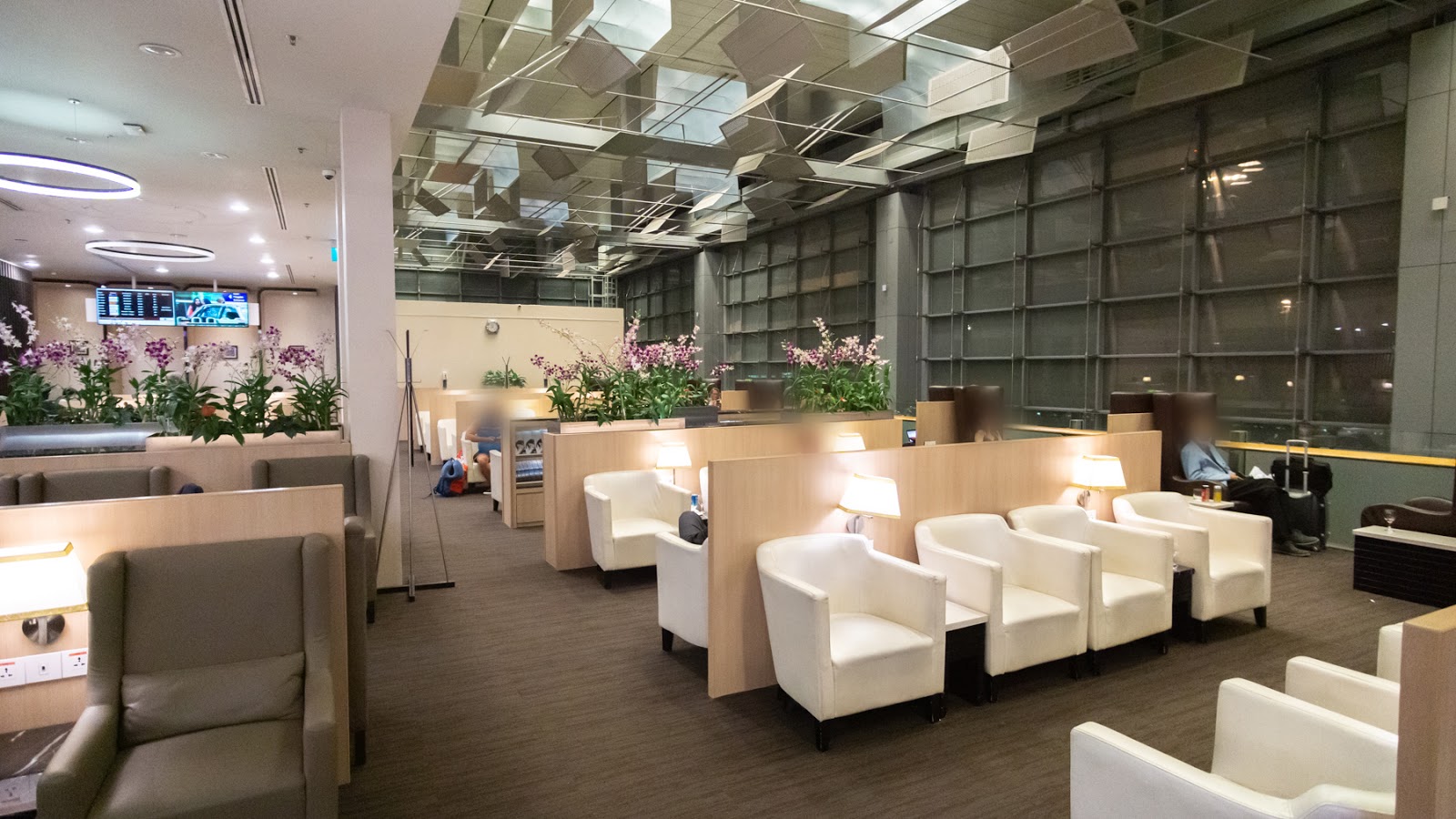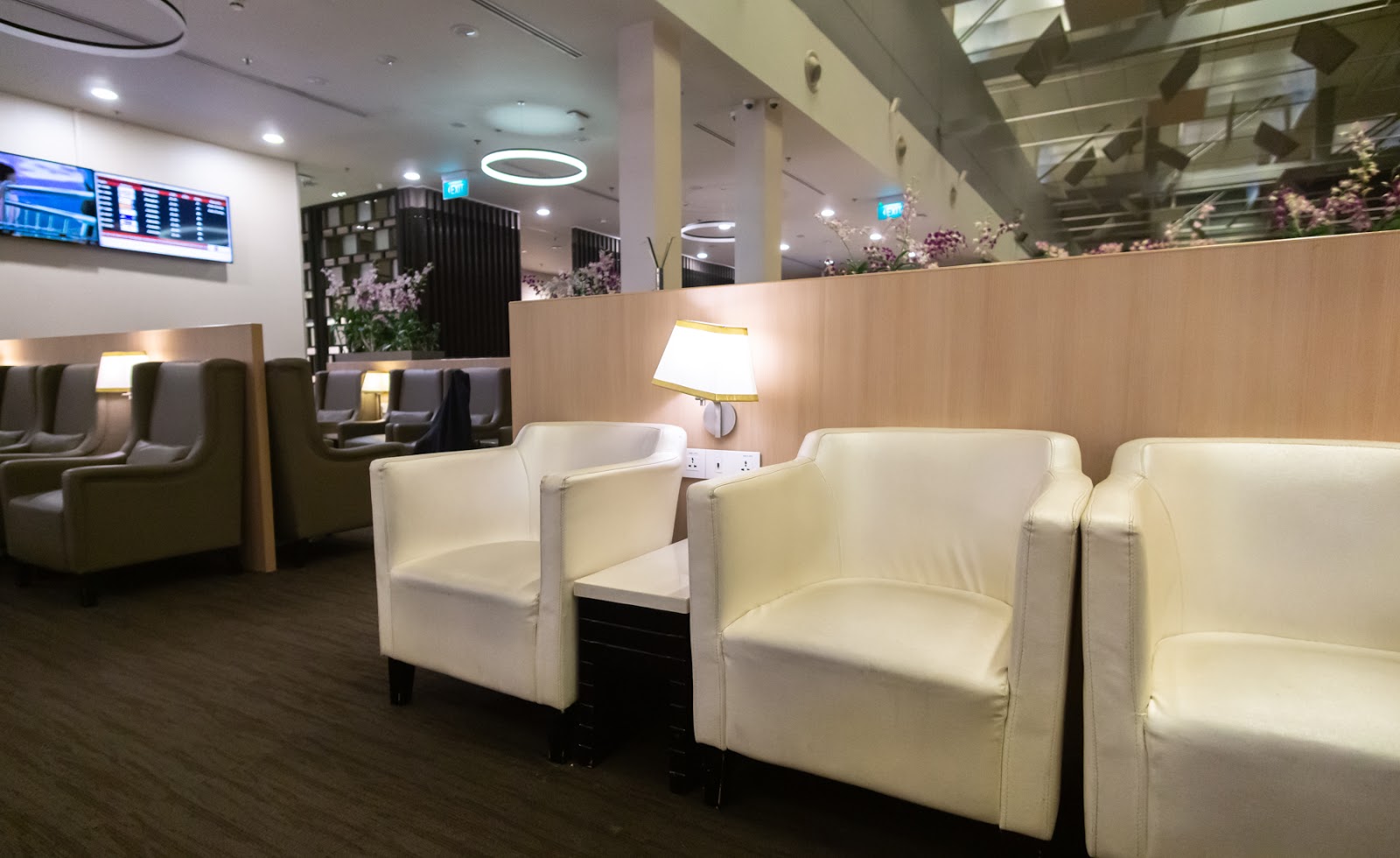 On the other side of the reception desks is this small nook with more private seating and individual working pods.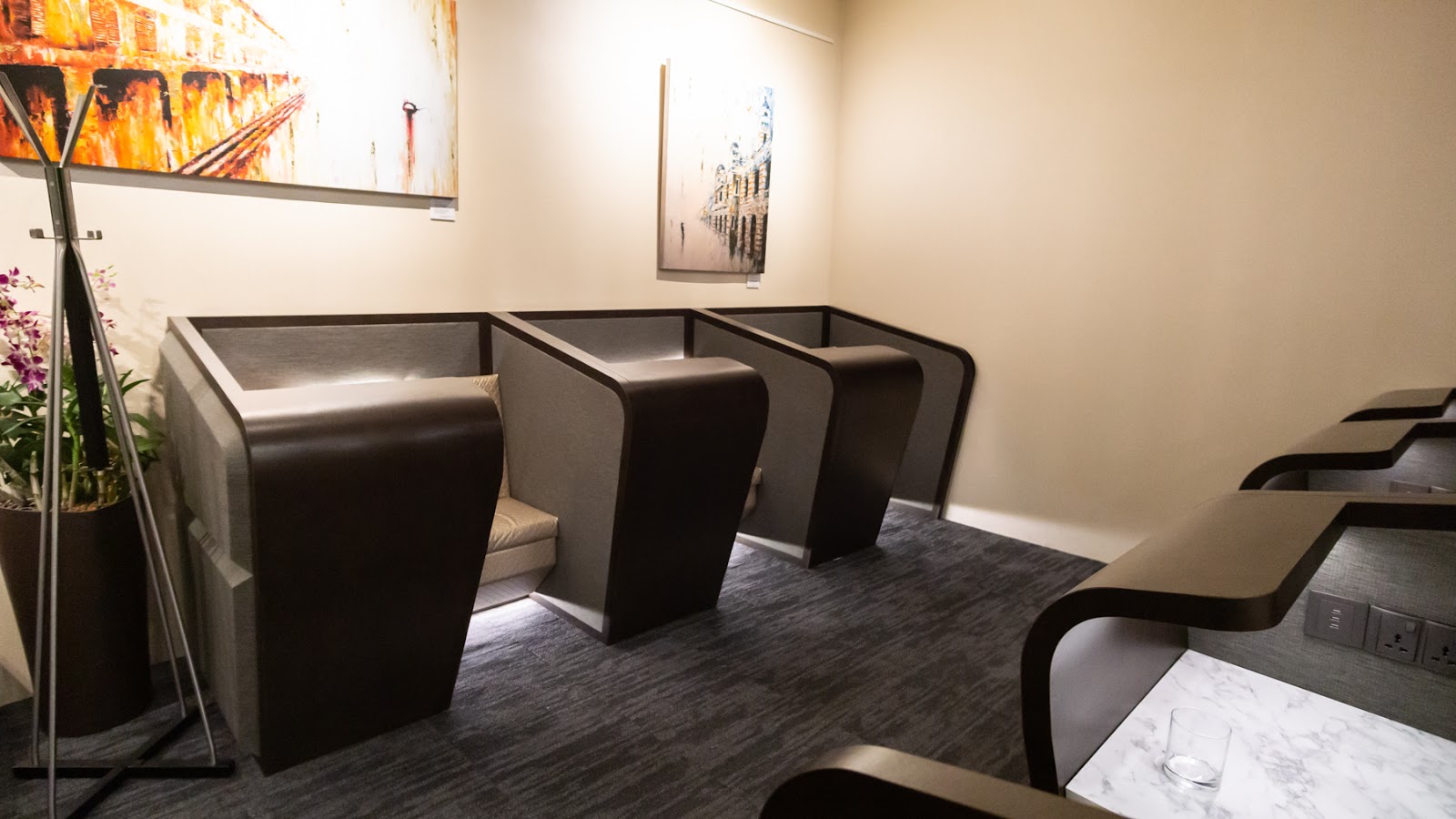 Plenty of artwork adorns the walls here, making it a calming and relaxing spot. I would recommend this as the best spot in the lounge.
Heading back along the sides of the lounge are some more partitioned-off areas suitable for groups. One of them also has a full body massage chair!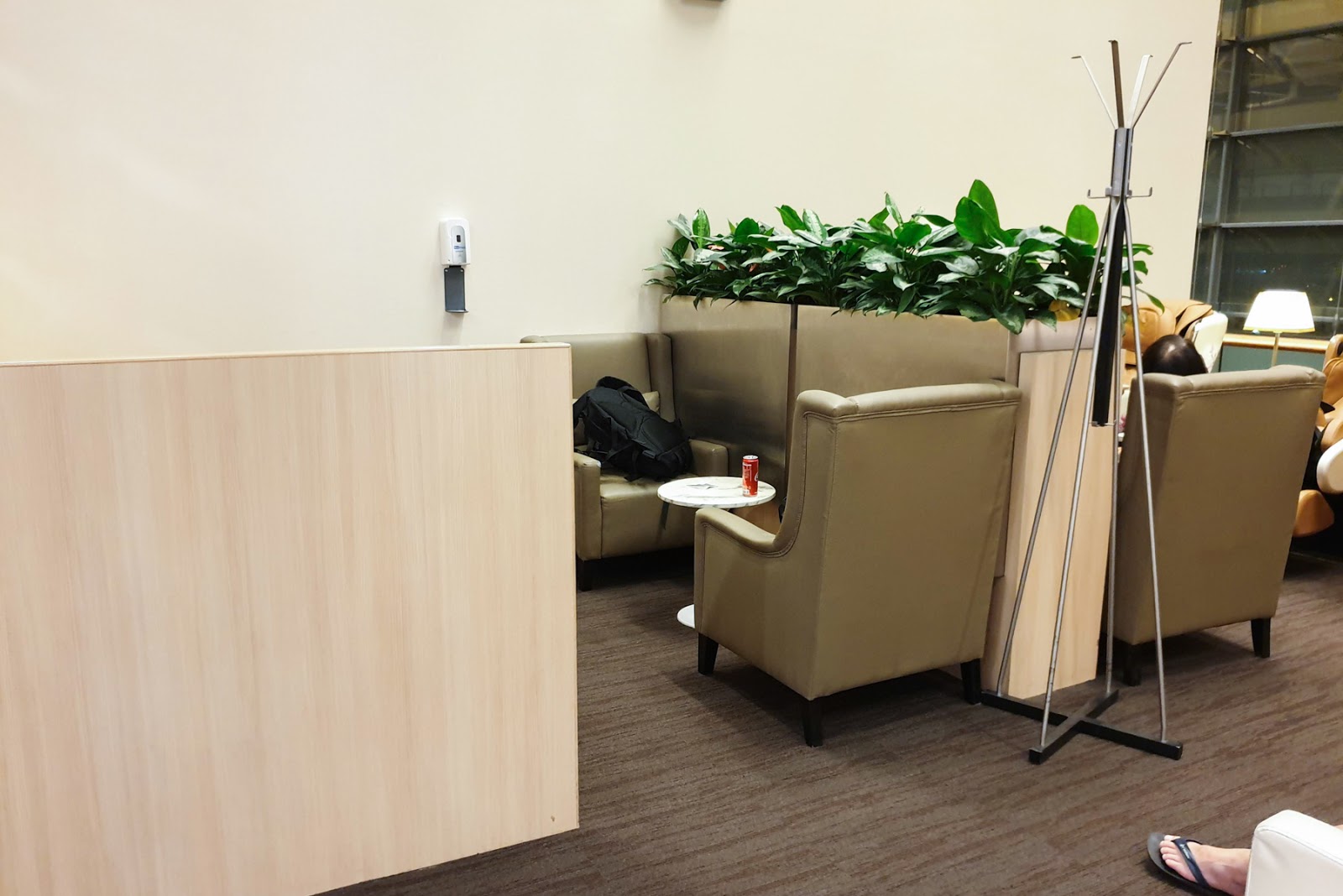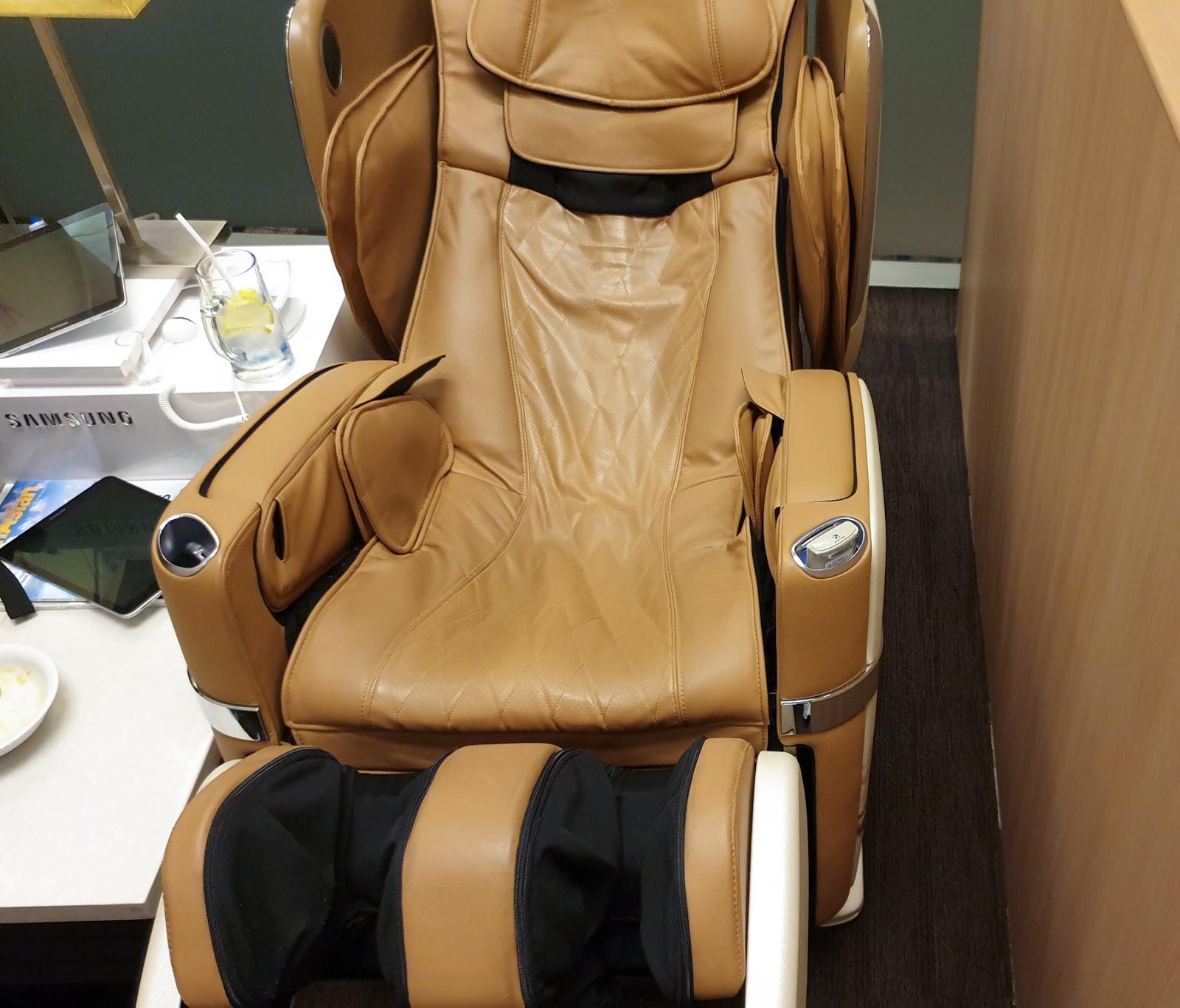 There are a few booths that can fit two or three people, particularly if you need to get some work done together.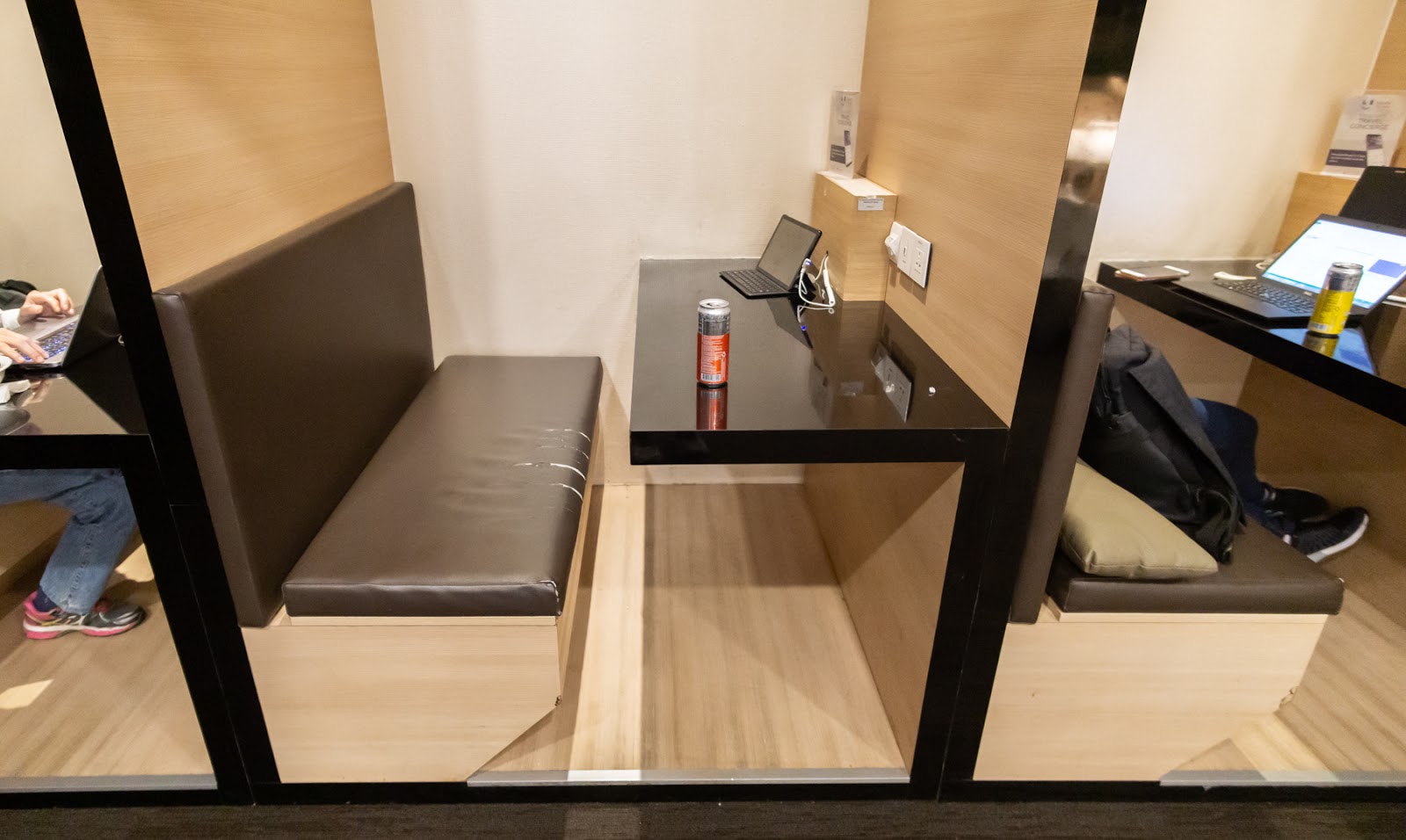 The far edge (along the balcony) has some solo 'throne' seats with power outlets. This is also where you'd get the best views of the tarmac during the day.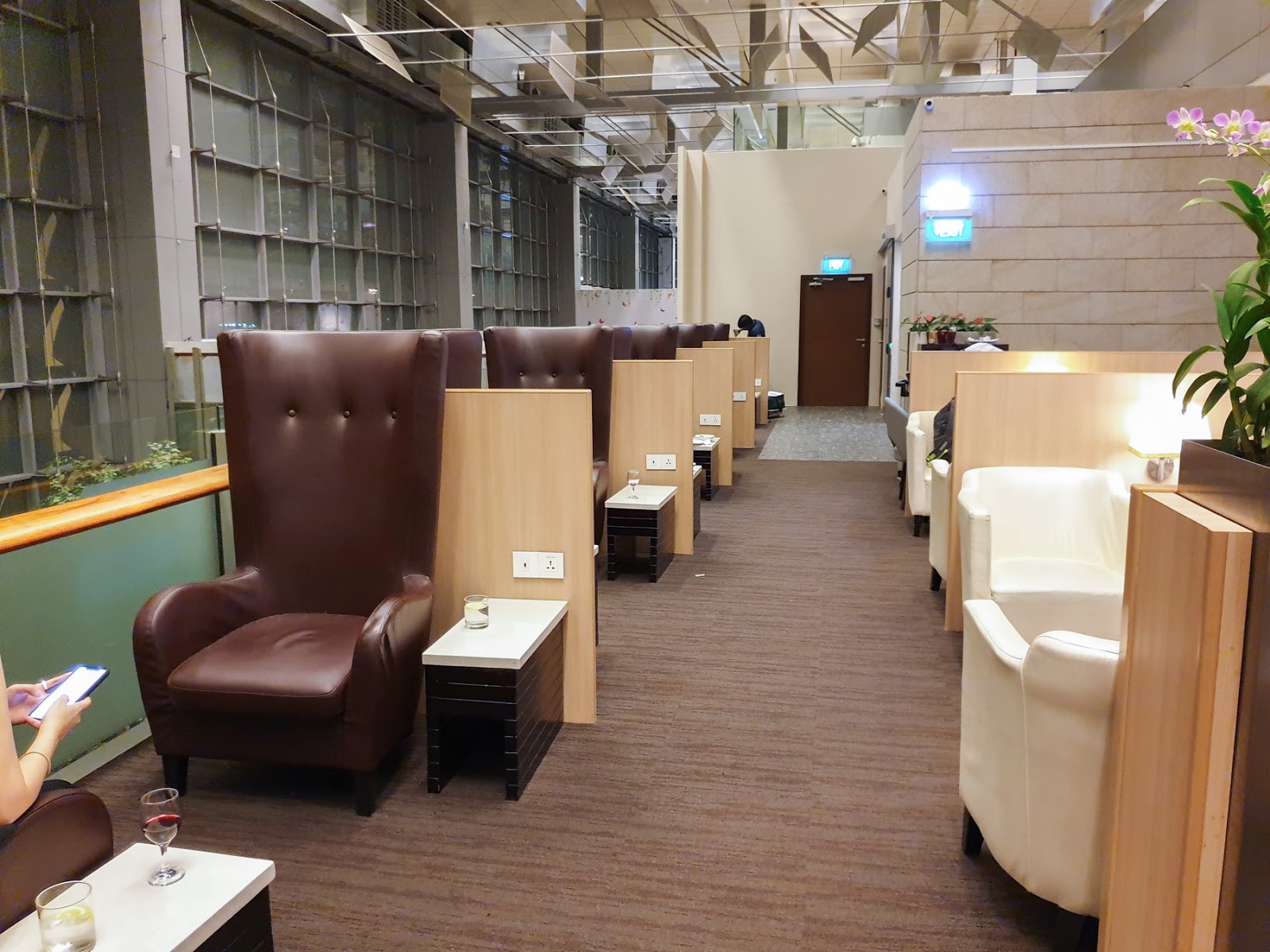 The variety of seating here is great, as it accommodates single travellers, pairs and groups quite well, plus having different zones for eating, lounging and relaxing.
Food & drink
You will find some basic deli items in the chilled section including 'chicken ham' – I believe the lounge does not serve any pork products.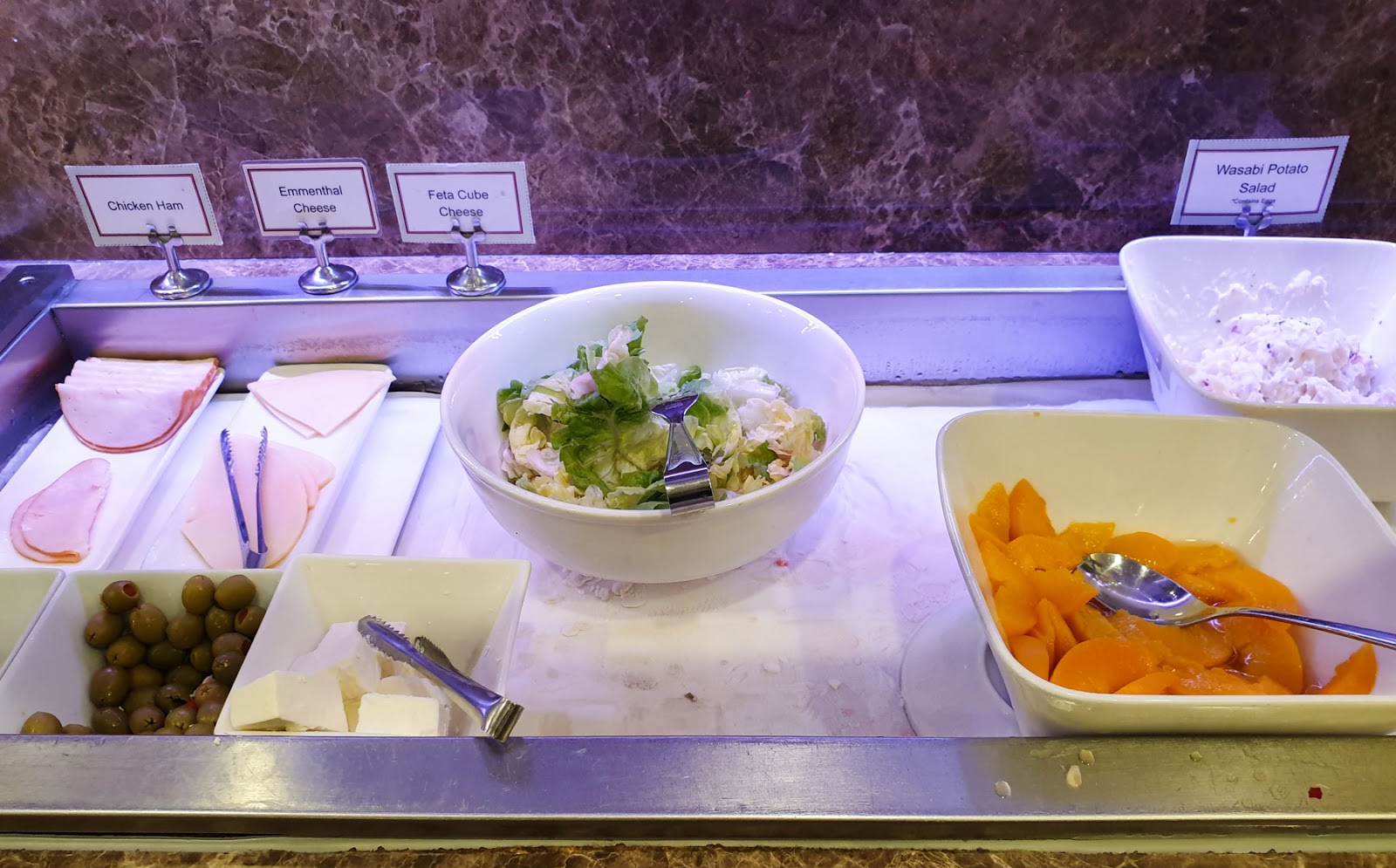 Roasted pumpkin sandwiches are a 'grab and go' snack.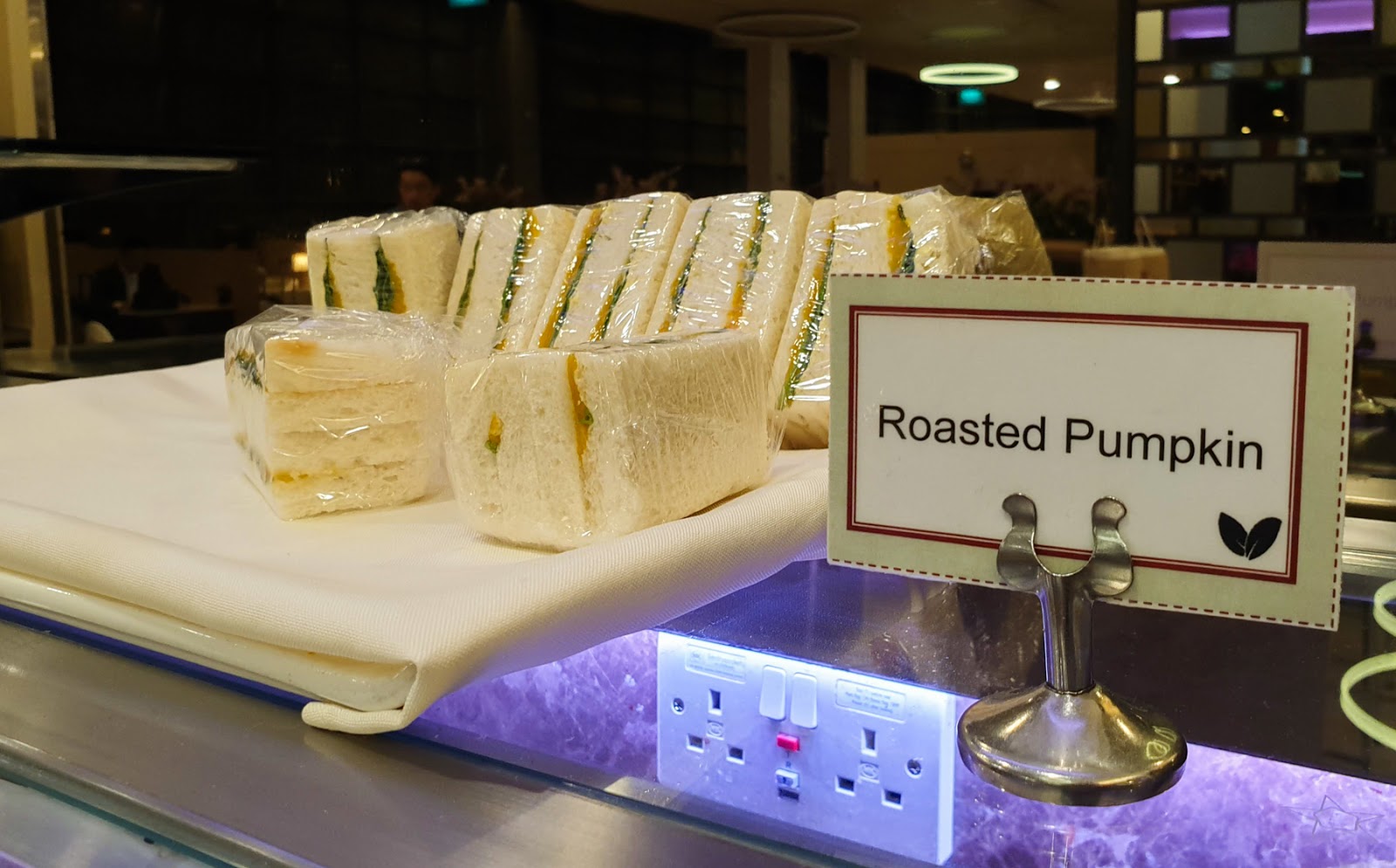 For something a bit different, you can make your own laksa with the provided noodle bowls. Instructions are given on how to prepare your dish. For milder tastes, there is a simple carrot soup with croutons.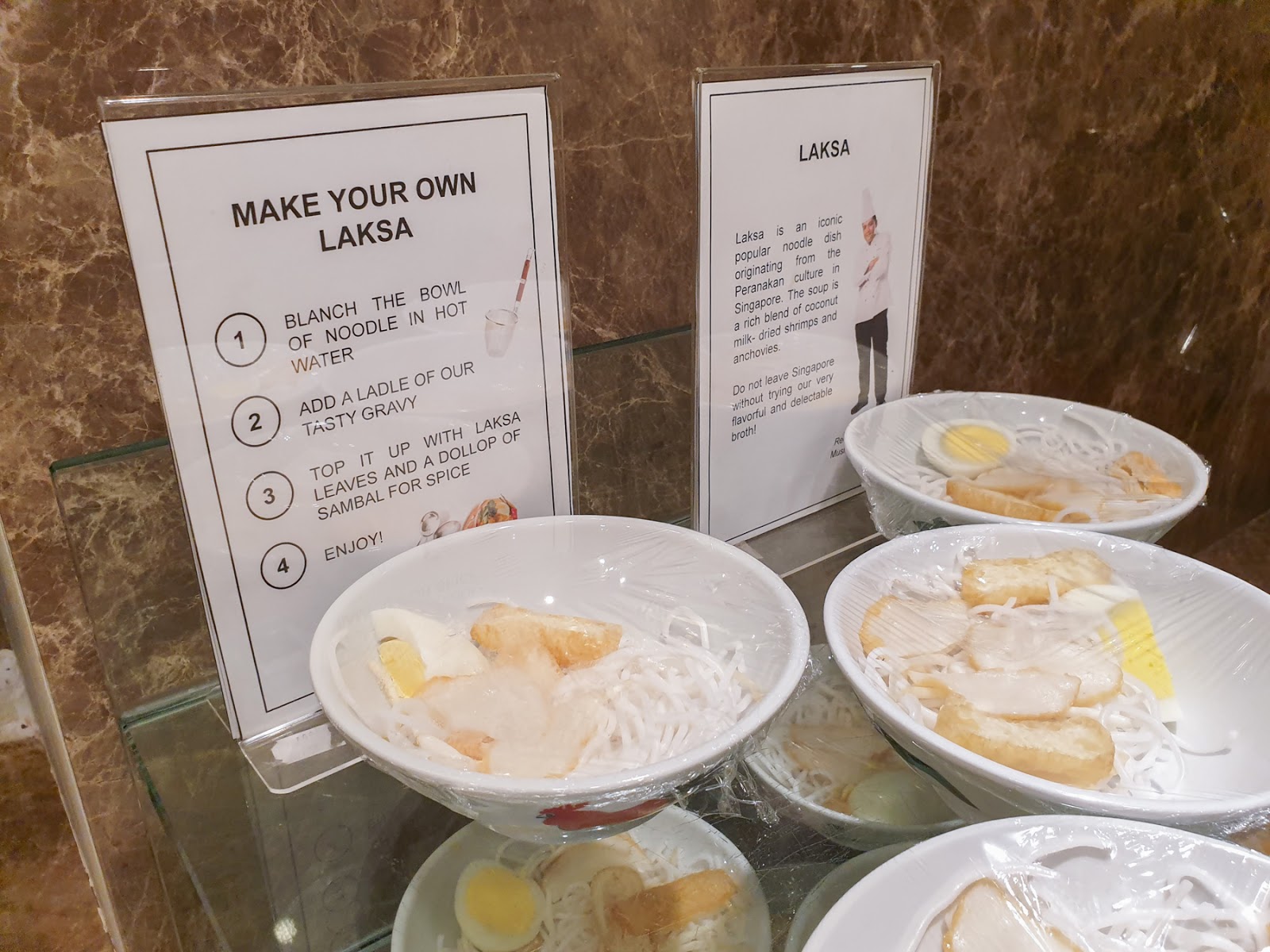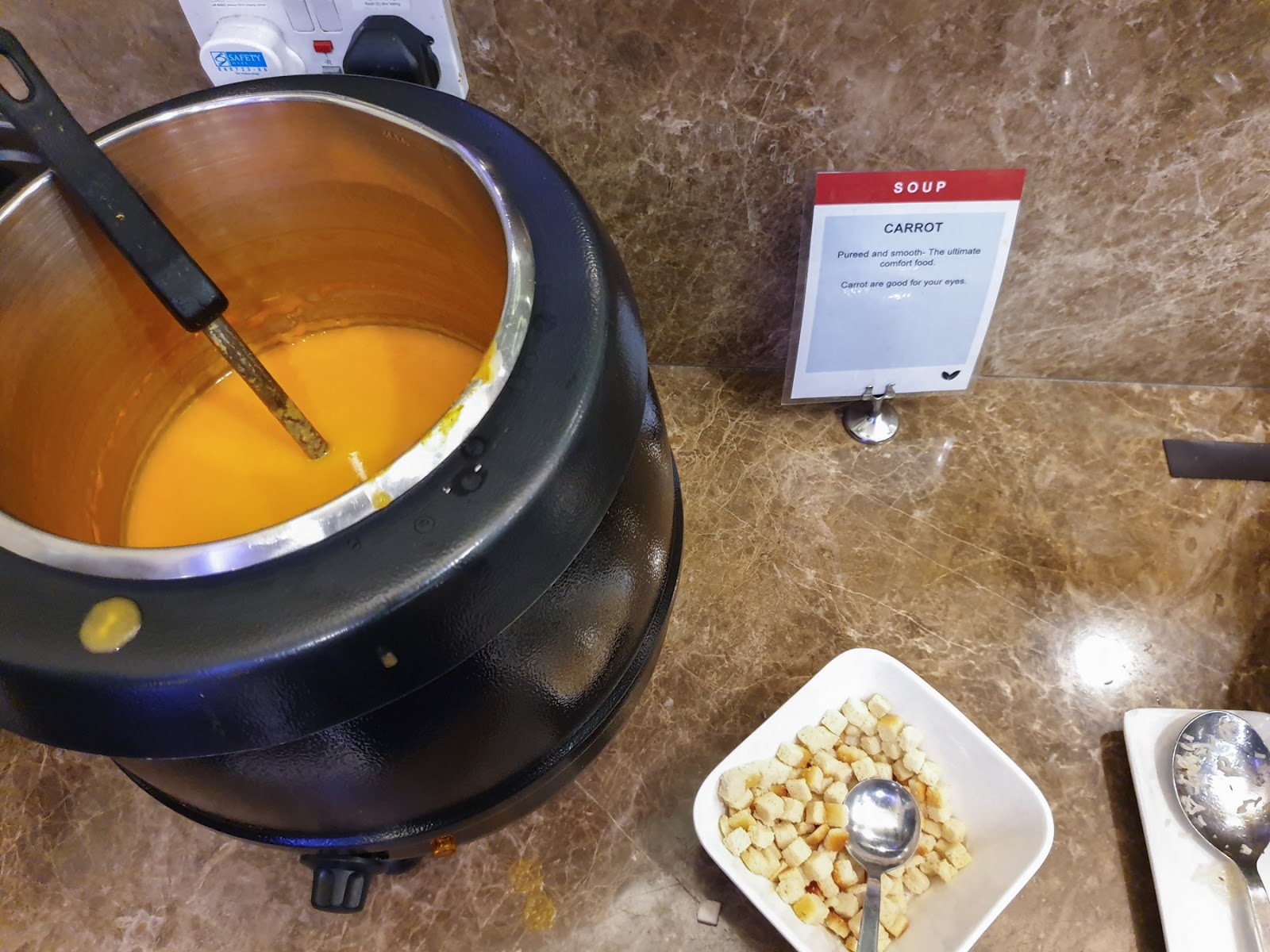 There are six hot buffet dishes: chicken curry (rendang), turmeric rice, beef bolognese with mash potato, and a 'chef's choice' Indian Vegetarian option which I presume is bean curry and wilted spinach.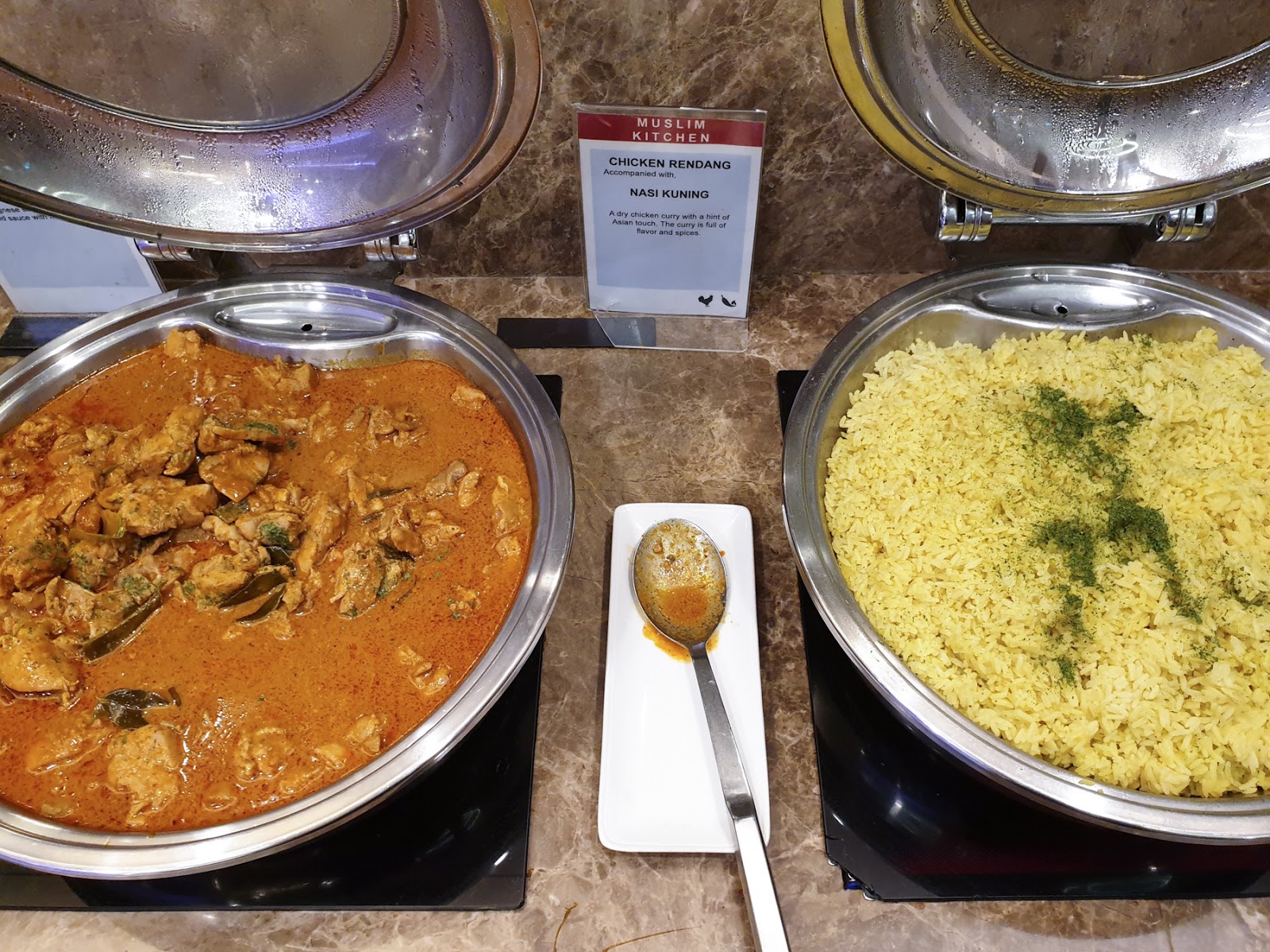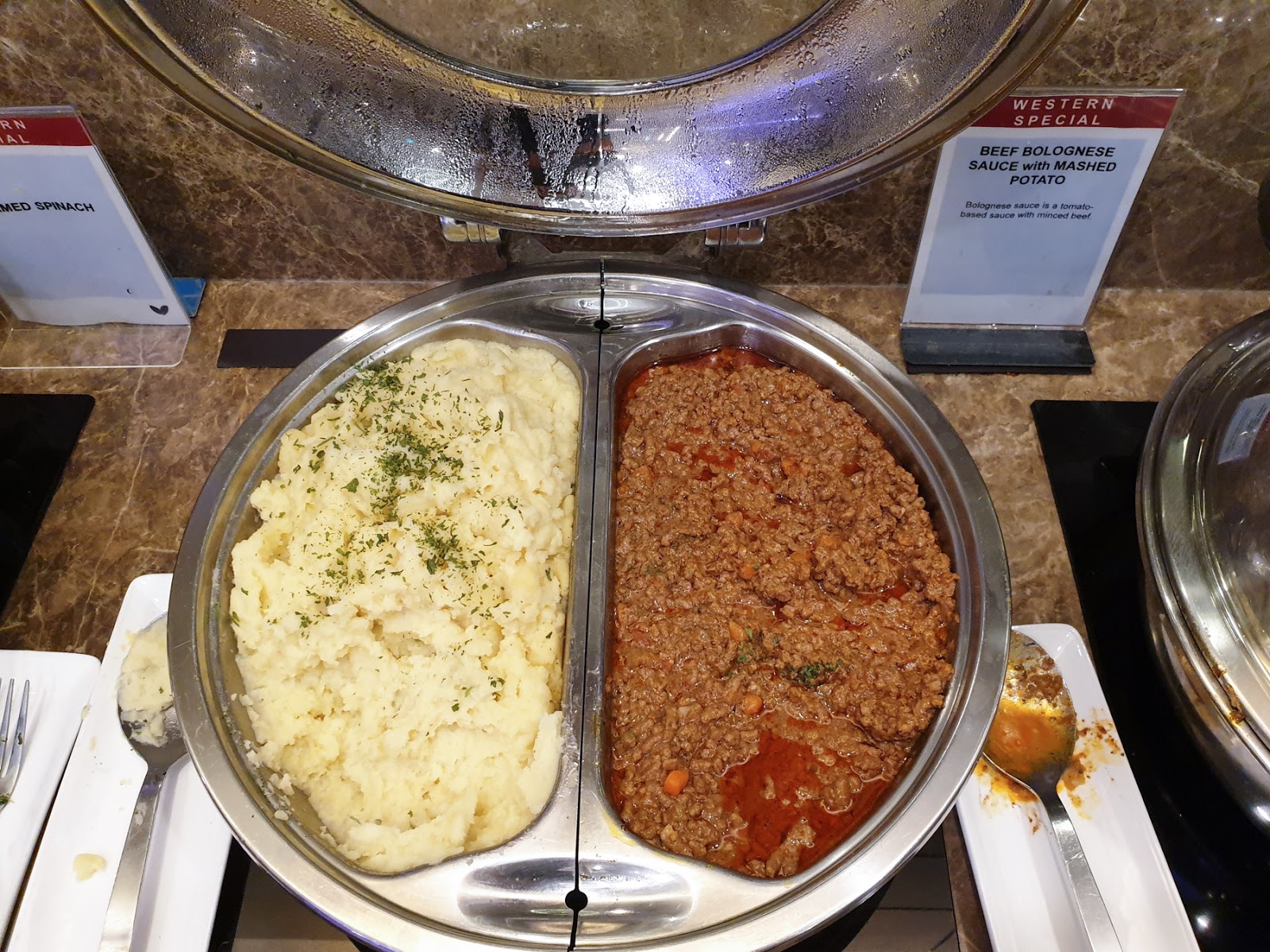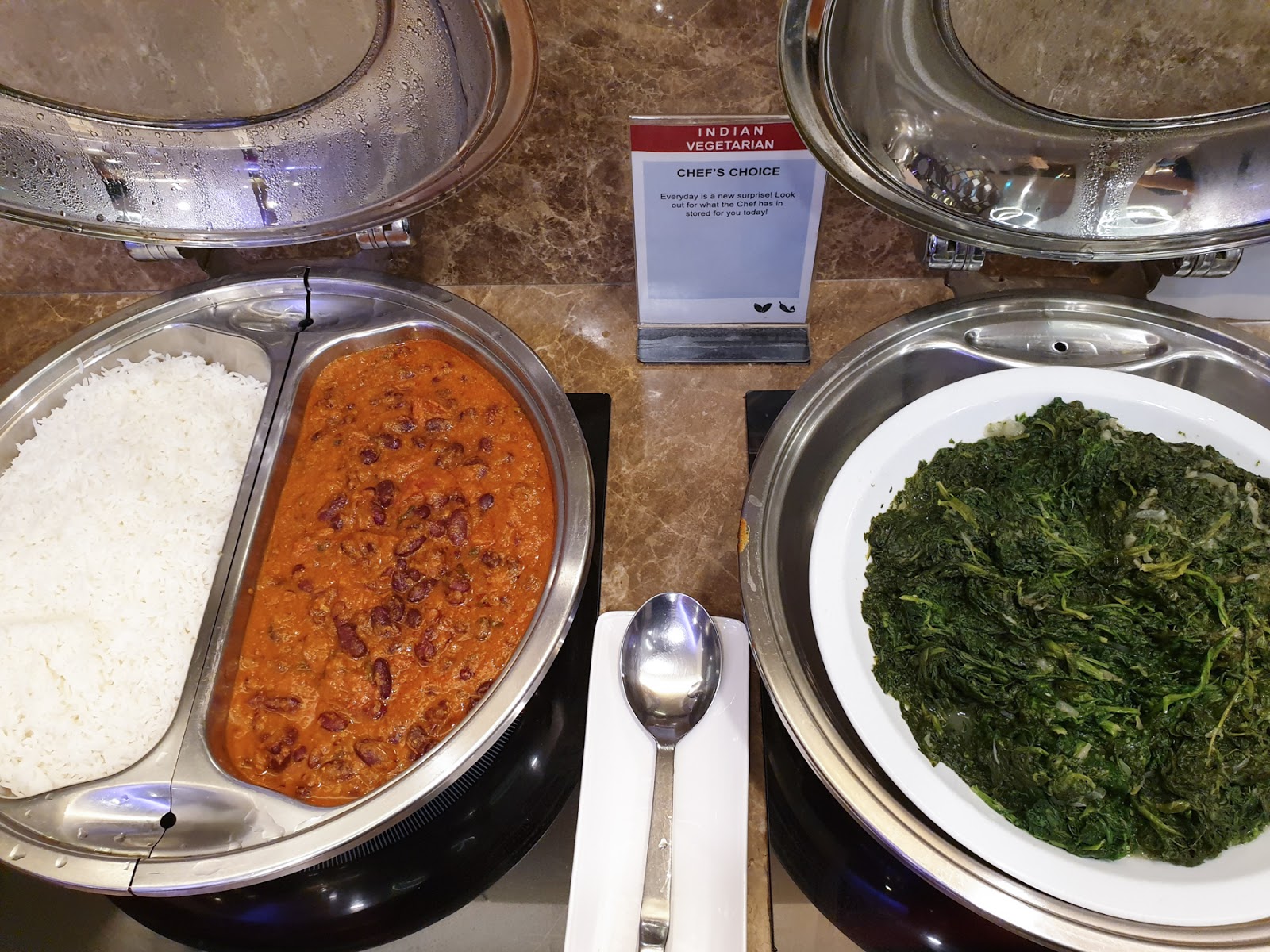 I tried a bit of everything and found all the dishes to be fairly well cooked (it helped that they were all topped up recently). A few assorted bites make up dessert.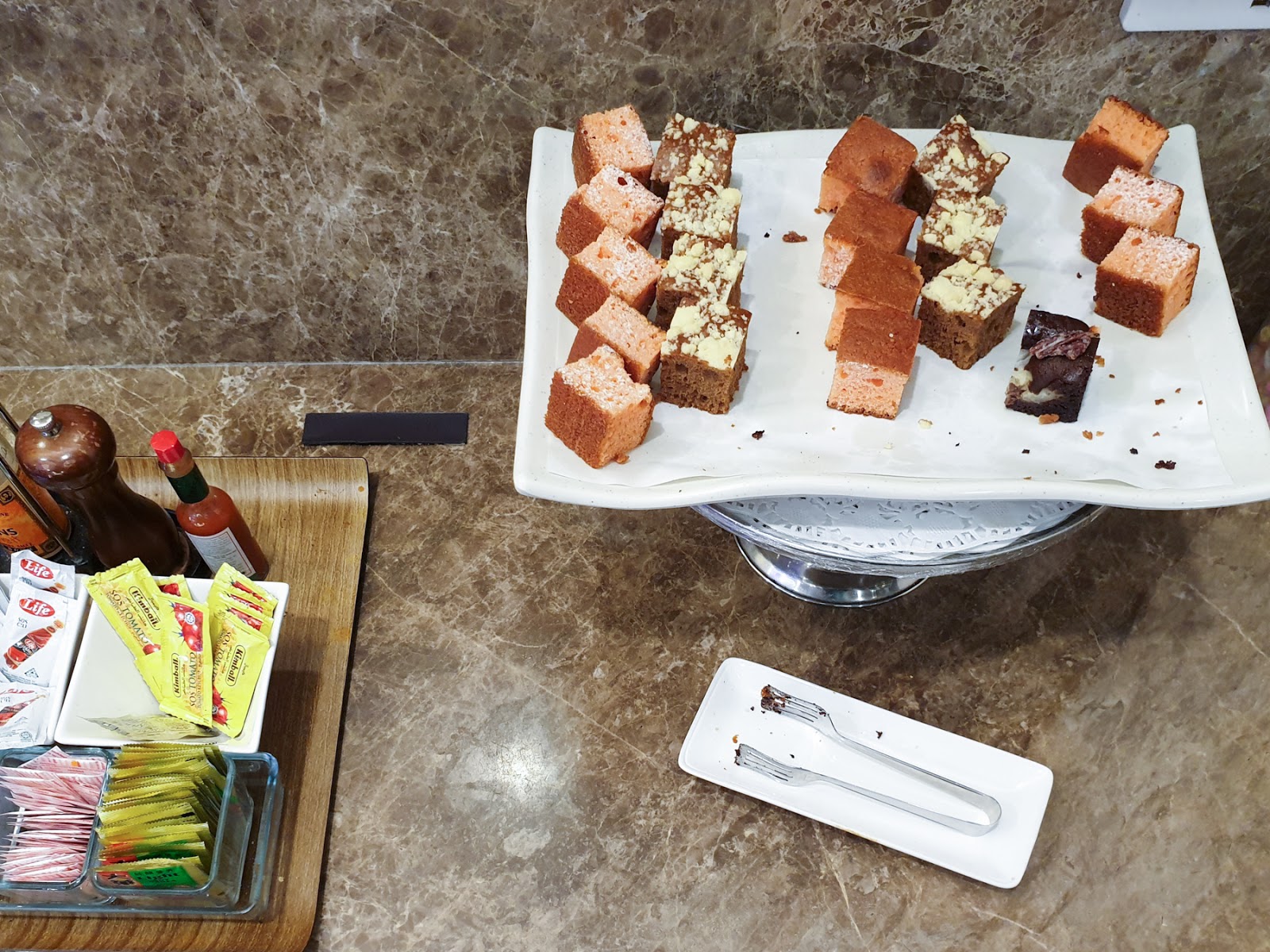 There are three basic spirits to mix up your own drinks, plus a mix of French and Chilean red and white wines. Helpful pairing notes are provided for the wines. There isn't any sparkling option.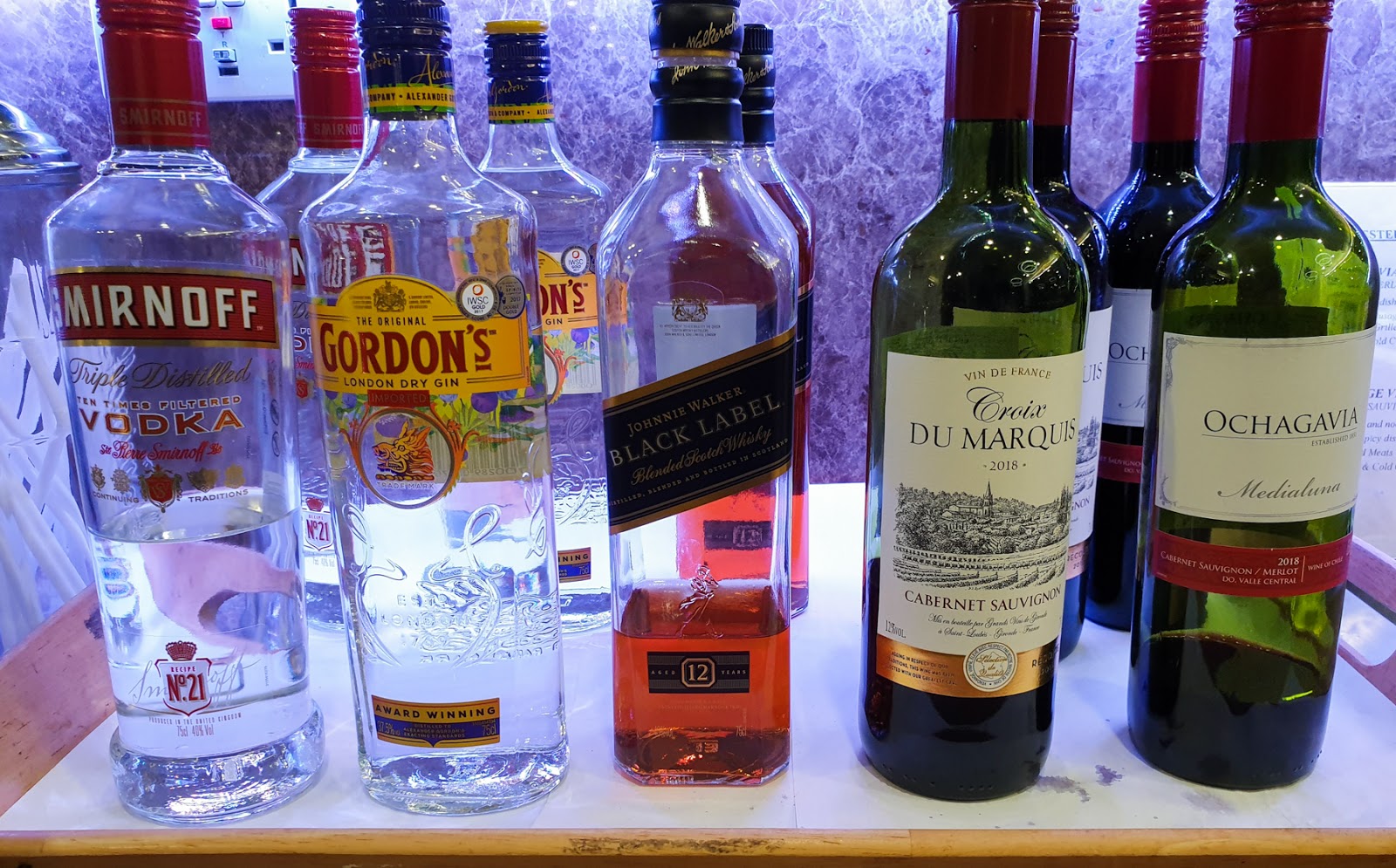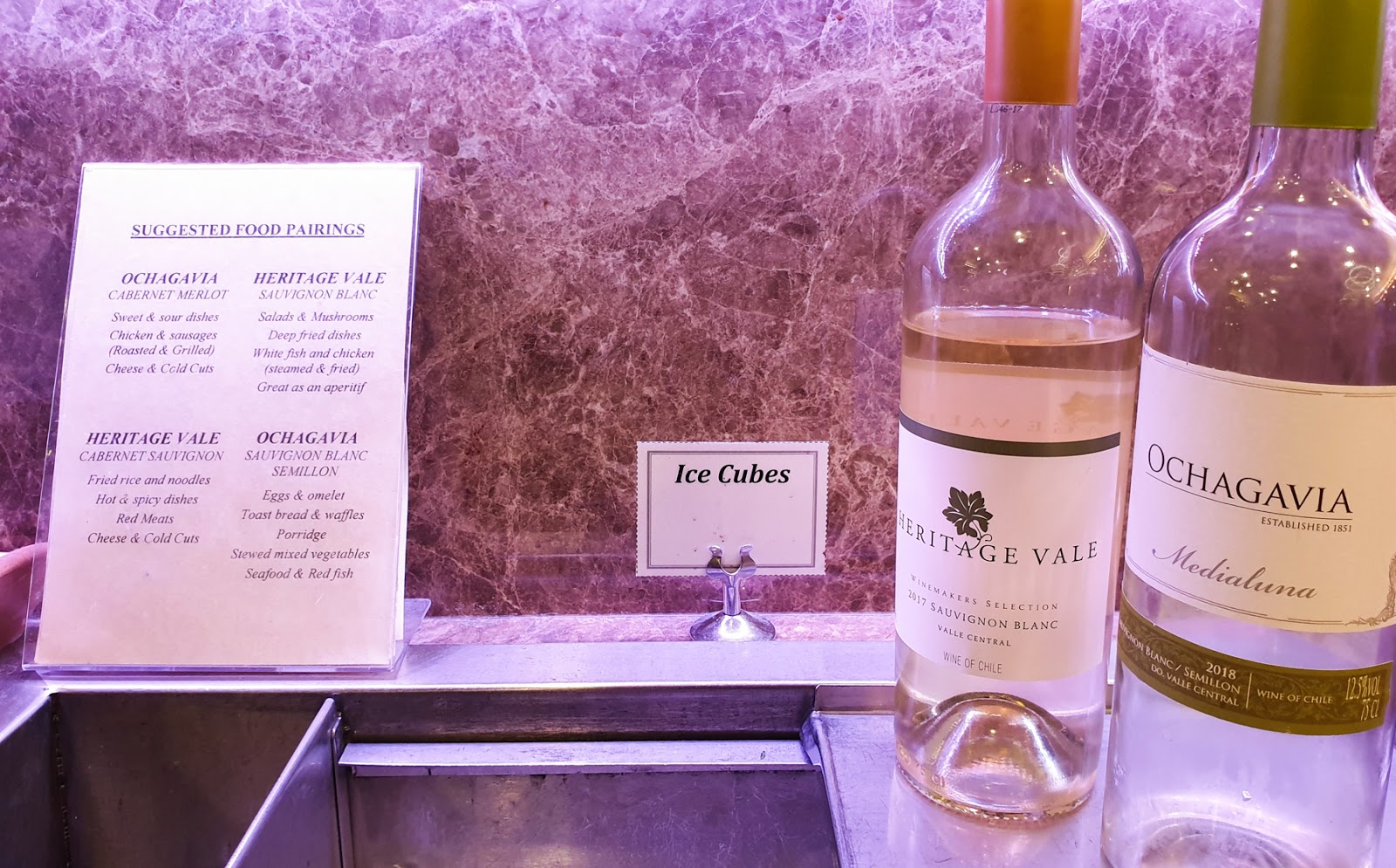 Apart from the usual soft drinks and mixers (Coke, Sprite, tonic water etc.), there is Tiger beer, tomato juice, pineapple juice and canned orange juice.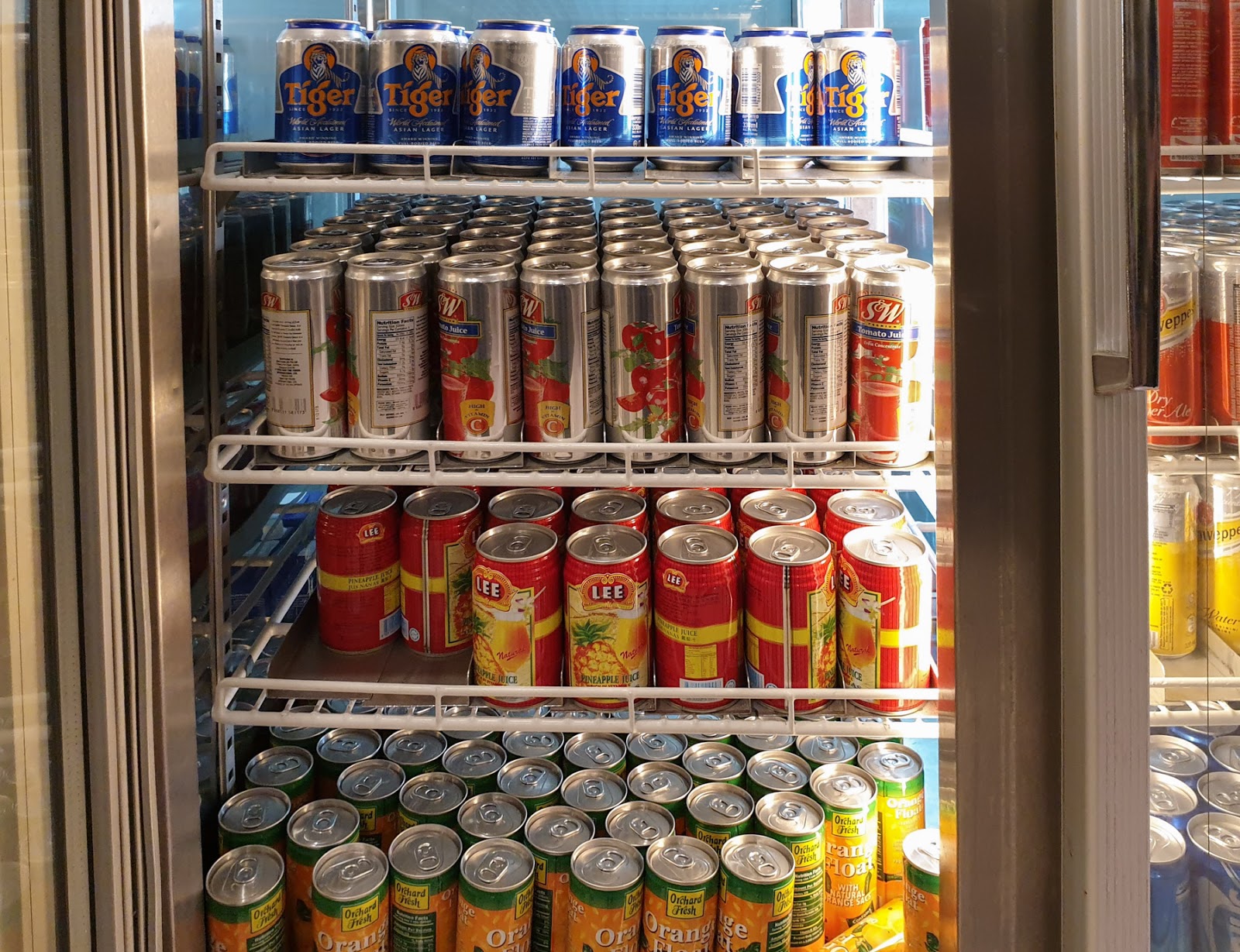 Tea and coffee is self-brew and self-service.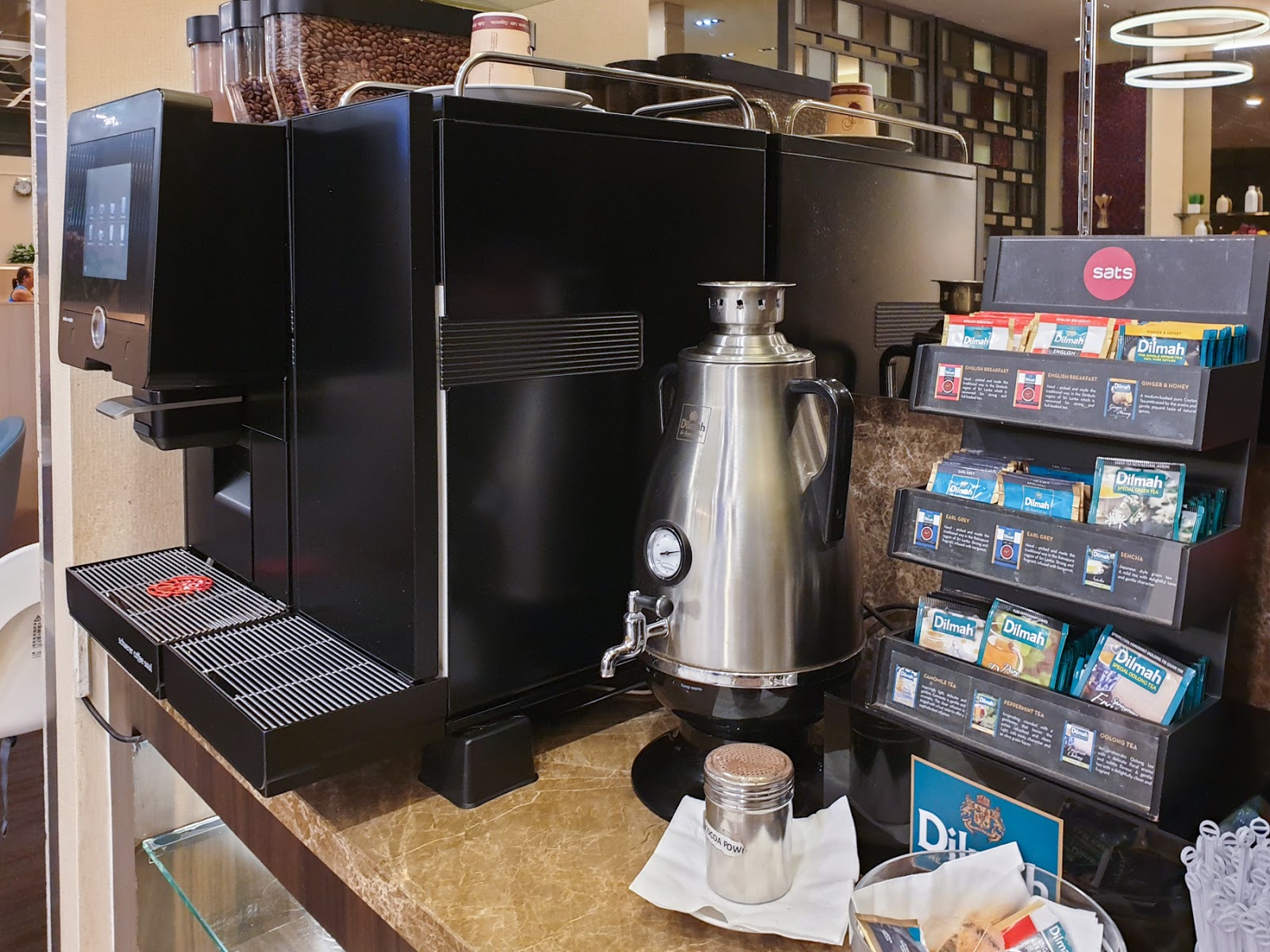 Amenities
There are a few bathroom cubicles behind the buffet area which don't give off a particularly premium vibe but are still perfectly functional.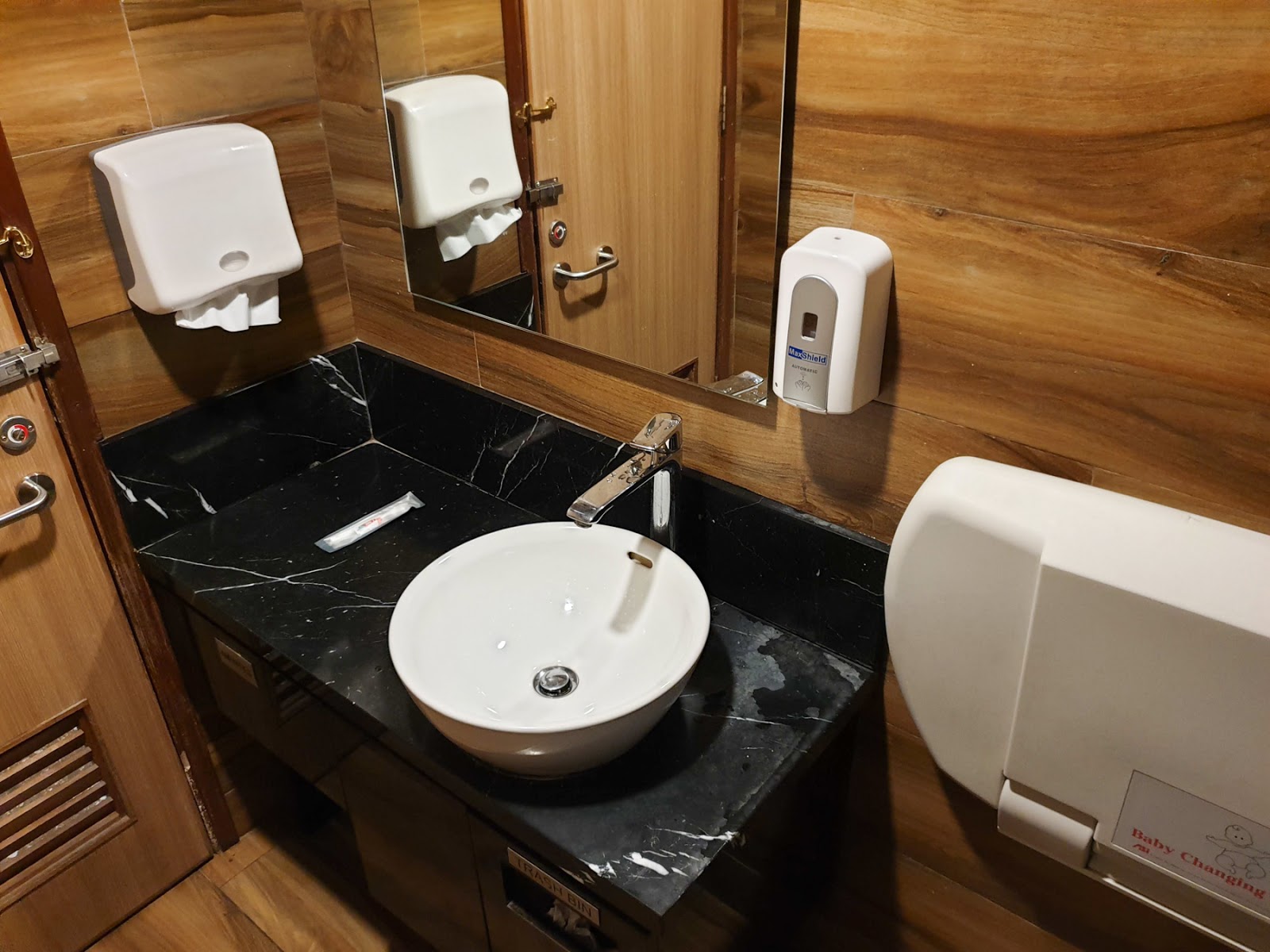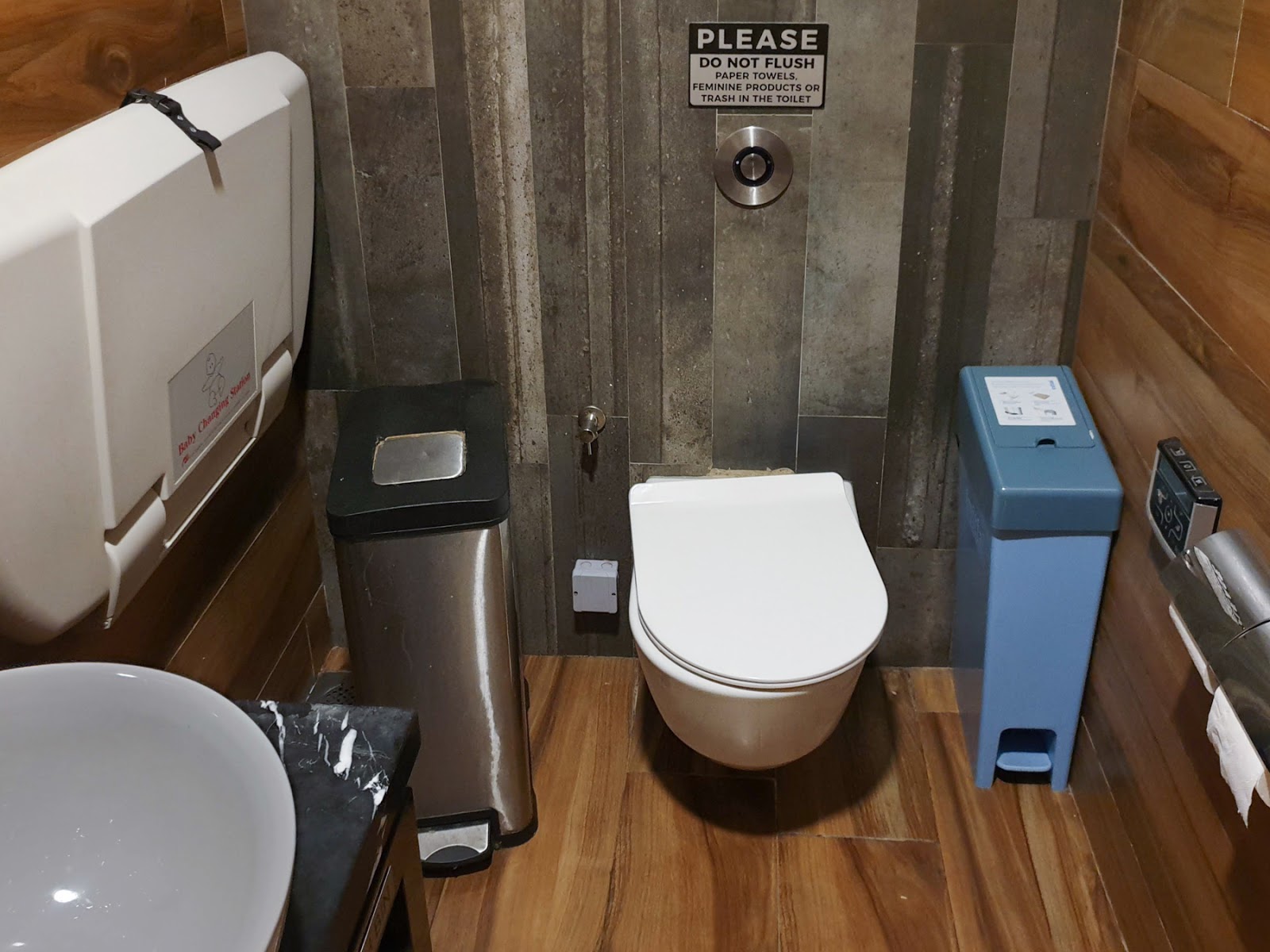 Shower facilities are available on request and. There are two cubicles but I didn't get a chance to check them out on this visit.
TVs offer flight information and international news channels. The WiFi speeds were average at 4.6 Mbps download and 3.6 Mbps upload.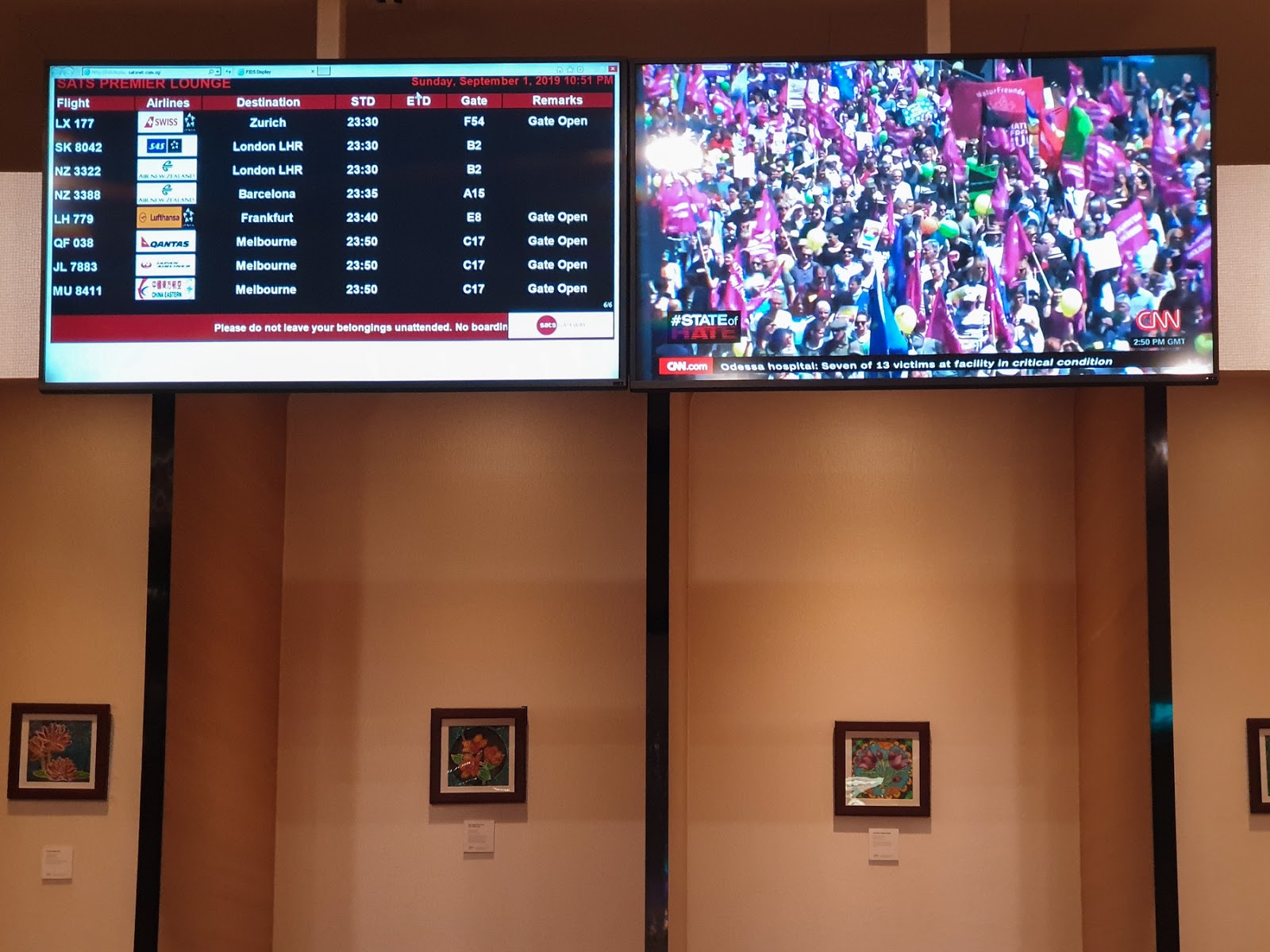 Newspapers and magazines mean you won't be short of reading material if that's what you fancy.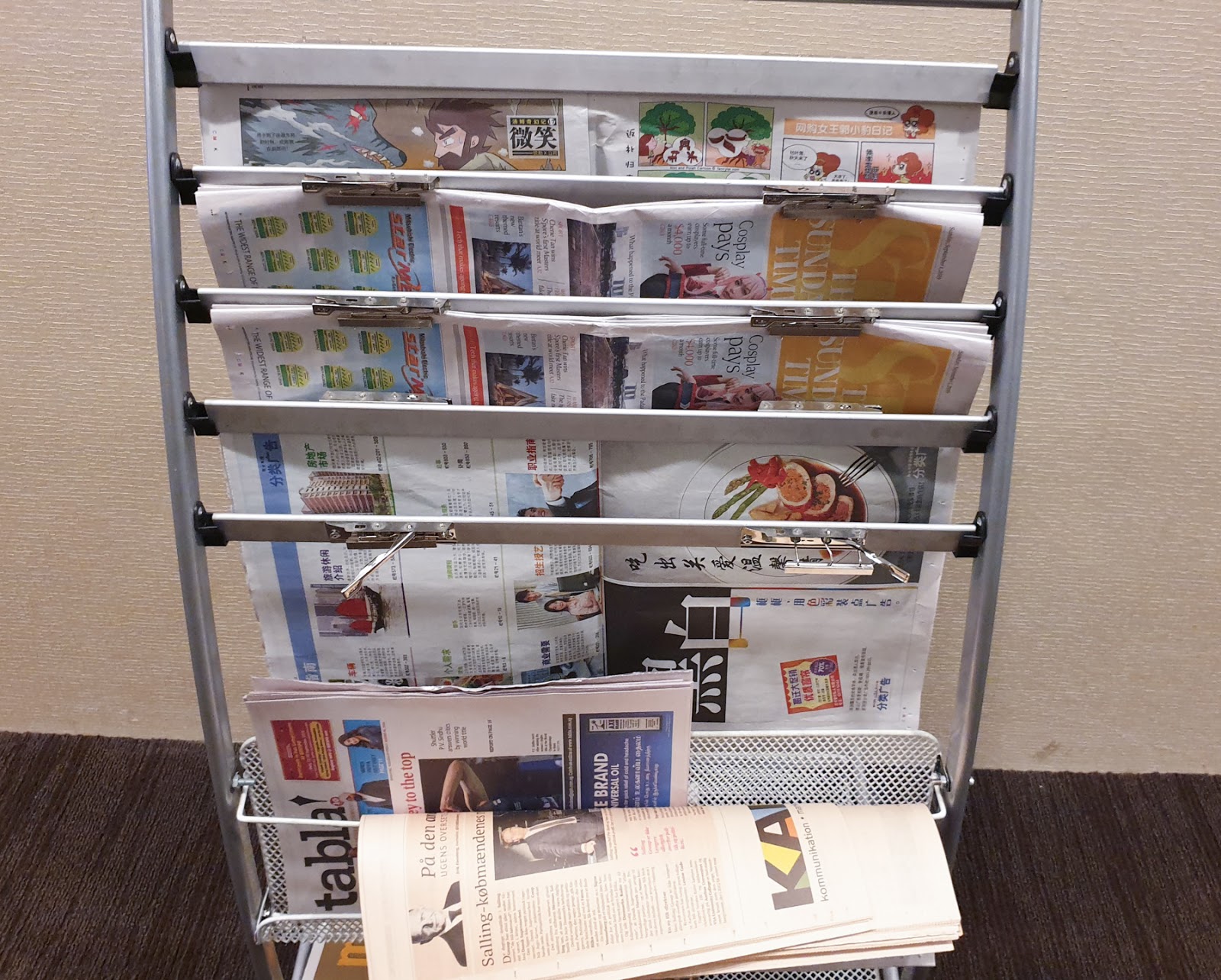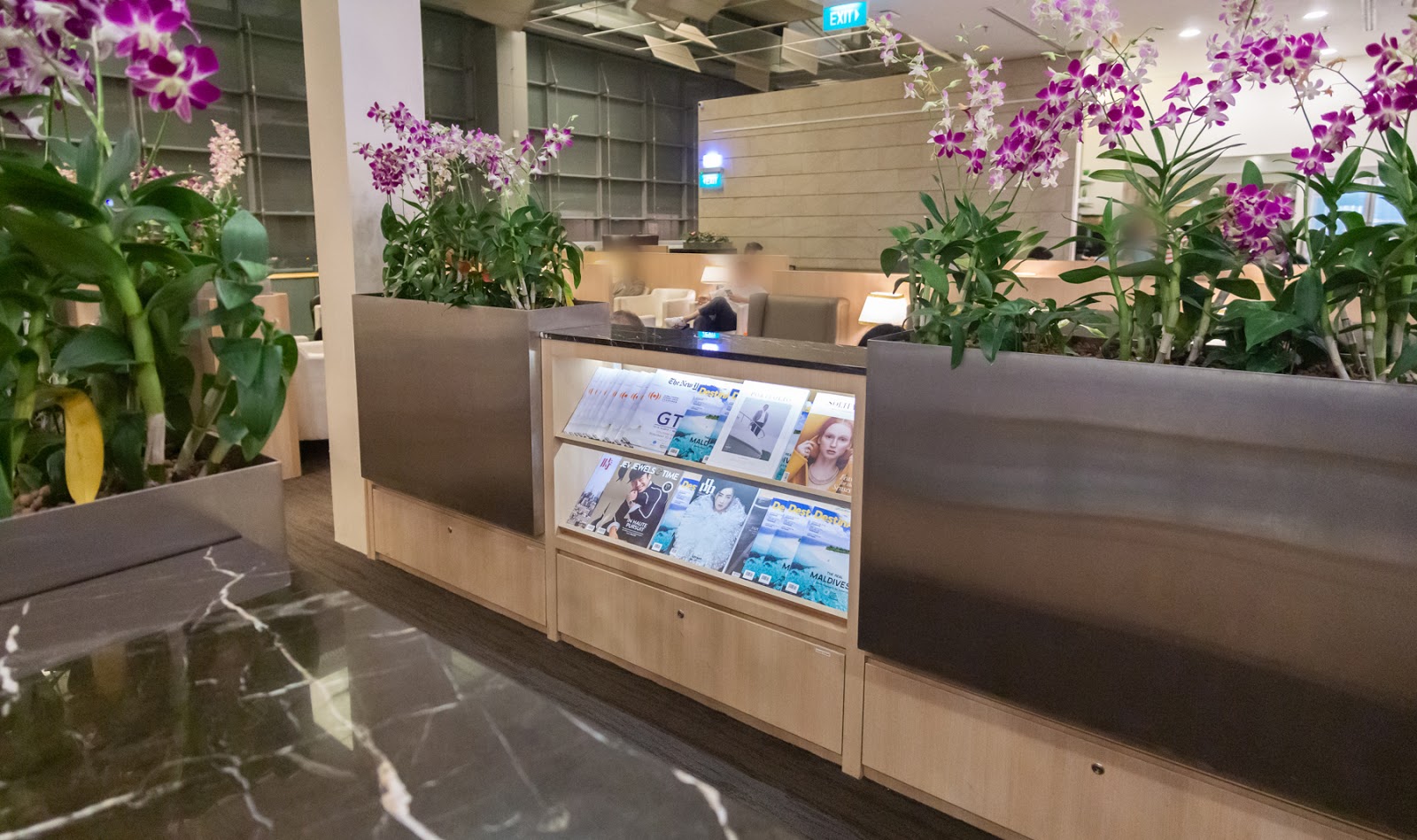 Finally, international power ports are within easy access in most seating areas.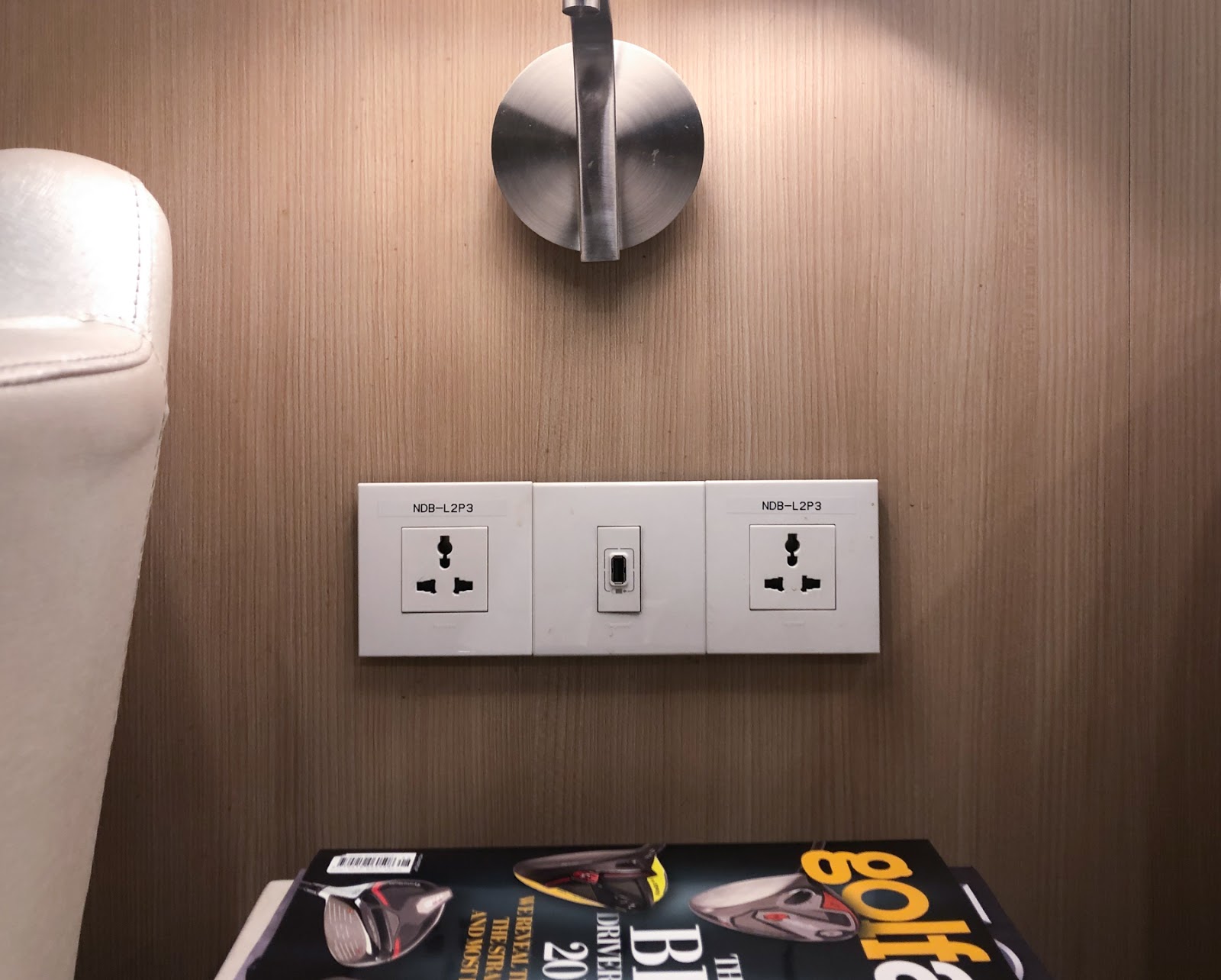 Lounge access options
By lounge membership program: Priority Pass, Dragonpass, Lounge Key, LoungePass
By day pass: Around AUD$39 when pre-purchased through Klook.
By class of travel: Business and First Class passengers on specific airlines that contract to the SATS Premier Lounge
By frequent flyer status: Elite frequent flyer members (Gold-tier status and higher) of airlines that contract to the SATS Premier Lounge
The SATS Premier Lounges are contract lounges for airlines and membership programs. Numerous airlines utilise this space as a contract lounge, so check with them to see if you are eligible.

Summing up: our take
The SATS Premier Lounge in T3 is a nice enough space to relax before your flight, especially if access is included in your ticket or you have an unlimited lounge membership. Its' main strengths are in the variety of seating options, including massage chairs. However, the general ambience of the lounge is a bit dated.
If you have a set number of visits a year, I would recommend you read the reviews of the other lounges carefully before deciding. For example, both the Plaza Premium and Marhaba Lounges have much better food and beverage options but may get a lot busier in the evenings.

What is great
Spacious area with high ceilings
Decent food options
A large variety of seating
What is not great
Basic bathroom facilities, small rooms
Lounge is starting to look a bit drab
SATS Premier Lounge Lounge, Changi T3
was last modified:
April 4th, 2021
by