Here at Point Hacks, we often hear stories of frustrations with frequent flyer programs and sometimes they can turn into good news.
Point Hacks reader Adam shared his story with us:
I recently had what I consider to be a big Point Hacks win with Qantas, and it is ultimately down to the content that you share and publish. I wanted to share my experience as I think others could learn something and it may help them avoid suffering a similar fate.

In April 2017, my grandfather transferred about 112,000 Qantas Points to my mum. Unlike myself, she does not check her points balance on a daily or weekly balance and was left shocked when she logged in and all of her points had disappeared.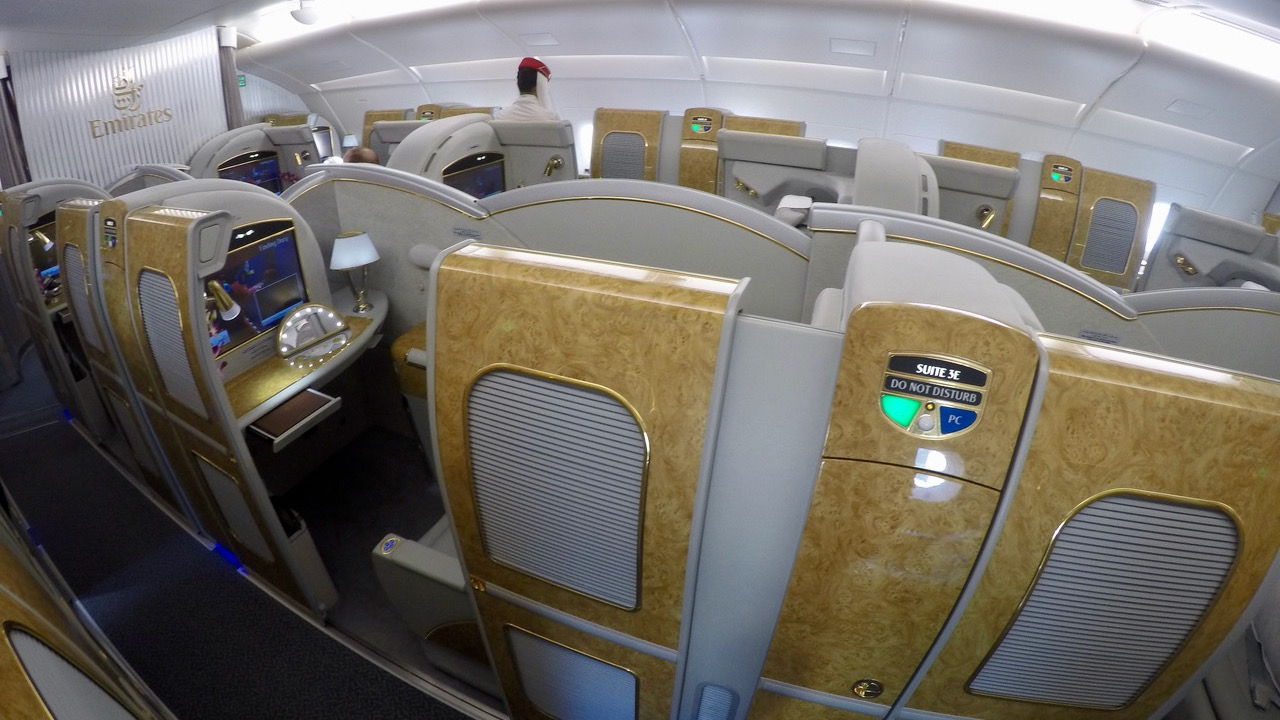 What Mum did not realise at the time of transfer was that her current points balance (at that time, a mere 12,000 points) was due to expire in May 2017 due to almost 18 months of inactivity. I am well aware that family transfers do not count as activity, but I was extremely surprised to learn that any points transferred across take on the same age as the balance in the account.

To cut a long story short, she called me quite angry and upset. She had not received any emails alerting her to the fact that her points were due to expire—I do not believe she would have intentionally ignored these emails—and the person on the phone who processed the transfer did not mention anything either. I advised her to call Qantas and get as much information as possible and try to reason with them to have the points reinstated.

She had no luck.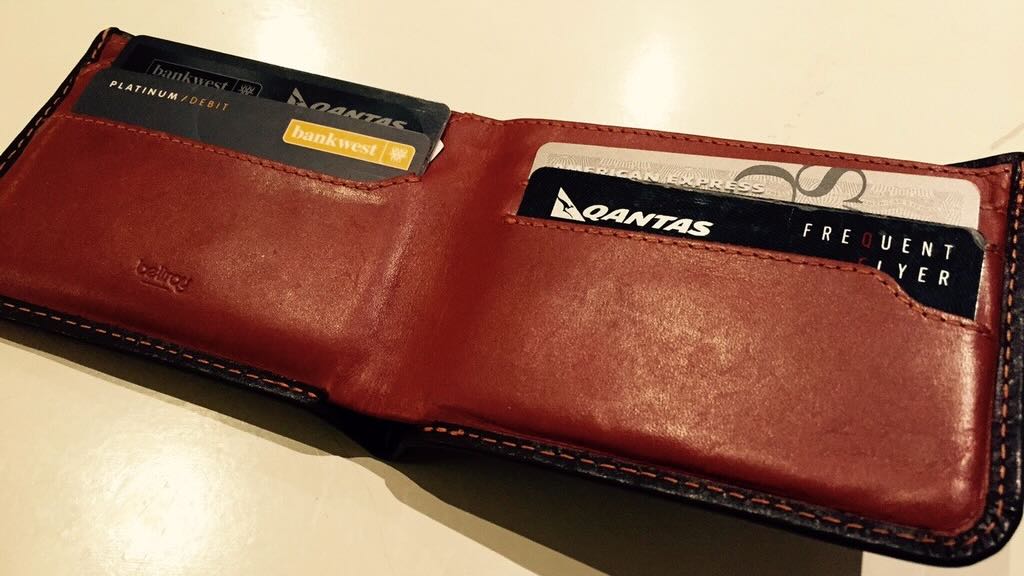 I then called Qantas on her behalf and spoke with a lady who was actually really helpful and somewhat empathetic—if you are a reader too, thanks Angeline! Thanks to Point Hacks, I had read about a case where points were reinstated once a points challenge was completed. I asked Angeline if she could put this in place and after being on hold for six minutes and then another two, she said she would do it as a gesture of goodwill—but only this one time.

All Mum had to do was earn 2,500 points within the next six months and her balance of around 124,000 points would be reinstated.

As soon as I was off the phone, I sent Mum the link to Qantas EpiQure and got her set up with six bottles of red wine delivered to her door for $140, with 5,000 bonus points included.

And now my mum has been happily reunited with her six-figure Qantas Points balance and plans to use it on a return flight to Los Angeles—though I'm trying to convince her not to make an Economy Class redemption as it represents poor value, something I'm sure you know!
We are really happy to hear that Adam's mum got her points back and thank Adam for sharing his story with our community.
She may consider putting her balance to work with one of the best uses of Qantas Points, including premium cabin travel with Emirates, a trip to Western Australia in a lie-flat seat, or save up some more points for a round-the-world trip in Business Class!
Have you had any experiences with Qantas Points expiring? Were you able to get them reinstated?
Reader win: how Adam got his mum's 124,000 expired Qantas Points back
was last modified:
June 22nd, 2022
by