I've been pleasantly surprised by two of my encounters with frequent flyer programs in the past couple of months, and I wanted to share my story to help you the next time you may get into trouble with your points.
Ask for a refund or waiving of a fee
Two weeks ago, one of my friends needed to fly last-minute from Austin to New York for a legal appointment and being close to Thanksgiving as well as the date of departure, cash fares were quite high.
I had a small bank of Avios that I had bought in a buy miles promotion sitting in my British Airways Executive Club account for moments just like this—last-minute travel on oneworld airlines like Qantas, American Airlines and Japan Airlines.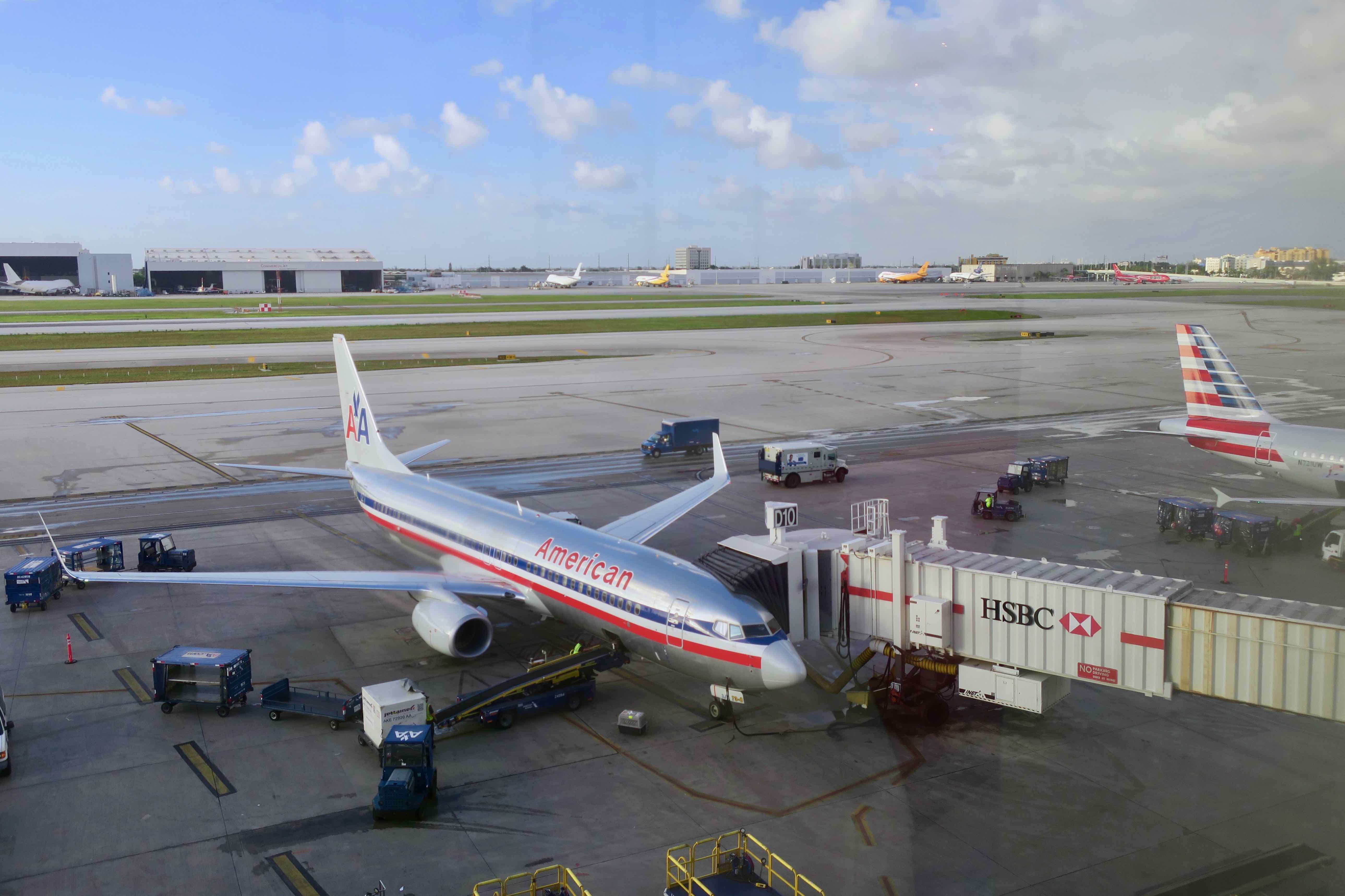 British Airways Avios are a great currency for direct flights on oneworld partners like American Airlines
So instead of forking out over $350 USD for a direct 3½-hour flight in Economy Class, I paid just 10,000 Avios (now 11,000) + $5.60 USD in taxes, getting me a healthy 3.4 US cents per-point value, which represents a good use of points.
I booked this redemption for my friend on the Monday evening about 36 hours before departure knowing that it could be cancelled up to 24 hours before the flight departed on the Wednesday morning, i.e. on Tuesday morning.
On Tuesday afternoon, my friend called me to let me know the court case had been postponed and if I could get my points back as he would no longer need to take the flight.
I knew that the terms and conditions of the ticket didn't allow a refund (or change) within 24 hours of departure but I submitted a refund request on the British Airways Executive Club website and explained the unique situation, making sure to acknowledge that I was fully aware that it breached the terms and conditions of the ticket.
Lo and behold, I got a refund of the taxes first and then, unsure whether it was a mistake or an intentional oversight, I followed up a week later to request the 10,000 Avios be redeposited into my account, which they promptly were after that second email. Success!
Ad – Scroll down to continue reading.Minimum spend, terms & conditions apply.
Ask for an extension or a points challenge
In a holiday car ride with my parents a couple of months ago, we decided that it would be a good idea to celebrate my mum's birthday in Japan next year, 40 years after she had done a gap year exchange there.
They've been slowing building their balances with constant pressure from me not to use the points on domestic Economy Class flights—it is not one of the best uses of Qantas Points.
During this conversation, my dad casually mentioned that he had let his 60,000+ points balance expire a few weeks prior due to inactivity—valuing frequent flyer points obviously is not an intrinsically hereditary trait.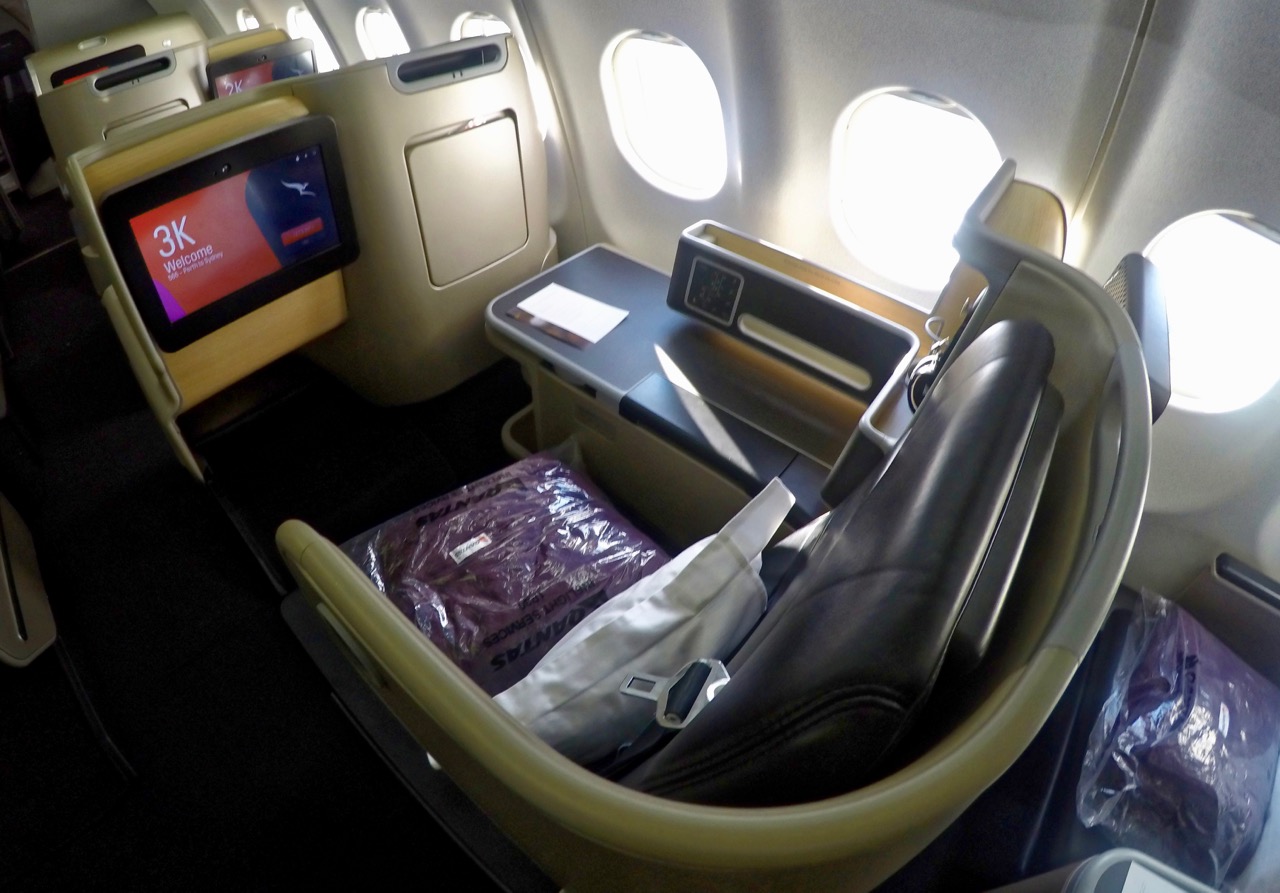 60,000 Qantas Points can get you from the East Coast of Australia to Tokyo or Osaka in Qantas' A330 Business Class
Going into crisis mode, I immediately called Qantas Frequent Flyer and asked what could be done. They gave my dad a points challenge to earn a total of at least 2,000 Qantas Points from any two Qantas Points-earning sources within six months.
Knowing that he could pick up some good bonus points with a wine purchase, I logged into his account and had some wine delivered to him through Qantas Wine (Epiqure), earning over 10,000 points in the process.
For the other source, I linked his Everyday Rewards account to Qantas Frequent Flyer and his points sweep over at the end of each quarter (the next one in December), so that should complete his points challenge and restore his Qantas Points balance by the start of 2018.
Point Hacks reader Adam also had success using this method.
Be nice
Smiling and politely asking check-in agents about spare Business Class seats has also gotten me free upgrades from Economy on Qatar Airways, United and Air Canada over the past year.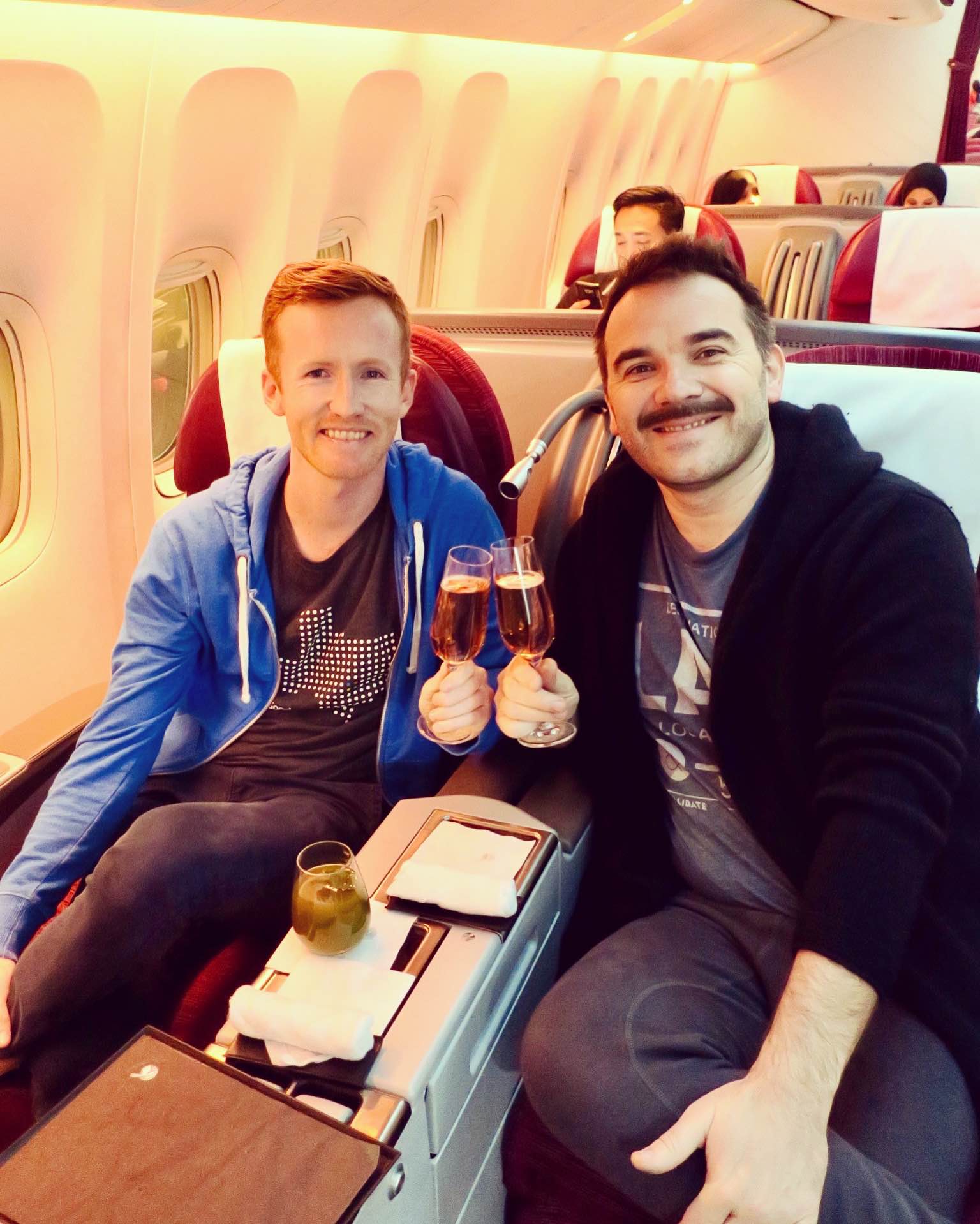 A two-hour on-the-ground delay flying Qatar Airways out of Houston last year didn't matter as much to my friend Jan and me after being upgraded for free to Business Class
Summing up
The lesson: it never hurts to ask.
Sure, airlines and frequent flyer programs can have strict policies around refunds, changes and expiration of points, but if you can connect on a human level in a polite and empathetic way, then it is sure worth a try.
What about you? What kind of 'wins' have you had by just asking for what you want or need during your travels?
Tip: ask and you may receive
was last modified:
November 3rd, 2022
by