Need a bit of Christmas cheer? How does 100,000 bonus Qantas Points in your pocket sound? For this week only, Qantas is putting millions of frequent flyer points up for grabs for those that can hunt down one of the 25 sneaky elves hidden throughout the Qantas Rewards Store.
The elves could be anywhere within the store's pages, from 'Fitness Trackers' to 'Quilts & Duvets'. If you spot a listing, don't hesitate. Add it to your cart and be the first to check-out to win your share of 100,000 Qantas Points.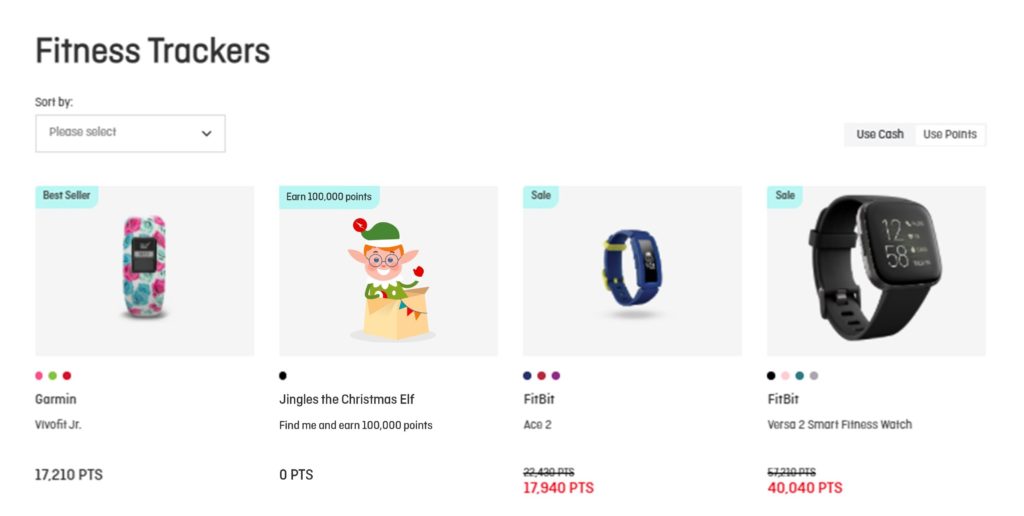 Everything you need to know about the Qantas Reward Elf competition
The competition runs from Monday 14 Dec to Friday 18 Dec 2020
There are five elves to be found every day, Monday to Friday
Qantas elves are most likely to be found from 10am to 2pm AEDT
Be logged in to the Rewards Store website before hunting elves
You can only win once — subsequent entries will be cancelled
If you win, the Qantas Points will be credited within 30 days
That's all to it!. It's essentially a game of chance, but it's easy enough to check for elves during your spare time. You'll also have multiple shots to nab one, with 25 on offer spread out over five days.
Ad – Scroll down to continue reading.Minimum spend, terms & conditions apply.
What can I do with 100,000 Qantas Points?
As it turns out, we have a dedicated (pre-COVID-19) guide on the best uses of 100,000 Qantas Points, which invariably centres around premium flights and upgrades on Qantas and partner airline flights.
You could also book a premium rail journey on the Indian Pacific which starts from 100,000 Qantas Points per person in an all-inclusive Gold Service cabin if you're after something a bit different.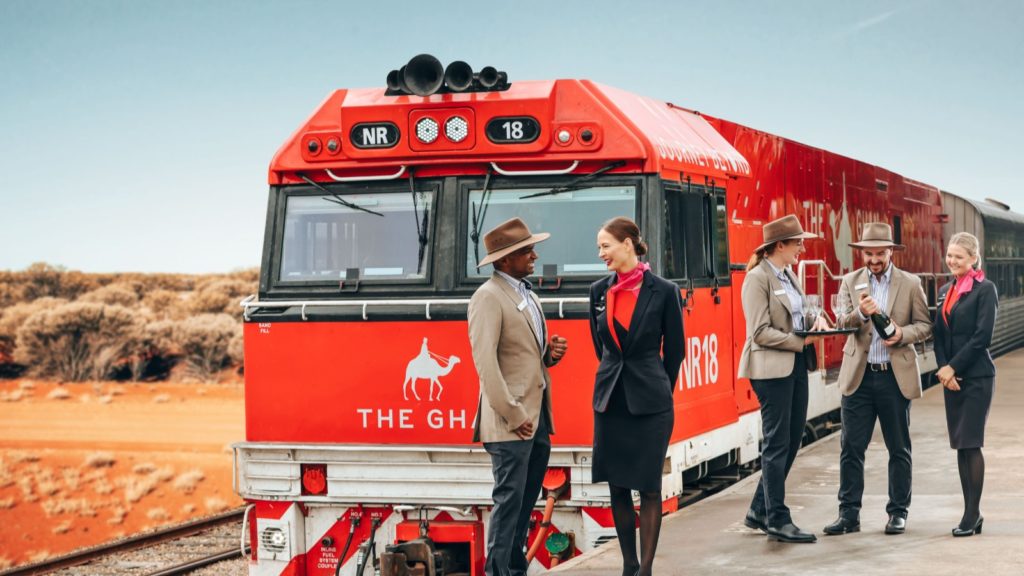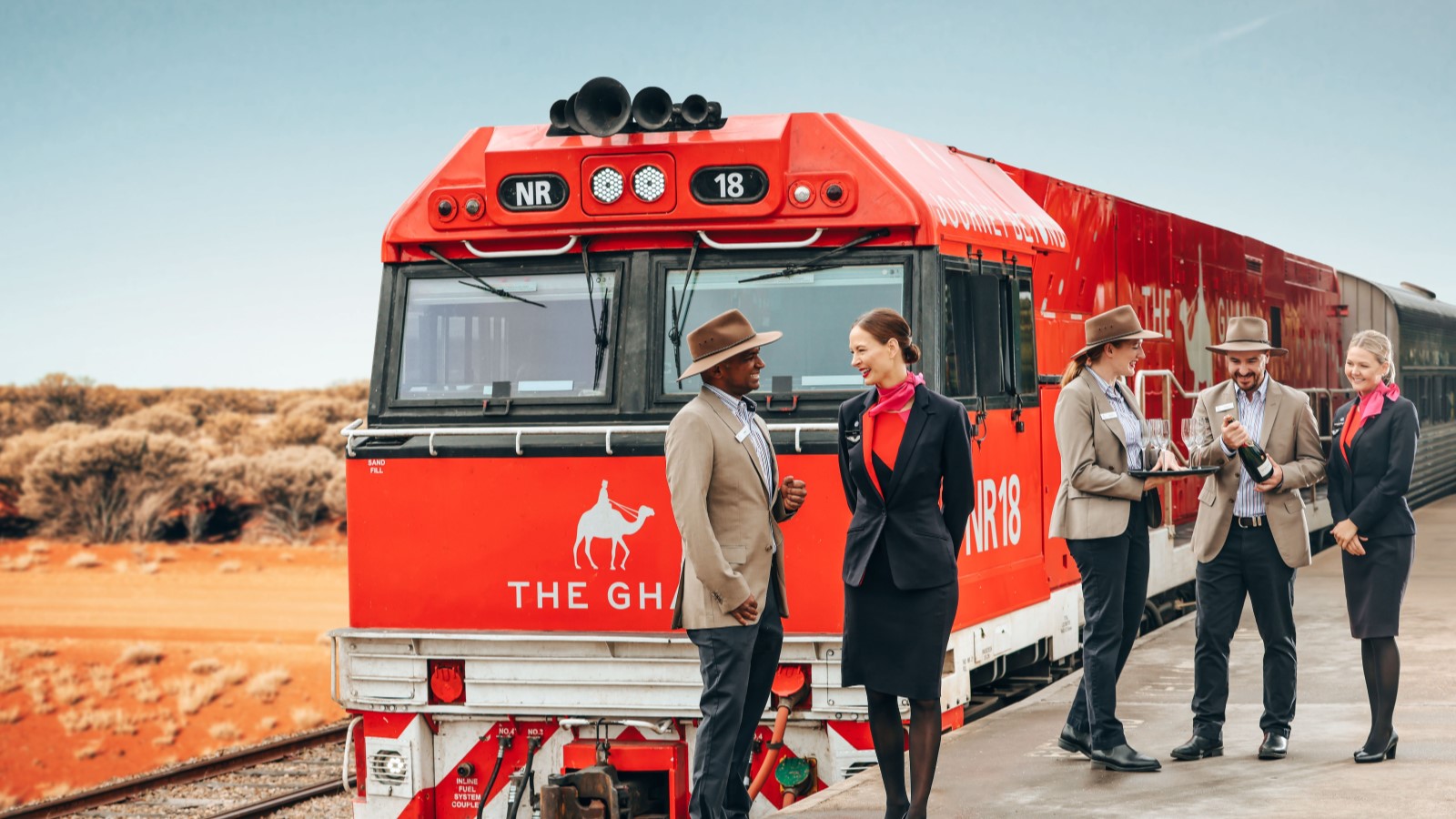 Of course, you could also sink those points back into the Qantas Rewards Store and treat yourself to the latest tech or threads, but we generally don't recommend that as it's a poor use of your points comparatively.
Summing up
If you've got a spare moment during this week, it's worth hopping onto the Qantas Rewards store and browsing around quickly. If the elven gods are smiling upon you, then a handy 100,000 Qantas Points could soon be yours.
Win 100,000 Qantas Points by finding a hidden Reward Elf
was last modified:
August 24th, 2023
by