Qantas Business Rewards members are in for a treat over the next two months. Not only can registered businesses potentially win $100,000 worth of flights, there are also guaranteed prizes on the cards. All your business needs to do is register, and it'll at least win something.
That grand prize – which Qantas says is akin to a year's worth of flights – is also easy to enter. Just spend with any of Qantas Business Rewards' many partners, earn points, and your business will be entered into the draw.
Current Qantas Business Rewards offer highlights
Last updated: 2 June 2023
Guaranteed win: Receive either 1,000 Qantas Points, 500 Qantas Points or a $100 Qantas Hotels voucher. Of course, the latter is the most valuable – but Qantas determines your prize. You'll be in the draw as long as you register your existing Qantas Business Rewards account, or sign up to the program for the first time, by 31 July 2023. Prizes will be drawn after 18 August 2023.
Major prize: You could win $100,000 worth of Qantas flights. After registering above, spend once with a Qantas Business Rewards Partner before 31 July 2023 to be in the draw.
Discount offer: Save up to 15% on the base fare of eligible new flight bookings when reserving Qantas flights by 7 June 2023.
You can access all the deals, as well as more information on the ones above on the Qantas Business Rewards offer page.
Ad – Scroll down to continue reading.Minimum spend, terms & conditions apply.
How to earn more Qantas Points with promotions from Qantas Business Rewards
Both new and current members of Qantas' business loyalty program can boost their Qantas Points balance by making purchases with select partners. You can read more about the general program in our guide to Qantas Business Rewards. Don't forget, it's also possible to join the program for free.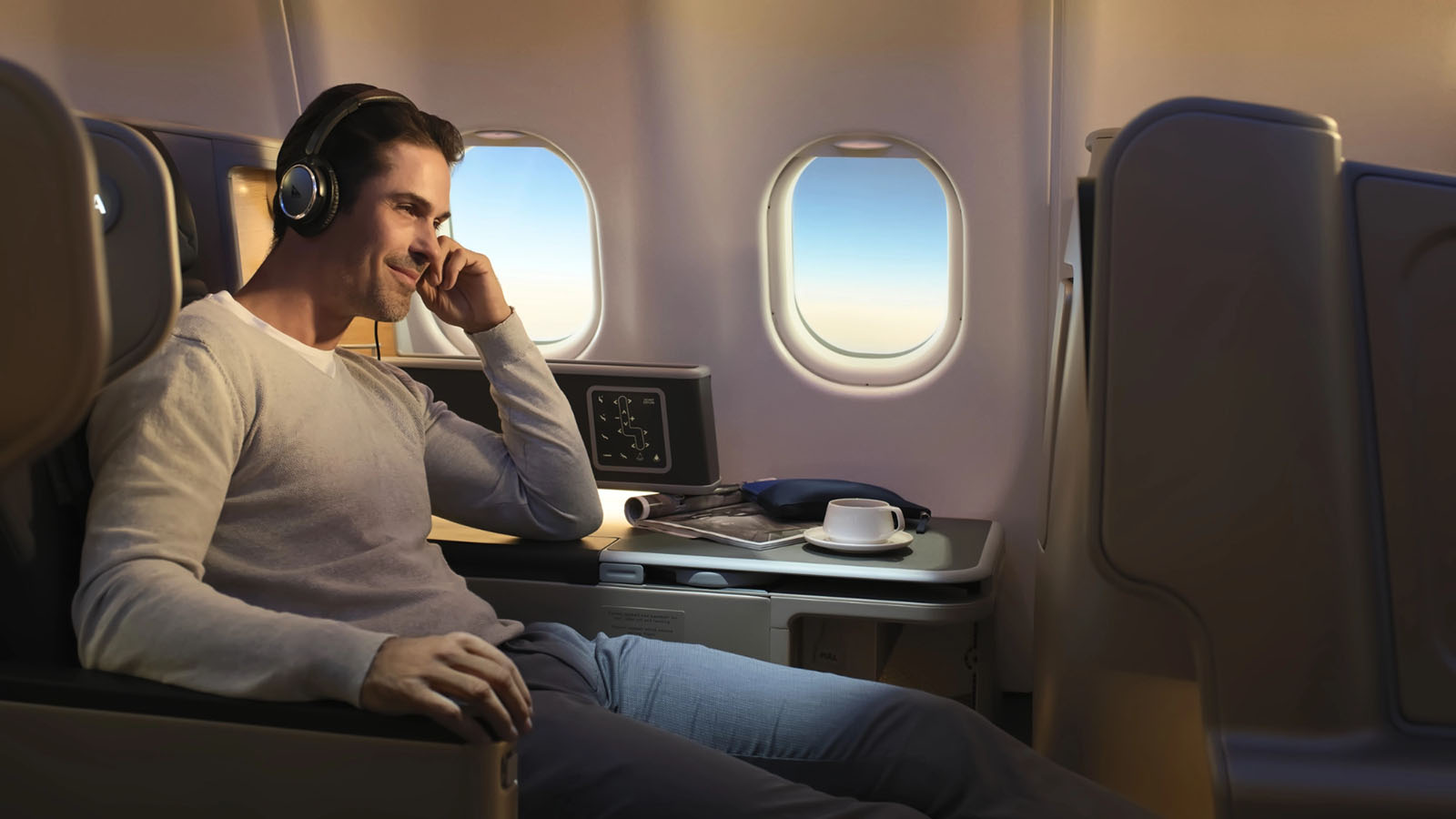 Offer history
June 2023: Win a major prize of $100,000 in flights. Plus get a guaranteed win of 500/1,000 Qantas Points or a $100 Qantas Hotels voucher. Save up to 15% on eligible new flight bookings.
May 2021: Up to 150,000 bonus points with a new BP Plus fuel account. Earn 100,000 bonus points with Chatti.
April 2020: Earn up to 100,000 bonus points for signing up for a BP Plus fuel card.
August-October 2019: 5,000 points when spending with a new partner.
June 2019: Triple points on Qantas, Emirates and American Airlines flights.
May-June 2019: 60,000 points when you apply for a Caltex StarCard and spend $150 each month for 12 months. Eight points per $1 spent on NRMA roadside assistance.
April-May 2019: 50% bonus Status Credits.
March 2019: Six points per $ spent with Dell. 30,000 points with Deloitte Private Connect.
February 2019: 50,000 points for opening a Caltex StarCard fuel card and spending $750 within five months. Eight points per $ spent on NRMA roadside assistance.
January-February 2019: Double points on eligible domestic and international flights.
August 2018: 50% bonus Status Credits.
June-August 2018: 50% bonus Status Credits.
May-June 2018: Double points on NRMA policies.
January 2018: 20,000 points for opening a Caltex StarCard fuel card and spending $300 within three months. Win 300,000 points for a Dell purchase.
May 2017: Bonus points on Samsung TV and smartphone purchases.
April-June 2017: 10,000 points for opening Caltex StarCard fuel card. Separately, get 50% bonus Status Credits.
Summing up
If you have an ABN, it's worth signing up to the Qantas Business Rewards program. You can transfer the Qantas Points earned through your business to any personal account. This includes your own Qantas account, as well as those of employees, clients, or even friends and family (just watch any tax implications).
Wherever those points end up, that lucky person can redeem them just like any other Qantas Points. For instance, on flights, upgrades, hotel stays, merchandise or anything else.
This article's offer history was previously maintained by Matt Moffit. Images courtesy of Qantas.
Qantas Business Rewards unveils mega prize campaign for small businesses
was last modified:
June 5th, 2023
by