Following from their recent frequent flyer initiative, the Points Plane, Qantas has embarked on a new promotional offer that sees it advertising First and Business Class award seats through the platform of their frequent flyer partner Airbnb. This guide takes a closer look at the offer.
Details on the promotion
The promotion runs from 23 May until 6 June 2019, and during this time, Qantas will be hiding award seats within the Airbnb platform to literally dozens of Qantas international destinations, including Hong Kong, Los Angeles, London and Santiago. The seats will be listed in pairs and groups of four, so, unfortunately, you will be out of luck if you are only looking for a solo redemption .
Both Qantas First and Business Class seats will be made available during the promotional period and will offer exceptional discounts, with the cost being only a fraction of what you would normally pay through a Classic Flight award redemption.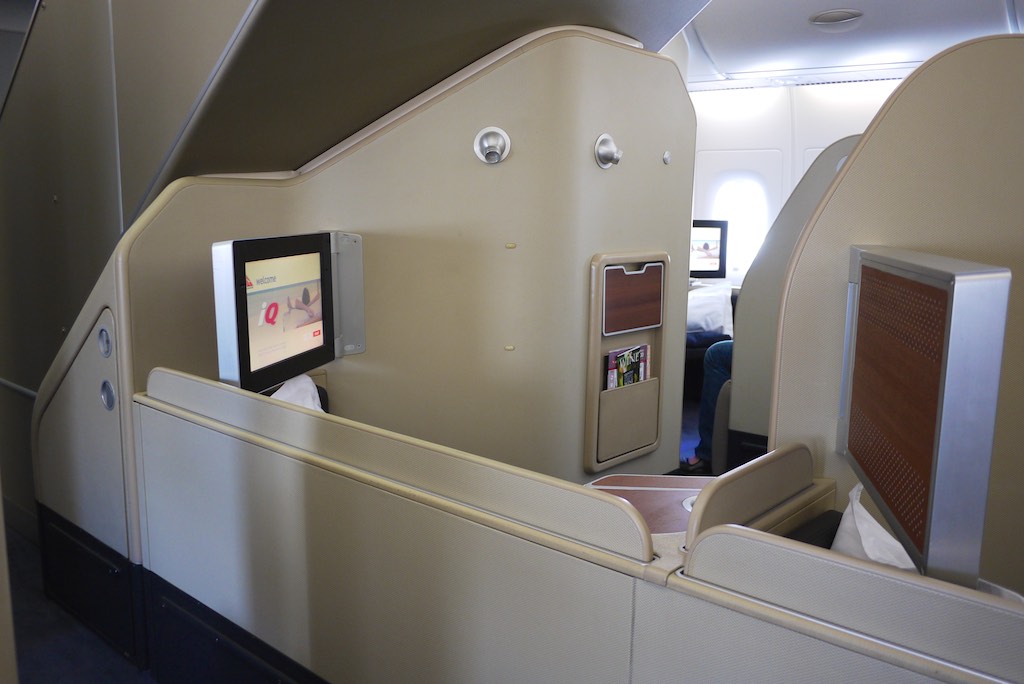 An example includes two First Class seats on the A380 between Melbourne and Los Angeles, which can be booked for just 50,000 Qantas Points, a substantial discount to the normal 288,000 Qantas Points required for two of these seats.
Also note that aside from the First Class cabin, you will also get access to the renowned Qantas International First Lounge in Melbourne, which offers exceptional dining and service quality, in addition to a dedicated spa.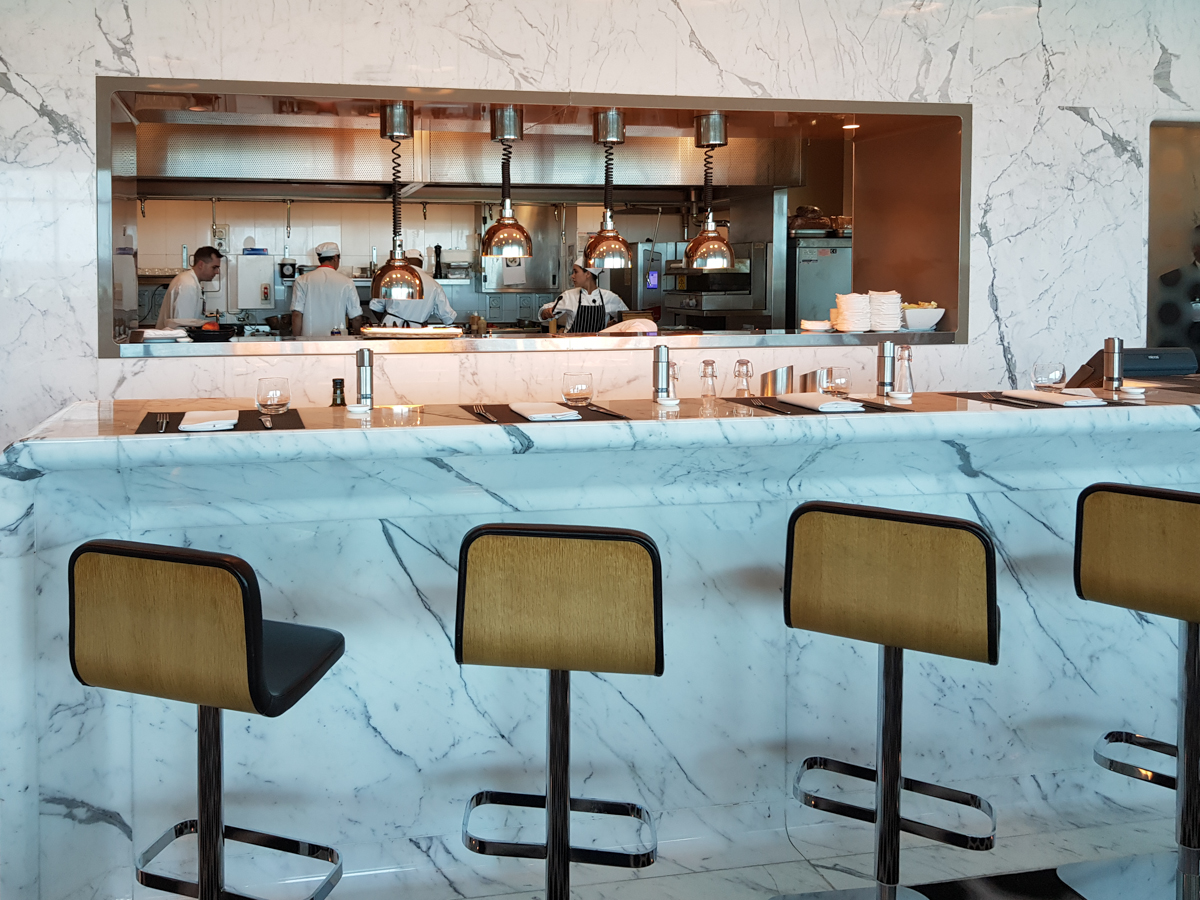 Business Class seats are also offered as part of this promotion. Two Business Class seats flying between Sydney to London can also be booked for just 50,000 Qantas Points, again representing a substantial discount to the 256,000 Qantas Points that you would normally require for such a redemption.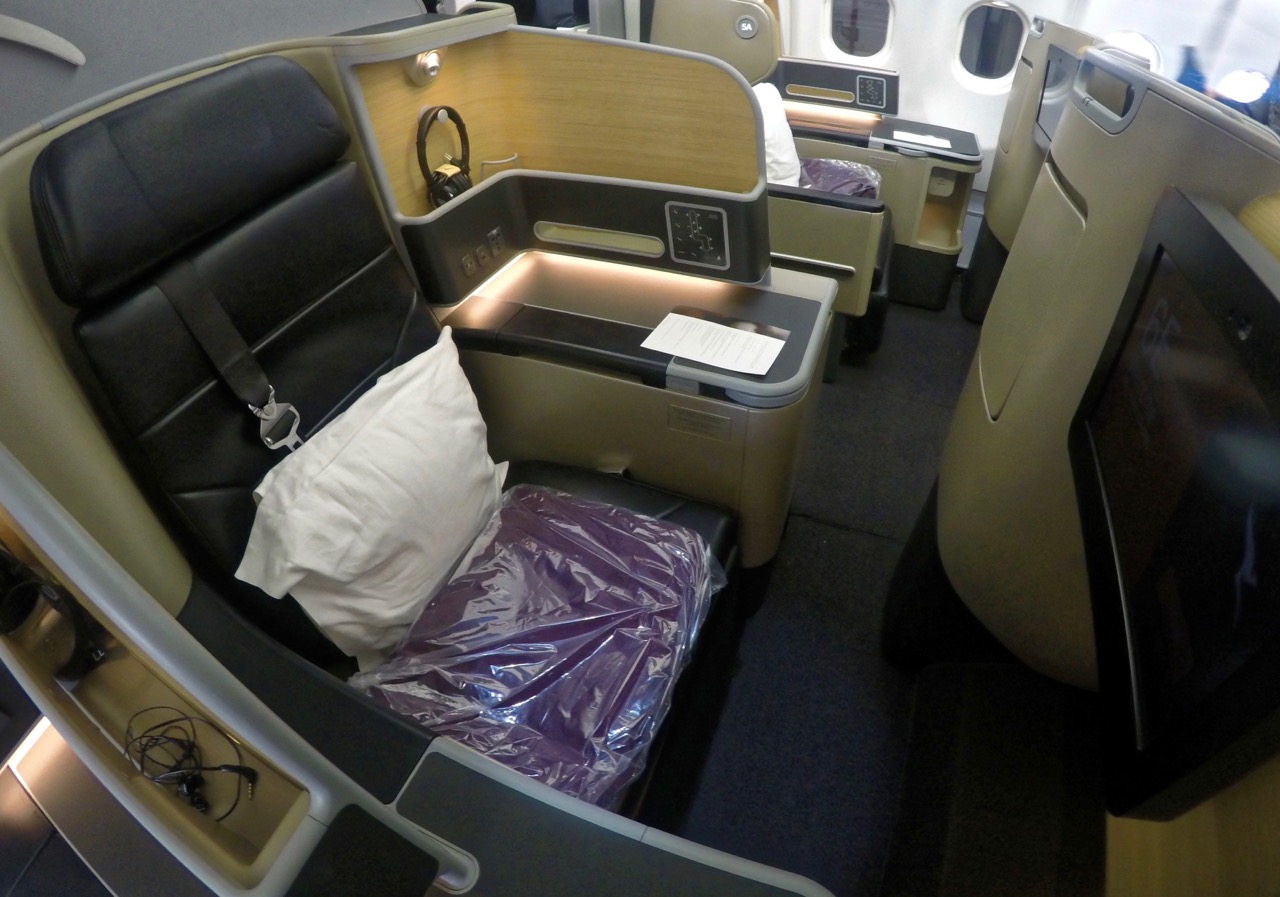 Ad – Scroll down to continue reading.Minimum spend, terms & conditions apply.
How do I book?
In order to advantage of this fantastic offer, you will need to do the following:
1. Connect to the Airbnb website and start searching for one of these hidden listings. Keep an eye out for something that looks like this: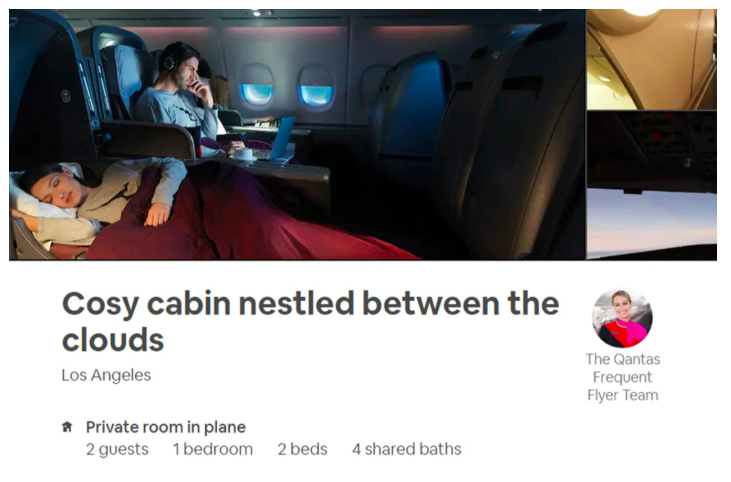 2. Click on 'Request to Book' when you have identified a suitable listing. You will need to pay a $20 holding fee, however, this will be refunded once your booking is completed.
3. Once you submit your request, a Qantas Frequent Flyer representative will confirm your Frequent Flyer details and that you have sufficient Qantas Points for the redemption.
4. Once details are verified and approved, Qantas will book the flights and send you a Confirmation and e-Ticket Flight Itinerary to the email address listed in your Frequent Flyer account. At this time, your $20 holding fee will be refunded.
My take
Qantas recent initiatives in the frequent flyer space are a welcome development and go a long way to addressing one of Qantas Frequent Flyer's major criticisms, being lack of award seat availability.
Given that you can also book these award seats at a substantial discount to the normal price further enhances the appeal of this promotion. However, the obvious downside is that there is an element of chance in finding the award seats in the first place, and the time required to find these listings may not suit everyone.
Nonetheless, this promotion is a welcome development and I hope to see more of these types of innovative frequent flyer promotions in the future.
Qantas offering deeply discounted First and Business award seats through Airbnb
was last modified:
March 18th, 2022
by