Virgin Australia partners with United, drops Delta
It's out with the old and in with the new, as Virgin Australia revamps its US offering.
Posted:
March 8, 2022 - 2:15 pm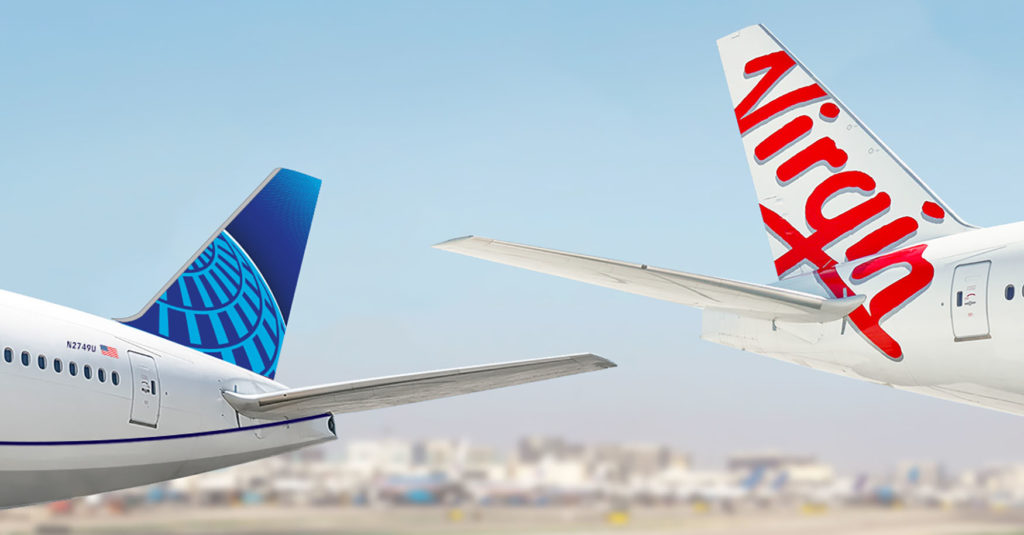 What we'll be covering
Virgin Australia is rebooting its focus on the United States, launching a fresh partnership with United Airlines in May 2022. But it comes as a shift away from its stalwart Stateside stablemate, Delta Air Lines, with the partnership coming to an end on 12 June 2022.
Under the new deal, Velocity Frequent Flyer members will be able to earn and spend Velocity Points on United. Velocity members can also bring home Status Credits from United flights.
Added to that, a line-up of reciprocal benefits are on the way for Velocity Frequent Flyer and United MileagePlus cardholders. These include fast-tracks through airport queues, lounge access, extra checked baggage and more.
But it's not a play only for US-bound travellers. The deal also brings opportunities for those jetting to Mexico, the Caribbean and South America.
Our family has just expanded and we look forward to welcoming United and their guests on board.

We are grateful to have such a strong partner in United. They have proudly been one of Australia's most loyal and long serving aviation partners and their market strength both to Australia and in the United States brings great value to our guests. We look forward to innovating together on behalf of our guests to ensure they have the very best travel experiences to over 90 destinations in the US.

– Jayne Hrdlicka, Chief Executive Officer at Virgin Australia, 14 December 2021
Here's what to expect as Virgin Australia and United Airlines forge ahead in the blue skies.
Virgin Australia's Delta Air Lines partnership winds down
Use or earn points by 12 June 2022
Virgin Australia's current US mainland partner, Delta Air Lines, will remain onboard until 12 June 2022. From 13 June onwards, you won't be able to:
Earn or use Velocity Points on Delta Air Lines
Use any frequent flyer benefits such as reciprocal lounge access
Make any changes to existing Delta reward seats, except for date changes
This allows Velocity members flying in the short term to continue earning and spending Velocity Points on Delta. For the time being, Velocity Status Credits can still be earned on Delta flights. The same can be said of earning and spending Delta SkyMiles with Virgin Australia.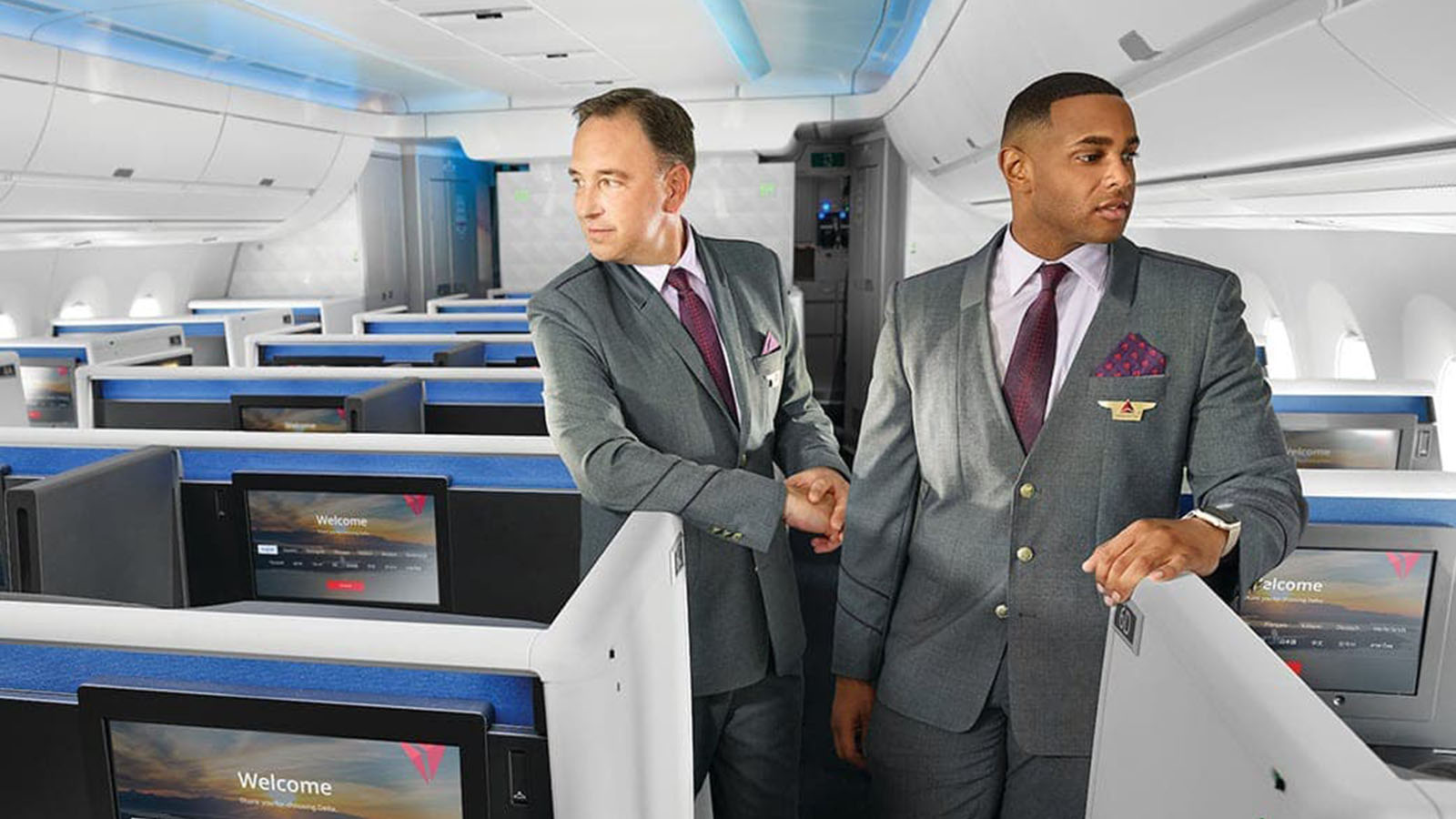 Delta's partnership and codeshare agreement with Virgin Australia will end in June 2022 and customers who are booked for codeshare travel after that date will be re-accommodated. Customers flying on DL/VA codeshare services until that time will still continue to earn and redeem points until the agreement ends.

Delta's operations to Australia are not impacted by the termination of this agreement, and we remain dedicated to the Australian market, continuing to provide a daily non-stop service from Sydney to Los Angeles as we have done so throughout the pandemic.

We remain in discussions with Virgin Australia on transitions and next steps and are continuously exploring ways to enhance connectivity in the markets we serve, including Australia.

– Delta Air Lines spokesperson (via email to travel industry partners), 14 December 2021
United will take over from Delta
Virgin Australia confirms that its new tie-up with United is set to 'replace' Delta, rather than complement it. So if you've been meaning to book any Velocity reward seats on Delta, or vice versa, don't delay!
We'd like to thank Delta Air Lines for their long-standing commitment and relationship with Virgin Australia. As a strategic partner with Virgin Australia for many years, Delta Air Lines has shared a wonderful journey with us, and we appreciate and value the many achievements we made together.

We will work closely with Delta over the coming months to transition our Velocity partnership, and of course, all bookings will continue to be honoured when Delta customers fly on Virgin Australia.

– Jayne Hrdlicka, Chief Executive Officer at Virgin Australia, 14 December 2021
The news follows recent reductions in Velocity benefits when travelling with Delta.
Back in September 2021, Delta pulled the plug on domestic lounge access for Velocity Gold and Platinum members. Access is now only granted when the traveller has a same-day international connecting flight. The ability to use Velocity Points for flight upgrades on Delta also hit a pause during COVID – and didn't return.
There are no changes slated for Virgin Australia's other US partnership with Hawaiian Airlines.
United Airlines' codeshare routes from Australia
Under this tie-up, Virgin Australia will sell United Airlines' Sydney and Melbourne flights as codeshares. This means you'll be able to book a ticket on United under a VA flight number.
From Sydney, the carrier offers non-stop services to Los Angeles, San Francisco and Houston. Out of Melbourne, it's Los Angeles and San Francisco. Some of these flights remain paused due to COVID-19. But in 2022, they'll return to the map.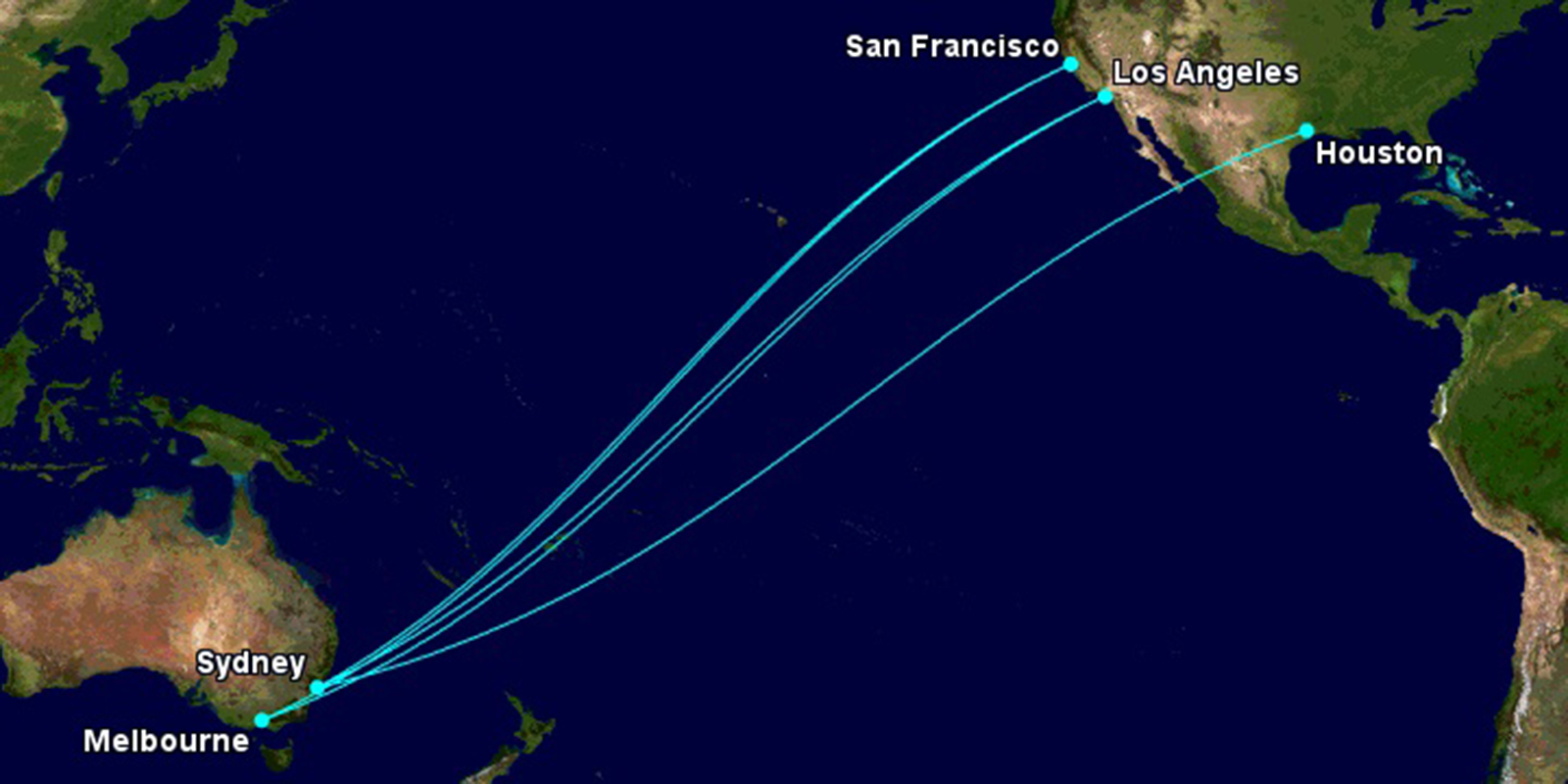 Virgin Australia also intends to sell flights beyond those key hubs as VA codeshares. In fact, the airline says you'll be able to fly one-stop from Australia to 92 cities across the United States under this partnership.
That said, United doesn't fly to Australia's third-largest city, Brisbane. Virgin Australia previously ran Brisbane-Los Angeles flights under its Delta deal. But as the airline no longer has any planes capable of reaching the US in a single hop, it's relying on its international partner here.
Brisbane-based travellers, and those in other cities, could still jump aboard these codeshare flights. They'd just need to include a domestic Virgin Australia hop to either Sydney or Melbourne, before continuing on to the US.
The United States and Australia share a special bond and I'm especially proud that United was the only airline to maintain a vital link between these two countries throughout the pandemic.

Looking ahead, Virgin Australia is the perfect partner for United. Our partnership provides considerable commercial value for both airlines and a shared commitment to offer the best travel experience for our customers.

– Scott Kirby, Chief Executive Officer at United Airlines, 14 December 2021
Ad – Scroll down to continue reading.Minimum spend, terms & conditions apply.
Reciprocal frequent flyer benefits across Virgin Australia and United Airlines
Elite members of Velocity Frequent Flyer can look forward to tier benefits when travelling with United Airlines. Virgin Australia says these will apply across United's 'vast domestic and international network.'
Similarly, status-holding members of United MileagePlus can expect the red carpet treatment on Virgin Australia flights.
These reciprocal benefits will include:
Priority check-in
Fast-track security screening
Priority boarding
Priority baggage delivery
Additional checked baggage allowance
The airlines are yet to outline which travellers qualify for each benefit. We also look forward to learning how much extra baggage high flyers can pack.
That said, United offers airport fast-track perks for its own Premier Silver frequent flyers and above. That's comparable to Virgin Australia's Velocity Silver tier.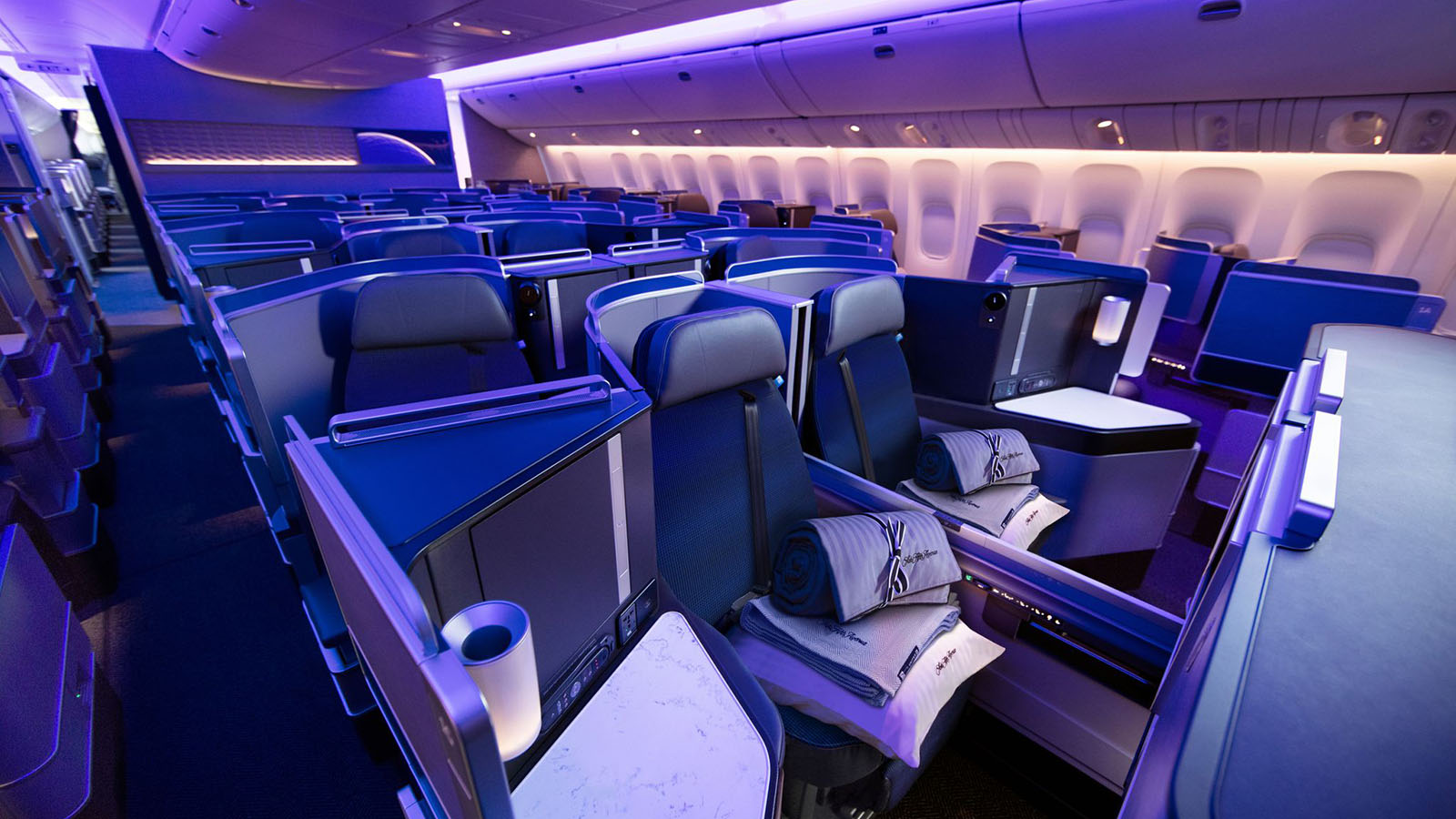 On the baggage front, United's Premier Silver members generally get at least one gratis checked bag. This is true even when a ticket otherwise includes no complimentary baggage. It even applies when flying 'Basic Economy' on United, making this an interesting one to watch for Velocity members.
For United MileagePlus cardholders travelling with Virgin Australia, we expect Premier Gold members and above to nab the biggest benefits. That's because Virgin Australia normally offers domestic priority check-in, security screening and boarding only for its own Velocity Gold members or higher.
We expect the full details later in 2022, so stay tuned.
Airport lounge access for frequent flyers
Alongside timesaving perks, airport lounge access is also part of the equation.
Based on the structure and past history of the two frequent flyer programs, it's fair to assume the following travellers would qualify.
United Club lounge access for Velocity Frequent Flyer members:

Gold
Platinum
VIP ('The Club')

Virgin Australia lounge access for United MileagePlus Premier members:

Gold
Platinum
1K
Global Services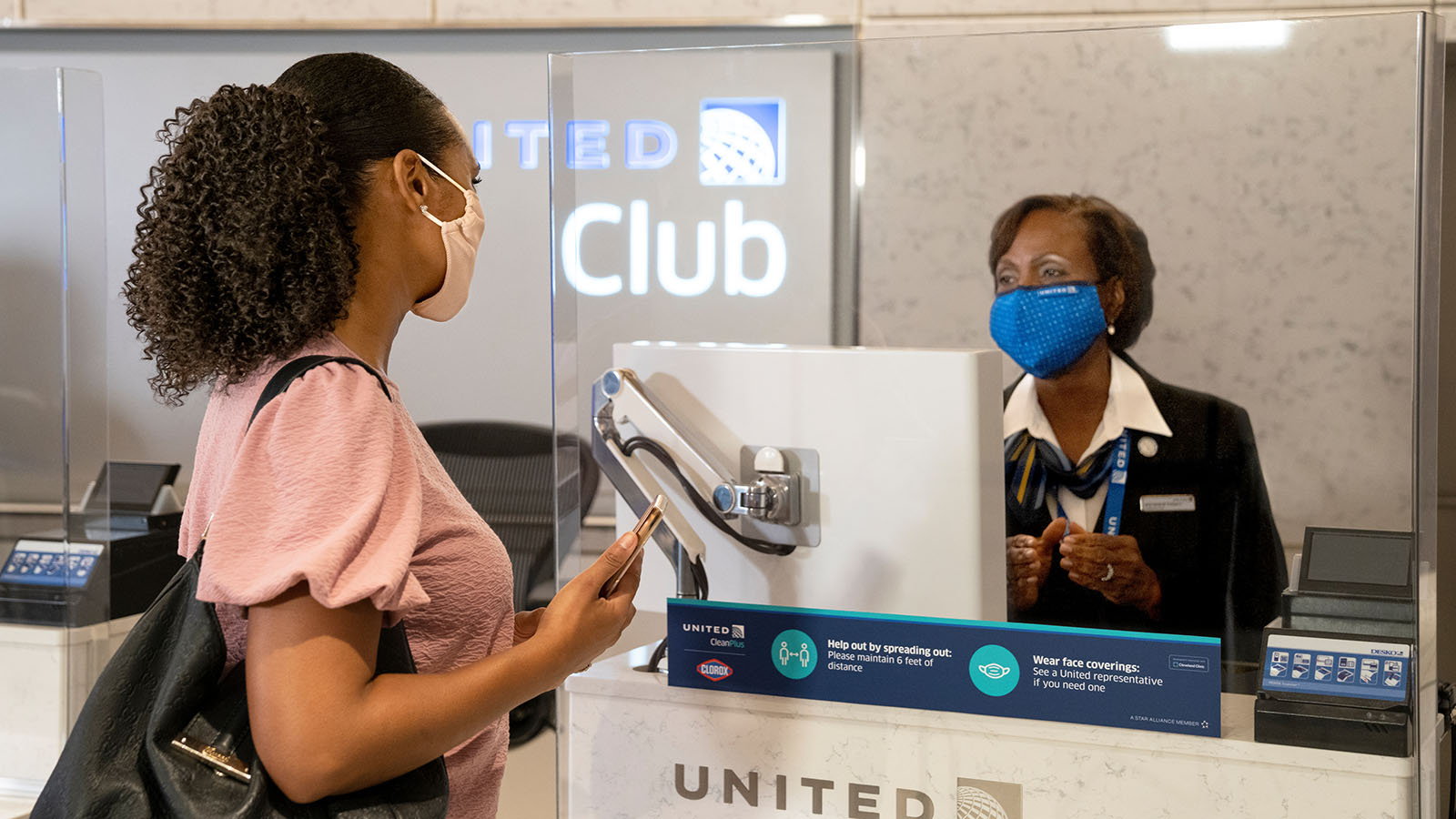 We'll be curious to see whether each airline's higher-tier lounge opens up to top-tier travellers from its partner.
With United, these upscale spaces are known as Polaris Lounges. They're normally reserved only for long-haul Business Class or First Class travellers.
Virgin Australia's domestic Premium Lounges (formerly known as The Club) are spaces for elite-tiered travellers. Once they reopen in early 2022, they'll once again welcome the airline's Velocity VIP members. That's the 'secret' tier above Velocity Platinum, and akin to United's Global Services level.
Summing up
Virgin Australia is switching allegiances from Delta to United. There'll be new benefits for frequent flyers to enjoy, but others may change or conclude.
As the United deal isn't a full Joint Venture, government approvals aren't normally required. This will hopefully help streamline the launch – which comes at a perfect time as travellers return to the skies.
Additional reporting by Brandon Loo
Virgin Australia partners with United, drops Delta
was last modified:
August 25th, 2023
by