United Airlines rethinks its passenger focus ahead of Velocity partnership
The United of 2022 already looks a lot different to 2012...
Posted:
February 22, 2022 - 11:00 am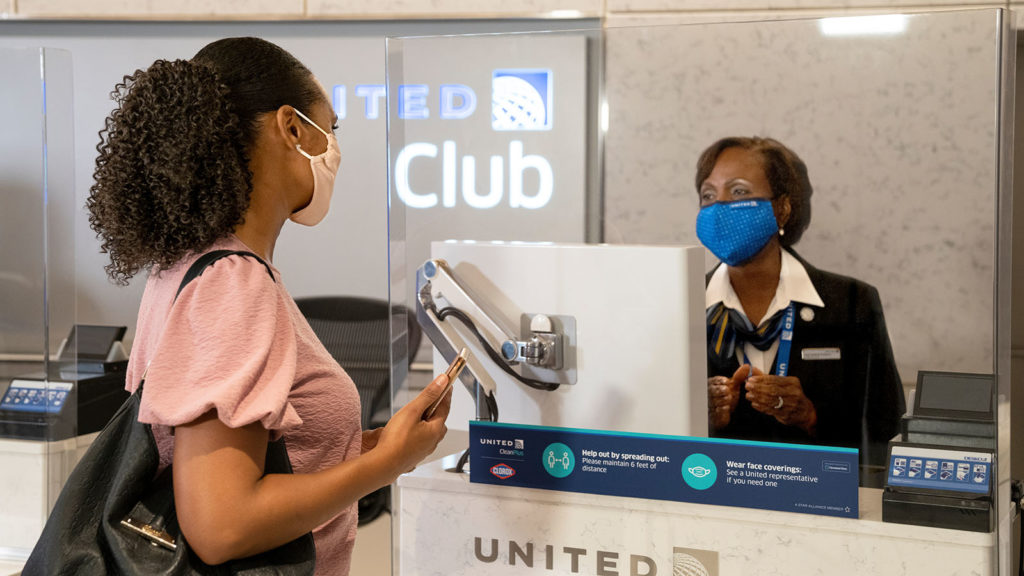 What we'll be covering
With United Airlines soon to board the Velocity Frequent Flyer program, the US carrier is changing tack. Moving away from its image in years past, United hopes to become a brand of choice for more travellers. While the airline is already among the world's biggest, many wouldn't have considered United as being among the world's best.
It's that perception that United hopes to shake loose. Through investments in fresh aircraft, modern products, improved technology and upgraded service, it's out with the 'old United', and in with the new.
Speaking at TravMedia's International Media Marketplace (IMM) event in Sydney this month, United's National Manager – Corporate (Australia), Tim Wallis, offers a peek behind the forward curtain.
The goal: changing how passengers feel about United
'We used to be very much a follower, but (now) we are really trying to lead,' Wallis admits right off the bat.
Previously, United's key focus was the corporate traveller. As long as companies were booking flights and filling its planes, United was kicking goals. But now, the airline's focus is broadening, as is its attention to detail.
'It's all about changing the way people feel about United,' Wallis continues. 'We want people to love United like they love other brands. We want them to fly us because we're more than just a means to an end.' It's another hint that United wants to be seen differently from its other global counterparts.
To that end, 'we've got some huge aircraft orders coming on in the next few years. Of course, with that, you have all the bells and whistles on the aircraft.' Here's a look at what that means in practical terms.
Adding to the airline's renewed interest in leisure travel, United also expects to announce 'exciting, weird and wonderful new routes' as its fleet grows. Watch this space!
Ad – Scroll down to continue reading.Minimum spend, terms & conditions apply.
United's Velocity Frequent Flyer partnership edges closer
In a move many didn't see coming, Virgin Australia is switching its Stateside allegiance from Delta Air Lines to United. It's a play that unlocks five times as many Australia-US direct routes on which Velocity members can earn and spend points.
The United-Virgin deal also includes perks for elite frequent flyers of both airlines.
'We're hopeful for this codesharing arrangement and frequent mutual benefits to come into effect in April,' Wallis updates. 'There's still some IT stuff to get through,' but an April kick-off means these plans are on track.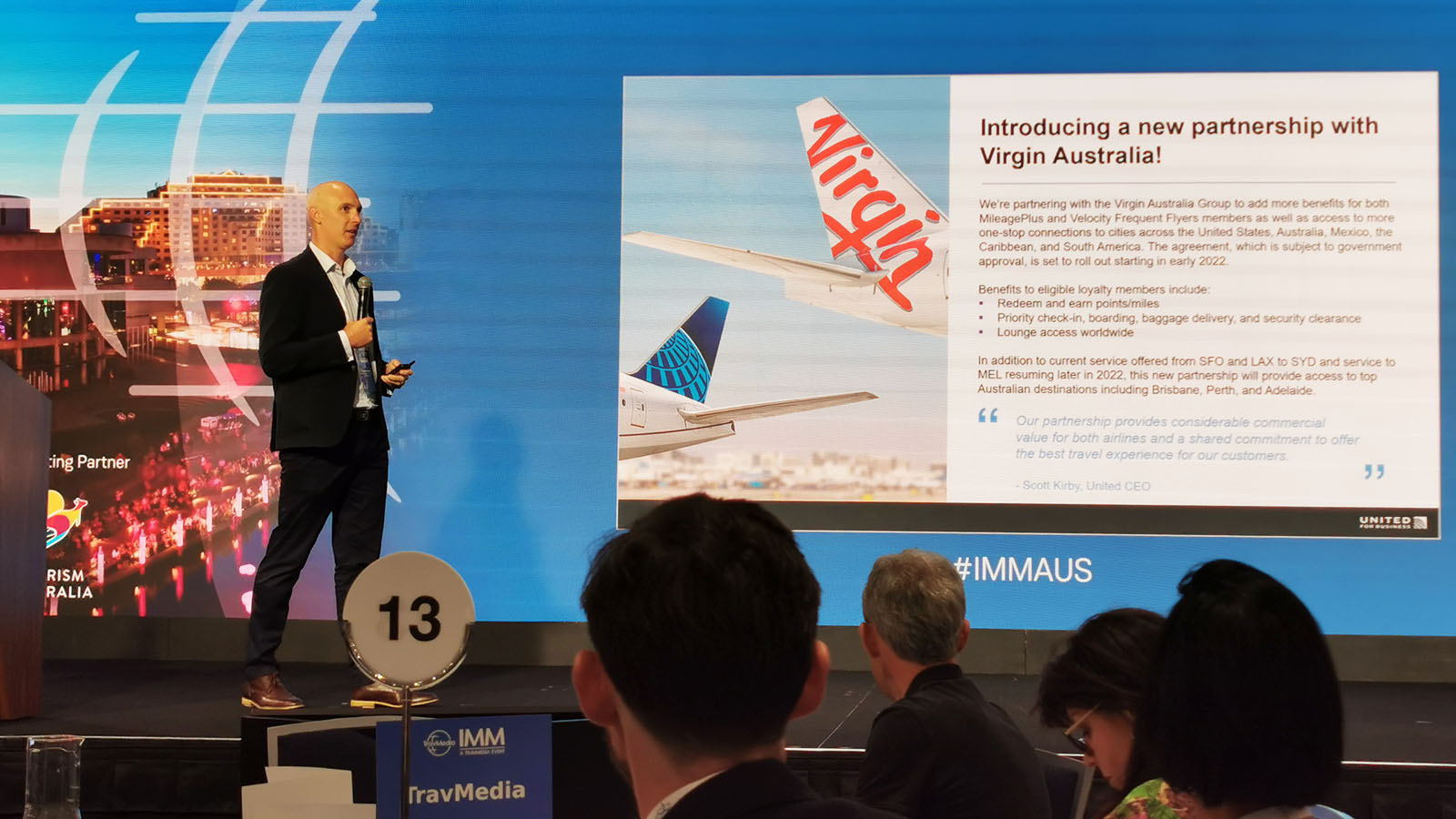 Among the perks on the horizon, Velocity Gold and Platinum members can look forward to lounge access with United Airlines right around the globe. This makes the tie-up with United relevant beyond just the Australia-USA corridor.
'None of this is going to be possible without outstanding customer service,' Wallis reflects. For another hint of United with an Australian twist, 'we now also have Bondi Beer on our flights out of Sydney – that's very cool!'
Making the United passenger experience better behind the scenes
More than half of Australians flying into the US West Coast typically connect straight onto another city. Sounds easy enough – but with so many connections, some are bound to be problematic. That's where Connection Saver comes in. It's a piece of software running in the background at United, to help take the stress out of any delays. You won't even know it's there unless you're in its sights.
'Imagine you're on a flight from New York to San Francisco, and you want to connect onto Sydney,' Wallis describes. 'You've got to make that crucial life-changing job interview or that family event. You're 30 minutes late and you're sweating bullets (wondering) am I gonna make this flight?'
So what's the solution? 'We will message the passenger through the United app mid-flight. We'll tell them: don't panic, we're holding your flight, don't muck around at the other end, get to your gate as quickly as possible.'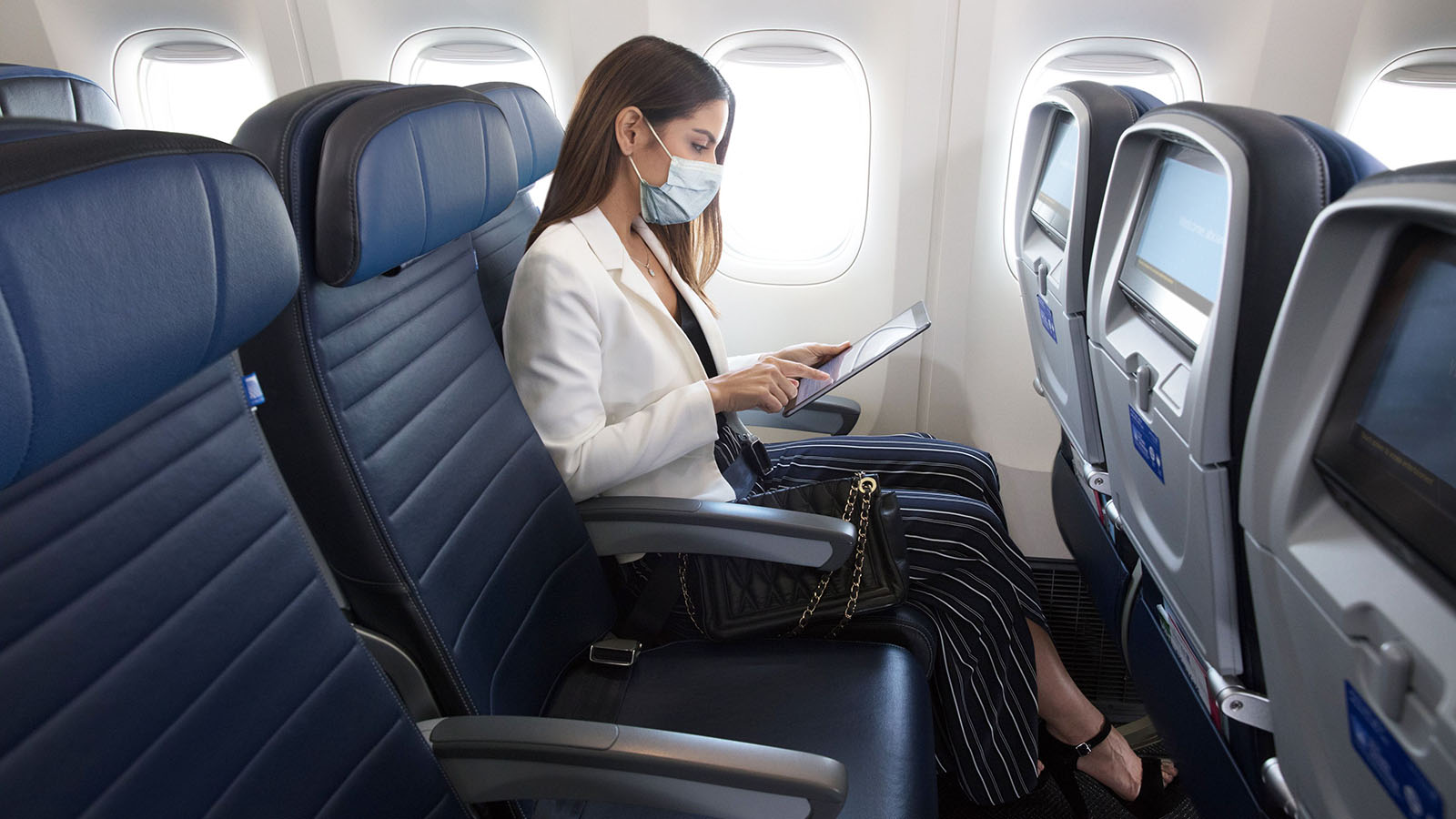 But even when your flight is running on time, United's software may also help improve the experience. For instance, if you couldn't initially get the best seat.
'The middle seats on United are awesome, of course,' Wallis prefaces, triggering laughter throughout the room. 'But if you are in that dreaded middle seat and you're not a fan, we will message you through the app and tell you if a window or an aisle seat becomes available. You can quickly jump on and grab that.'
The lesson? Keep notifications from your United app switched on.
The new United Airlines is supersonic
Fast-forward to the end of the decade, and flying with United gets a whole lot faster.
No, we're not talking about priority boarding. The airline instead has 15 of Boom's Overture supersonic planes on order, with the option of buying 35 more. That opens the door to Sydney-Los Angeles flights taking just seven hours from gate to gate.
It's shaping up that Overture will be to the 21st century as Concorde was to the 20th. With an all-Business-Class layout, Overture has the potential to redefine transpacific travel.
The plane still needs to satisfy safety standards before it can enter service, but 'I really hope you get to fly this in maybe eight or 10 years' time,' Wallis concludes.
Chris Chamberlin attended TravMedia's International Media Marketplace event in Sydney as a guest of TravMedia.
---
Stay up to date with the latest news, reviews and guides by subscribing to Point Hacks' email newsletter.
United Airlines rethinks its passenger focus ahead of Velocity partnership
was last modified:
August 24th, 2023
by