Qantas to cut service desks at Australian airports
Posted:
November 13, 2020 - 11:45 am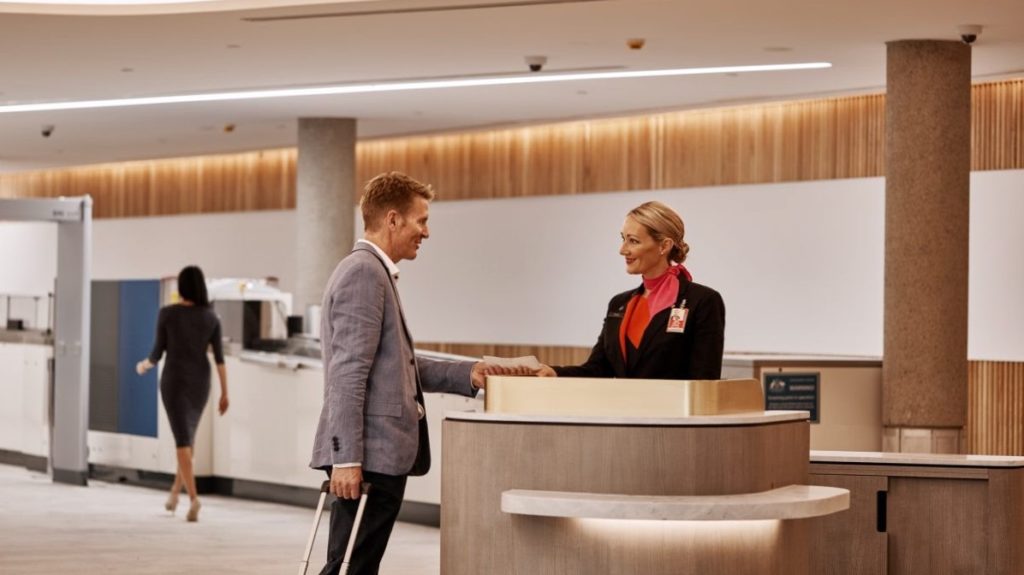 What we'll be covering
The COVID-19 induced job cuts at Qantas are still continuing, with Australia's only remaining full-service airline confirming plans to cut customer service workers just as state borders begin to re-open.
More than 100 jobs are set to go when the airline removes sales desks at all airports and lounges in the first half of 2021. The plans also include a reduction in hours at the airline's lost-baggage counter in a pivot towards a more self-service approach.
In a recent note to staff, published by Nine Newspapers, the airline said that customers "prefer digital interactions over face to face contact", which was "understandable in this environment".
However, the move appears to be more about stemming the airline's financial bleeding after Qantas recorded a staggering $2.7 billion loss for the 2019-20 financial year after a whopping $4 billion drop in revenue.
Qantas in June announced a restructure which would result in 6,000 redundancies and in August confirmed plans to outsource a further 2,400 jobs in its baggage handling, aircraft cleaning and ground support departments.
What will the new changes mean for travellers?
If things don't go to plan at the airport – as they sometimes don't – Qantas travellers could be in for some frustrating times.
Service and sales desks both in common areas of airports and in Qantas Club lounges can be very useful for issues that might arise – like if your flight is cancelled, you want to request a move to an earlier flight or you wish to request a last-minute Business Class upgrade.
Under the changes, these things will now all have to be done over the phone or via the internet if available. During times where storms or thick fog at airports cause major delays, this approach could be particularly problematic.
Anyone who has called Qantas lately will know that call wait times are often in excess of 30 minutes and sometimes well over an hour.
The changes to lost-baggage counter hours are also far from ideal for anyone who has had a bag lost during a journey. When the counter is closed, customers will have to contact Qantas' call centre in Hobart to try and track down their bags.

However, Qantas has said the baggage counter will be open "when our customers need us most" and the airline was investing in new technology that would "assist in tracking baggage".
It is important to note there will be no changes to services during an expected busy period over Christmas as state borders come down, with Qantas planning to make the changes in the "first half of 2021".
Qantas will also maintain staffed check-in desks for premium customers and elite Frequent Flyer members, which are not affected by these proposed service staff changes.
Ad – Scroll down to continue reading.Minimum spend, terms & conditions apply.
Savage response from some quarters
The planned changes have not gone down well with Qantas customers, or the Australian Services Union which has slammed them as "hare-brained schemes" to save money.
ASU assistant national secretary Emeline Gaske stated:
Everything will be self-service and if you have a problem – you're on your own.

Travellers will be forced to do everything themselves online, even if there are cancellations or delays where previously people have been able to ask a person to help.

The kicker is cutting lost baggage services – if your bag is missing there will be no one at the airport dedicated to helping.
The ASU believes Qantas does not have the technology to replace service staff and that the move will particularly hurt 'infrequent travellers, older Australians and people with a disability'.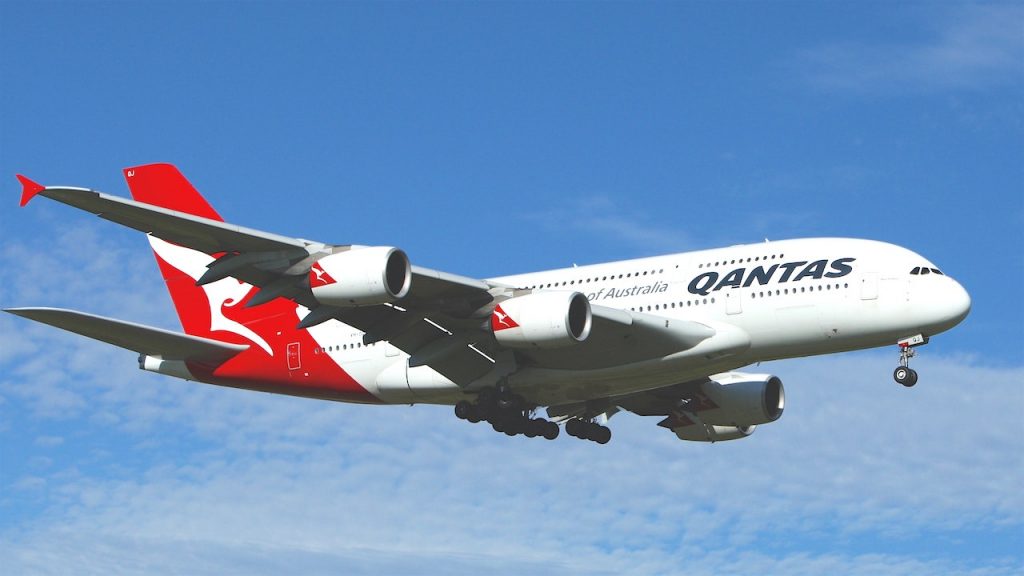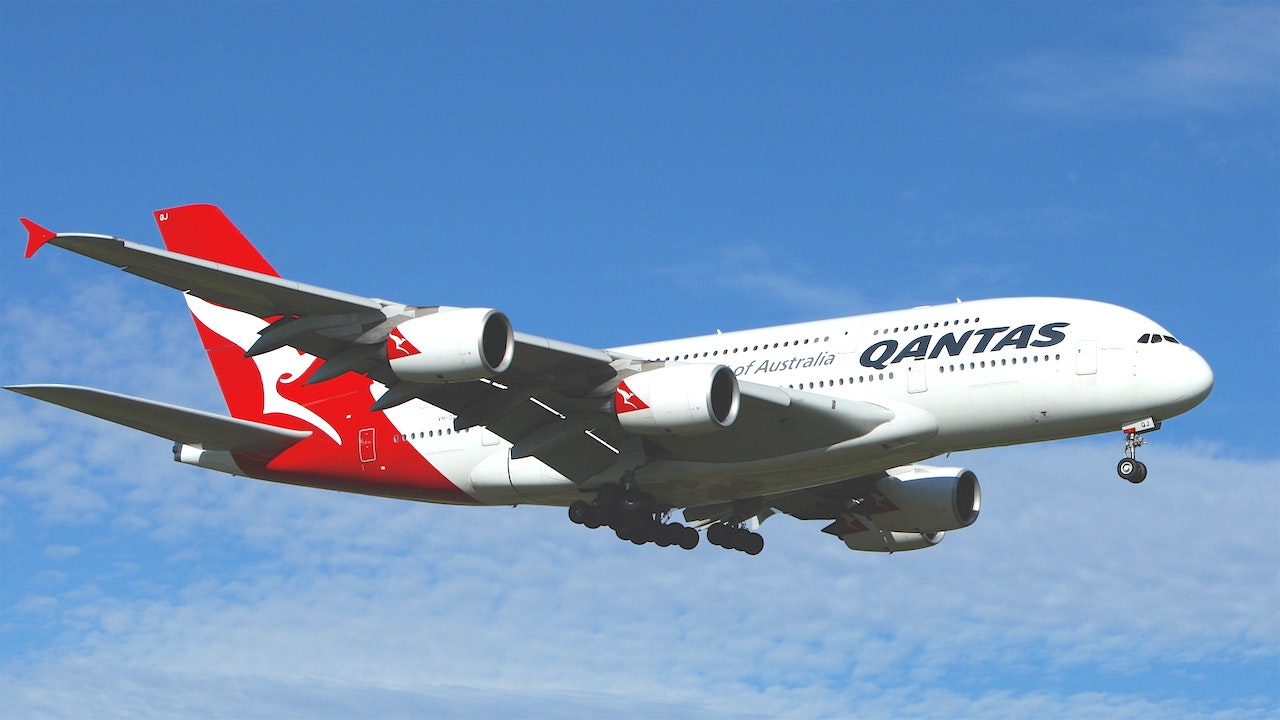 A planned trial of the proposed changes in February was scrapped before the COVID-19 pandemic grounded much of the Qantas fleet.
Summing up
As someone who has used Qantas service desks and lost baggage counters multiple times in the past, these in my view are not customer-friendly changes. However, these are tough times in the travel industry and the airline cannot maintain $2.7 billion yearly losses.
Qantas Platinum One Frequent Flyer members, who receive dedicated VIP Service Team telephone support, should have an easier time navigating the new self-service model.
However, for everyone else receiving regular phone support the changes could be highly frustrating – unless Qantas quickly improves the wait times for its call centres and adds greater functionality to its mobile app.
Other airlines around the world have had functions like bag tracking available in their mobile apps for many years.
Are airport service desks still an essential part of a full-service airline? Have your say in the comments below
Qantas to cut service desks at Australian airports
was last modified:
August 24th, 2023
by