Qantas profit drops by 91% during 'the most challenging period in its long history'
Posted:
August 20, 2020 - 10:49 am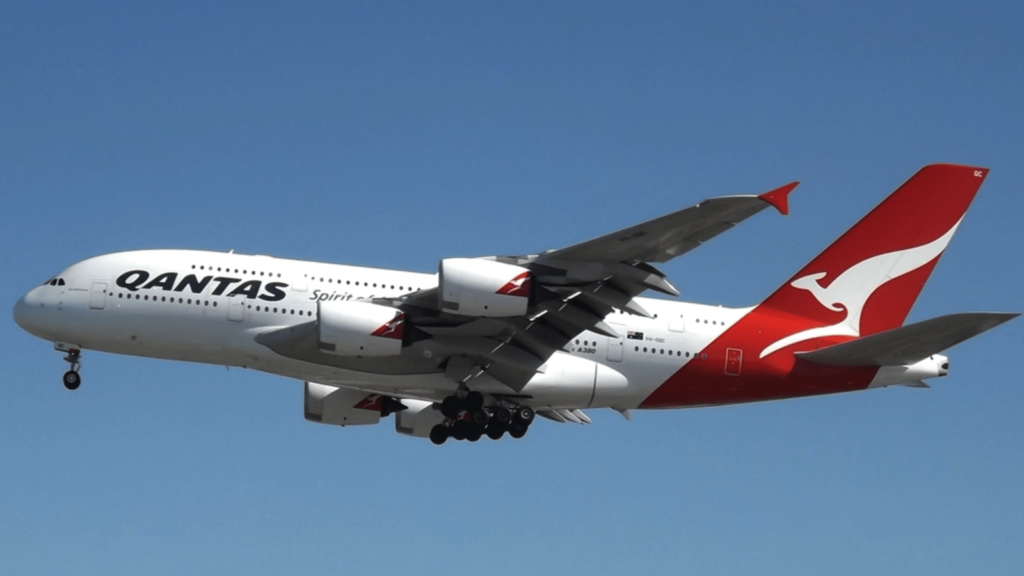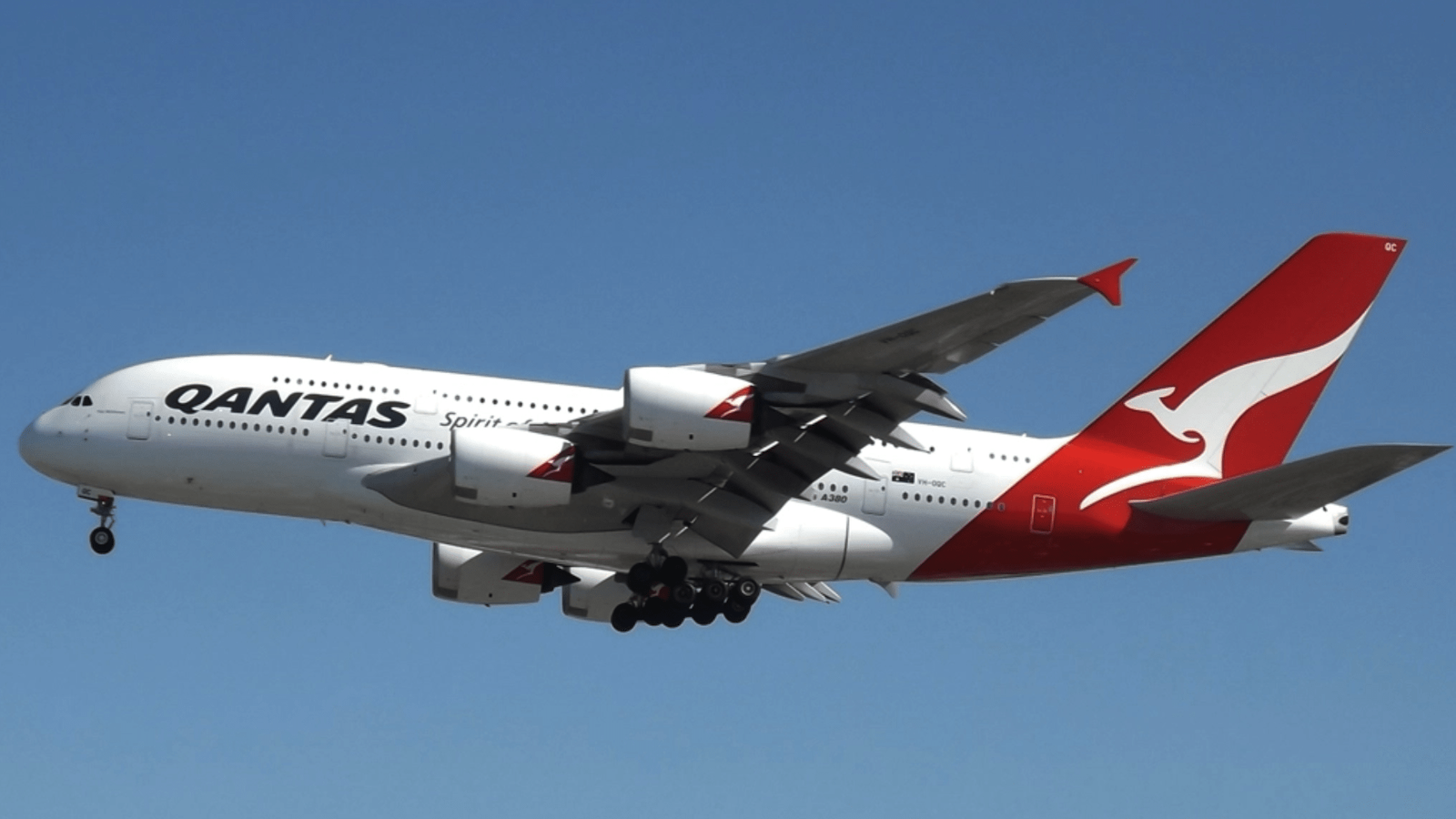 What we'll be covering
The Qantas Group finished the 2019-2020 financial year with a $124 million underlying profit, down a staggering 91% from last year.
In a tale of two halves, this was helped by a strong first half of the financial year in 2019 with an estimated $770 million profit, before a near-total collapse of travel demand in 2020 resulted in a $4 billion drop in revenue in the second half.
As a result, the group now sits on a total statutory $2.7 billion loss, taking into account many non-cash losses including $1.4b in aircraft write-downs (including the Airbus A380s) and $642 million in redundancies.
We were on track for another profit above $1 billion when this crisis struck. The fact that we still delivered a full year underlying profit shows how quickly we adjusted when revenue collapsed.

– Alan Joyce, Qantas Group CEO
Qantas Loyalty remains strong
If anything, the COVID-19 situation shows that the frequent flyer business remains one of Qantas' strongest assets. Qantas Loyalty reports an Earnings Before Interest and Tax (EBIT) of $341 million this financial year, only a 9% drop on last year's figures.
The main reasons cited for this small drop were 'lower earnings from travel-related products' and 'softening in consumer spending on credit cards'. Qantas Frequent Flyer membership increased by 4% and Qantas Business Rewards membership by 20%.
As previously covered, frequent flier tier status was extended for 12 months in most cases, and members took advantage of new ways to earn points (and Status Credits) on the ground — more than 500,000 signed up for BP Rewards and 55,000 members took part in the Qantas-Afterpay partnership in the first month.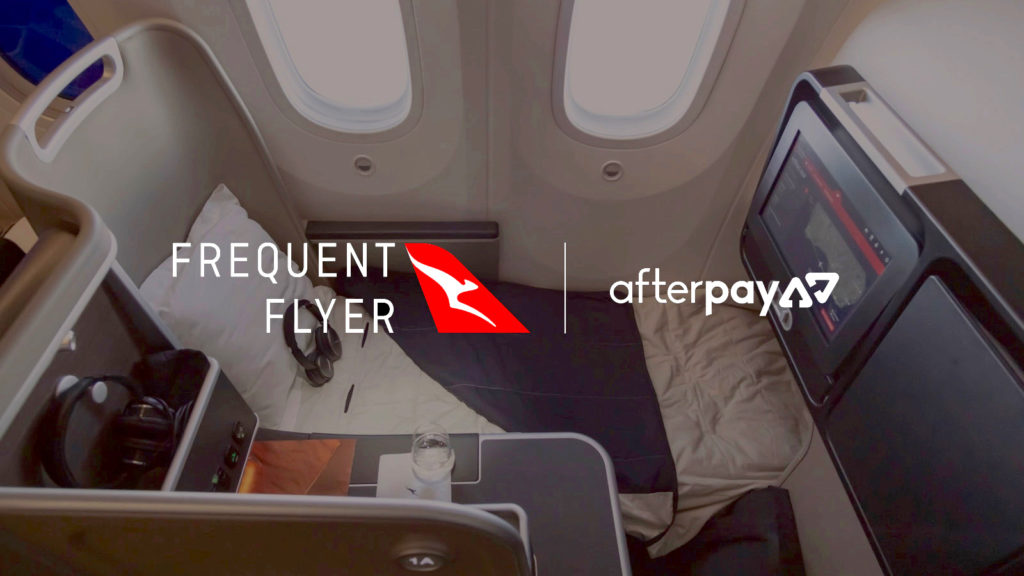 Qantas Domestic strong, International weaker
The domestic business continued to be a strong performer in the lead-up to COVID-19, meaning the group was able to offset a more than 50% drop in revenue after border restrictions were implemented.
Qantas Domestic made $173 million and Jetstar Domestic earned $112 million before interest and tax, even taking into account industrial action over the peak summer travel period. Meanwhile, Qantas International posted a $56 million profit for the year, largely driven by Qantas Freight.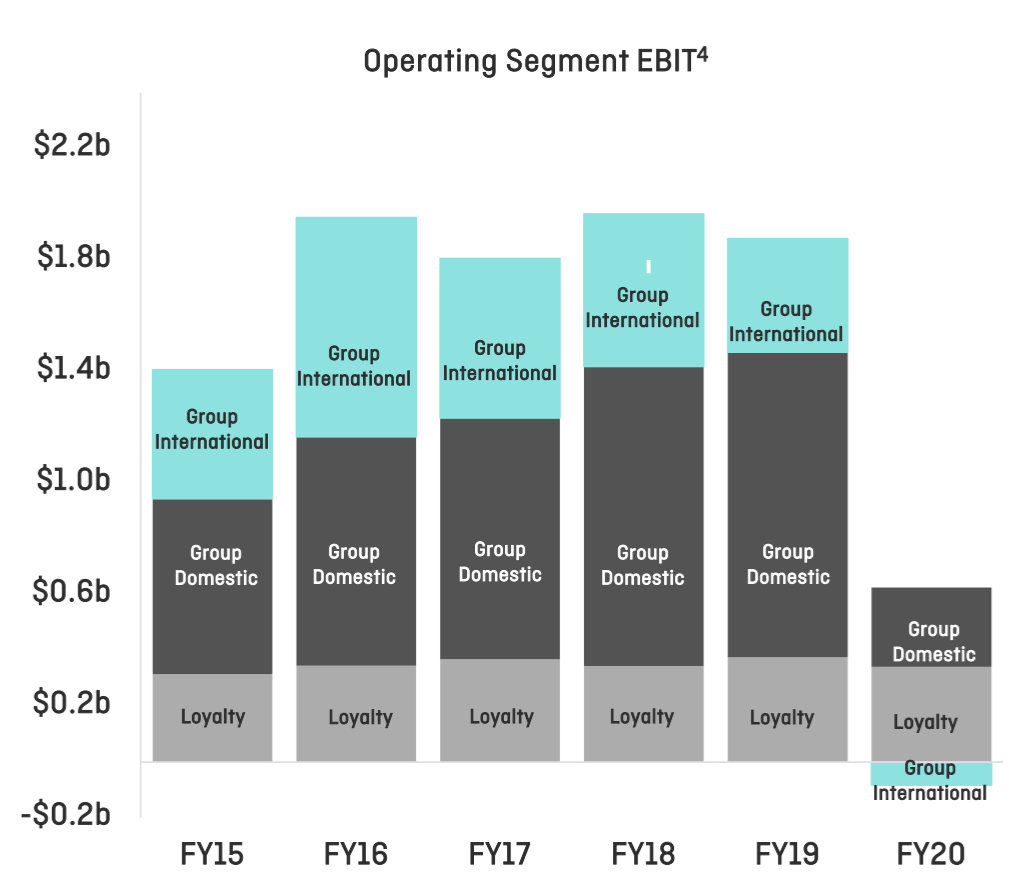 Ad – Scroll down to continue reading.Minimum spend, terms & conditions apply.
The three-year recovery plan
In June 2020, Qantas unveiled its three-year recovery plan which is estimated to save up to $15 billion over that period.
One major aspect of that is the unfortunate reduction of its workforce by 20% overall, with about 25% of that on the management level. Fuel savings and lower maintenance costs will also play a part.
This year has seen Qantas retire its iconic Boeing 747s ahead of schedule, and its 12-strong fleet of Airbus A380s sent to the desert in the US for storage. Many contracts with suppliers have also been re-negotiated.
What's in store for Qantas?
On the domestic side of things, only 20% of pre-COVID domestic capacity is being scheduled for August 2020 (down from an estimate of 32%) due to uncertainty over domestic borders.
Qantas also doesn't plan to restart international flights before July 2021, although trans-Tasman flights between Australia and New Zealand will still remain in the pipeline and could return earlier.
Alan Joyce's speech at the presentation of the financial results hints at some opportunities for Qantas to revamp its fleet and routes in the future.
Coming out of this crisis, we'll be the only Australian airline that can fly long-haul. We want to expand on that when our balance sheet allows, picking up where we left with Project Sunrise.

Domestically, there are lots of opportunities for Qantas, QantasLink and Jetstar, which will ultimately justify renewing our fleet. Our message is simply this: the Flying Kangaroo's wings are clipped for now, but it's still got plenty of ambition.

– Alan Joyce, Qantas Group CEO
Summing up
The takeaway is we should eventually see newer and more fuel-efficient aircraft on domestic and some international routes, such as the Airbus A321XLR (extra-long-range).
Project Sunrise is also slated to continue, so non-stop flights from the eastern states to London or New York will hopefully still see the light of day.
Meanwhile, Point Hacks readers will be glad to know that Qantas is significantly boosting reward seat availability on domestic flights for the foreseeable future.
While the cynic in some might just interpret that as Qantas trying to flog off unsold seats on quiet flights, it is this exact situation that highlights the beauty of frequent flyer programs.
In quiet times, airlines provide more reward seats to minimise the risk an emptier plane takes to the skies, and customers can pay far less for that seat by using points.
It provides the perfect win-win-win situation for the airlines, customers, and — through reduced flights and subsequently reduced carbon footprint due to the optimised selling of seats — the environment.
Qantas profit drops by 91% during 'the most challenging period in its long history'
was last modified:
August 24th, 2023
by