Qantas Frequent Flyer shines amidst $1 billion half-year loss
Posted:
February 25, 2021 - 2:12 pm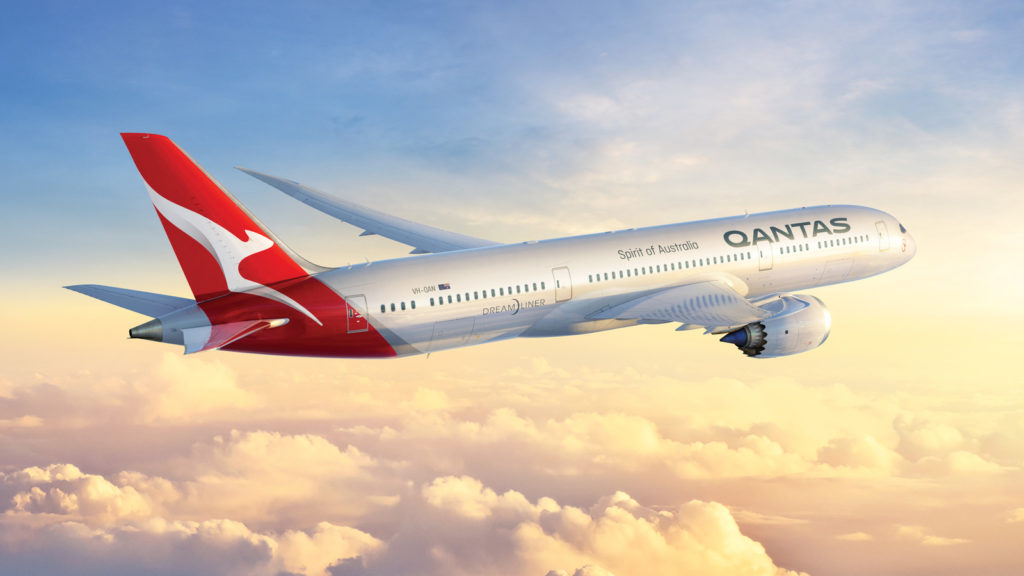 What we'll be covering
In six short months, Qantas lost just over $1 billion before tax against a starker $6.9 billion drop in revenue — due to COVID-19 travel restrictions internationally and between state borders.
Taking into account redundancies, restructuring costs and a $71 million writedown of its Airbus A380 fleet, the Red Roo's statutory loss before tax rises to $1.47 billion. Despite this, there are some silver nuggets out of the airline's 2021 half-year results.
Frequent flyer program is Qantas' cash cow
Although Qantas Loyalty's earnings were down 29% compared to pre-COVID times, the division still posted $125 million in underlying earnings before tax. This is partially due to the program continually forming new partnerships and seeking new opportunities to earn and burn points.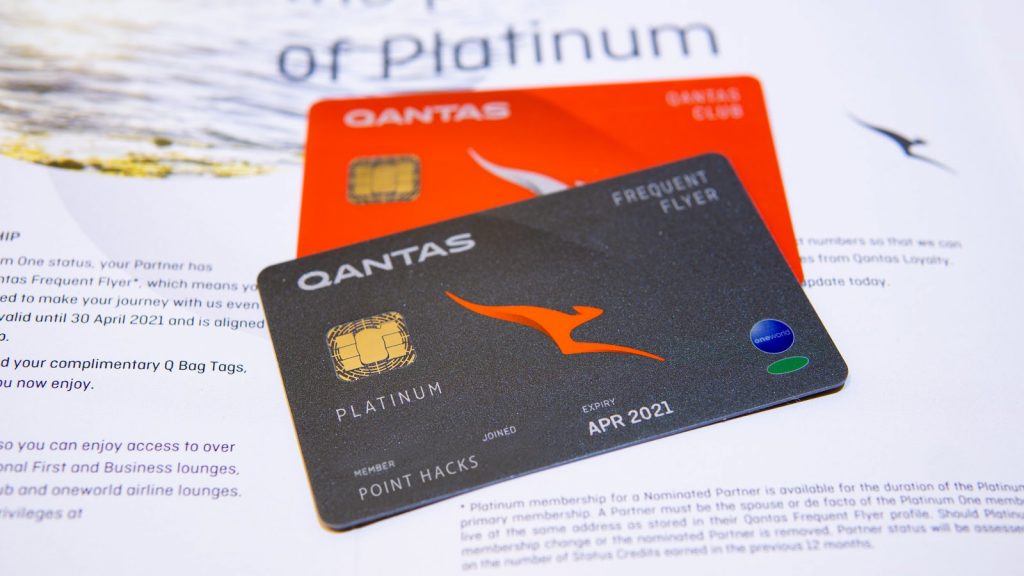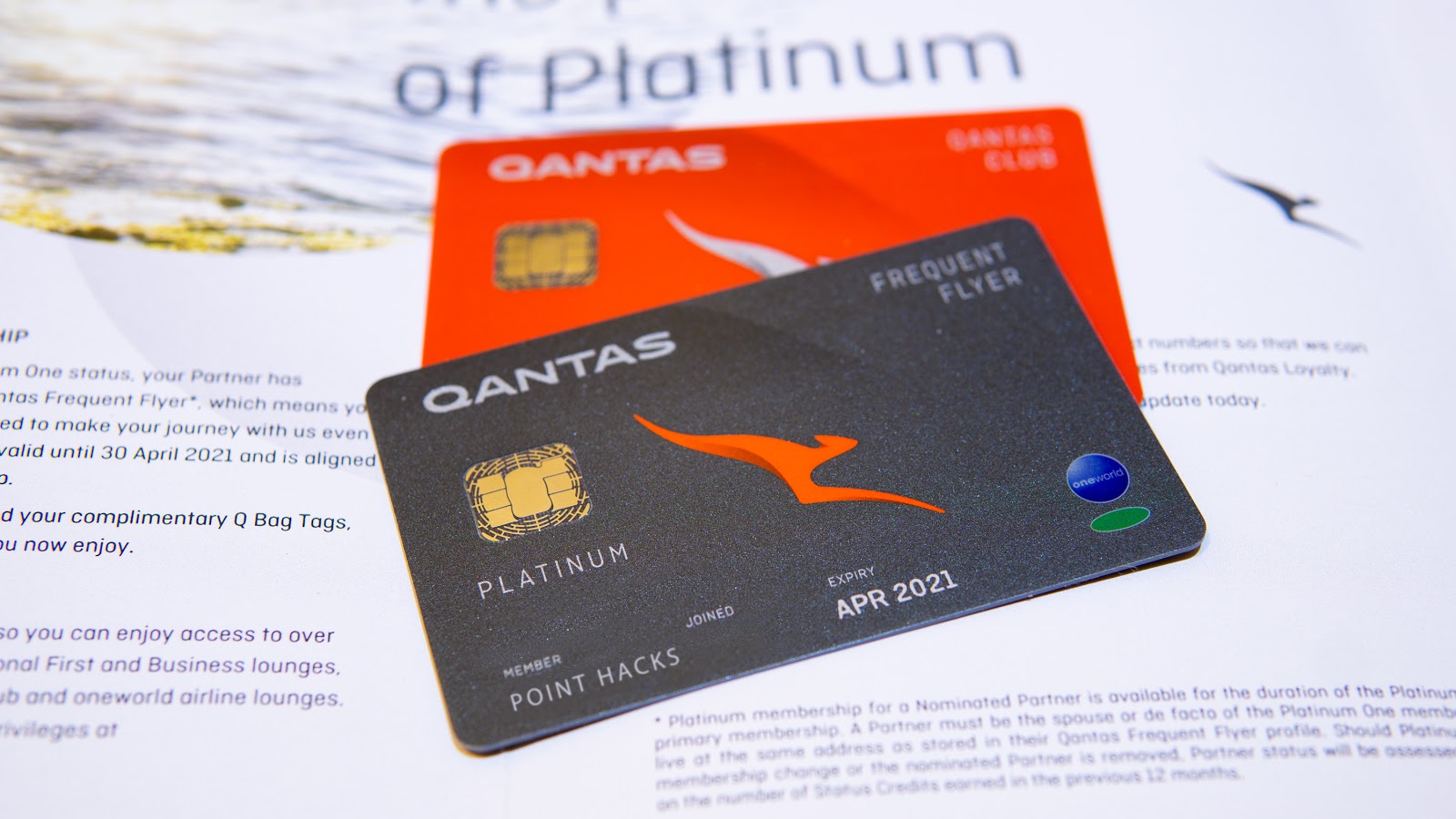 Point hackers continue to prioritise using points for travel, which is always an encouraging sign. Flight reward bookings spiked 2.5 times in November 2020 when borders eased across Australia, and a similar upturn in bookings is expected once international travel resumes.
Interestingly, Qantas expects this spike in international bookings will 'also drive earnings', reinforcing the fact that even when we are using our points for Classic Flight Rewards, Qantas Loyalty is benefitting one way or another.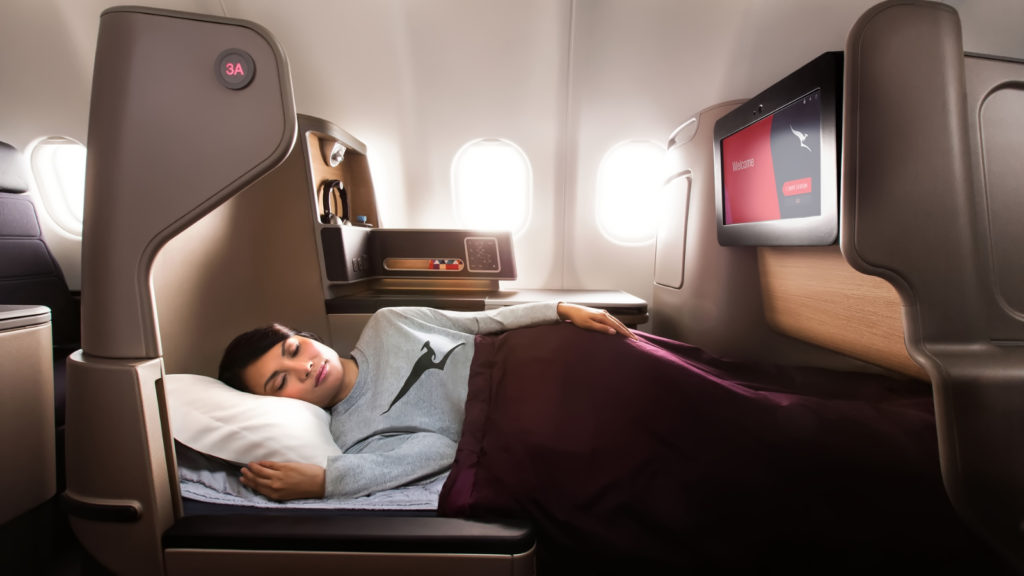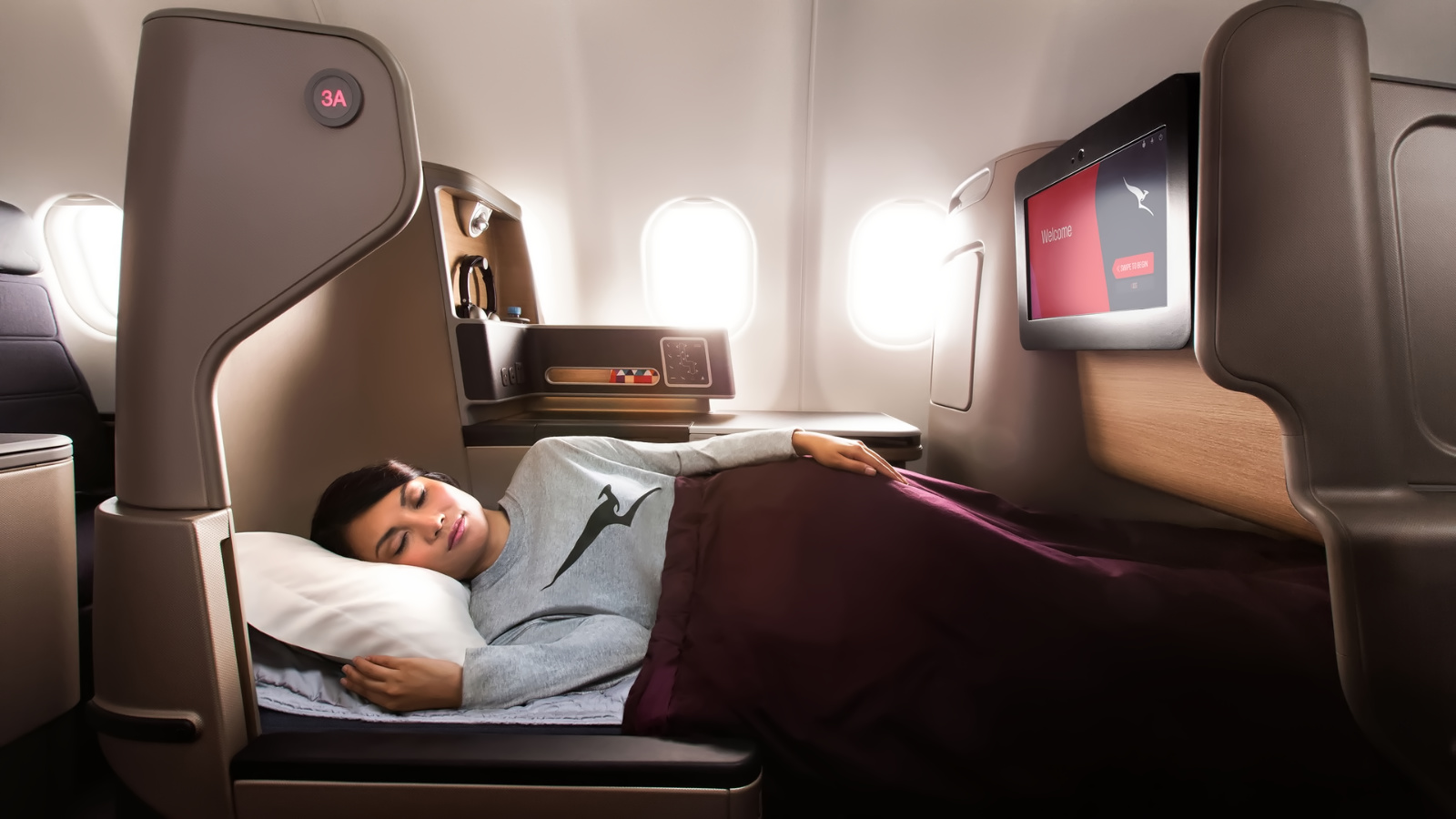 Other trends include a record-breaking 74% jump in revenue for Qantas Wines, as well as a 41% boost to the Qantas Rewards Store.
Qantas Frequent Flyer is planning a 'significant expansion' with Commbank later in 2021 and has also signed multi-year deals with two other major banks. As previously reported, a broader partnership with Accor will also launch mid this year.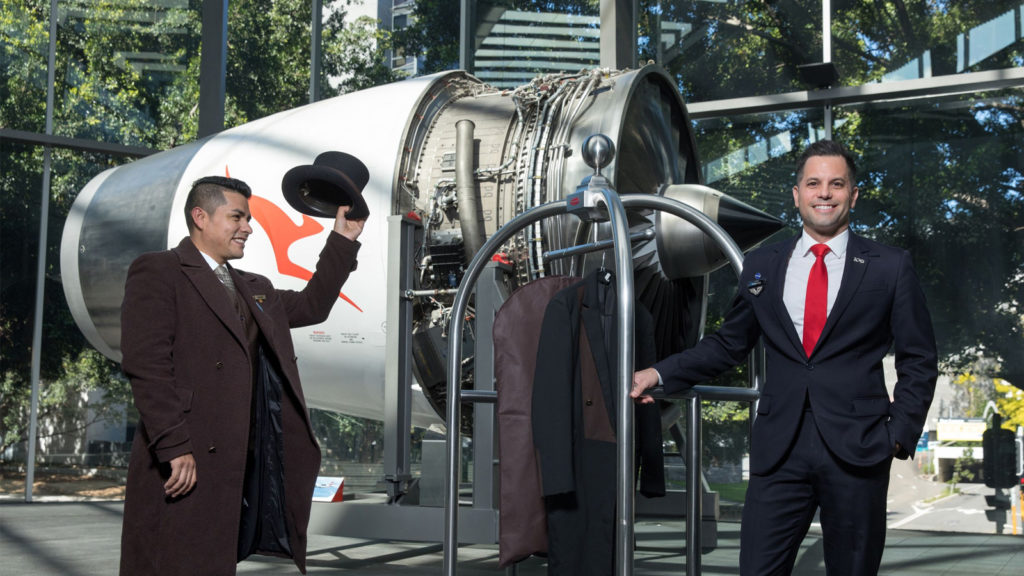 Ad – Scroll down to continue reading.Minimum spend, terms & conditions apply.
Domestic flights are cash positive
Twenty-three new domestic routes were announced during the 6-month period, capitalising on changing travel demand within Australia. More are planned in the second half. The airline says it has increased the number of Classic Reward Seats domestically by 50%.
Qantas has also been working on new processes to allow 'rapid network and schedule changes that minimise exposure to sudden border closures.' In his speech, Alan Joyce remarked that 99% of Qantas and Jetstar's domestic flights in this financial half-year generated positive cashflow.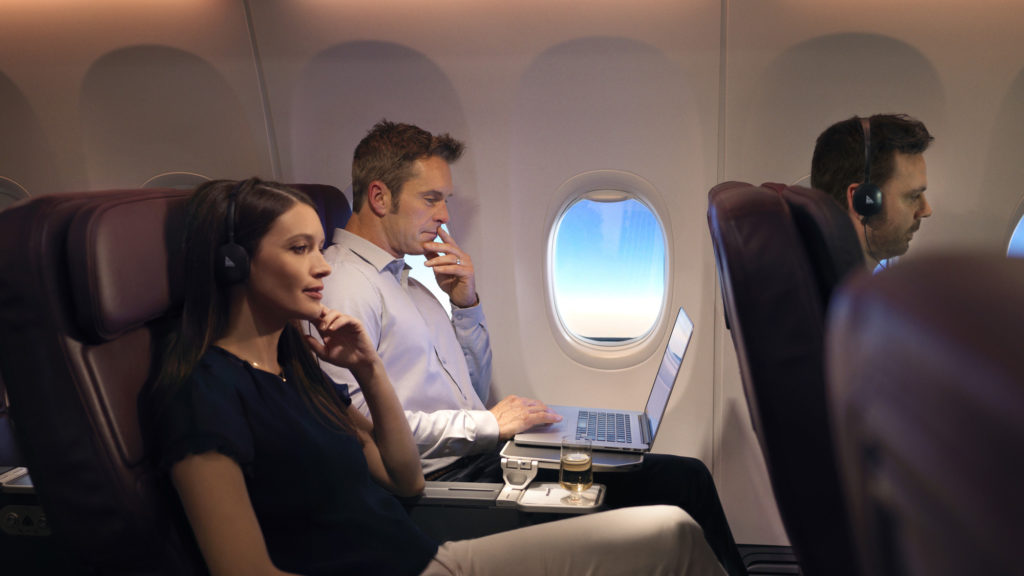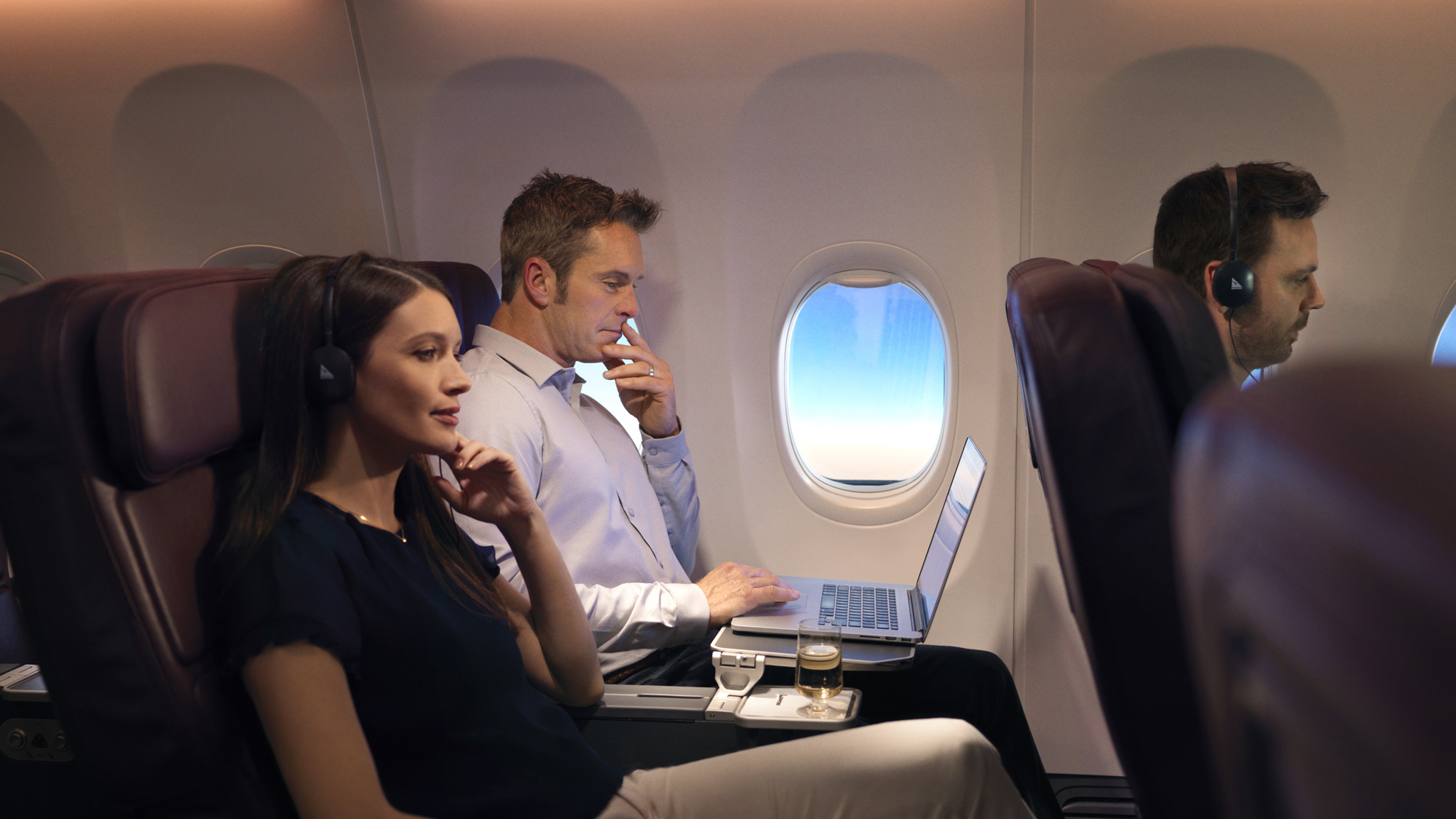 Domestically, both Qantas and Jetstar were cash positive in the half … this tells you two things.

Firstly, that people are keen to travel when they have confidence on borders. Secondly, we are managing our network and our costs closely, so we can seize on opportunities but not get caught out when things suddenly change.

We've developed systems to manage all the changes to state borders that would have been unthinkable a year ago. On the cost side, these new systems meant that only 1% of our domestic flights didn't at least break even on a cash basis.

– Alan Joyce, Qantas CEO, 25 Feb 2021
Domestic flights generated underlying earnings of $71 million, however, this still becomes an overall loss of $407m after depreciation and amortisation.
The Red Roo now reports a domestic market share of 70%, buoyed in particular by the move of 'more than 20 large corporate accounts' and SMEs to Qantas from Virgin Australia. The latter is putting the finishing touches on its refreshed Business Class, due in March 2021.
International ops saved by freight
Qantas' International division suffered greatly, of course, with an underlying loss of $86 million which becomes a $549m loss after depreciation and amortisation.
But freight has picked up considerably, with a temporary global shortage of cargo space at a time where online shopping has boomed. Some Qantas passenger A330s and 787s have been used for freight-only missions.
Jetstar's brands within Asia have felt stronger COVID-19 impacts, due to the lack of a sizeable domestic market. Fleet sizes are being reduced, with 6 Airbus A320s from Jetstar Japan being relocated to Australia to take advantage of strong domestic demand down-under.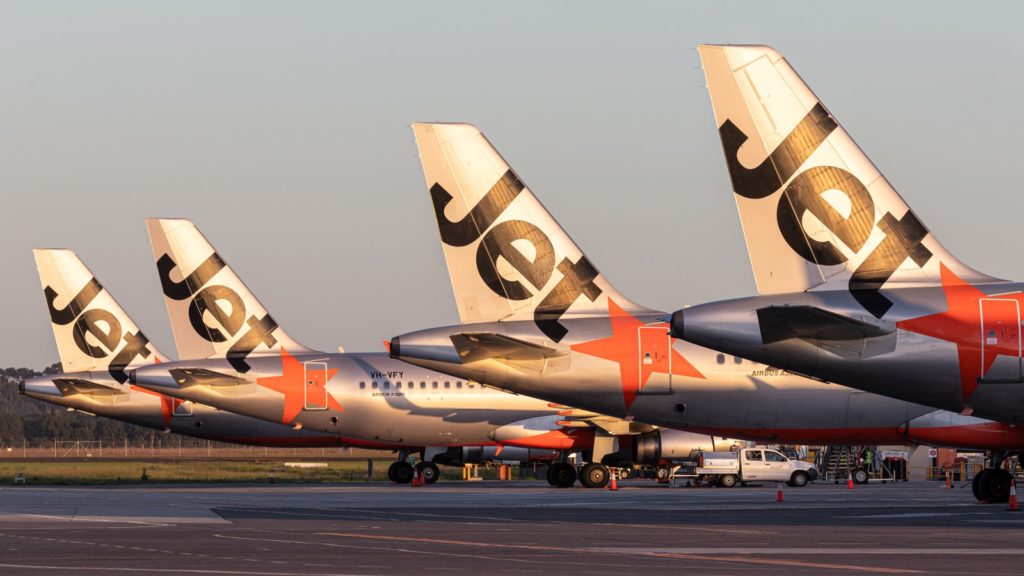 Summing up
Despite the massive losses, Qantas as a whole is performing as good as can be expected. It should come as no surprise that Qantas Loyalty continues to generate a profit, even while flight operations are haemorrhaging.
Qantas' outlook is generally positive, with domestic travel expected to increase to 80% of pre-COVID levels by the end of 2021. As we reported, earlier, the Group is looking to restart international flights from 31 October 2021, assuming the COVID-19 vaccine rollout goes to plan.
Government support is helping as well, with JobKeeper flowing to employees who aren't yet working. Support for various regional, domestic and freight routes, that might otherwise be commercially viable, is also crucial.
Staff-wise, approximately 14,500 full-time equivalent (FTE) roles are back in action and 11,000 FTE roles remain stood down. However, Qantas expects at least 8,500 people will lose their jobs by the middle of 2021, with the majority of those already departed from the company.
The airline is looking at cutting costs and restructuring further over the next three years, with the main to deliver at least $1 billion in permanent savings from FY23 onwards. Qantas' total liquidity stands at $4.2b, giving it breathing space against further uncertainty.
Let us know your thoughts about Qantas' HY21 results in the comments below.
Qantas Frequent Flyer shines amidst $1 billion half-year loss
was last modified:
August 25th, 2023
by