Qantas London First Lounge part of $100m lounge upgrade plan
The Red Roo is pulling back the curtain on a long list of new projects.
Posted:
February 21, 2023 - 12:00 pm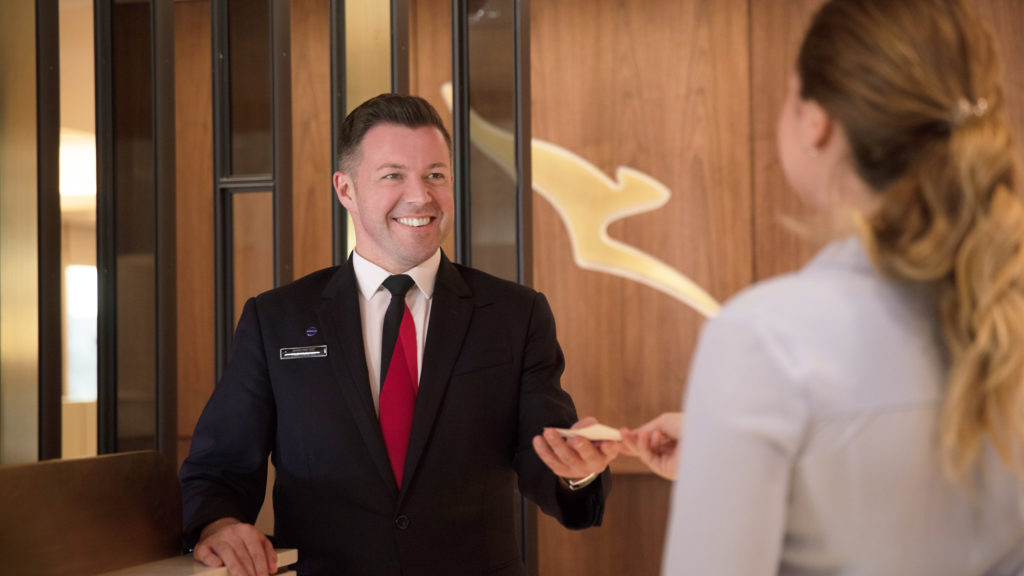 What we'll be covering
Top-tier passengers jetting on Qantas' non-stop 'Project Sunrise' flights from London to Sydney in 2025 will have another reason to get to the airport early, with the airline revealing that a new London First Lounge will take centre stage, complete with 'an unrivalled dining experience'.
It's all part of a flashy $100 million upgrade to the network which will introduce four brand-new lounges (including London First), the revival of the Hong Kong International Lounge and an extensive refurbishment of many others – including the Melbourne International Business Lounge. Domestic lounges aren't being forgotten either, with Hobart and Broome getting the special treatment.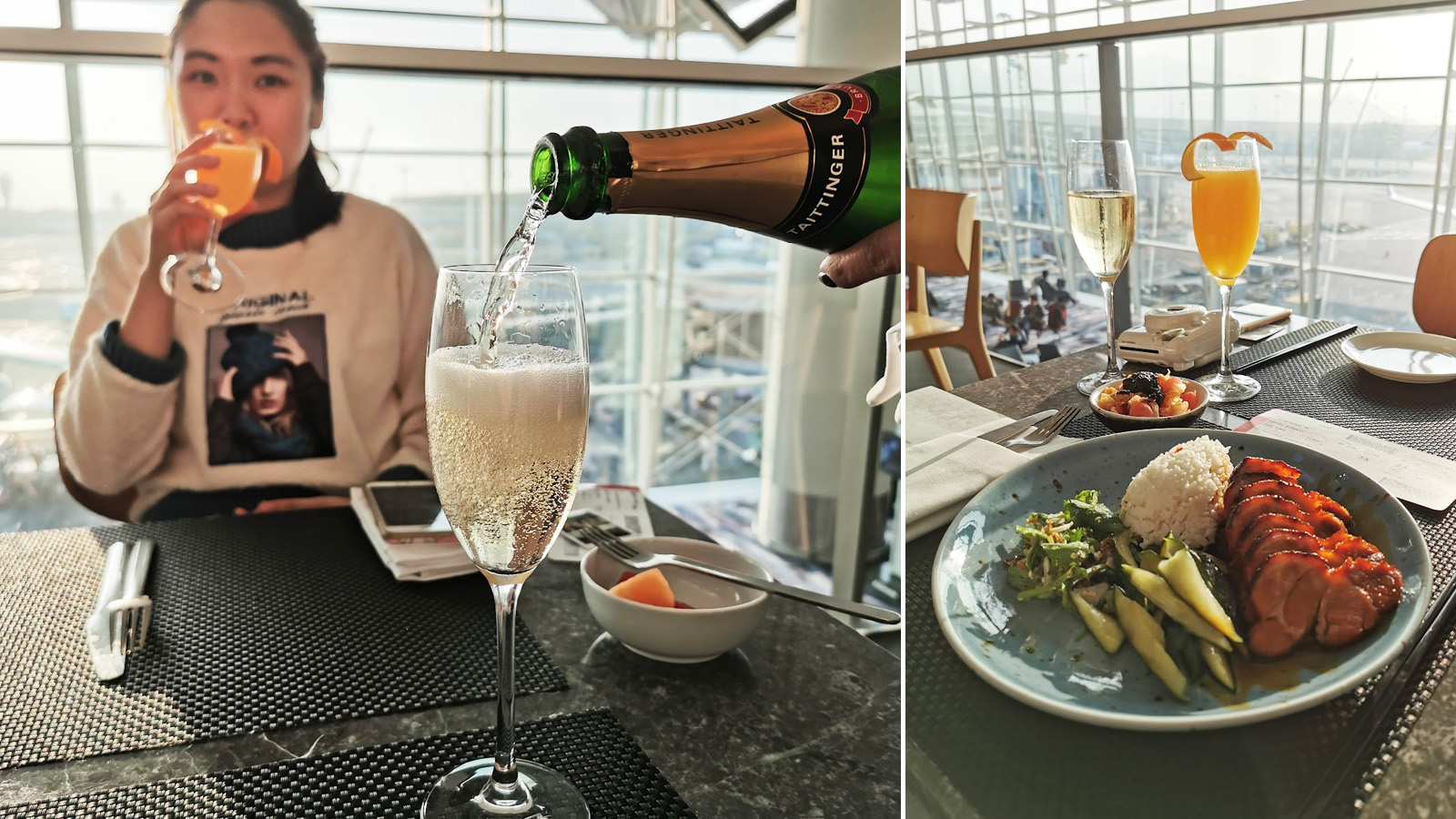 Though most of the plans are still at the proposal stage, here's a quick preview of what we can expect:
London First Lounge: new space (subject to agreement with Heathrow and UK officials), expected to open in late 2025.
Hong Kong International Lounge: reopening in April 2023 with the yum cha trolley.
Melbourne International Business Lounge: Proposed redevelopment, targeting a full refresh with Stage 1 opening in mid-2024. Increase in capacity by up to 30% with an expanded footprint.
Sydney International Business Lounge: Proposed full rebuild from scratch (as previously announced before COVID-19). Pending confirmation of Sydney Airport's terminal upgrade plans. Stage 1 is expected to be completed in early 2025.
Hobart Qantas Club: Proposed relocation and new lounge within the terminal redevelopment. An increase in seating from 96 to 150.
Broome Regional Lounge: Brand new regional lounge with a doubling of capacity to 100 seats, opening in 2024.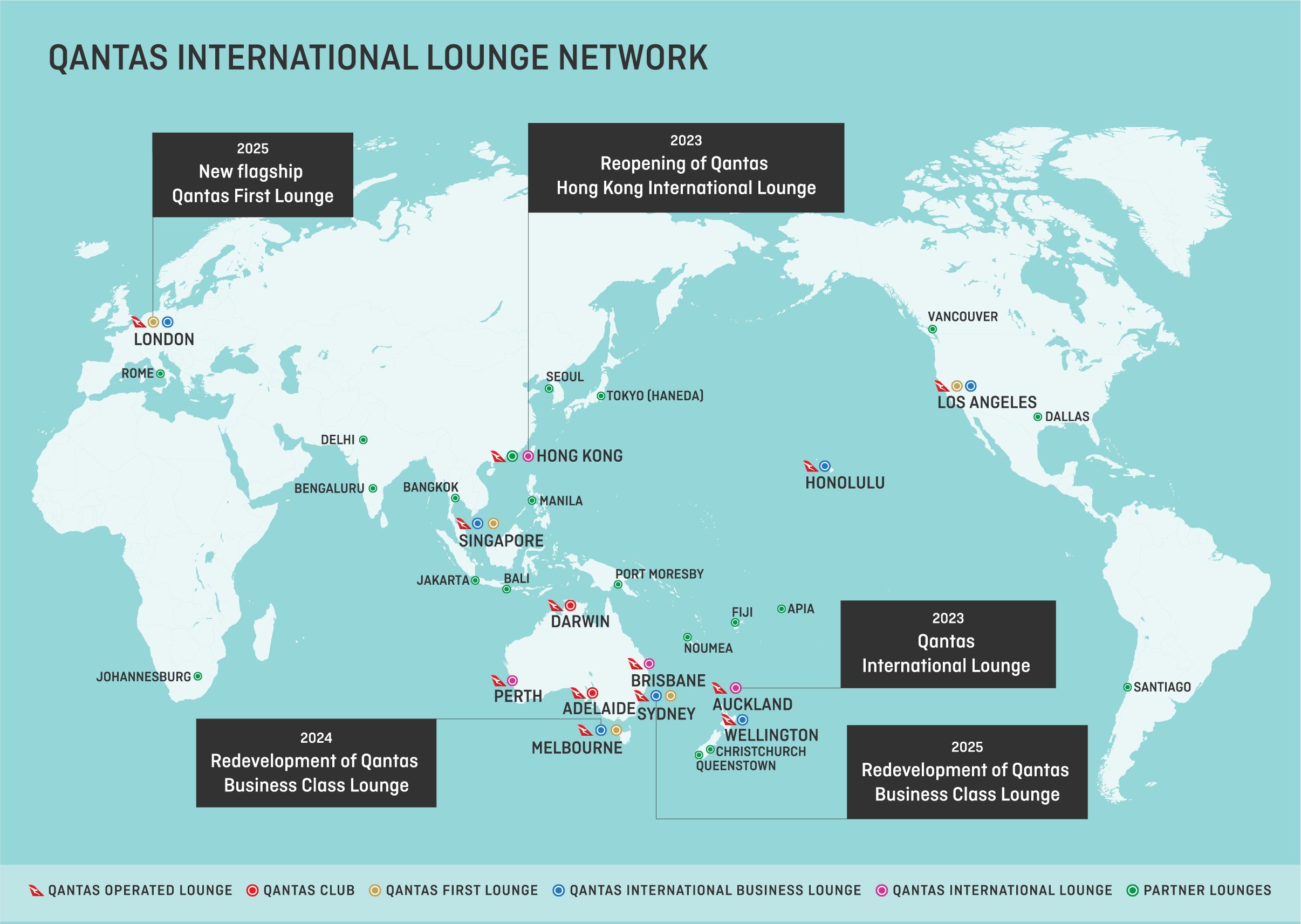 Ad – Scroll down to continue reading.Minimum spend, terms & conditions apply.
New lounges to be open by 2025
The newest batch of lounge builds and upgrades will be phased over three years and are already included in the Qantas Group's capital expenditure forecast.
Qantas Group CEO, Alan Joyce, explained that the faster-than-expected recovery in travel demand resulted in the airline accelerating its lounge network investment.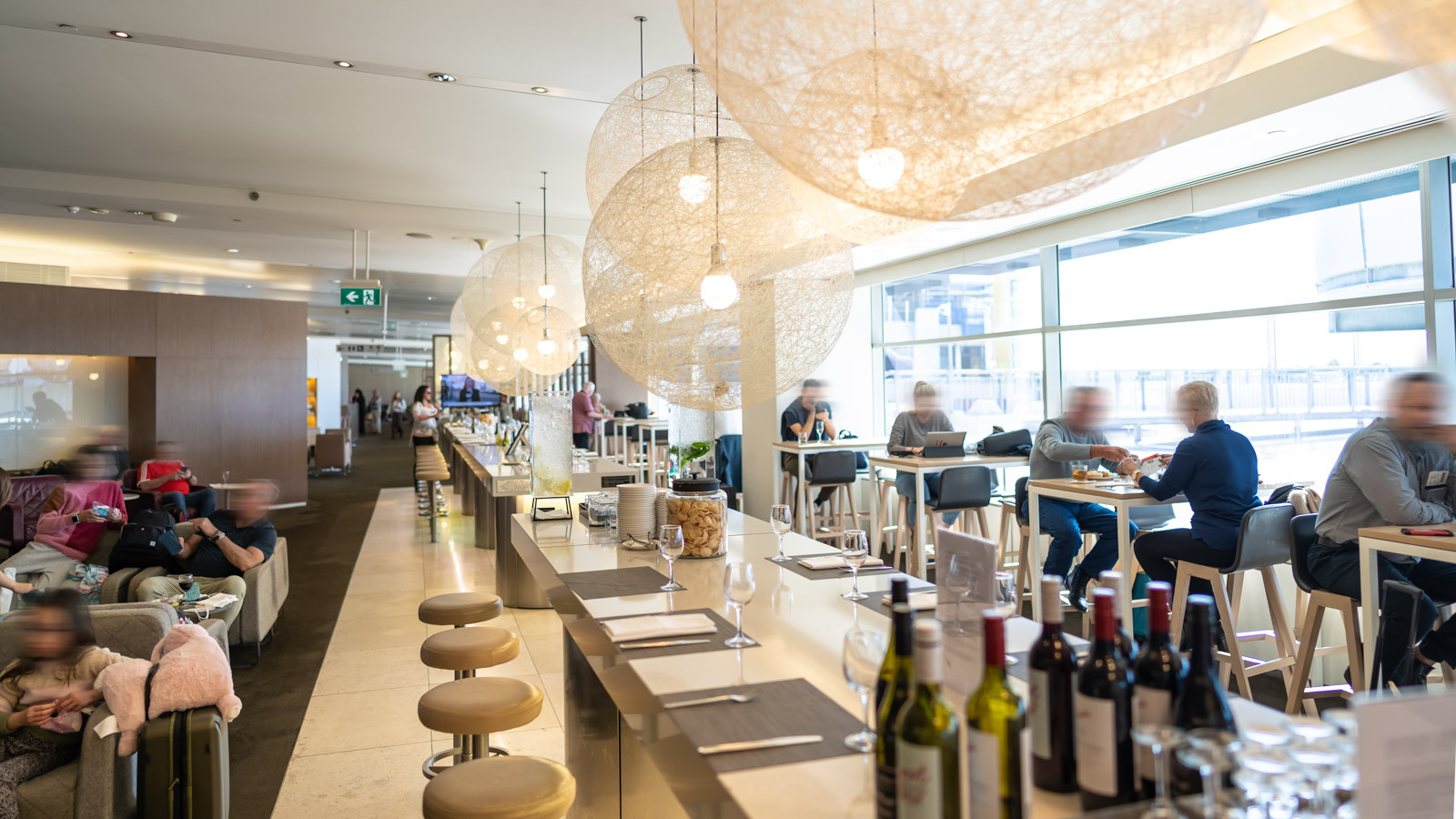 Being back in profit means we're back to making long term investments for our customers. That started with the major aircraft order we announced last year and now we're building on that with a major investment in our lounges.

We have three new and upgraded lounge spaces due to open this year and the pipeline we're announcing today will take us through to 2025.

London is one of the most important destinations on our network and it's the perfect location for a First Lounge, especially with our direct Project Sunrise flights on the way.

– Alan Joyce, Qantas Group CEO, 21 February 2023
The flagship London First Lounge is set to feature direct access to the boarding gates, well-being features and a strong focus on dining, in line with Qantas' four other First lounges. Meanwhile, the revamped Sydney and Melbourne International Business Lounges will also introduce a new 'signature food and beverage' concept – addressing a major pain point for current frequent flyers and Business Class passengers.
Existing lounge upgrades are already underway
The new lounge projects join a raft of previously-announced upgrades, including:
Auckland International Lounge: set to open progressively in 2023.
Adelaide Domestic Business Lounge: new space, expected to open in stages in 2024.
Adelaide Qantas Club and Chairmans Lounge: full upgrades in 2023 (QC) and 2025 (CL).
Rockhampton Regional Lounge: new space, now open.
Port Hedland Regional Lounge: redevelopment planned for 2024.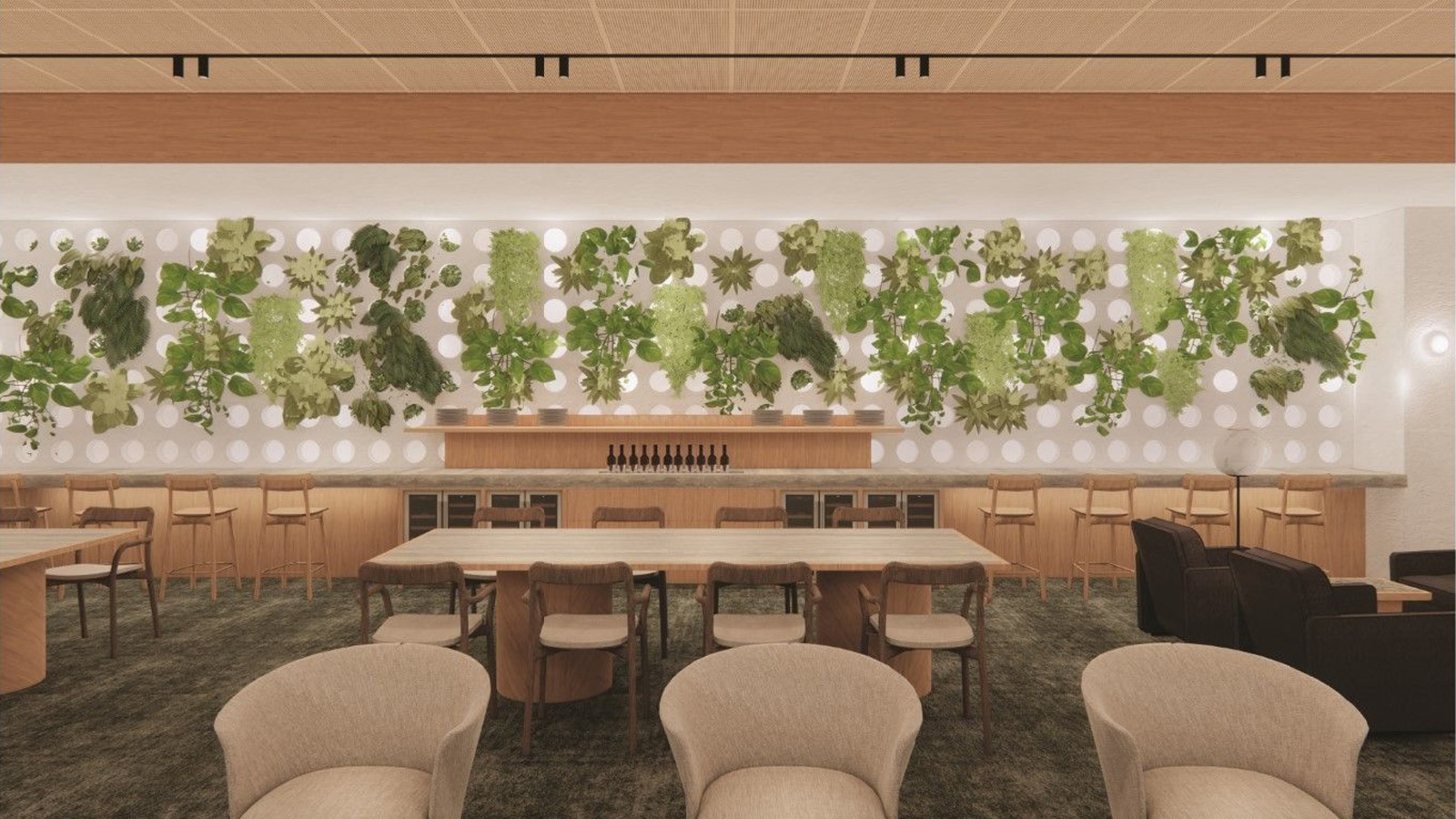 But for those hoping to see an upgrade to the Qantas Club and Domestic Business Lounge in Sydney, you'll need to wait longer, as these lounges aren't part of any current upgrade plans – for now.
Qantas London First Lounge part of $100m lounge upgrade plan
was last modified:
August 24th, 2023
by