Hilton Honors now extends elite status until 2022
Posted:
October 28, 2020 - 2:00 pm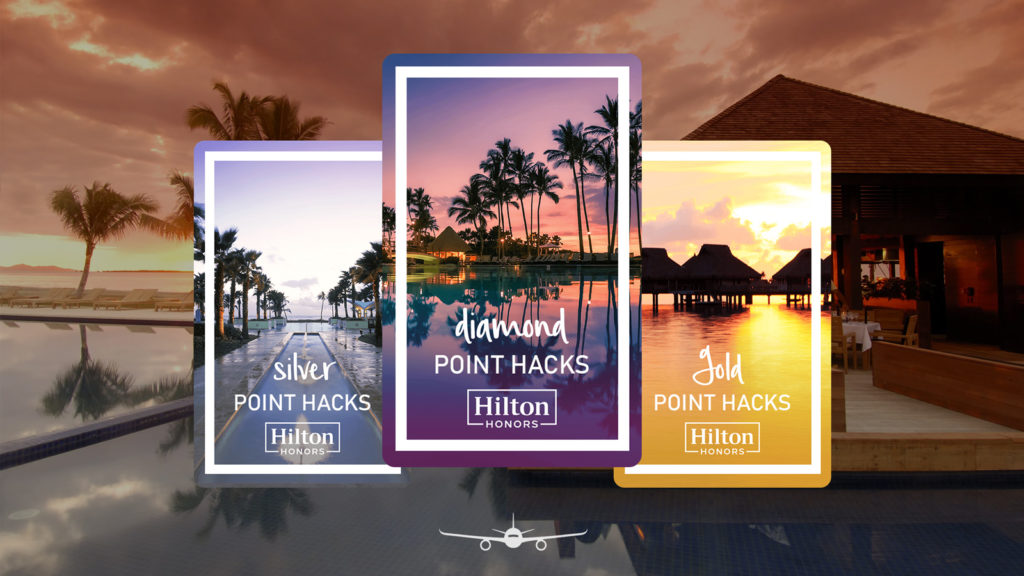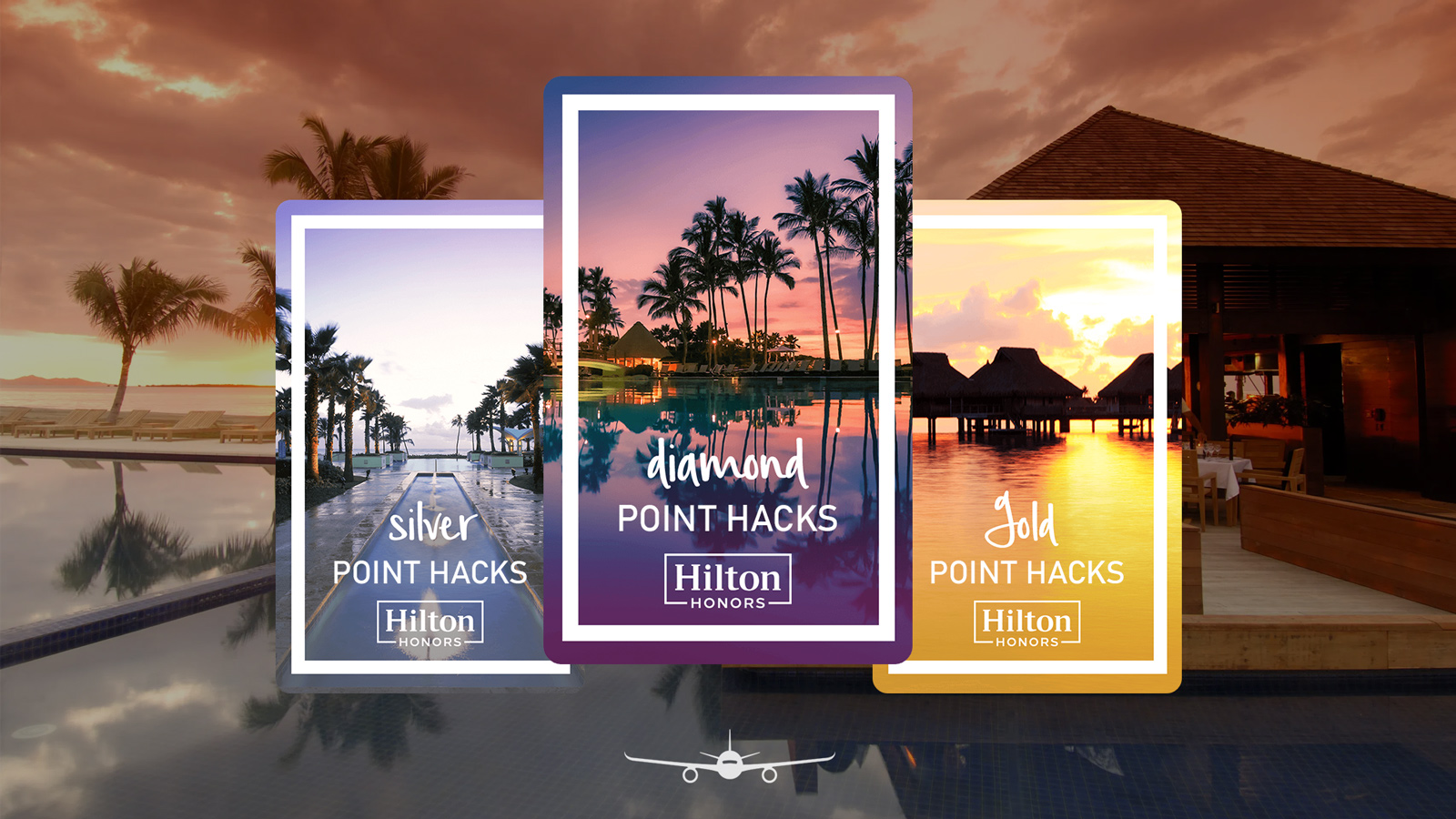 What we'll be covering
Hilton Honors members have one less thing to think about with the loyalty program now extending all elite member's status through to March 2022, even for members scheduled to downgrade in 2020 or 2021.
This is a marked improvement from the previous (already-generous) offer where only recent qualifying members were offered an extension.
Ad – Scroll down to continue reading.Minimum spend, terms & conditions apply.
A raft of changes for Hilton Honors members
Not only will members' status levels be frozen until 2022, but the status requirements for advancing a tier will be halved in 2021. This means it'll be twice as easy to advance to a higher status tier if your travel allows it.
Tier
Usual Status Requirements
2021 Status Requirements
Hilton Honors Silver
25,000 base points
10 nights
4 stays
12,500 base points
5 nights
2 stays
Hilton Honors Gold
75,000 base points
40 nights
20 stays
37,500 base points
20 nights
10 stays
Hilton Honors Diamond
120,000 base points
60 nights
30 stays
60,000 base points
30 nights
15 stays
All 2020 elite nights will roll over to 2021, giving members a head start to 2021 status qualification for higher tiers.
As part of the change, Milestone Bonuses will be awarded for half the nights. This means members would earn 10,000 Bonus Points starting at 20 nights, and then 10,000 Bonus Points for every 10 nights you stay in 2021.
Finally, all points will not expire until 31 December 2021 at the earliest, which is good news for all members including those without elite Hilton Honors Status.
Summing up
It's a positive list of changes for Hilton Honors members, especially those with or who are chasing elite status. While this is probably not the top priority for most people during the COVID-19 climate, it's a good gesture from Hilton which is sure to help with customer loyalty in the future.
Hilton Honors now extends elite status until 2022
was last modified:
October 19th, 2023
by