HelloFresh sets sights on Youfoodz
Posted:
July 14, 2021 - 1:00 pm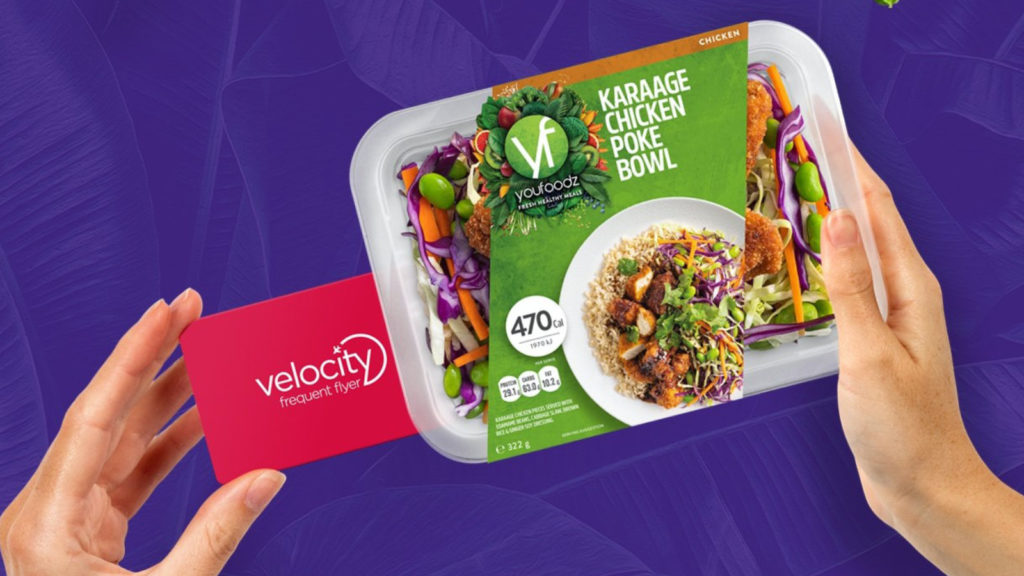 What we'll be covering
Things are heating up in the kitchen with meal kit delivery company HelloFresh eager to add ready-made meals from Youfoodz to its portfolio. Such a move would likely add in excess of 145,000 customers and $150 million a year in revenue for HelloFresh, which is engaged in a tight battle with Marley Spoon in the competitive meal delivery market.
If HelloFresh is ultimately successful in its bid – this is many months away from approval – it presents an interesting conundrum with the companies' frequent flyer tie-ups.
HelloFresh is partnered with Qantas Frequent Flyer, offering 20,000 points to new customers over 10 boxes. Meanwhile, Youfoodz has a broader connection with Velocity Frequent Flyer, with all customers able to earn 1 Velocity Point per dollar spent over a certain threshold with every order.
Ad – Scroll down to continue reading.Minimum spend, terms & conditions apply.
No change expected at this time
When approached for comment, a spokesperson for Youfoodz indicated that if HelloFresh's bid was successful, nothing was expected to change on the loyalty front.
The intention is that Youfoodz will continue to operate business as usual and maintain all current and existing partner relationships.

– Youfoodz spokesperson, 14 July 2021
This ties in with the HelloFresh CEO, Tom Rutledge, also telling media that he would aim to keep Youfoodz as a separate company but target its convenient meals at a wider market.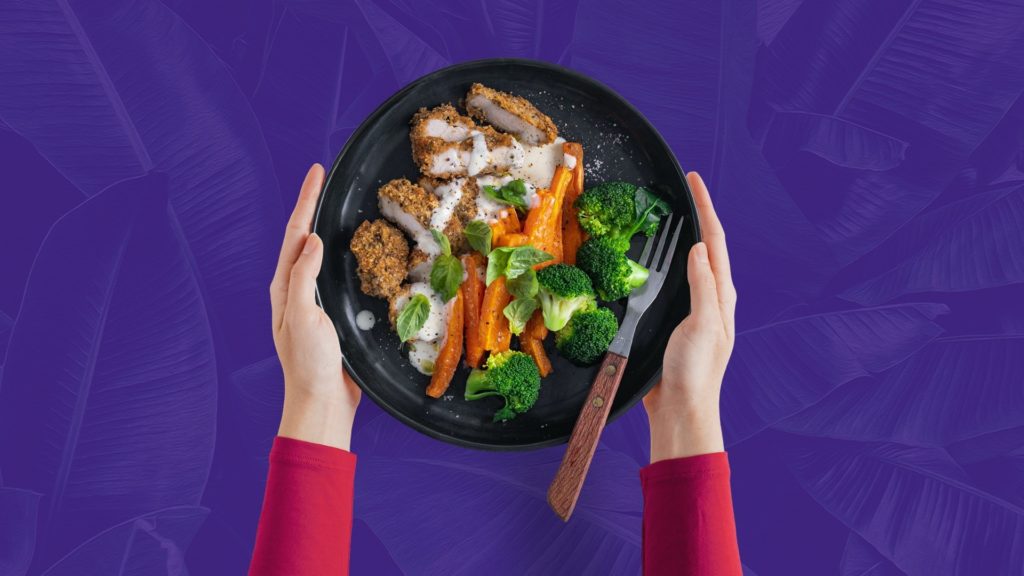 If anything, HelloFresh would likely benefit from shaking up its own loyalty offering. Currently, only new HelloFresh customers can benefit from Qantas Points on up to ten boxes. Promo codes can't be used in conjunction with HelloFresh orders as the Qantas offer itself uses a promo code to activate.
A better arrangement would be to mirror the Youfoodz/Velocity partnership which sees a one-off bonus for new customers, and then an ongoing arrangement of 1 point per dollar. Best of all, price-conscious consumers can still stack discount codes on top while pocketing the points.
HelloFresh sets sights on Youfoodz
was last modified:
August 24th, 2023
by