Emirates' VP Barry Brown talks Premium Economy, loyalty, flight network and more with Point Hacks
The airline industry veteran has seen it all, but inflight showers are still his favourite feature.
Posted:
April 6, 2023 - 11:30 am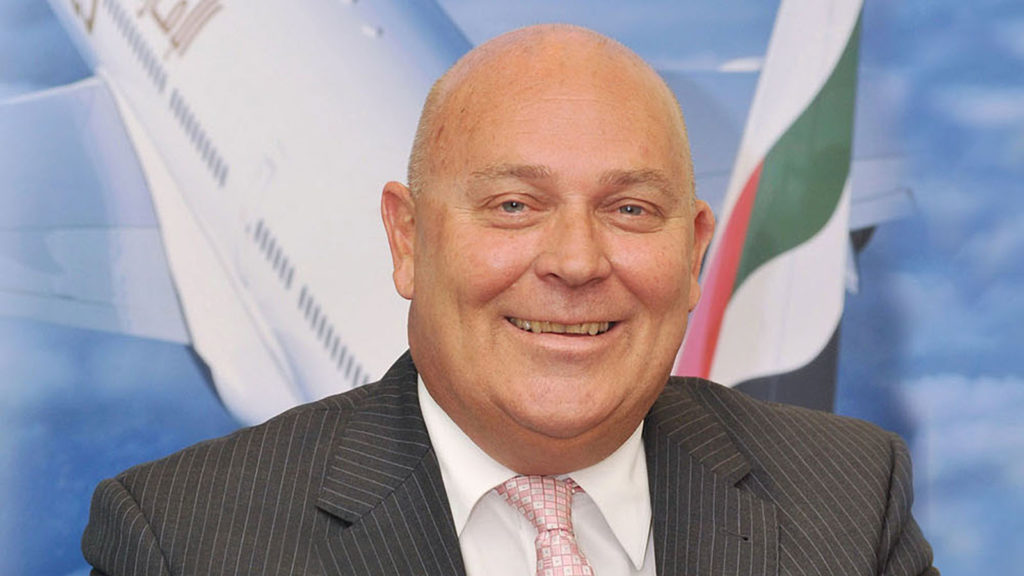 What we'll be covering
There's a lot happening at Emirates this year, and much of the carrier's growth is centred around flights to and from Australia. Now with Premium Economy on every Sydney service, the cabin will soon appear in Melbourne's skies as well.
But what about Emirates' broader network and fleet? Places like Adelaide haven't seen an Emirates flight in several years – and then there are the airline's Boeing 777 Business Class cabins, which look rather different to the Airbus A380.
Fortunately, we have Barry Brown on hand to answer all these questions, and more. He's Emirates' Divisional Vice President for Australasia, and he joins us for this exclusive Point Hacks interview.
Demand for Emirates flights soars from Australia
As the world began to emerge from its pandemic travel slumber, for many, the return to long-haul flying was quite a cautious thing. But it didn't take long for people to get back to booking Emirates flights from Australia to the likes of the Middle East and Europe.
'I'll be honest with you,' Brown says as we settle in for a chat in the Emirates boardroom. 'When my head office said the A380s are coming (back), I went… it may be a little premature. And they said, no, they're coming – they're coming!'
'Well, I had to eat humble pie. And I'm glad I did because we've been running in the 90% cabin factors since we started early last year. It's phenomenal, the growth. We used the word "unprecedented" during COVID. I'm going to continue to use that now, because the demand is just unbelievable.'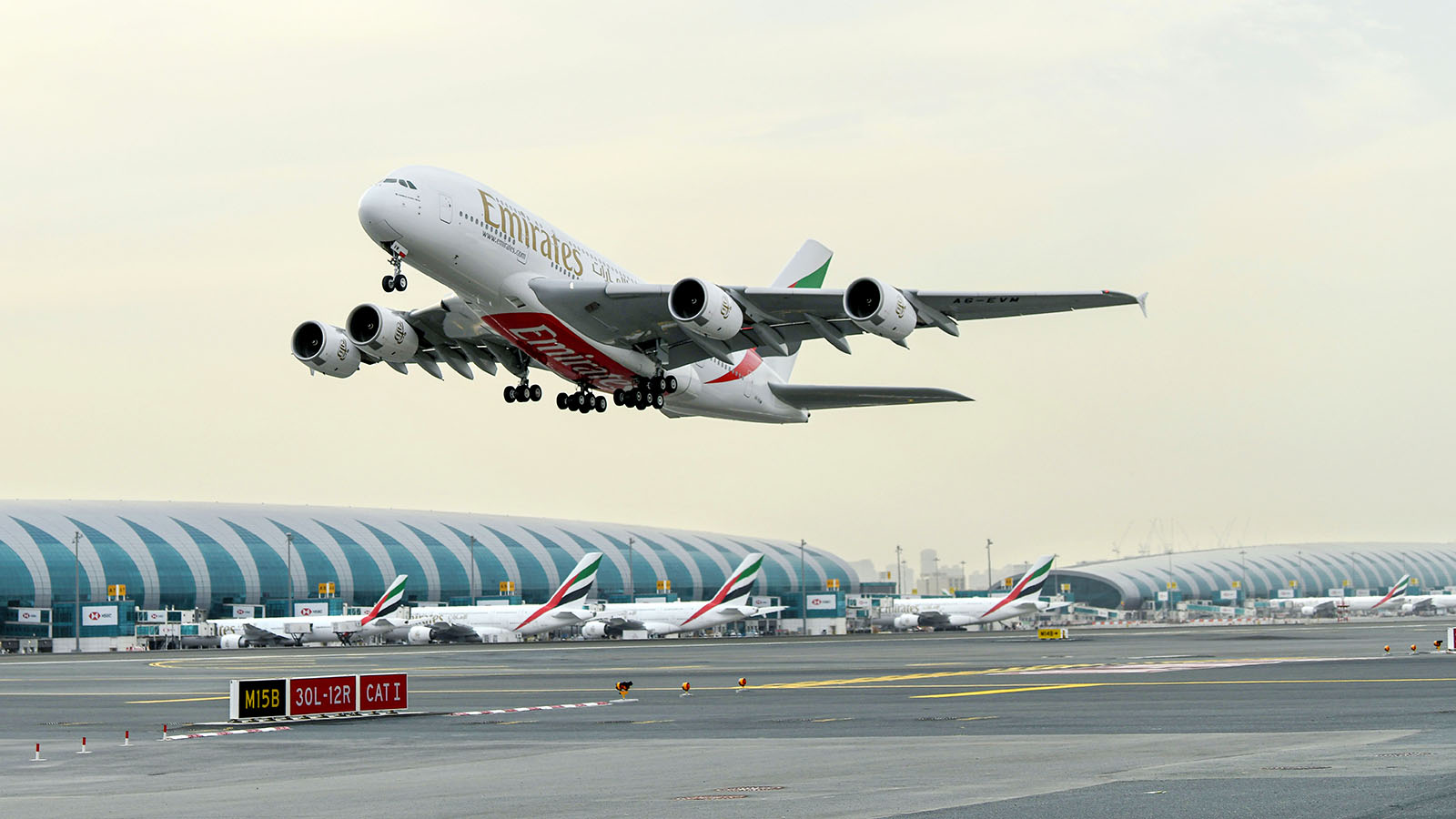 To keep up with it all, Emirates continues to add flights to its Australian schedule – each running daily.
'You mentioned the second Brisbane which is coming in. We've got the third Melbourne, the third Sydney. Perth, we want to get back to double daily. And of course, we've announced that we'll get back into Adelaide when we can.'
And it's not only direct flights to Dubai that are back on the cards. Melbourne's newest service runs via Singapore in each direction. This has the added benefit of allowing travellers to fly solely between Australia and Singapore, even if they're not heading to Dubai or beyond.
Brown also shares that 'as part of our agreement with Qantas, Christchurch is starting again too.' Emirates runs these flights as Dubai-Sydney-Christchurch and back, and 'demand there is very strong already.' Like with Melbourne-Singapore, travellers can also book Sydney-Christchurch, and Christchurch-Sydney, as standalone flights.
Emirates' previous Adelaide-Dubai and Brisbane-Singapore flights
For all the flights in Emirates' schedules, some pre-COVID routes remain suspended. Among them, all of the airline's direct Adelaide-Dubai flights still sit on ice. Emirates' previous Brisbane-Singapore-Dubai service also hasn't returned.
But while that Brisbane-Singapore service wound up in March 2020, plans for its retirement were announced back in November 2019. 'The demand for Dubai and beyond for Brisbane is strong enough that we won't bring back Singapore,' Brown affirms.
'When I say "won't", it's not on the current operating plan – and that's for the next two years,' he clarifies. With the long-retired Brisbane-Auckland services also not set for a comeback, Brisbane will simply have 'direct services to Dubai' and beyond.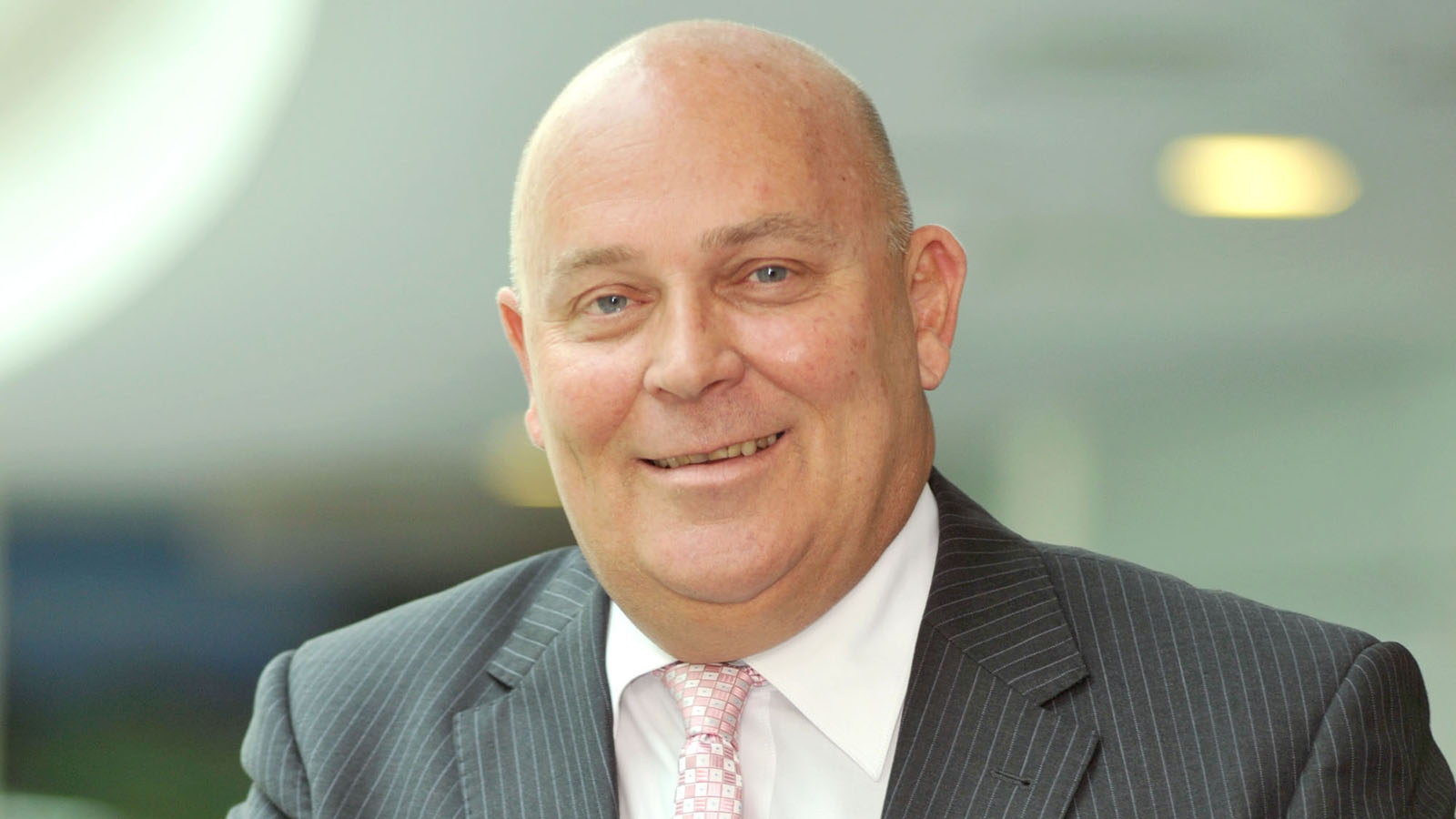 But the suspension of Adelaide-Dubai wasn't announced until mid-2020, after COVID restrictions were in full force. With Emirates keen to get these flights back into the sky, what's the holdup?
'We've got a demand and supply issue,' Brown shares. 'We've got 25 A380 aircraft at Dubai World Central that we can't get back in the air just yet. We want to get them back in the air yesterday.' That's only part of the problem, and it's an issue that's creating flow-on effects for many destinations.
Of course, the airline's Adelaide-Dubai flights were previously served by Boeing 777s. But with so many superjumbos currently out of action, many Boeing 777s are being deployed on flights previously served by the A380. In other words, there just aren't enough planes available to fly to Adelaide, along with everywhere else.
'My fellow colleagues are all fighting for aircraft and capacity as the world is re-emerging from COVID,' says Brown. 'Beforehand, Adelaide was a thin route for us. But it was an important route for us, and we'll bring that back as soon as we can get the capacity back into the air.'
When it does return to the schedule, Adelaide is expected to continue as a Boeing 777 route. 'And then in our future plan, I think it could be an A350 route,' Brown tips.
Ad – Scroll down to continue reading.Minimum spend, terms & conditions apply.
Emirates Skywards vs Qantas Frequent Flyer for Emirates flights
Emirates has been a key airline partner of Qantas Frequent Flyer for more than a decade now. But there's an interesting dynamic between Emirates and Qantas. Given the popularity of Qantas' own loyalty program, attracting Australian travellers to Emirates Skywards can be a difficult task.
While the Qantas/Emirates tie-up brings many advantages, 'our partnership with Qantas makes it very difficult to go out independently,' Brown admits. 'They have almost a cabotage on the market, if you like.'
That's not to say that every passenger flying from Australia is a Qantas Frequent Flyer member rather than a Skywards cardholder. But with Qantas Frequent Flyer being Australia's largest airline loyalty program, its popularity sees many travellers striving to earn Qantas Points. Especially so on the ground via points-earning credit cards.
'On Skywards and co-branded credit cards versus Qantas. That's something that we take away and put into a melting pot. But it's difficult to compete against your partner – and I'm glad they're our partner!'
Winding the clock back further, Brown reflects on the earliest days of the Qantas and Emirates loyalty partnership. 'Well, we were a little surprised,' with how many of Emirates' passengers were linking Qantas Frequent Flyer numbers to their Emirates flights.
And on another note, 'I can say this because I've said it to Alan Joyce and a few other people. When Qantas first flew to Dubai … it was like a team of locusts went through our lounge!' Brown's quip, of course, reflects the relatively short transit times experienced by Qantas passengers in Dubai, back in the day. A planeload of Airbus A380 passengers would disembark, with all the premium flyers having a short window in which to enjoy one of Emirates' lounges.
But in broader terms, 'we've got the extended network, and they've got the base here in Australia, which is very strong. However, our Skywards base is still very important to us. And that's growing as well.'
Travellers still have the ability to earn Skywards miles on the ground, though – particularly via American Express Membership Rewards.
Rollout of Premium Economy on Emirates' flights
Aboard Emirates' own flights to Australia, the carrier has been busily rolling out Premium Economy. Already, the cabin is available on every Emirates flight to and from Sydney. From mid-April 2023, Premium Economy will also be offered on one of the airline's daily Melbourne-Dubai services.
When asked whether Emirates has plans to offer Premium Economy on every Australian flight, Brown readily admits, 'eventually. Again, it's a supply chain issue. We'd like to have more in the air at the moment, which we don't.' But on flights where Premium Economy is offered, 'the take-up is phenomenal.'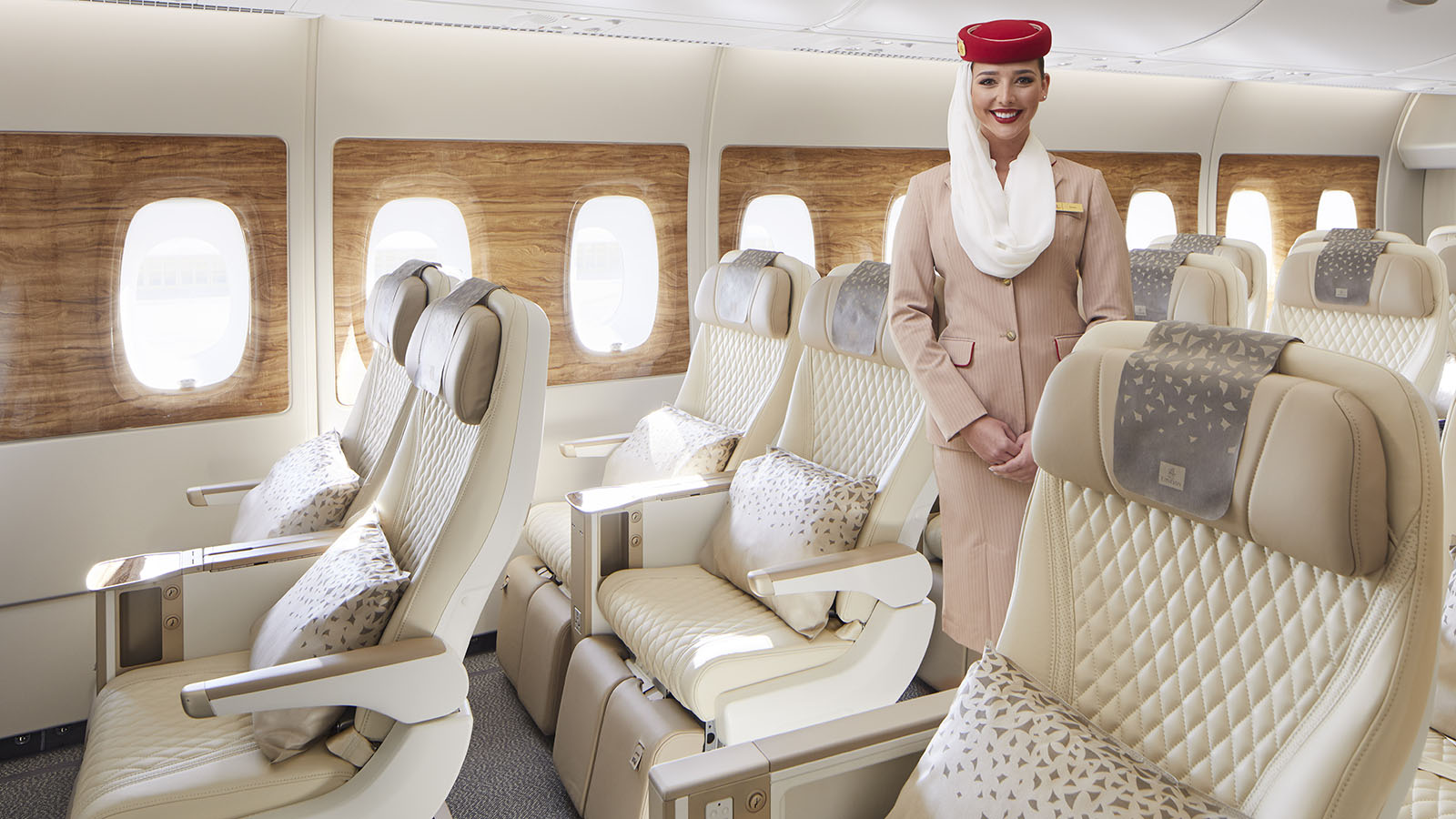 'I've been in this game since the early seventies,' Brown elaborates. 'When I first saw the Premium Economy product on the A380 … I thought, this is as good as some Business Class seats that still fly in the air today. And as good as some First Class back in the seventies when I started in the business. It is such a good product.'
'But the best thing about it to me is you're at the front of the aircraft.' That's because on Emirates' Airbus A380s, Premium Economy sits at the very front of the main deck. 'This is just in the psyche of people, you know? A lot of other carriers put it at the back … so the psyche of flying up front is great.'
But then, the danger of making Premium Economy too good is that some flyers may defect from Business Class. After all, Premium Economy costs significantly less – even though it doesn't offer flatbed seating or an inflight bar.
'I can tell you that people are trading up, not trading down,' Brown shares. 'So that's been really, really good for us. And it's a product that's here to stay.'
Emirates' Boeing 777s, and that Business Class middle seat
Right now, Emirates offers very different inflight experiences on its two key aircraft – the Airbus A380 and the Boeing 777. For this reason, many of Emirates' regular flyers are practically trained to look for Airbus A380 flights wherever possible – especially when in Business Class.
Why, you might ask? On the A380s, Business Class has two key advantages. The cabin layout is the industry standard, 1-2-1. This guarantees direct and uninterrupted aisle access from every seat. There's also the inflight bar and lounge area, shared between passengers of Business Class and First Class.
But being a smaller aircraft, the Boeing 777 doesn't offer a Business Class bar. And when it comes to seating, most of Emirates' Boeing jets use a 2-3-2 layout in Business Class. Yes, a middle seat, even when flying at the front of the plane. On a small number of newer and refurbished planes, it's 2-2-2: but that's still not ideal.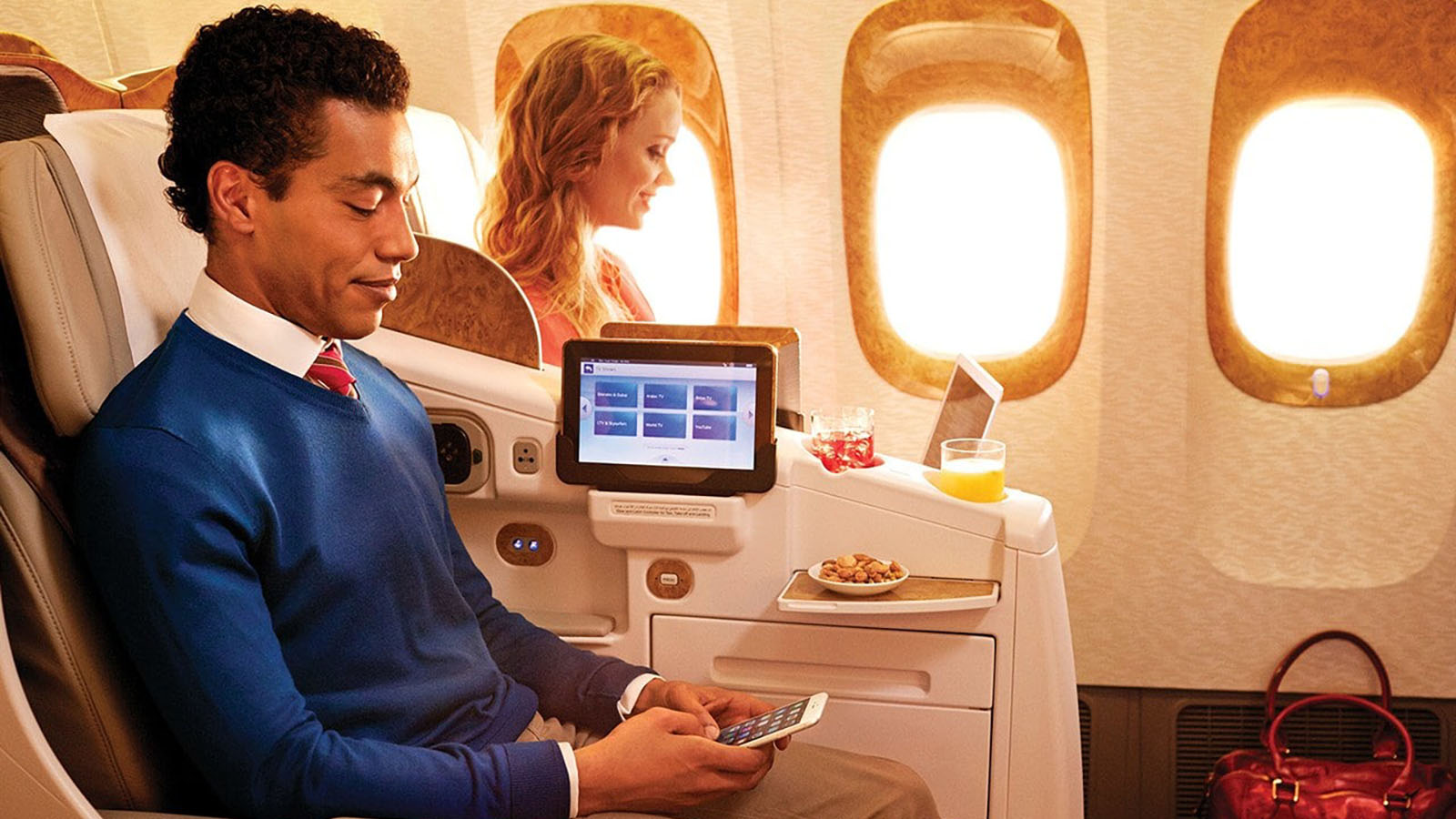 When asked about this significant difference in inflight experience, Brown explains Emirates' plans.
'It may be slightly constrained on the … seven across (layout) … but it will change in the future. And we're moving (the aircraft) along, as quickly as we can.' But Emirates also finds itself somewhat stuck between a rock and a hard place.
'We'd be a lot further advanced now if the aircraft manufacturers could have delivered their aircraft on time,' Brown says of Emirates' incoming jets. 'To retrofit everything at this stage when you've got an order for a new aircraft coming in, it's just not simply possible to do it all.'
'So again, it's like the lounges. Do you go out and spend a billion dollars now on retrofitting an aircraft that's not going to be in the system for forever? If you want to compare it to some and say, well … it's this wide across versus this wide across … but if you give the right product on board and the service to the customers, IFE and all of those types of things, people come back. There is a loyalty factor with us.'
So then, which aircraft is the passenger favourite?
While there's much to be said about the Business Class experience on Emirates' Boeing 777 flights, First Class is a rather different story. Emirates' newest First Class suites, also known as the carrier's 'Game Changer' cabin, are found exclusively aboard selected Boeing 777s.
Offering floor-to-ceiling privacy, these suites are as good as it gets in commercial aviation. At least, for solo flyers – as these don't transform into a double bed, as offered on some other airlines. But passengers have more control over their experience here. Even the lighting colours and temperature can be tweaked from seat to seat.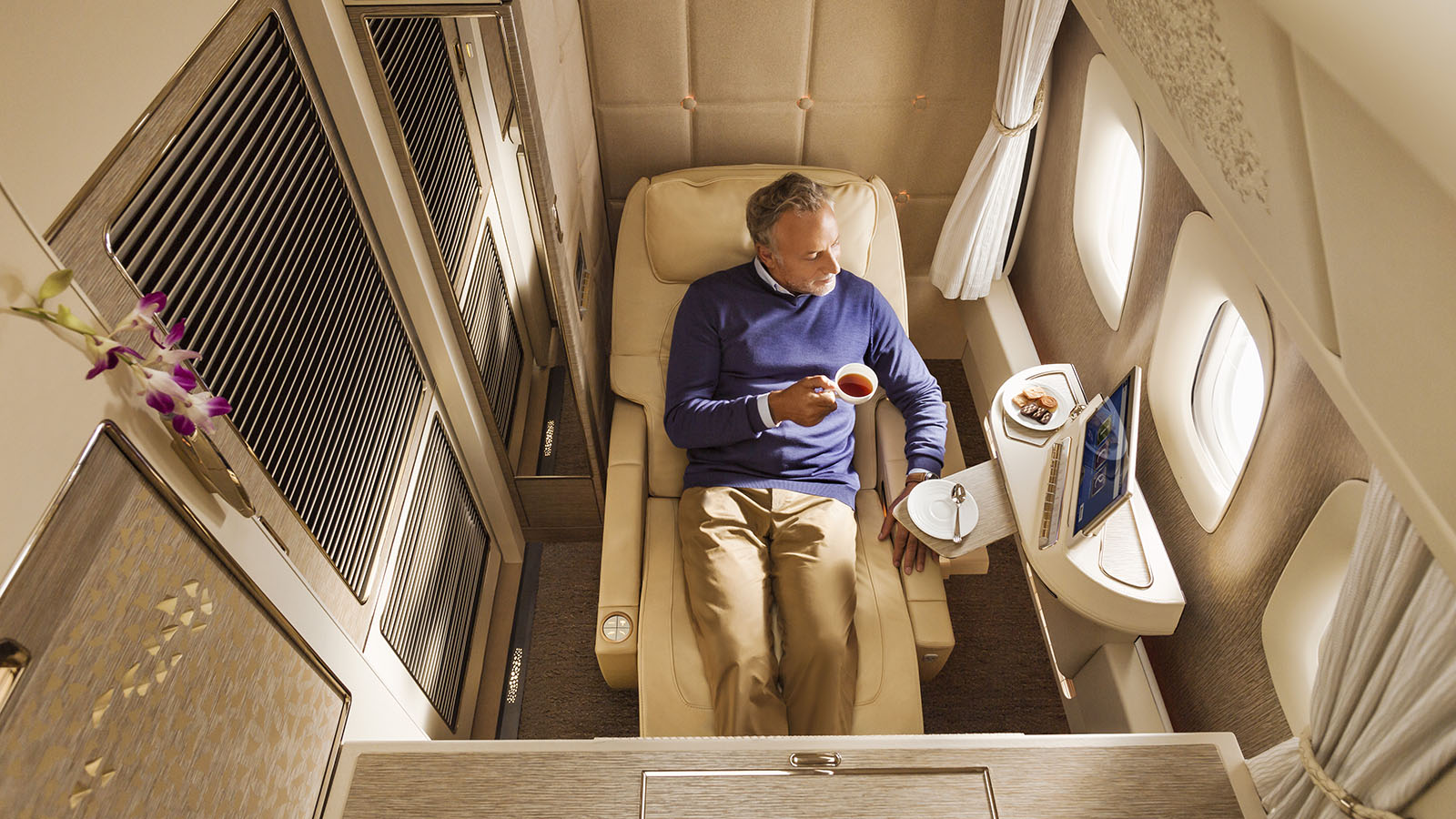 But for those who always fly up front, are the Game Changer suites the new favourite? Or do most travellers still prefer the expanse – and the showers – of the Airbus A380?
'The wow factor is still the A380,' Brown says, 'but we keep adding to it. The unlimited caviar, the Dom Perignon vintage … but I get the biggest kick (from) people that haven't flown us before,' particularly in First Class.
'I hear them get on board and say, oh wow. They get the pyjamas … they look at the big screen in front of them, their doors close. But when they come back from that shower spa…,' Brown prefaces, while mounting his best American accent, 'they go, my God mate, well go and have a look up there.'
'That's what does it for me. The meal service and the IFE and all that, it just adds the bells and whistles. But the wow factor of that upper deck A380 is brilliant.'
Speaking of First Class, stay tuned for our next Emirates interview, where we get a closer insight into the airline's carrier charges on frequent flyer reward seat bookings.
Also read: Emirates eyes all-new Sydney Airport lounge
All images courtesy of Emirates.
---
Stay up to date with the latest news, reviews and guides by subscribing to Point Hacks' email newsletter.
Emirates' VP Barry Brown talks Premium Economy, loyalty, flight network and more with Point Hacks
was last modified:
August 24th, 2023
by