Have a chunky points balance? Check. Picked out the latest First Class suite you want to fly? Check. That's the easy and fun part done! Now you need to hunker down and start searching for those coveted reward seats.
You'll quickly find that flexibility in your timing is key. If you have some leeway with your destination airport (and even your point of departure), then your booking experience should become easier.
Now that domestic and international travel is back on the agenda for most of Australia, you can bet that travel demand (including for reward seats) will skyrocket.
'The Basics of Points' is our introductory series into the world of frequent flyer programs. Check out our other beginner's guides for earning points and for using points on your next luxurious adventure!
---
Keep your travel options open
Think about your next European getaway. Where would you fly to? Many people may automatically gravitate to London. It's no coincidence that the UK has one of the highest departure levies in most premium cabins – going up to £185 (A$352) per person from 1 April 2022. That's a big hit to the hip pocket!
But if you broaden your horizons to many European cities nearby, such as Rome, Paris, Madrid or Berlin, then your options will really begin to open up, particularly with airlines that fly to many major cities such as Emirates, Qatar Airways, Etihad, Singapore Airlines and Cathay Pacific. And your wallet will also thank you.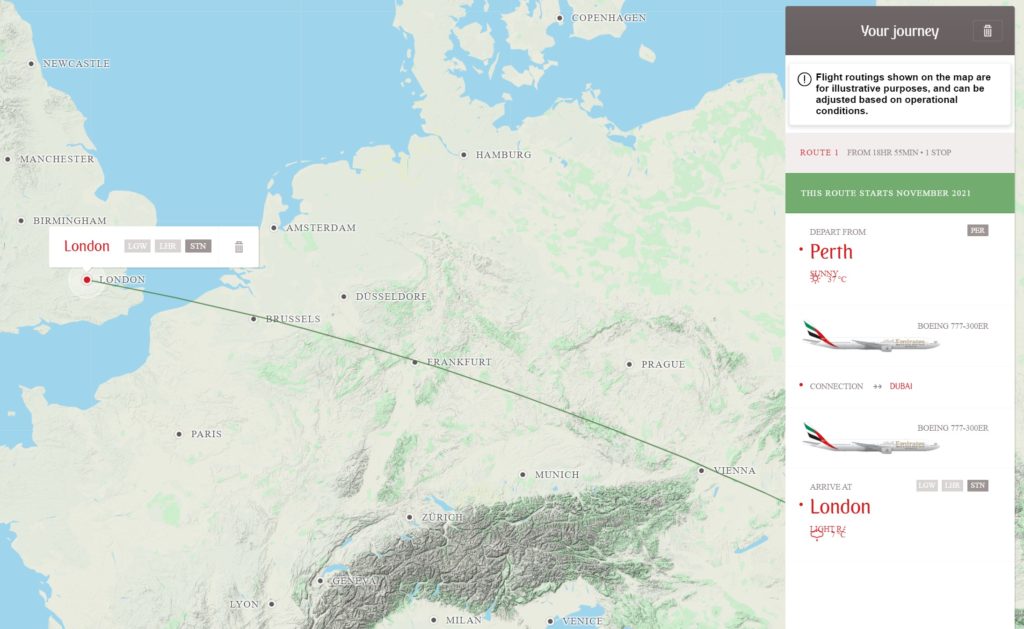 Each destination and airline will have its own quirks when it comes to timings and onboard services – these will become apparent as you start your planning and research.
Of course, there will be some times where you can't afford to be flexible. This could include emergency trips or business travel. Or for something less drastic, perhaps you're after a new airline product that's only available on limited routes and/or days.
In those instances, then you'll need to try your best to search for seats within your parameters. But if it turns up empty, then you won't have many other options left except for potentially paying for the fare.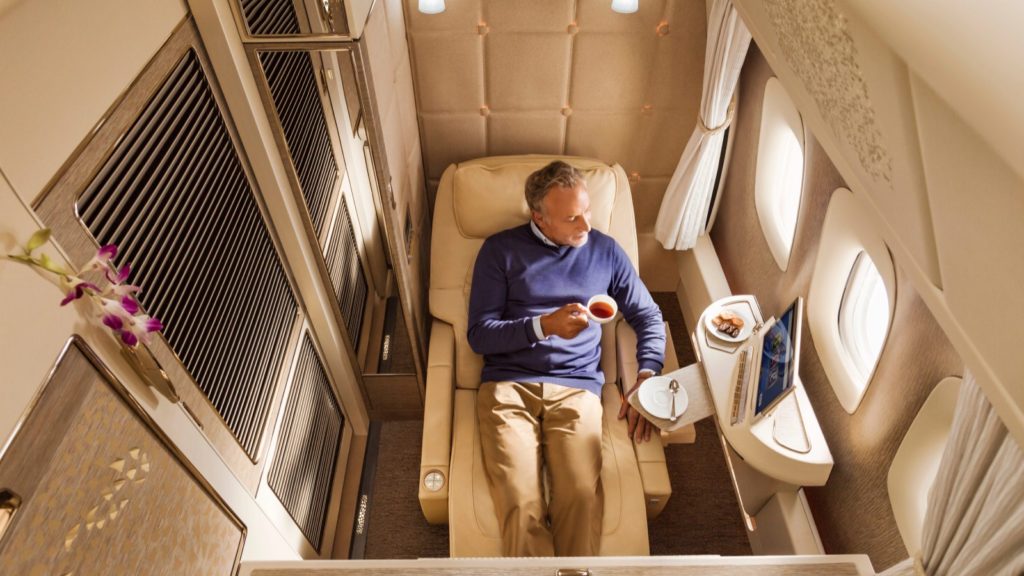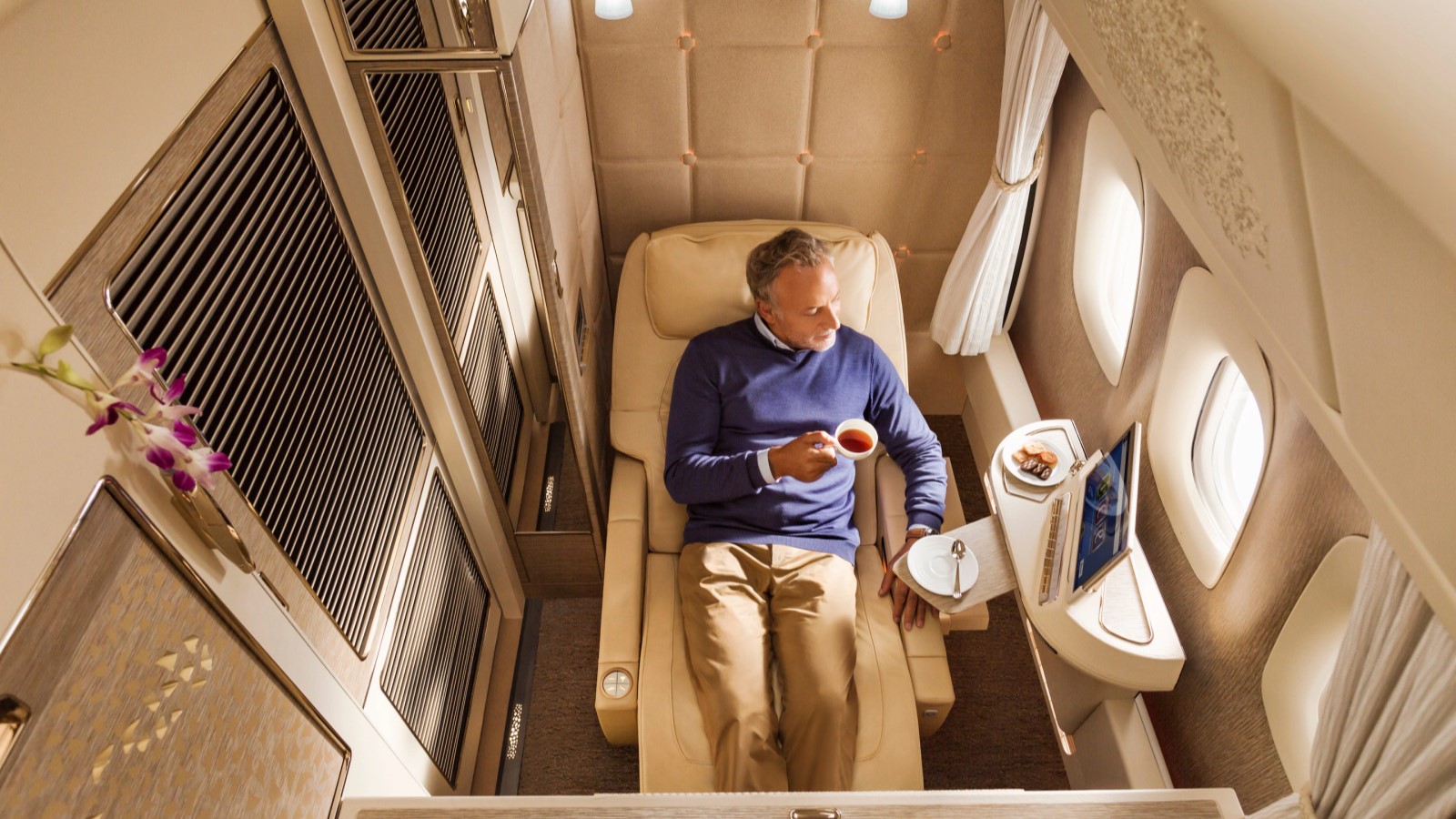 From personal experience, it's always a good idea to hope for the best and to expect the worst. But if you successfully land that reward seat booking you've been after, then that's reason to celebrate.
Ad – Scroll down to continue reading.Minimum spend, terms & conditions apply.
Reward seats are inherently flexible
So, the lesson in all of this? In your planning, try and be as flexible as you can, and start early. Yes, you can usually book reward seats for last-minute travel too, but chances are you won't have much choice!
Another concept to understand is that reward seats are generally more flexible than commercial cash fares. You can usually change flights or cancel outright for a reasonable penalty, usually paid in points or a small amount of cash.
That means, it could be possible to lock in a particular flight now, even if it's not 100% what you're after. Say you want to fly Singapore Airlines Airbus A380 Suites (First Class), but only found Business Class availability.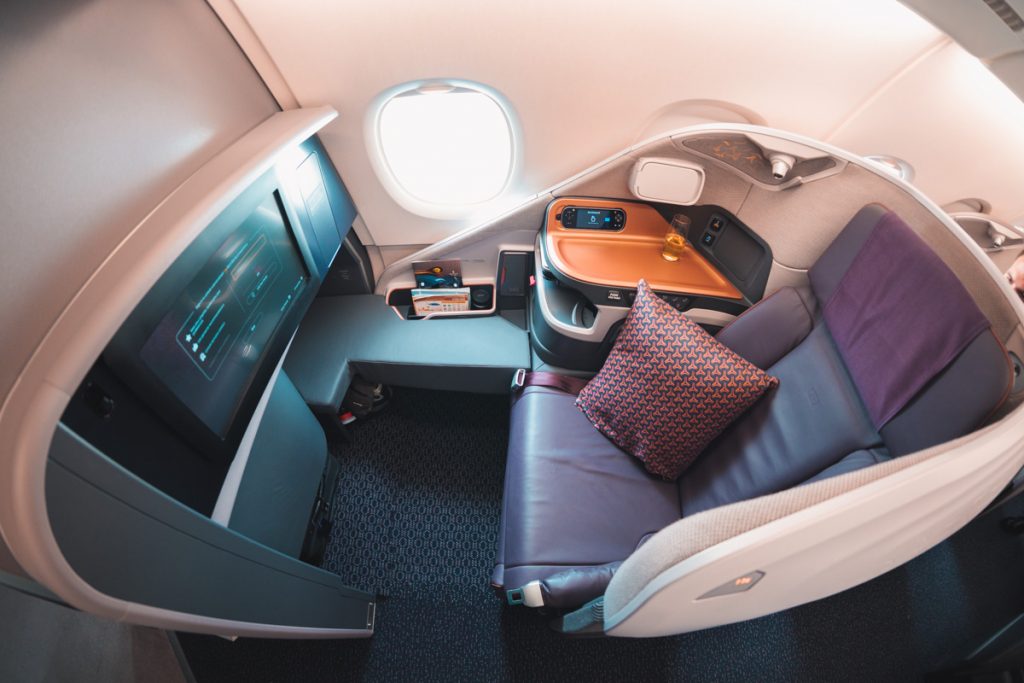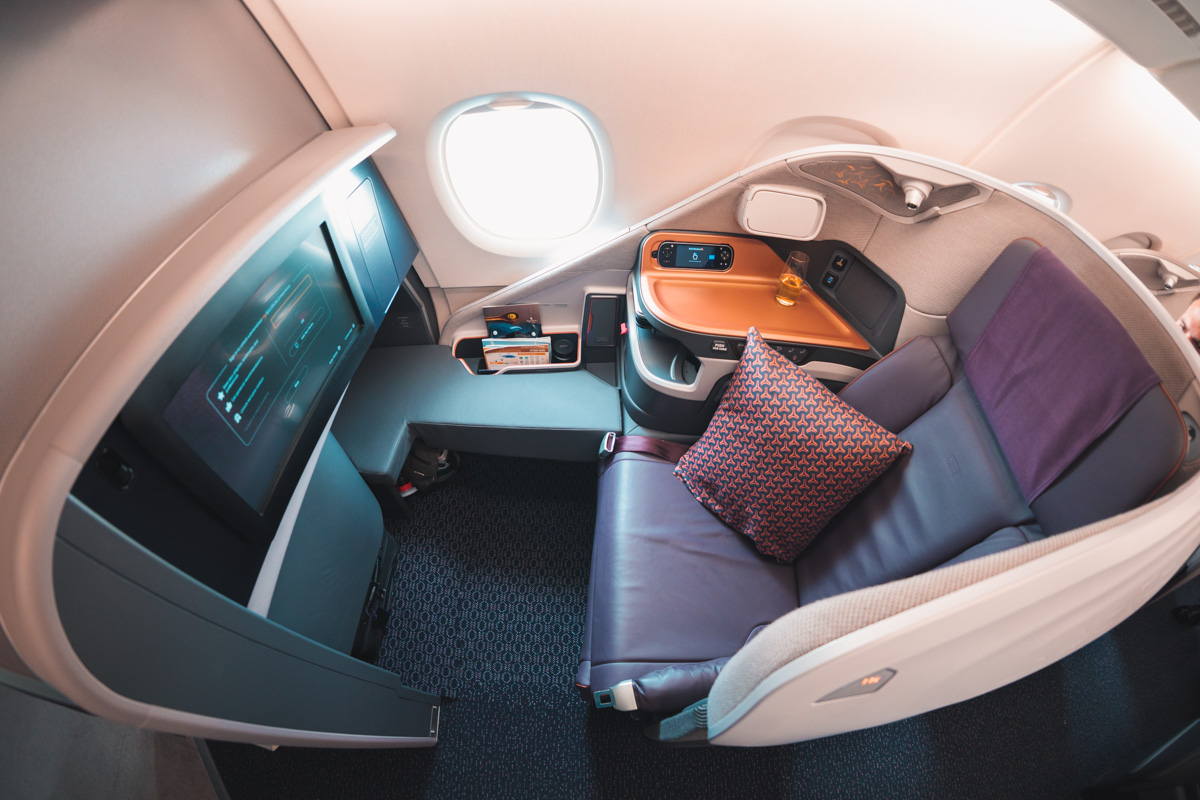 One idea could be to snag the Business Class seats now (because that's still much better than Economy, right?), and then change over to Suites class if availability pops up later on.
That's totally doable. You'll only pay US$25 per person extra in change fees – and the fare difference in miles – once the cabin upgrade is confirmed. Plus, you still have Business Class as a viable backup option if Suites Class remains unavailable.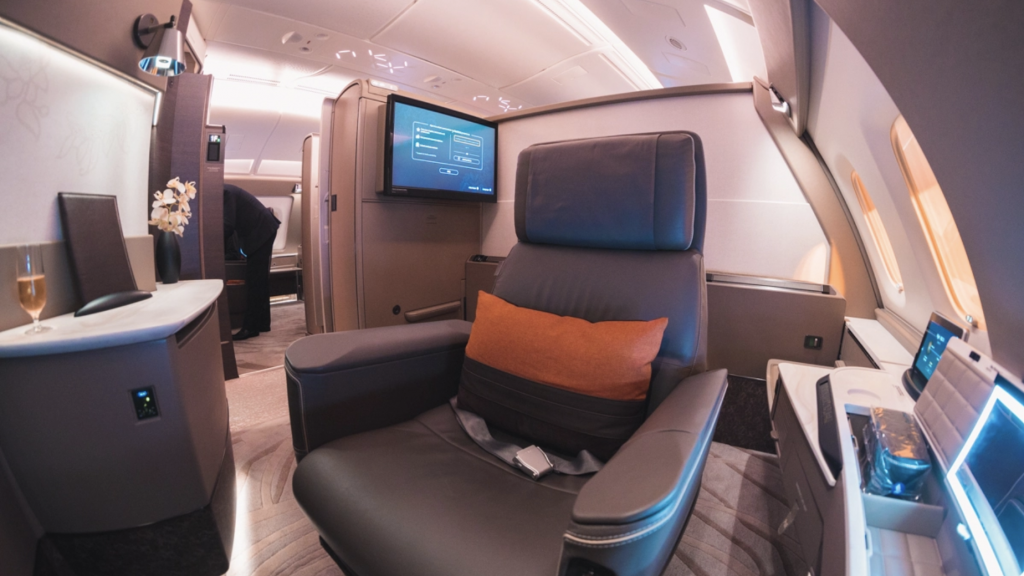 Of course, should COVID-19 mean your future travel plans are dashed yet again, it's a fairly simple process to get those points or miles back after cancelling the fare. You would have also paid far less cash in taxes and fees, compared to buying the equivalent fares outright.
As of January 2022, both Qantas and Velocity Frequent Flyer are offering flexibility on reward seats throughout the year. This includes fee-free changes and cancellations. Refer to each airline's website for further details.
Read our comprehensive guide to award change and cancellation fees →
Summing up
The moral of that story? Book early and be as flexible in your thinking as you can. In some cases, you may need to be happy with 'close enough' if you can't get the perfect itinerary.
Maybe it's not the perfectly timed layover or departure time. Maybe you can only get two reward seats on two sets of flights, instead of all four on one — splitting your family across two itineraries might be the compromise you need to make to fly Business Class during a peak holiday period.
You may well get that perfect flight closer to the date, but at least you can rest happily knowing you're definitely going on that trip, one way or another.
Who knows, something better might just pop up when you least expect it. And because you booked a reward seat, it will be a (relative) piece of cake to switch your bookings with little time and cost.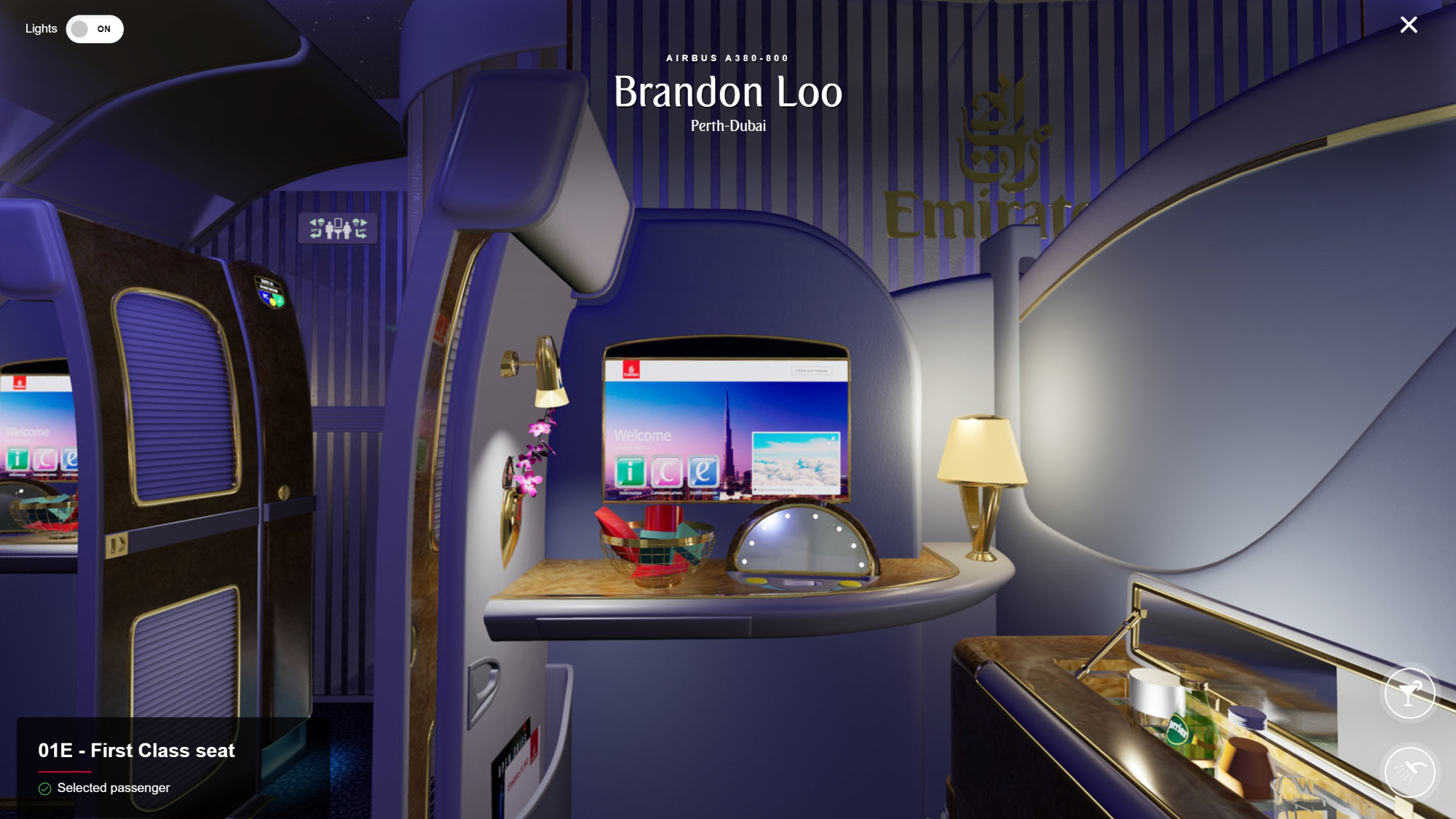 As for me? Fingers crossed, I'll be heading to Europe in Emirates First Class in September 2022. It wasn't easy to secure those seats through Qantas Frequent Flyer – I had to settle for a weekday departure. But if I wasn't flexible, then Economy would be my only option.
This article was originally written by Sam Hemphill.
Still learning? Level up your points game in 2022 with our beginner guides:
Why being flexible is crucial for booking reward seats
was last modified:
January 19th, 2022
by