Bali is a hugely popular holiday destination for Australians – it's fairly close to Australia and you'll often find incredible deals with flights and accommodation, including with Velocity Points. Many low-cost and full-service carriers fly to Bali, including Virgin Australia.
Note that at the time of writing, you can't use Velocity Points for international flight redemptions just yet. But Point Hacks understands that this should change before the end of 2021.
Using your Velocity Points, you should soon be able to book Economy or Business Class with Virgin Australia from Sydney, Brisbane and Melbourne to Bali, with all flights on the narrowbody Boeing 737s. For something fancier, we also anticipate that one-stop options with Singapore Airlines will later become available again.
Where in Australia can I fly to Bali from in 2022?
Virgin Australia will restart services to Bali from 27 March 2022. The airline will initially fly daily from Sydney and Brisbane to Denpasar. Melbourne is scheduled to host five flights a week. Interestingly, the unique Port Hedland-Denpasar route will also continue with one flight a week from Saturday 2 April 2022!
Perth to Bali was dropped previously due to intense competition from numerous other airlines. (Prior to COVID-19, there were five different airlines on the popular route).
All Virgin Australia flights are run on Boeing 737 aircraft, which is more or less similar to Qantas and Jetstar in 2022 as well. In fact, Jetstar is the only airline planning to run widebodies to Bali at the moment, with the Boeing 787 scheduled for Sydney, Melbourne and Brisbane.
What to expect on Virgin Australia flights to Bali
This image pretty much sums up what you'll get on Virgin Australia flights to Bali. Eight Business Class reclining seats at the front, and 168 Economy Class seats at the back, including five rows of the extra-legroom Economy X seats.
As these flights can reach up to seven hours, Row 2 in Business Class is our preferred pick as you can fully stretch your legs under the seat in front. Row 1 is against a solid bulkhead.
In Economy Class, the Economy X extra-legroom upgrade is worth the cost. You get quite a few more centimetres of leg and knee space, which is invaluable. Velocity Platinum Frequent Flyers get Economy X for free on domestic and short-haul international flights, including to Bali.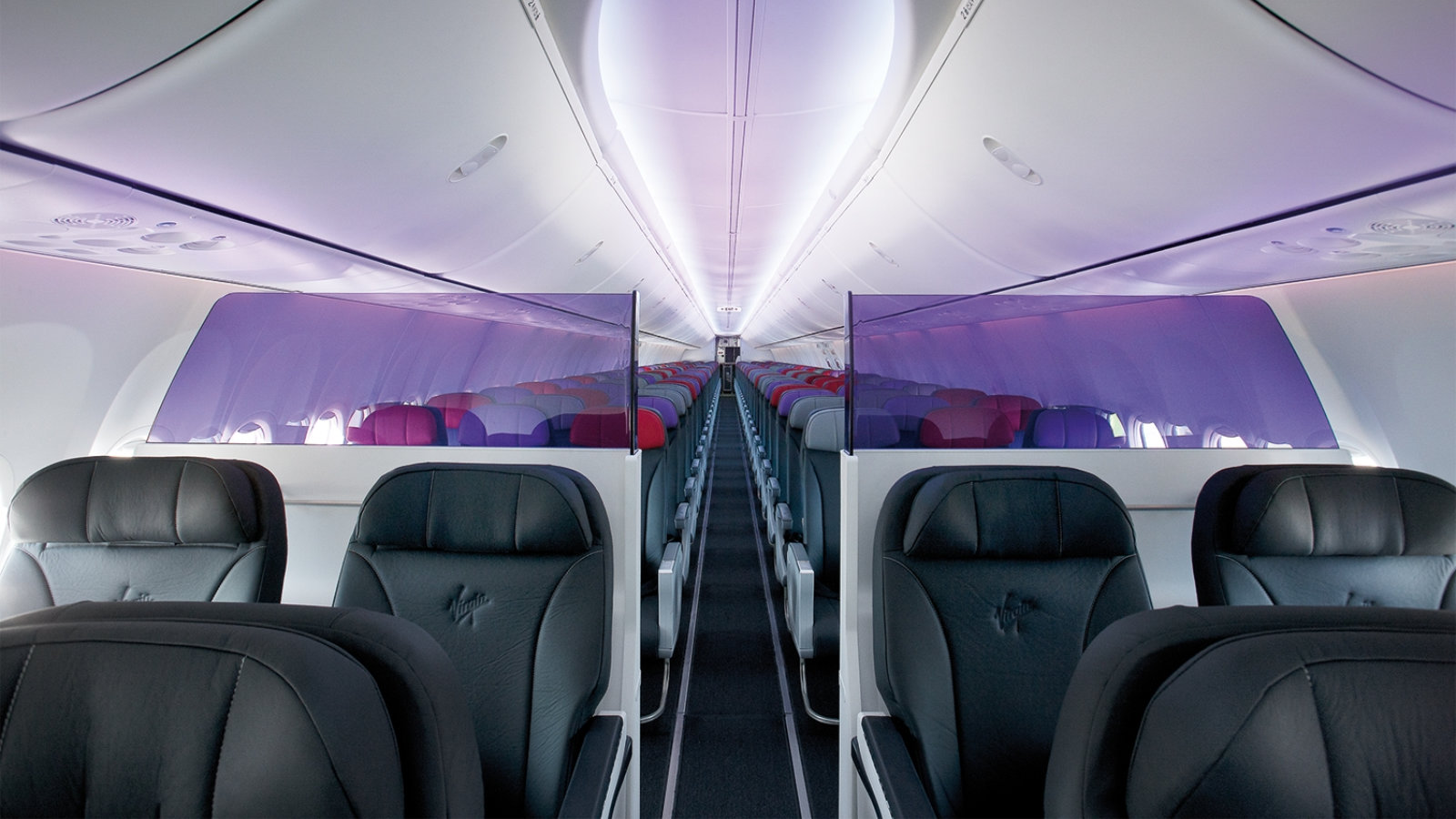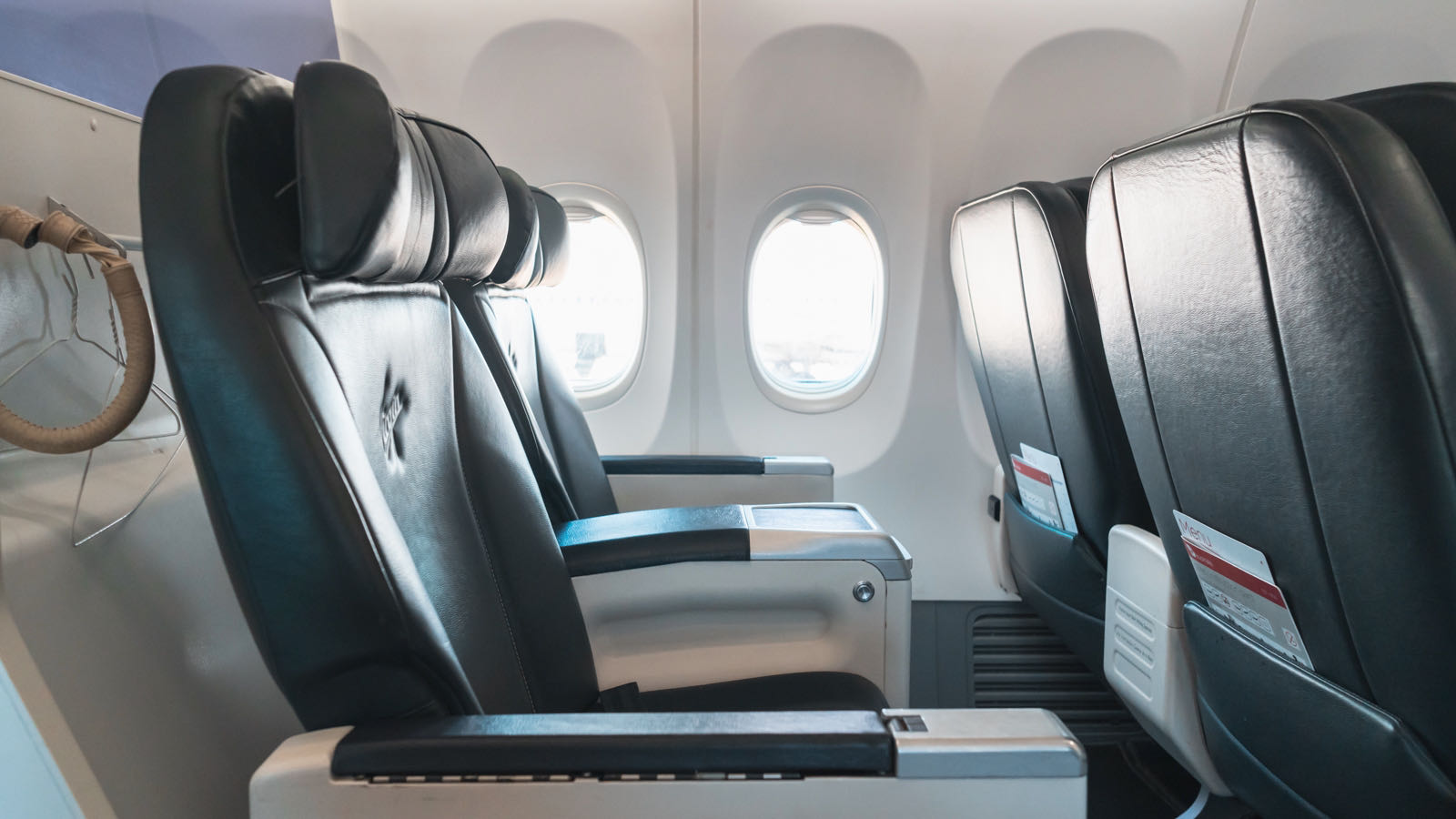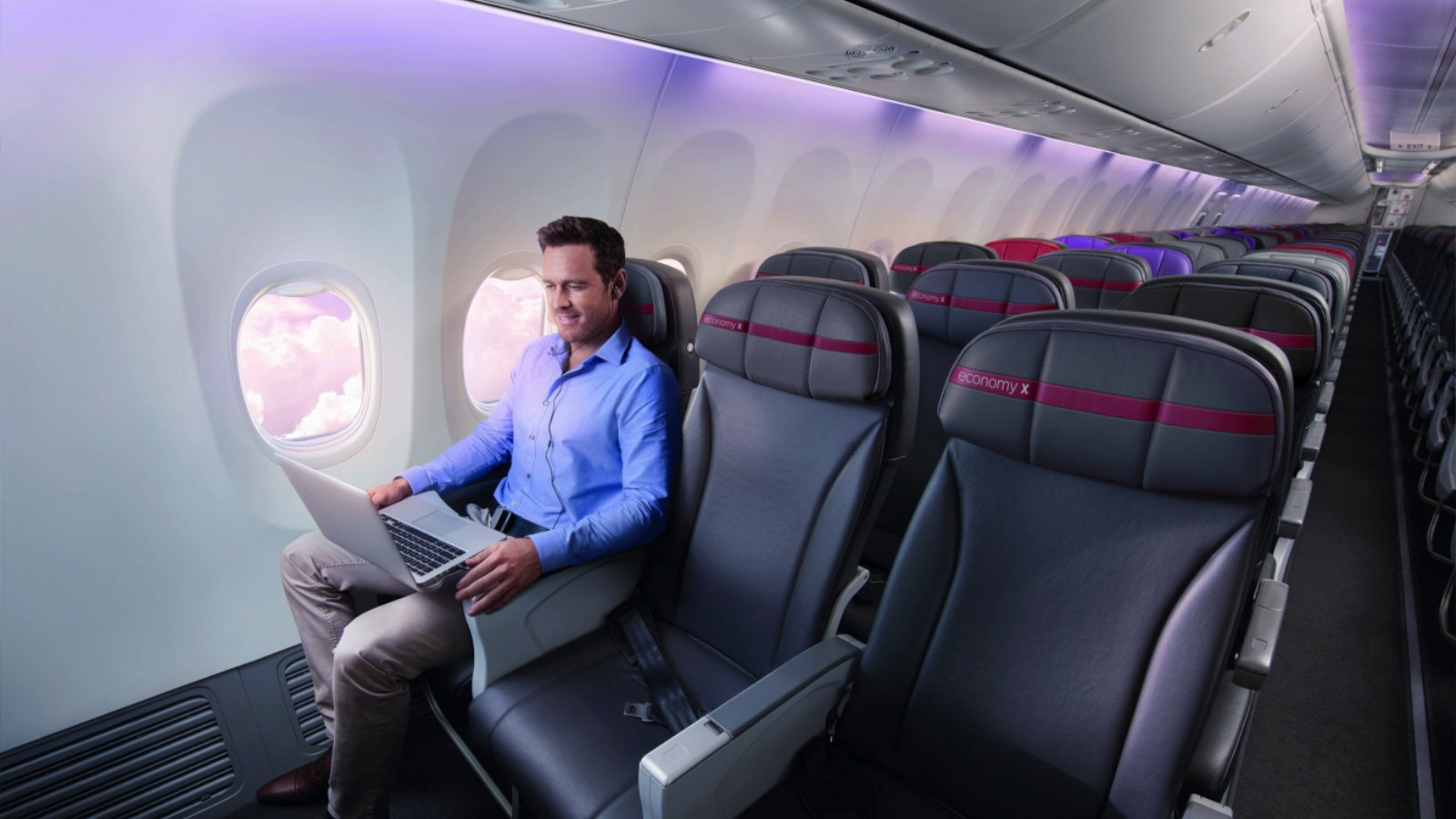 In Economy, I would consider spending the $89 needed to upgrade to Economy X on the longer flights, which comes with priority check-in, extra legroom, priority boarding and priority screening. Economy X is $49 from Port Hedland.
These jets don't have in-seat entertainment, so bring your own devices, headphones and power banks. There is wireless streaming in-flight entertainment with a good selection of TV shows and movies. Most of Virgin's Boeing 737s now have inflight internet, but we still don't know when that service will switch on again.
How about using Velocity Points with Singapore Airlines?
This option won't appeal to the average traveller because of the extra back-tracking involved, but you could also previously use your Velocity Points to fly Singapore Airlines to Bali via Singapore.
In this day and age, it's probably not worth adding on an extra stop once we're travelling internationally again. Who knows what could happen when you add a third country into the mix.
But on the flip side, Singapore Airlines' Business Class experience is much elevated and it's possible to have a flat-bed experience all the way from Australia to Bali.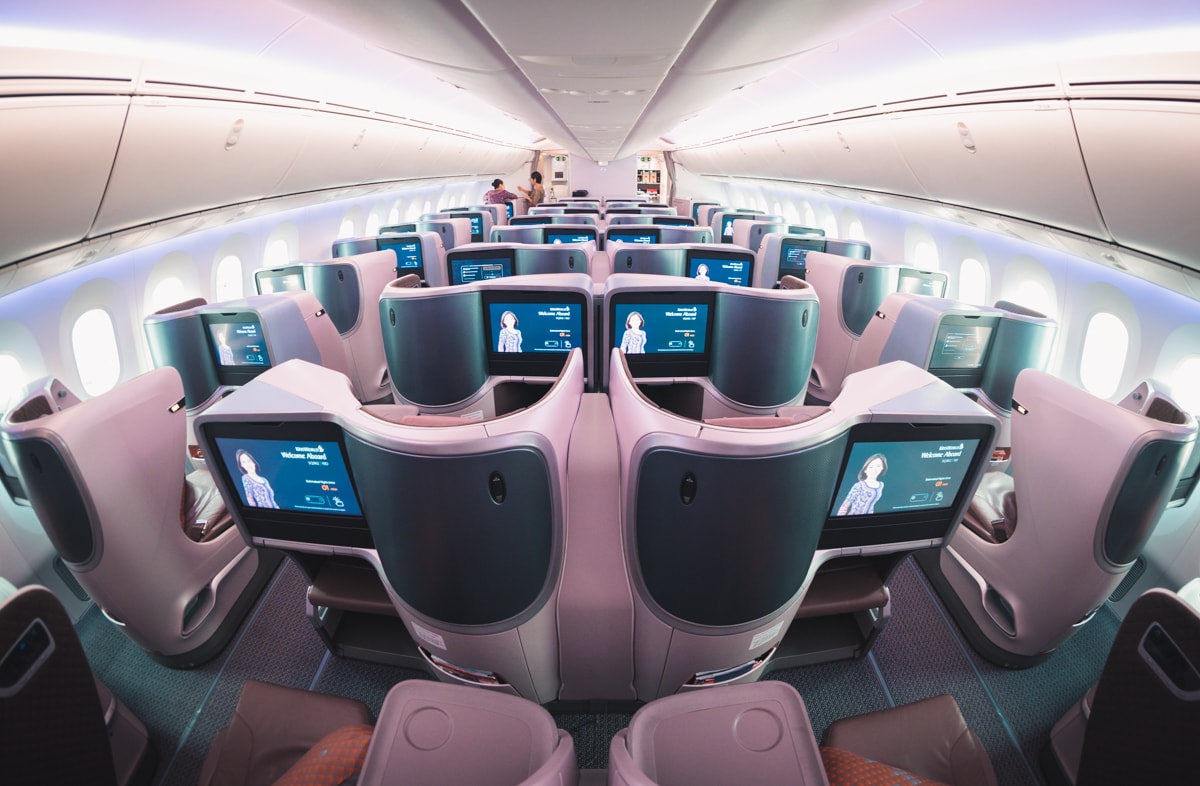 Anyway, this is all academic right now because you can't use Velocity Points on international partners yet, nor can you transfer Velocity Points to KrisFlyer miles at this stage. But we hope to share an announcement on this soon.
How many Velocity Points do I need to fly to Bali?
Remember that reward seat bookings are not yet open for Bali. You can use Velocity Points for 'Points Plus Pay', but that's not a good use of your balance in general. Once reward seat bookings do open, here are the points that you'll need. Taxes are approximately $85 to $150 per person, each way.
| | Virgin Australia Economy | Virgin Australia Business |
| --- | --- | --- |
| Melbourne to Bali | 22,300 points | 49,500 points |
| Sydney to Bali | 22,300 points | 49,500 points |
| Brisbane to Bali | 22,300 points | 49,500 points |
| Port Hedland to Bali | 11,800 points | 23,500 points |
If you already have KrisFlyer miles, here are the rates for flights between Australia and Bali. Taxes are about $100 per person each way when booked through KrisFlyer, regardless of travel class.
Singapore Airlines
Economy Class
Singapore Airlines
Business Class
KrisFlyer Miles
Velocity Points
KrisFlyer Miles
Velocity Points
East Coast AU to Singapore to Bali
28,000 miles
43,400 points
62,000 miles
96,100 points
West Coast AU to Singapore to Bali
Not possible due to 'backtracking' rules
Summing Up
Using Velocity Points to get to Bali isn't as useful as Qantas Points since there are fewer flights overall to choose from. You can only book on Boeing 737s when flying with Virgin Australia.
For residents in Perth, Adelaide, Cairns and Darwin, it's not possible to redeem Velocity Points on direct flights to Bali, whereas you can with Qantas Points on Jetstar.
Once international reward seats with Velocity open up, we'll update this guide with the latest details and examples of dates where you can use your points. Until then, happy dreaming!
This article was originally written by Evin Tan Khiew.
How to fly to Bali using Velocity Points
was last modified:
October 15th, 2021
by