Qantas have announced that they are running direct 737 flight to Bali from Sydney now year-round, extending their previously seasonal service from March 2017.
Qantas has run the seasonal direct flight to Bali for some time, with Jetstar picking up the year-round service – but the additional flight on this popular leisure route is generally good news for those with Qantas Points, as it will hopefully open up more redemption availability.
For now, there isn't much award availability on the route but it's one we'll be keeping an eye on. There seems to be around one flight per week (on Wednesday usually) with two Business Class seats available.
For Economy, there are no flights we found with 4 or more seats (i.e. enough for a family) but I would imagine that the Jetstar 787 on the route would actually be preferable to being stuck in a 737 in Economy for the 6 hour flight, and is a cheaper points redemption too.
---
How to use Qantas Points for flights from Australia to Bali
Given the proliferation of Jetstar flights to Denpasar from Australia, Qantas Points are generally going to be your best friend when it comes to using points to get using Qantas Group airlines.
Jetstar have very few frequent flyer program partners, so Qantas Frequent Flyer is the best currency by far for redeeming with Jetstar, when it comes to availability of points and ease of redemption.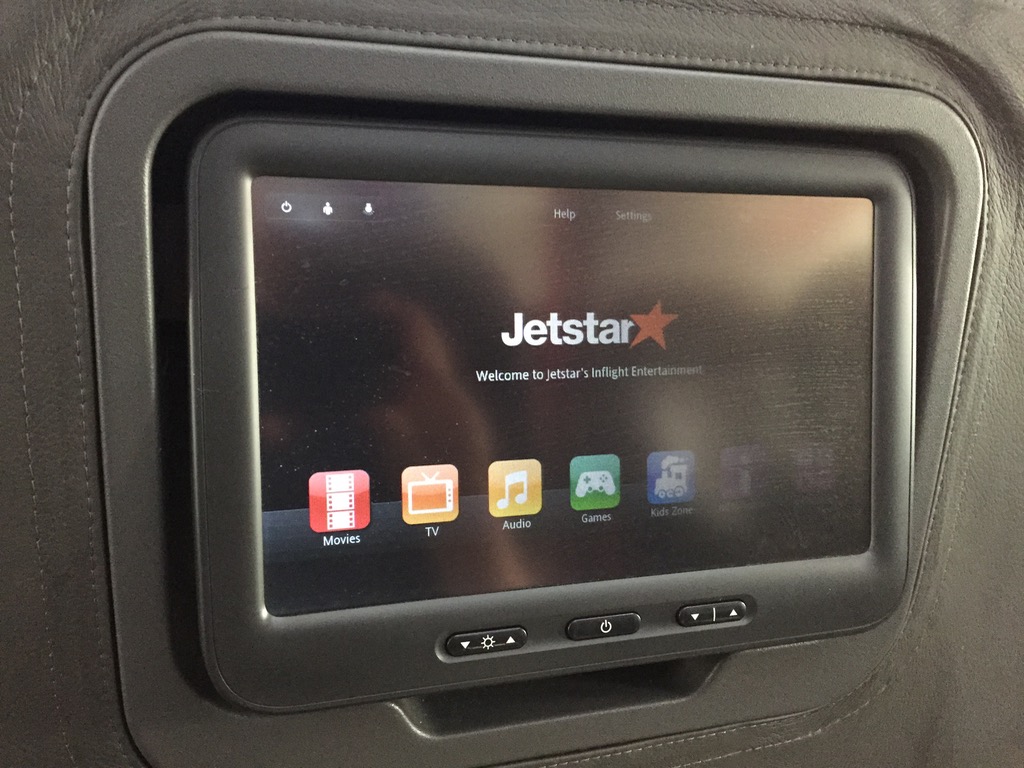 For now, this is ignoring Virgin Australia and Velocity Points – we'll cover redemption options there in a seperate guide.
Both Qantas and Jetstar operate flights to and from Denpasar, and this is the only way to use your Qantas Points for direct flights between the two countries.
What to expect on the Qantas and Jetstar flights to Bali
Qantas operates a direct flight from Sydney using a Boeing 737 with a 'domestic' Business Class product, while Jetstar operate either Boeing 787-8s or much smaller Airbus A320s, depending on the route.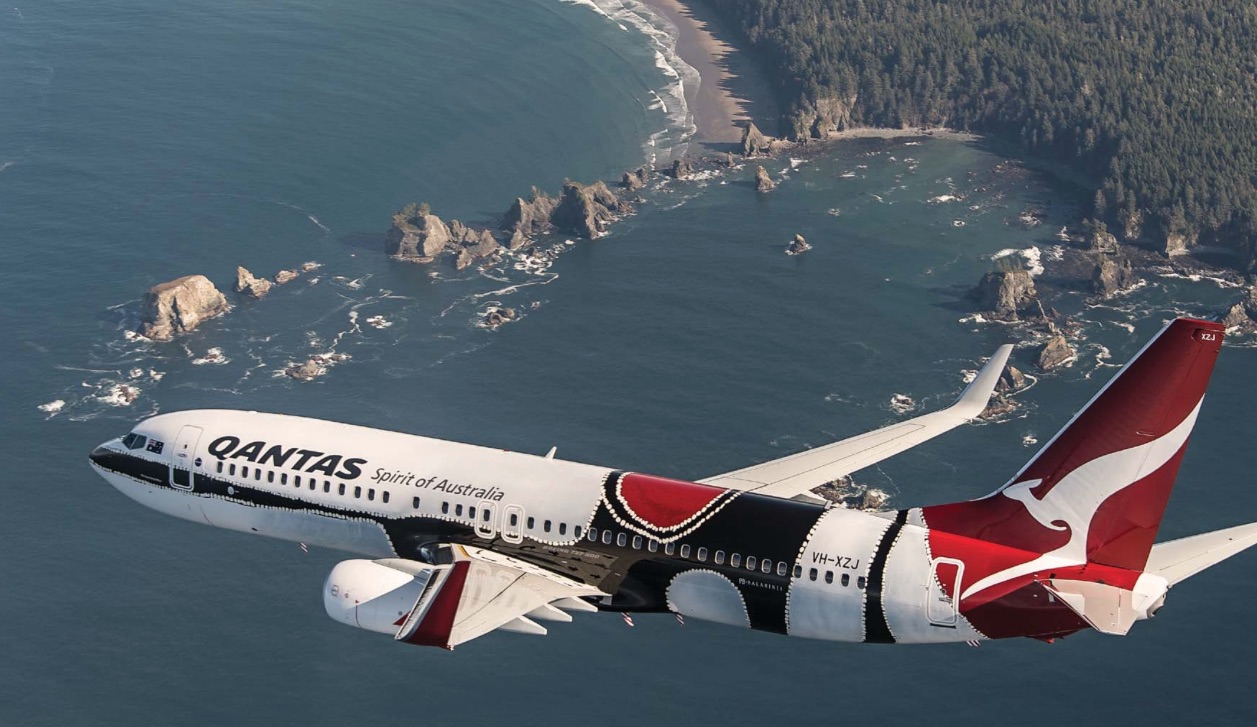 Qantas' Boeing 737's have business class with 12 recliner seats, with both Business Class and Economy seat size and types as you would find on domestic flights around Australia.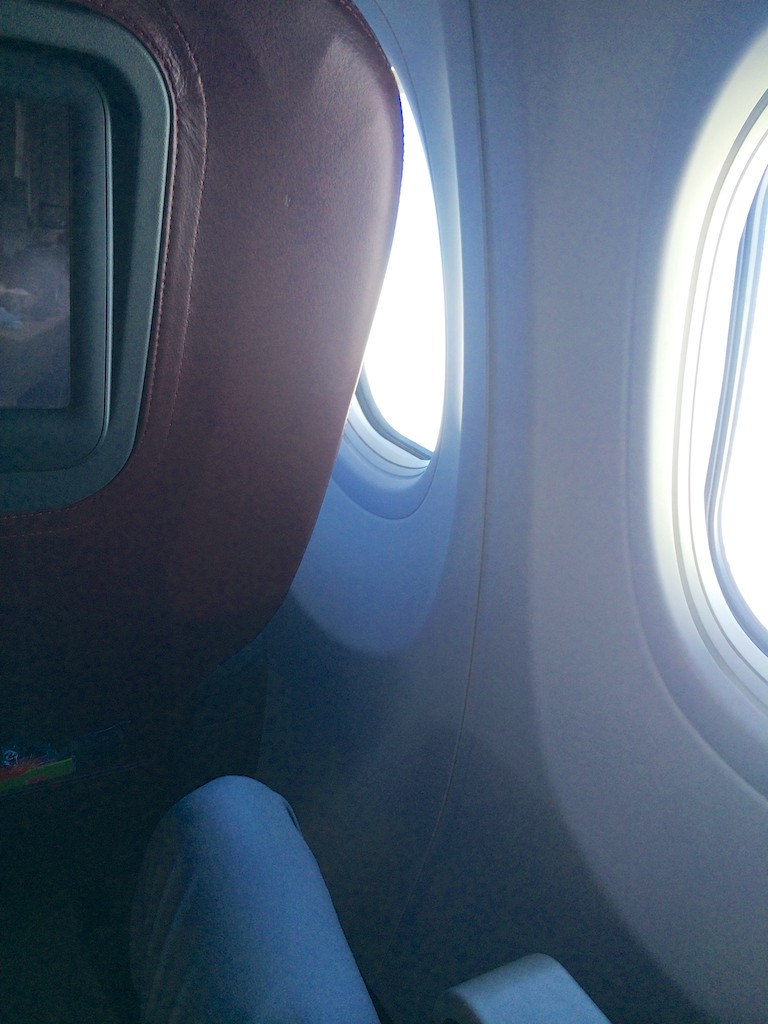 Jetstar's 787's have much larger and generally more comfortable twin-aisle cabins, so even though there are many more people on board, in both Economy and Business Class, there is a greater feeling of space and less claustrophobia.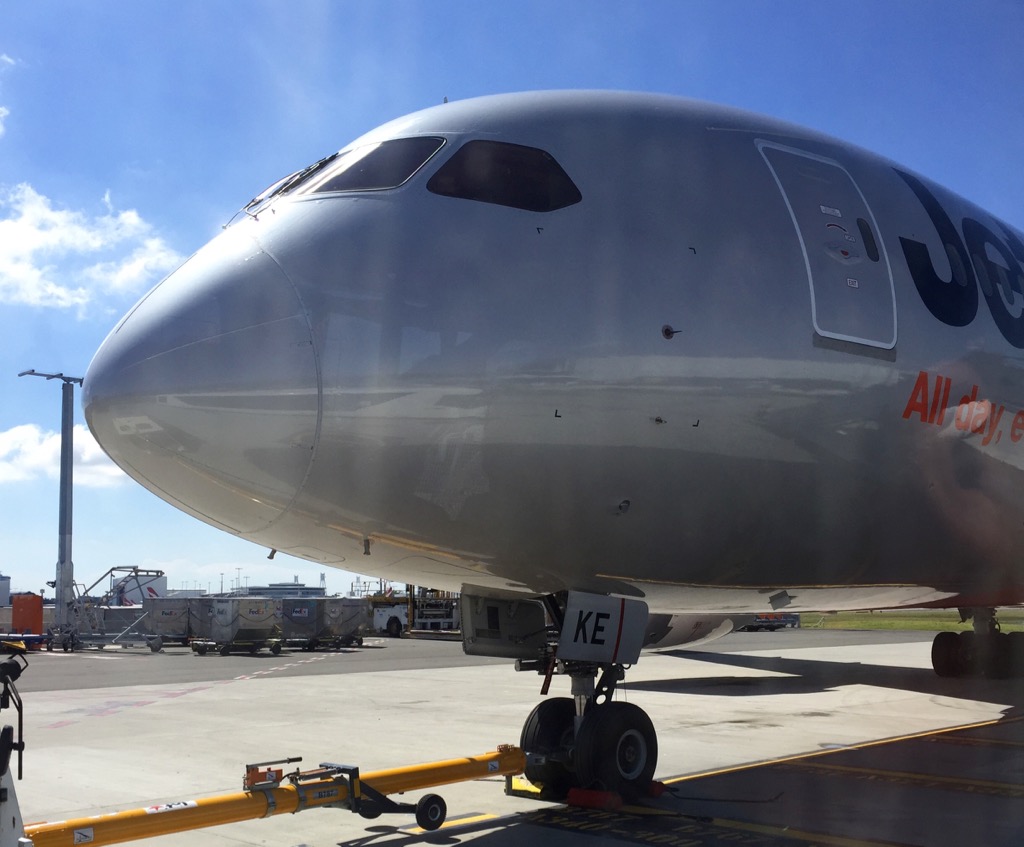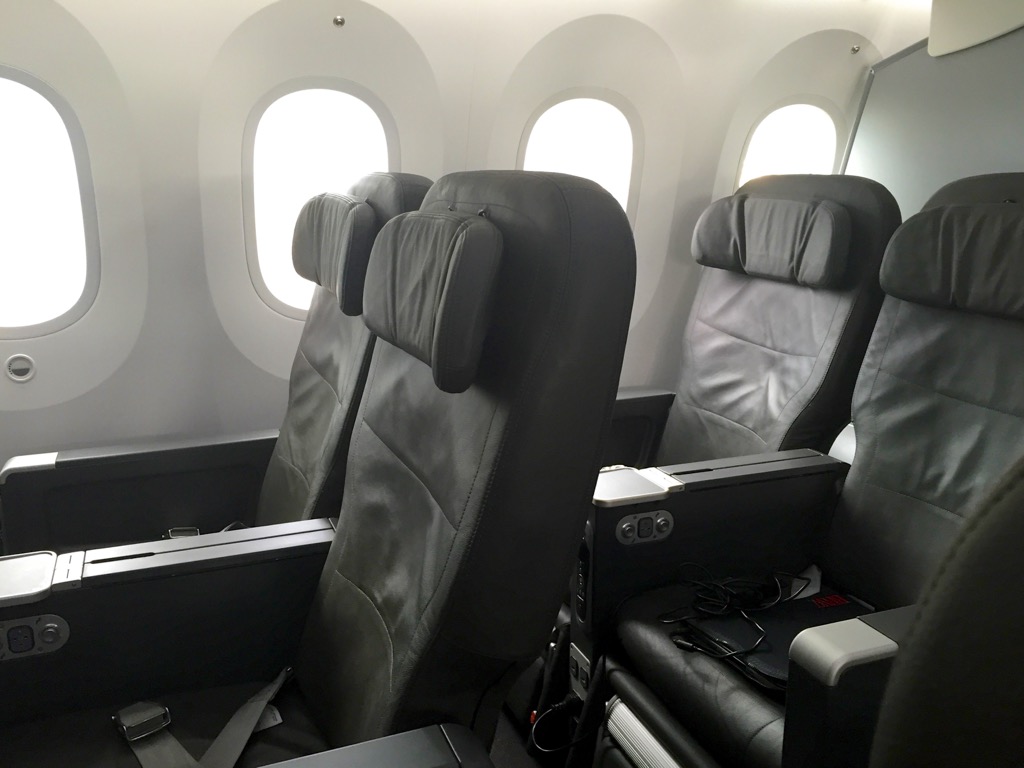 The service between Qantas and Jetstar will of course be quite different, with Qantas in Economy offering included meals and drinks, while almost every option is a paid-for purchase with Jetstar.
In Business Class, Qantas' meals will likely be much more appealing than with Jetstar.
Routes and aircraft used to Bali with Jetstar and Qantas
From Sydney, Qantas and Jetstar fly to Denpasar, with Jetstar departures daily on a Boeing 787 and Qantas now operating a 737 on Wednesdays, Fridays, Saturdays and Sundays.
From Melbourne, Jetstar rules the roost from Melbourne with their Boeing 787's flying up to 8 times weekly to Denpasar.
From Brisbane, Jetstar again operate a Boeing 787 on Sundays, Tuesdays, Wednesdays and Fridays.
From Perth, you'll find Jetstar operating at least two flights per day, and some days three, on an Airbus A320.
From Adelaide and Darwin, Jetstar again operates daily flights (at least during the peak season), on an Airbus A320.
From Townsville and Cairns, Jetstar operate 3 to 4 flights weekly, again on an Airbus A320.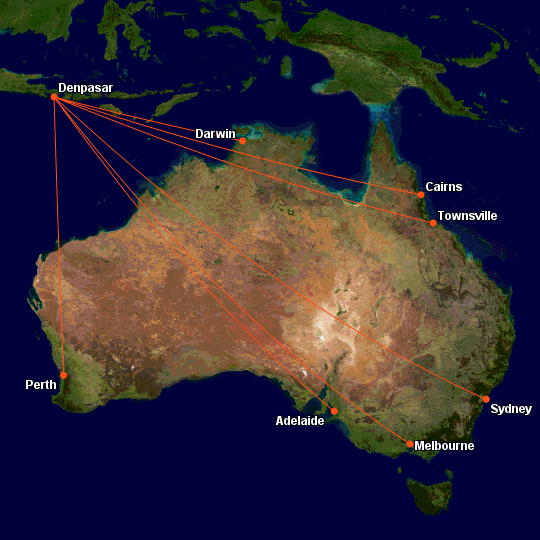 Qantas Point Redemption Pricing to Bali
Due to the Qantas changes announced in June 2019, the points required to redeem Business Class on Jetstar will slightly increase from 18 September onwards.
Summing Up
There's no clear winner for how to redeem your Qantas Points on flights to Bali – it will come down to which airline has availability for the number of passengers you want to book for, closest to the dates you want to travel.
If that's Jetstar, from the East Coast capital routes that feature the Boeing 787 my take is that you won't be missing much by flying with Jetstar over Qantas, with the feeling of additional space on that aircraft making up for the lesser (or paid for) service and amenities.
However, given Jetstar's cash fares can get very low during sale periods, you need to ensure the taxes that come with points redemptions are factored in – for example, Sydney to Denpasar is $175 in Jetstar Economy. Say you found a $399 sale fare, you would be using 20,000 Qantas Points to offset around $225, which is a poor value use of those points at around 1c per point.
So, as we often say here on Point Hacks, look for redemptions with otherwise high cash prices – e.g. around or during peak periods, but for which you'll need to plan ahead to snag those classic award seats.
Only Sydney offers a choice between Qantas' 737 and Jetstar's 787 – and all other things being equal, I could be tempted to go for the reduced pricing of Jetstar's Business Class on a 787 over Qantas Business Class on a 737 but with a comparable seat and space. In Economy, it would be much of a muchness.
Jetstar's A320s can't be avoided if you want to fly to Bali using your Qantas Points from Perth, Darwin or Adelaide – and it's these routes that will probably have frequent flyer point collectors looking at Velocity instead, where Virgin Australia's Boeing 737 fleet at least have an Business Class cabin of 8 seats to work with to find more comfort, or in Economy, with on paper better service, but at a higher points redemption price than if you redeemed Qantas Points for the same route with Jetstar.
How about you? How would you plan on earning and using your points to get to Bali from Australia?
How to redeem Qantas Points for flights from Australia to Bali
was last modified:
August 21st, 2019
by