After our stay at The Westin Whistler, we needed a hotel to rest up for a night before heading from Vancouver to New York with Air Canada on the only day flight between the two cities.
I much prefer flying during the day over a red-eye for such flight of around 5 or so hours, so spending a night at an airport hotel before the 8.30am departure the following morning seemed logical.
There are a few airport hotel options in Vancouver, and one only directly connected to the airport (The Fairmont).
But I'm addicted to loyalty programs, and as I was chasing Starwood Platinum status (this stay would tip me over the edge), and had a rental car anyway, then the off-airport Westin meant I prioritised status over convenience.

Research & Booking
Firstly, I knew I was close to Starwood Platinum, so I knew I was going to stay with Starwood for this particular stay. The paid rates at the Westin Wall Centre were fairly high, at around $350 AUD per night.
So I chose to redeem Starpoints – at 7,000 Starpoints per night, it was a steal in comparison to paying the paid rate.
The Hotel
The Westin Wall Centre is about a 5-10 minute drive from the Airport, depending on traffic. Predictably the hotel runs an airport shuttle, but I didn't use it as we had a rental car, so can't comment on it's frequency. It did seem like a dedicated service though, rather than a shared shuttle that calls at every hotel around before getting to yours.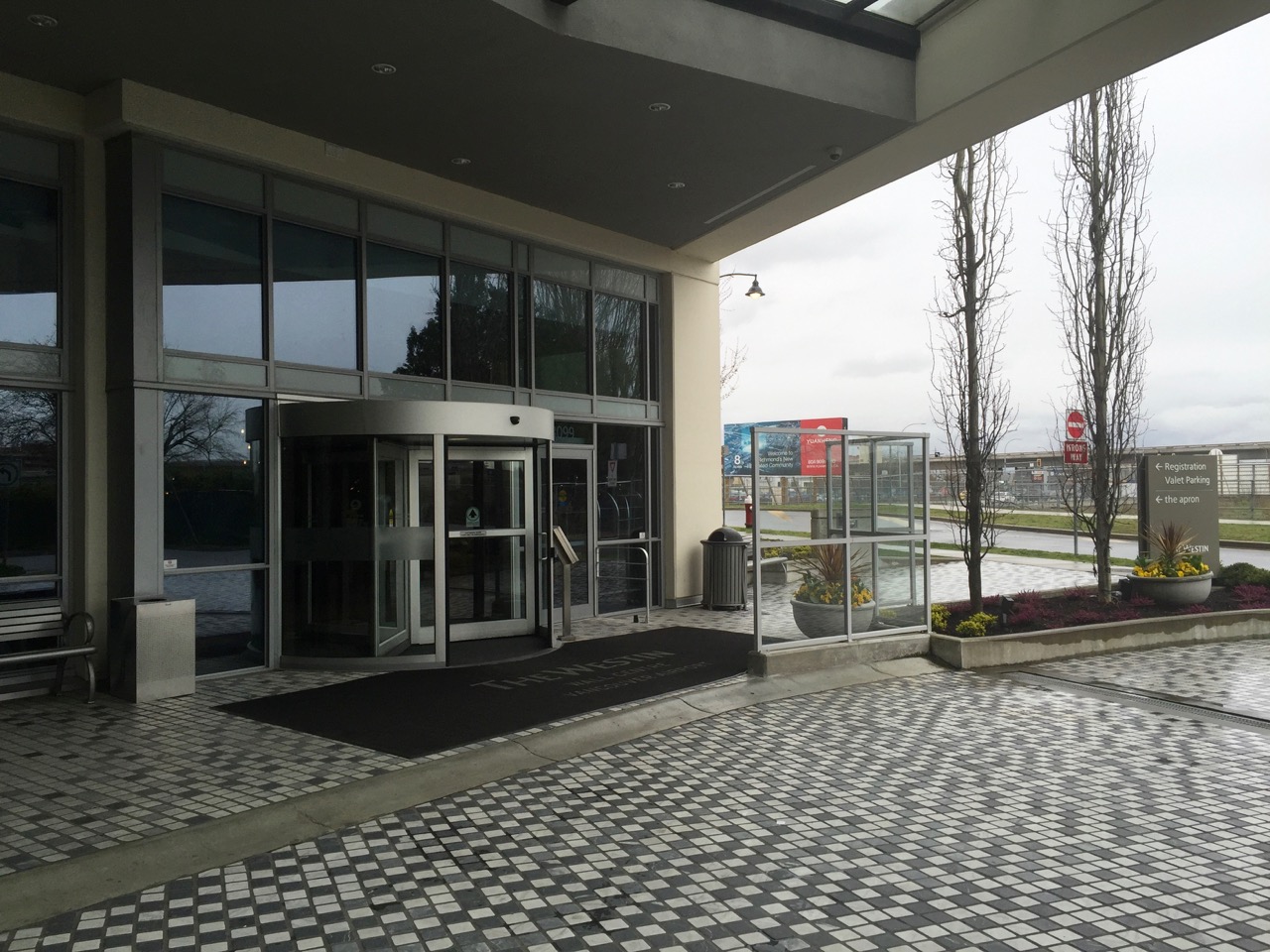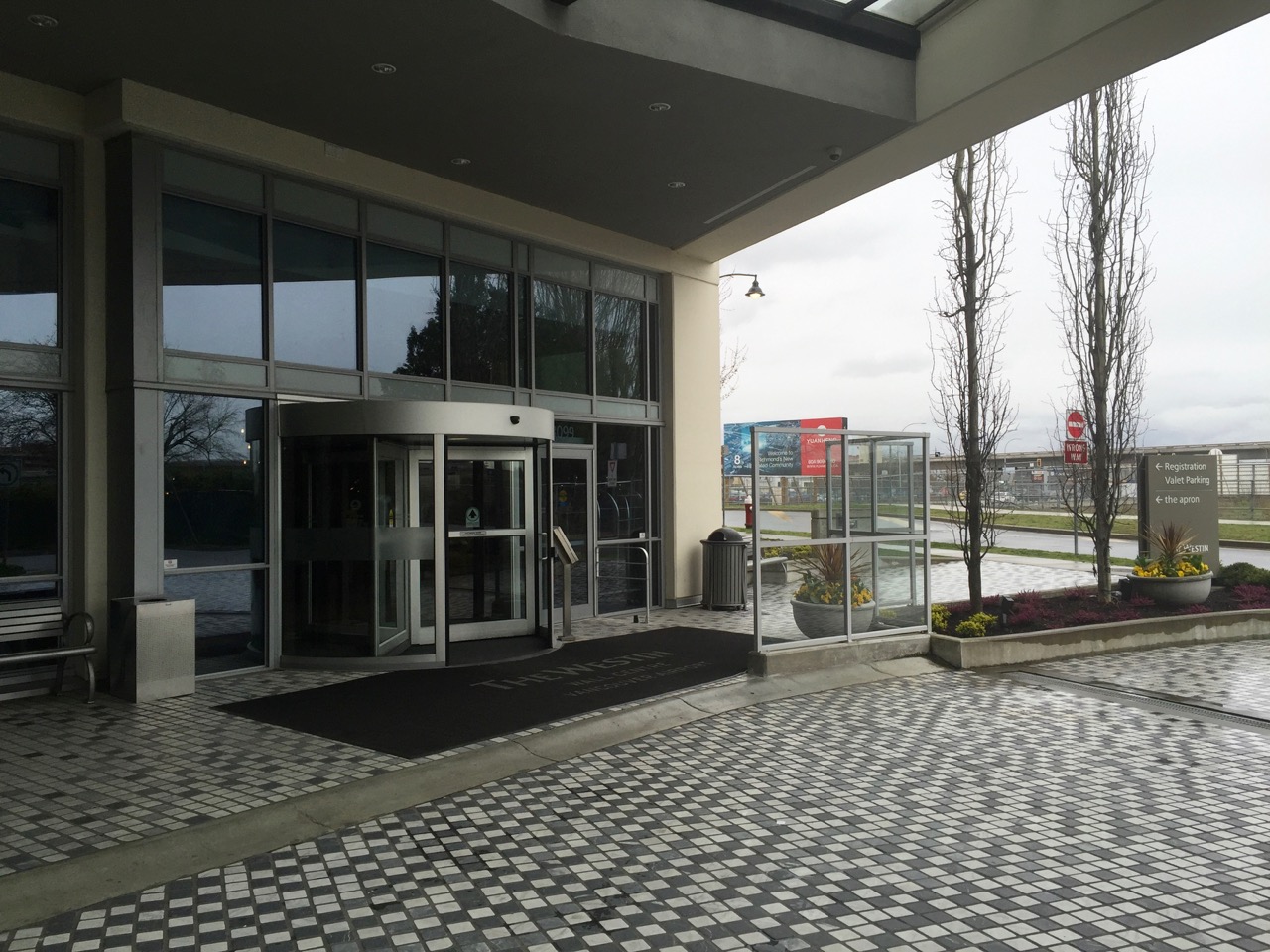 The hotel is relatively isolated, a new building next to an equally new block of apartments. The entry, lobby and dining area downstairs is all relatively compact. But there is a decent pool, spa and gym up on the first floor.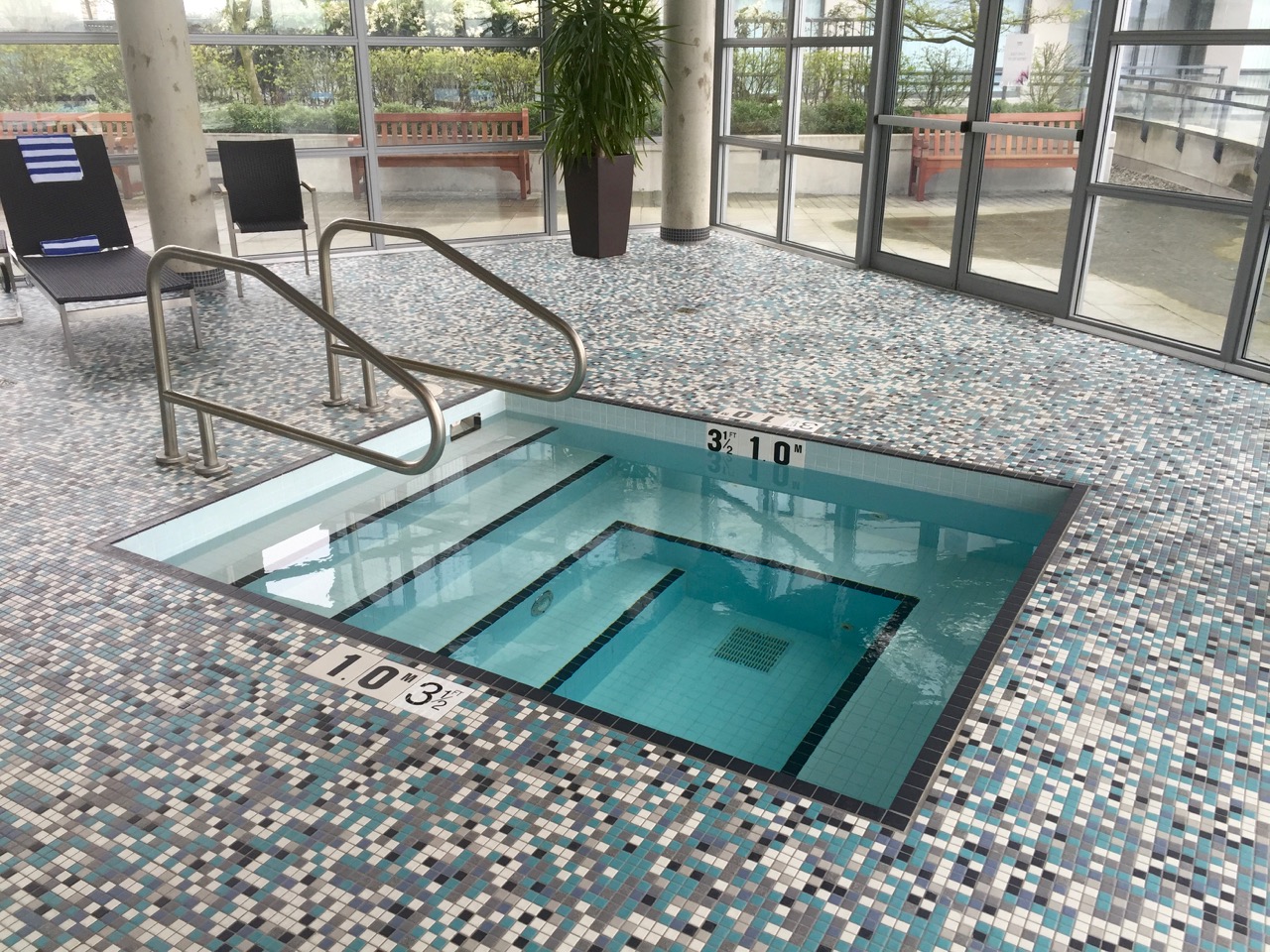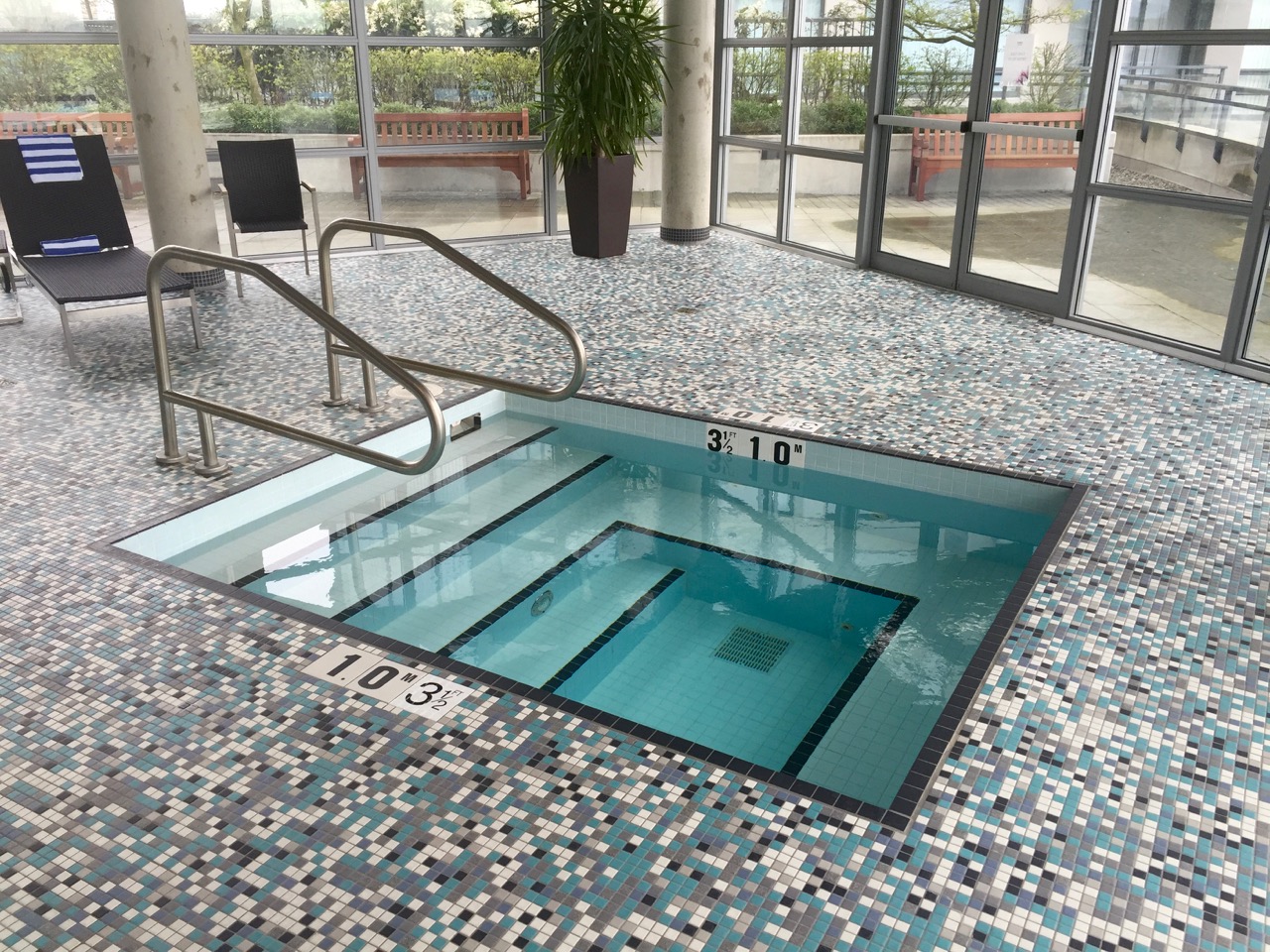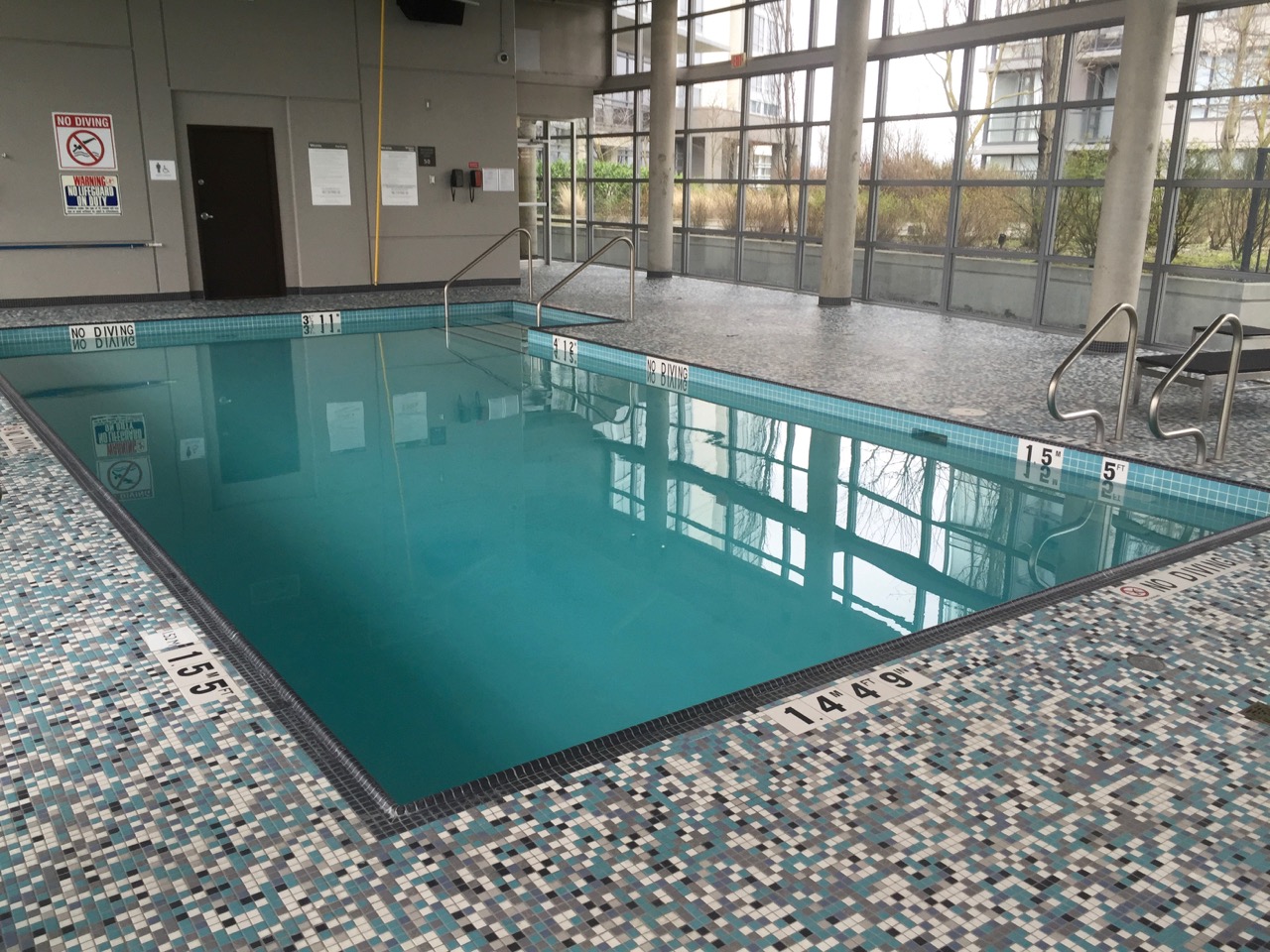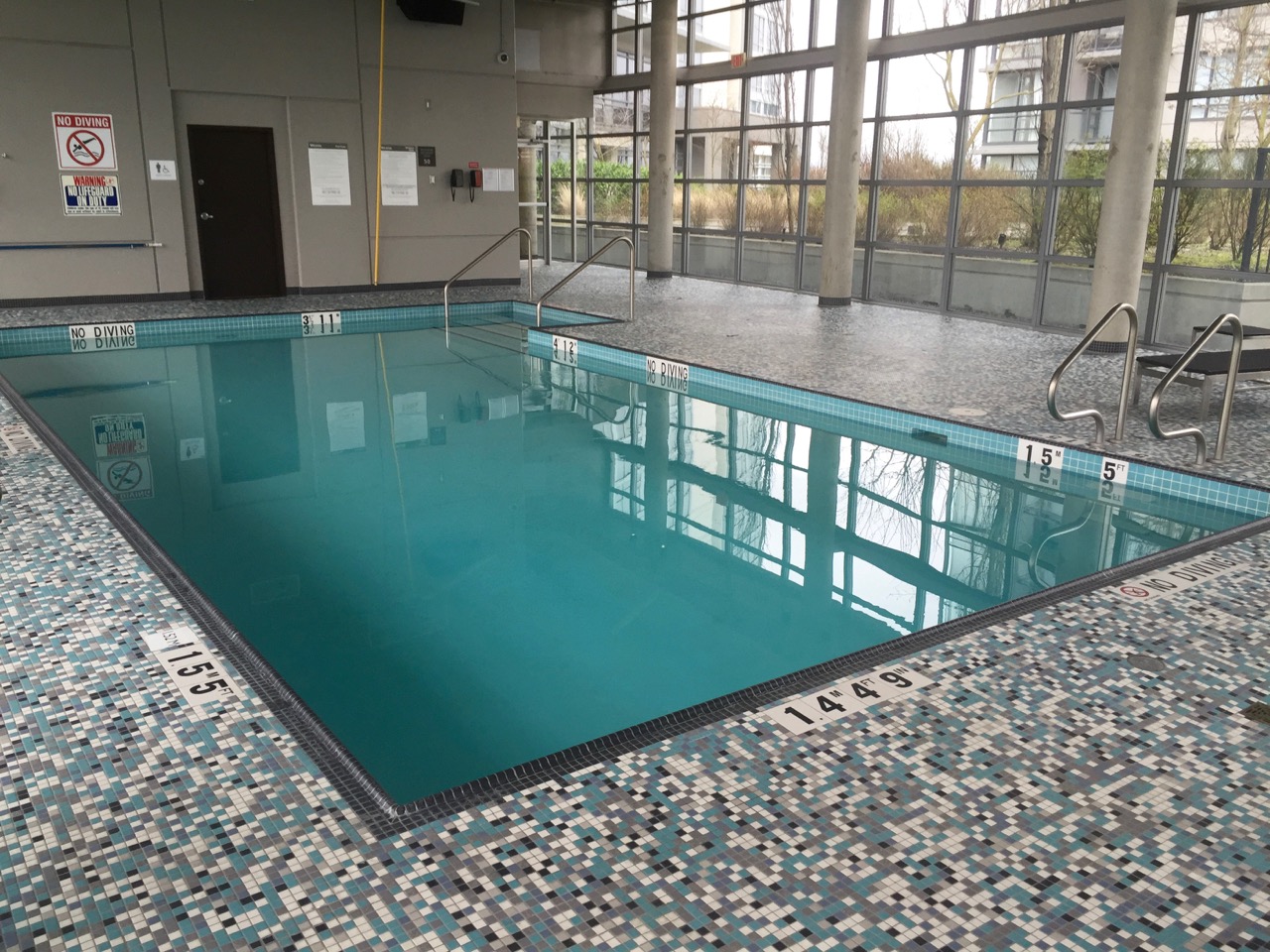 The pool actually had a great view out of the small local marina and harbour beyond, and the water was warm enough to spend a fair bit of time mucking around with our kids in without getting too cold.
The Room
We'd booked a twin room, with our two kids sharing a twin bed. I contacted the hotel in advance, let them know I'd hit Platinum with this stay and their helpful front desk stuff had us upgraded into a corner room for more space.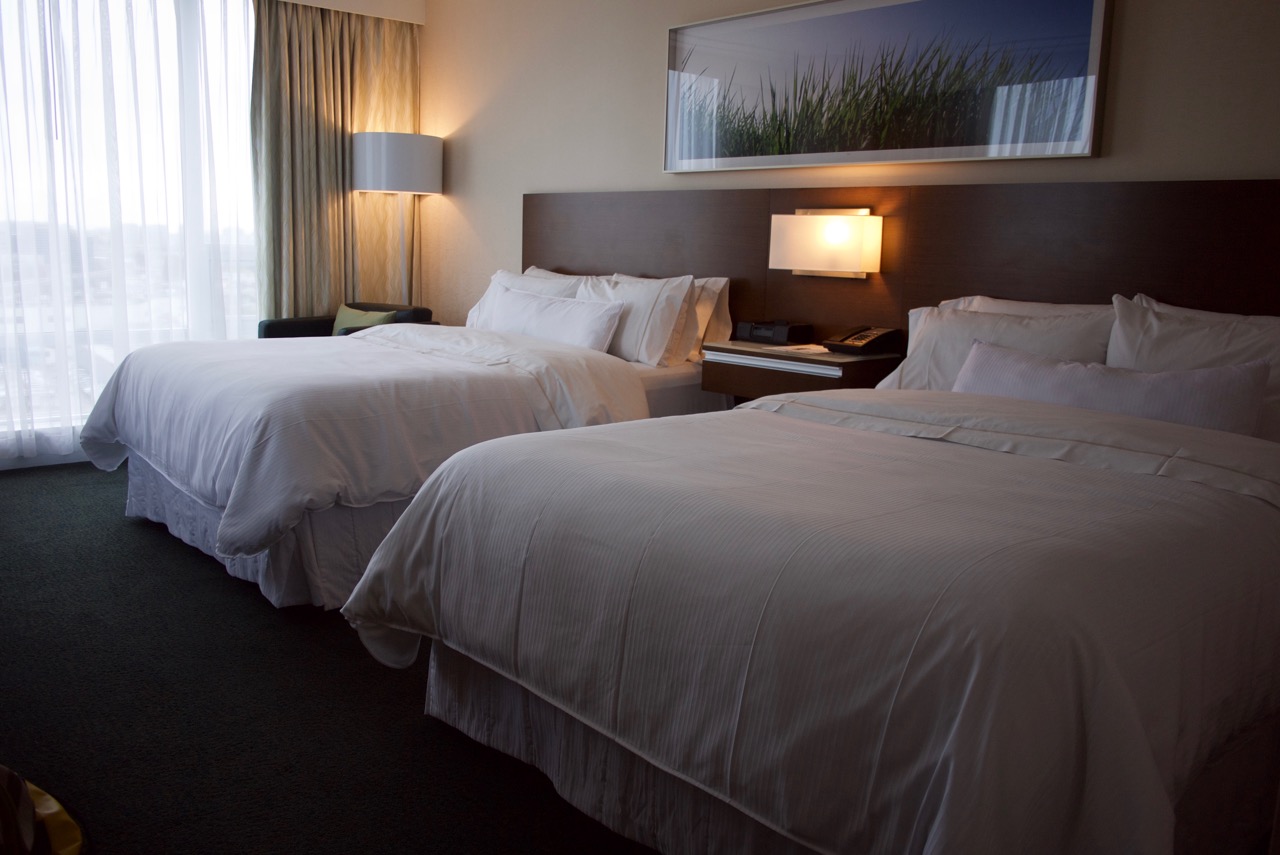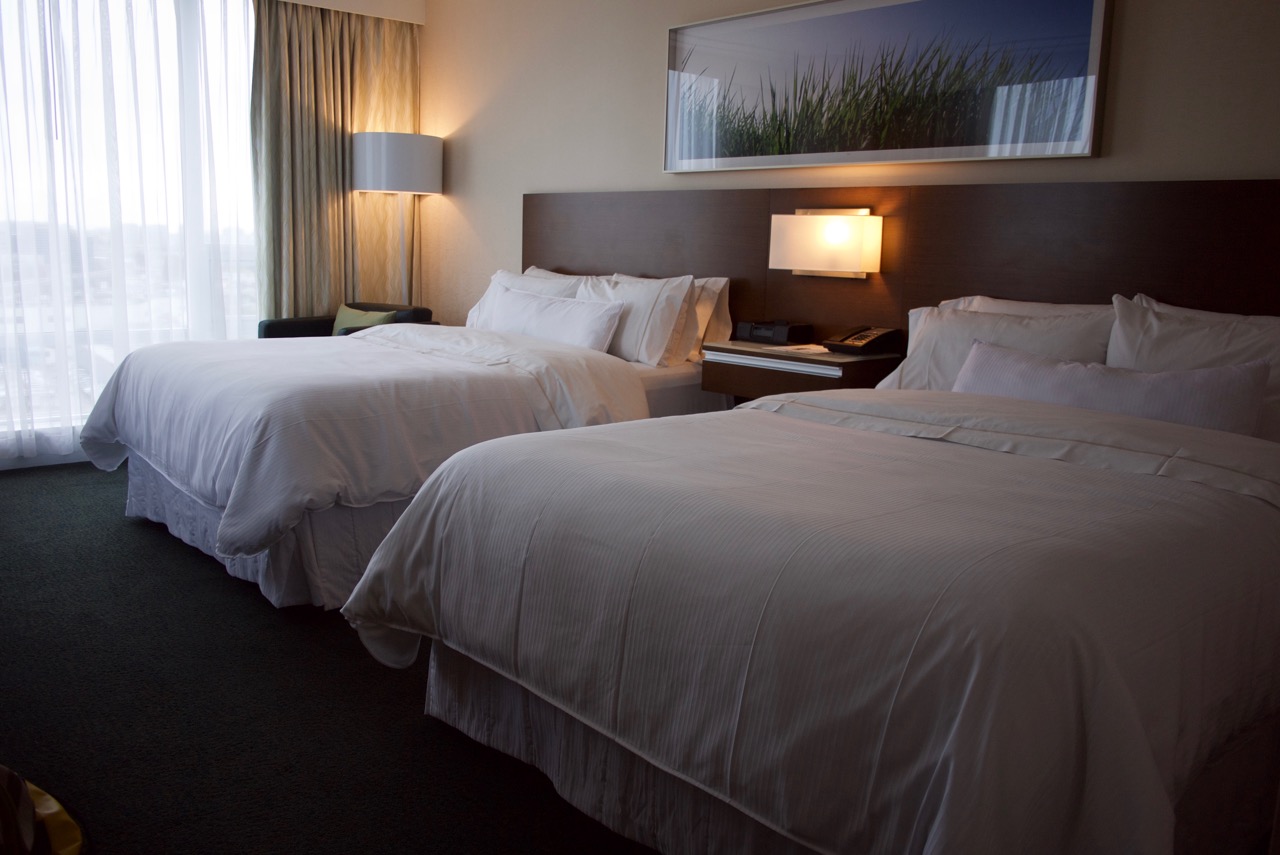 I think there would be some decent views to be had from the right side of the hotel, but we didn't get lucky on that front.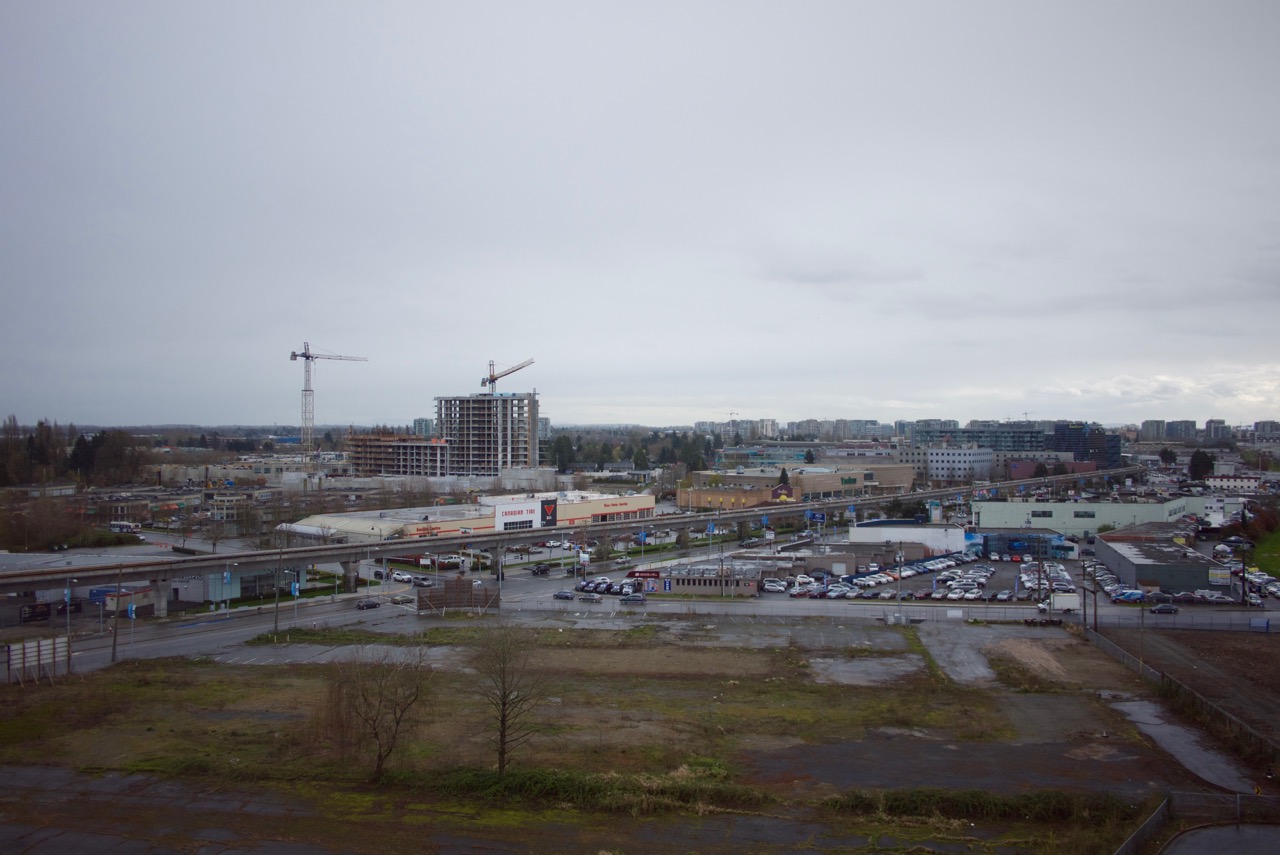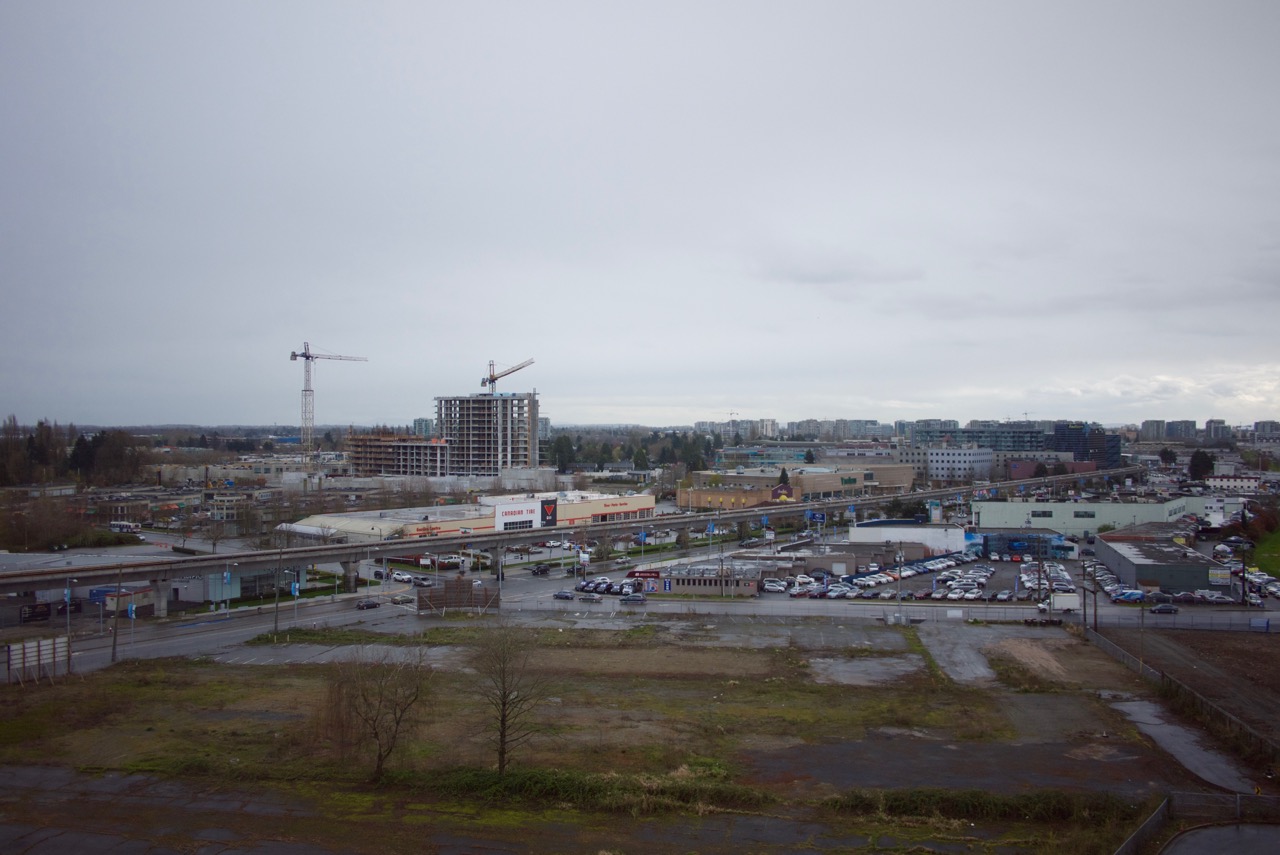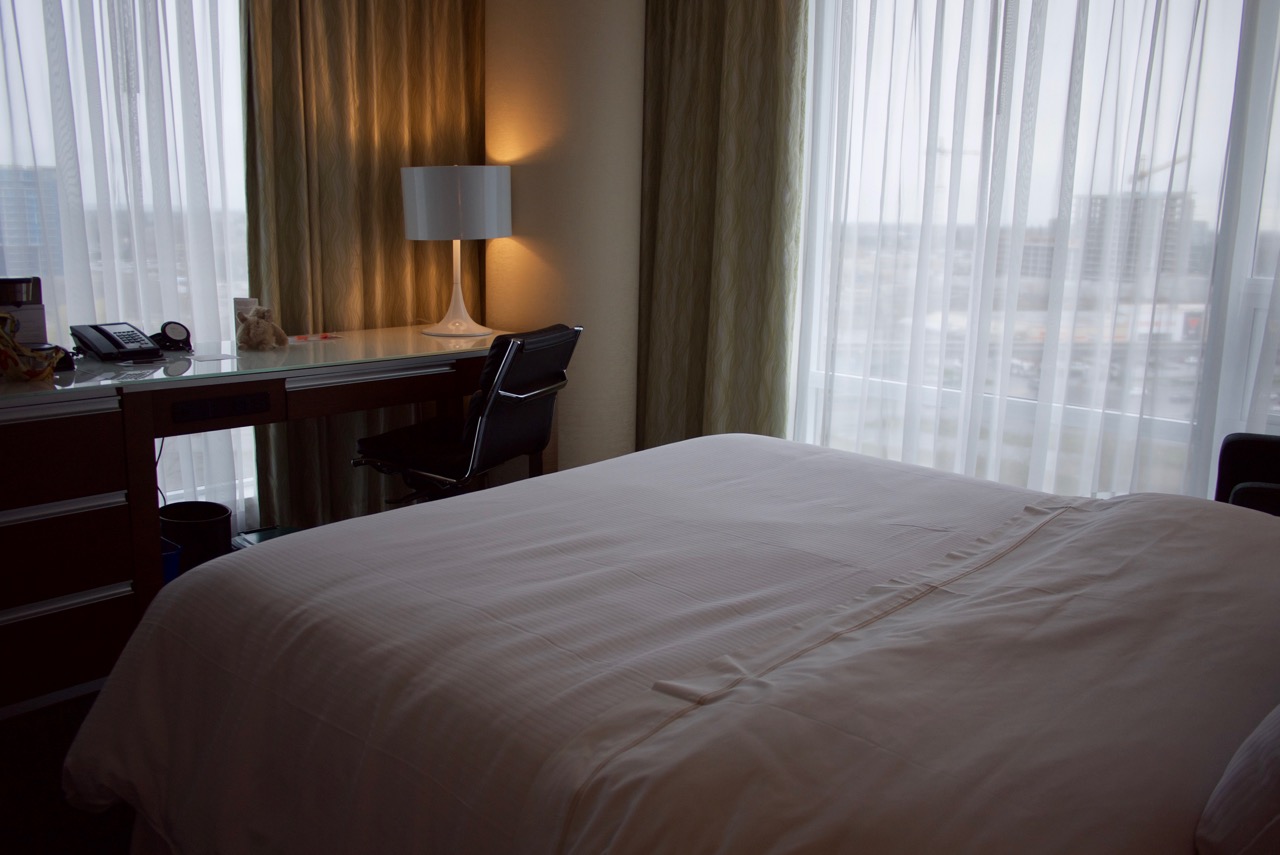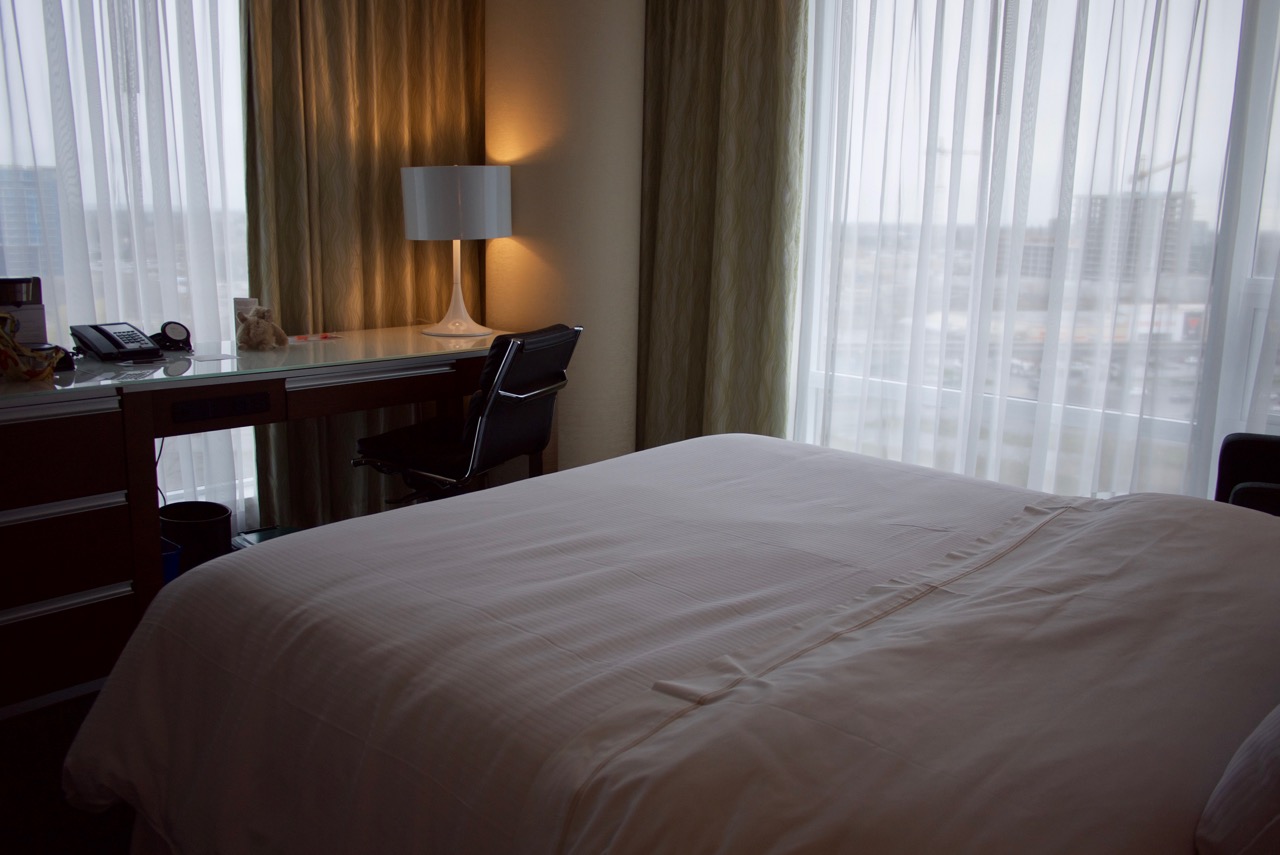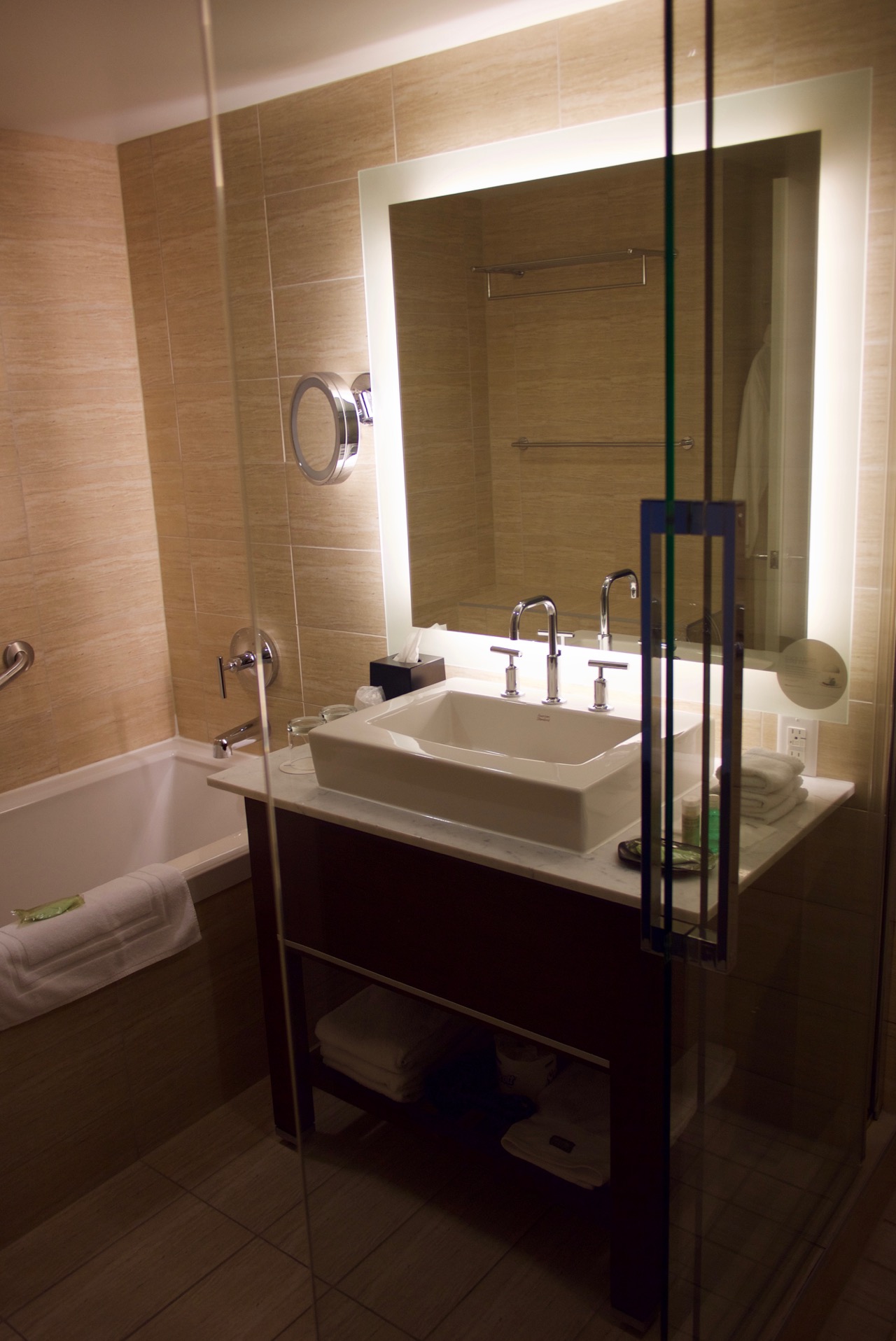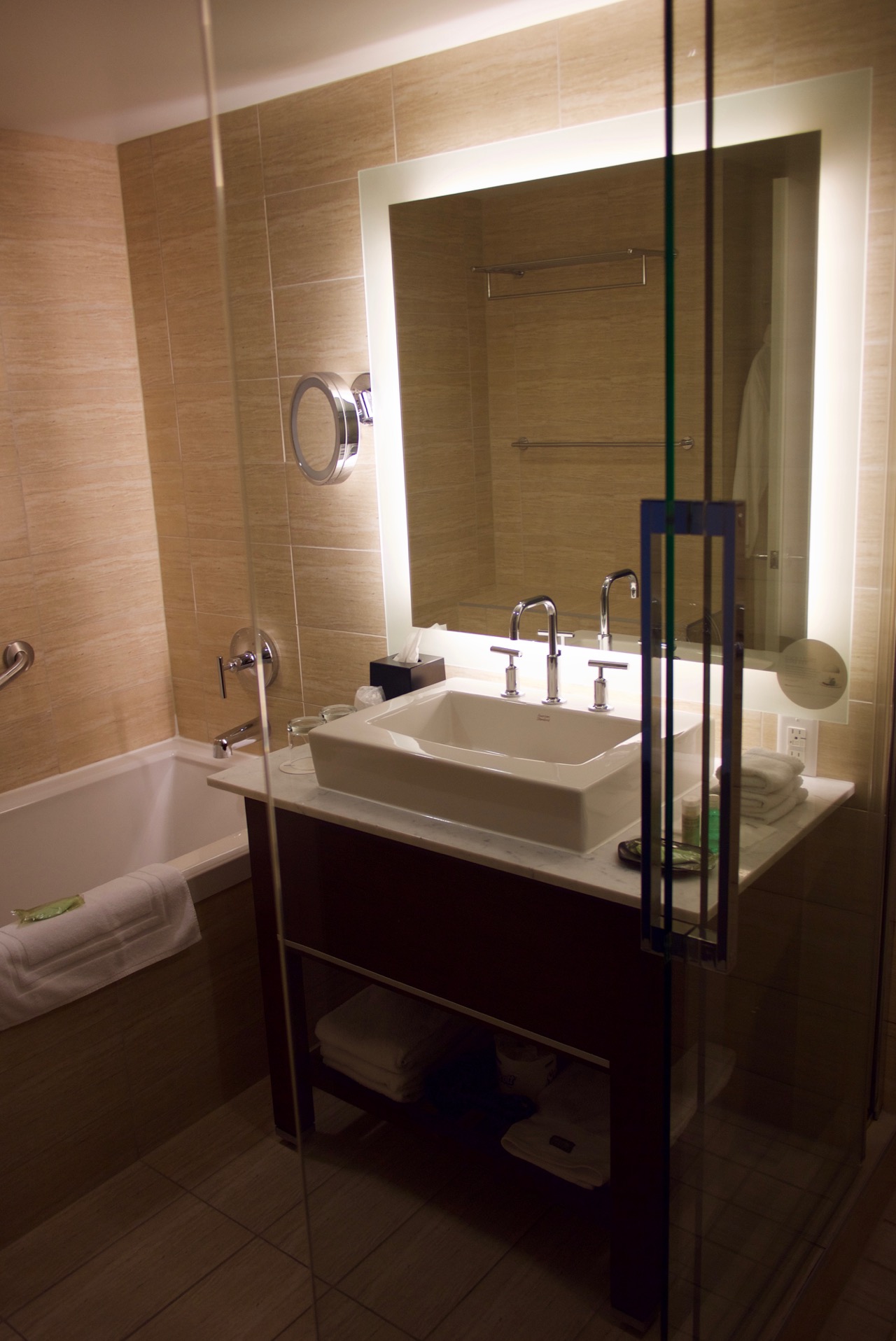 The upgrade also came with some nice welcome amenities, and the earplugs for construction noise weren't necessary – but were a nice touch.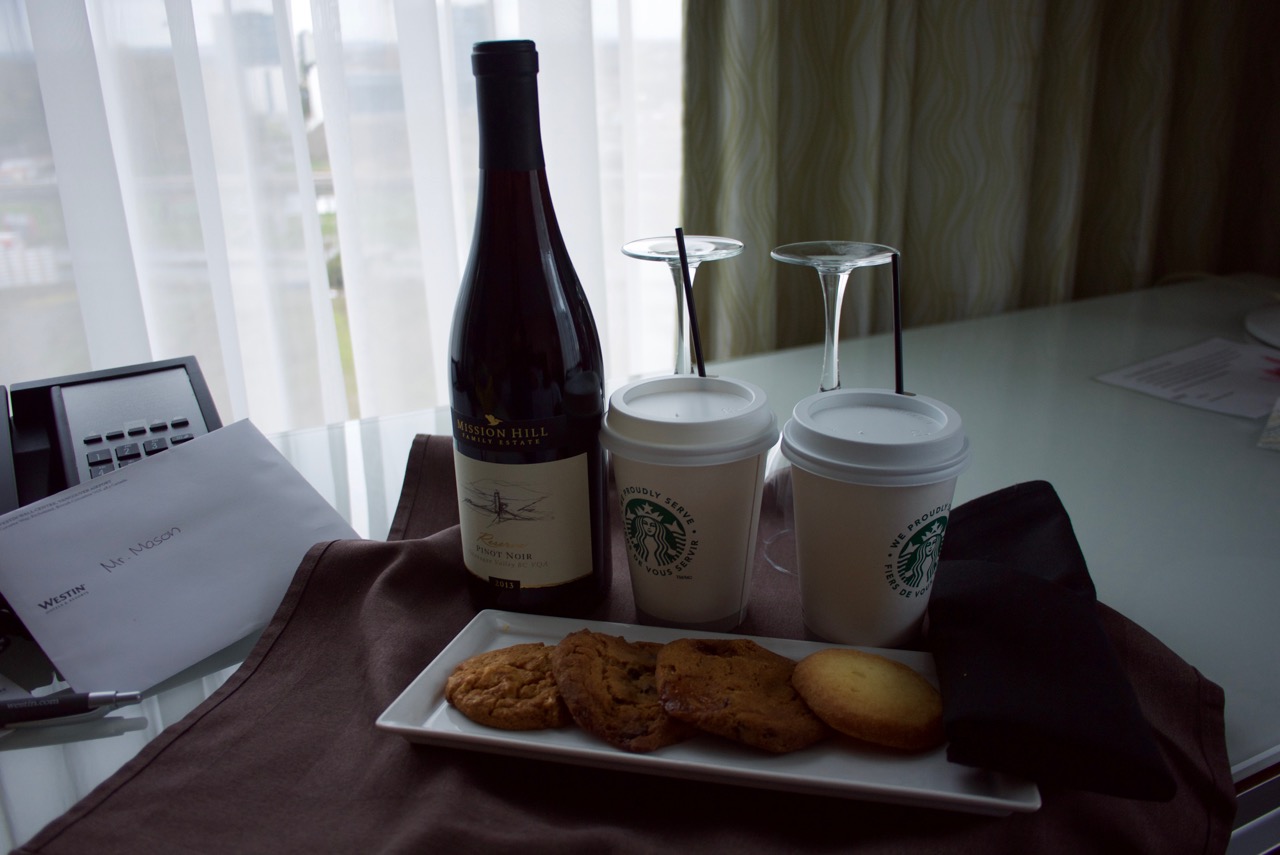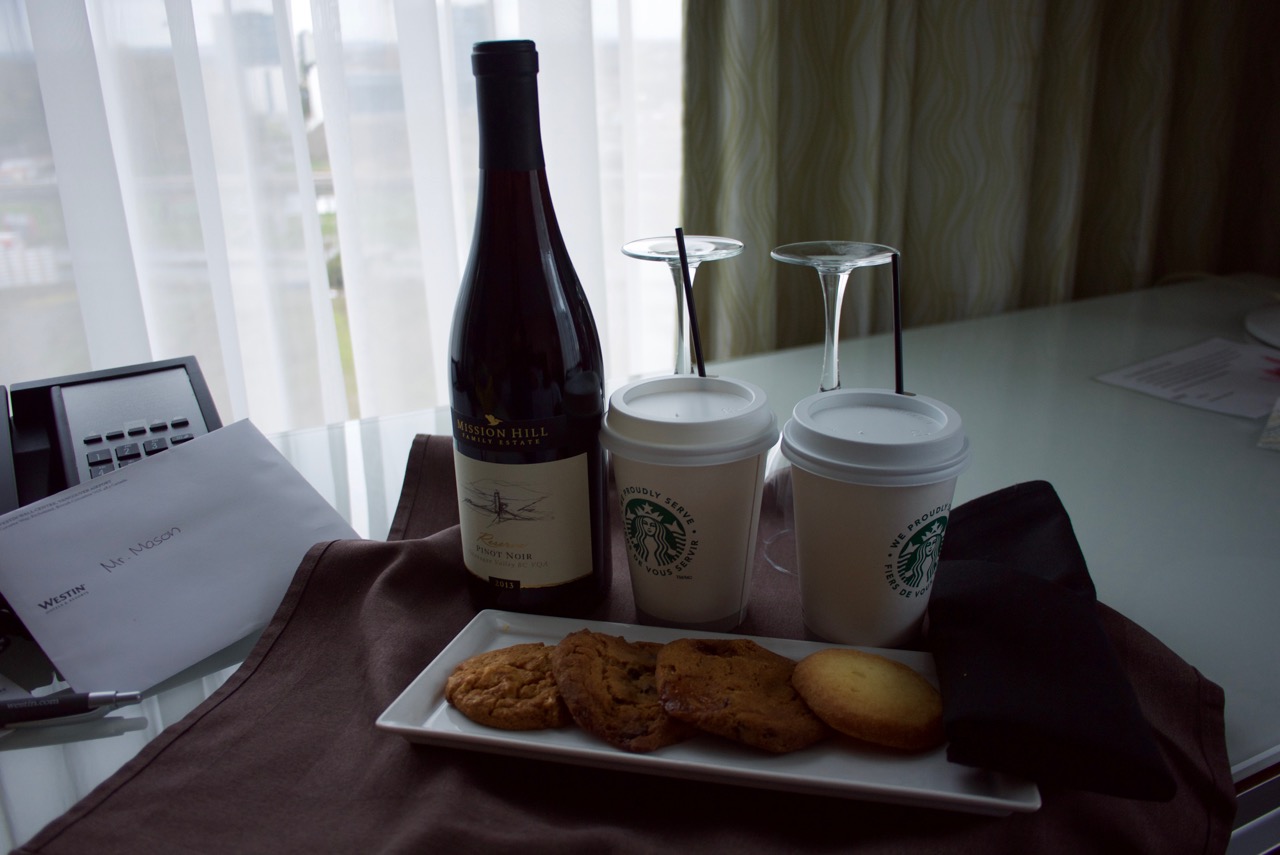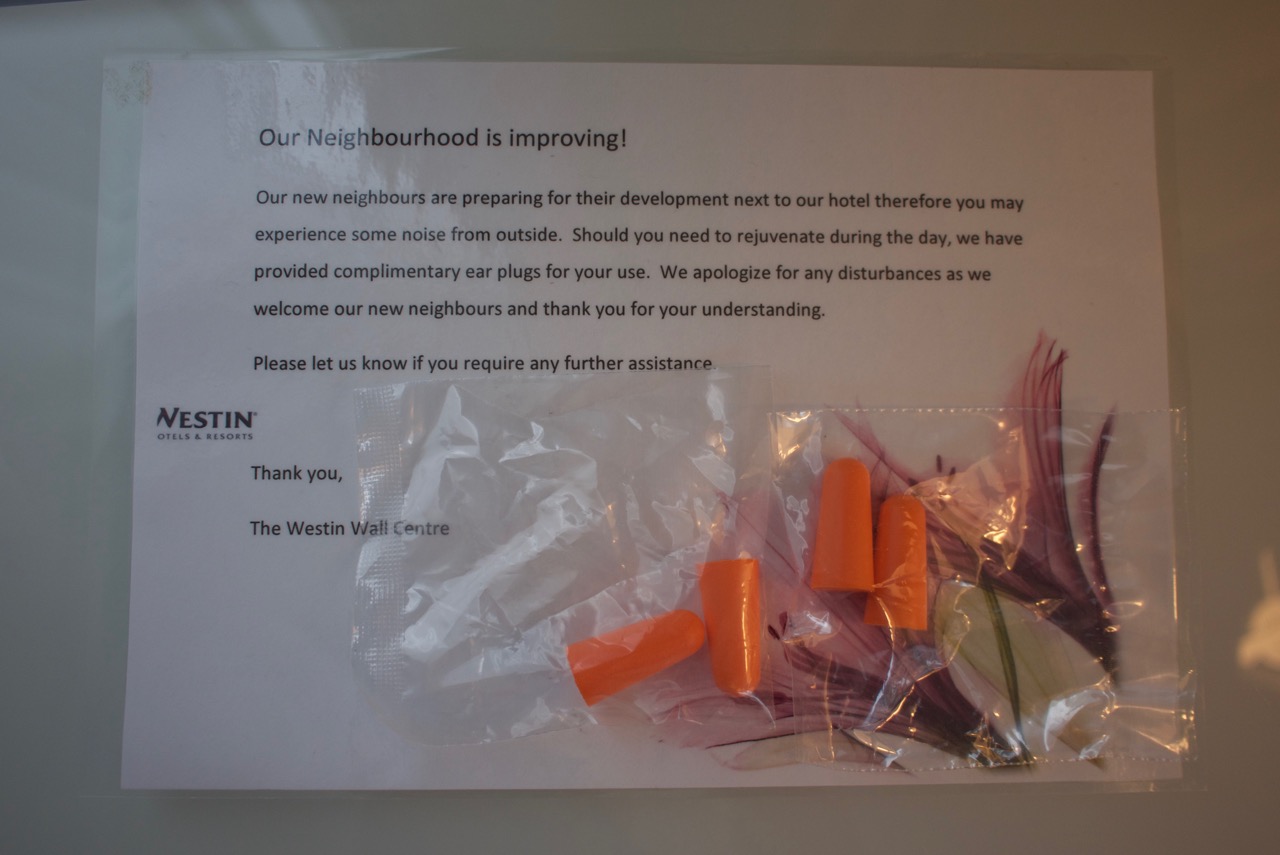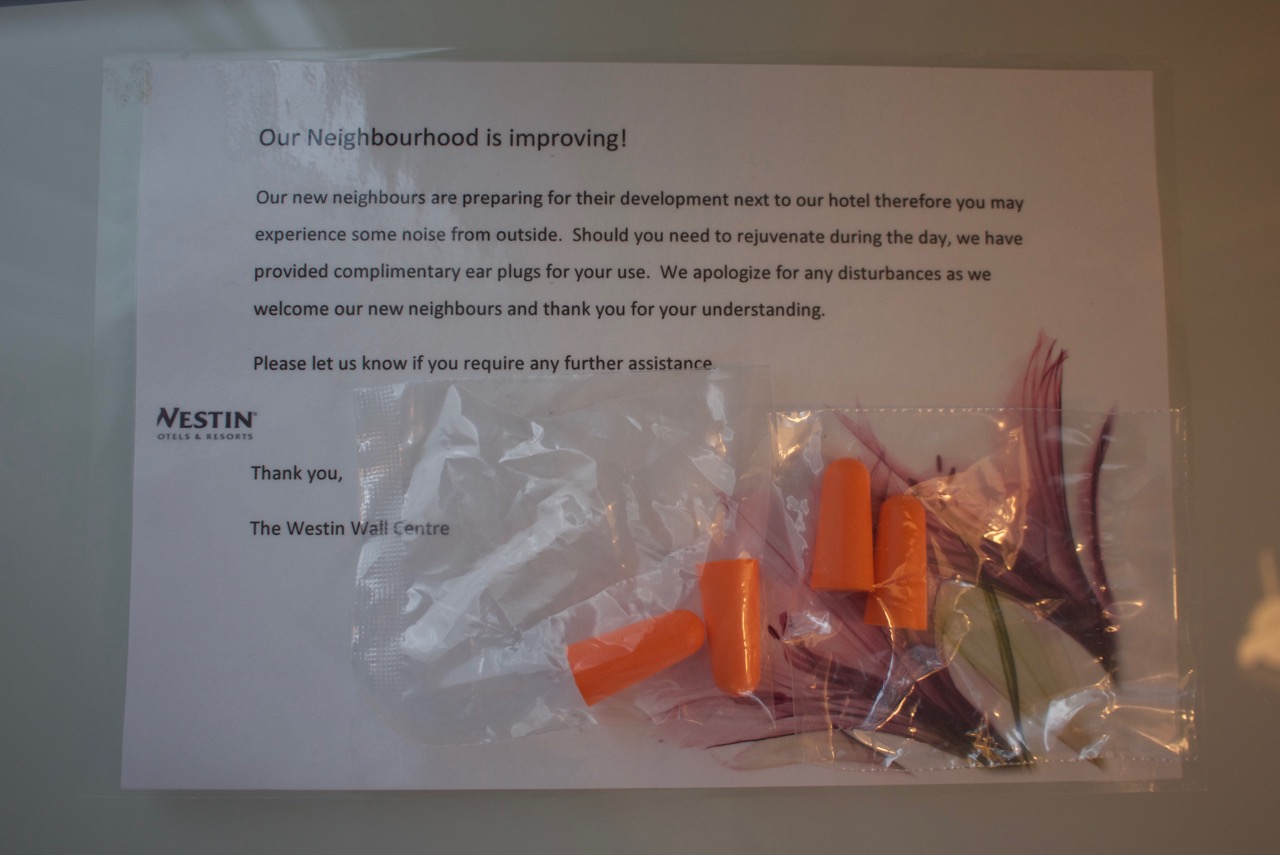 Executive Club
Our upgrade also scored access to the Executive Club which meant a free (but limited) breakfast, along with access to a computer, printer and some free beer, wine and soft drinks. All up, not bad. But not worth paying much extra for either (with the exception of the breakfast).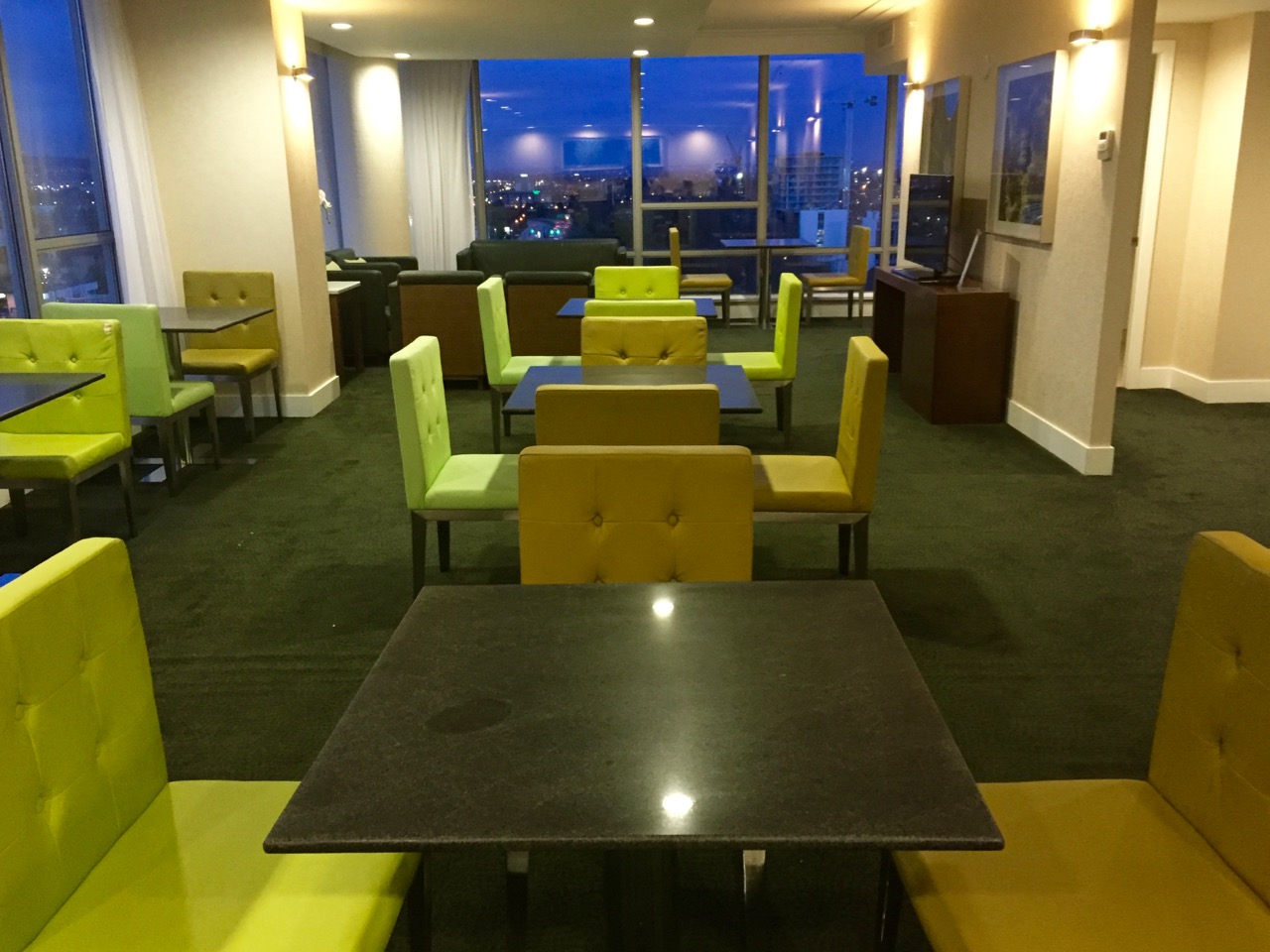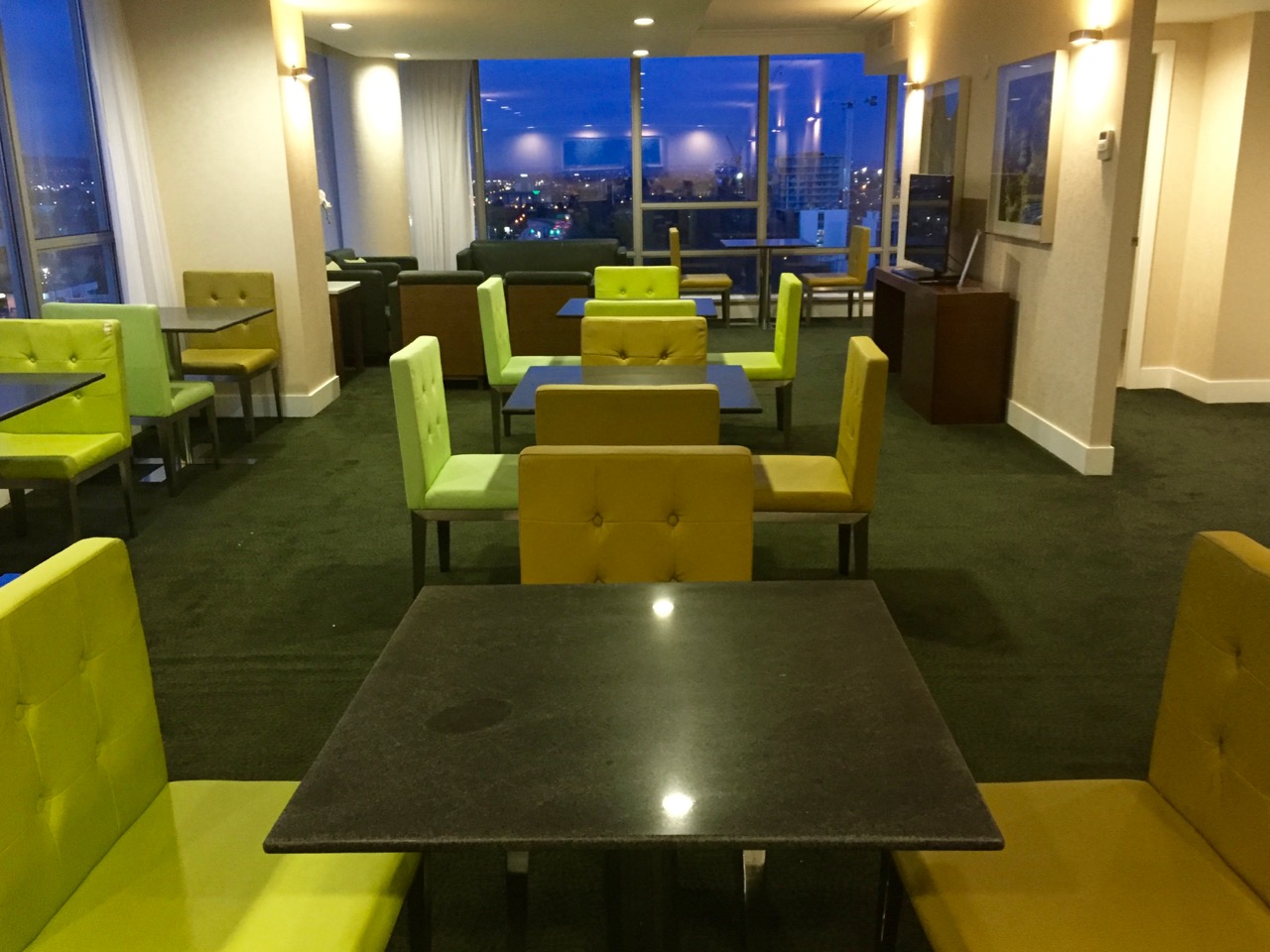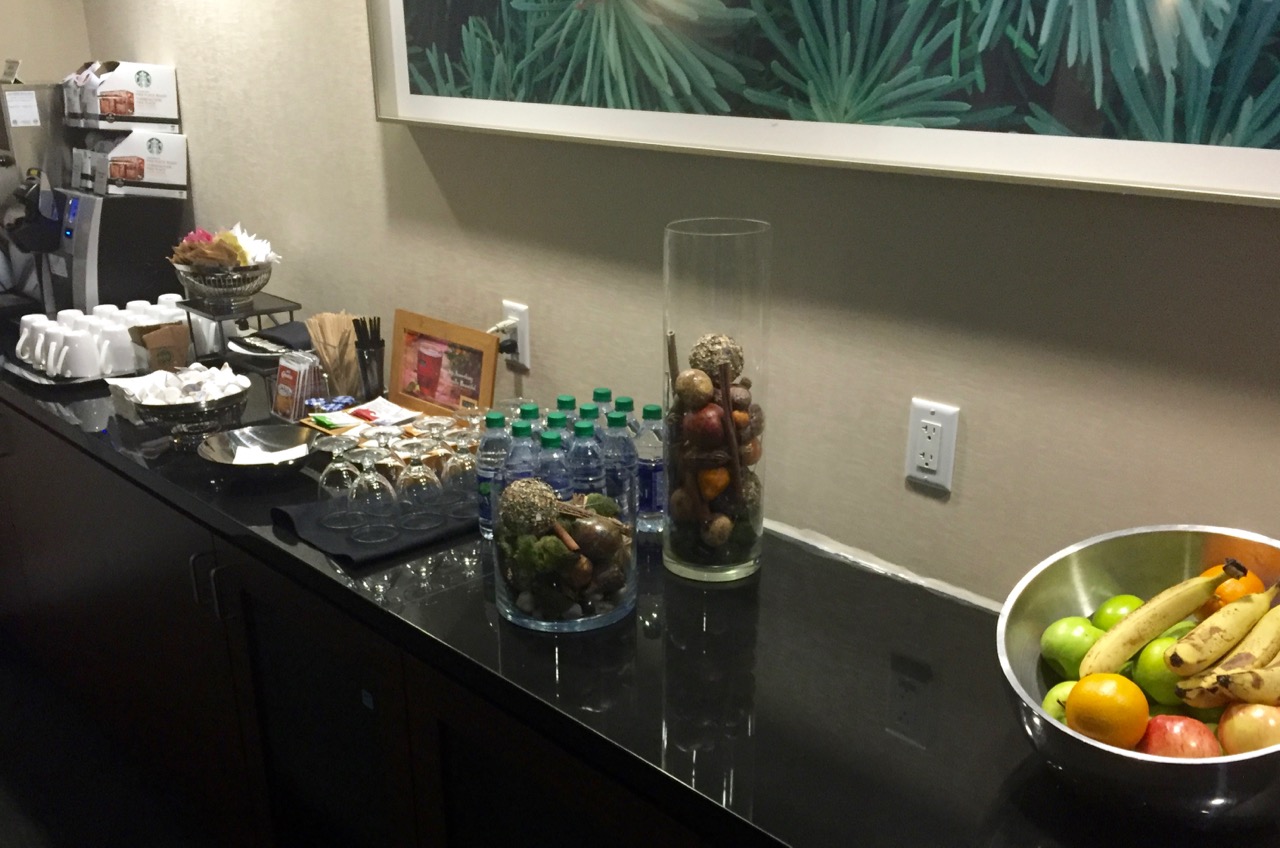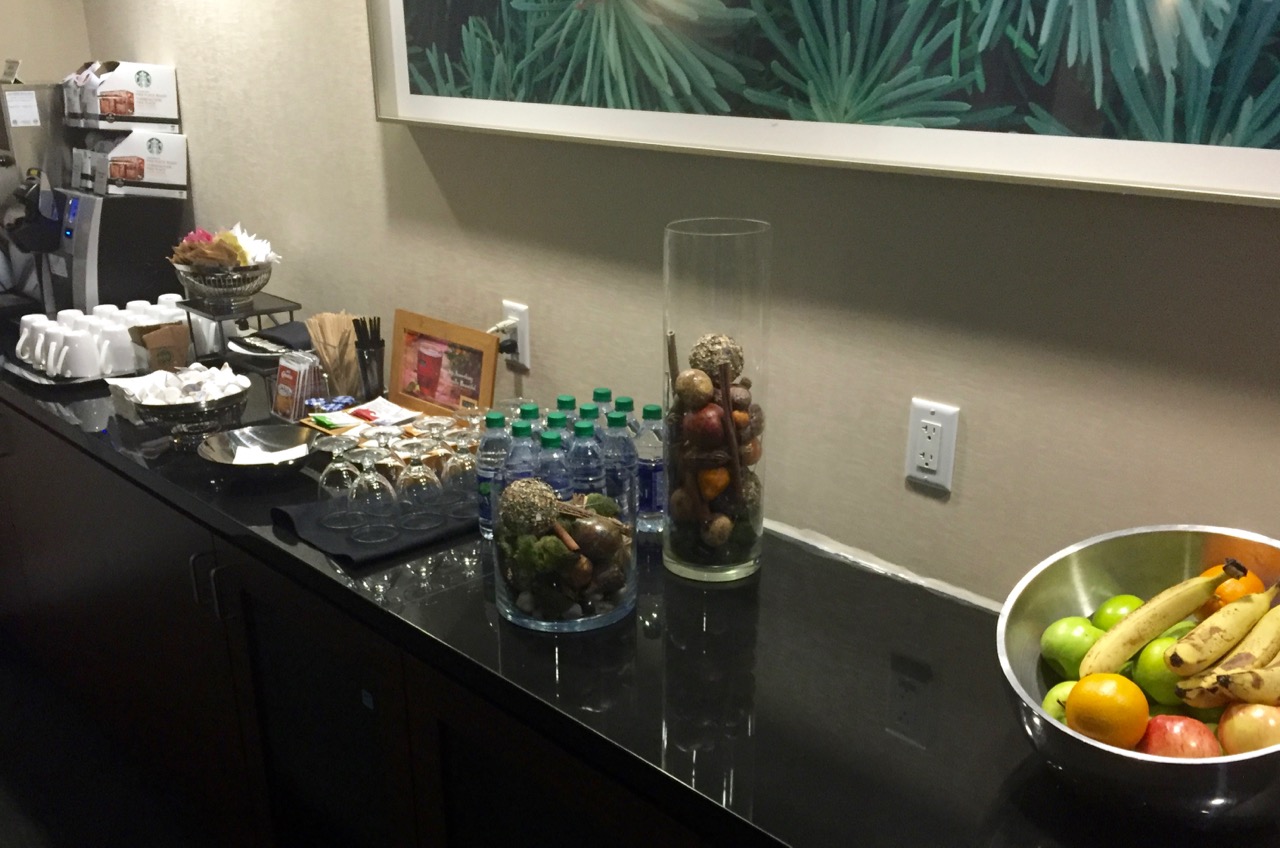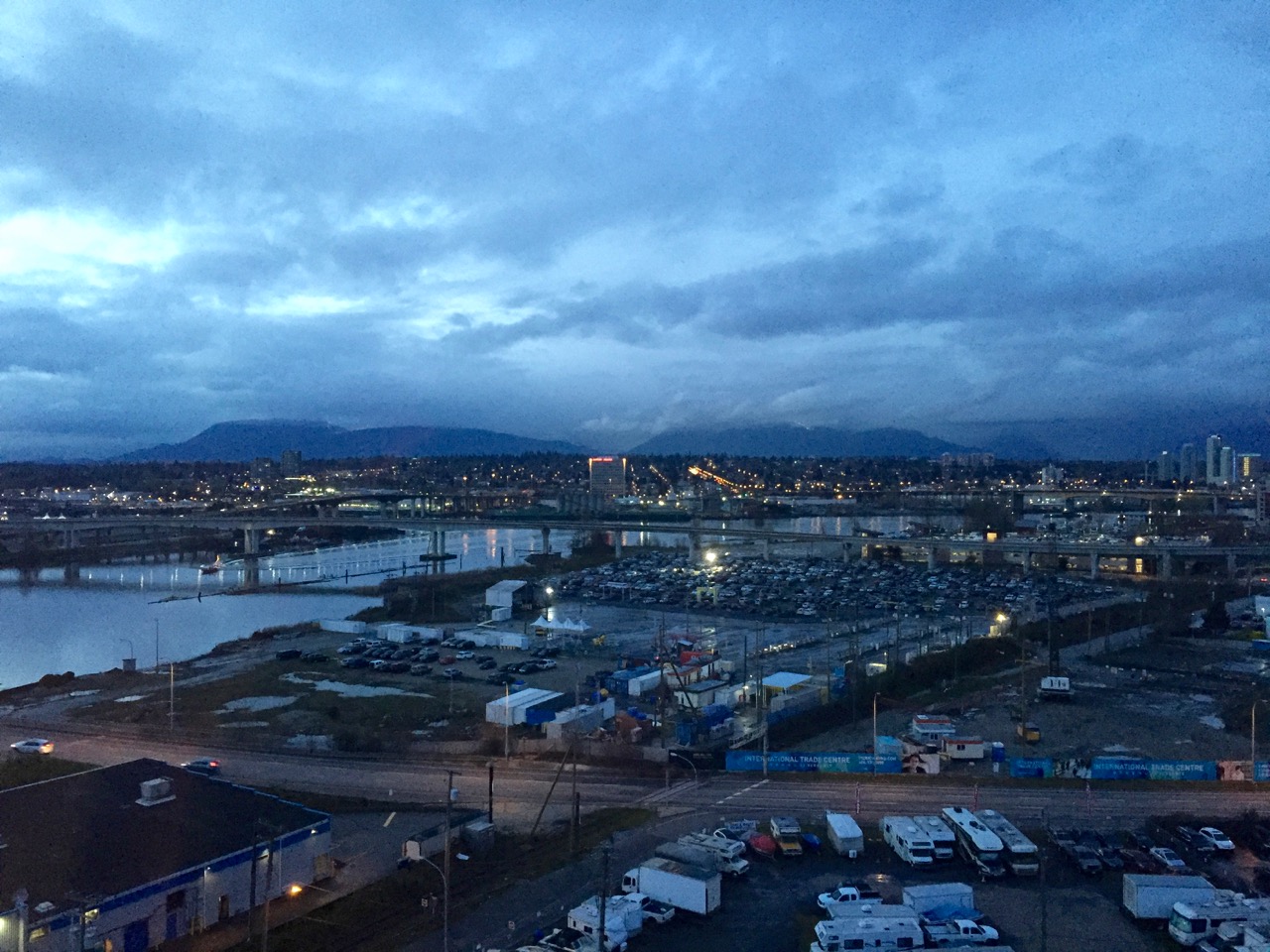 Food & Drink
The bar and restaurant on the ground floor actually put out some pretty good food. We had a couple of meals there, and while not cheap, were all well presented and tasty.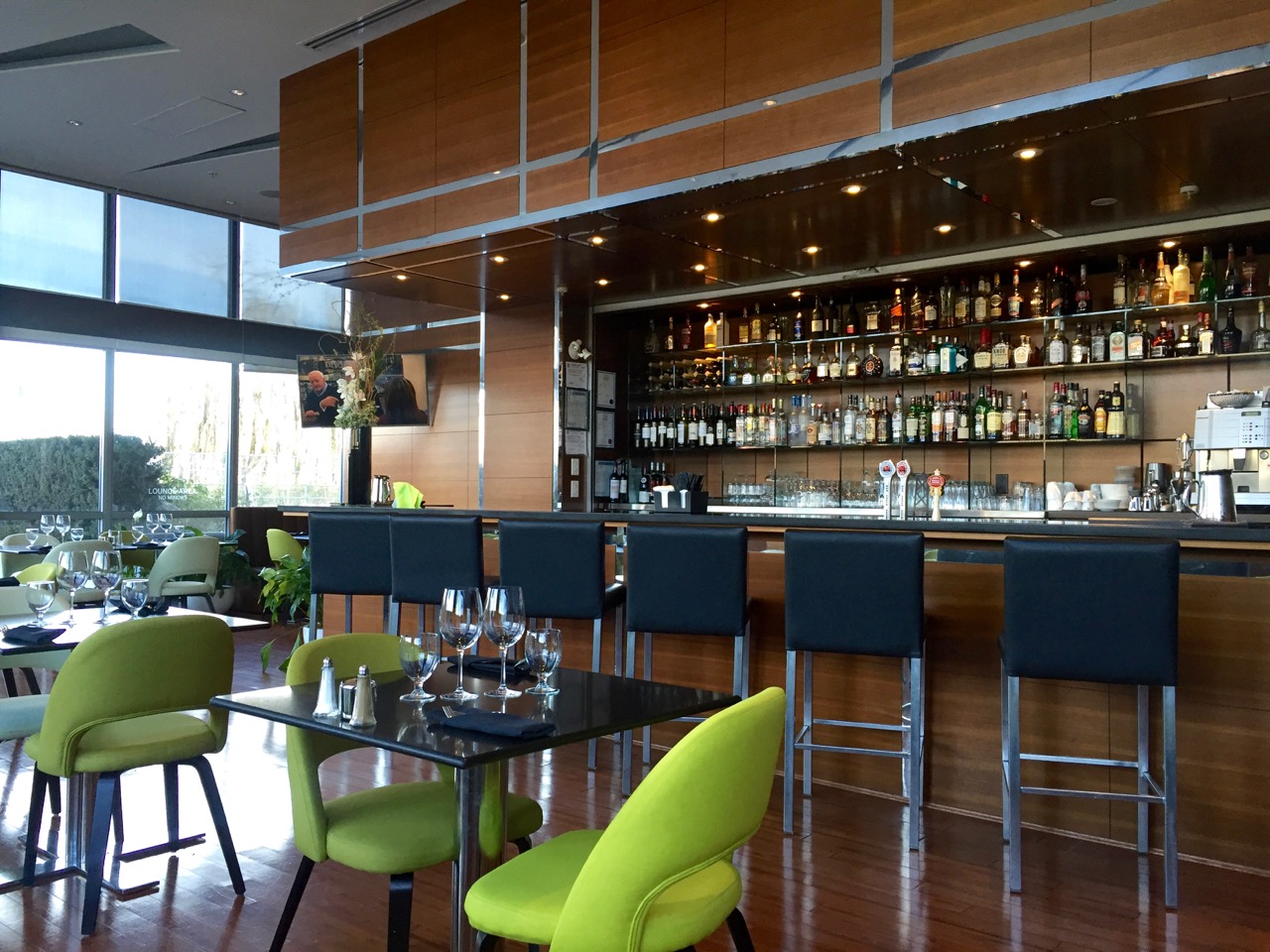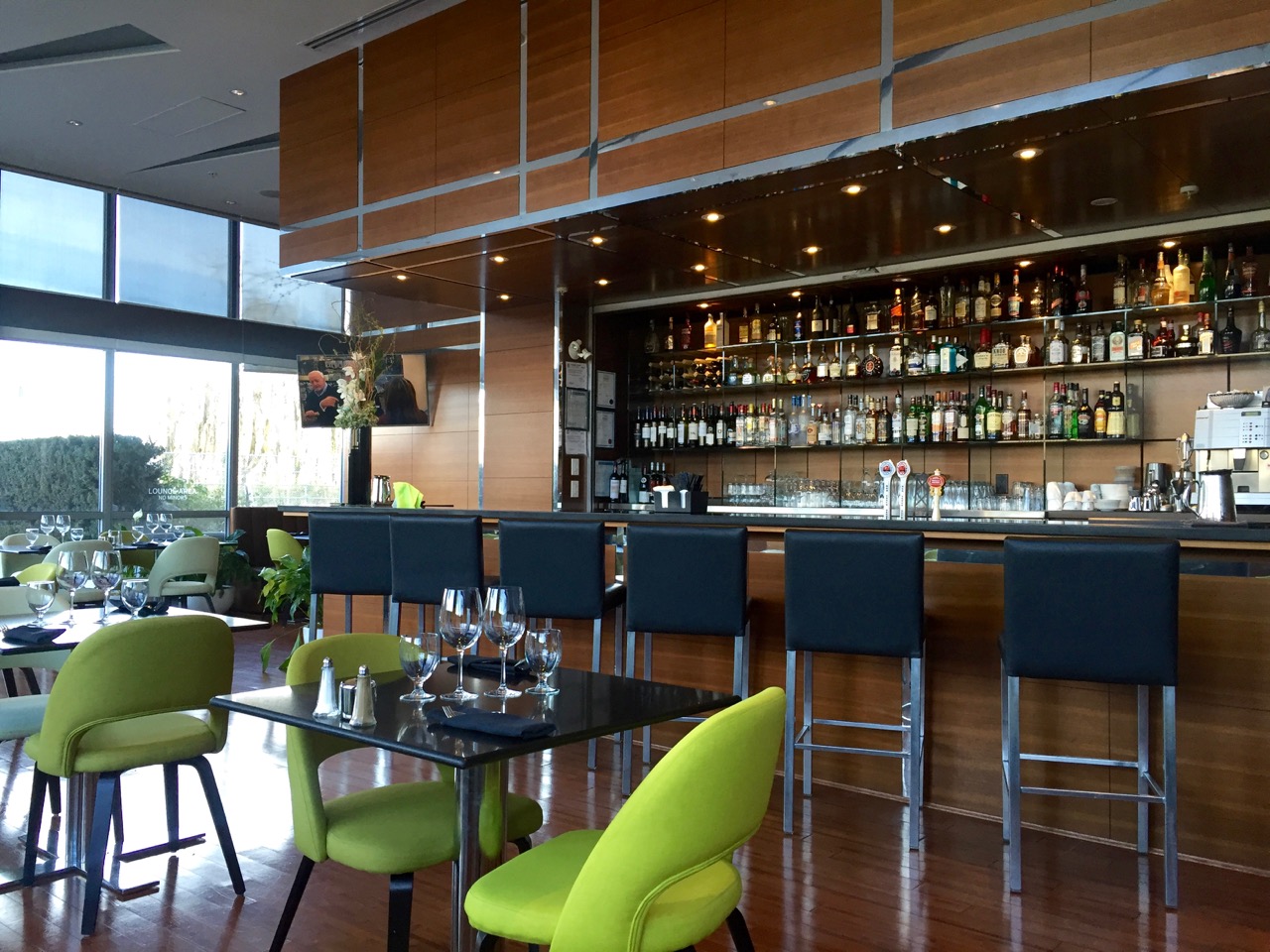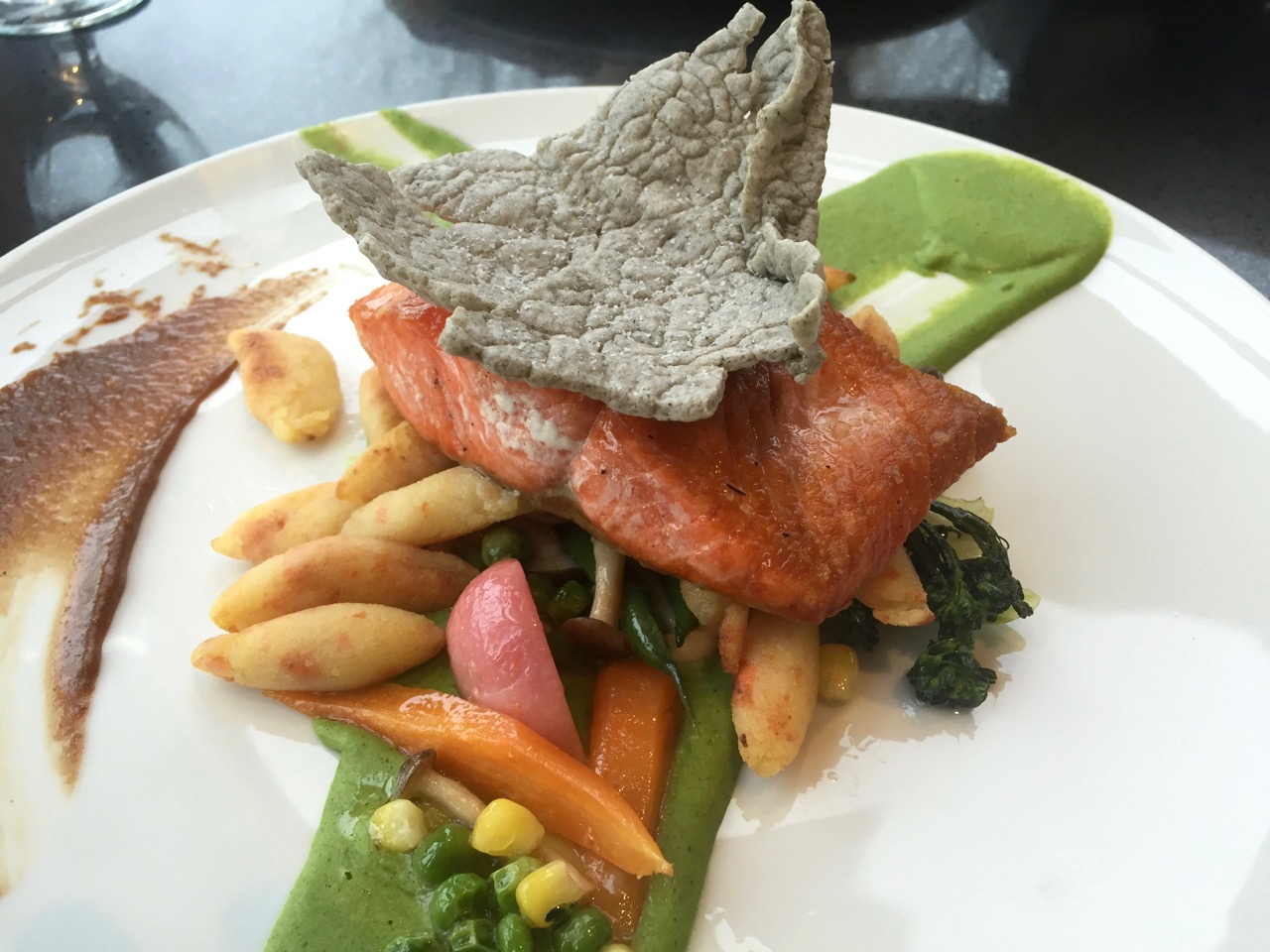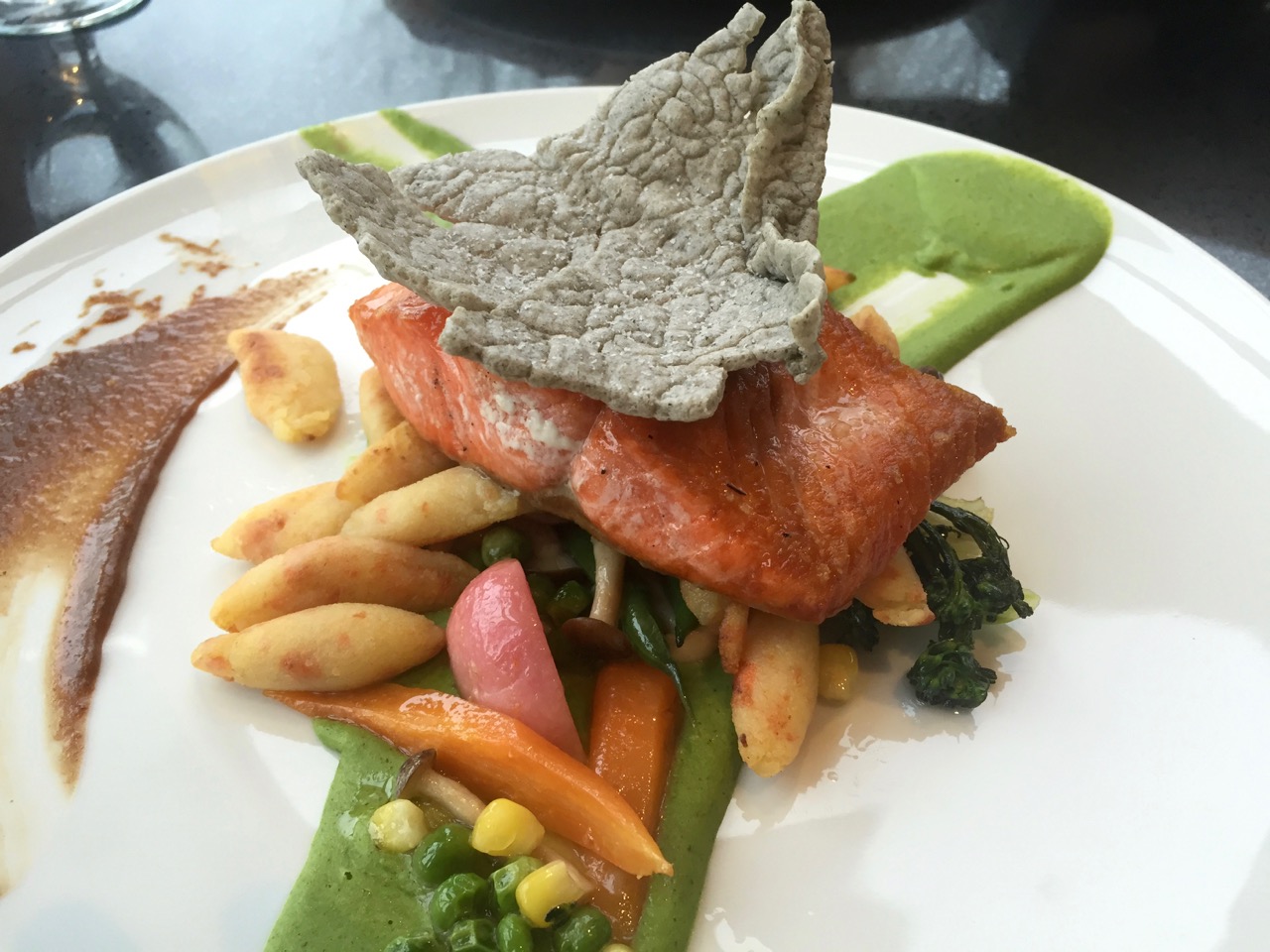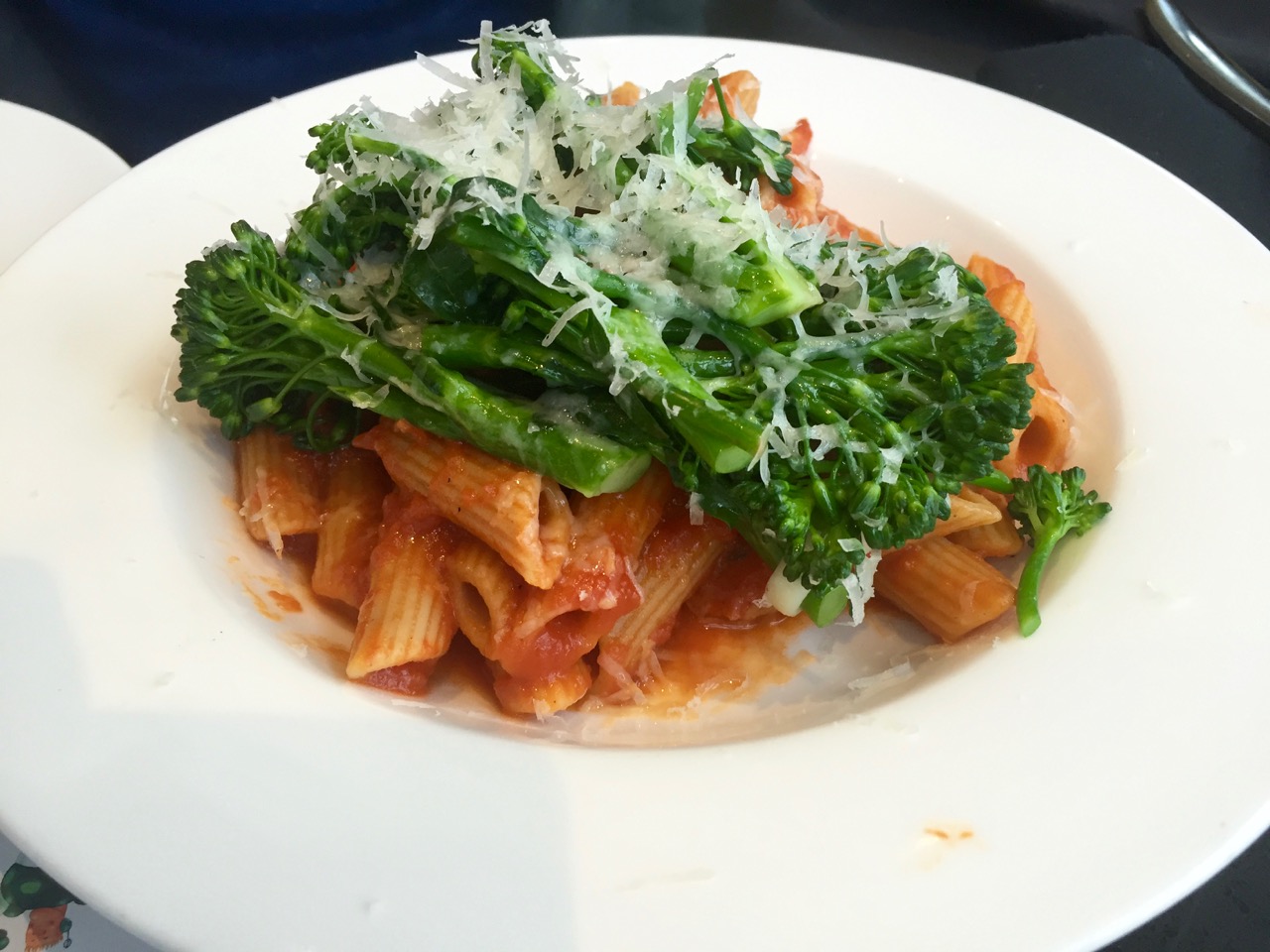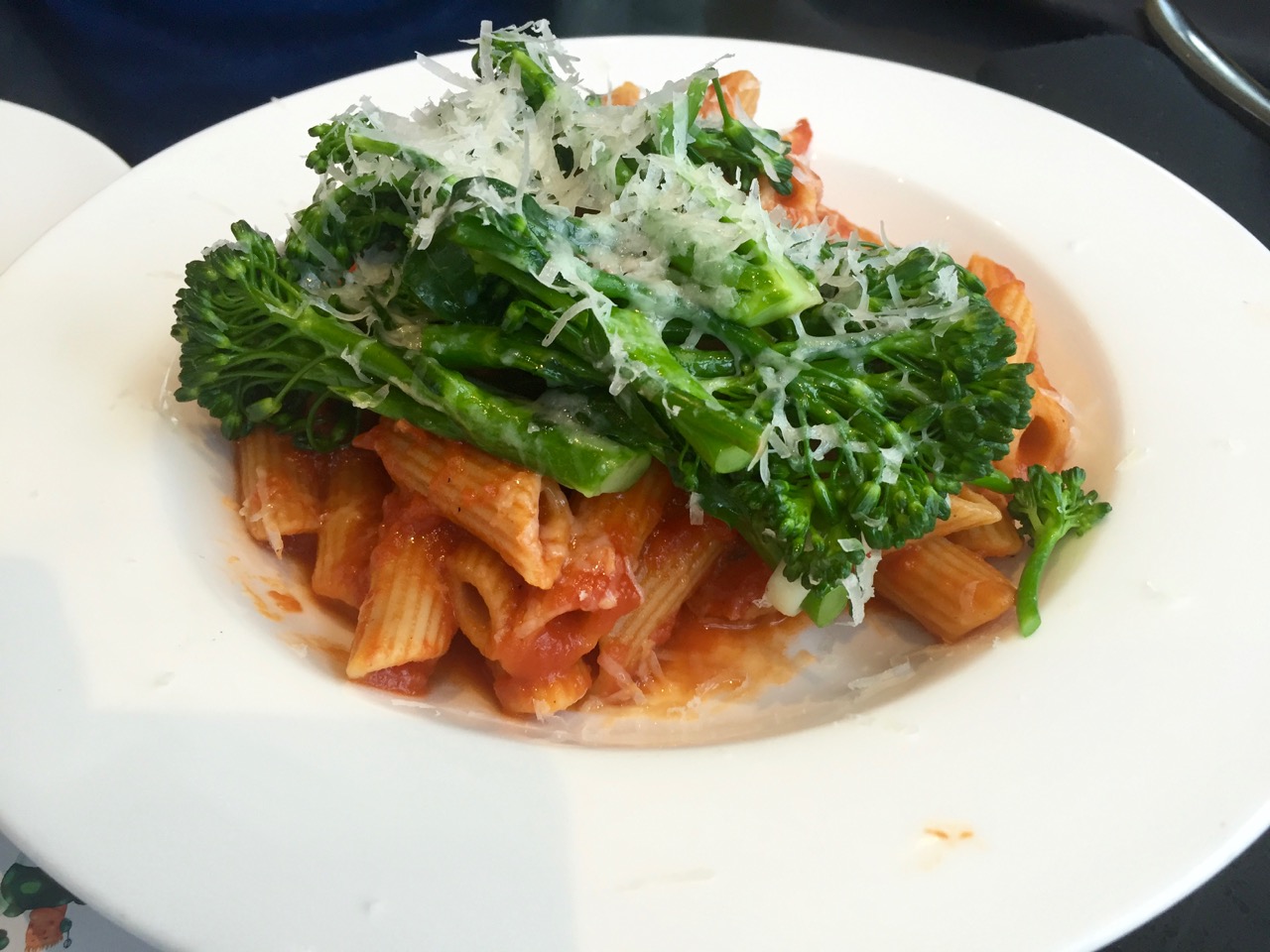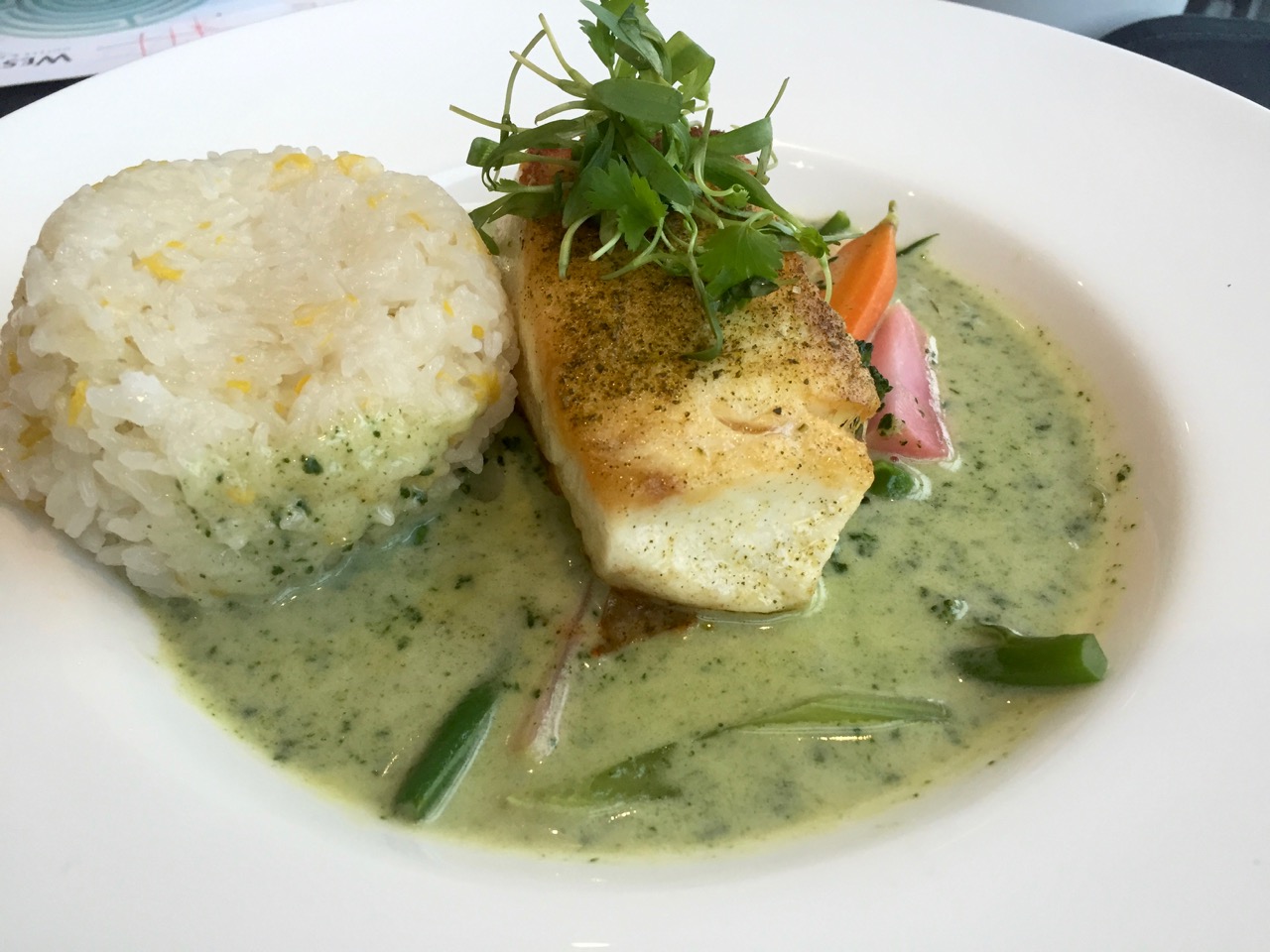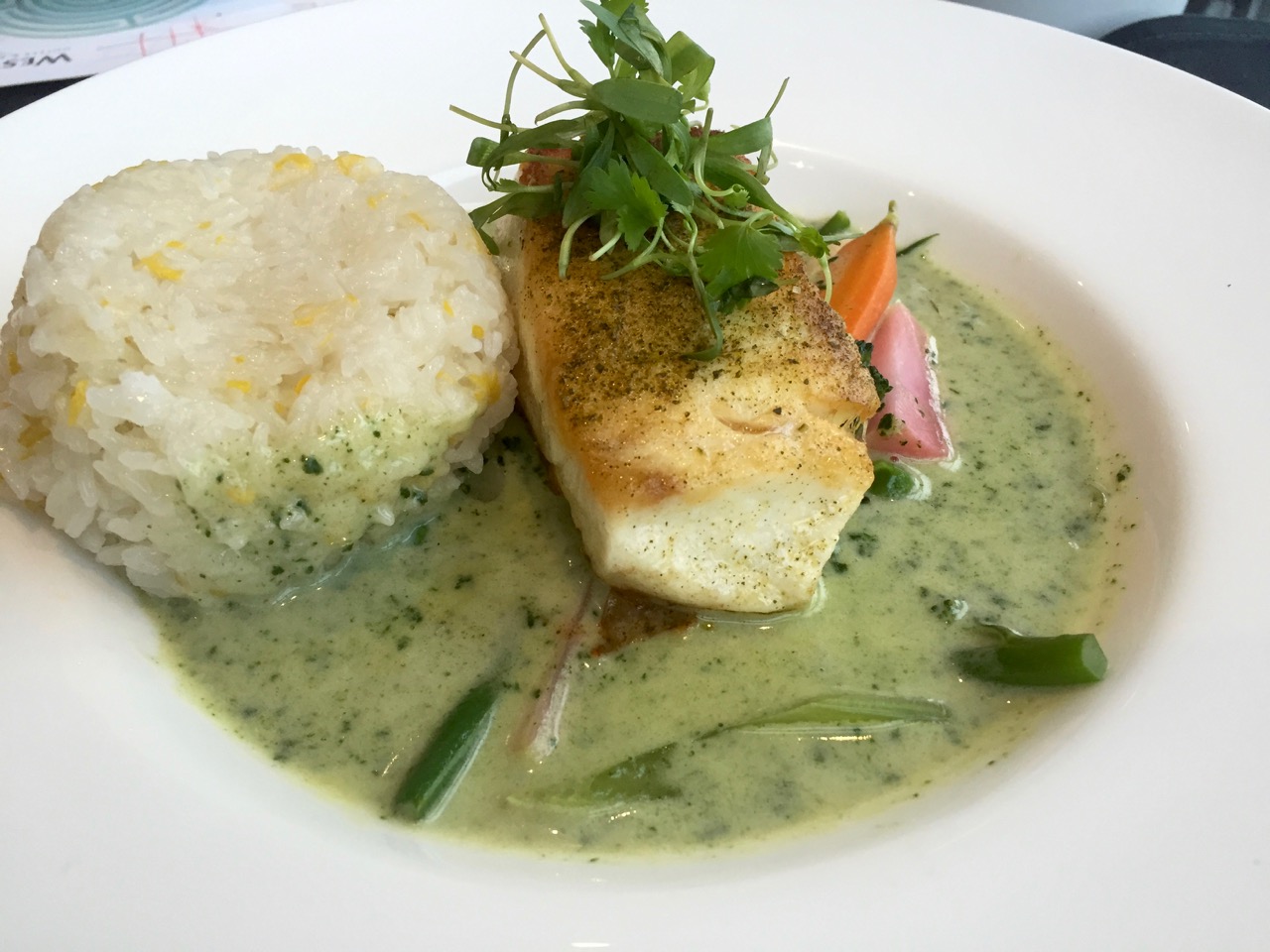 Other Westin reviews
Summing up
All up, this was a good stay, and one I felt was a good use of Starpoints. The hotel is relatively new and in great condition, the staff were very helpful, and there were few downsides to the location – driving into the airport presented no hassles.
That said, I'm not doing a fair comparison against other options here – I was chasing Starwood elite nights so didn't really look at any alternatives.
The Fairmont did have a similar rate but was connected to the hotel, so all other things equal, I may have selected that over The Westin in another context. But I definitely had no complaints about The Westin Wall Centre.
Westin Wall Centre Vancouver Airport Review – Twin Corner Room
was last modified:
March 23rd, 2022
by