I have stayed in the Novotel Auckland a number of times in the past and have always had a good experience overall. Its close proximity to the Airport – literally just across the road – nicely-designed rooms and consistently reliable service makes it my go to hotel whenever I find myself in Auckland with an early flight.
Research & Booking
If you don't stay at the Novotel, you have to catch a bus out to neighbouring suburbs, an extra 15 minutes of travel time – where I'd stayed at the Holiday Inn a couple of times. After trying out the Novotel Auckland, I am always happy to be able to walk straight out of the hotel at 5.30am one time and be at the check in desks around a minute later, despite the higher cost.
If time in bed isn't such an issue for your trip, you are likely to save a fair amount of cash on the regular nightly rate by looking away from the Novotel.
I usually pay in cash for most of my stays but this room can also be booked using Accor LeClub points or with an Accor Plus membership, or by using Hotels.com Rewards – my other go to loyalty program for hotel bookings.
You can also 'stack' booking through Hotels.com with cash back via Cashrewards too.
The Superior King Room
The room is neatly designed, and doesn't feel too stark or barren. This wasn't simply because it's relatively new, but more to do with the layout and furnishings which included a small corner couch, and large headboard.
The Superior King Room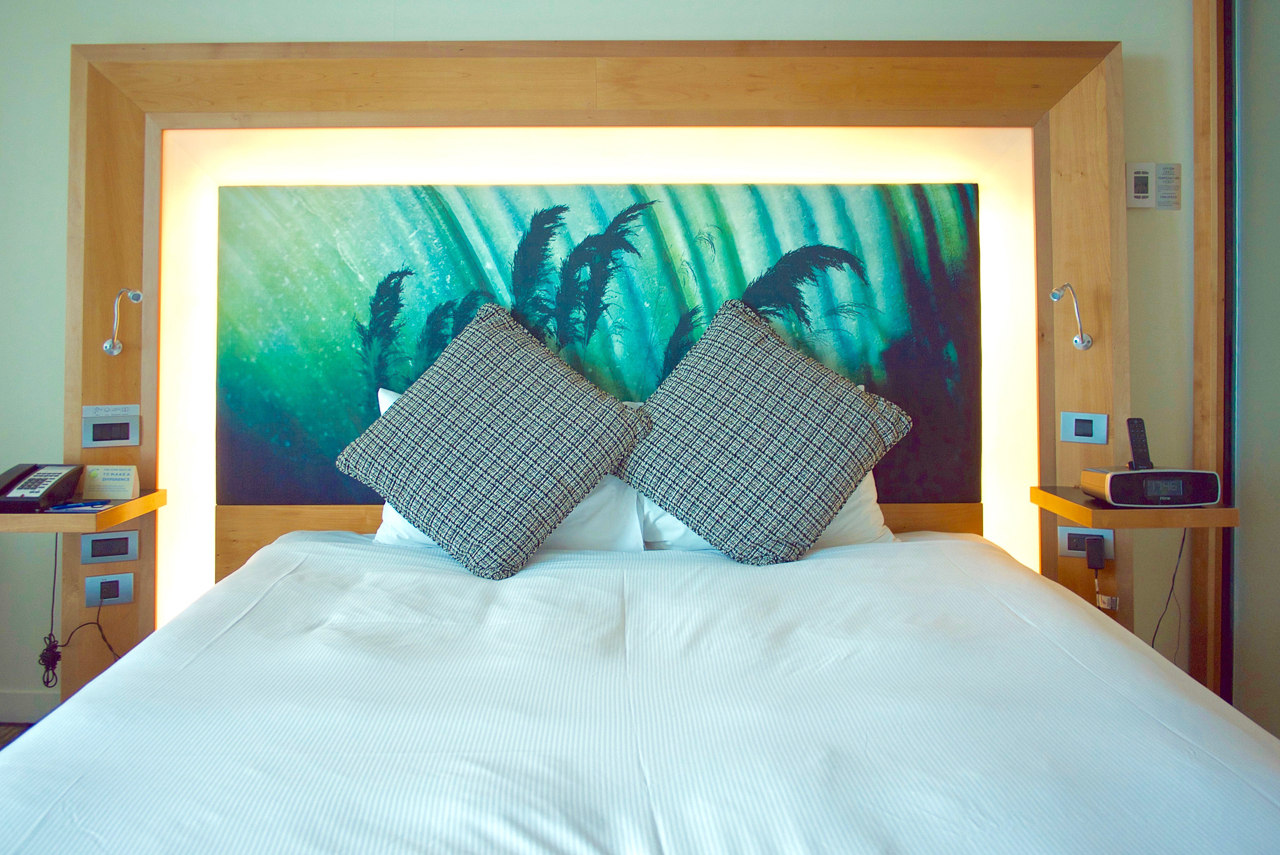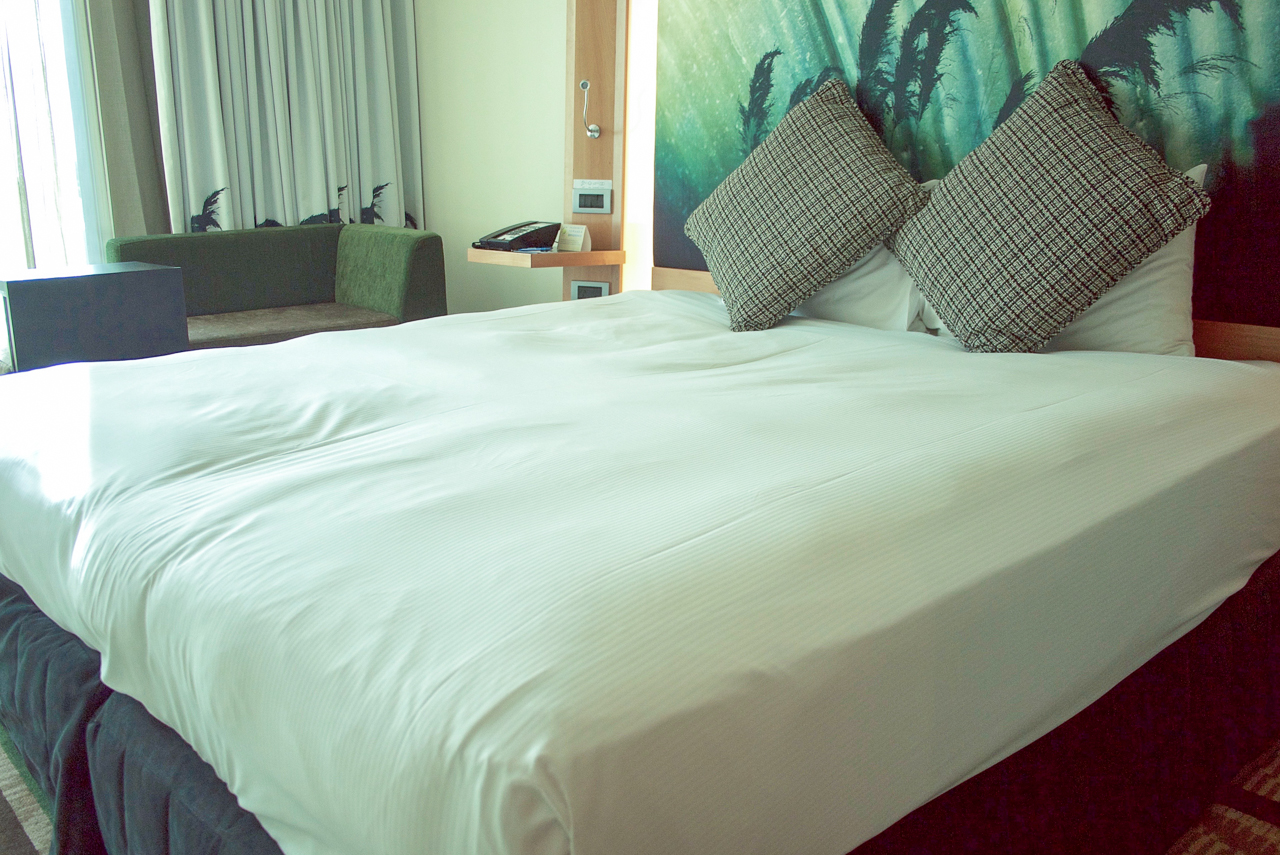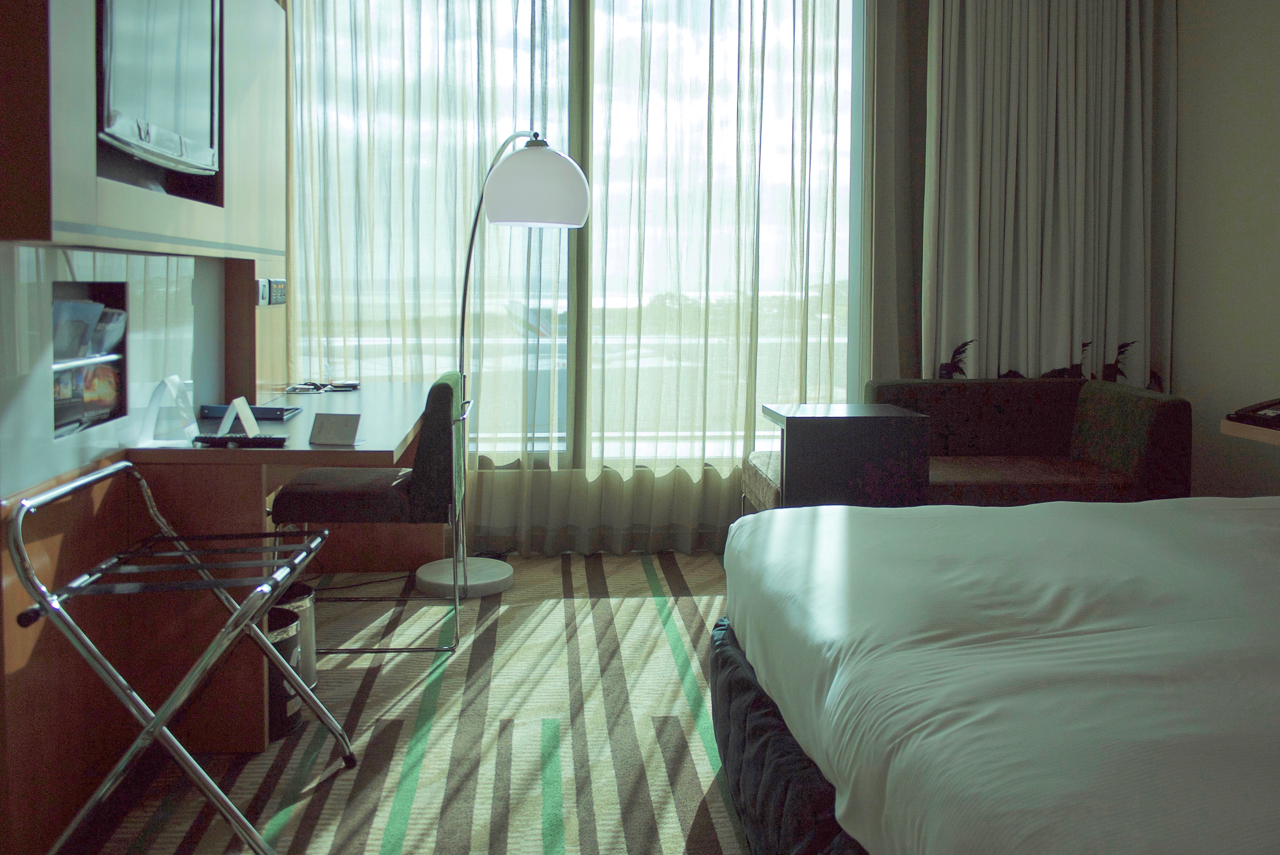 Even at night, the room is amply lit and the large light around the headboard further adds to the ambiance and homey feeling.

The Superior King Room at night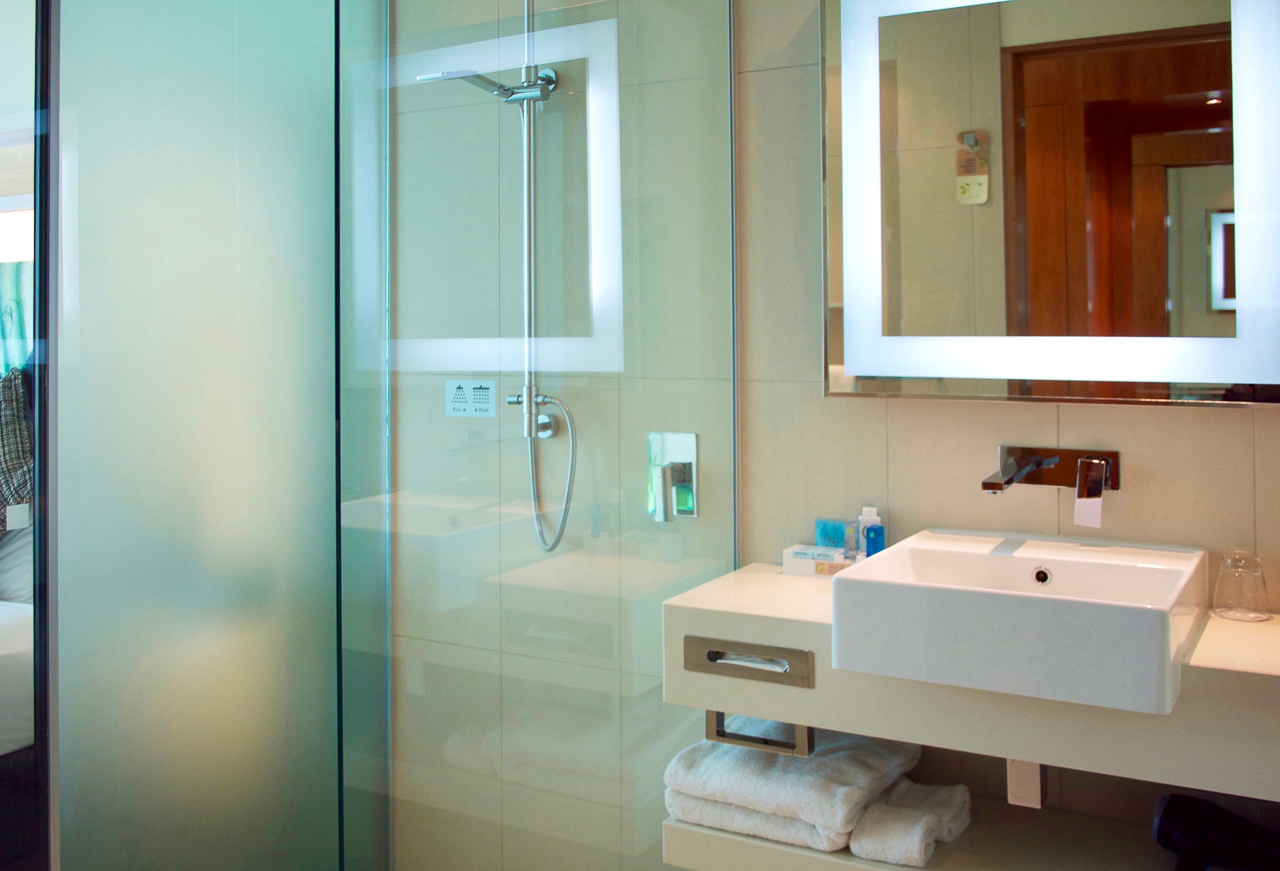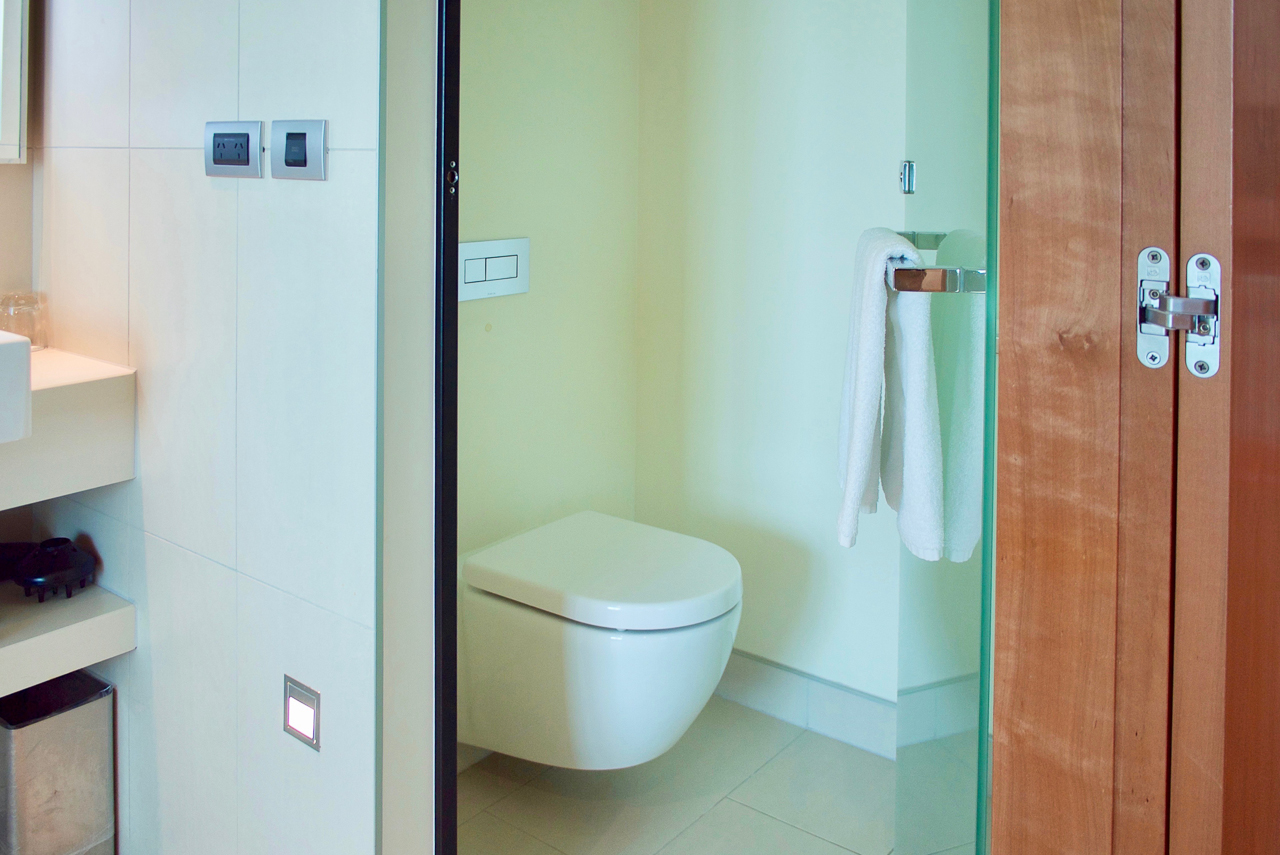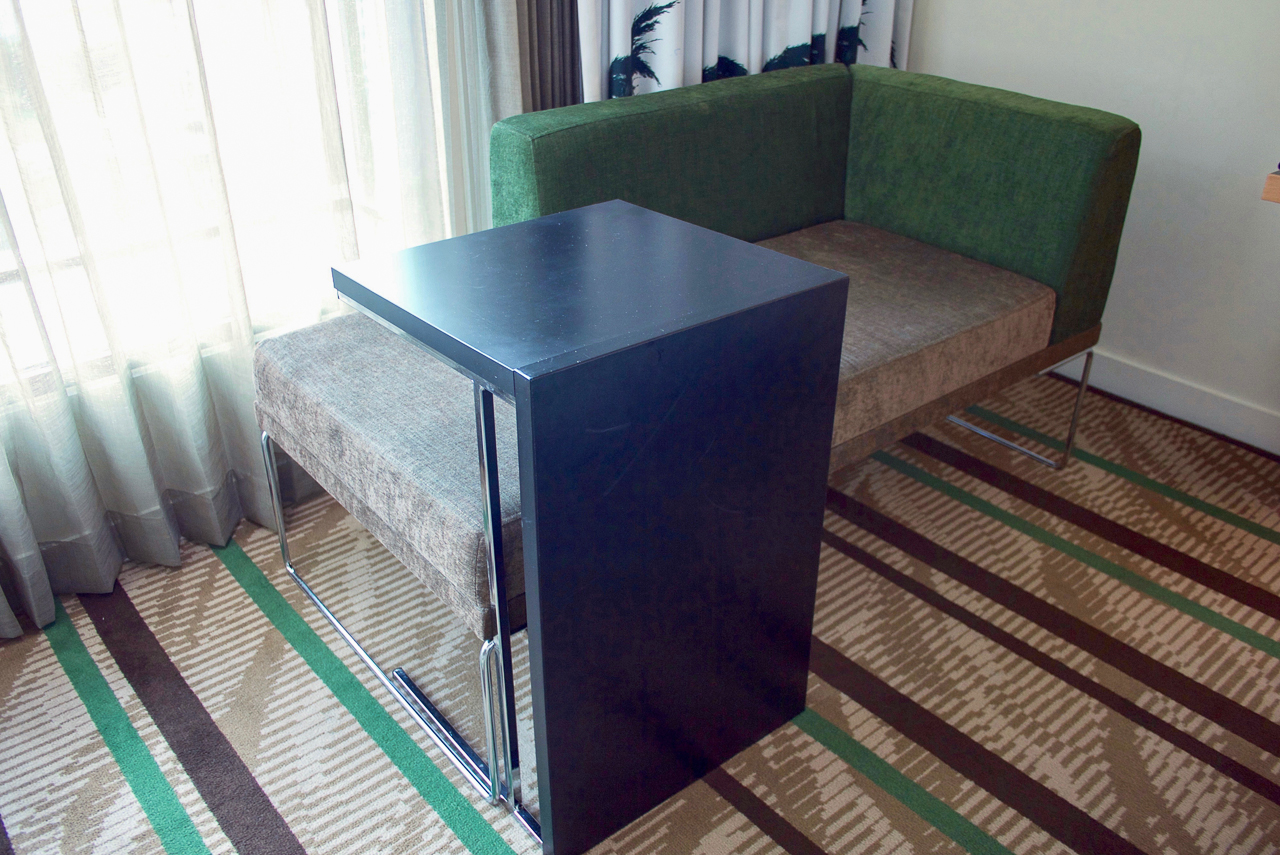 The corner couch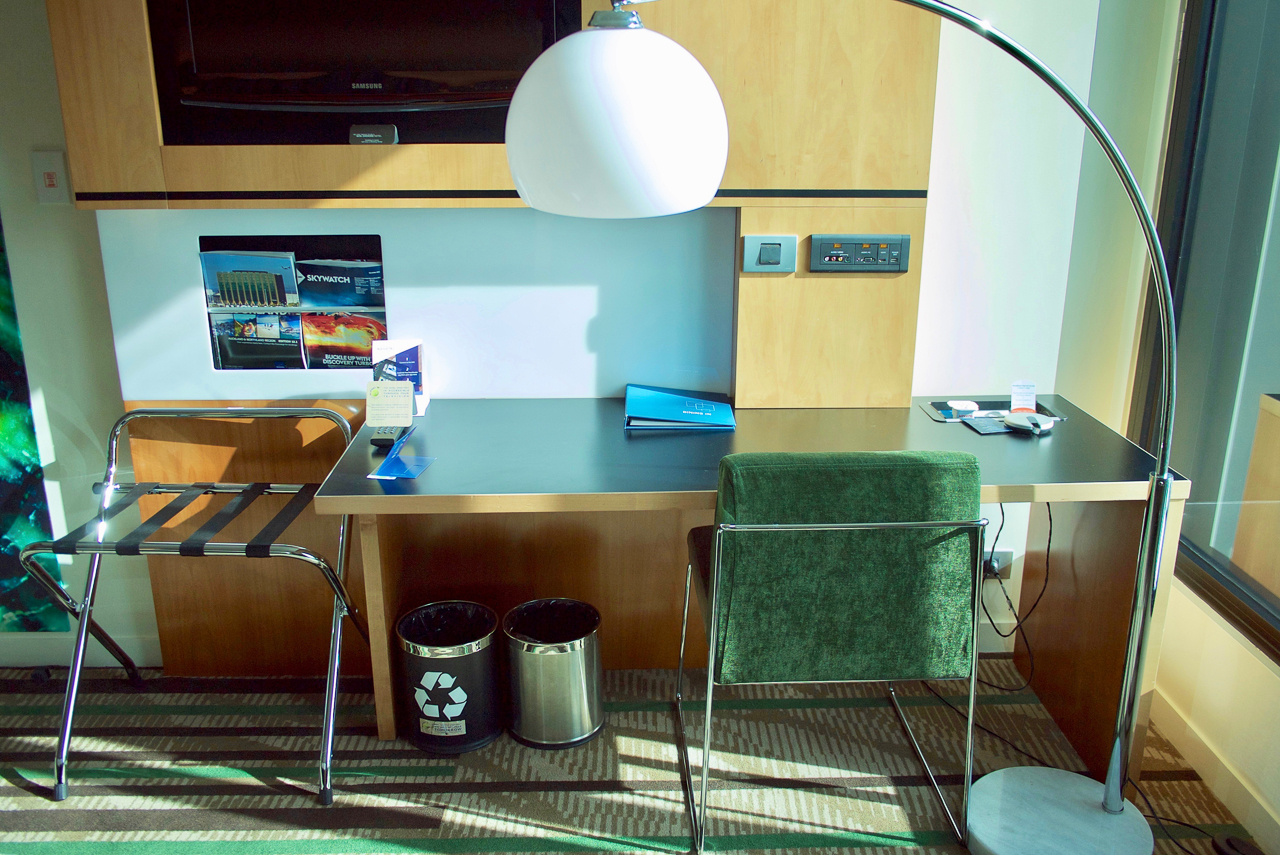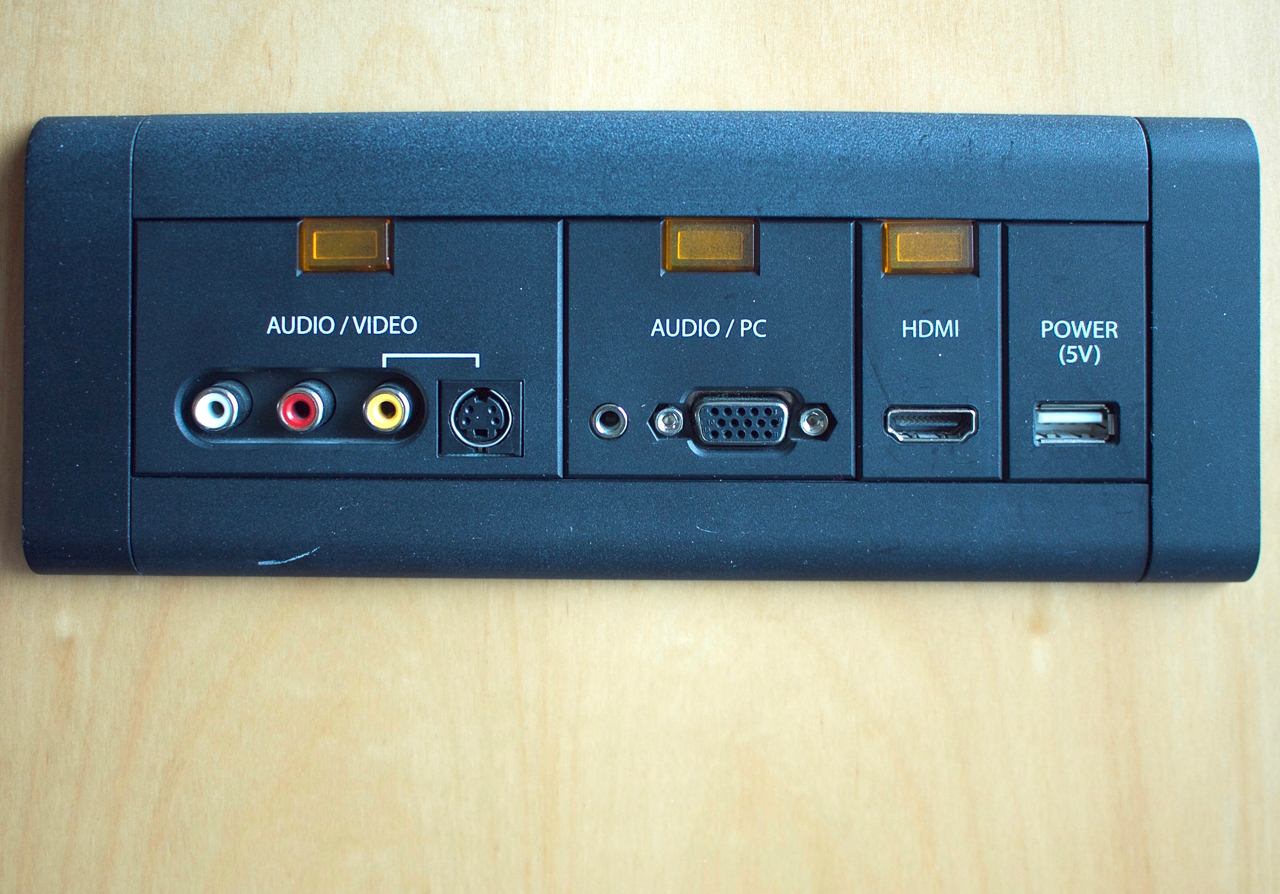 Auxiliary ports
The Novotel Auckland
The hotel has 4-stars – located in the grounds of the Auckland International Airport with a nice modern design and convenient access to various transportation options.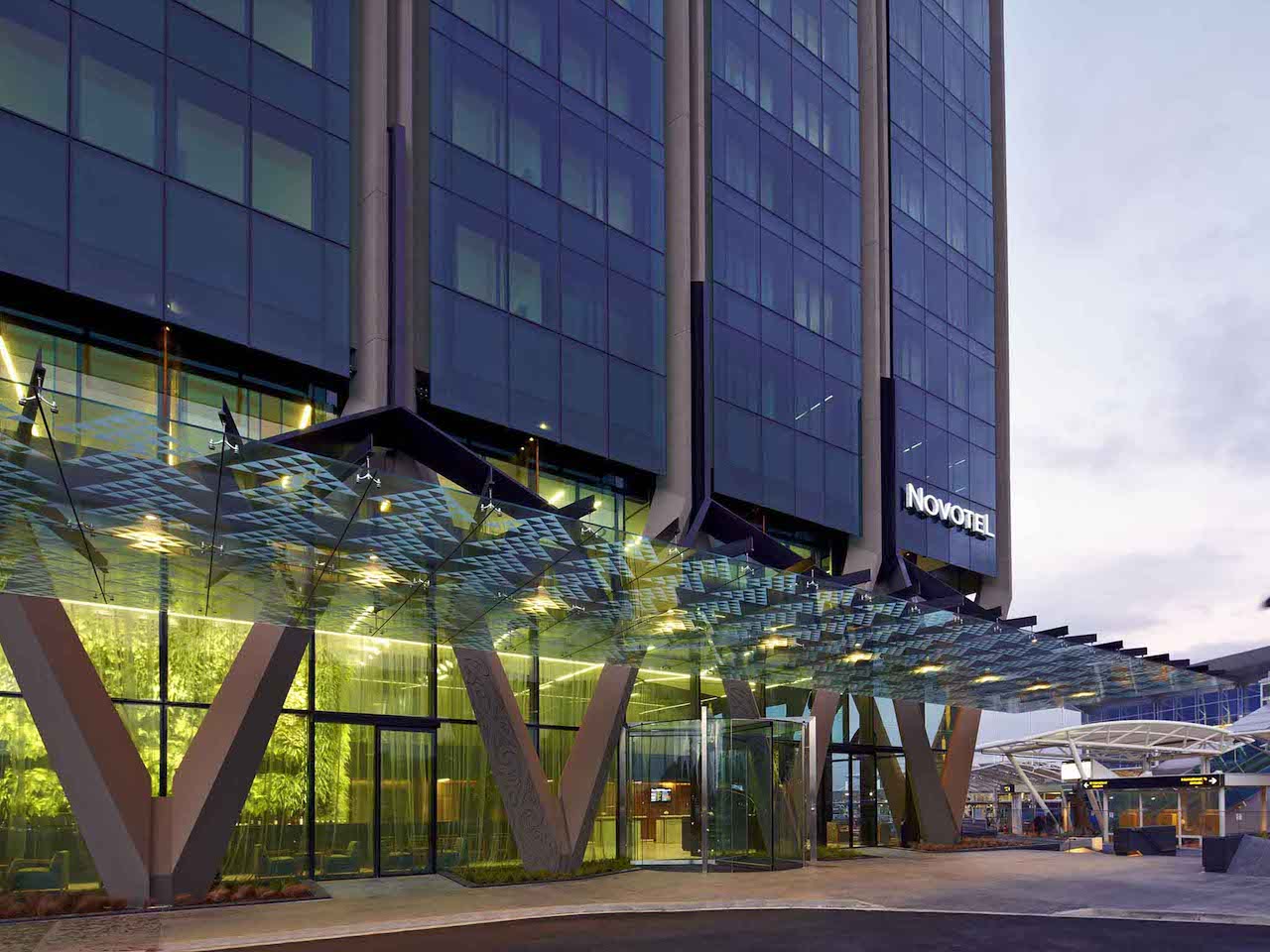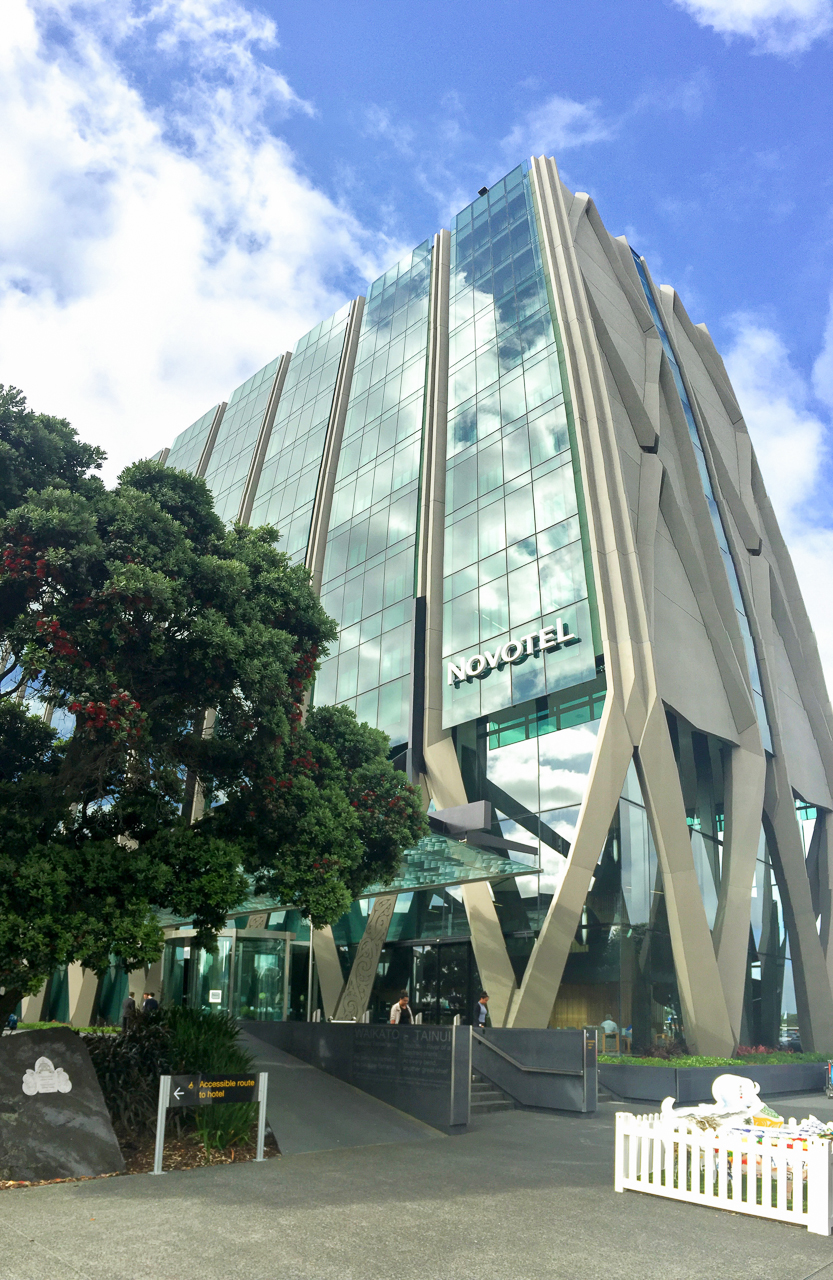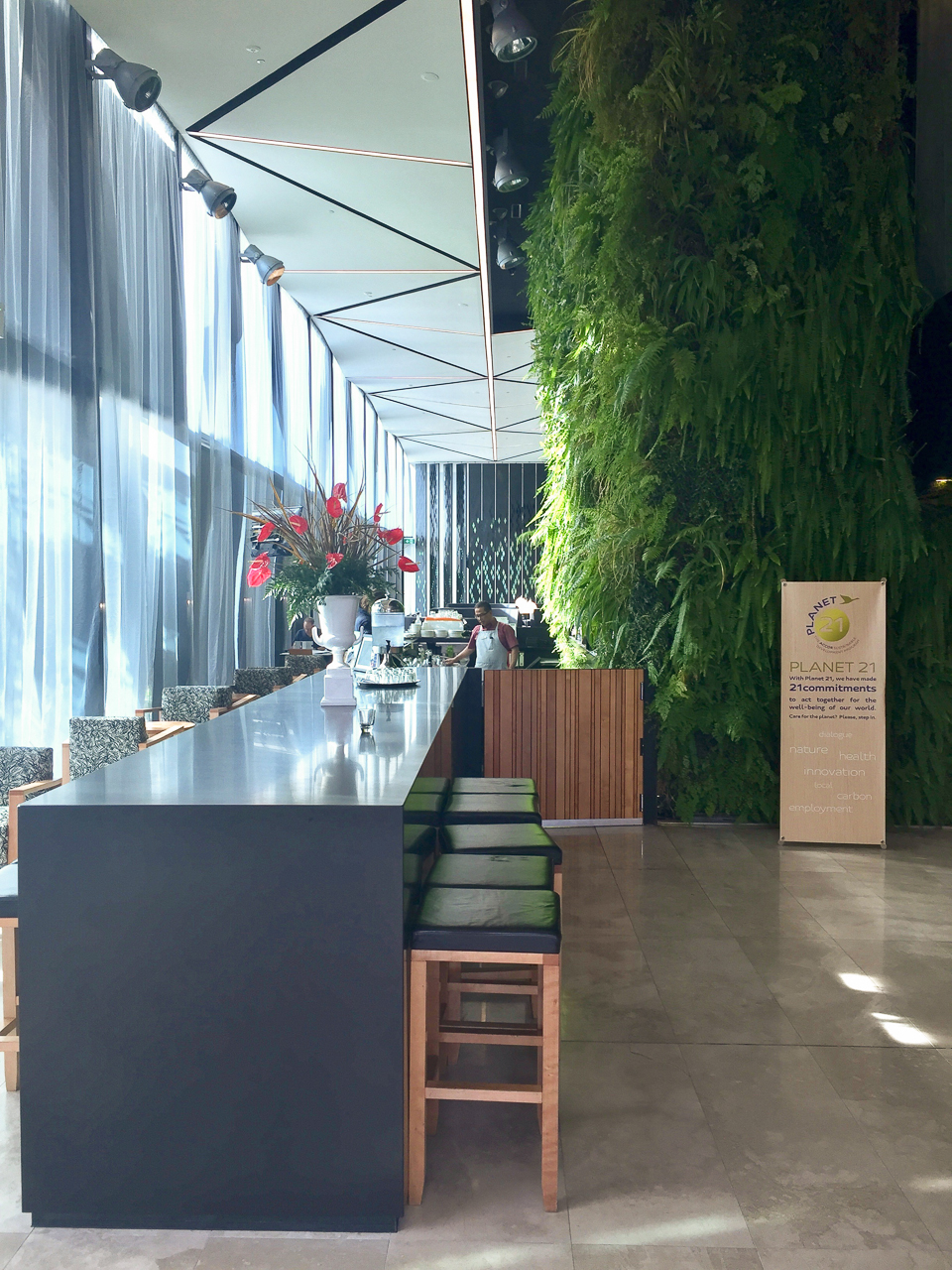 Around The Novotel Auckland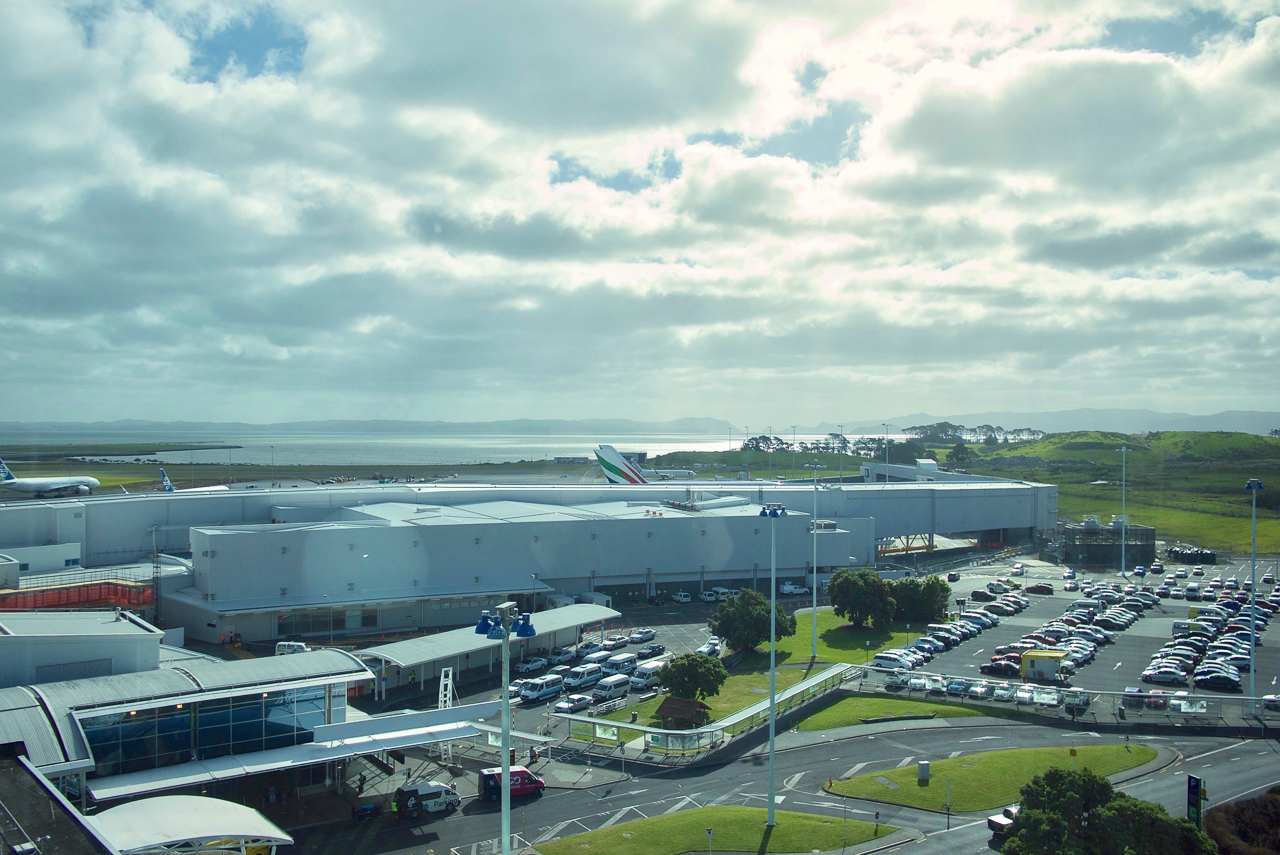 View around the Novotel Auckland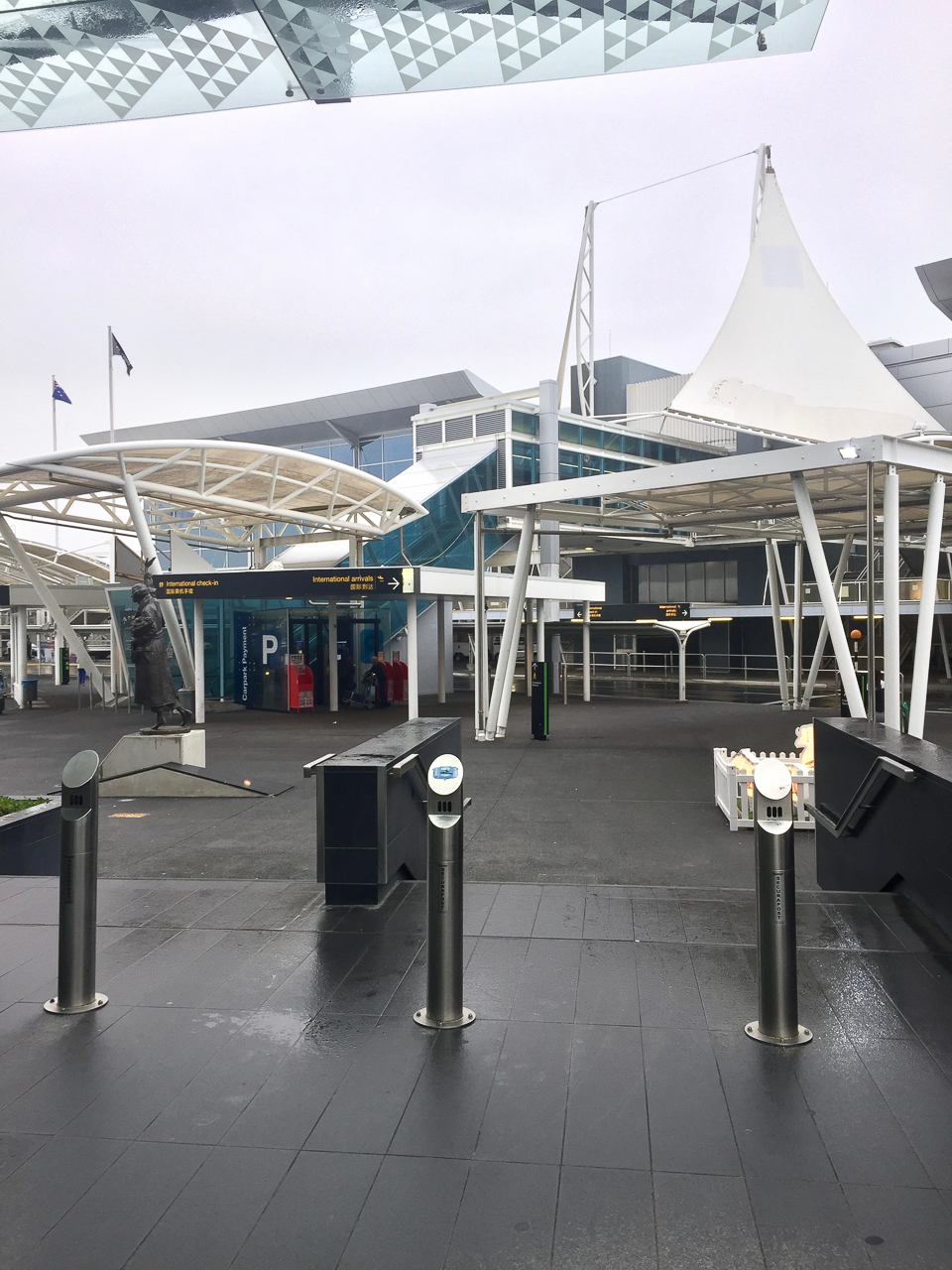 Other Novotel reviews
Summing up – The Novotel Auckland
I rate this hotel a level above the other hotels around the area (at a price premium, admittedly) – but the convenience of the hotel is everything. It costs a bit more than other hotels in the area but I prefer staying here rather than somewhere away from the airport.
Supplementary photos courtesy of Novotel Auckland
Novotel Auckland Airport Superior King Room – Picture Review
was last modified:
June 20th, 2023
by